The Siena Francis House began accepting men at its homeless shelter again Thursday for the first time since men there tested positive for COVID-19 in July.
Siena Francis, near downtown Omaha, had quarantined its emergency shelter for men and stopped accepting new male guests July 20 after seven people staying there tested positive.
One man had tested positive in mid-July, prompting the quarantine of one men's dorm. The other men's dorm was quarantined a week later after six other male guests tested positive. Those results came after the Nebraska National Guard helped test all 374 people at the shelter, almost all of them homeless people but also including employees.
The women's shelter has remained open.
The seven men who tested positive were isolated in a building that was vacated when Siena Francis' new shelter opened last year, said Tim Sully, development director.
Siena Francis referred men seeking shelter during the quarantine to other local shelters, offering them Uber rides, though not all the men chose to go to those places. If men left the Siena Francis emergency shelter during that time, they could not return, Sully said. A lot of them stayed and went along with the quarantine, he said.
No subsequent cases have been reported, Sully said. One men's dorm reopened Thursday, and the other is expected to reopen Monday, he said, following dates recommended by the Douglas County Health Department.
Linda Twomey, Siena Francis House executive director, has been in frequent contact with Douglas County Health Director Adi Pour, Sully said.
"It was all to do with keeping our guests and staff safe," Sully said. "We're trying to make the smartest decisions with that in mind."
That includes frequent sanitizing of surfaces and furnishings at the shelter and promoting social distancing, hand-washing and mask-wearing among staff and guests.
An additional homeless man who was not staying at Siena Francis tested positive July 20.
"Only having eight total positives is a testament to how the efforts that our staff and guests and clients have done in following our directions," Sully said. "Initially, the clients were kind of slow on the uptake on masks, but gradually more and more have been wearing them."
Sully said he recently was in the shelter's dining room and "nearly 100 %" of guests were wearing masks.
"I think when we had positive cases, it became evident to them that this is here and to be safe you have to do these things," he said.
Our best photos, August 2020
Photos: Our best staff photos of August 2020
Football season returns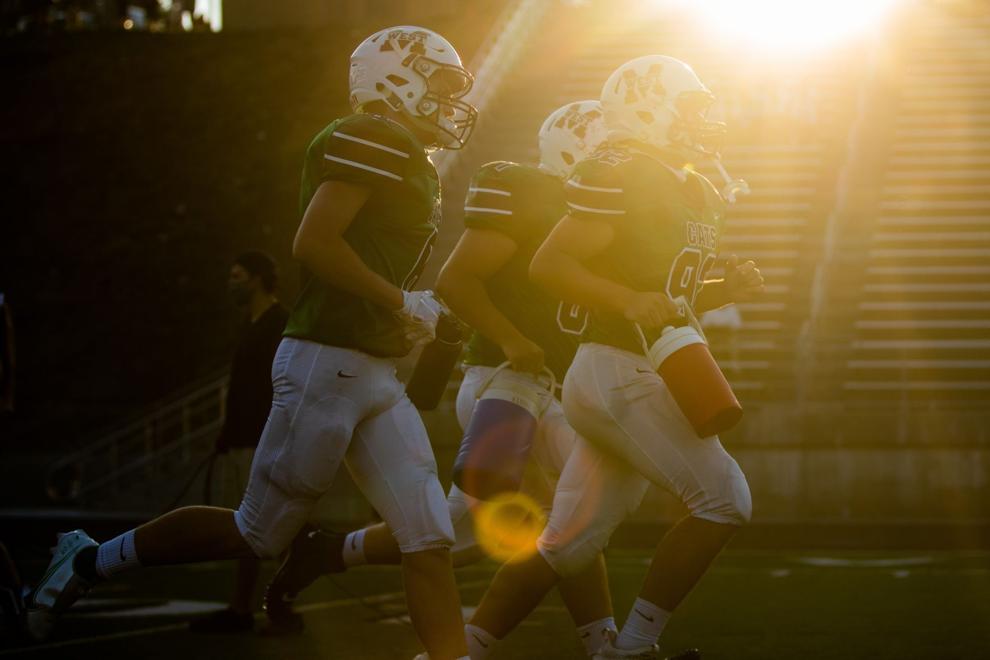 Football season returns
Volunteer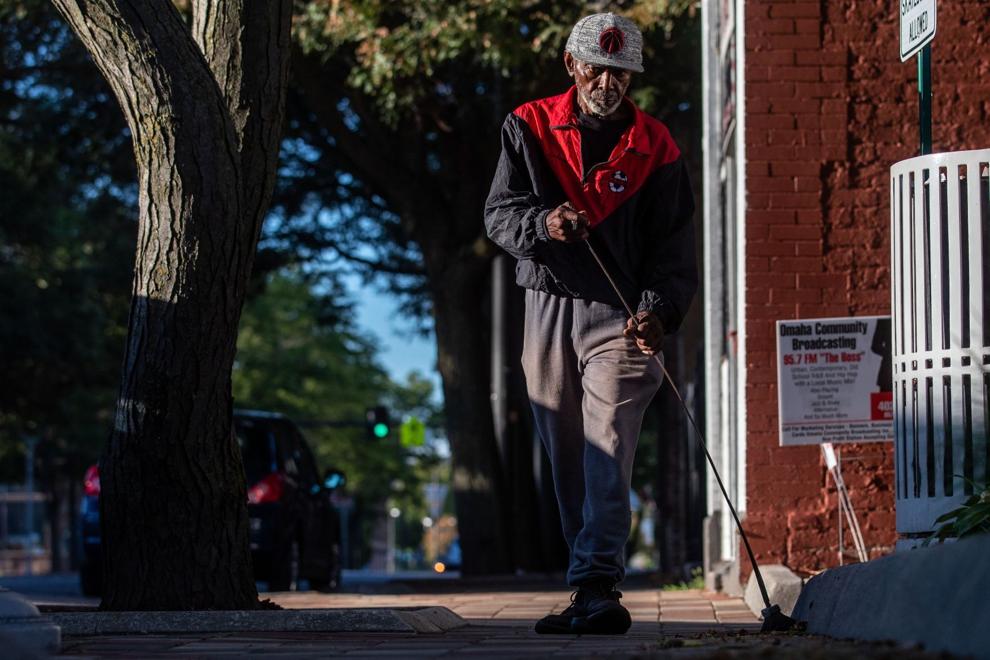 Heron
Protest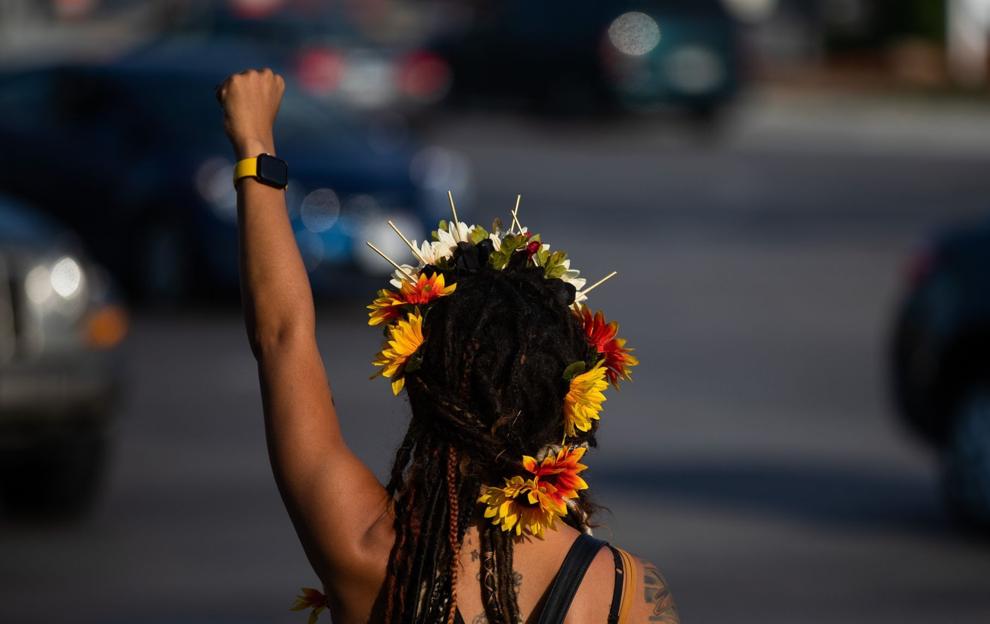 Vet Funeral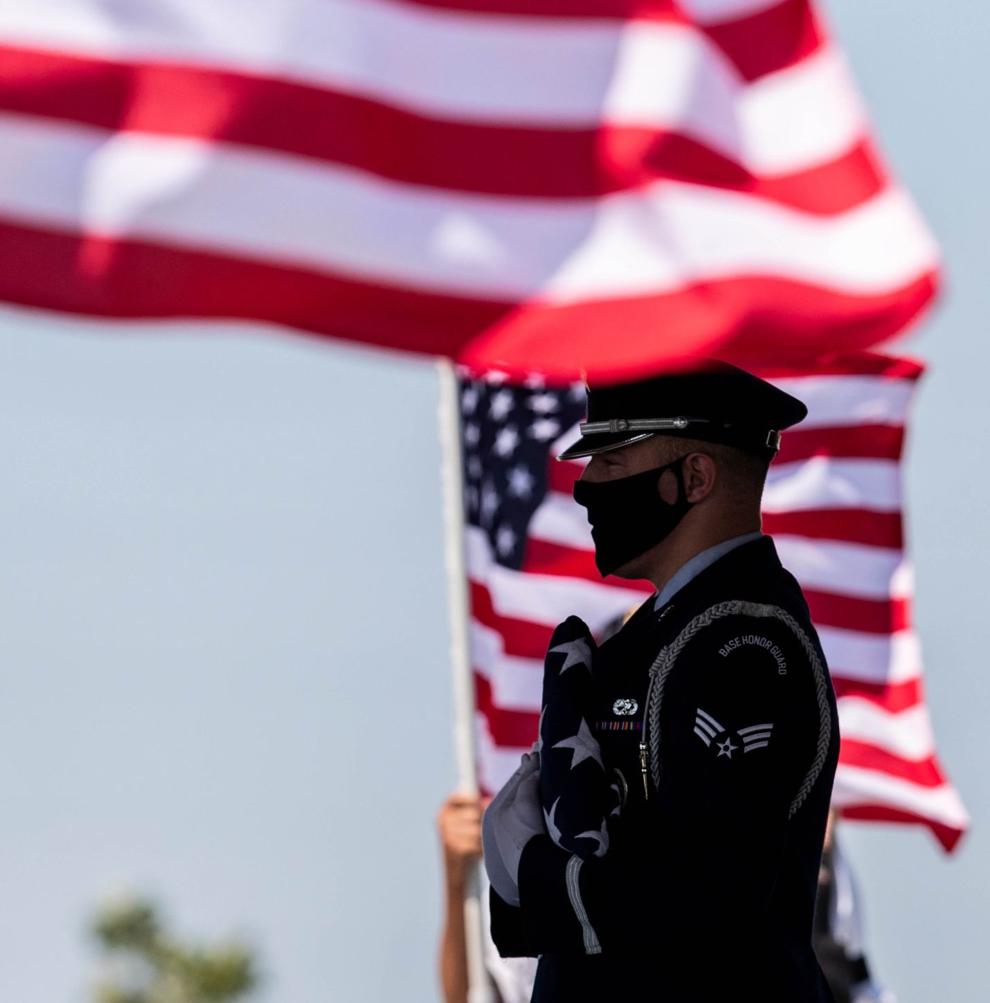 Union Omaha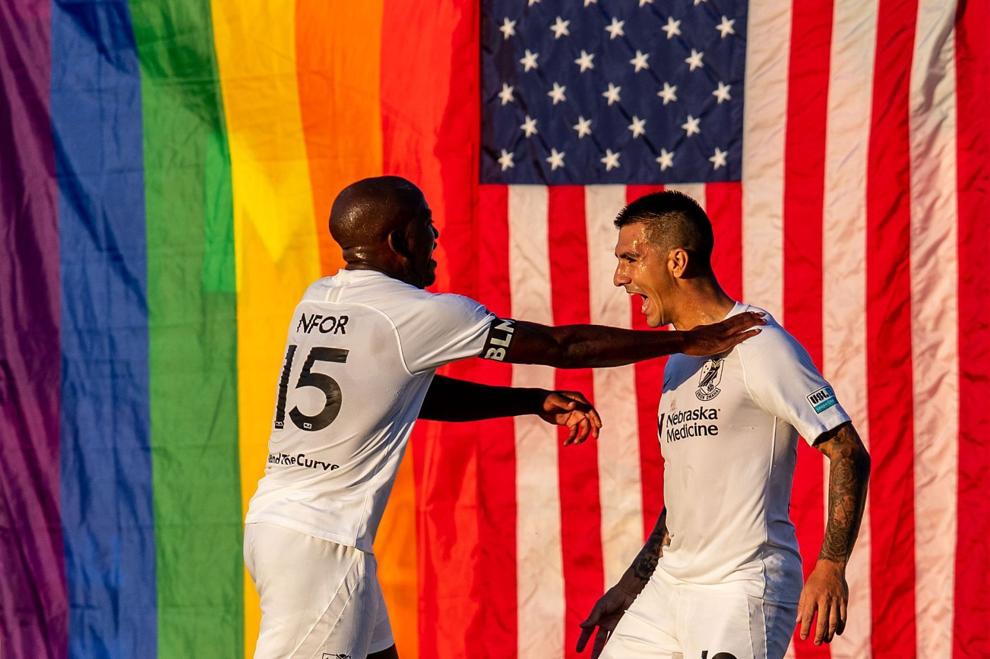 Lake Fun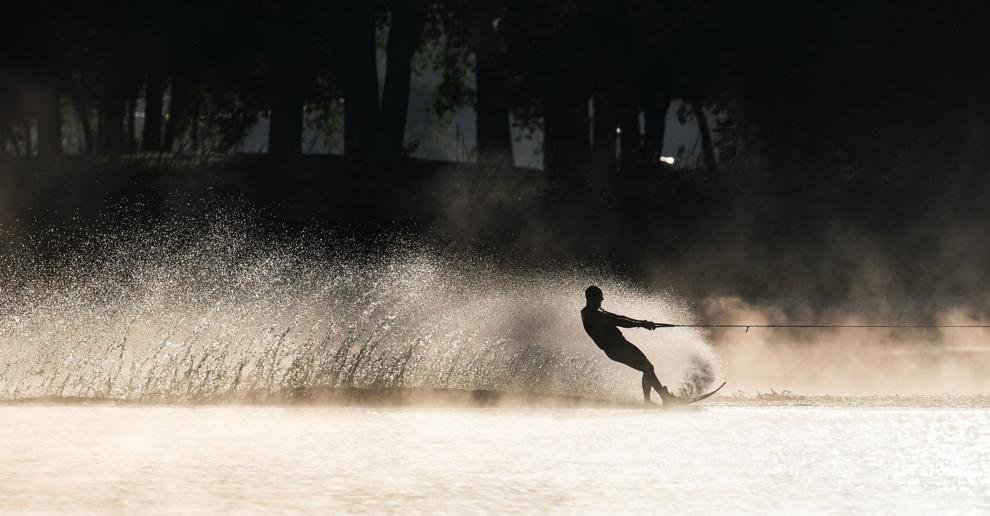 Ernie Chambers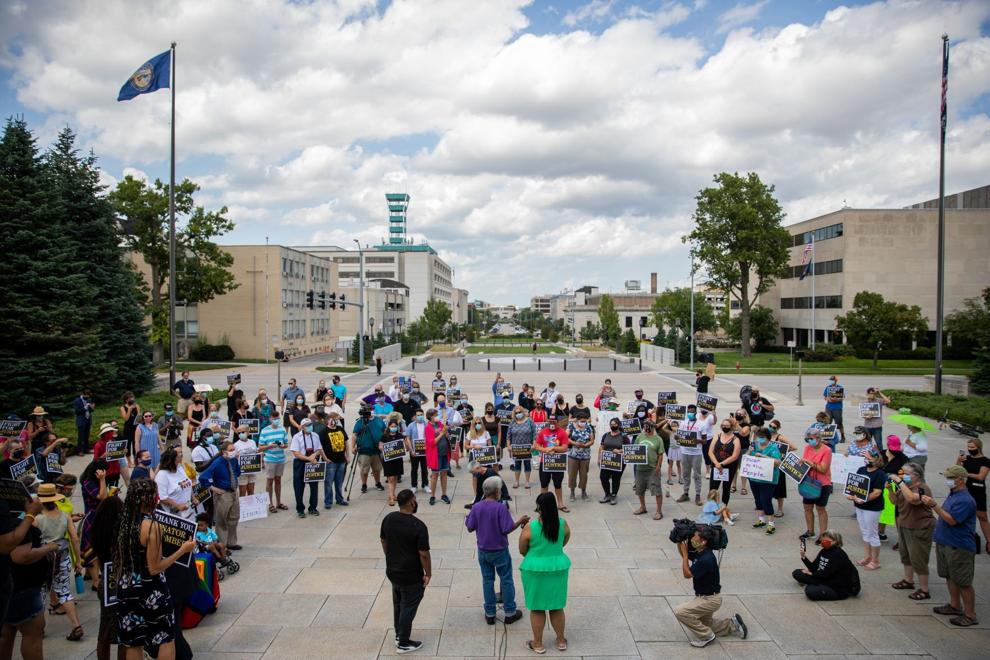 Softball Preview
Homeschool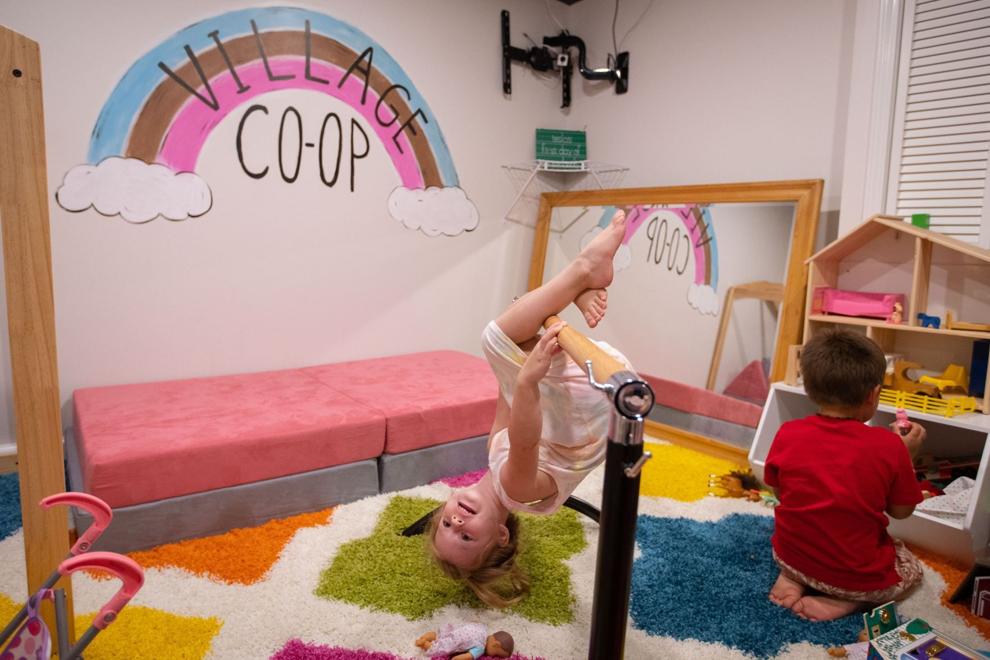 Education Co-op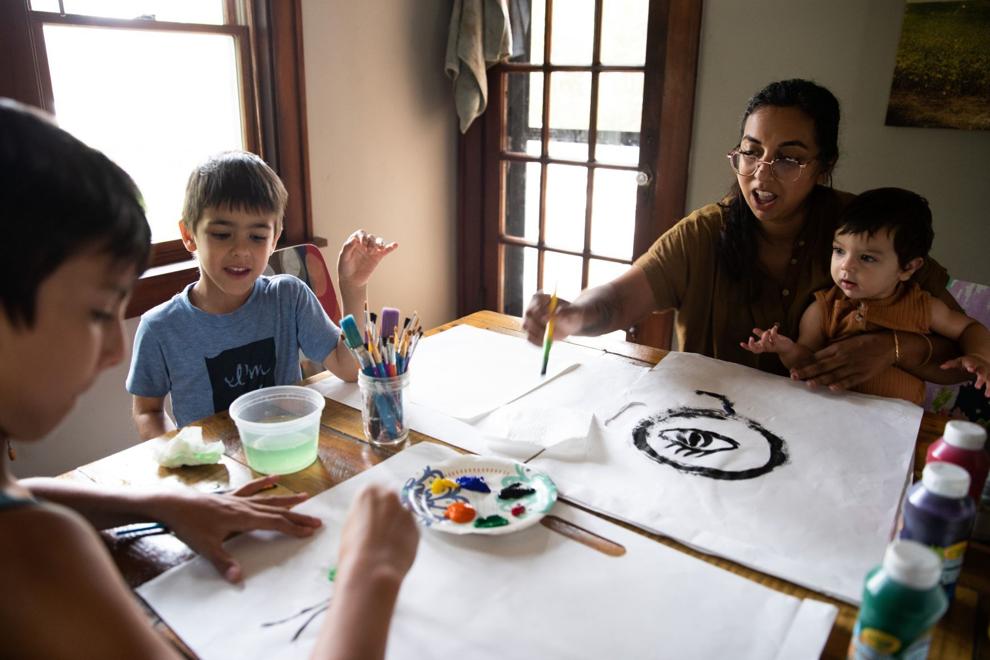 Old Market Protest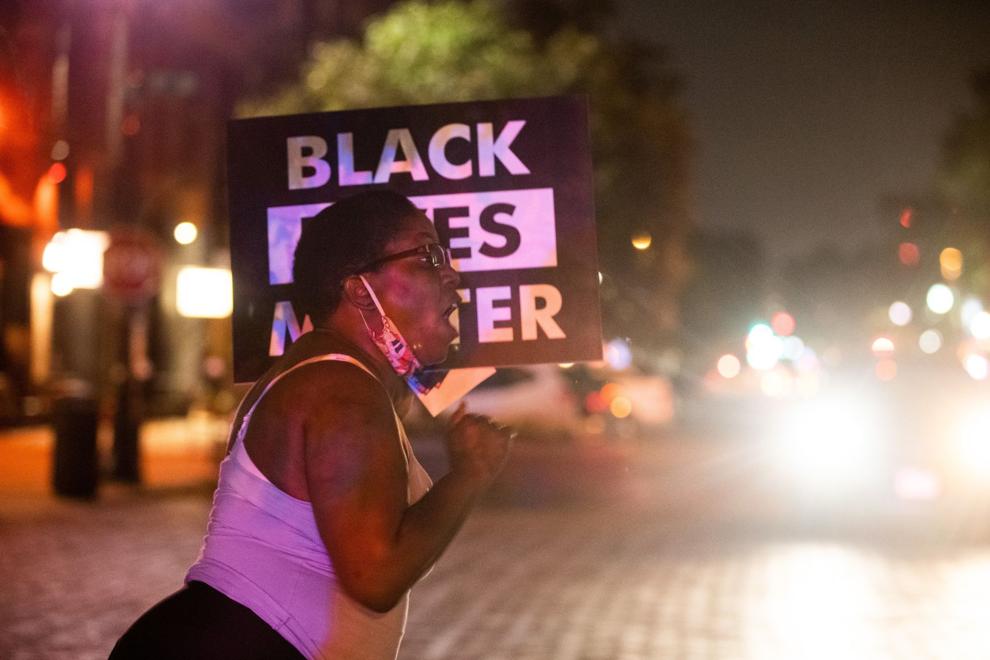 Old Market Protest
Disc Golf
Educators Mask Mandate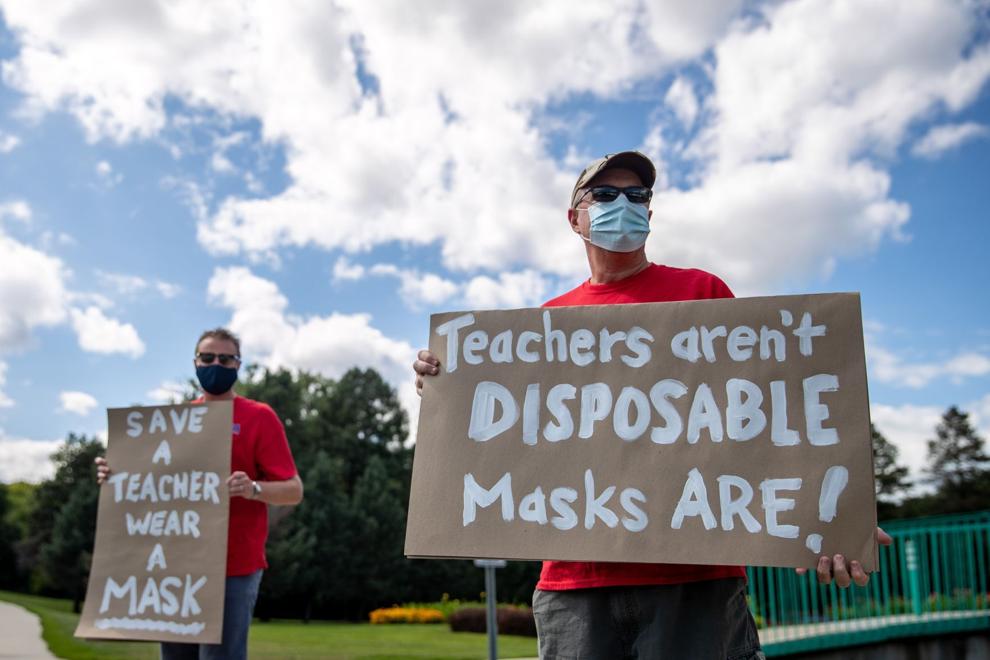 Educators Mask Mandate
Bounce House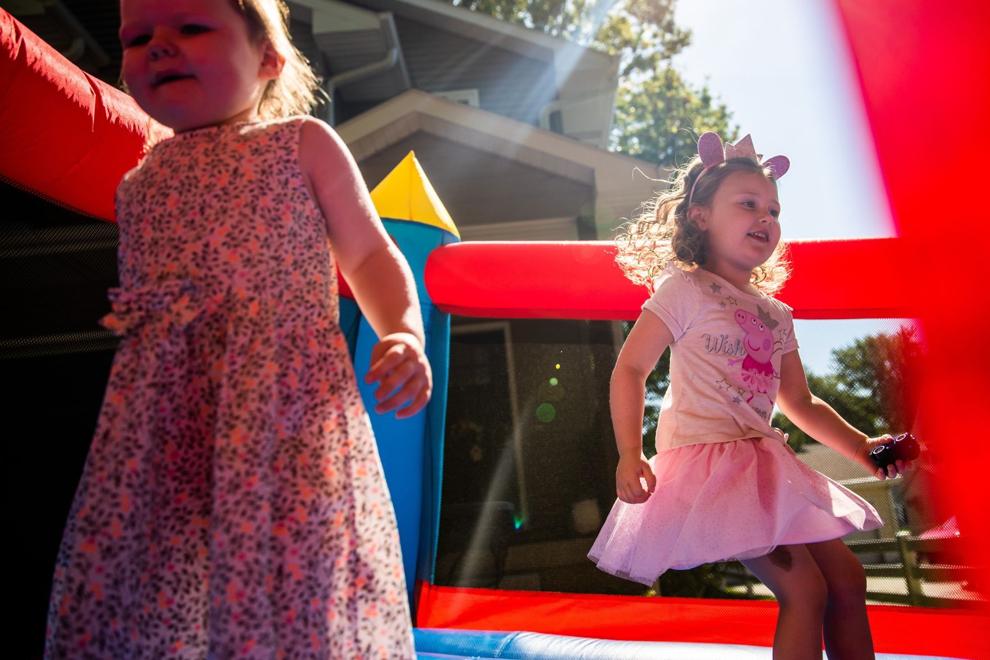 Union Omaha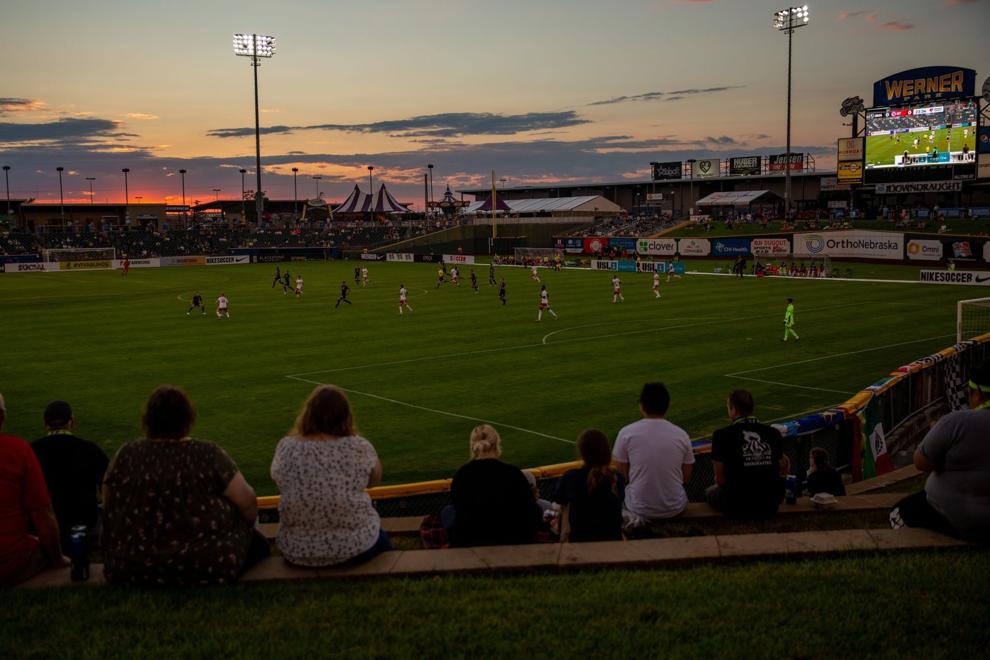 Union Omaha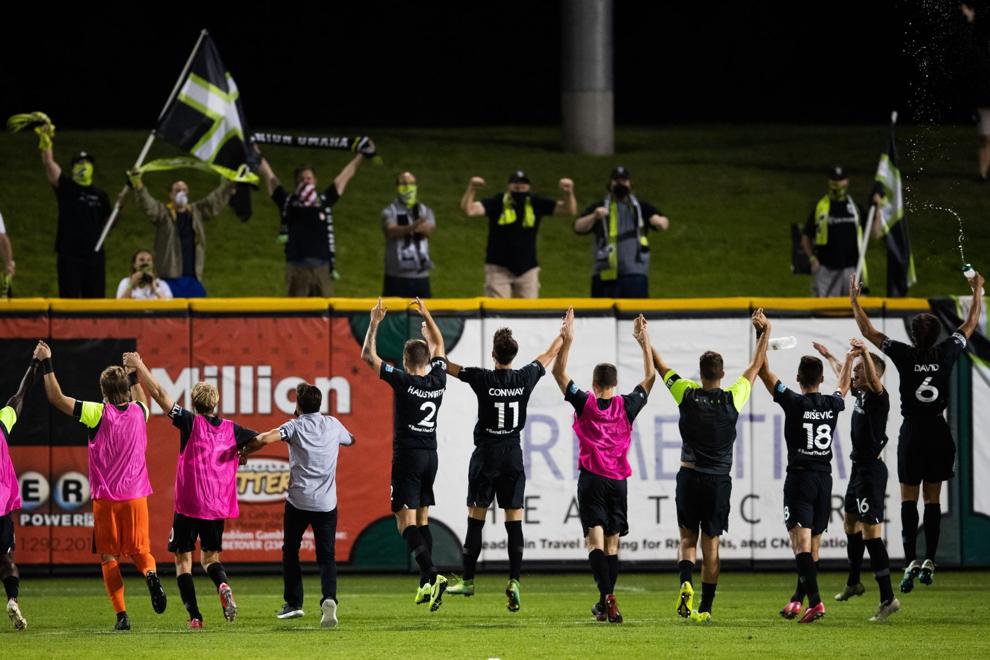 Union Omaha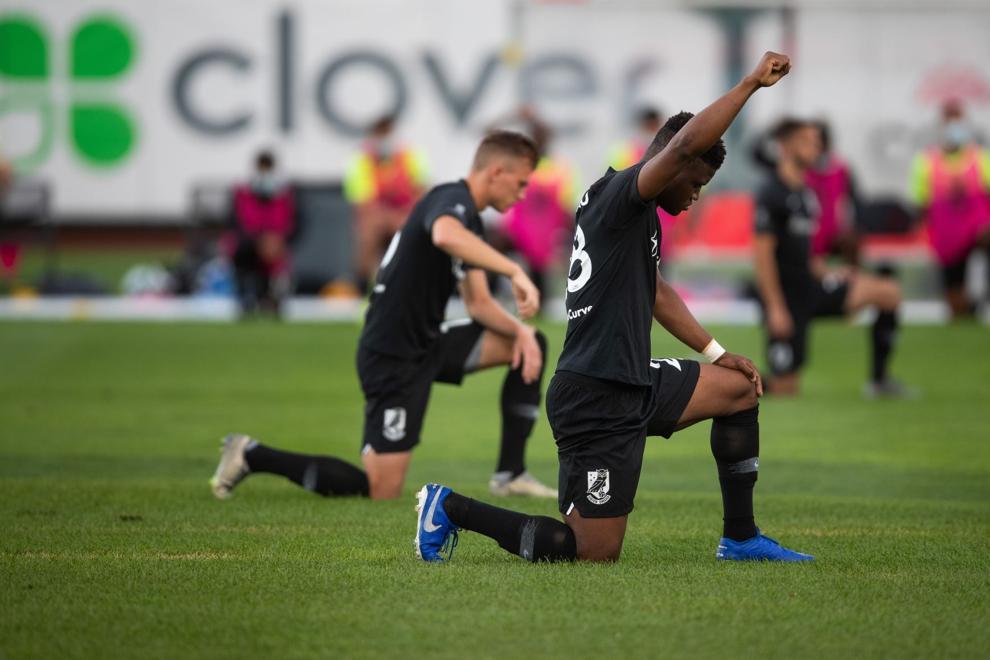 Union Omaha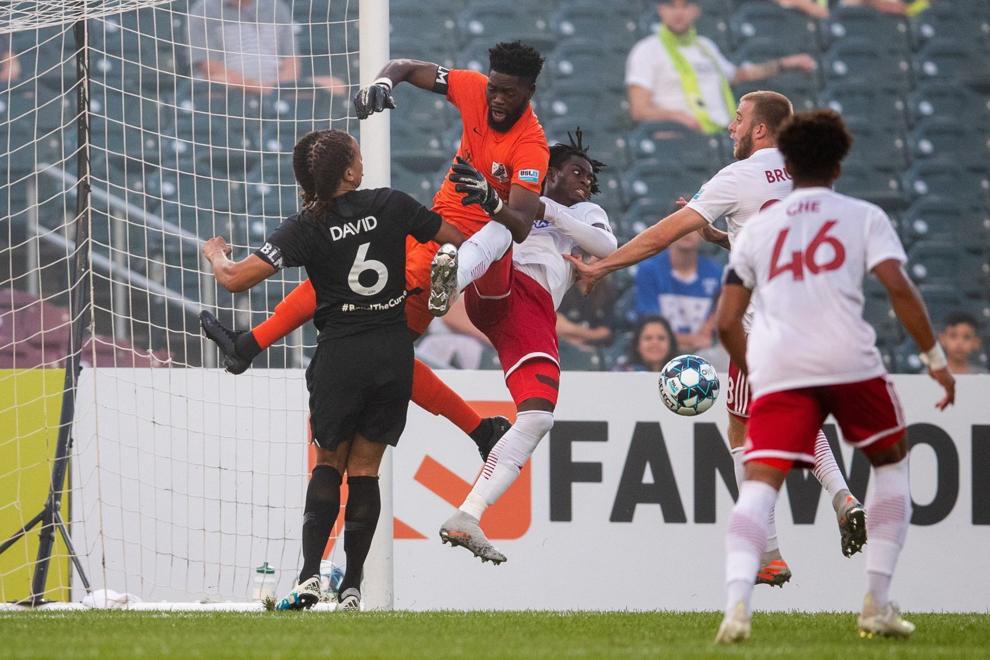 Pinnacle Bank Championship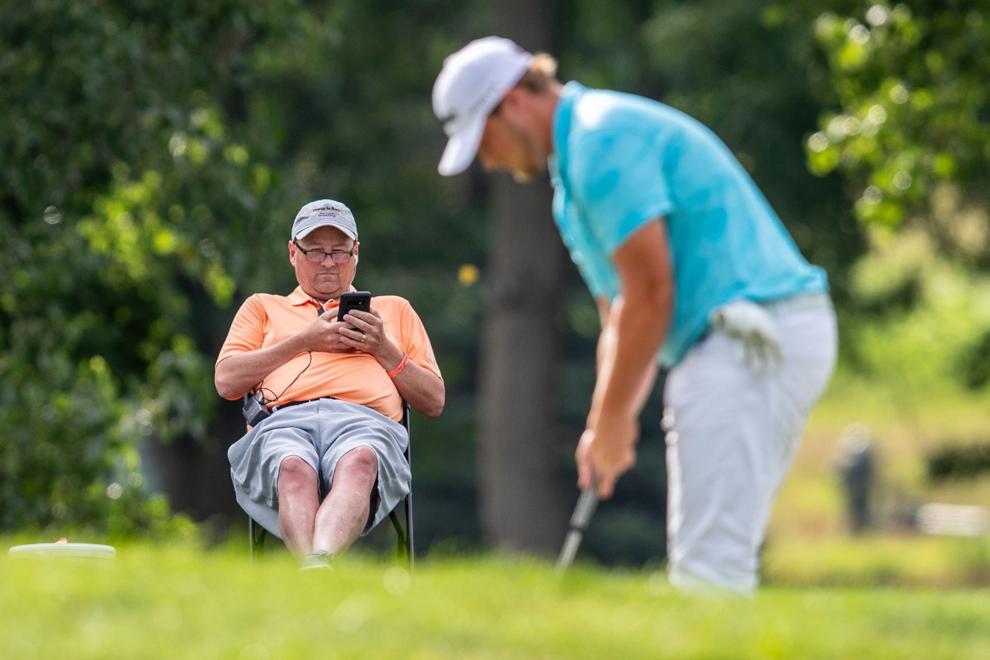 Pinnacle Bank Championship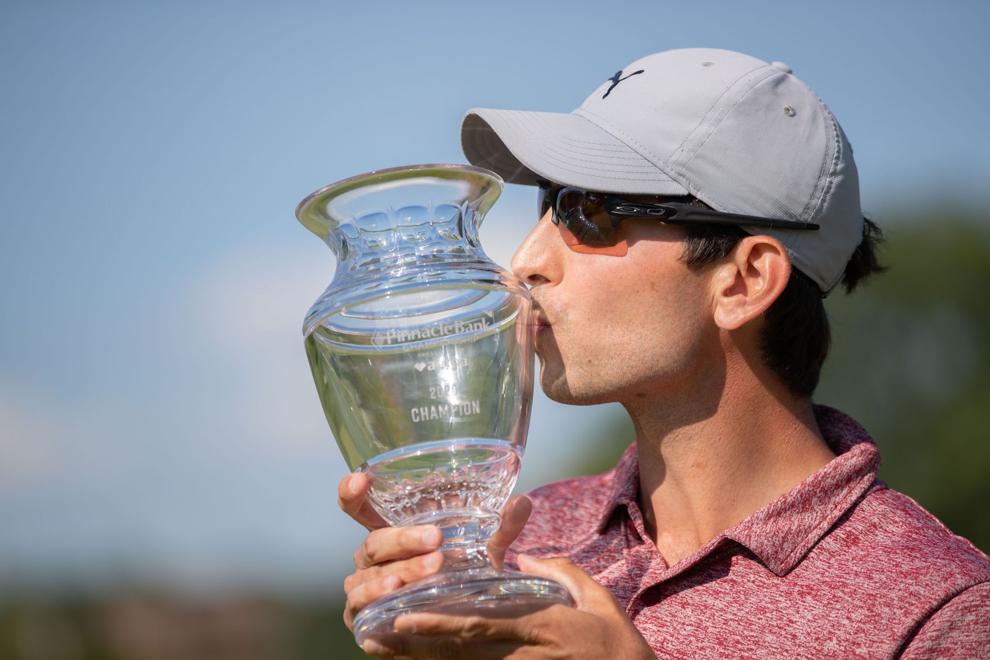 Sourdough bread baking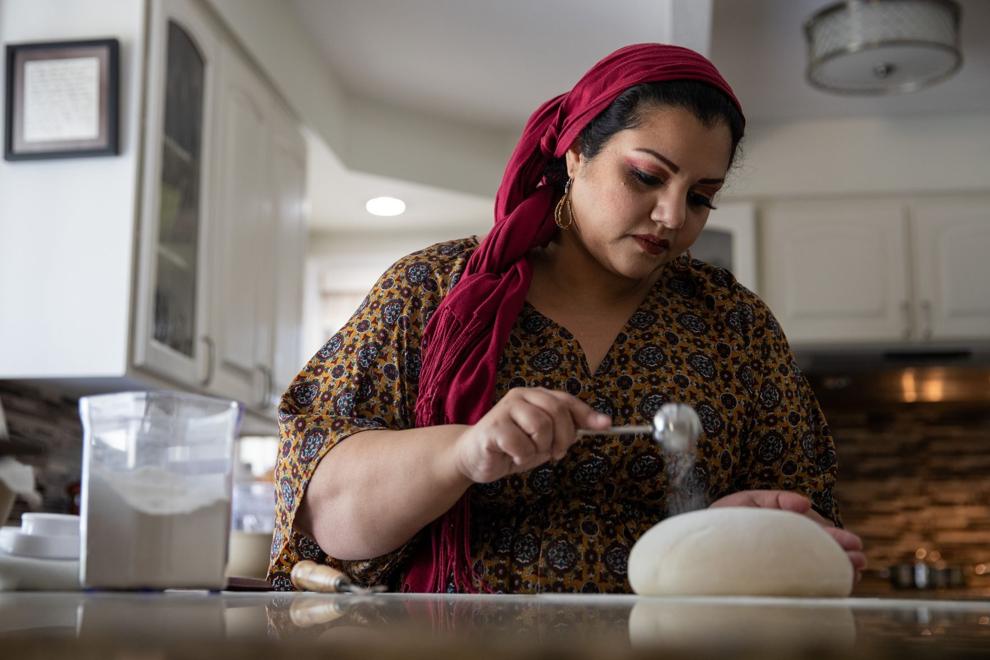 Grind It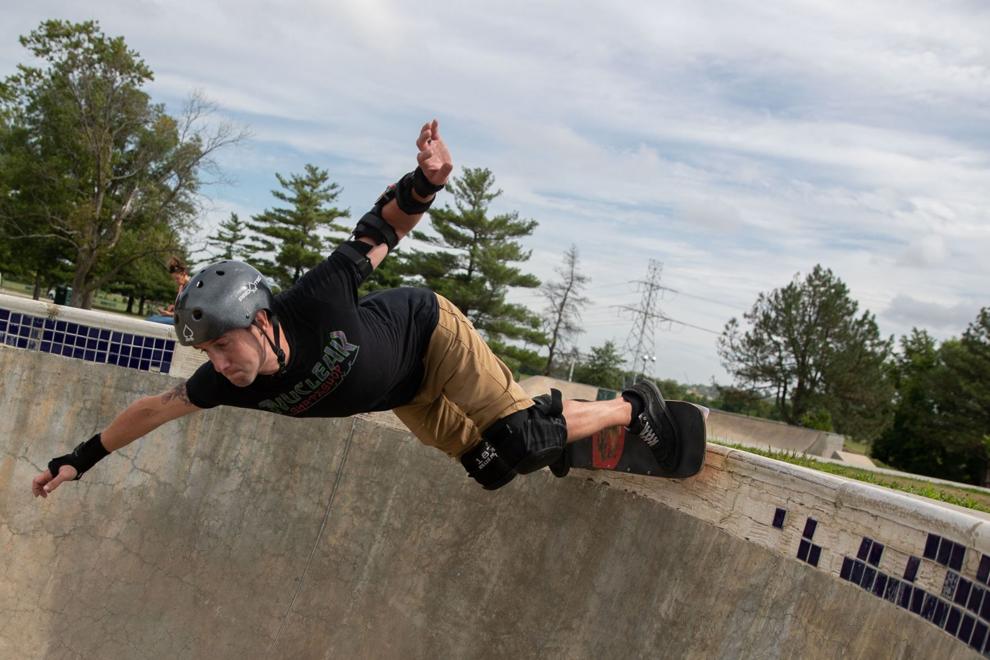 Metro Baseball
Metro Baseball
Search