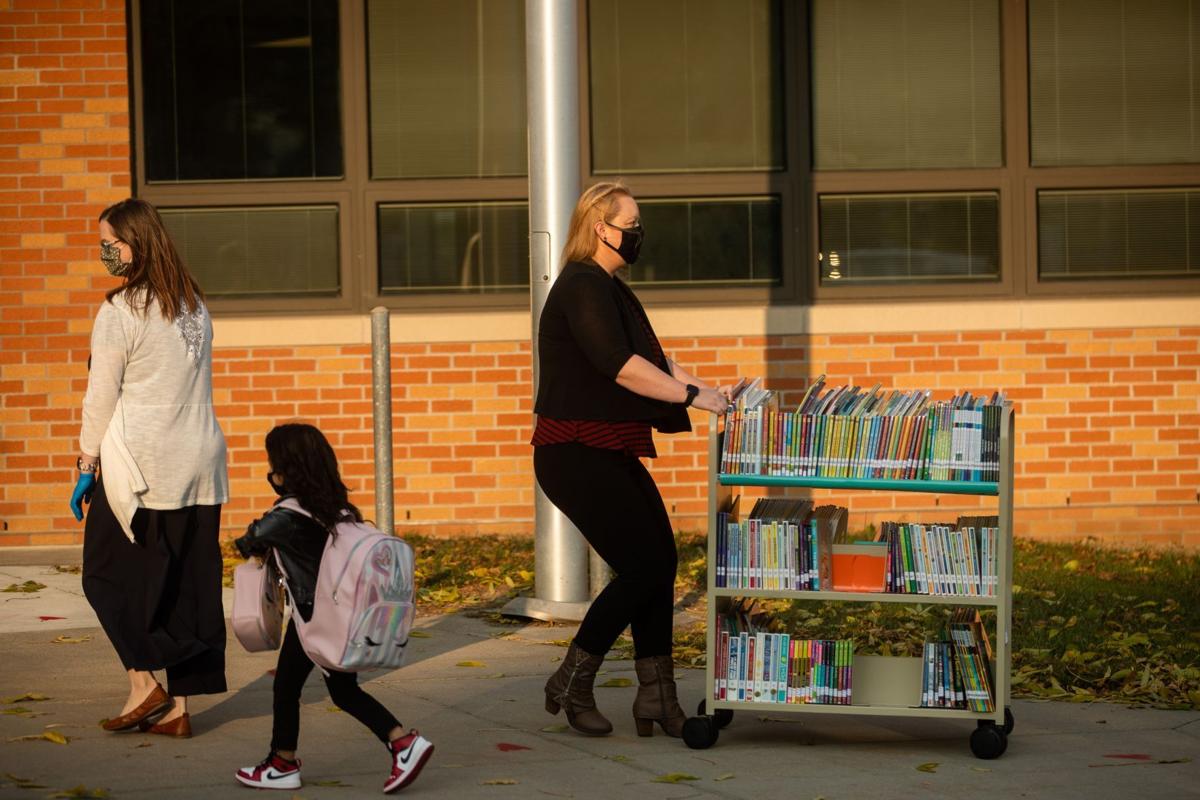 In the fight against the coronavirus, masks, plastic dividers and even temperature scanners are being deployed in schools, businesses and workplaces to prevent the spread of the virus or spot one of its symptoms.
But scientists and public health officials say indoor air quality and ventilation is another important variable that shouldn't be overlooked.
As schools and offices try to safely bring back students and workers, HVAC systems, filters and even good old-fashioned open windows could play a role in circulating more fresh air indoors to dilute particles and droplets that contain the virus.
The idea that tiny coronavirus particles may be transmitted through the air got more traction last week.
The federal Centers for Disease Control and Prevention has revised its coronavirus guidance, acknowledging that the virus sometimes can spread through airborne particles that can "linger in the air for minutes to hours" and among people who are more than 6 feet apart.
But the agency said evidence indicates that such cases occur when particles build up in enclosed, indoor spaces.
Available data, the agency said, indicate that it's much more common for the virus to spread through close contact with an infected person than through airborne transmission.
So what does that mean for workers or students spending hours indoors with other people?
Joshua Santarpia, an associate professor of pathology and microbiology at the University of Nebraska Medical Center, said people working in individual offices probably don't have anything to worry about. His office has separate air supply and air return vents.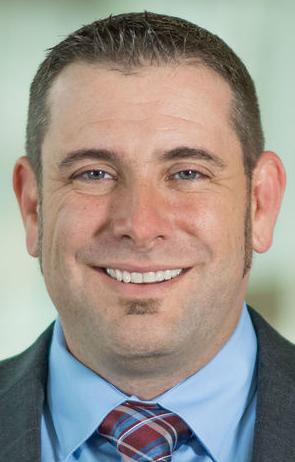 Cubicles present a little more of a concern.
"This is where it comes down to work from home when you can, as long as that's an acceptable practice in your workplace, just to limit your exposure," he said.
Plenty of people work jobs in which that's not possible, which emphasizes the importance of masks as a tool to reduce transmission.
A recent research summary published on the JAMA Network suggested that the chance of contracting COVID-19 on an airplane could be lower than in an office building, classroom, supermarket or train.
That's because of the mix of fresh air that is frequently brought in to the cabin and air that is recycled through high efficiency particulate air, or HEPA, filters. Two of the article's authors have ties to the airline industry.
John Lowe, assistant vice chancellor for health security at UNMC, cautioned that those who work in open offices with cubicles should wear masks. Santarpia and Lowe co-authored studies on aerosol and surface transmission of the virus.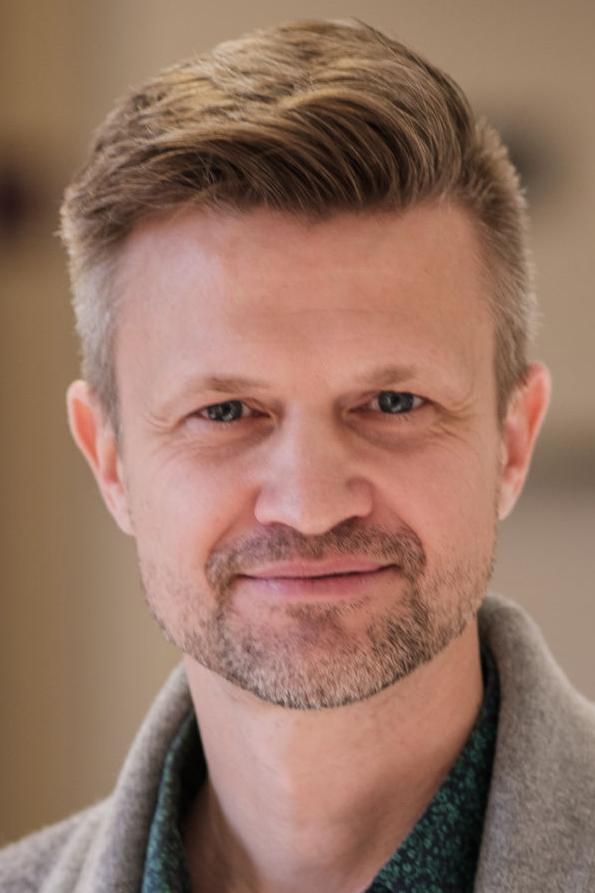 That caution goes beyond offices. Whenever people are indoors in a shared air space with people from outside their household, they should be wearing masks, they said.
When it comes to ventilation, Lowe said, the most important step is to exchange indoor air with fresh air from outdoors. People may have noticed more restaurants, bars and coffee shops opening windows or garage doors.
But the reality is that efforts to improve the efficiency of HVAC systems to save energy mean that those efficient systems recirculate a greater share of air, Lowe said. The typical HVAC system recirculates 80% of air and brings in 20% outside air.
That's where filtration becomes important.
The standard for a typical large business or office building is a Minimum Efficiency Reporting Value, or MERV, filter. MERV is a system used to evaluate the efficiency of an air filter based on how effective it is at catching particles of varying sizes. Generally, the higher the MERV rating, the higher the air filtration capabilities of a filter.
A MERV 7 filter, Lowe said, will remove big particles such as mold spores or hairspray. A MERV 13 will begin to remove particles in the 1 to 10 micron range. A human hair, by comparison, measures about 75 microns in diameter.
But the higher the number on the filter, the larger the HVAC system required. Too restrictive a filter can damage a system.
Lowe, part of a UNMC team that has been visiting schools and consulting with school districts, said officials with every school they have worked with have increased building filtration levels, often working with HVAC firms to maximize them.
But their ability to obtain higher-level filters has been slowed somewhat by increased demand.
Schools, he said, are also tweaking their systems to maximize the amount of fresh air they can bring in. With 500 to 2,000 people in a building, he said, increasing from 30% to 50% fresh air will have a significant impact on indoor air.
Some schools, particularly those with older HVAC systems, are also making changes so they can open at least one window in a room, Lowe said. One school worked with an architect to install fans in windows to pull in fresh air and push out old air.
"We're seeing lots of strategies like that," he said. "Any opportunity to bring in higher ratios of fresh air are being prioritized."
But the arrival of cold weather will likely will bring an end to open windows, limiting the ability to bring in fresh air.
By and large, however, the schools the UNMC team has visited or consulted with have newer heating and ventilation systems, Lowe said.
In both Omaha and Lincoln, for instance, school districts have invested millions of dollars in recent years on updating HVAC systems. Much of the money was raised through bond issues approved by voters.
At a September school board meeting, officials with the Omaha Public Schools said the district is introducing more fresh air into its buildings, especially before and after teachers and students are inside schools, and using filters with a higher MERV rating.
Lisa Sterba, the chief operations officer for OPS, said most buildings used MERV 8 filters before the pandemic. OPS is transitioning to using MERV 10-13 filters in HVAC systems, when possible, to better clean the air being introduced in hallways, classrooms and other common areas.
Air dampers bring in outside air, which is especially key in some OPS buildings with windows that don't open.
Ryan Sawall, central region vice president at the McCarthy Building Companies construction firm, said a recent nationwide survey conducted by McCarthy found that infection control is a top priority for its clients, which includes work on HVAC systems to increase filtration and airflow.
"In addition to isolating areas of a building from an airflow standpoint to control infection, floor-to-ceiling air circulation designs can reduce the potential for contamination compared to overhead systems," he said.
The work at the County Health Center will include several new air handling units, pumps and exhaust fans, plus new isolation rooms.
Portable air purifiers, or in-room HEPA filters, have limited value in most settings, Lowe said.
But they can be useful in certain situations, such as in dental offices where people are producing aerosolized particles either while their masks are off or during procedures known to produce them.
The devices also could be useful in places where windows can't be opened and filters can't be further upgraded, such as in an older school. In such situations, Lowe said, the team might prioritize portable HEPA filters for band and choir rooms.
Wearing masks indoors adds another layer of protection, he said. Most studies indicate that they reduce the infectious particles an infected person emits by about 70%.
"That reduces what we're asking the air handling system to address," he said.
Jon Stuehm, the owner of SOS Heating & Cooling, said some residential and commercial customers are calling his company looking for air purifiers or higher-grade filters for HVAC systems. Some businesses, such as hair salons and yoga studios, have reported adding ultraviolet light sanitizers to their systems to clean the air.
"I bet one out of four customers will ask for it before it's even brought up," Stuehm said.
Air purifiers installed in ductwork can run from $650 to $950, more expensive than smaller portable units that typically filter the air in just one room.
One client, an office looking to bring employees back, had the heating and cooling company install air purifiers and install HVAC filters that filter out more contaminants. New thermostats allowed the company to program the system's fan to run while the building was occupied to bring in fresh air from outside.
Higher-quality filters, such as MERV 13 or above, often have been in short supply because of higher demand and supply chain problems, Stuehm said.
Air quality inside a building depends largely on its age, design and upkeep, Stuehm said. Some older buildings were constructed to be sealed tight, and in the 1980s and '90s, more attention was paid to "sick building syndrome," where people are thought to be sickened by something inside the buildings where they live or work.
Lowe said that in the home, however, portable air purifiers with HEPA filters make less sense when it comes to limiting the spread of the coronavirus. While they're useful in removing particles when air quality is bad, such as during wildfires or allergy season, they won't stop the kind of transmission via person-to-person contact that occurs within a household.
Since the pandemic began, a lot of new devices have been marketed as safety enhancements. While some, such as the upper-level UV light systems used in cafeterias and health care, have been backed by research, no research backs the others, particularly considering the cost.
ACCESSbank in Omaha has strict COVID-19 protocols that largely focus on preventing the more common person-to-person spread of the virus, officials said.
"At this time we don't have plans to change the ventilation or structures or facilities," said Katie Henry, bank senior vice president, although a pandemic team keeps tabs on the latest guidance and recommendations from health experts.
Since reopening its branches in early June, the bank has required all employees to wear masks if they can't social distance, even before Omaha's mask mandate was in place. Shield guards separate tellers and other employees from customers, meetings are spaced out, surfaces are sanitized frequently and the bank has disposable masks on hand if customers forget theirs.
Some bank employees still have tested positive, but seemingly none from any kind of internal spread during work hours.
"We gave all our employees additional paid sick leave … because we were so adamant they do not come in with any symptoms," said Samantha Mosser, bank president. "Regardless of what we think it might be, just stay home. We wanted them to not even question it in their own mind."
The company also pays for employees to get rapid tests if they have any symptoms or think they have been exposed to the virus.
"We're really watching the cases rising right now in the city," Mosser said.
World-Herald staff writer Emily Nitcher contributed to this report.
---
Our best staff images of October 2020
Photos: Our best staff images of October 2020
Turtle Voting Power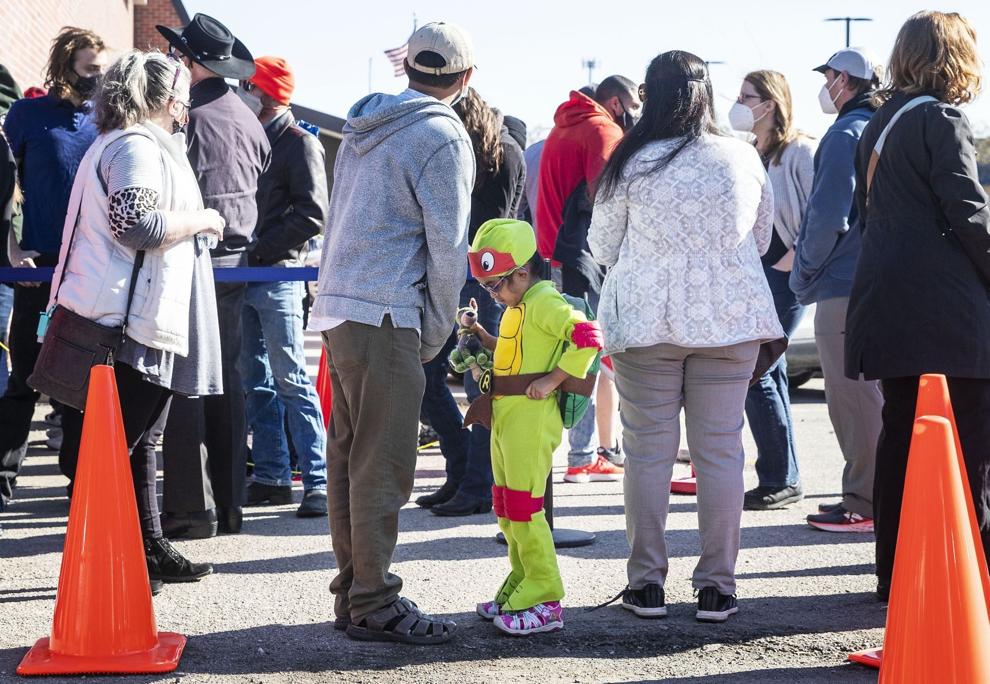 Early Vote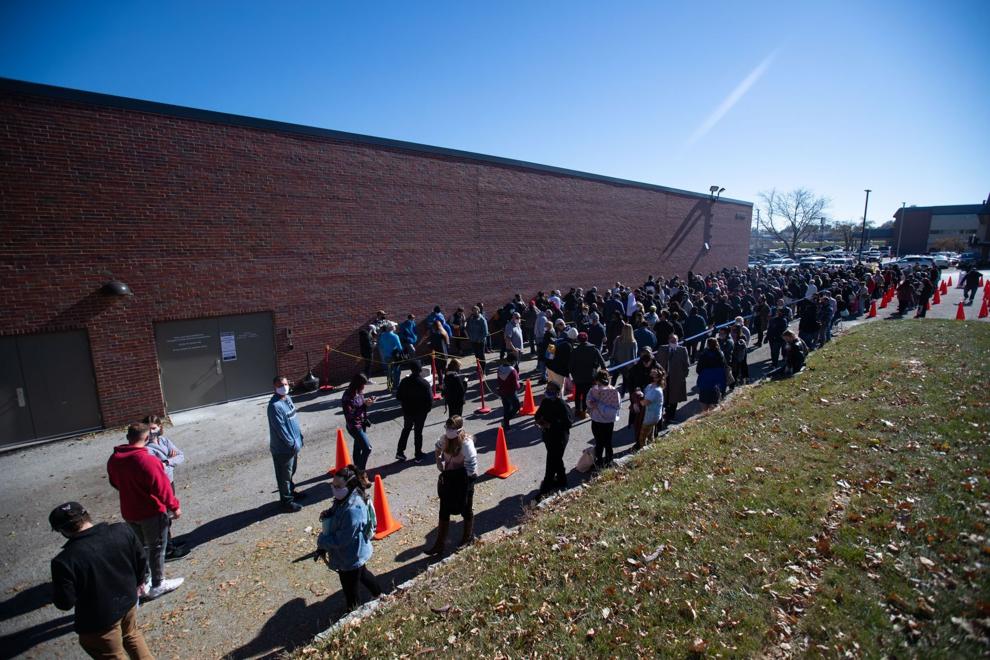 Flex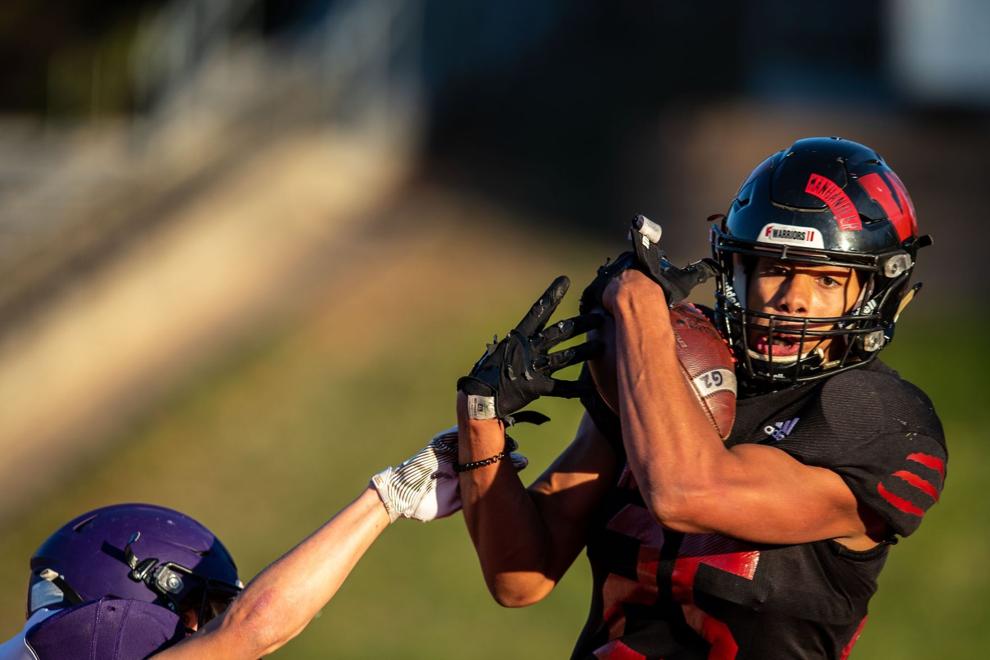 Pass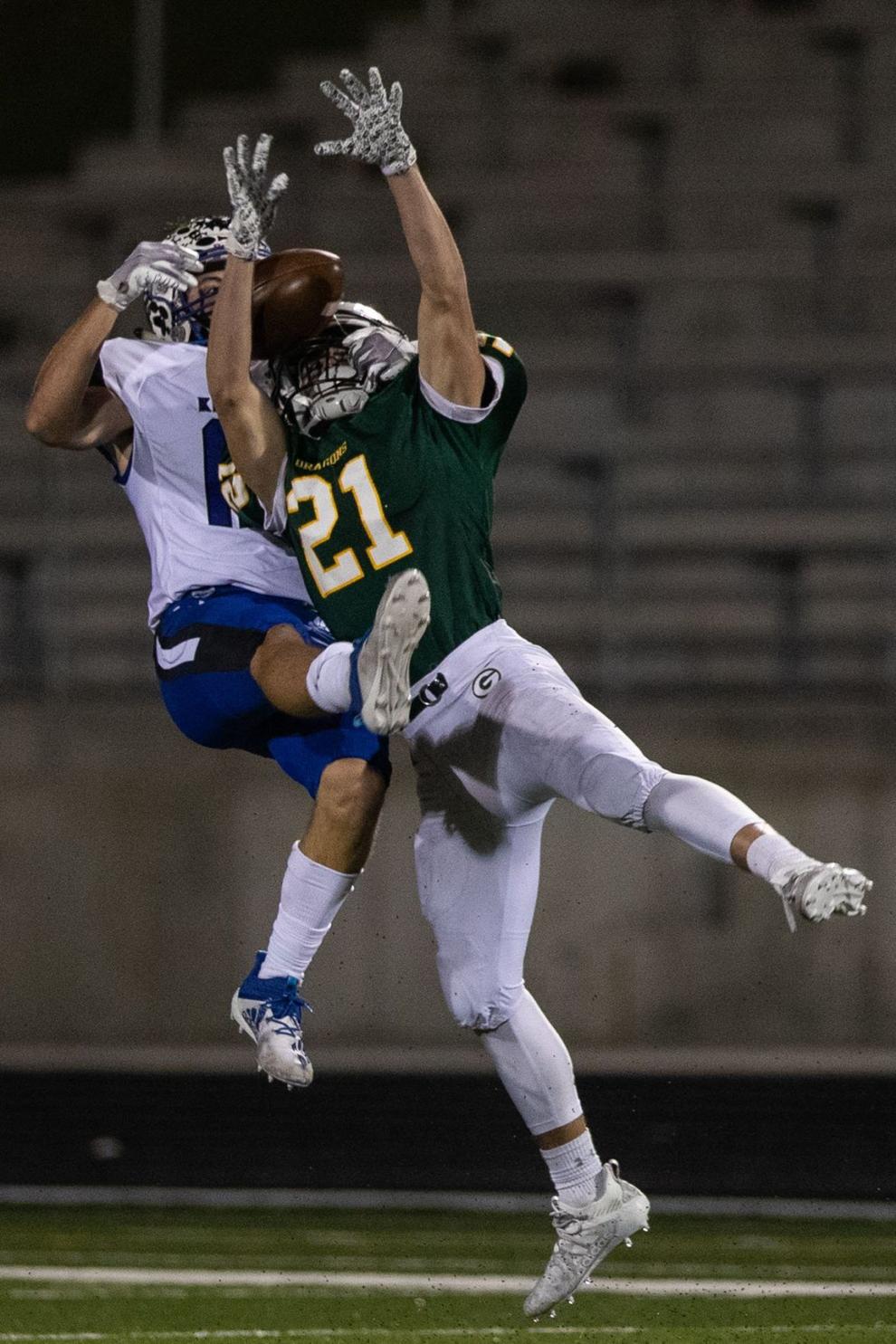 Guard
President Trump Visits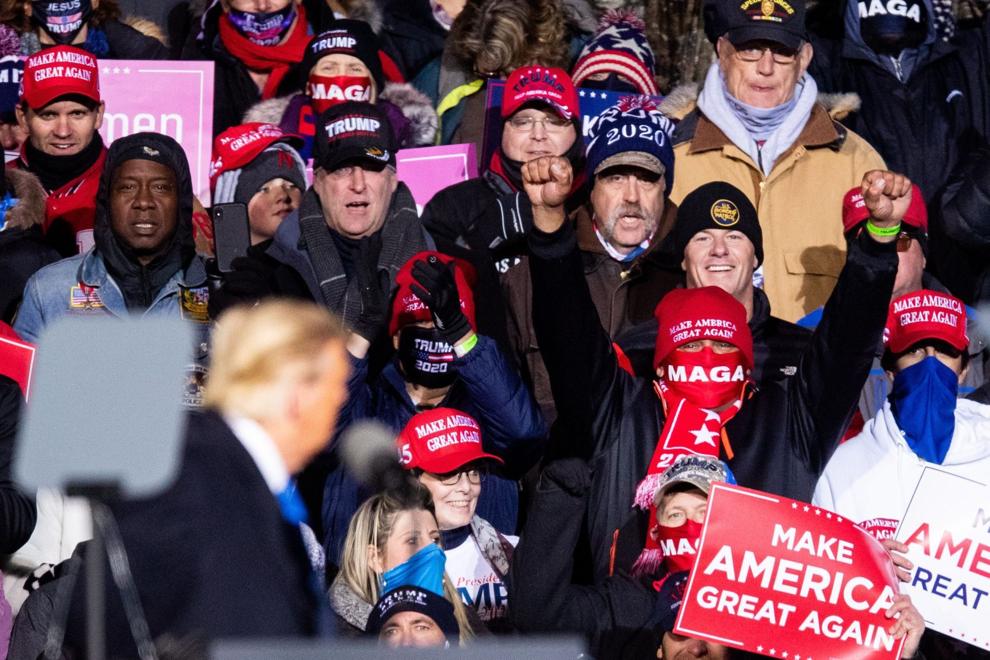 Snow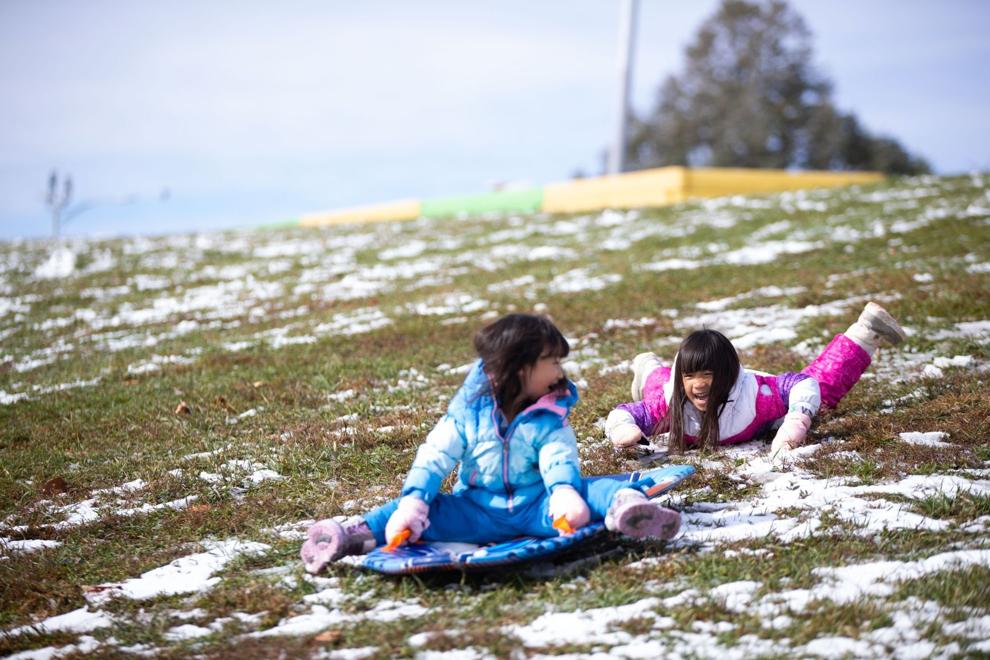 Jump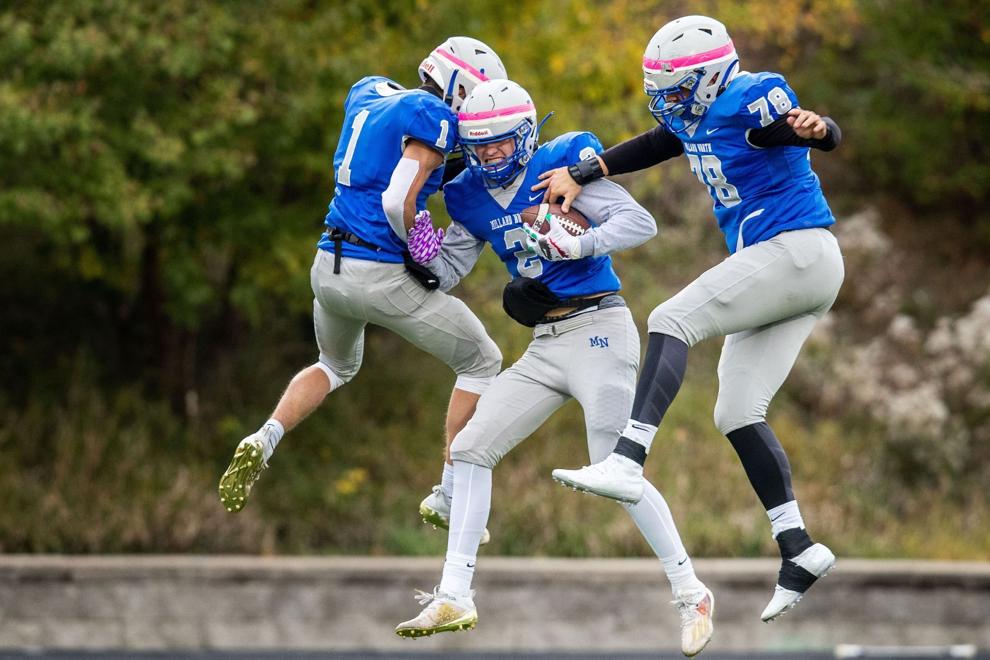 Ready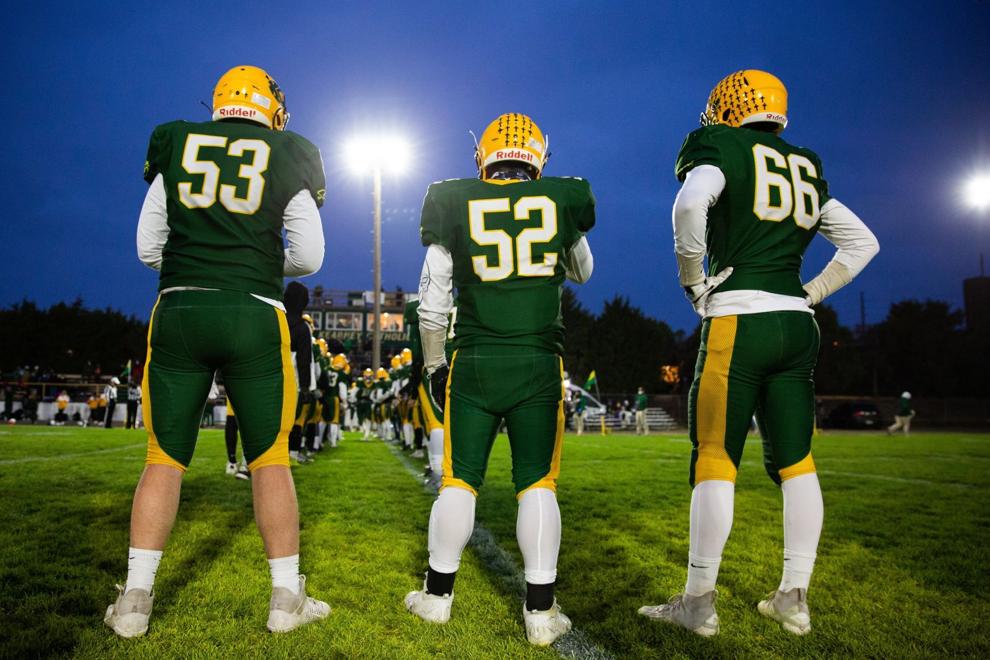 Cold
Opposite Worlds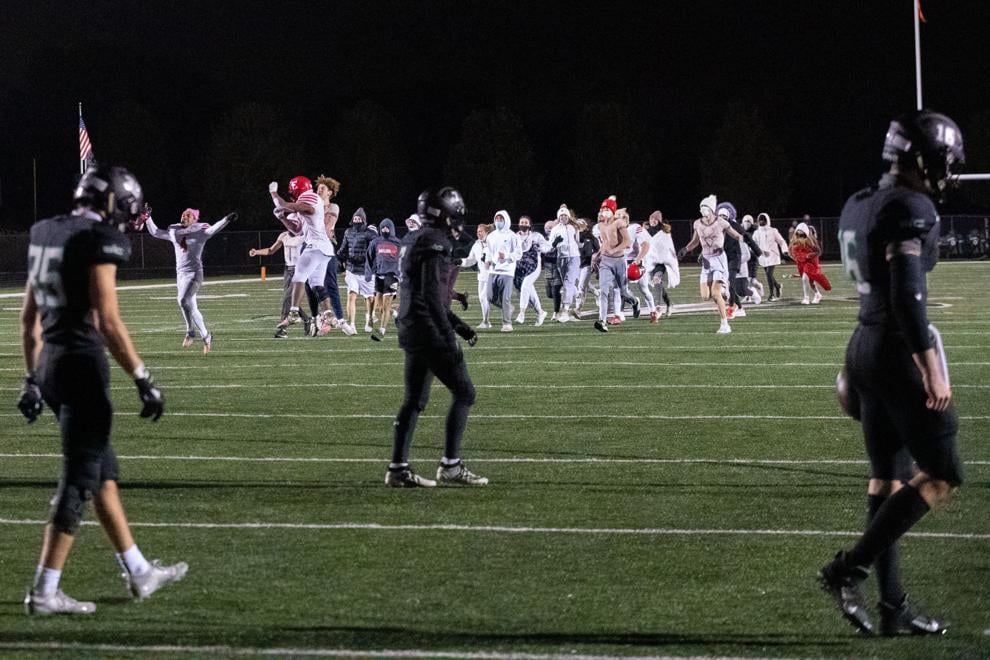 Eye on Ball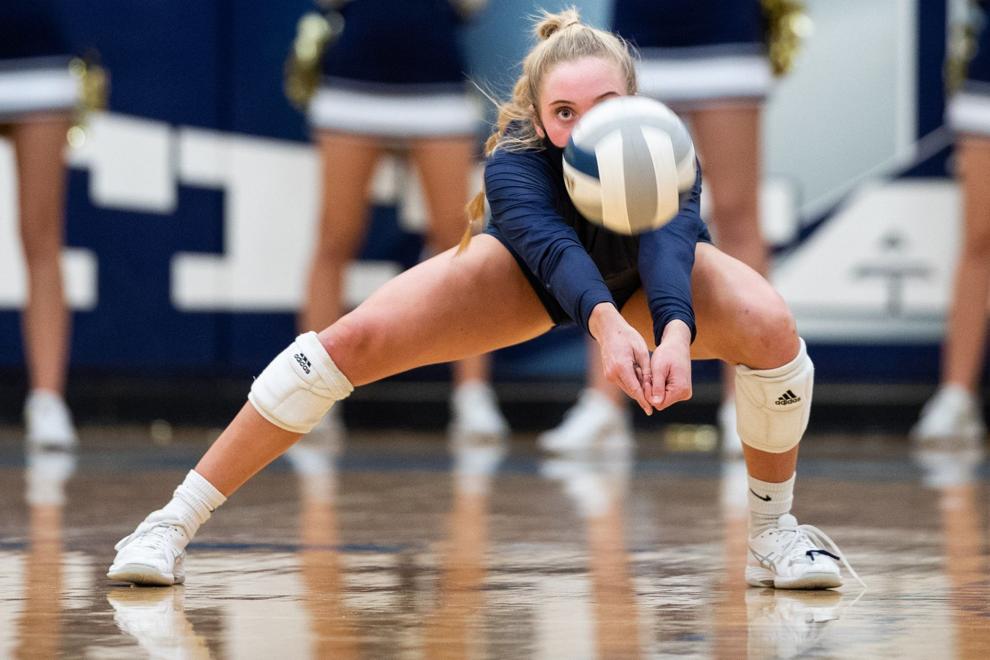 Spooky Vote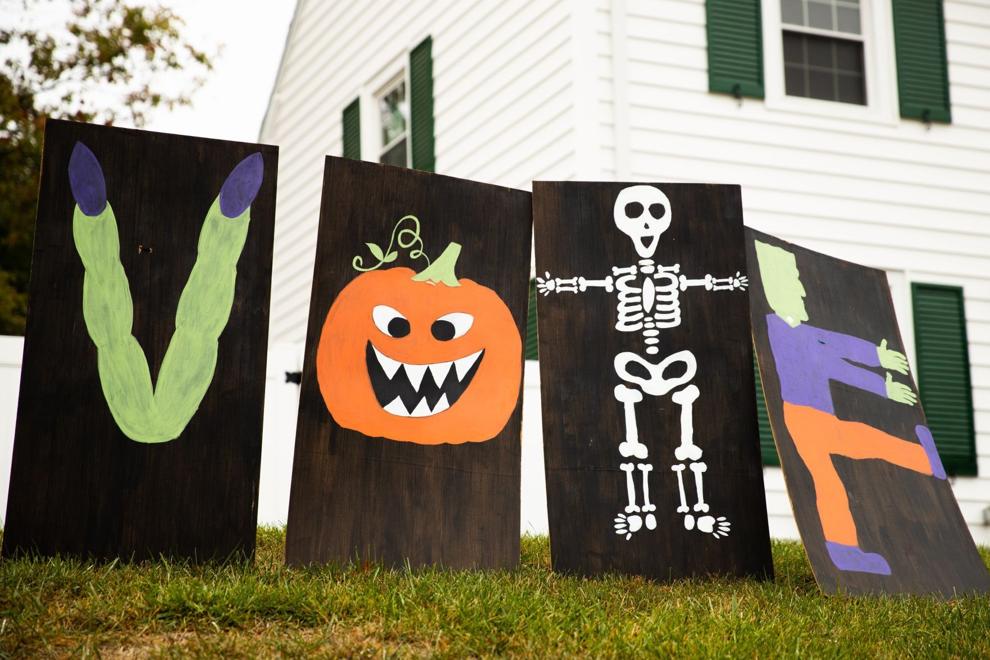 Colorful Run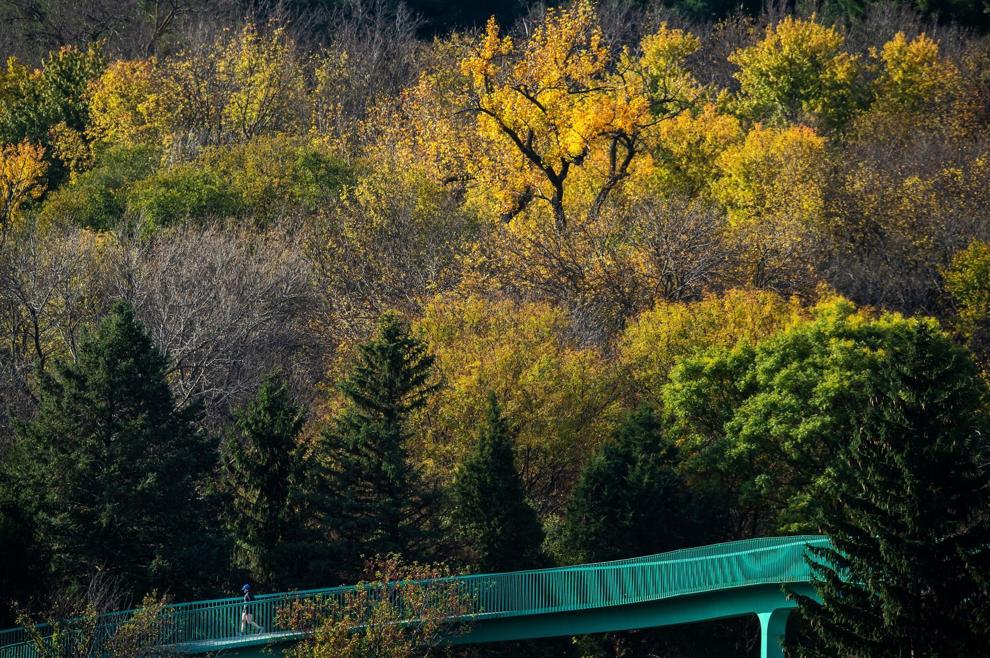 High school first day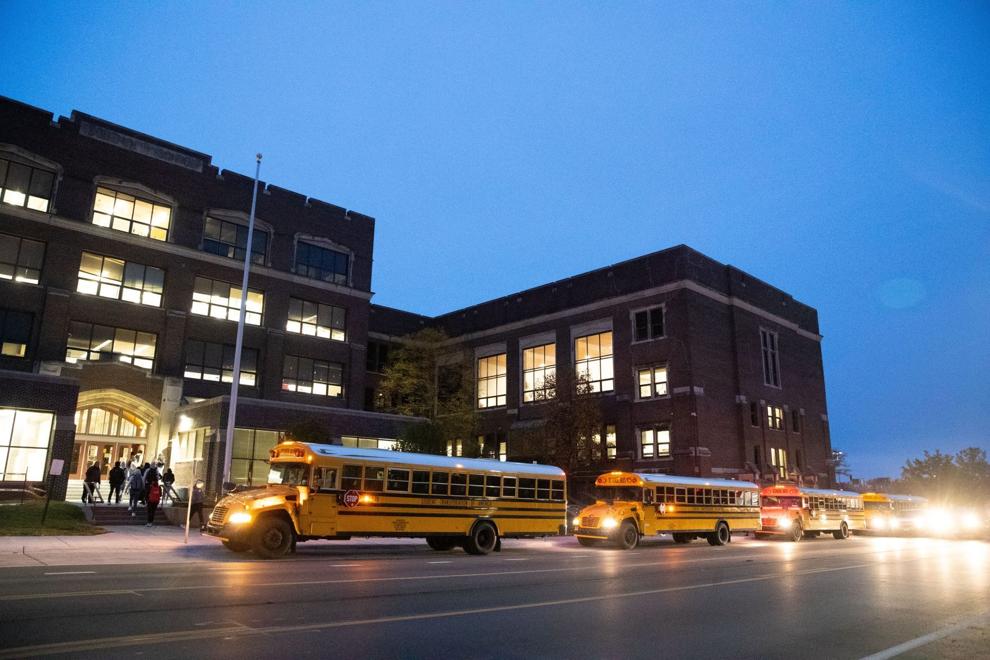 Cheer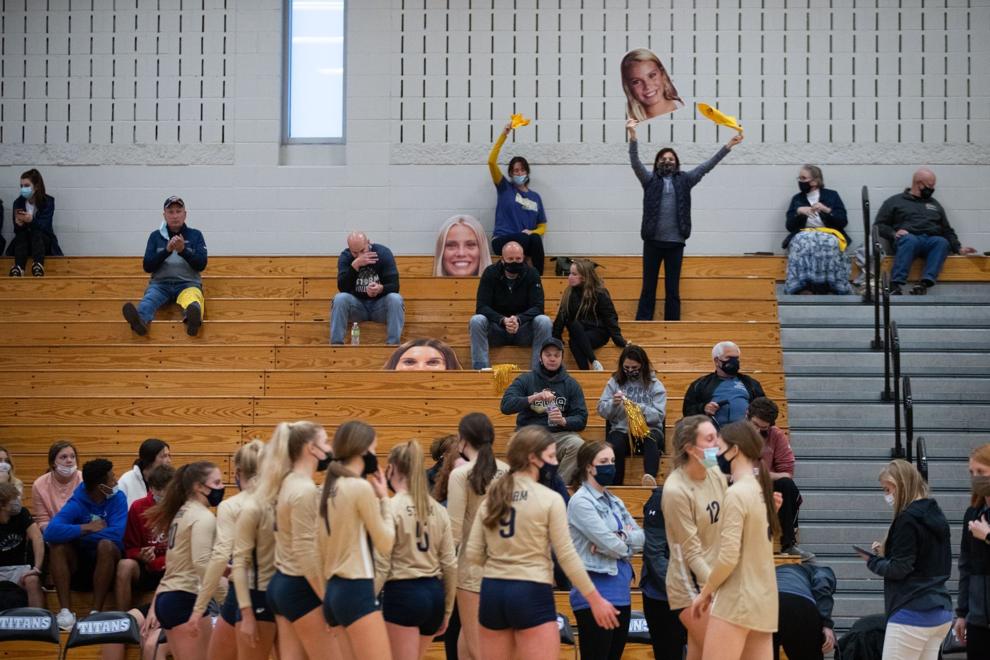 Softball Champs 1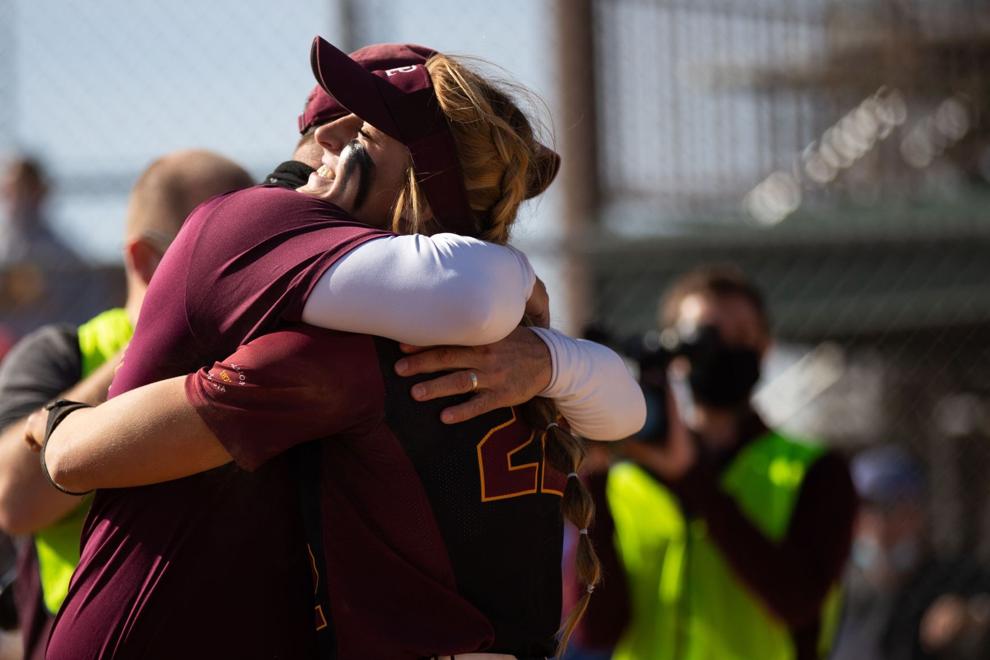 Softball Champs 2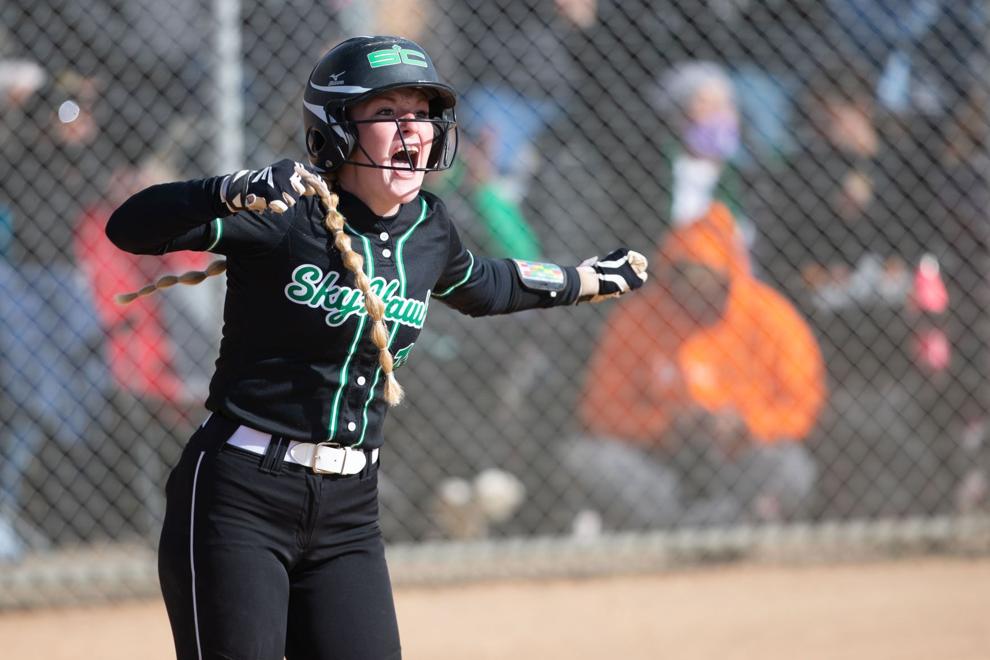 Drum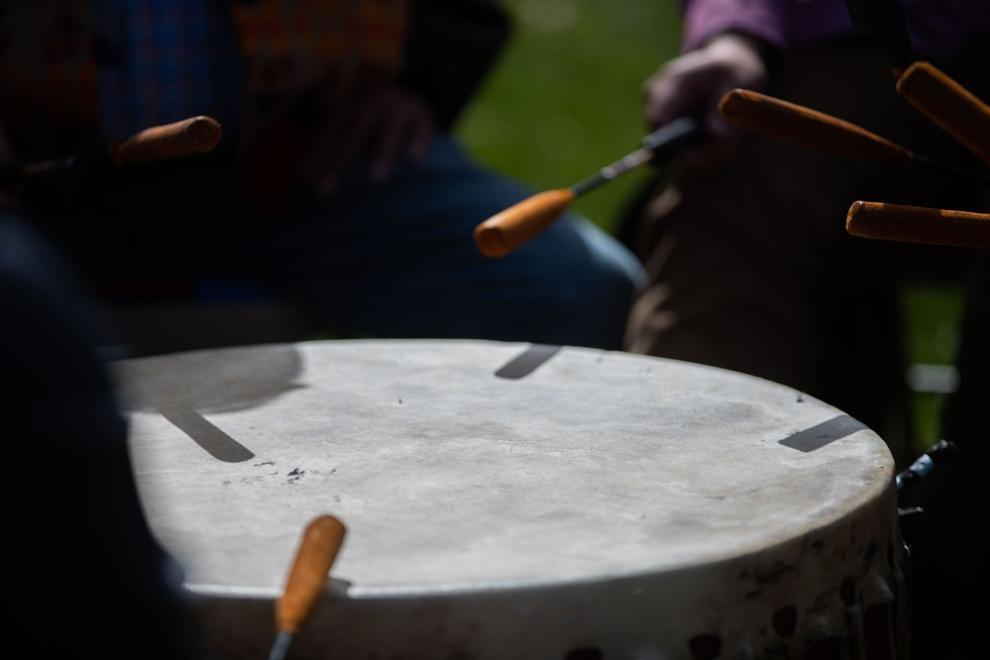 Stiff Arm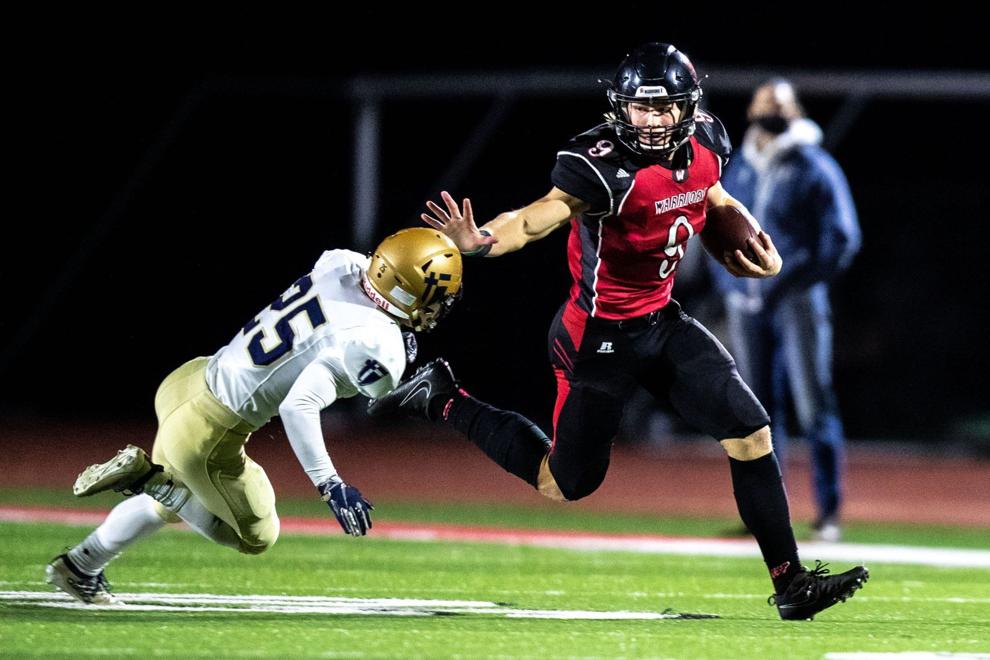 Pumpkin Paint
Renovate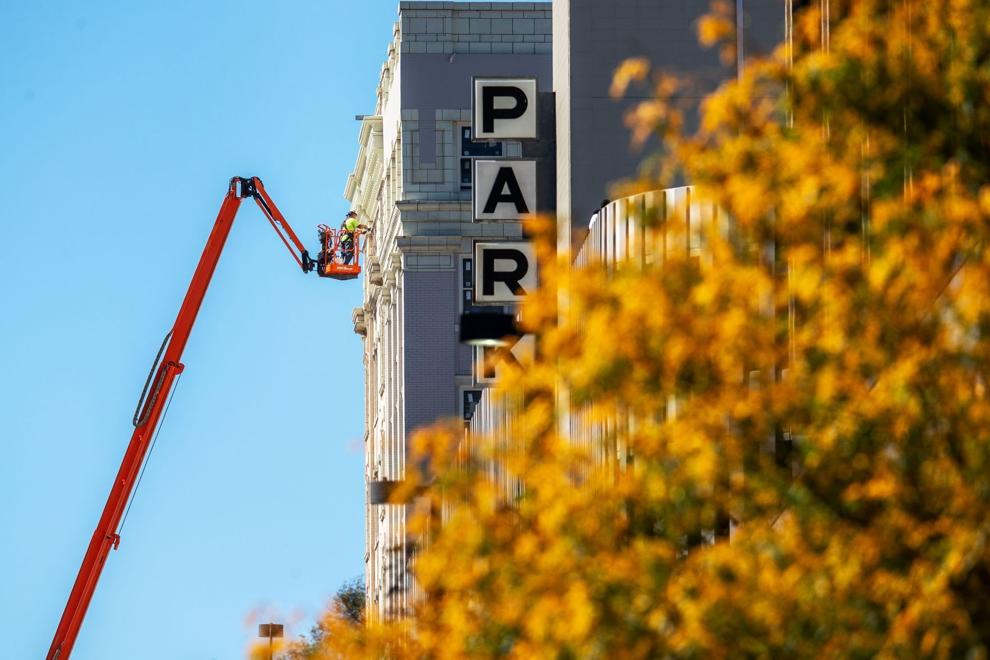 Nature Color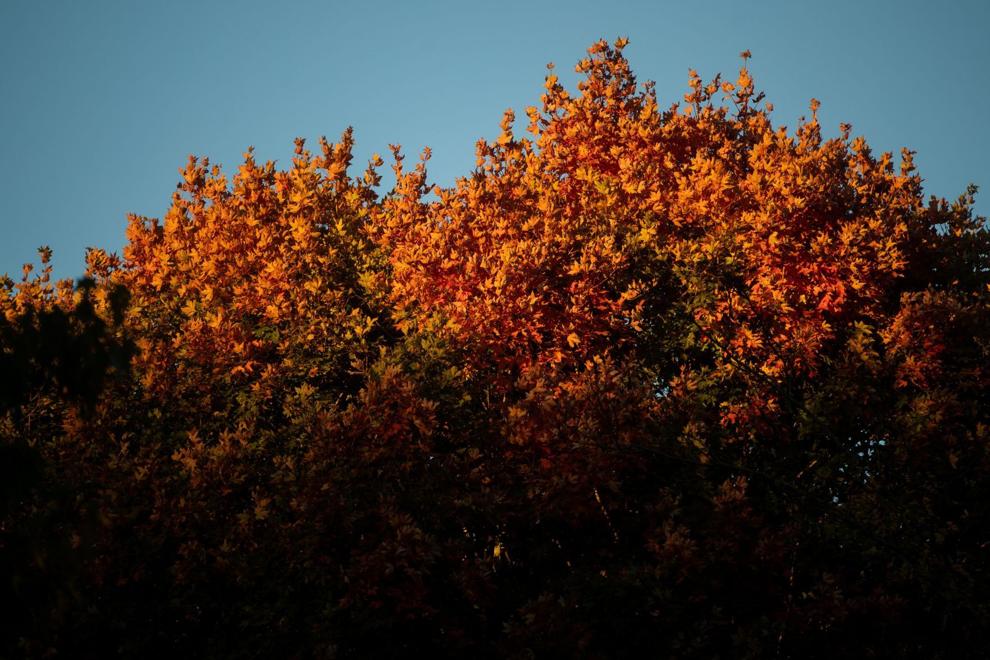 Build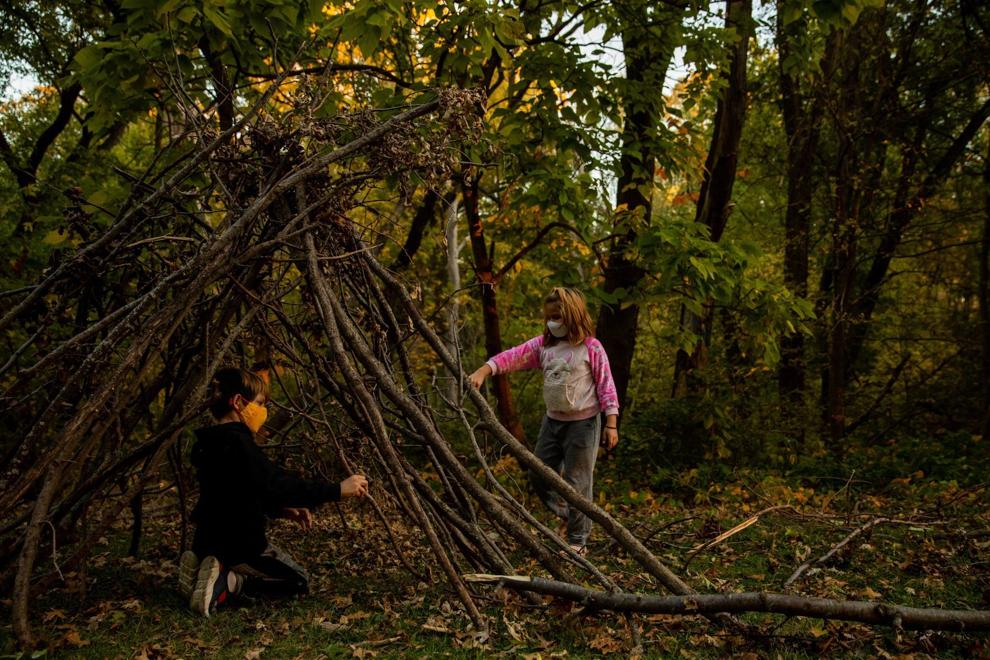 Enter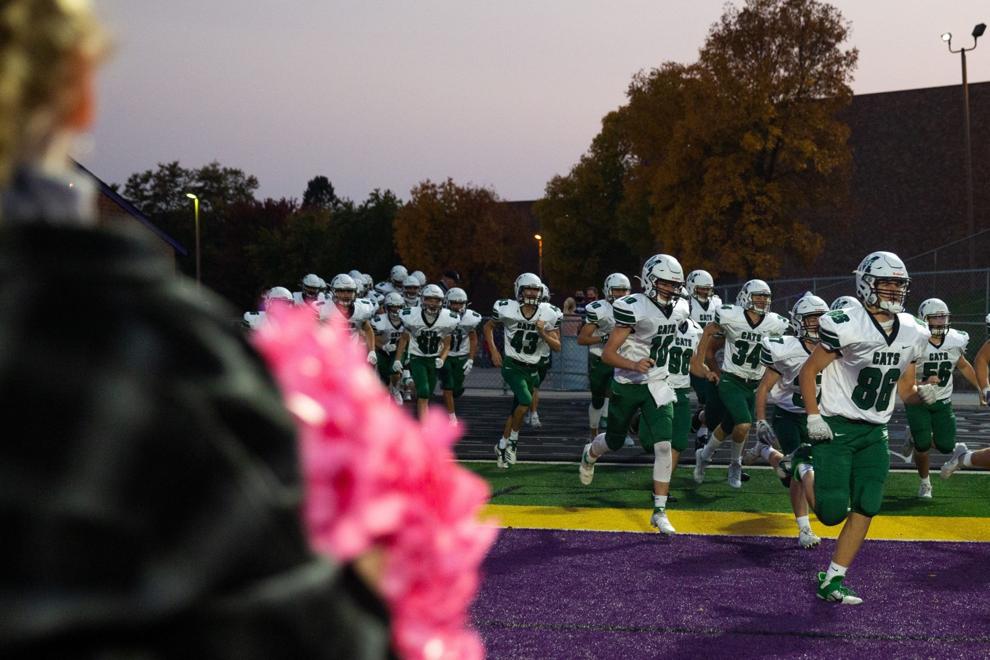 Harvest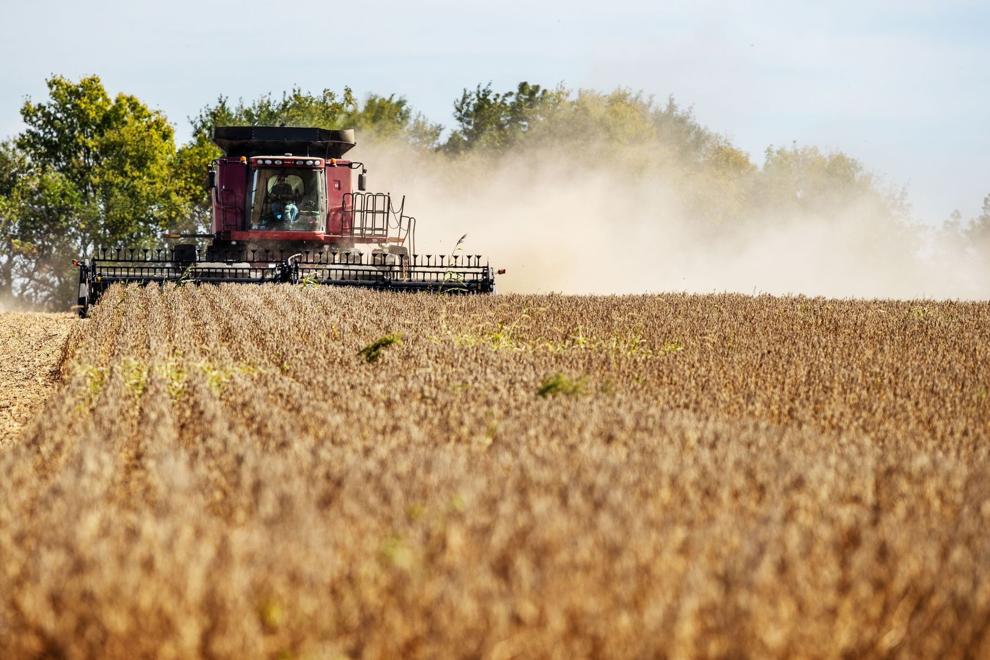 Jump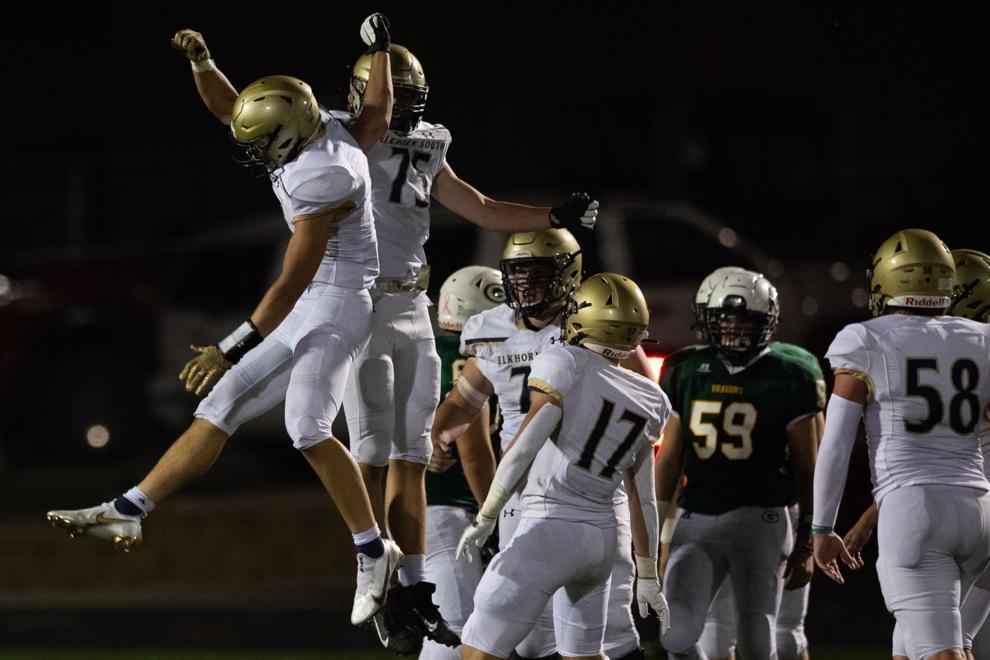 Roses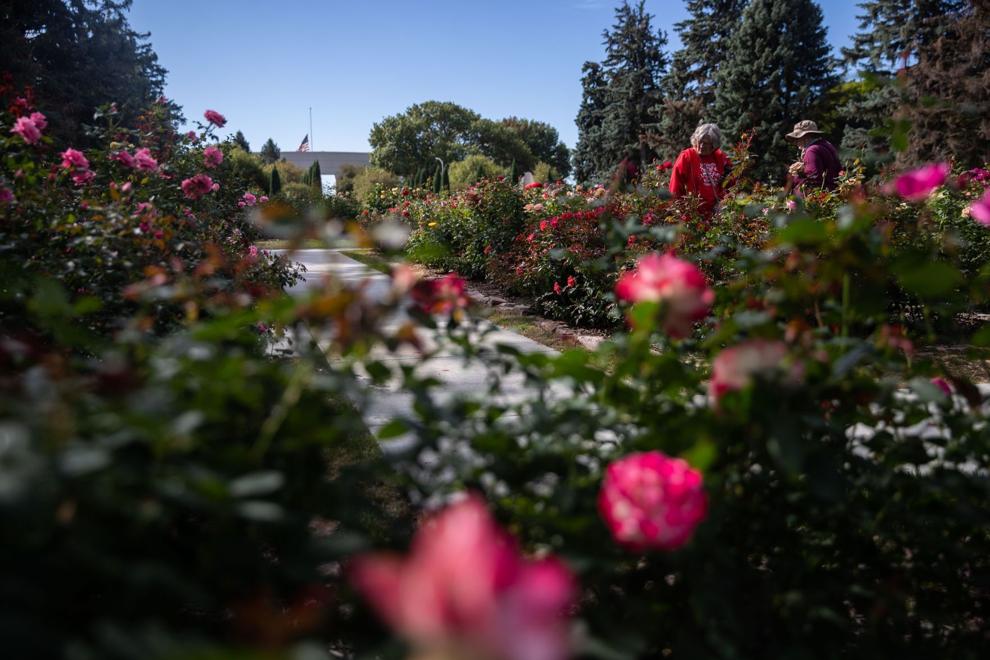 Friday Night Lights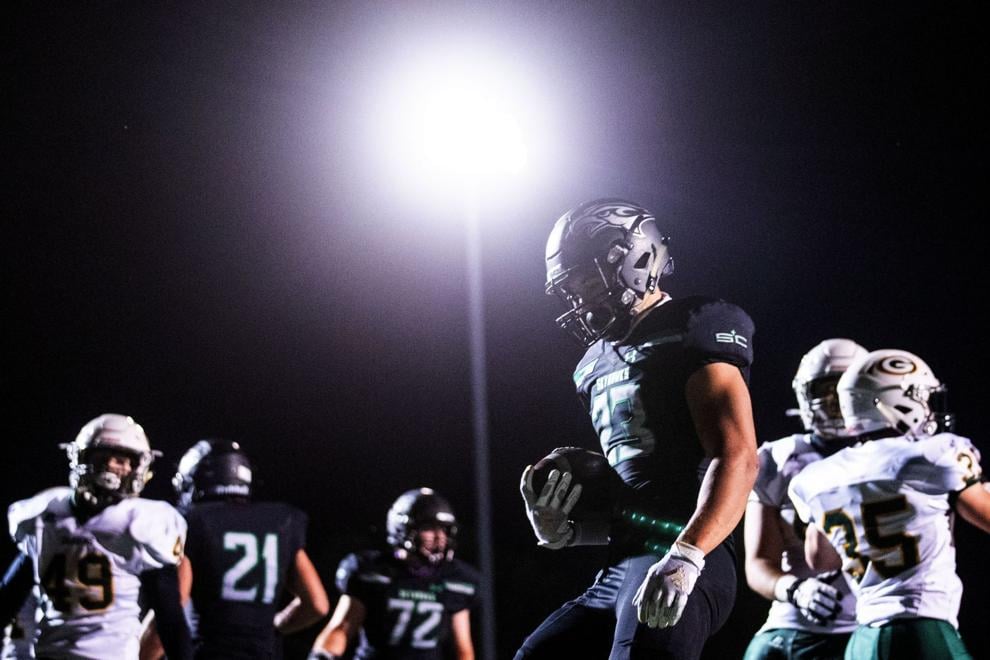 Vice President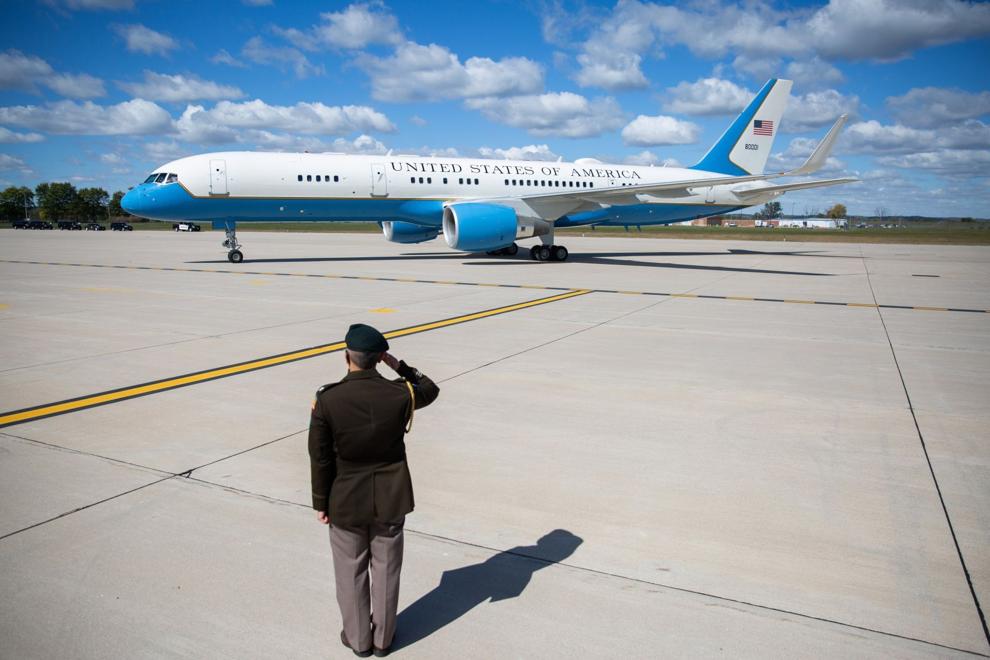 Touchdown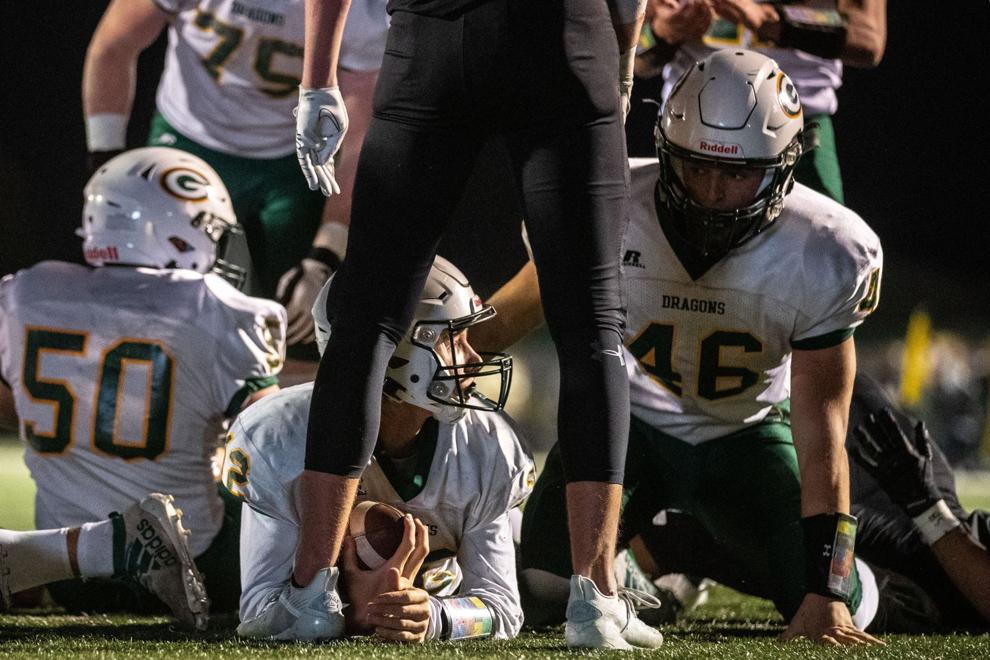 Pet Parade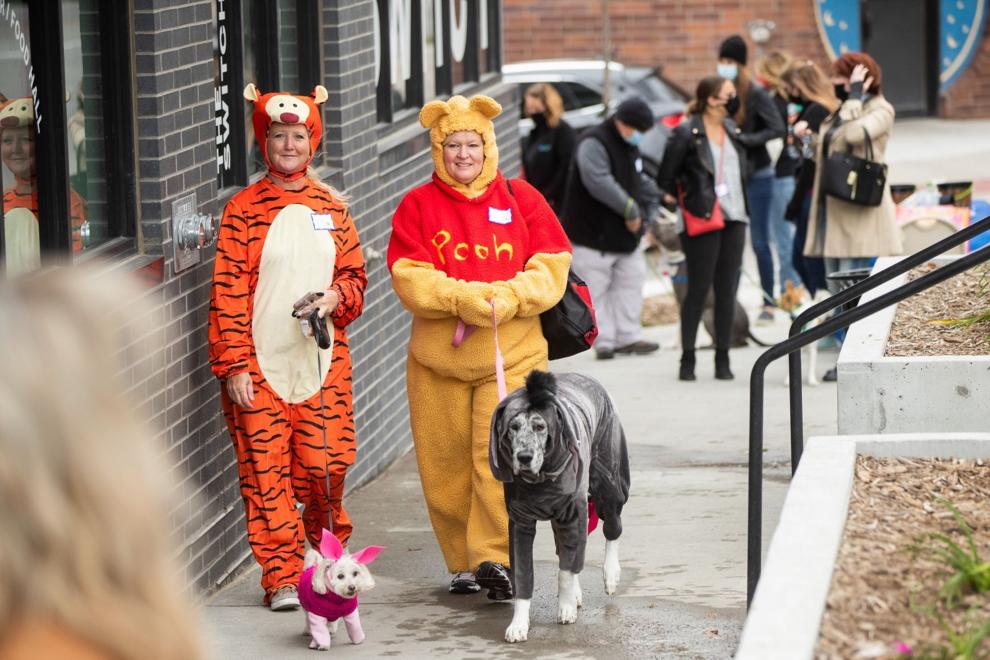 First Day Back