For Nico Marasco, the last 12 months have been a challenge — he lost Ralph Marasco, his father, best friend and business partner, to COVID-19 on March 24, 2020.
Many others would be lost to the virus — 2,175 in Nebraska by Friday and 548,067 across the U.S.
While the pace has slowed because of reduced spread and vaccinations, those losses continue to reverberate.
Nico Marasco first faced the challenge of finding a way to grieve and to properly celebrate his father's life amid changing COVID-19 restrictions. The family ultimately held a service and a socially distanced celebration of life on July 11, which would have been the senior Marasco's 60th birthday.
Then Nico, 27, had to take over the operation of the business. He named what is now the Ralph Marasco Real Estate Group for his father.
The younger Marasco began working with his father after graduating from college. He became his father's right-hand man, but Ralph Marasco was still at the helm. And father and son did everything together.
"It was probably one of the hardest years of my life," Nico Marasco said of the past 12 months.
On Wednesday, the anniversary of his dad's death, he sat at the gravesite. He recalled thinking, "God, I can't believe it's been a year."
After Nico posted a picture of his father's tombstone on Facebook, several commenters noted how much the senior Marasco would have loved it. The dark stone is inscribed with the outline of a real estate "Sold" sign and a convertible sedan. One of Ralph Marasco's passions was collecting cars, and a 1961 Lincoln Continental convertible was his favorite of the eight he owned.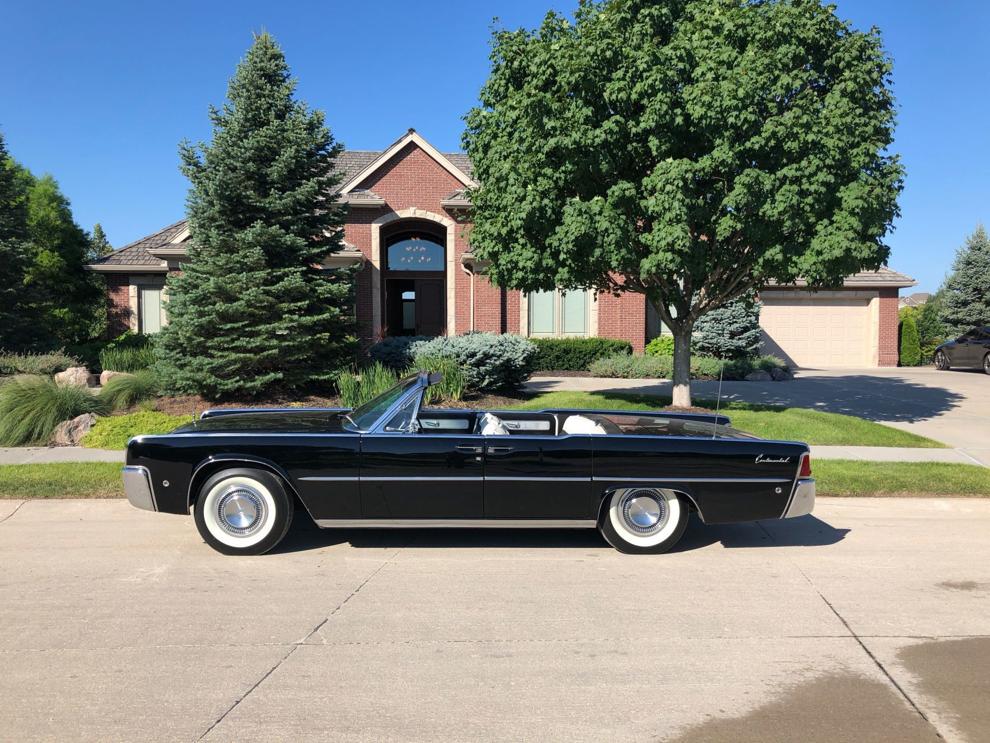 Nico said his biggest blessing was being able to spend so much time with his father and learn from him. What he learned, he said, could fill a book. When he has to make a decision, he said, he leans back in his chair and thinks about what his father would do.
"I always tell people, working for my dad was like drinking water from a fire hose," he said. "It could be anything from business practices to communicating with people to understanding how to relate with people."
Those lessons didn't just apply to business.
"No matter how successful you get ... the No. 1 priority is being a good person and giving back," Nico said.
The son recalled a client who wanted to meet his father for dinner. Nico said his dad had to pass because he was driving a Salvation Army truck that was passing out meals to the hungry.
Nico said his father got to know some of the people on the route by name. He also noticed when a regular wasn't there. The losses bothered him.
"He came across as this bulldog, intense Realtor that was a real go-getter and aggressive — in a good way," Marasco said. "But when people got to know him, he was a fun-loving, funny and caring person with the biggest heart you would ever see."
Those qualities were captured in Marasco's celebration of life, which drew more than 400 people.
Nico said those touched by his father have continued to reach out to him, something he considers a testament to his father's character.
Nico announced the cause of his father's death on March 27, 2020, on Marasco's Berkshire Hathaway HomeServices Ambassador Real Estate Facebook page. Initially, the family believed that Marasco had died as a result of a heart condition. That was a contributing factor, but not the primary cause. Nico also alerted those who had been around his father to isolate for 14 days.
After his father died, Marasco said, he had to choose between staying in bed and pushing forward. He picked the latter, as his father would have wanted.
But he knows there will be moments when he will wish his father was there for one more dinner, one more drink and cigar, one more talk about their experiences.
"Just knowing that they're always with you and ... watching over you," he said. "I think that helps."
---
Nebraskans lost to COVID
Nebraskans lost to COVID-19
Al Martinez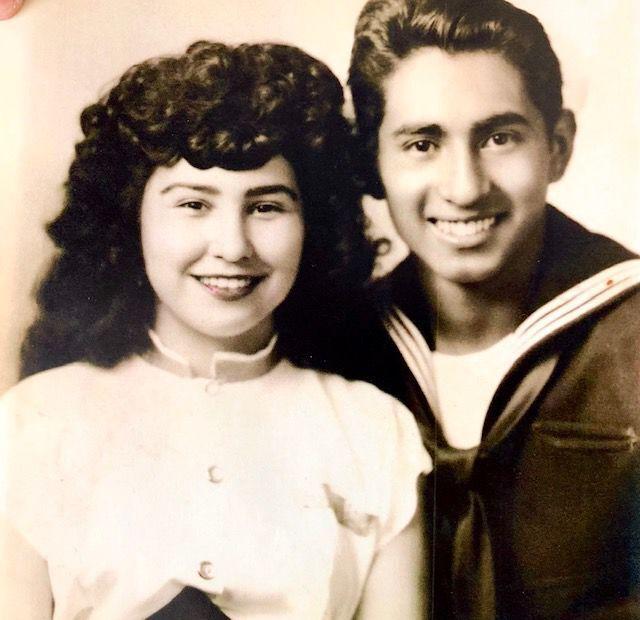 Berniece Marie Scott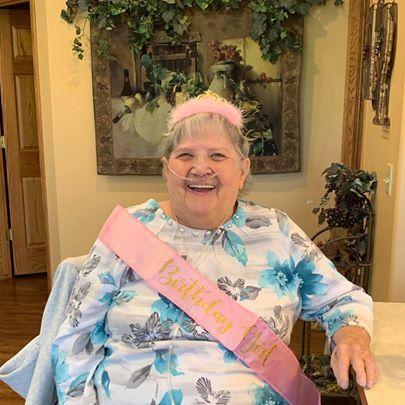 Bessie Feighner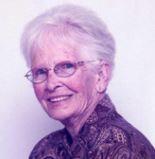 Cecilia Dunnigan
Charles Maguire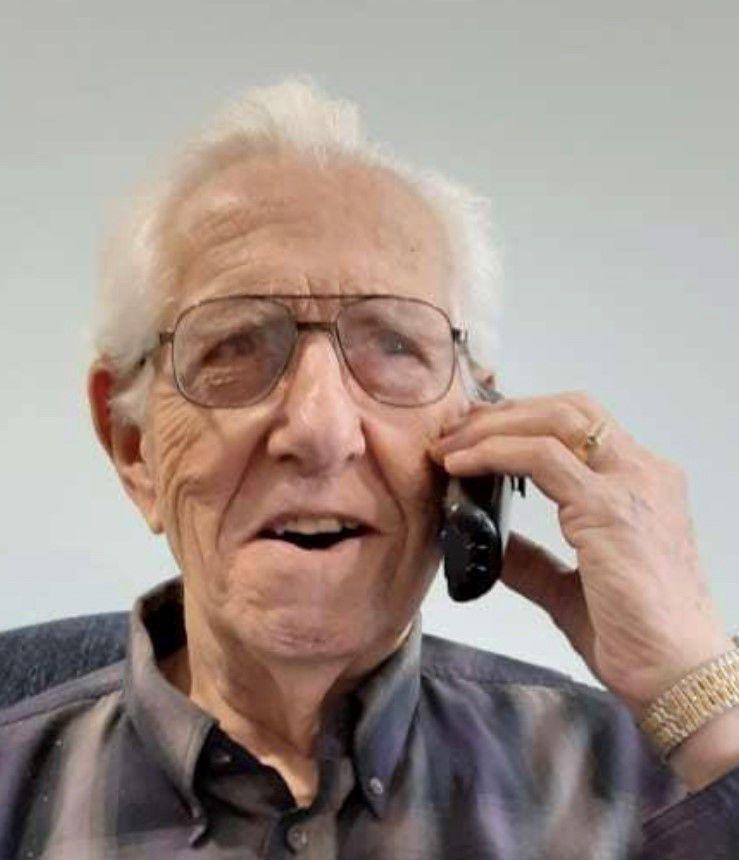 Craig Gilbert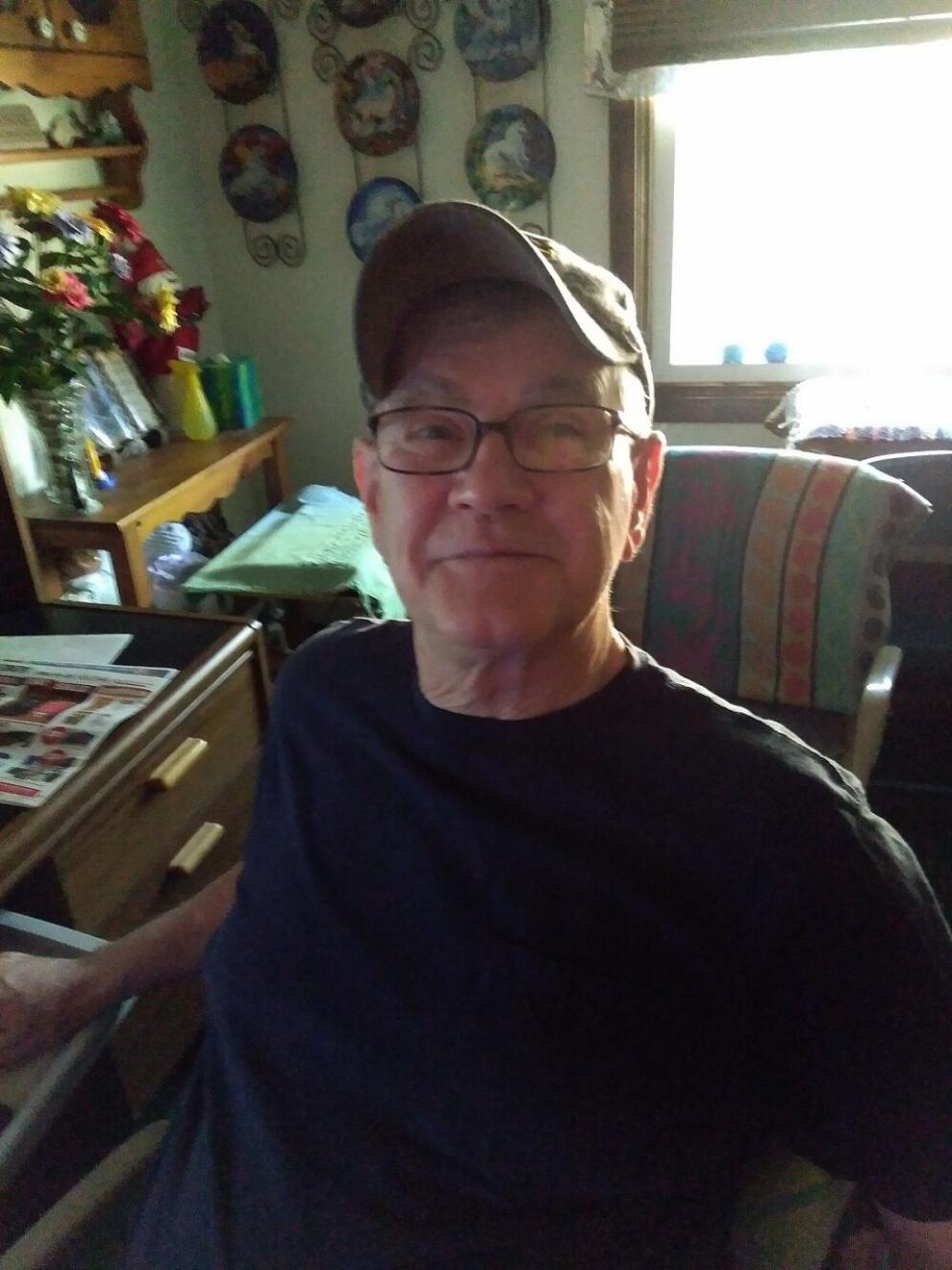 Daniel Hegarty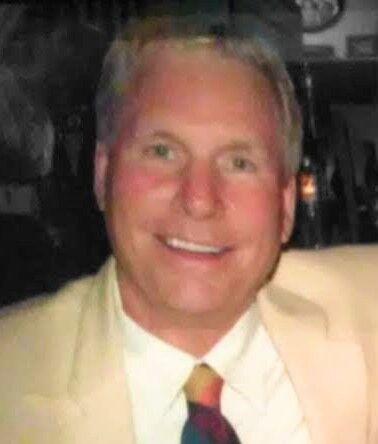 Daphne Newton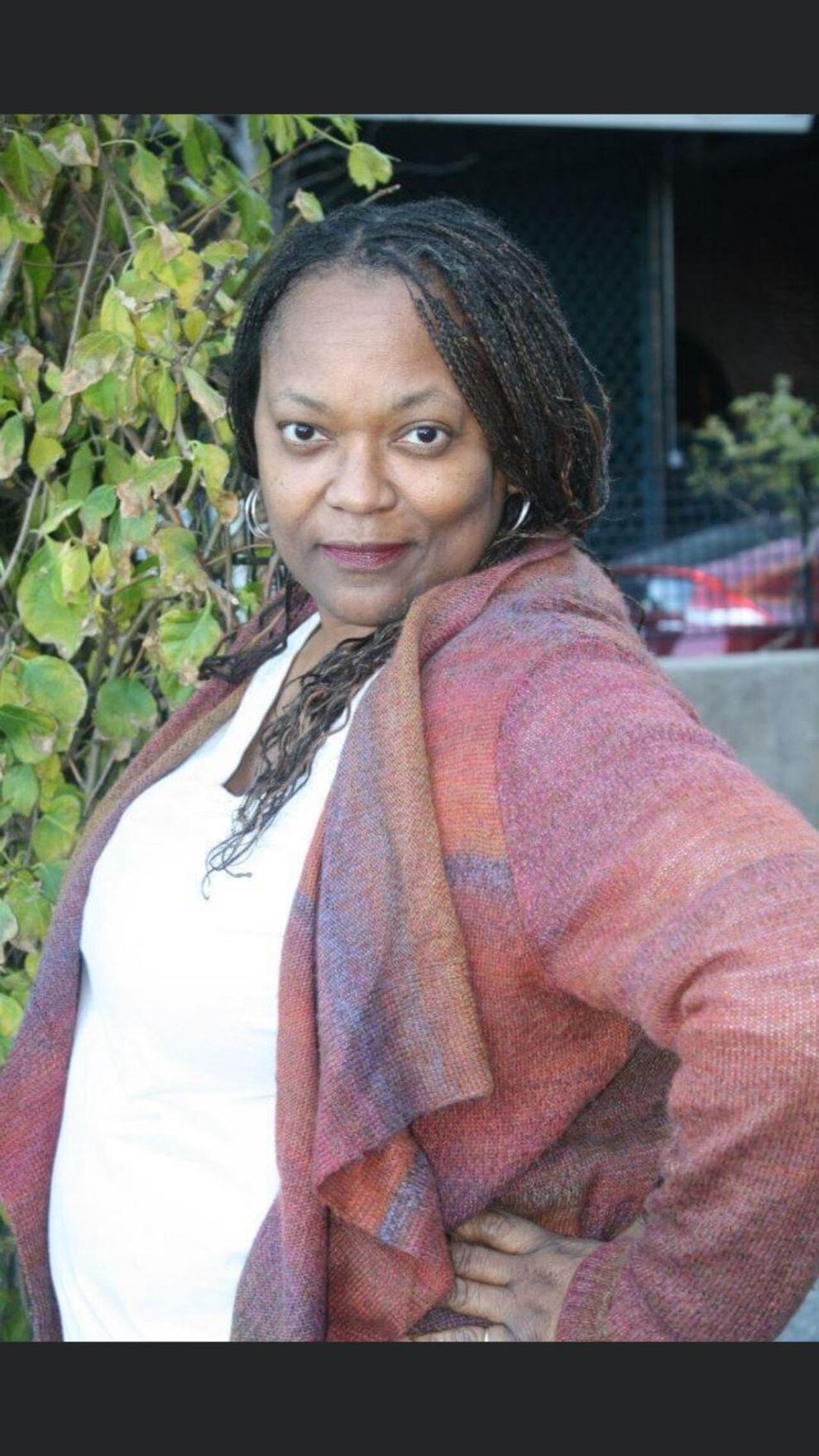 Darrell Dibben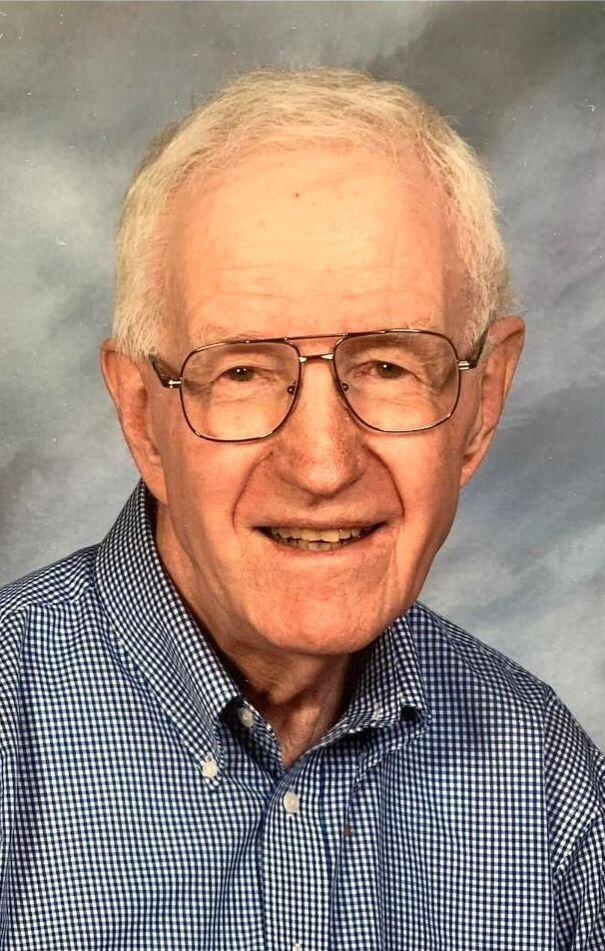 Darrin Cook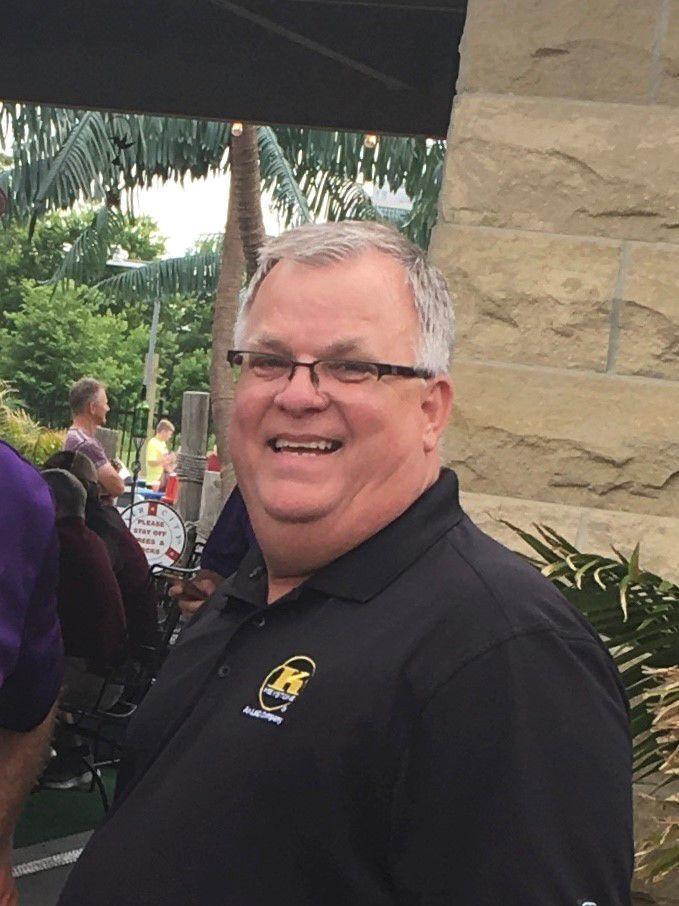 Denver Schmadeke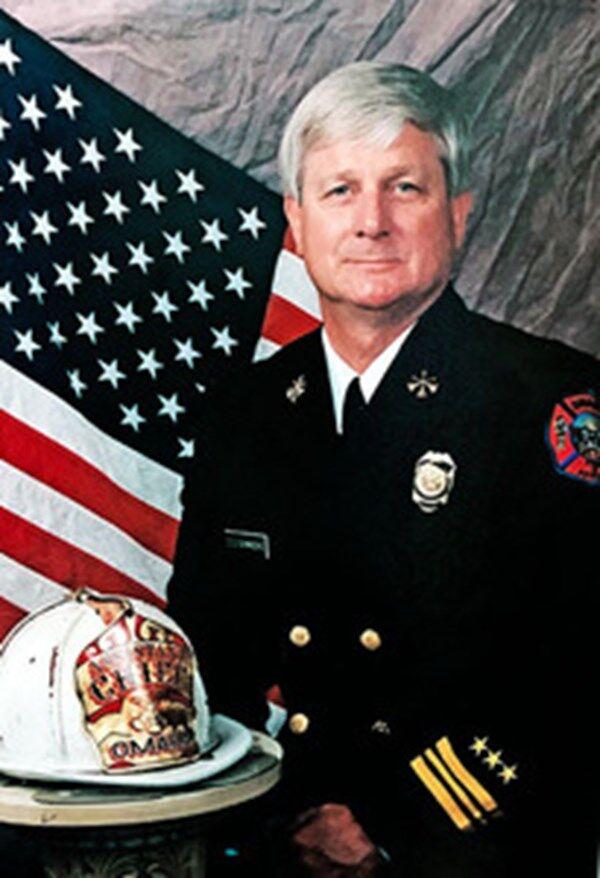 Don Kane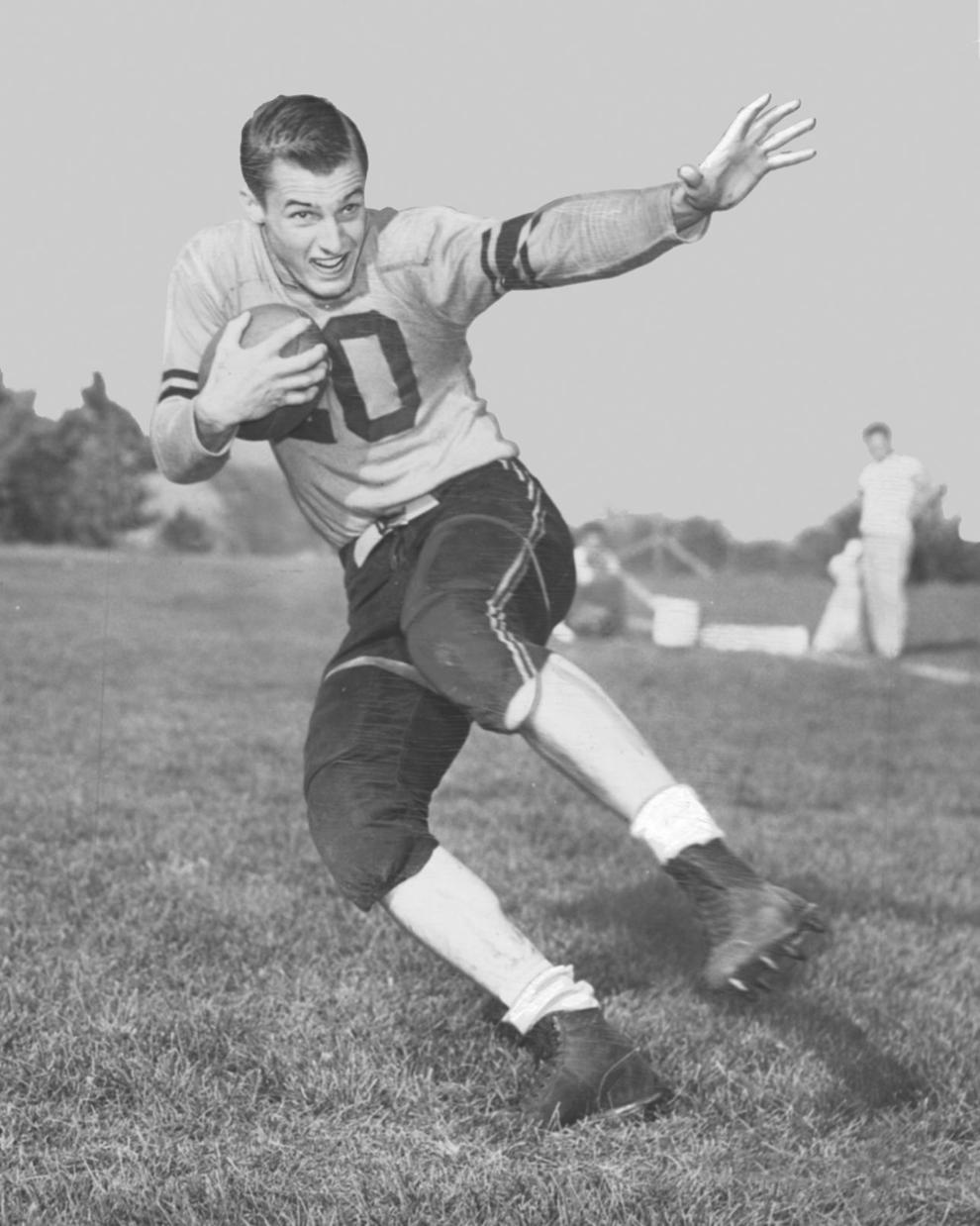 Donald and Carol Wendland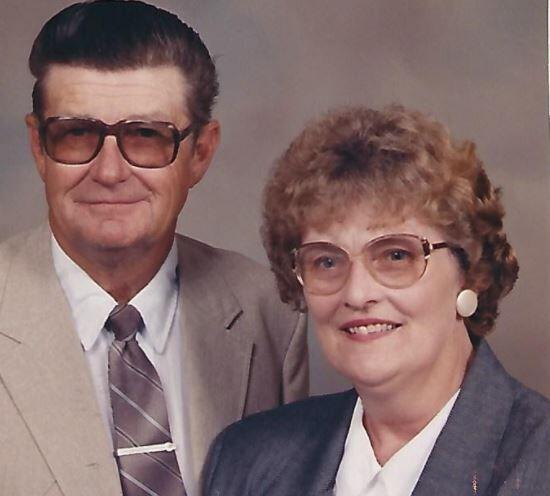 Donald and Marie Stoltenberg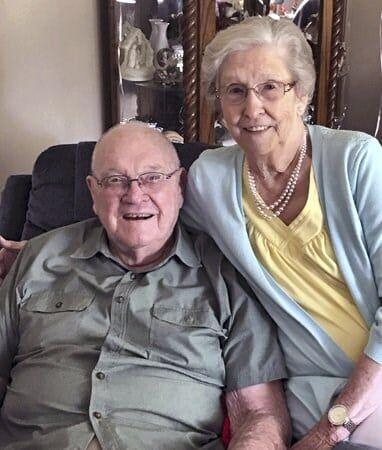 Donald Obermire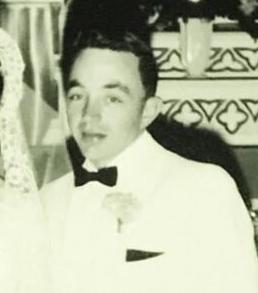 Dorothy Schnieders
Elinor Borders
Ernie Johnson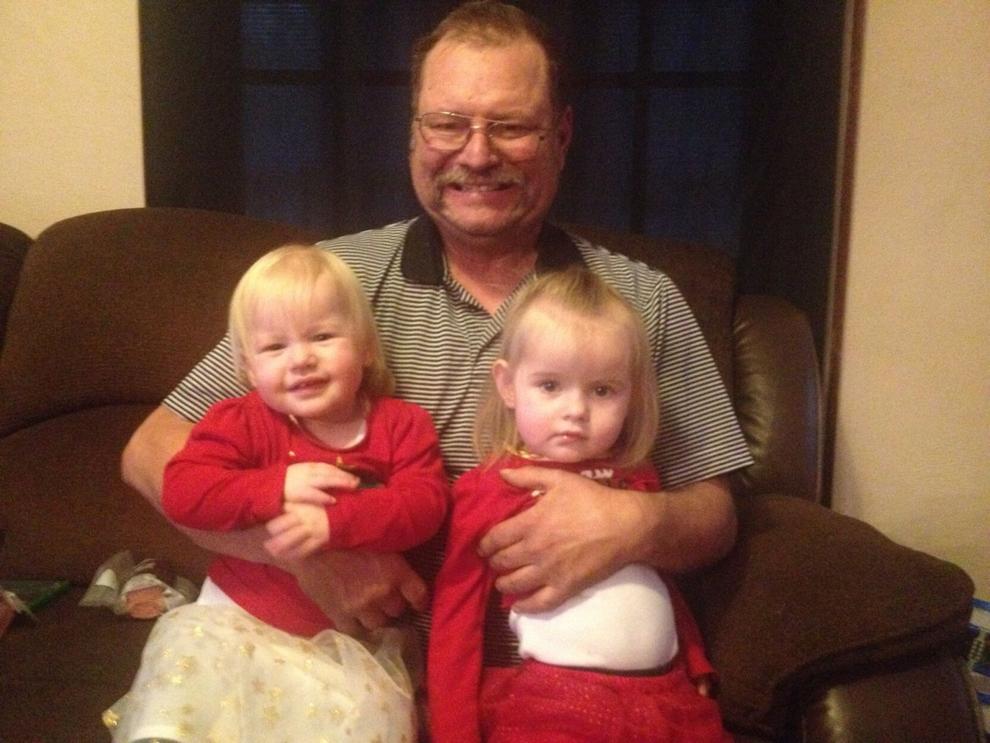 Frank Kumor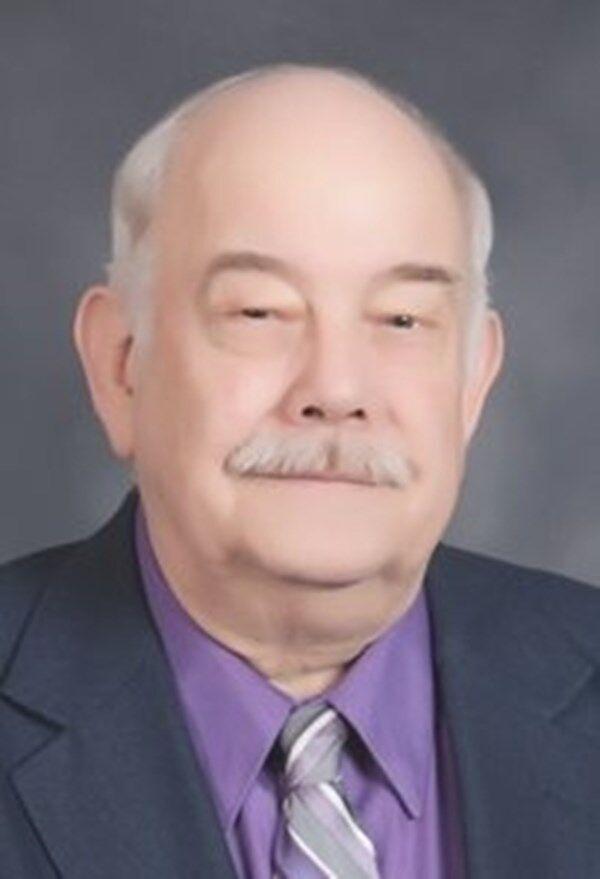 Frank Naranjo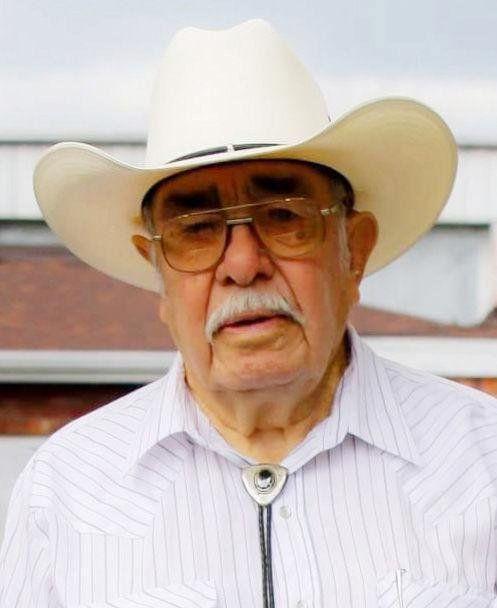 Gary Elwood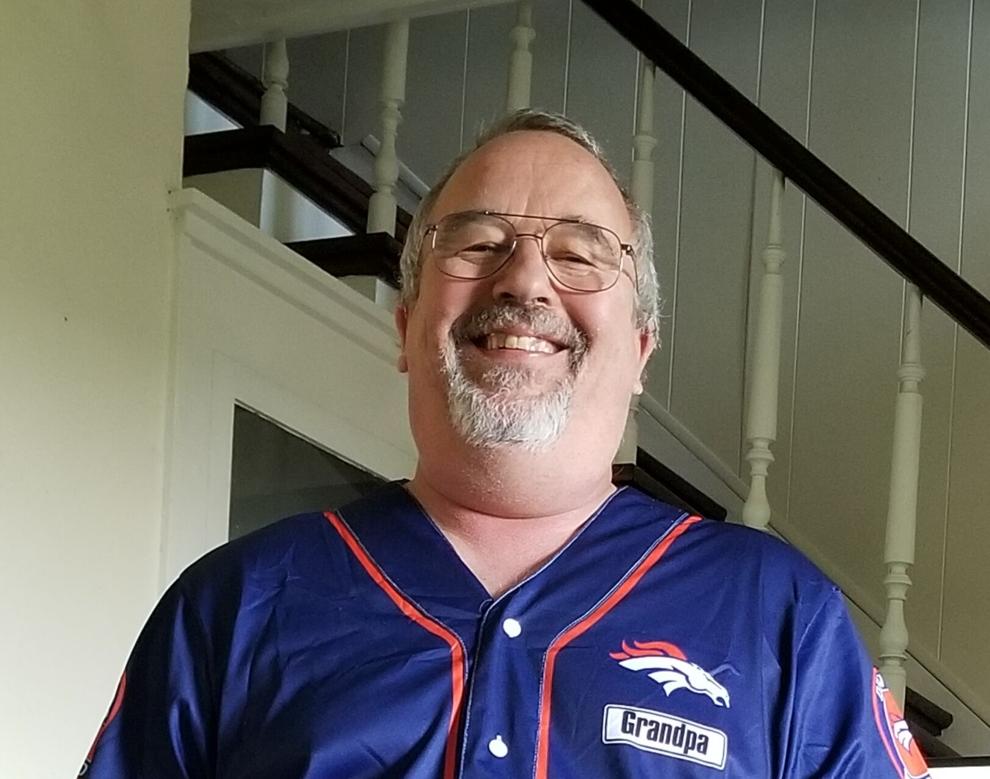 Greg Peterson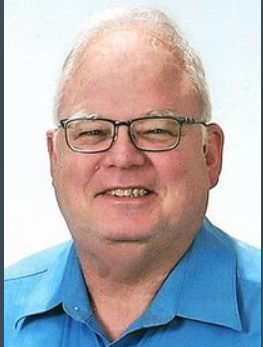 Helen Jones Woods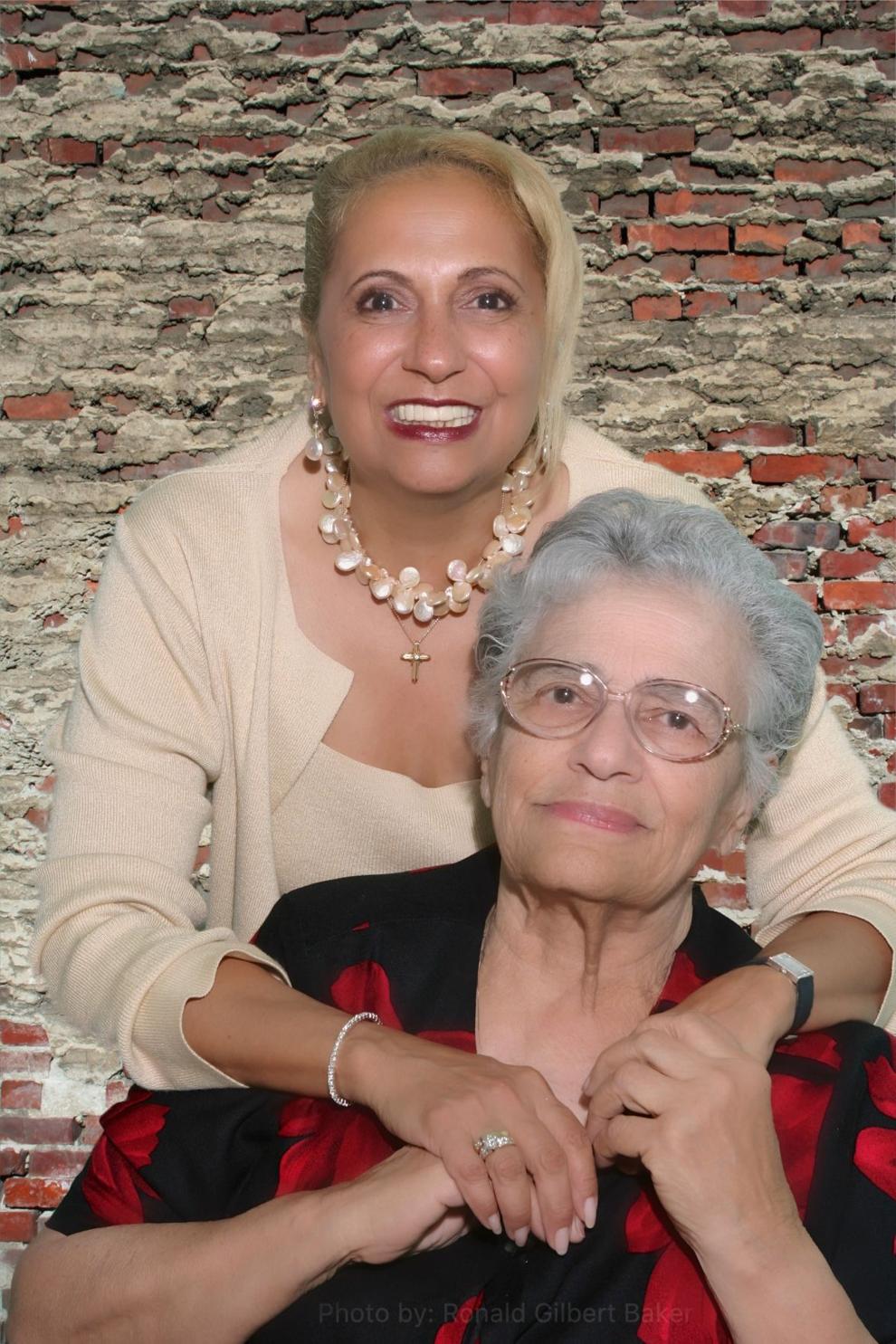 Jack Fynbu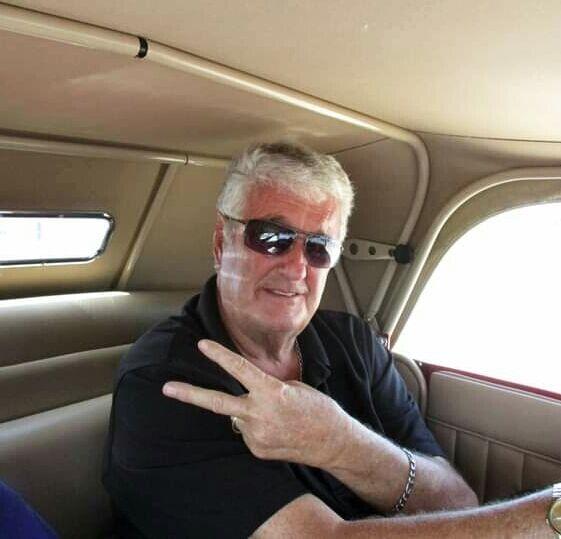 Jesus Ortega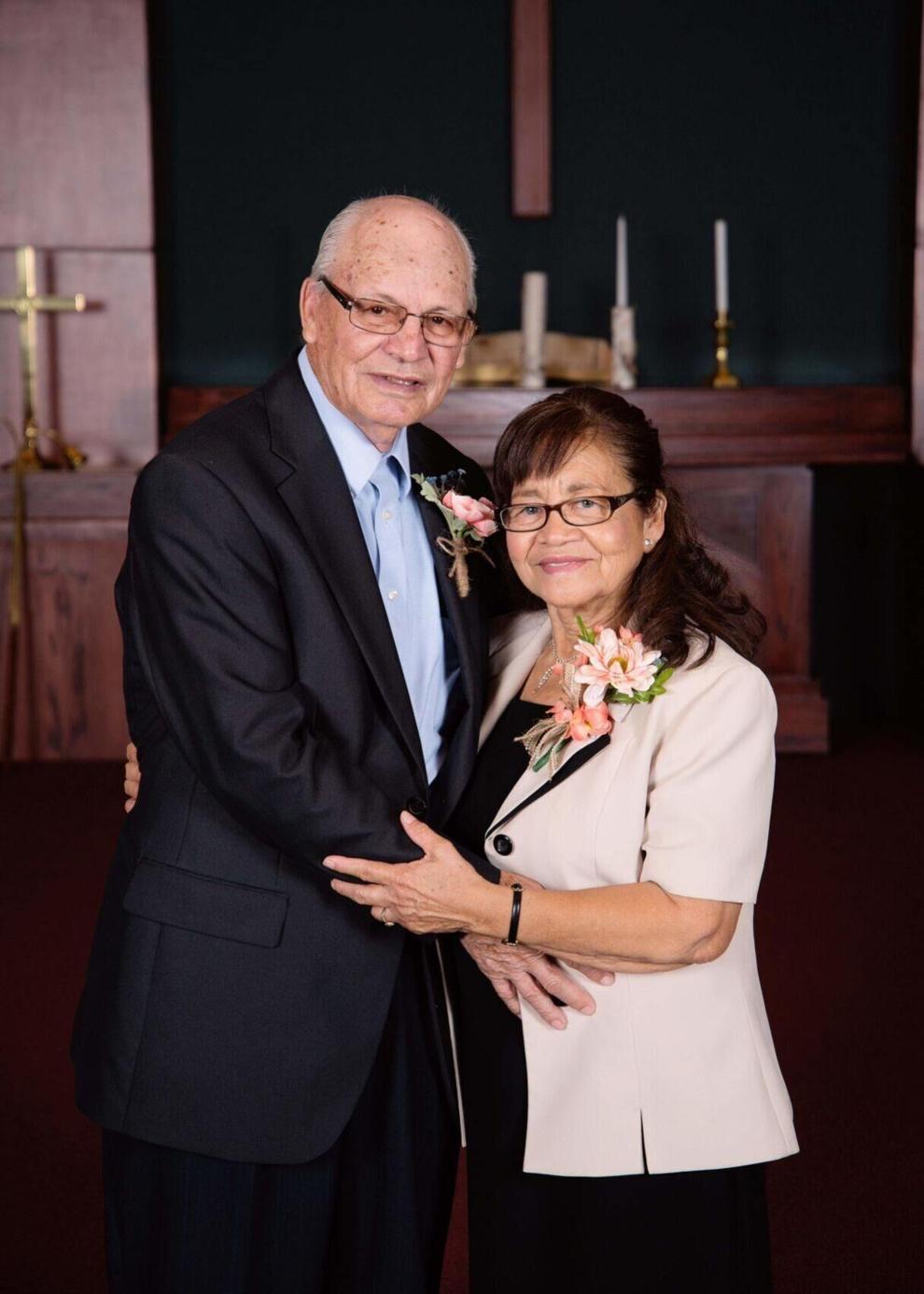 Jim McGrath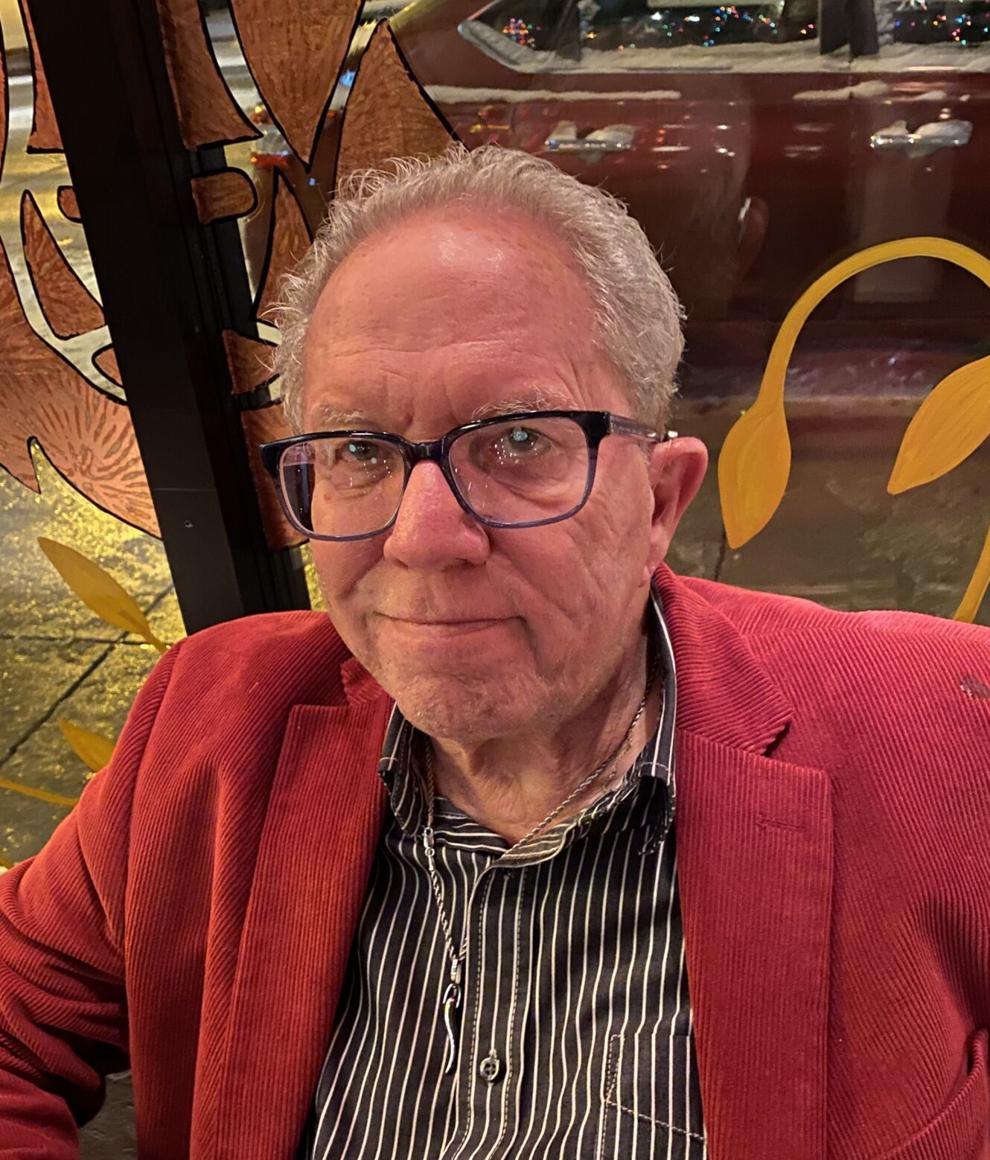 Joel A. Watts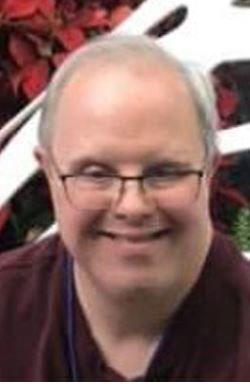 Karen Darling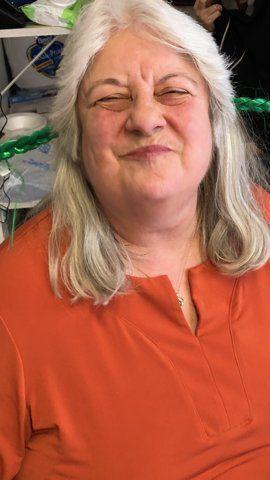 Ken Dahlke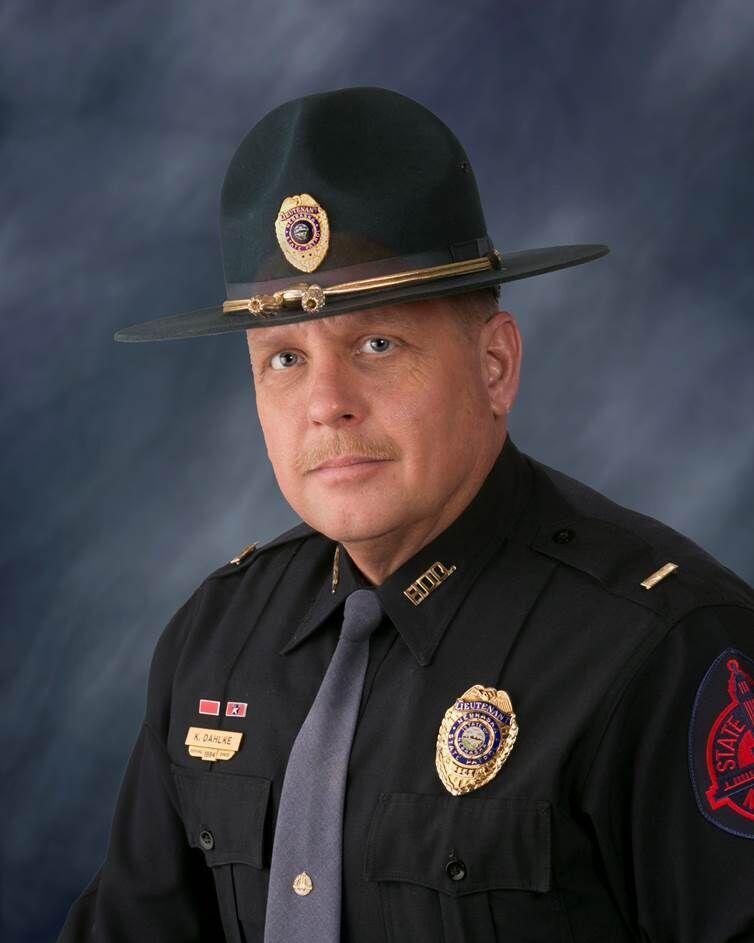 Kevin Hopper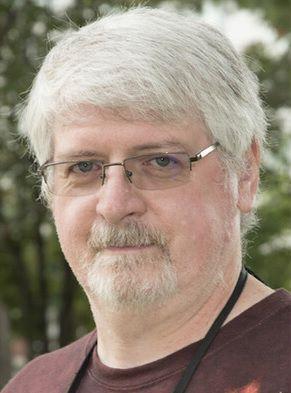 Laura Saf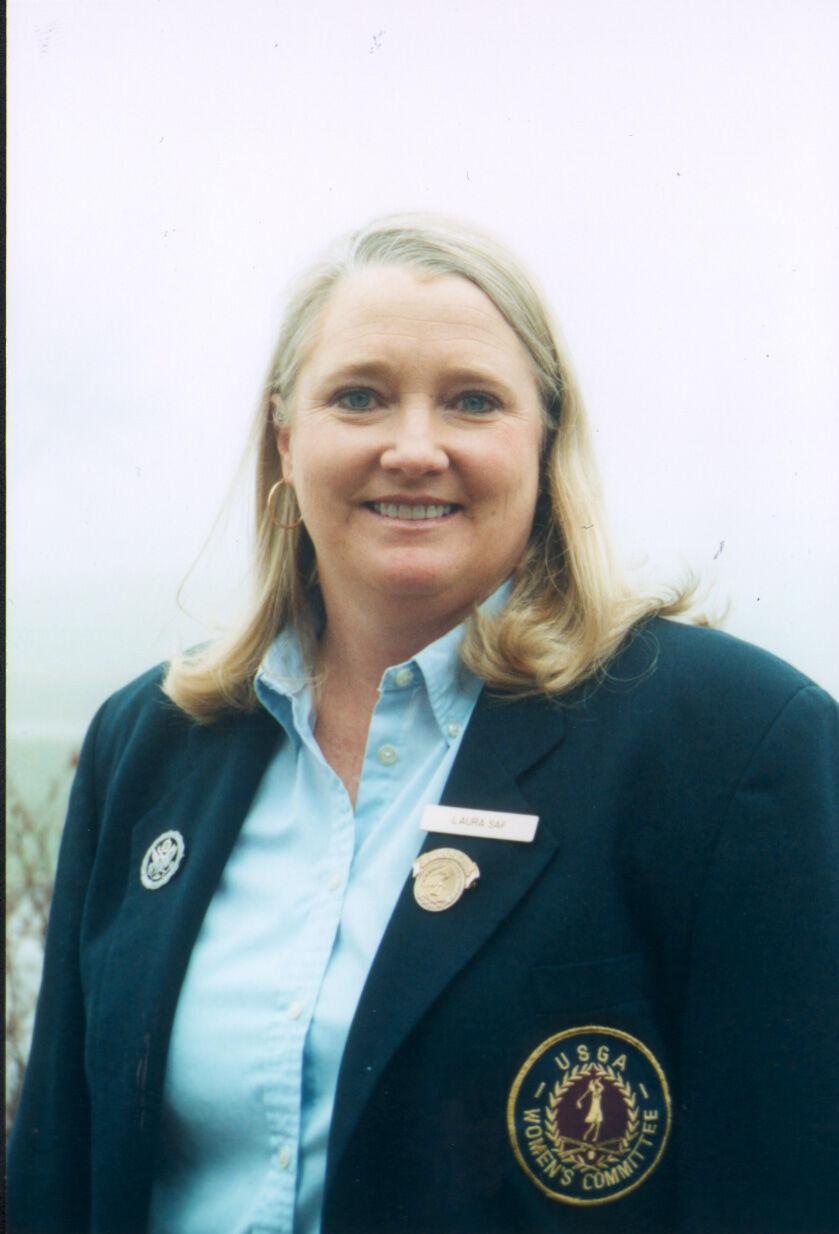 Larry Saab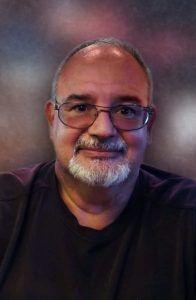 Leland Lamberty
Louis "LJ" Dickson
Lydia and Carlos Tibbs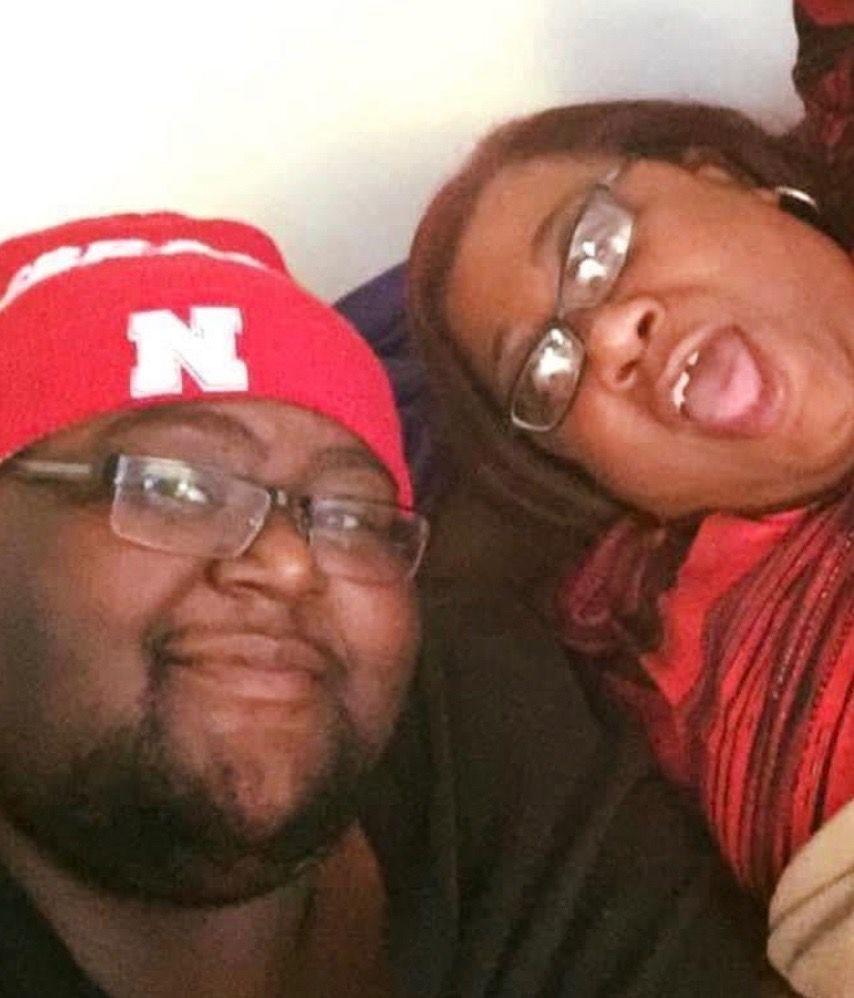 Mary Lou O'Hare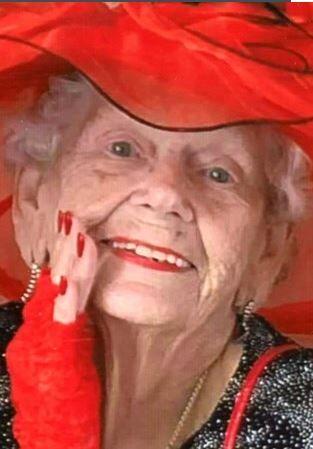 Merlene Hughes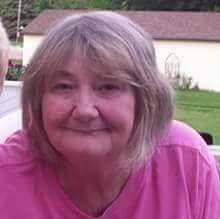 Mike Acquazzino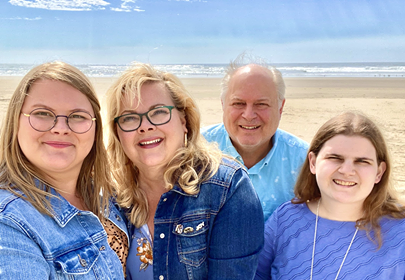 Ming Wang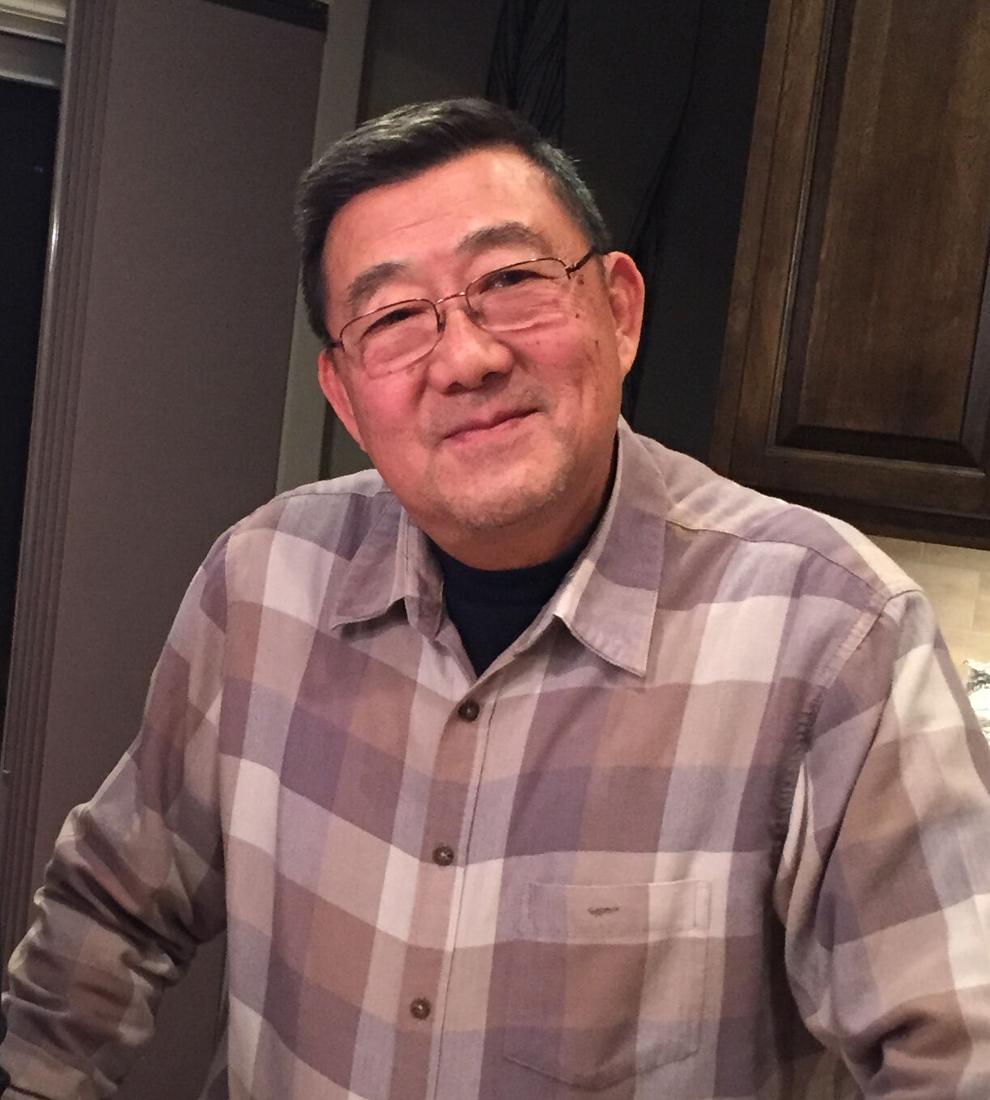 Nancy Cardisco-Preister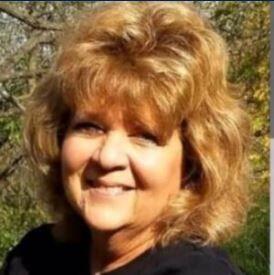 Paul Filsinger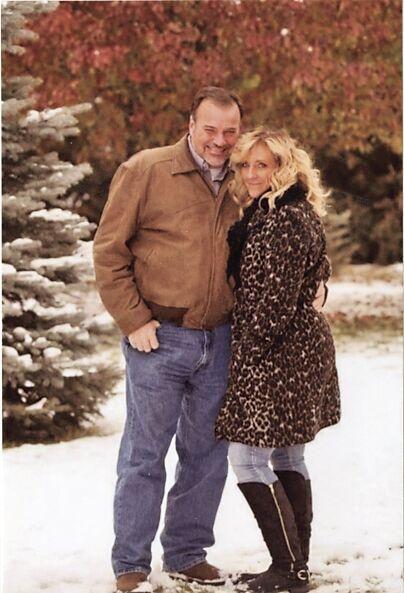 Paul Ing
Pedro Garcia III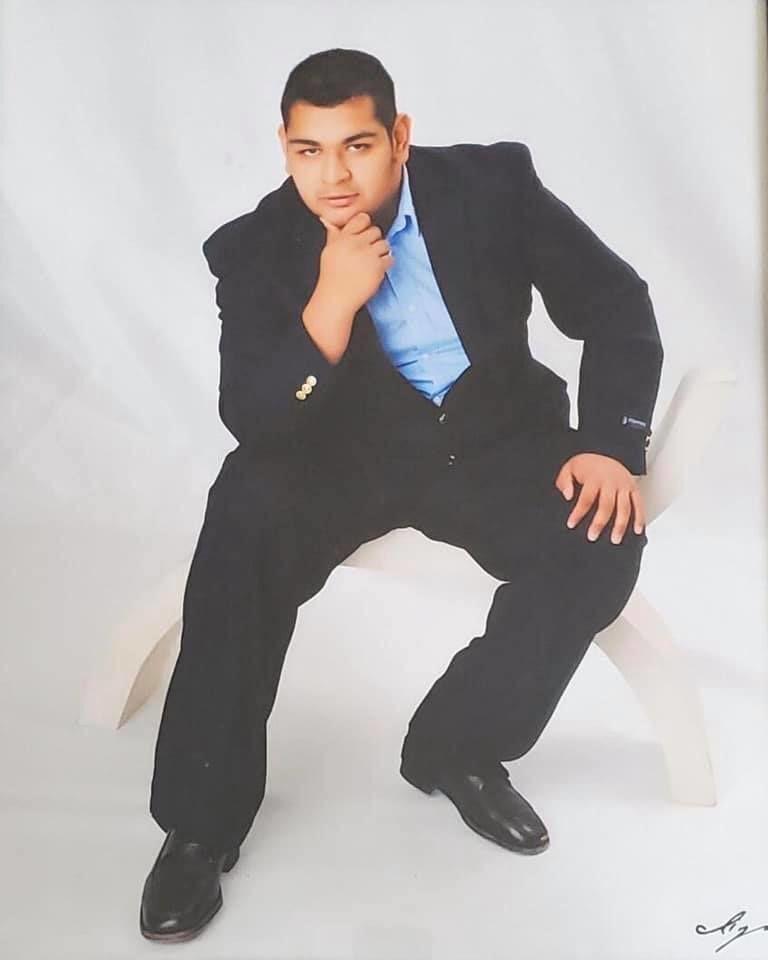 Phyllis Wachholtz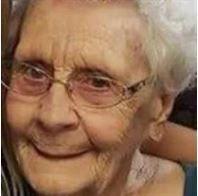 Ralph Marasco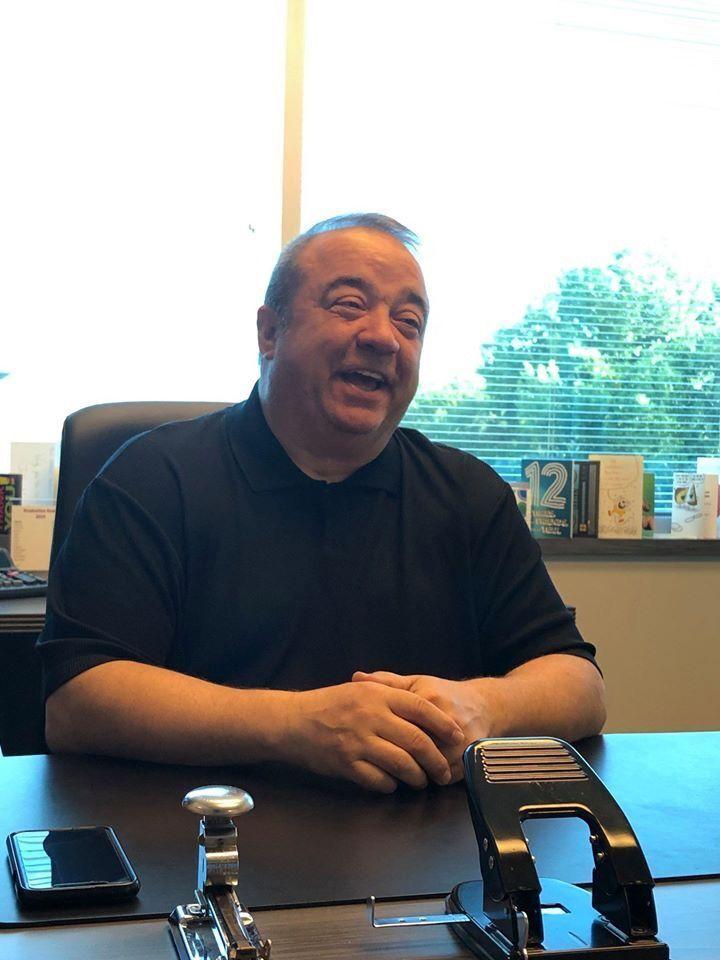 Randy Secrest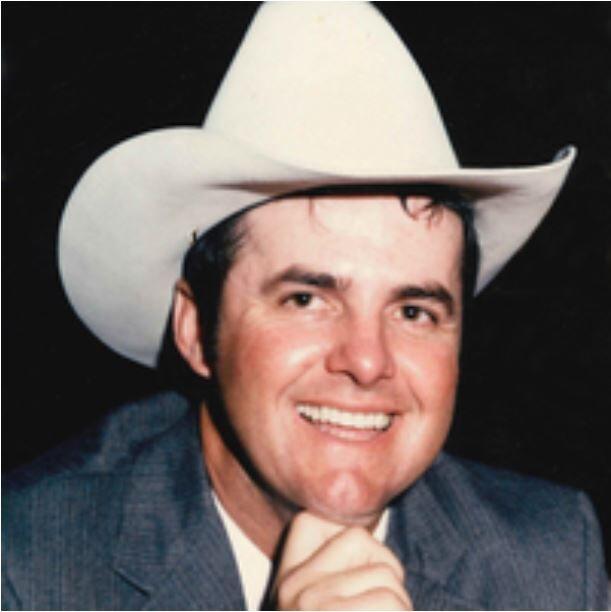 Robert M. Fausset
Robert Puhalla Sr.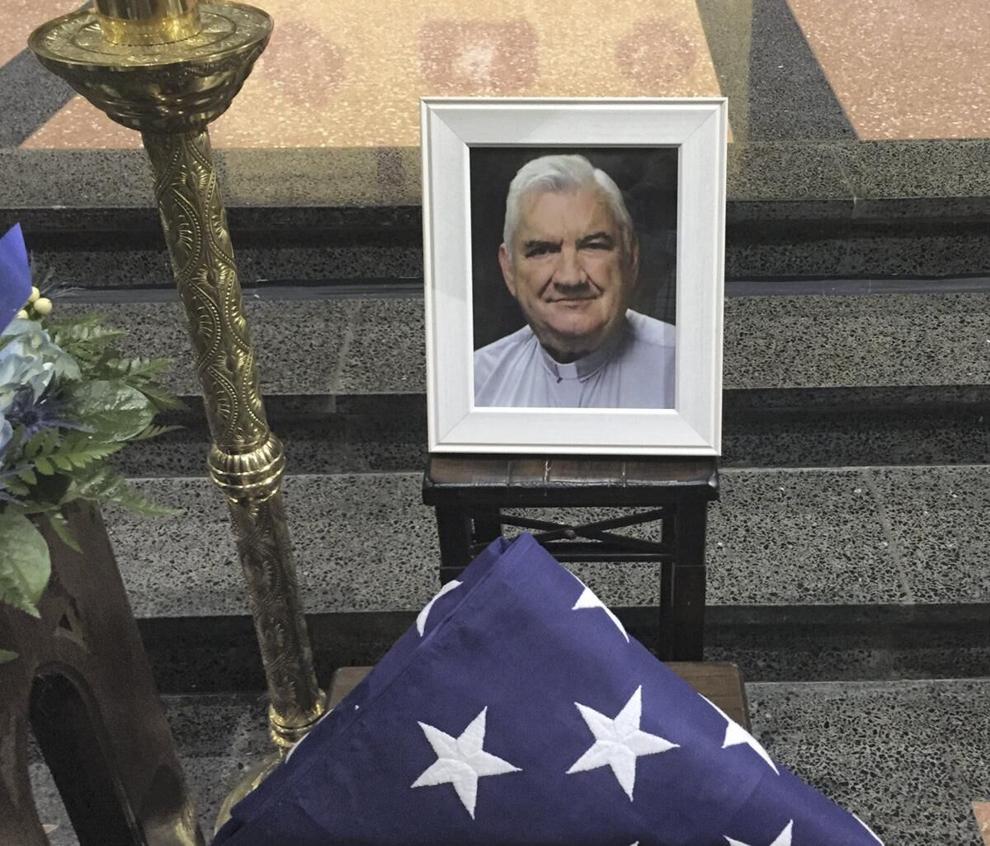 Roger Ryman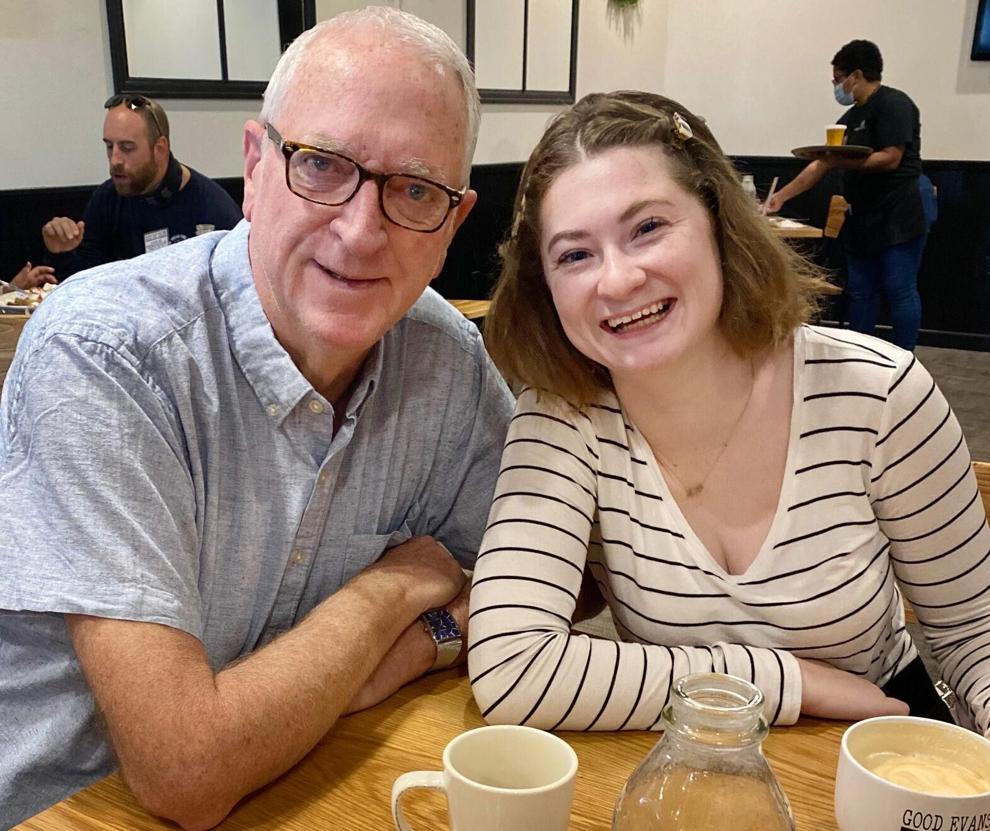 Samiera Abou-Nasr
Steve Maurer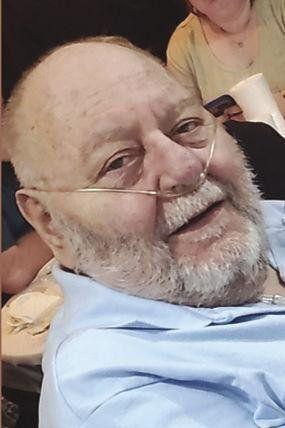 Ted Bray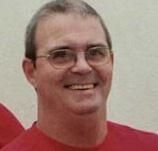 Tom Vint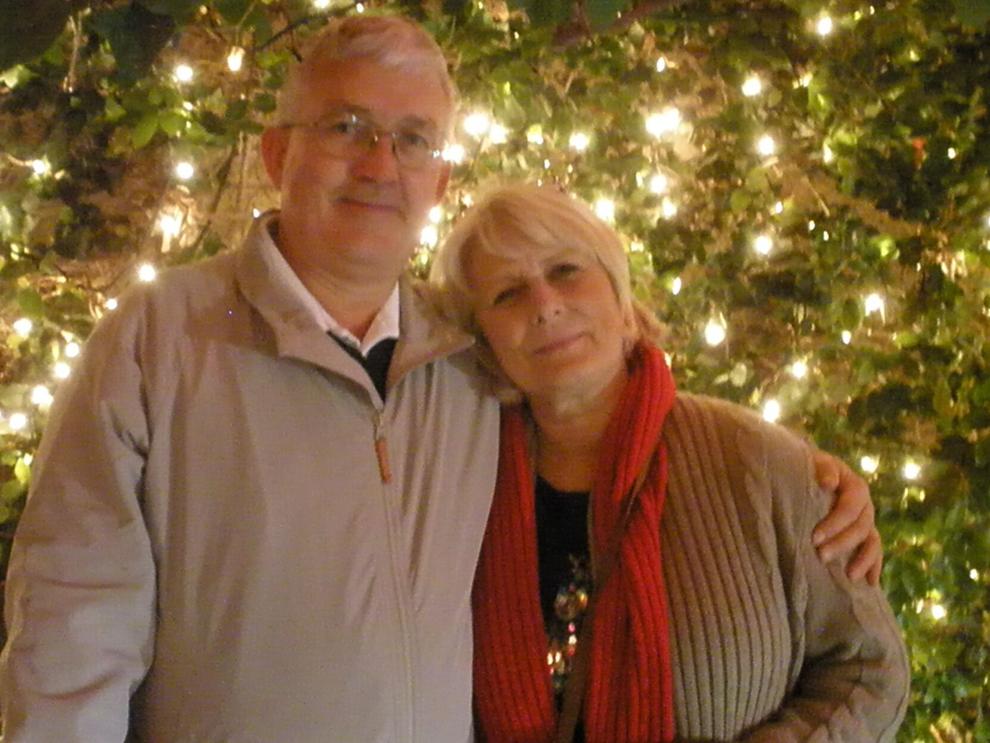 Toni Trapp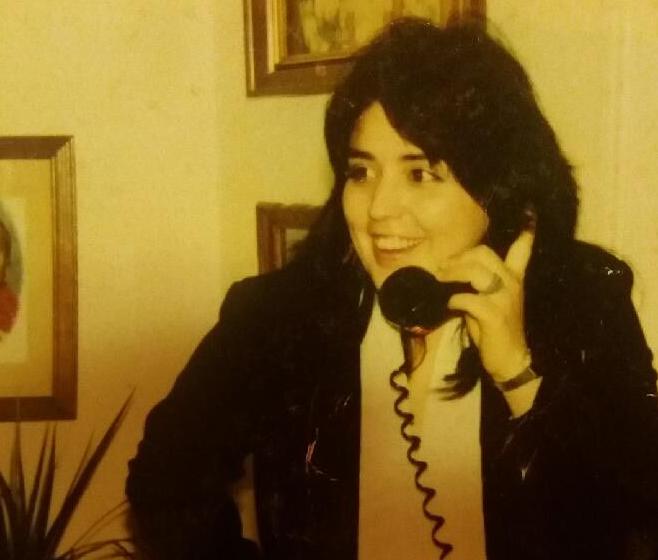 Vincent Kershaw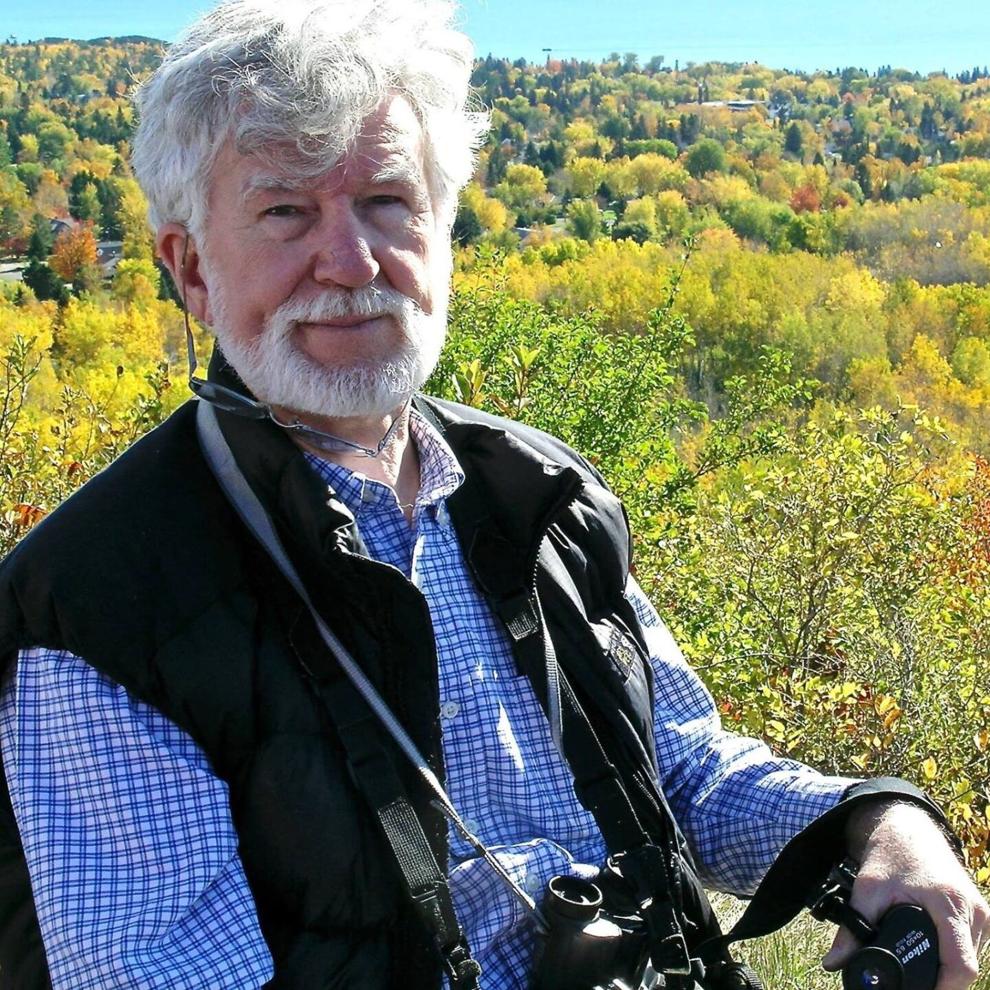 Wayne Stanley