The University of Nebraska Medical Center will honor three individuals and Nebraska's public health directors on Saturday during its commencement ceremony.
Awardees include the visionary who helped make UNMC a leader in biopreparedness; a native Nebraskan who is one of the world's leading scientists; the state's top health official who led Nebraska's response to the pandemic; and Nebraska's public health directors who led community efforts against COVID-19.
Dr. Philip Smith and Dr. Gary Anthone both will receive the J.G. Elliott Award.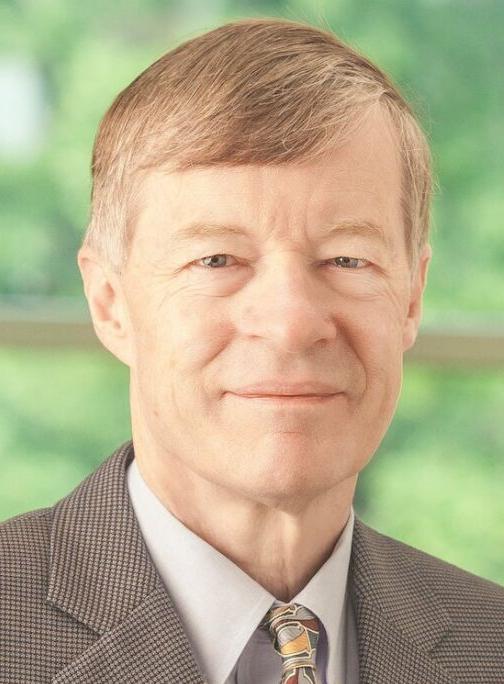 Smith is a longtime UNMC faculty member credited with helping make the medical center one of the world's leaders in the field of biopreparedness. He developed the concept of a biocontainment unit at UNMC, helped lead the establishment of the Nebraska Biocontainment Unit team and oversaw its efforts during the Ebola crisis.
Anthone is the chief medical officer and director of public health for the Nebraska Department of Health and Human Services. He has helped take measures that allowed retired, inactive or out-of-state health professionals help in managing the pandemic.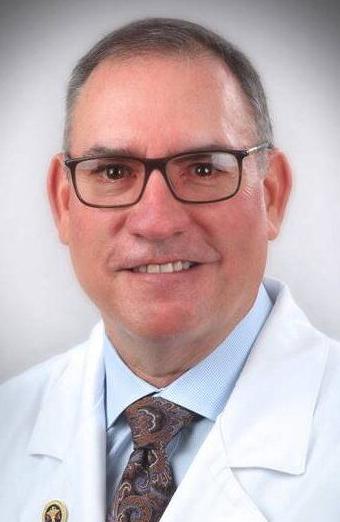 Anthone also played key roles in expanding testing, working with nursing homes and hospitals on transferring patients and in securing personal protective equipment for health care facilities.
Dr. William C. Mobley, a Nebraska native, will receive an honorary doctorate of science degree. Mobley is being recognized for his use of skills in medicine and science as well as his empathy and compassion to serve others. He is an internationally acclaimed expert in the field of degenerative disease of the central nervous system and is an advocate on behalf of patients with Alzheimer's disease and Down syndrome.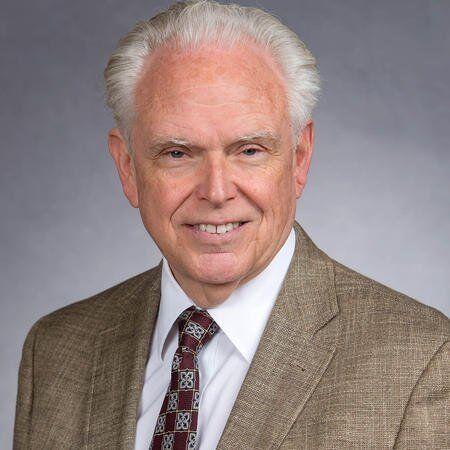 Also being honored are Nebraska's public health directors. Collectively, they will receive the Chancellor's Distinguished Service Award for partnering with their communities to provide public health guidance during the pandemic.
in addition to their day-to-day responsibilities, they worked to overcome obstacles, identified key data to create robust dashboards, created partnerships to establish testing sites, conducted contact tracing, reviewed business and event plans and distributed personal protective equipment.
UNMC will host commencement ceremonies in person, although attendance will be limited. Health screenings will be conducted and masks will be required. Last year's ceremonies were virtual because of the COVID-19 pandemic.
---