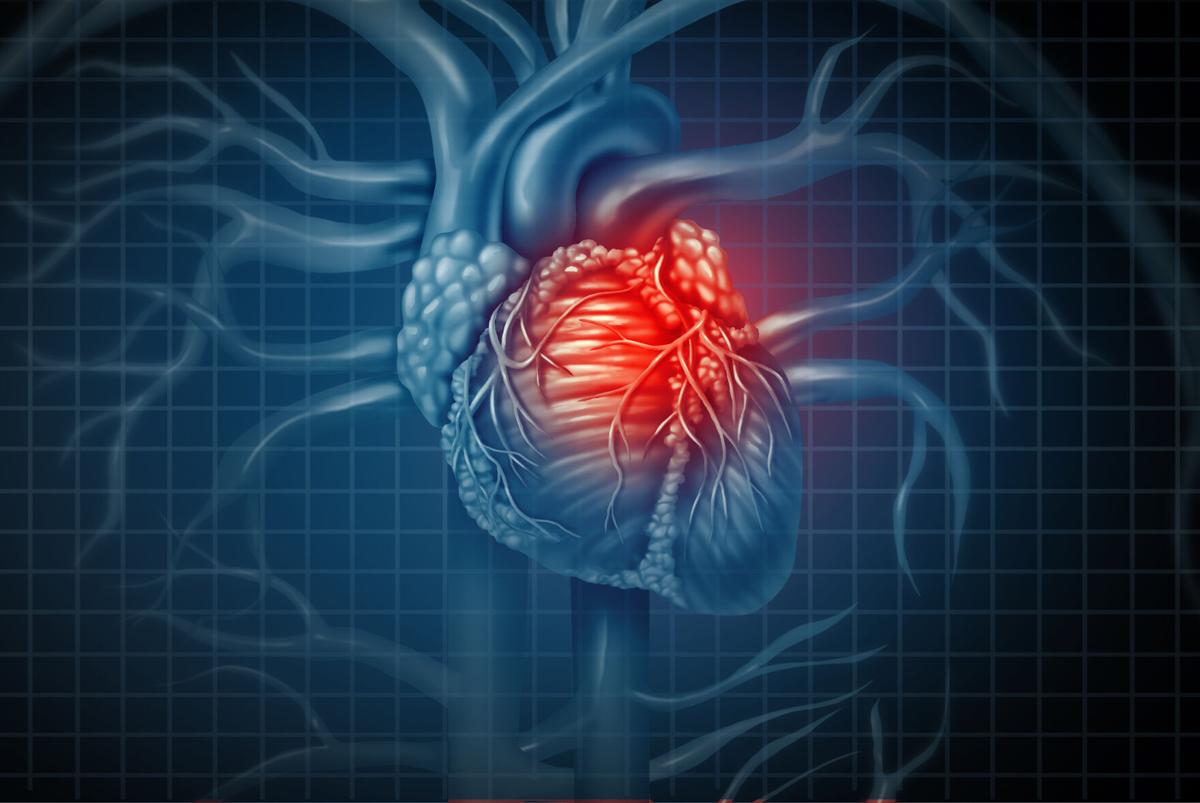 Q: My father's electrocardiogram shows changes of a prior heart attack. But my dad doesn't recall ever having any worrisome chest pain. The doctor called it a silent heart attack. What does that mean?
A: So-called "silent" heart attacks are more common than most people realize. While you can have a heart attack with no symptoms, more often people have symptoms but don't think they are serious. So a better term is "unrecognized" heart attack because they are not really silent.
People like your father may think it's just indigestion or muscle pain, when the real cause is actually reduced blood flow to the heart. People may also experience other atypical symptoms, such as arm or jaw pain, nausea, sudden onset of extreme fatigue or excessive sweating during a heart attack.
Again similar to your father, a silent heart attack is usually discovered on an electrocardiogram (ECG). Damage to the heart's muscle caused by a heart attack shows up as a distinct signature on an ECG.
Silent and regular heart attacks share the same risk factors: smoking, being overweight, lack of exercise, high blood pressure, high cholesterol levels, and diabetes. Silent heart attacks can be just as dangerous, too.
Since people often don't seek immediate care, it puts them at risk for a second and potentially more harmful heart attack. In fact, people who have a silent heart attack have a higher risk of dying from coronary artery disease compared to people who get emergent care for a heart attack.
Here's the reason why. People hospitalized with a heart attack are discharged home from the hospital with instructions on lifestyle changes and medications to prevent a second heart attack. A person who doesn't even know he or she had a heart attack would not start preventive therapy until an ECG or other heart test was done.
An ECG cannot definitively diagnose an old heart attack. Sometimes there are other reasons to explain the abnormality seen on the test. In this situation, a doctor might order an echocardiogram and other testing to confirm that he has coronary artery disease.
If your father had a silent heart attack, the usual recommendations include eating a healthy diet like a Mediterranean style diet, starting an exercise program per his doctor's recommendation and taking certain medications, such as daily low dose aspirin and a high dose statin.
Howard LeWine, M.D., is an internist at Brigham and Women's Hospital in Boston and assistant professor at Harvard Medical School.