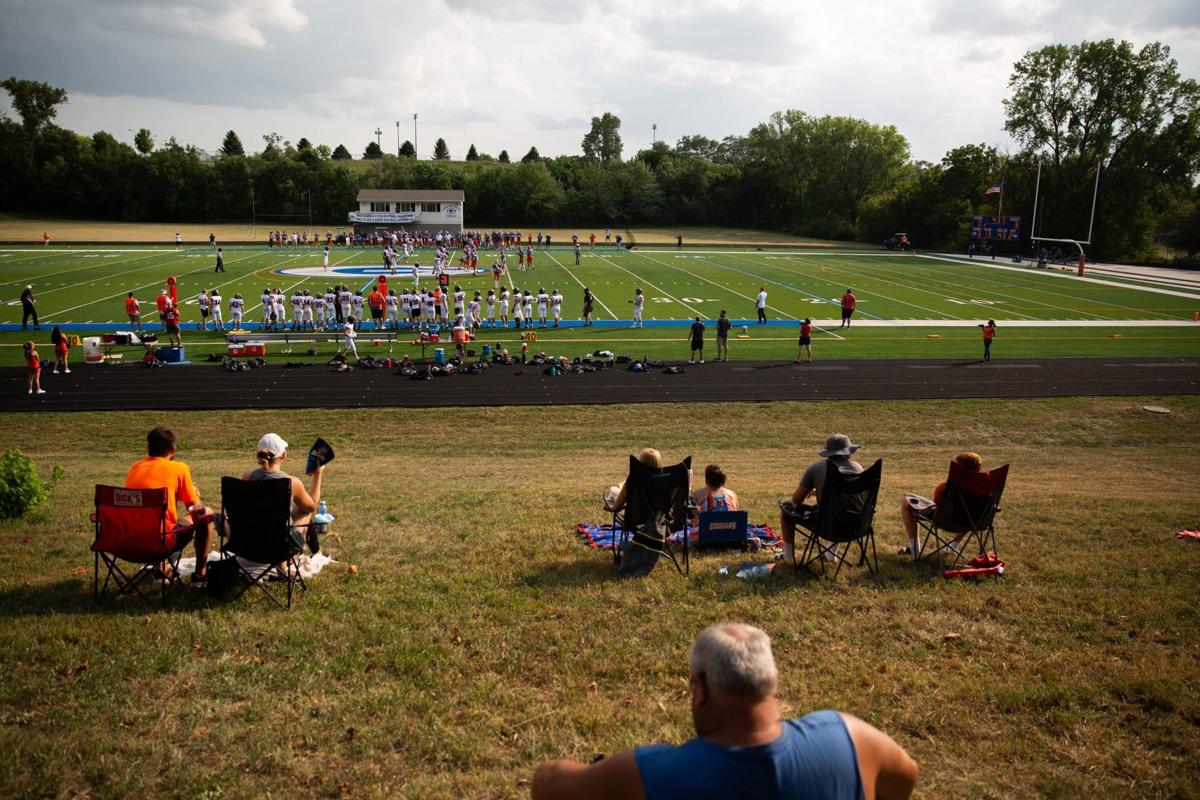 Health officials are urging Americans to take commonsense measures if they gather over the Labor Day weekend to avoid the kind of spikes in COVID-19 transmission seen after Memorial Day and the Fourth of July.
Dr. John Fleming, assistant to President Donald Trump for planning and implementation, said in a phone interview that gatherings can be held if people take precautions, including wearing masks, keeping socially distant and washing their hands.
"We're learning better and better each day how to live with this disease," said Fleming, who also serves as a deputy White House chief of staff.
Fleming said Nebraska is not doing too badly in containing coronavirus spread.
The state is currently in the yellow zone, defined by the White House coronavirus task force as a positive test rate of between 5% and 10%.
Douglas, Sarpy and Lancaster Counties have accounted for a little over 62% of the state's new cases over the past three weeks, Fleming said.
The state's daily average of new cases had dropped somewhat in recent weeks, as had the positivity rate.
But this week appears to have brought an uptick. New cases for the seven-day period that ended Friday totaled 2,315, an average of 318 a day.
Lancaster County has seen a definite spike.
Officials there said Friday that they had tallied 430 cases for the week, a new weekly high. The previous high was 360 cases for the week ending July 25.
Officials attributed the increase to the return of university students to area campuses.
The positive test rate in the county has also increased from 6.8% in the week of Aug. 22 to 13.4% so far this week.
But they said the new cases are because of social activities outside the school setting, rather than in it.
Douglas County recorded 679 cases during the seven-day period that ended Friday, with a positivity rate for the week so far of 9.6%. That appeared to be down slightly from the previous week, which had a total of 740 cases and a positivity rate of 10.7%. And weekly numbers were down from late July and early August, when the county was reporting more then 900 new cases a week.
Douglas County Health Director Adi Pour said the county had gone through some "choppy waters" several weeks ago with the reopening of schools and universities. But she said she is "actually pretty pleased at what I see at this time."
The county still has a ways to go before it can consider cases under control.
Pour said communities that have the virus under control have a positivity rate of less than 5%.
The county's seven-day rolling average as of Thursday was 104 new cases a day. "Wouldn't it be nice to go down to 50?" she said.
Pour and Lincoln Mayor Leirion Gaylor Baird also encouraged people to take precautions if they gather over the weekend.
Gaylor Baird said Lancaster County saw significant increases in cases two and three weeks after July Fourth.
"In short, we are concerned this holiday weekend could lead to a similar spike in cases (like) what we saw over the Fourth of July weekend," she said.
Those who are going out should assume that everyone they meet could be carrying the virus. For those planning to gather, outdoor settings where wind and air currents can disperse viral particles are considered safer than indoor venues.
Health officials also recommend wearing masks, even when outdoors, when people can't maintain a distance of 6 feet.
---
Photos: Our best staff photos of August 2020
Football season returns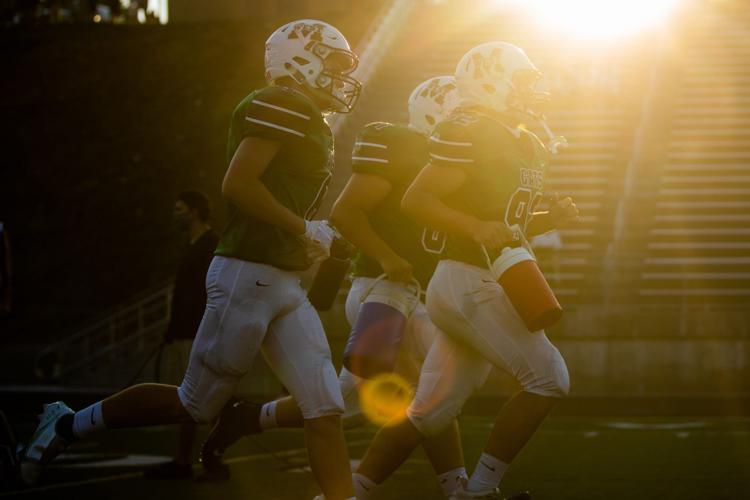 Football season returns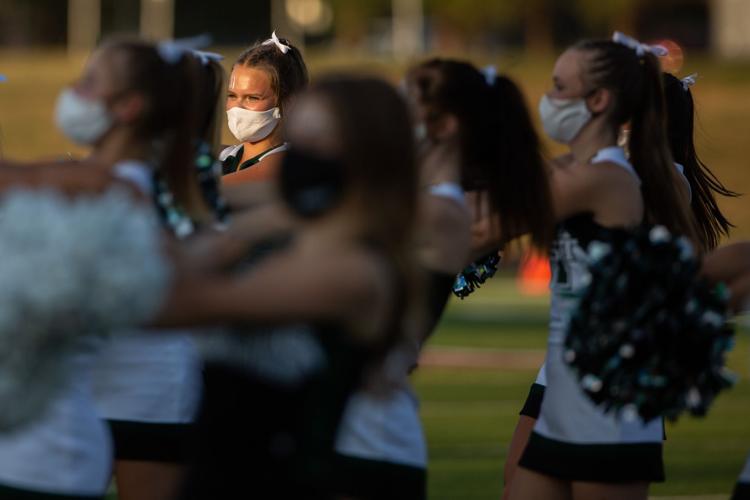 Volunteer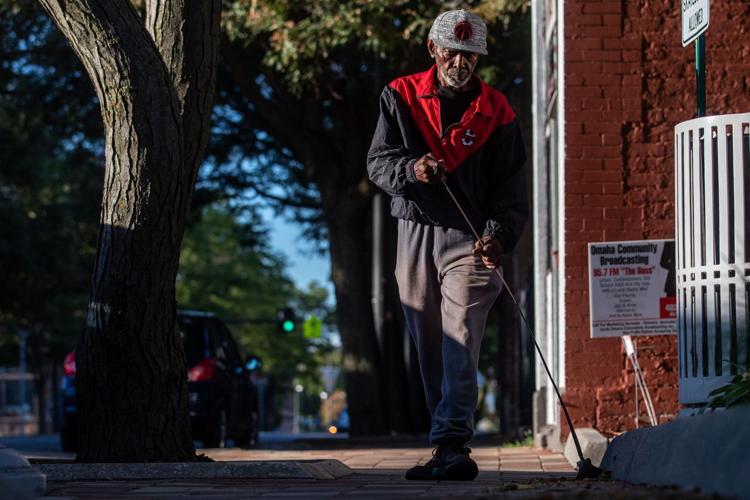 Heron
Protest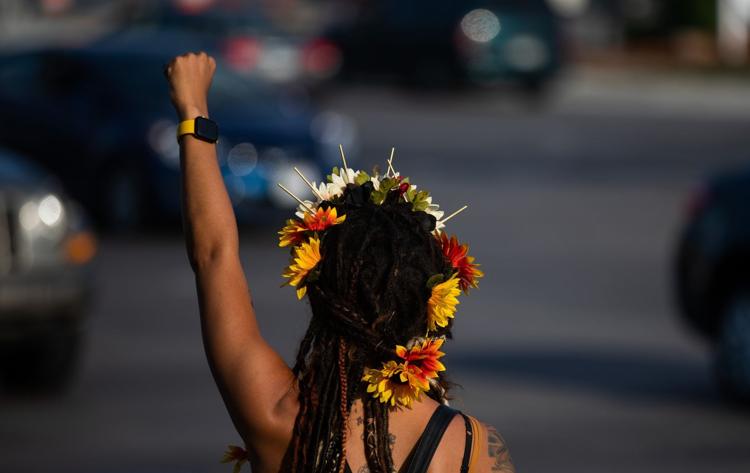 Vet Funeral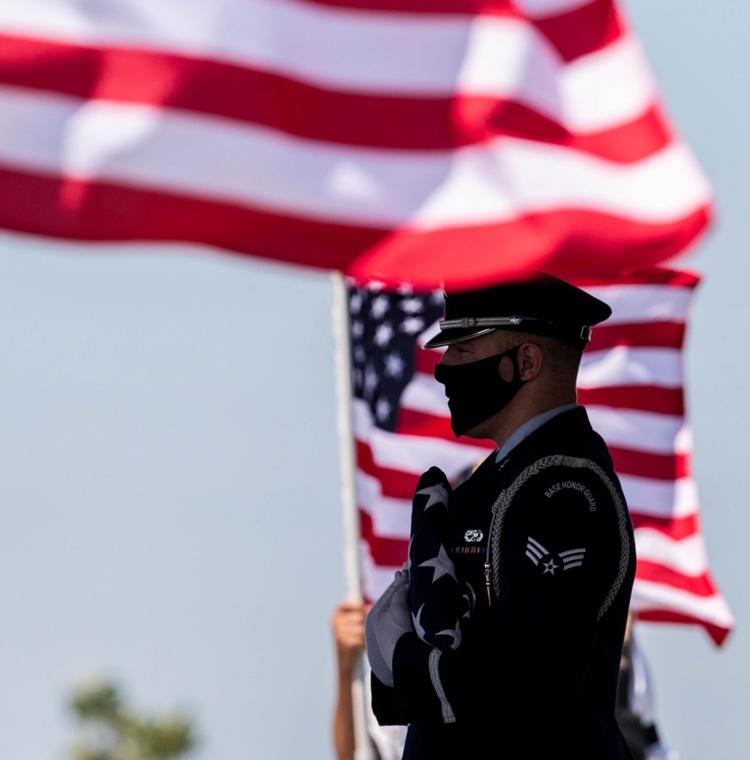 Union Omaha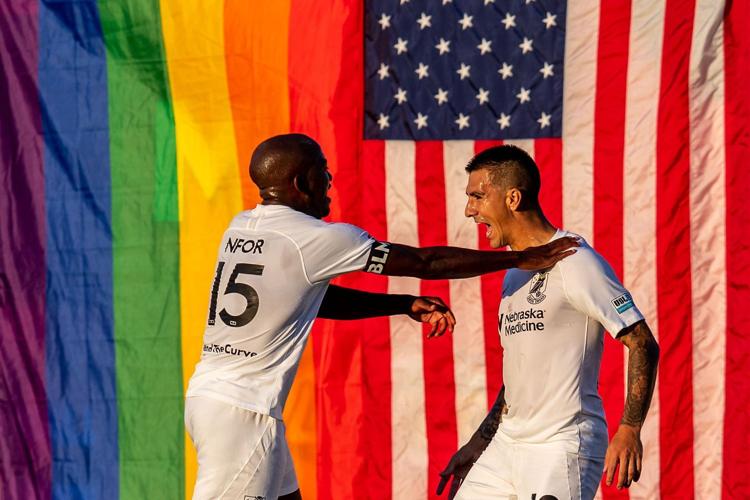 Lake Fun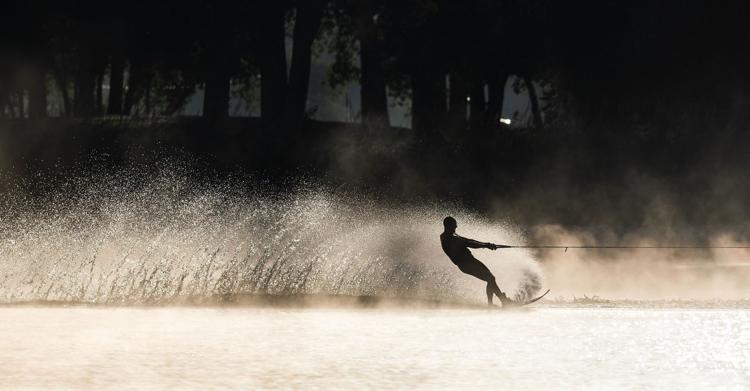 Ernie Chambers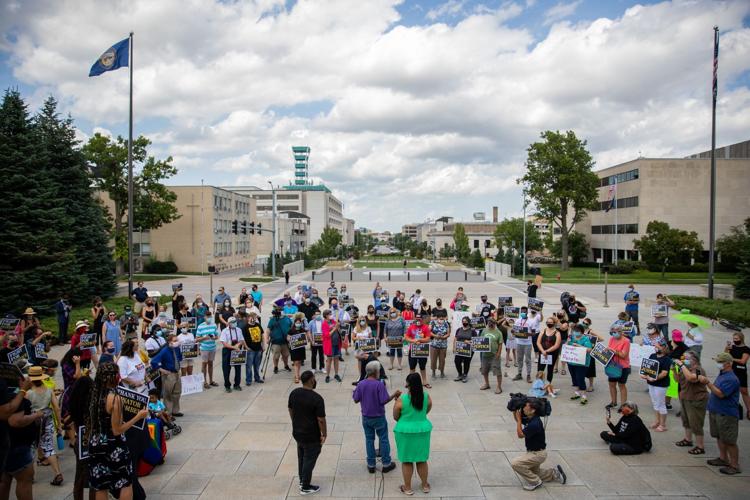 Softball Preview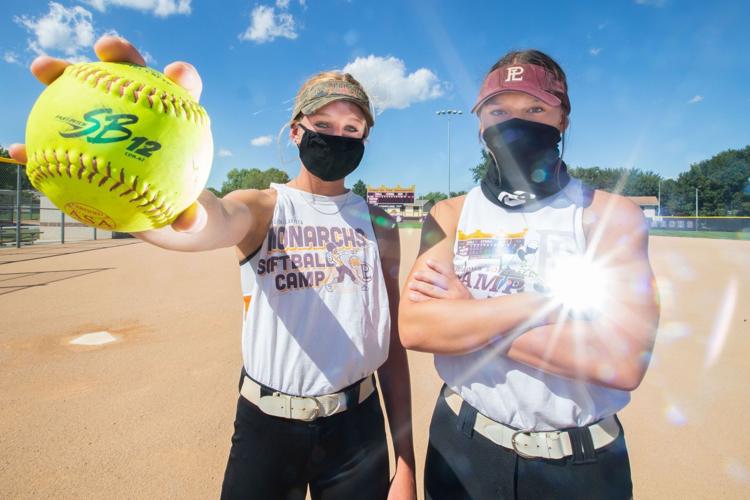 Homeschool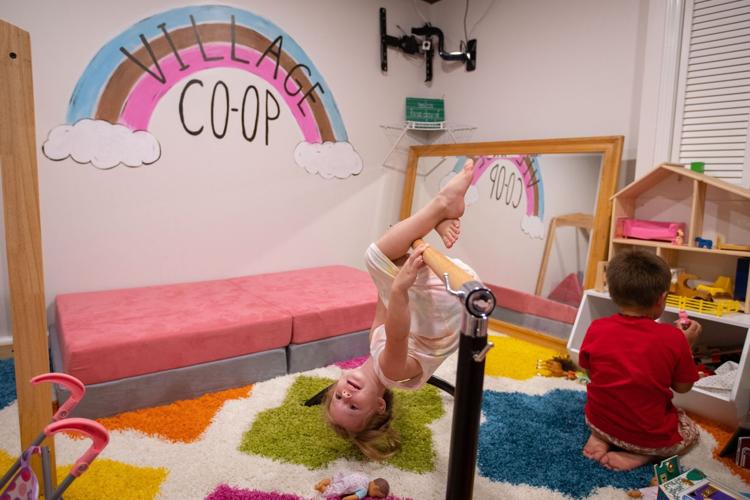 Education Co-op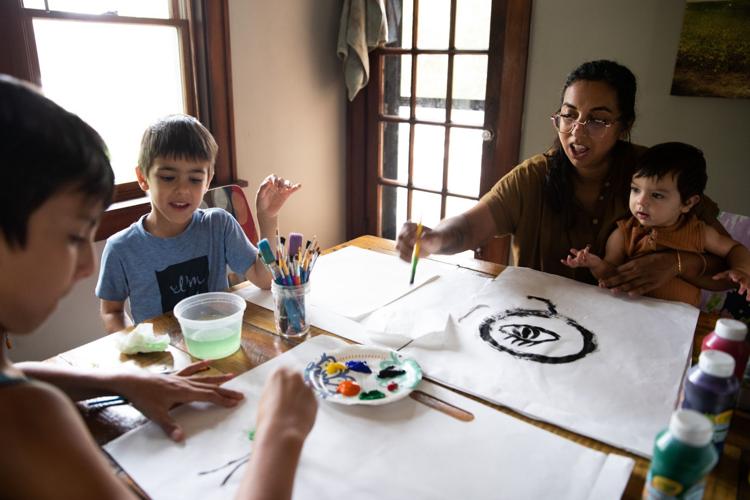 Old Market Protest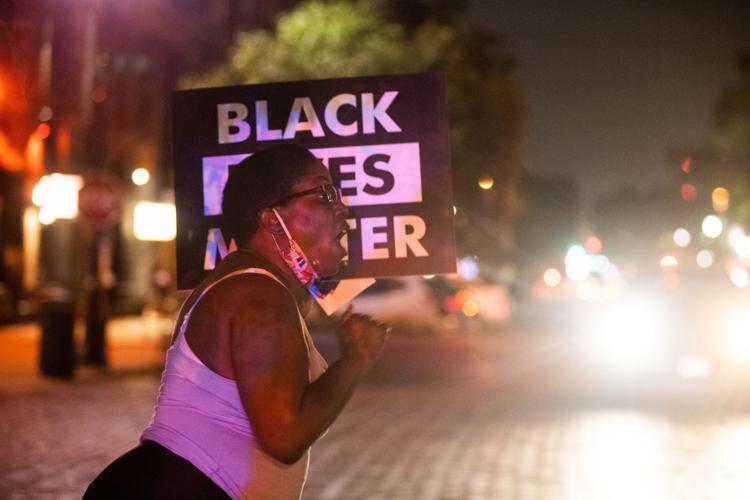 Old Market Protest
Disc Golf
Educators Mask Mandate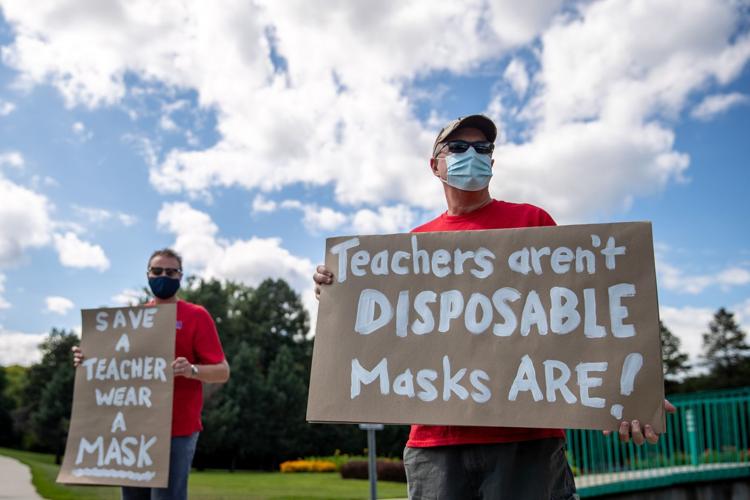 Educators Mask Mandate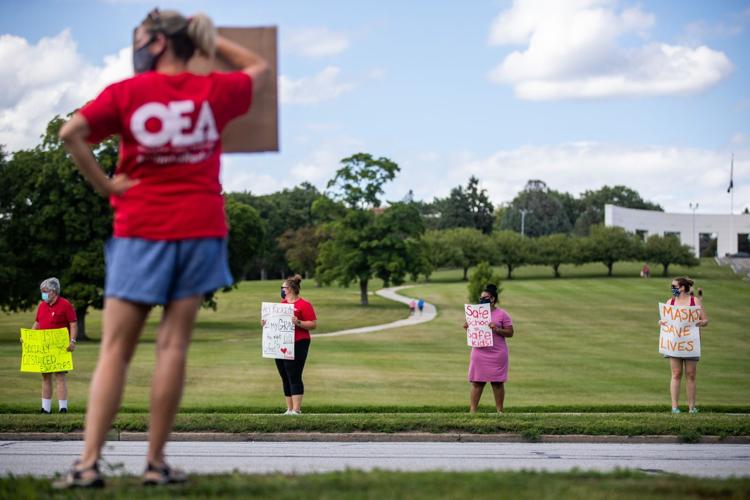 Bounce House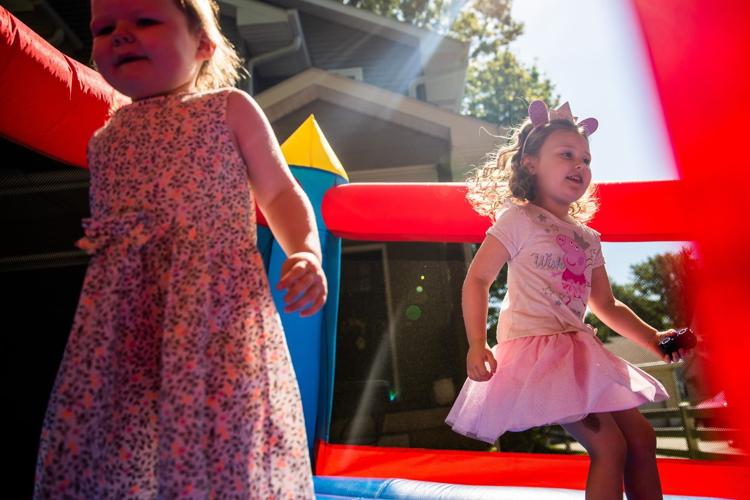 Union Omaha
Union Omaha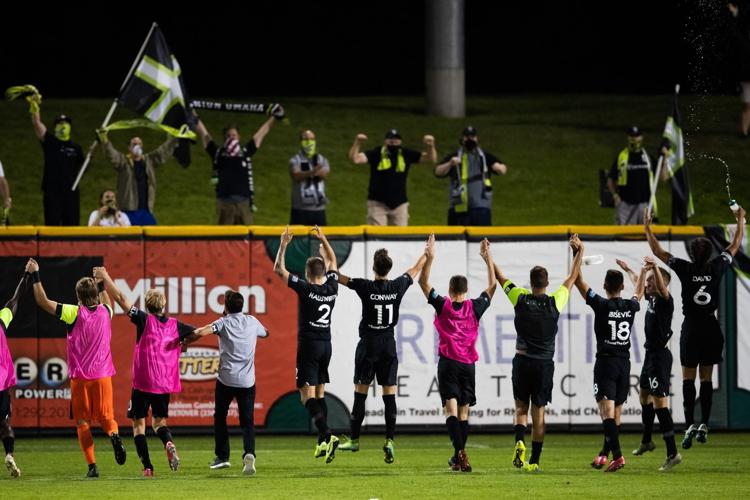 Union Omaha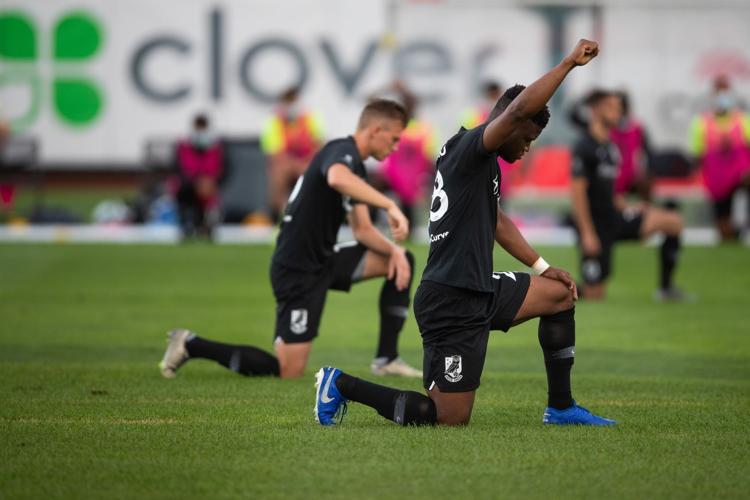 Union Omaha
Pinnacle Bank Championship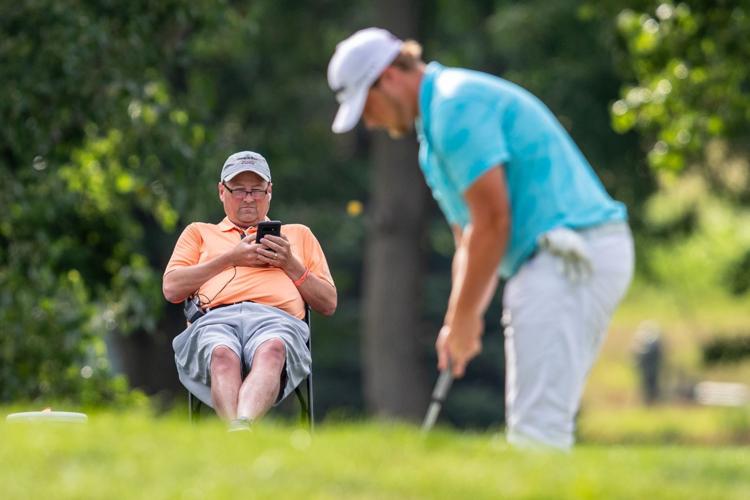 Pinnacle Bank Championship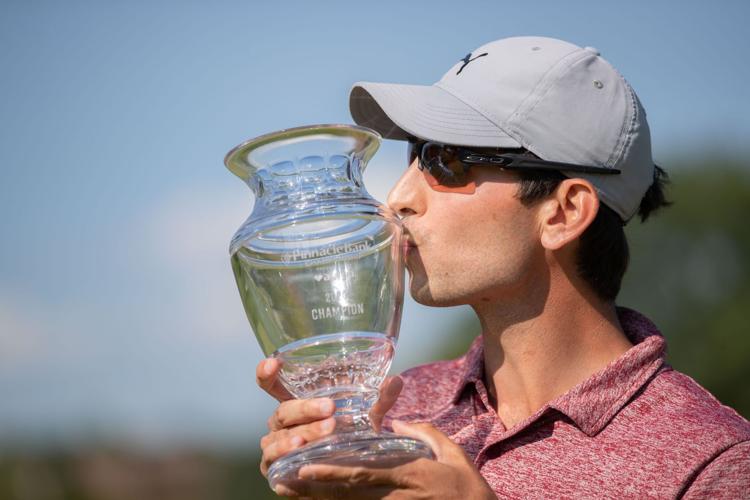 Sourdough bread baking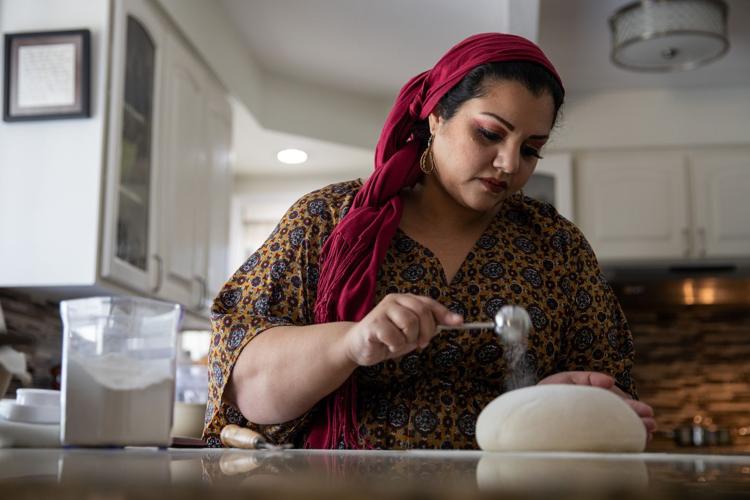 Grind It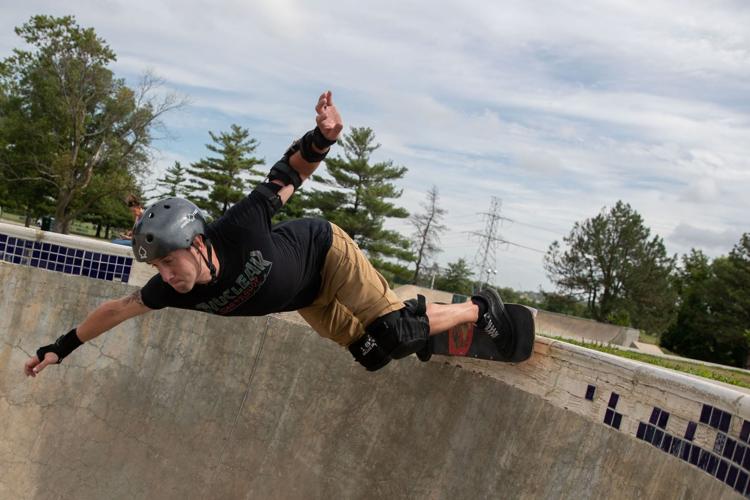 Metro Baseball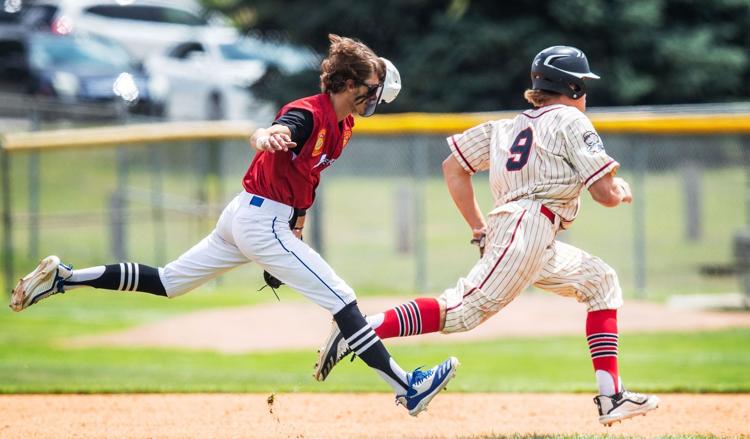 Metro Baseball
Search