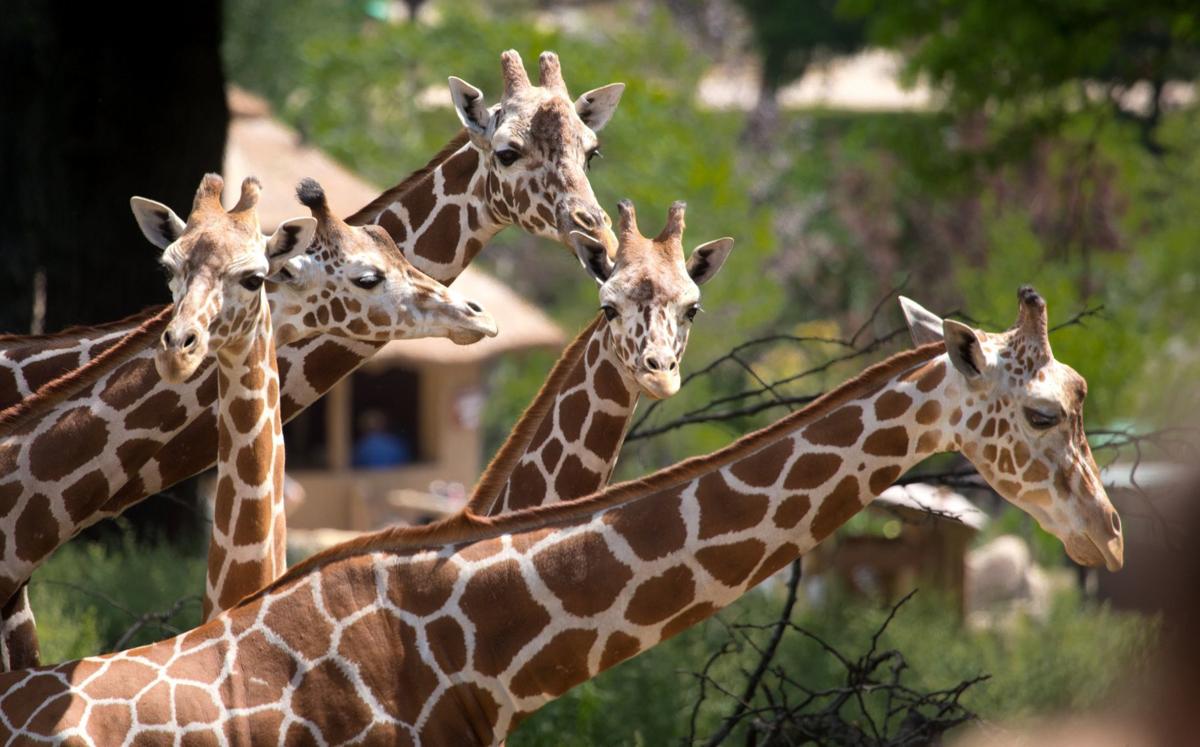 The Henry Doorly Zoo & Aquarium has extended its membership drive by two weeks.
The window for new and returning members to purchase discounted memberships was set to close on March 31, but because some people missed work to deal with flooding problems, the zoo has extended the deadline to April 14.
Businesses in the area offer discounted memberships to their employees during the zoo's annual membership drive. Spokeswoman Dawn Ream said the zoo wanted to extend its discounted membership window to make sure that people could renew memberships at the lower price even if they were too busy in March.
Memberships are currently on sale for $6 to $10 off the normal price, depending on the package purchased. Regular prices will return on April 15.