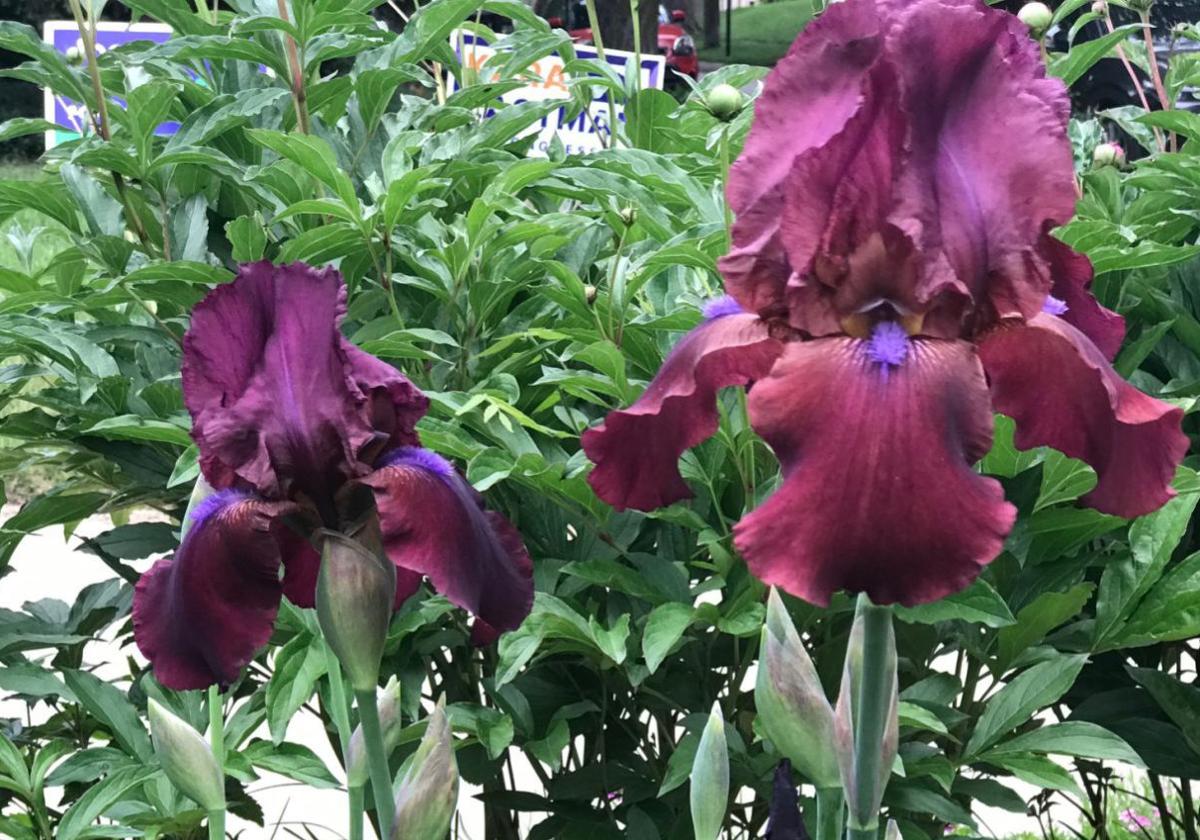 Gardeners, don't fret about this cool, overcast weather.
It's actually a perfect time to transplant flowers you'd like to move in your yard.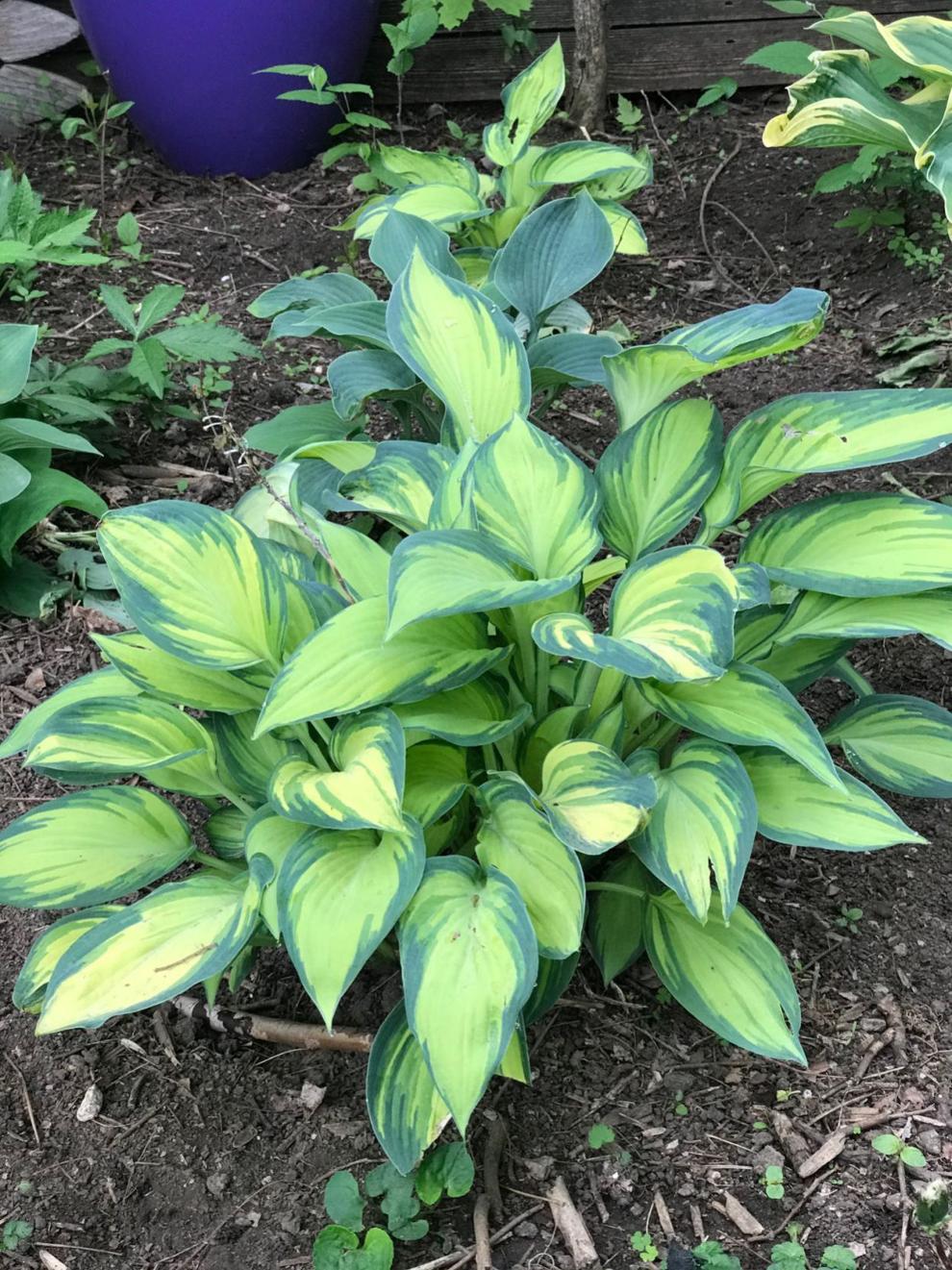 Species such as hostas, daylilies, cone flowers and spiderwort can be transplanted in the spring. Hold off on peonies and iris until the fall.
Step one is knowing where you want to move the plant.
"Have the new hole already dug," said Scott Evans, horticulture program coordinator for the Nebraska Extension in Douglas-Sarpy Counties. "Just pick up the transplant and pop it into the new space."
When digging up a plant you want to move, get as much of the root ball as possible. One of the best things you can do is then rest the plant in a 5-gallon bucket or wheelbarrow or on a tarp.
"That way, you are not dragging it across the yard and have soil dropping off the root system," Evans said.
No fertilizer is needed in the new spot, which should be plenty large to accommodate the new plant and its root ball. Fertilizer contains nitrogen, which encourages top growth instead of root development.
"Let the nutrients in the ground take care of the plant," Evans said.
The soil has warmed enough that everything in your vegetable garden can be planted now, too.
"It can be full-steam ahead," Evans said.
---
10 plants to put in your garden this year