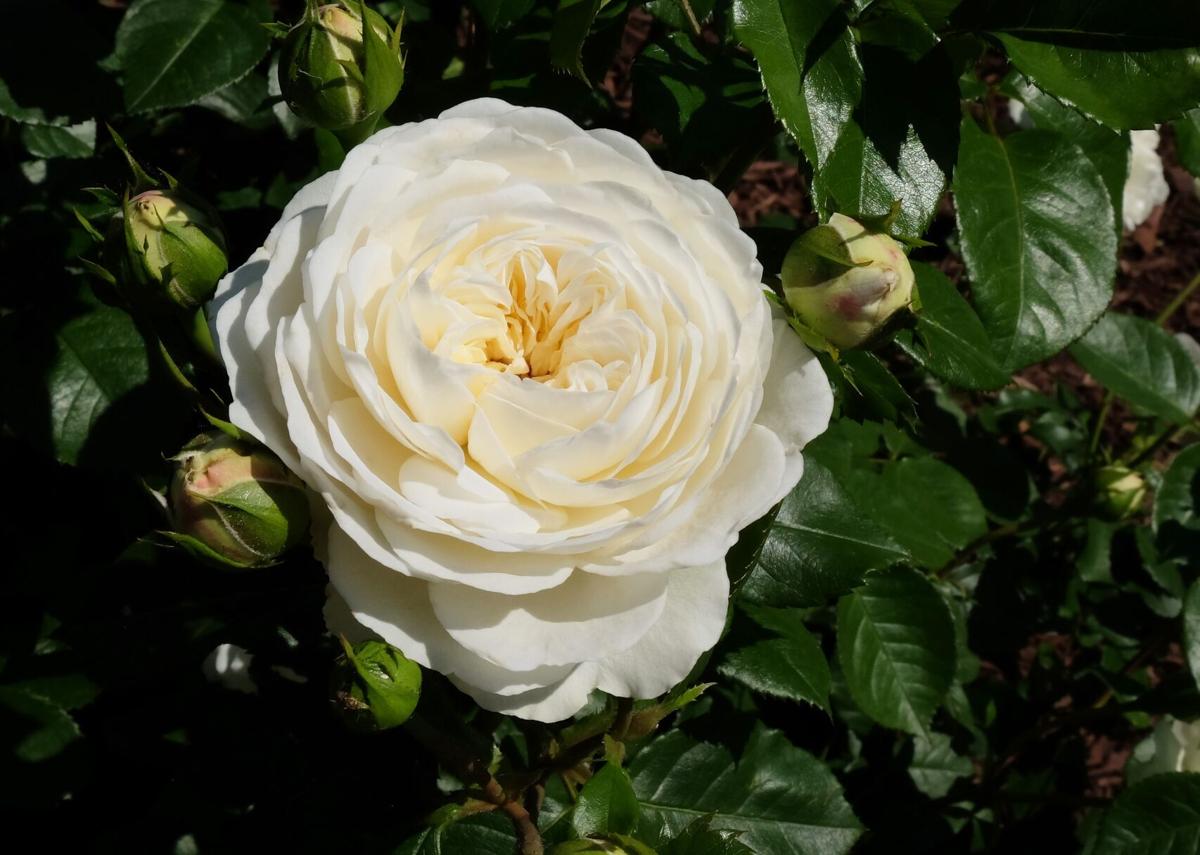 Omaha Rose Society President Don Swanson notes three great things about the Rose Day and Show besides the glorious blooms.
"You'll be able to see some varieties you are not familiar with, and you'll be able to see what a little care in the rose garden can produce," he said.
You'll also be able to tour the Robert H. Storz Family Rose Garden, with its 200 varieties, after wandering through the show June 13 at Lauritzen Gardens.
This is the 63rd year for the judged rose show, which runs from 11 a.m. to 4:30 p.m. Swanson expects 200 to 250 roses to be on display.
Anyone can enter roses from 8 a.m. to 10:30 a.m. For more information, call Swanson at 402-493-5986.
At the end of the show, the spent roses used to be tossed. But Omaha Rose Society member Richard Ulmer decided that was a waste. Several years ago Ulmer and several helpers gathered up the roses and delivered them to a senior living facility. That's the plan this time, too.
"We were going through the whole place, just knocking on the door and saying, 'Would you like to have a rose?' And bingo, everyone says yes," Ulmer said.
Ulmer and another crew are in charge of dead-heading all the roses weekly at the Memorial Park gardens. Ulmer is in his 90s.
Lauritzen Gardens will be back to standard operation by next weekend, and the event is included with paid garden admission and is free to garden members. Timed tickets are still available to expedite the entry process, but are no longer required for guests.
Swanson says this is the finest spring he can remember for roses, which are about a week ahead of their usual bloom times.
"We had the wet period, then heat, then it cooled back down. The weather and rainfall have combined to give us a good year," he said. "I haven't seen any disease and very little insect damage. It looks like I'm going to be able to take roses to the show."
5 'spectacular' stops are on Munroe-Meyer Garden Walk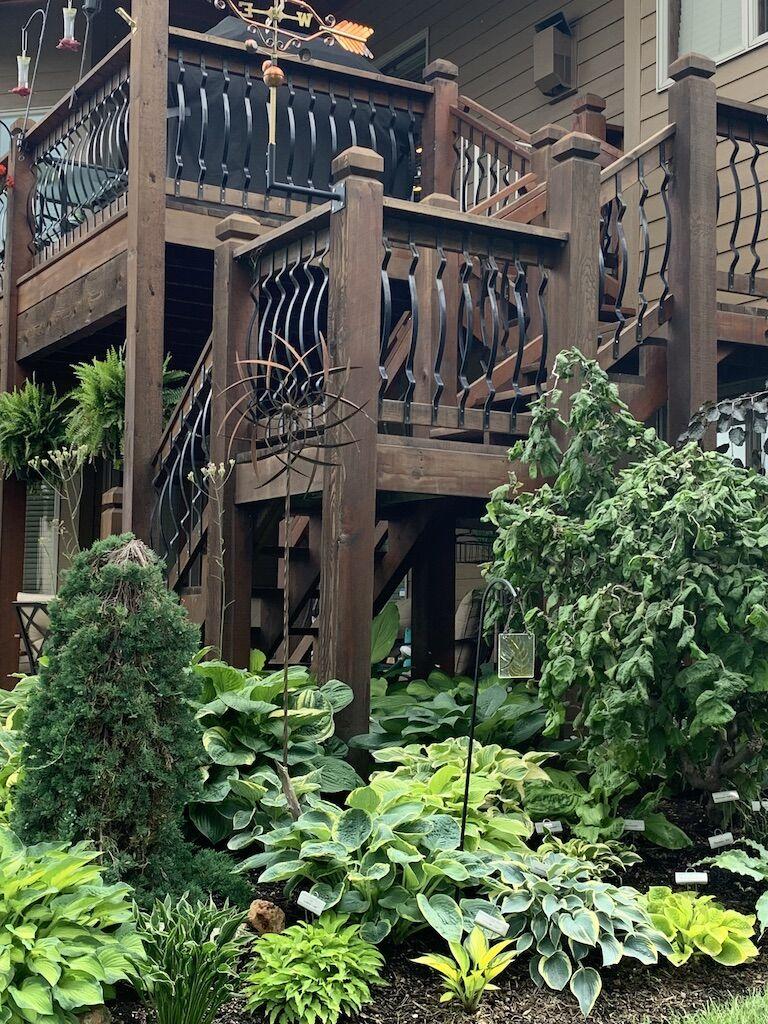 The event will feature unique and creative ideas in landscaping, planting and patio treatments. There also will be vendors at the five participating private gardens.
"We are thrilled to showcase five beautiful gardens after we had to cancel the walk last year," said Luann Rabe, president of the Munroe-Meyer Guild. "The homeowners have told me that, since they had an additional year to improve their gardens, they will be spectacular. Each garden is so unique, creative and a delight to explore."
Proceeds from the fundraiser, which will be held rain or shine, will benefit children and adults with disabilities through various programs and research efforts at the University of Nebraska Medical Center's Munroe-Meyer Institute. Services available at MMI include genetic counseling, speech therapy, physical and occupational therapy, developmental pediatrics, behavioral therapy and recreational therapy.
In past years, the garden walk has drawn more than 1,500 garden enthusiasts from the Omaha metro area. For information, go to unmc.edu/mmi/news-events/.
---
Photos: Nebraska wildflowers for the garden
Pollinator wildflowers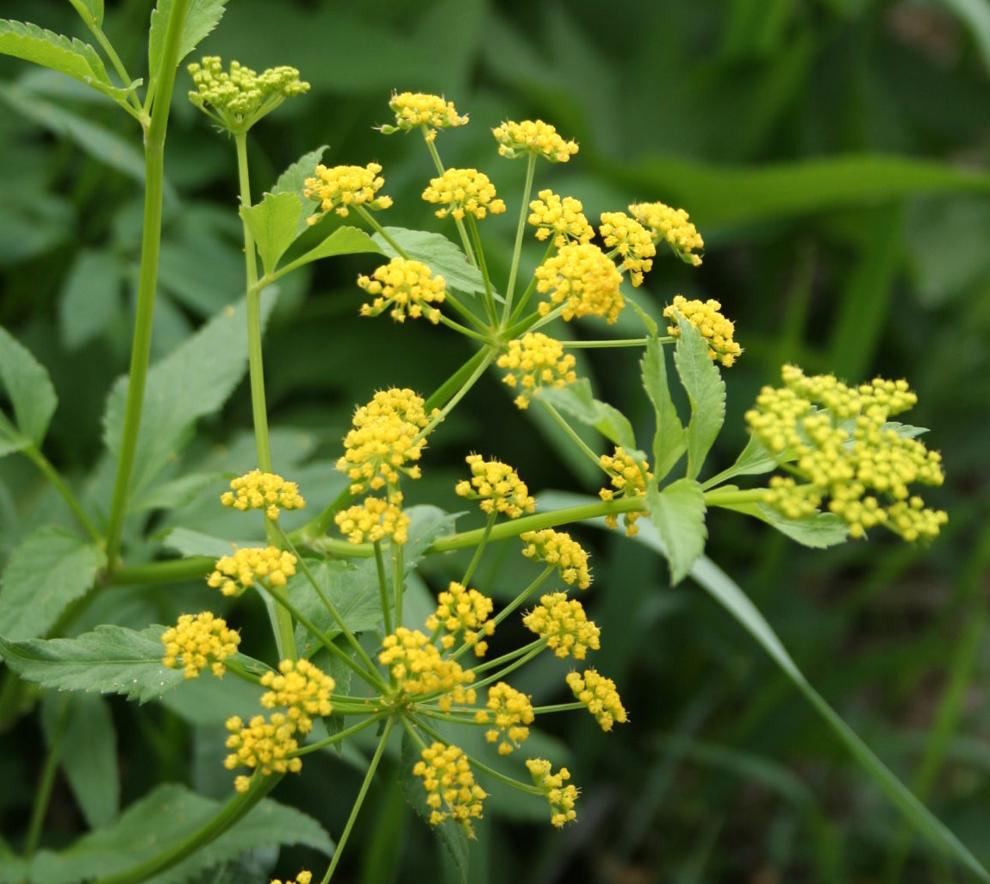 Pollinator wildflowers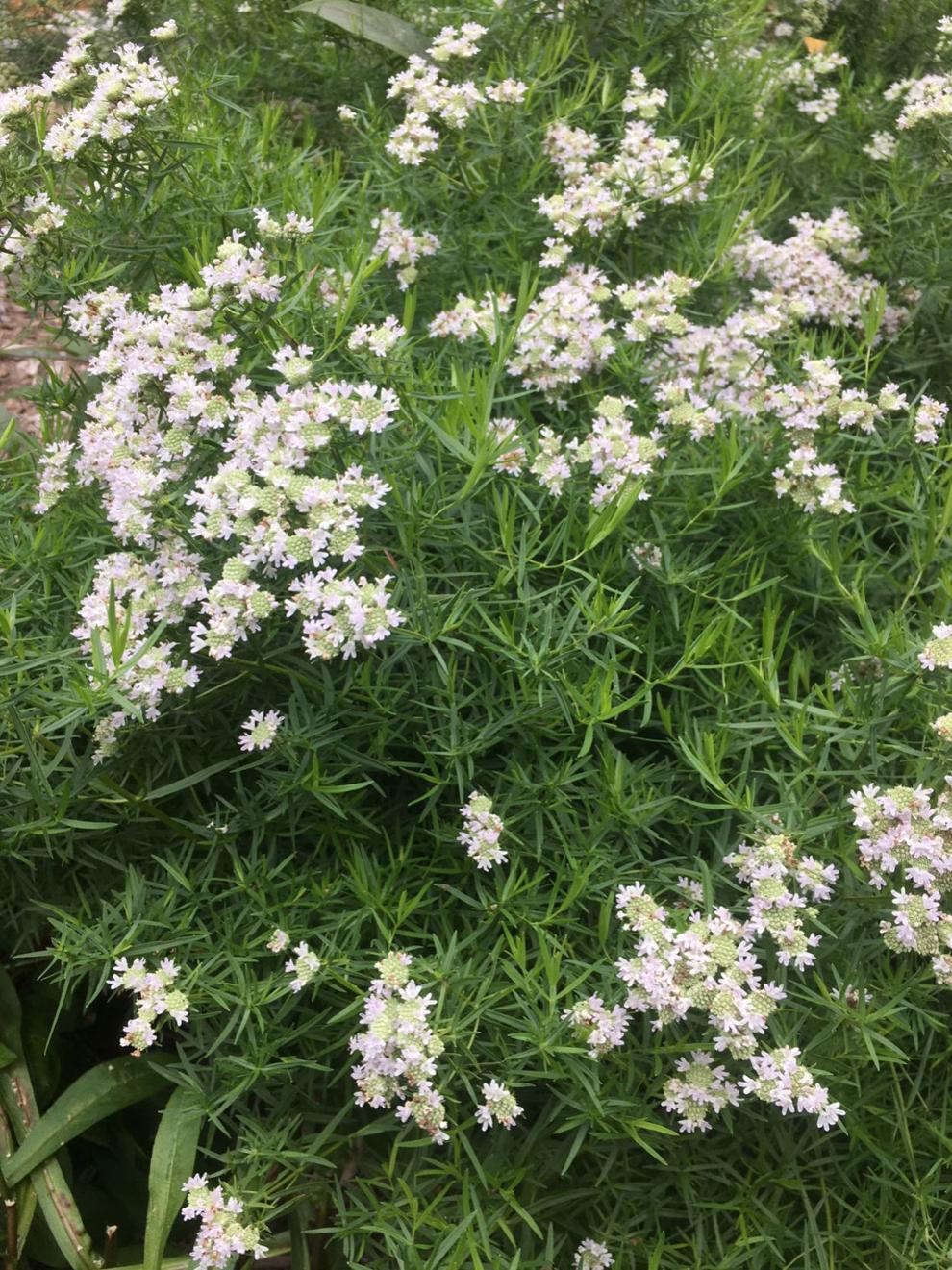 Pollinator wildflowers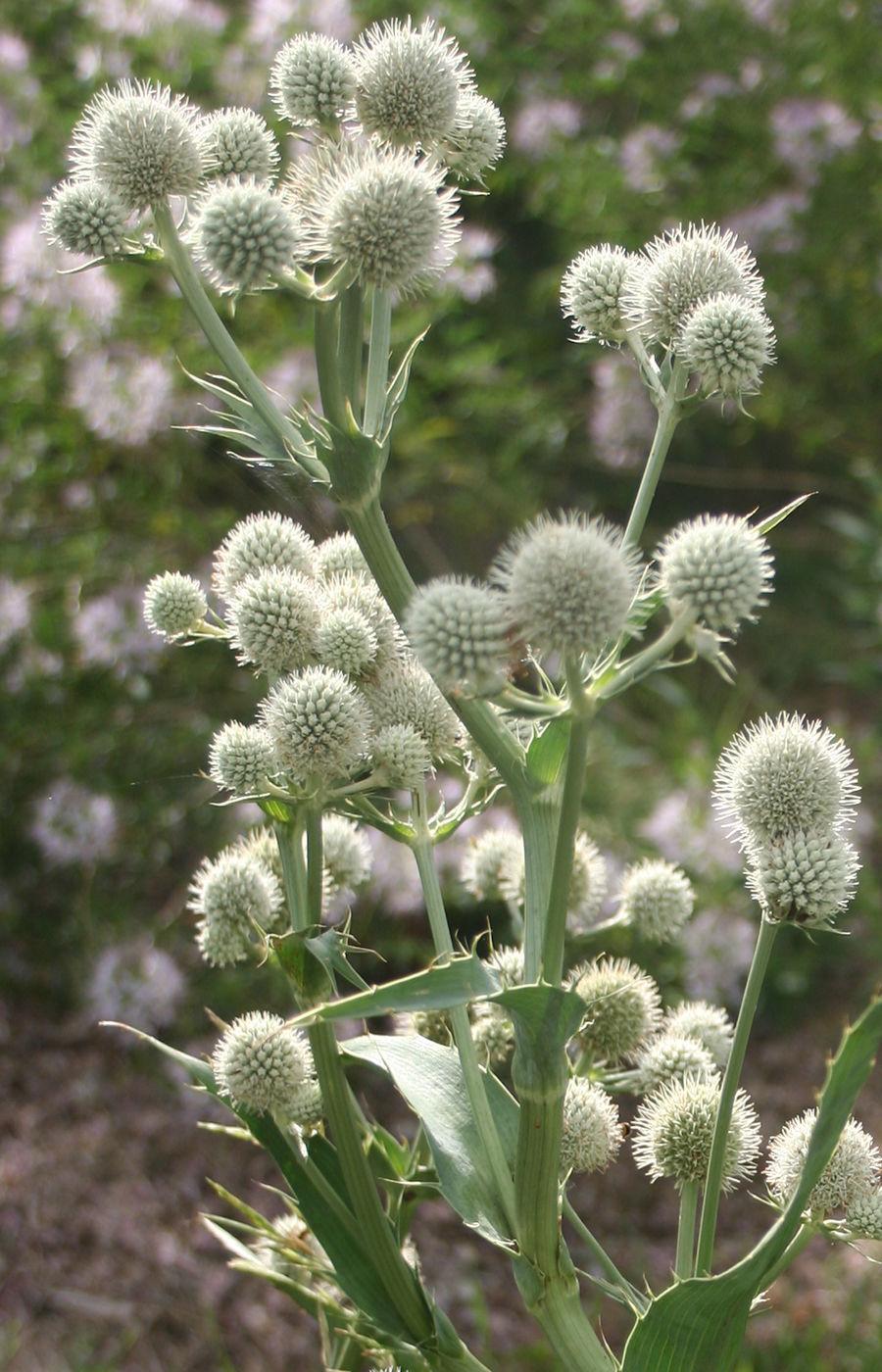 Pollinator wildflowers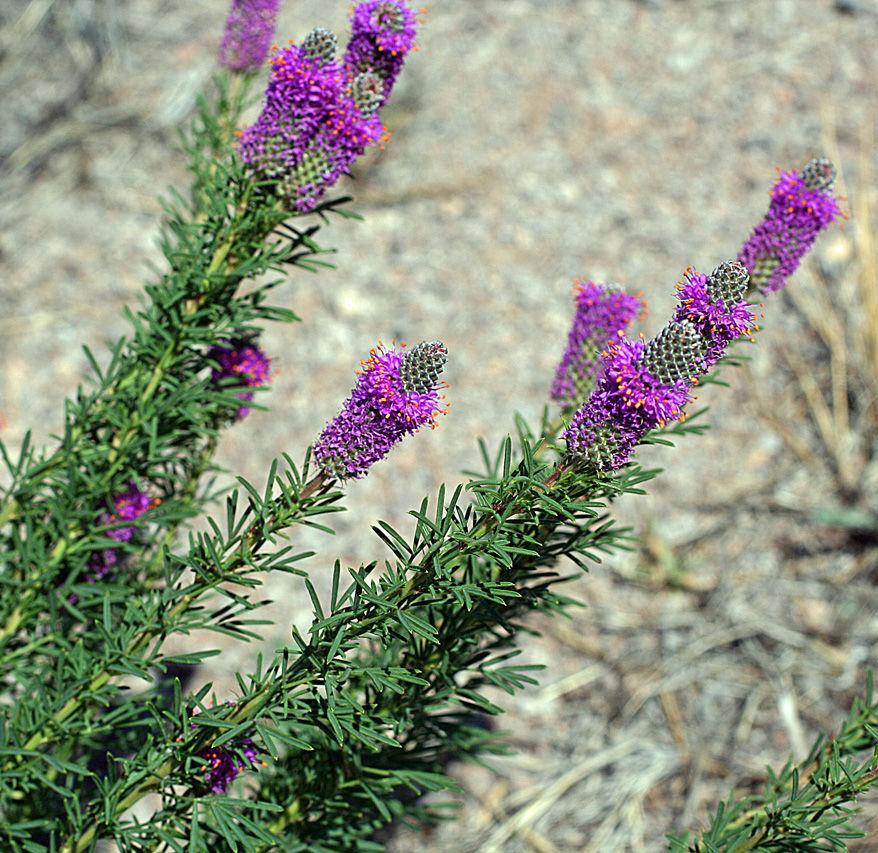 Pollinator wildflowers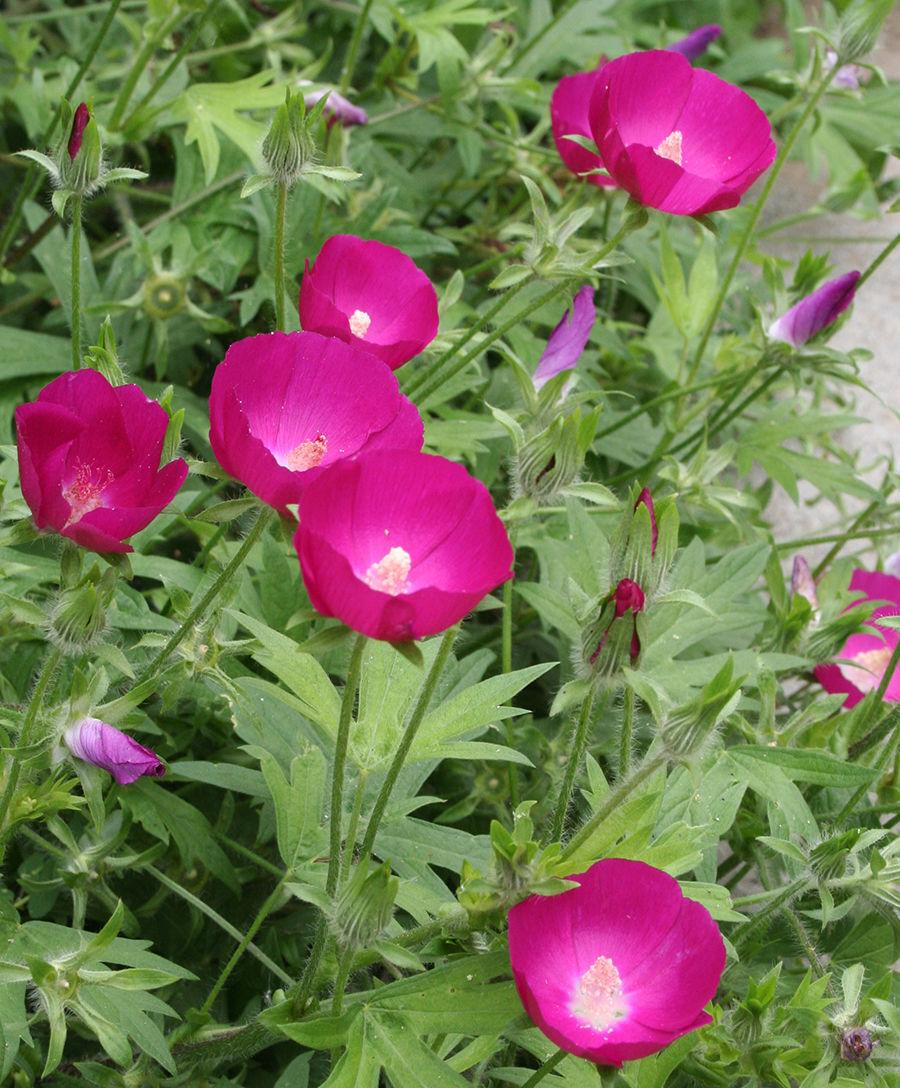 Pollinator wildflowers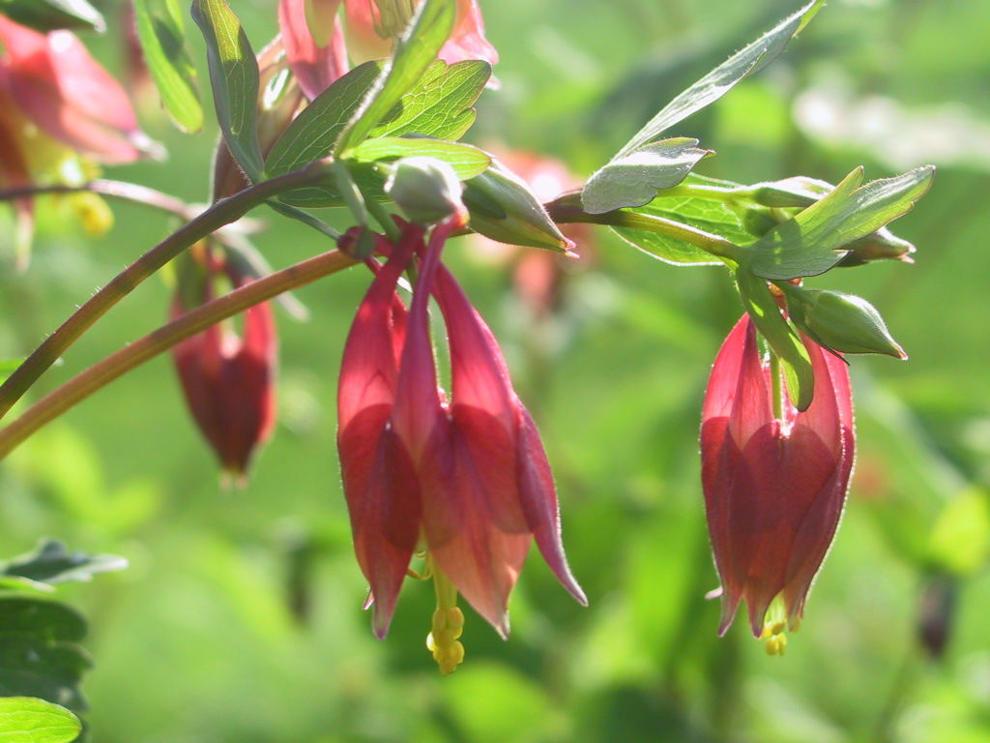 Wildflowers that spread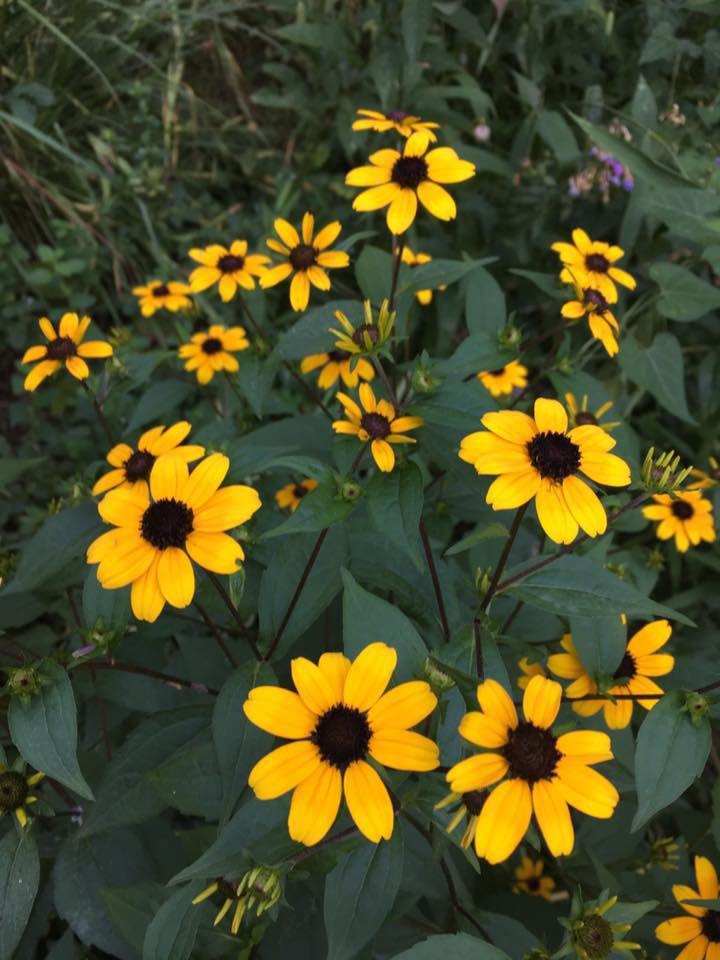 Wildflowers that spread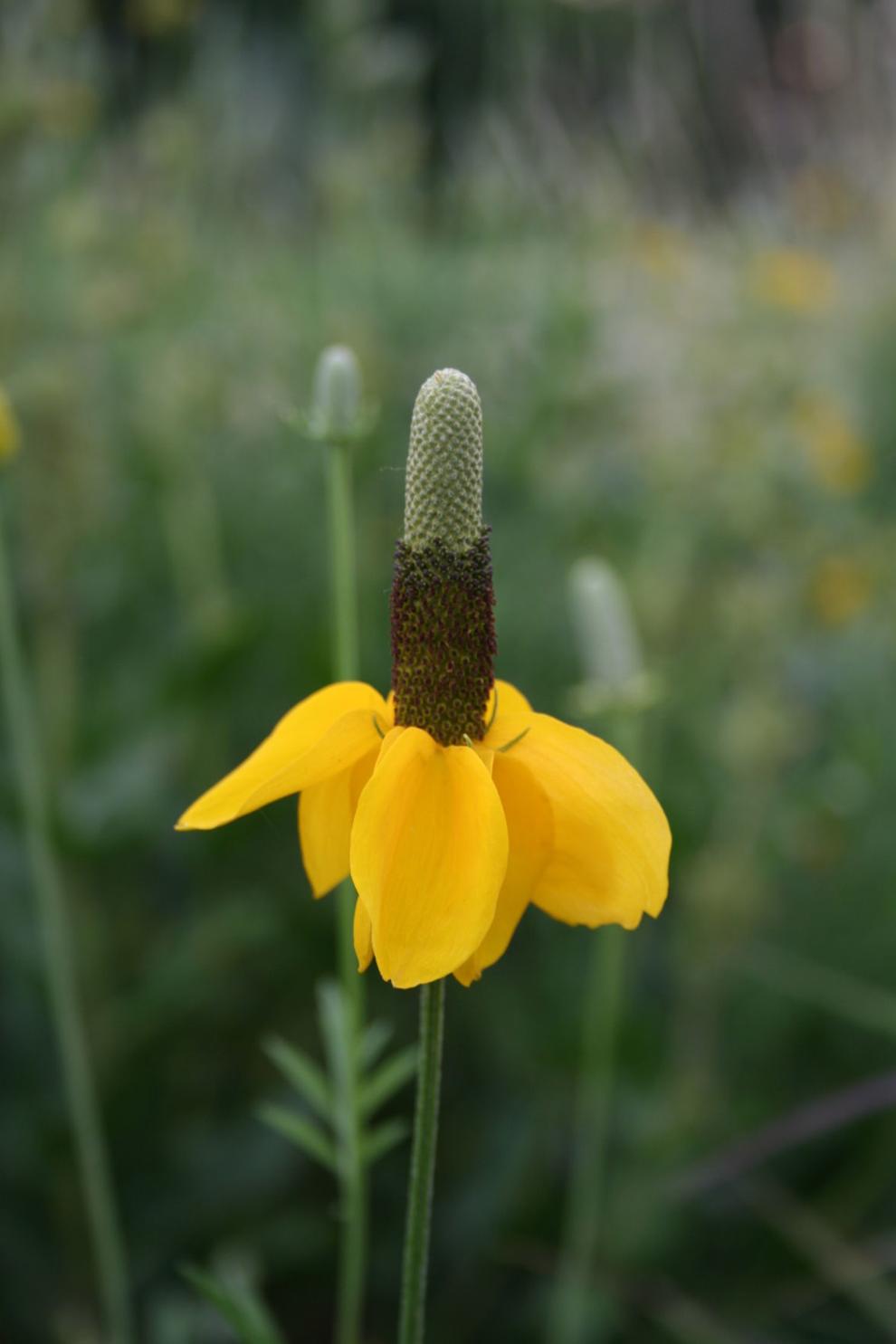 Wildflowers that spread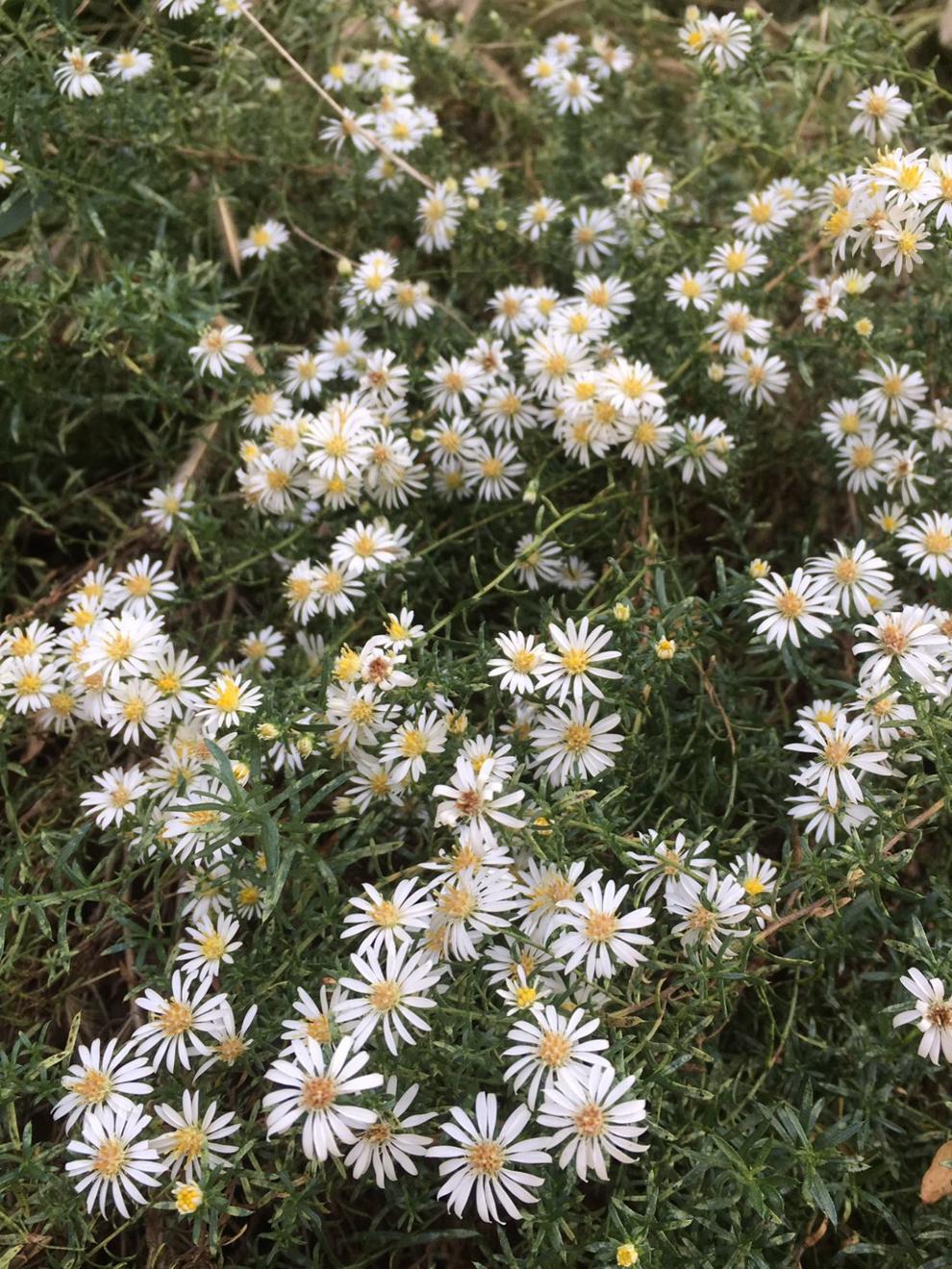 Popular wildflowers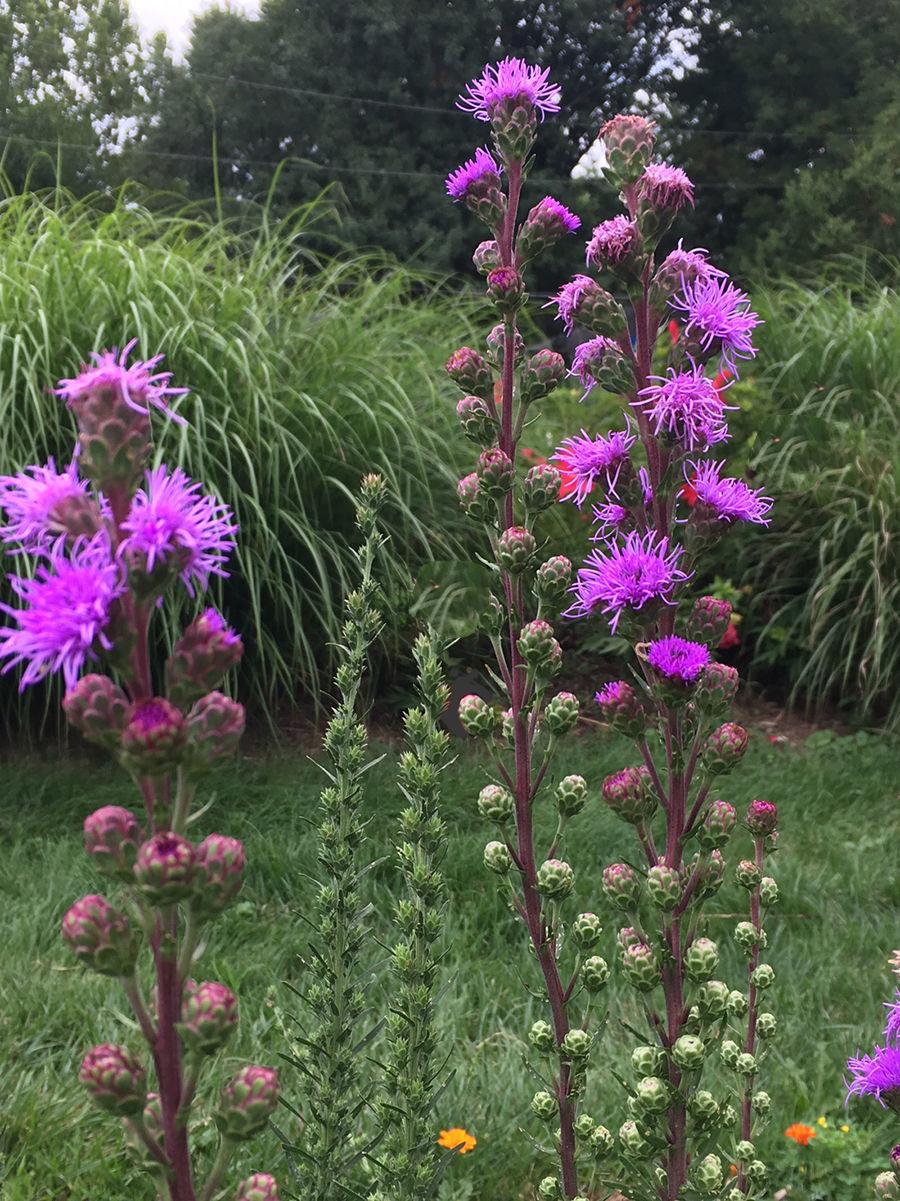 Popular wildflowers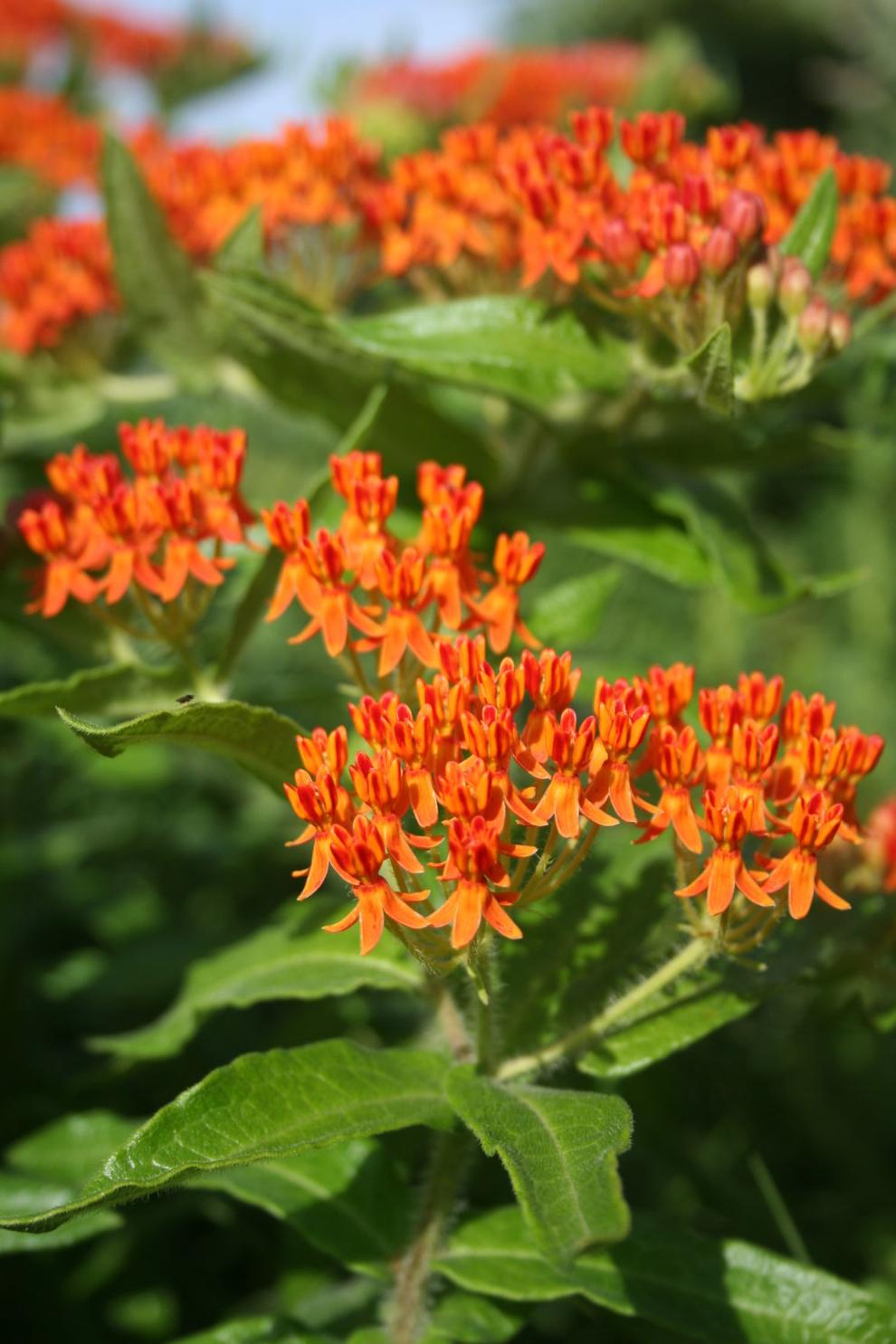 Popular wildflowers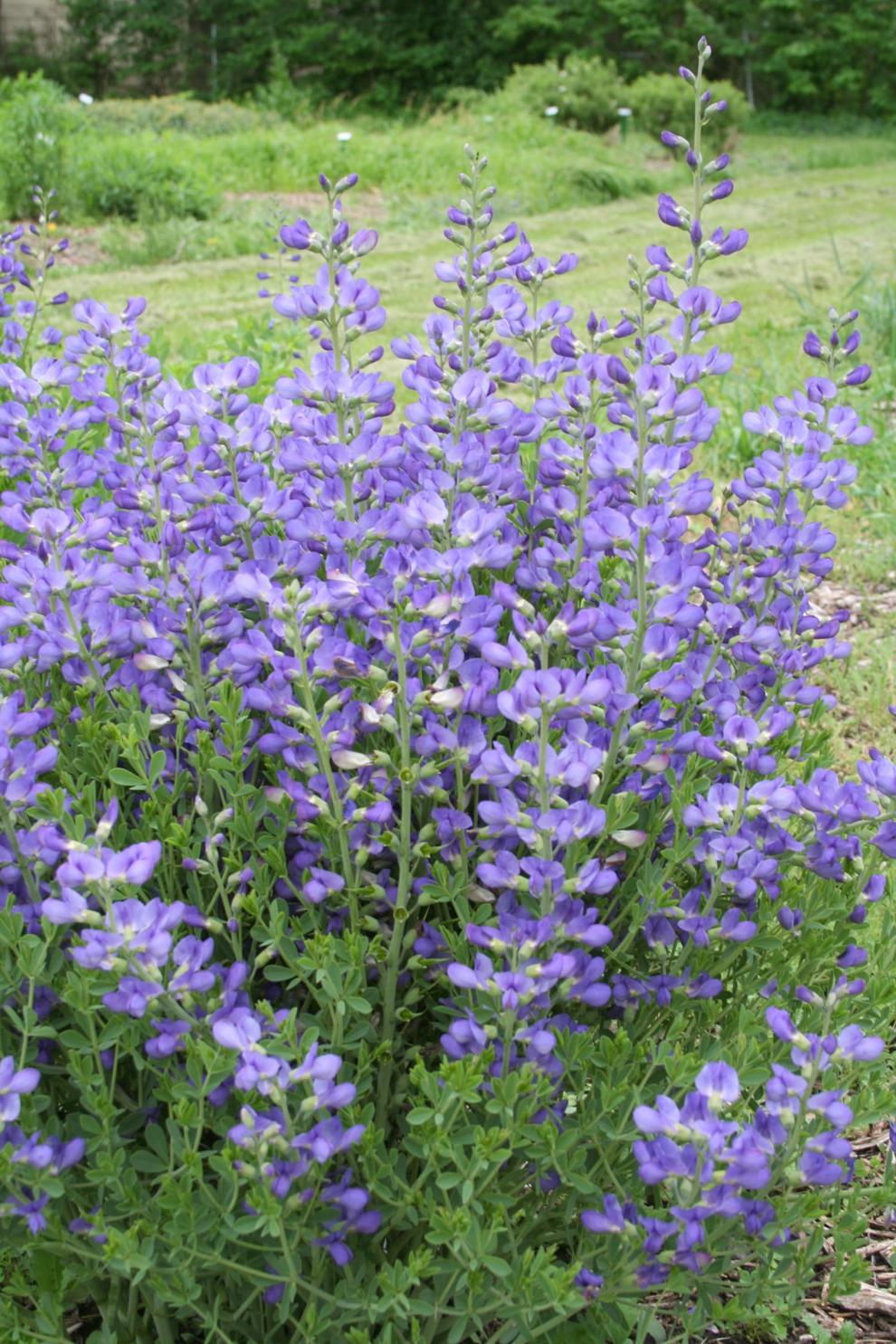 Popular wildflowers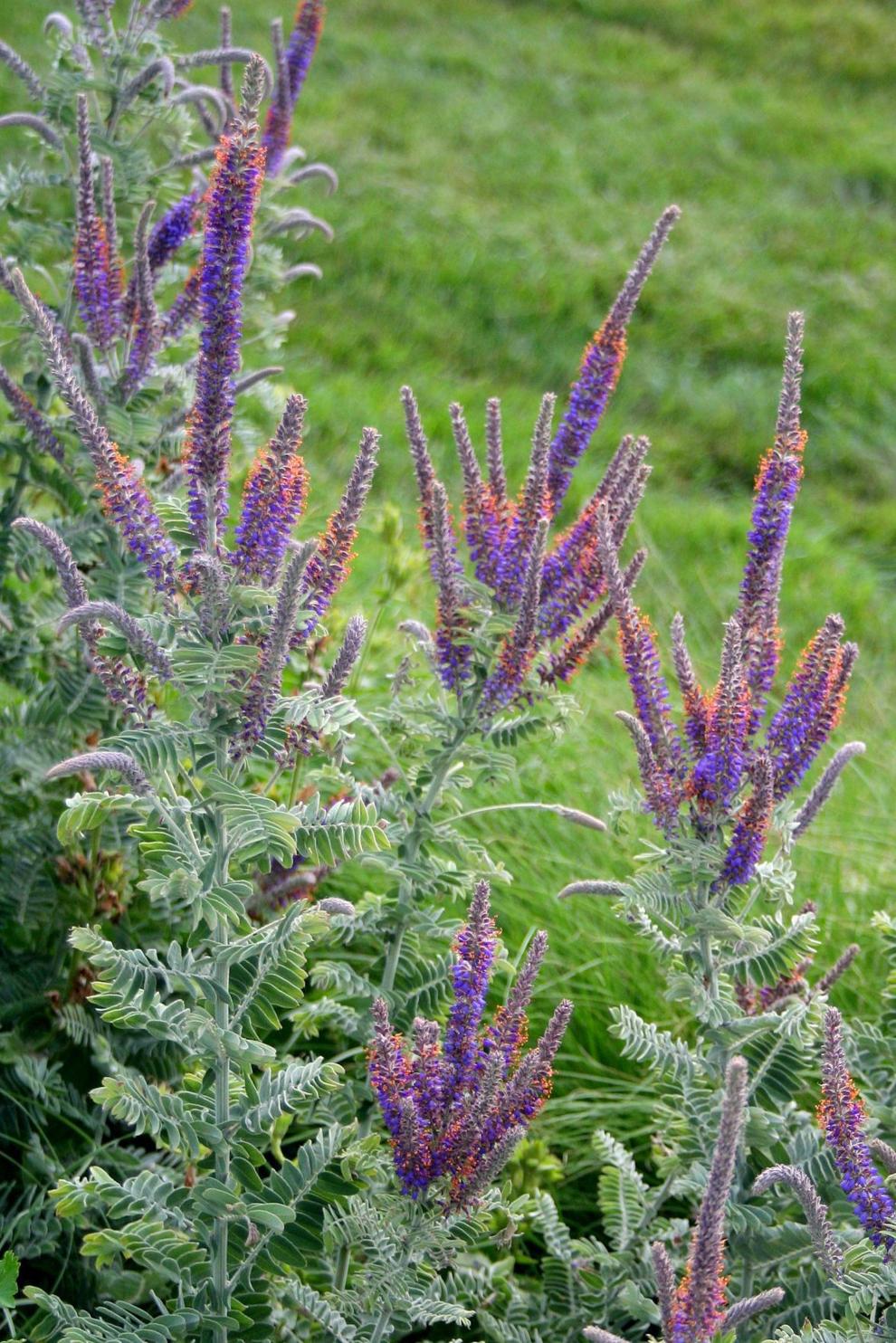 Popular wildflowers