Besides trying to acquire every rose bush known to man, and planting for pollinators, my goal the past few years has been adding flowers that will give my garden year-round color.
I like plants that are going to stick around for a while, so it was exciting to review this list of long-lived perennials from Karma Larsen of the Nebraska Statewide Arboretum just to see how many I've added to my yard.
They're money-savers, too, because you don't have to plant them every year like an annual.
A perennial is defined as a plant that lives more than two years. Lifespan varies by how favorable the site is, how much care they receive and how much competition they have from other plants.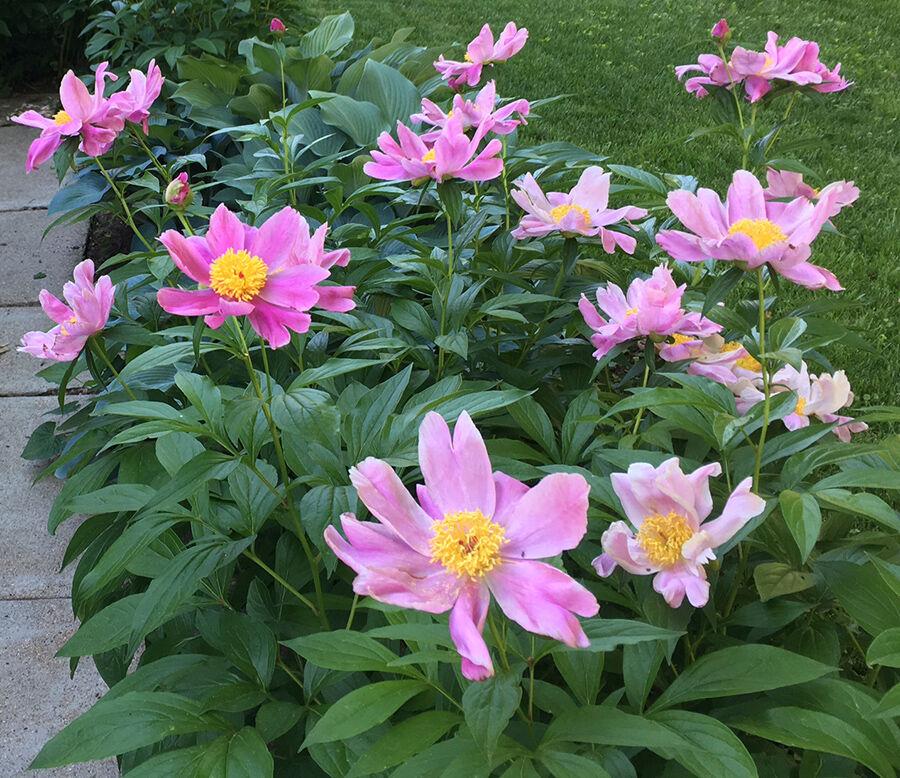 Larsen points out that under the right conditions, peonies can live from 70 to 100 years.
These long-lived perennials are followed by their scientific names where applicable:
balloon flower (platycodon)
bleeding heart (dicentra)
butterfly milkweed (asclepias tuberosa)
campanula; catmint (nepeta)
evening primrose (oenothera)
Joe-pye weed (eupatorium)
Some short-lived perennials pay it forward by reseeding themselves into the future:
blanket flower (gaillardia)
blue-eyed grass (sisyrinchium)
pincushion flower (scabiosa)
shasta daisy (leucanthemum).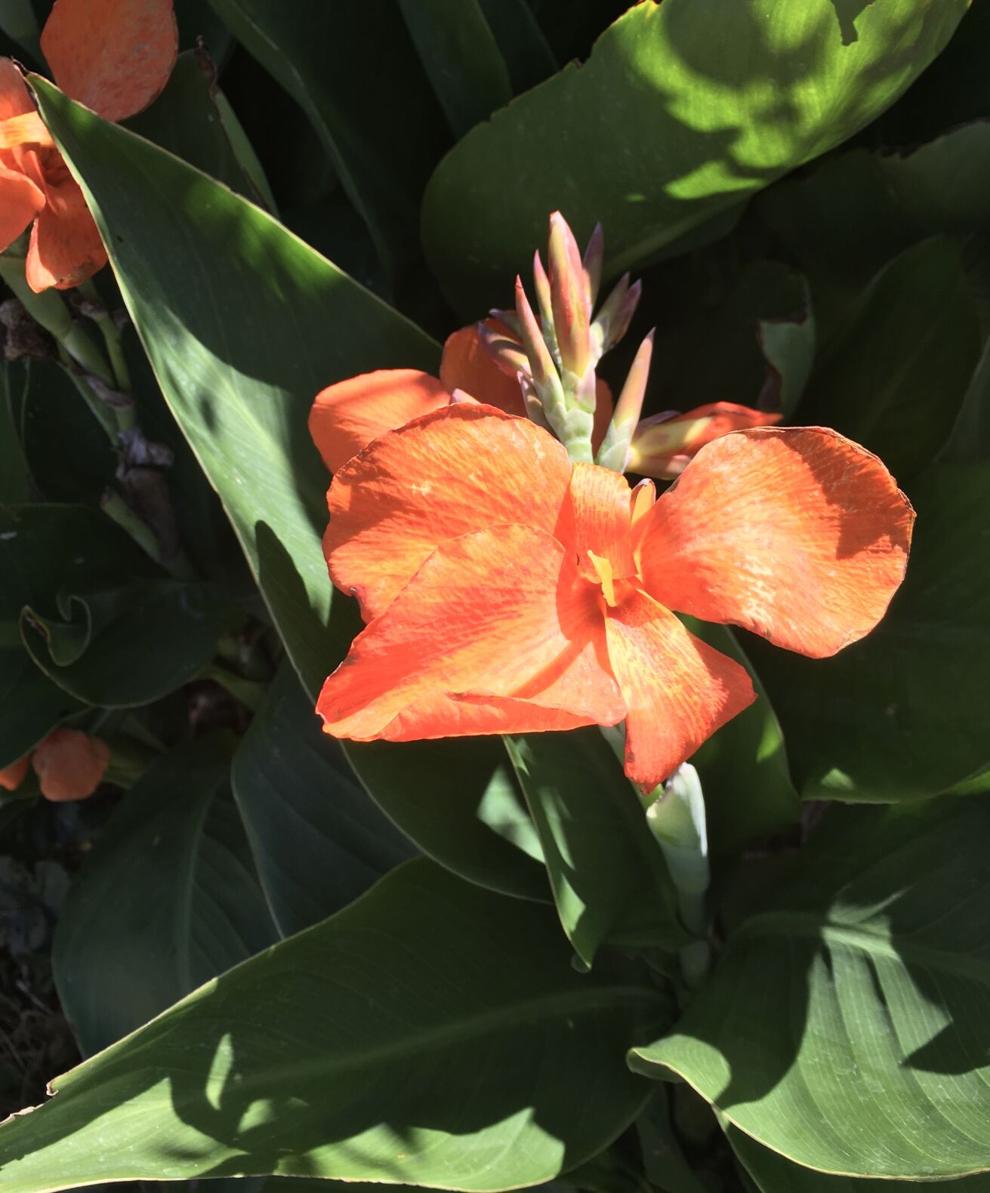 Here's some fall tips that Larsen has put together for people who planted tender bulbs that don't overwinter outside.
She covers how to store bulbs such as canna, gladiolus, begonia, dahlia amaryllis, colocasia (elephant ears) and caladium. I tried dahlias for the first time this year, with mixed success. My elephant ears, meanwhile, were the biggest yet.
Digging up
Dig tender bulbs in the fall after foliage turns yellow, dries up or is killed by frost, about six to eight weeks after bloom.
Loosen the roots gently with a garden fork or spade by digging several inches away from the base of the plants to avoid cutting off the roots. When digging up larger plants, loosen the soil on all sides as well.
You want to make sure to avoid cutting or breaking the fleshy structure as diseases can easily contaminate plants through cuts and bruises causing rot and even death.
Cleaning tender bulbs
Some plants such as dahlias are best washed gently with a hose.
For garden cannas and dahlias, you can put hardware cloth or mesh across the top of a large garbage can and set a clump of dahlias or cannas on top of it, then wash the soil into the garbage can. This eliminates mess and the soil and water can be returned to the garden.
Gladiolus bulbs are best left unwashed and just allowed to dry. After drying, the soil may be gently removed.
Curing or drying tender bulbs
The typical drying period for most species such as dahlias, cannas and callas is one to three days depending on temperature.
Curing should be done in a room or area away from direct sunlight or drying winds.
The temperatures for curing should be around 60 to 70 degrees.
Gladiolus require long-term curing for about three weeks.
Label bulbs
You can label bulbs before storage by writing directly on the fleshy root (one or several roots) with a felt marker.
Or tie wood and wire tree labels to a root.
Make sure to put the cultivar name or important characteristics on it.
Storing tender bulbs
Store the bulbs in cool, dry conditions, and an average of 40 degrees. Certain tender bulbs need to be stored at specific temperatures such as the Peruvian Daffodil at 60 to 65 degrees and Tuberose at 55 to 65 degrees. Store only large, healthy bulbs. Avoid storing bulbs that are damaged or too small. Damaged bulbs may rot and small bulbs may dry up.
Check stored bulbs periodically and remove any that are damaged or rotting.
Putting them in a paper bag for the winter seems to work great. Don't make the mistake I did last year and store them in a plastic bag. The zinnia seeds I collected rotted, but that also could be because I didn't let them dry out or cure long enough before I stored them in the basement.