Mike Williams uses a leaf blower as part of his fall cleanup, but he's blasting them into his garden beds and not out of them.
The organic material from the leaves enriches his soil and provides a safe haven for insects.
Williams doesn't have the usual yard. The front is filled with pollinator plants and the back with trees. At last count, he had 200 species on his Papillion property.
Leaving the leaves has made a difference.
"To me, it's a remarkable transformation because of the benefit of leaving the organic material on the soil," he said.
Birds benefit from the practice, too. He enjoys watching the antics of robins and thrashers as they scrounge through the leaves for worms. They stay closer to the surface because of the leaf cover.
"They pluck them and throw them up in the air," Williams said.
Williams said his approach to trimming back plants has evolved. He used to cut down most of them because he was worried what the neighbors would think. Now, he just trims back some, leaving the hollow stems open for insects to shelter in over the winter.
He also will harvest and collect seeds, but he always leaves some behind.
"I noticed a lot more overwintering birds feeding off those seeds," he said. "Essentially I don't have to buy a bird feeder and food because it's all right there for them."
Some pathogens and insects he doesn't like also survive, but Williams said the benefits far outweigh the negatives.
When letting leaves remain or putting them in piles on a garden bed, Williams said it's best to keep the layers of leaves under 4 inches. He didn't notice a few bigger piles last year and a few of his plants suffocated.
Plants he cuts off seeds and leaves standing for hollow stems: Joe-pye weed, blue vervain, switchgrass.
Plants with seeds he leaves for birds: black-eyed Susan, coneflower, coreopsis.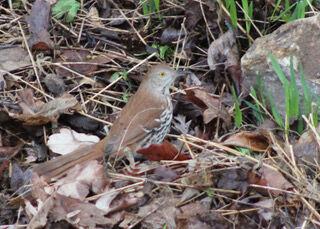 Grasses that trap snow and provide cover: little bluestem, big bluestem, Indiangrass.
Expanding a garden
Dividing perennials is a great way to expand a flower bed, said Bob Henrickson of the Nebraska Statewide Arboretum. It rejuvenates older plants, which may have begun to die out in the center, and the new clumps are sturdy enough to become healthy, mature plants in the first year.
The mild weather of fall and early spring is a good time to divide perennials — when they're using their energy to establish roots rather than for top growth. It's fast, easy and inexpensive.
While air temperatures may be freezing, Henrickson said, soil isn't likely to freeze hard enough to limit planting until late November. For best root establishment, plant a full month before the ground freezes.
In general, it's best to divide spring-blooming flowers in fall and summer and fall-bloomers in spring. Work in the cool hours if possible and try to avoid windy days. It's best to divide a few days after rain or watering so the root system is moist and doesn't fall apart.
Henrickson said a flat spade, pitchfork or knife can be used to break clumps into halves or quarters, while trying to leave the crown sections of the plants fairly intact. Place the plants at their original depth in a hole at least as wide and deep as the root spread so the roots aren't tipped up or curled back against each other.
After planting, mulch with a 1- to 2-inch layer of grass clippings or straw and water generously. When new growth appears, plants are on their way to establishment and can be watered less frequently to encourage roots to grow deep into the soil.
Perennials, easy to divide: aster, beebalm, black-eyed Susan, boltonia, coneflower, daylilies, goldenrod, hosta, sedum, spiderwort.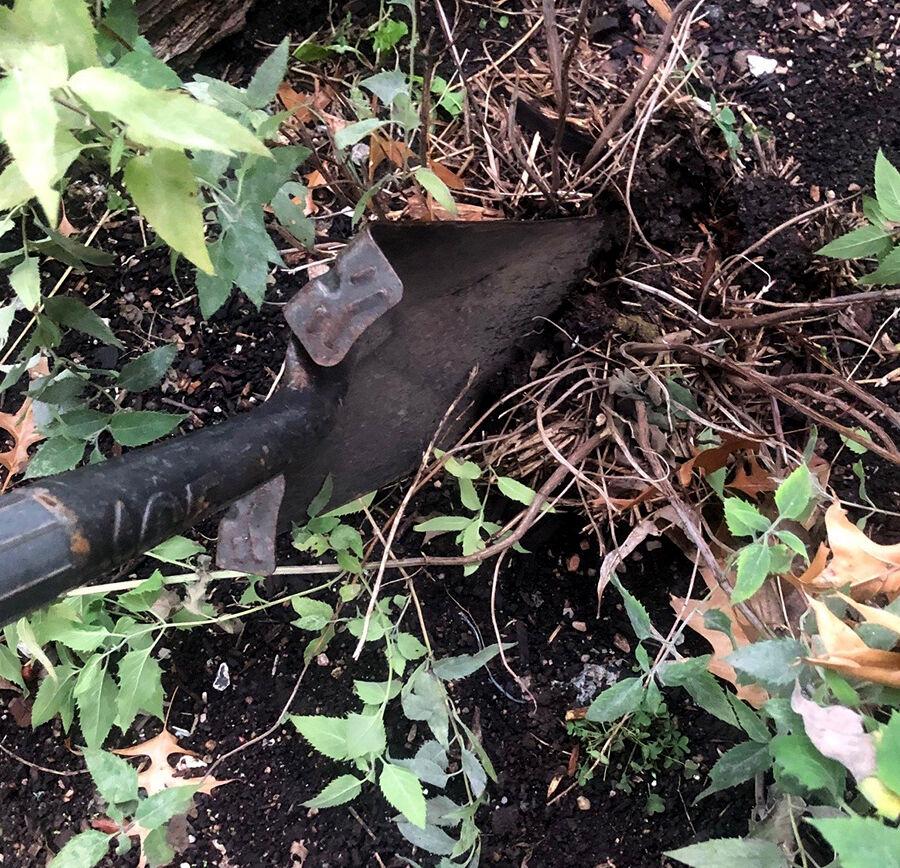 Perennials, difficult to divide: anemones, balloon flower, candytuft, columbine, Euphorbia, foxglove, gas plant, geranium (perennial), milkweed, oriental poppy.
Perennials, difficult to transplant because of woody stem: Baptisia, butterfly bush, lavender.
Perennials, woody-stemmed ones that may propagate by branch-rooting: Artemisia, leadplant, Russian sage.
Grasses, easy to divide: feather reed grass, sedges, switchgrass, big bluestem, Indiangrass.
Grasses, difficult to divide because of woody crown or tight-clumping: little bluestem, prairie dropseed, Miscanthus.
---
20 tips to help your houseplants survive the winter
20 tips to help your houseplants survive the winter
Make up for lost sunlight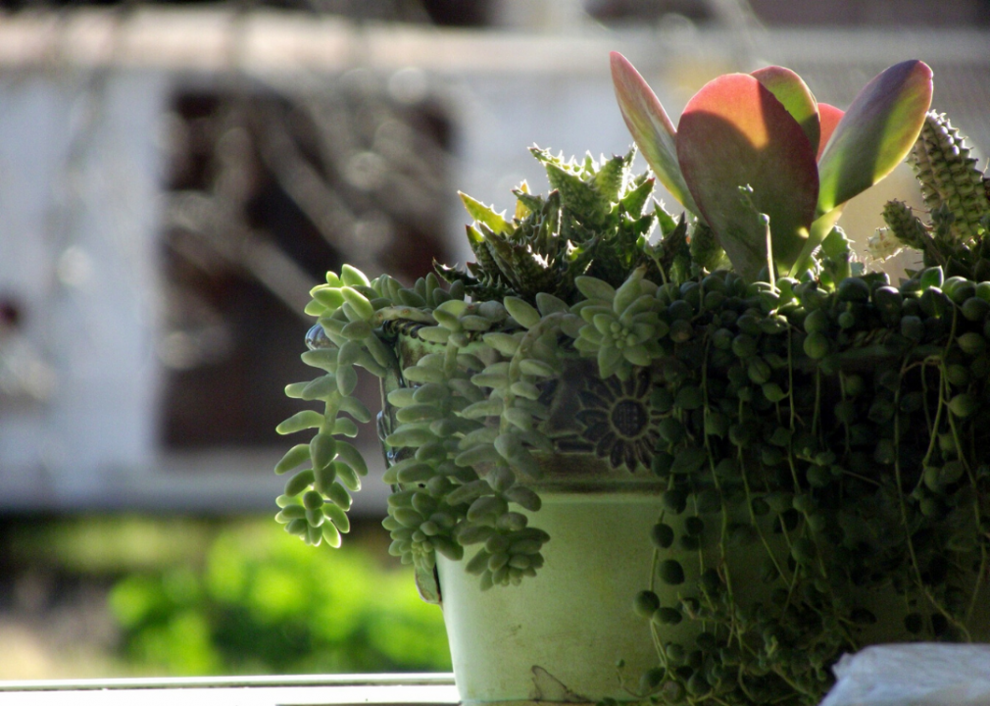 Ease up on fertilizer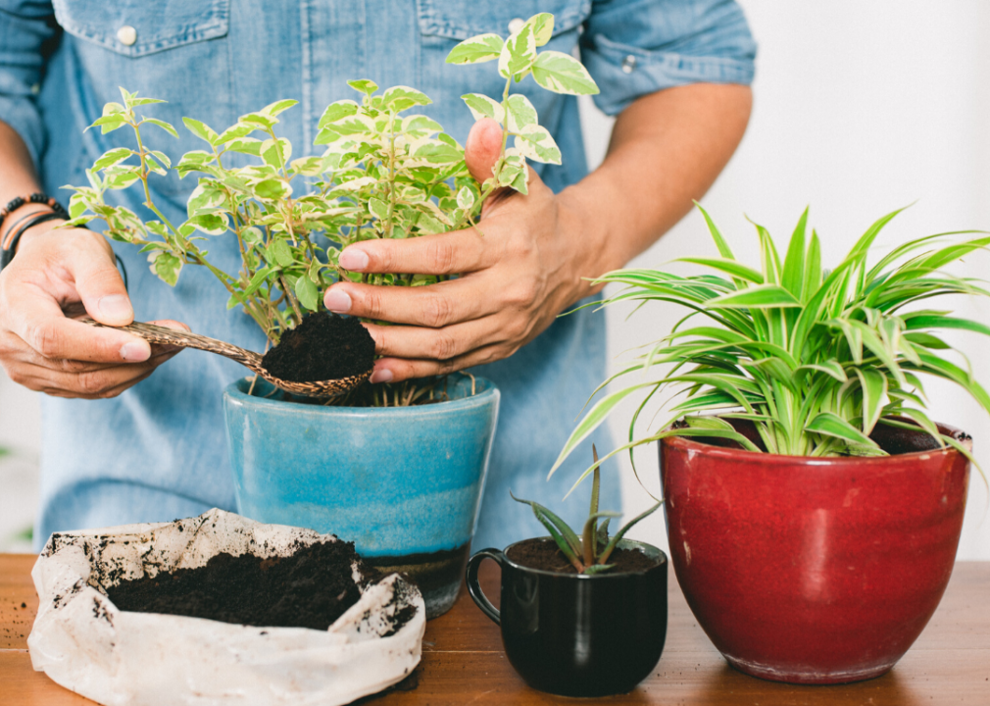 Be on the lookout for pests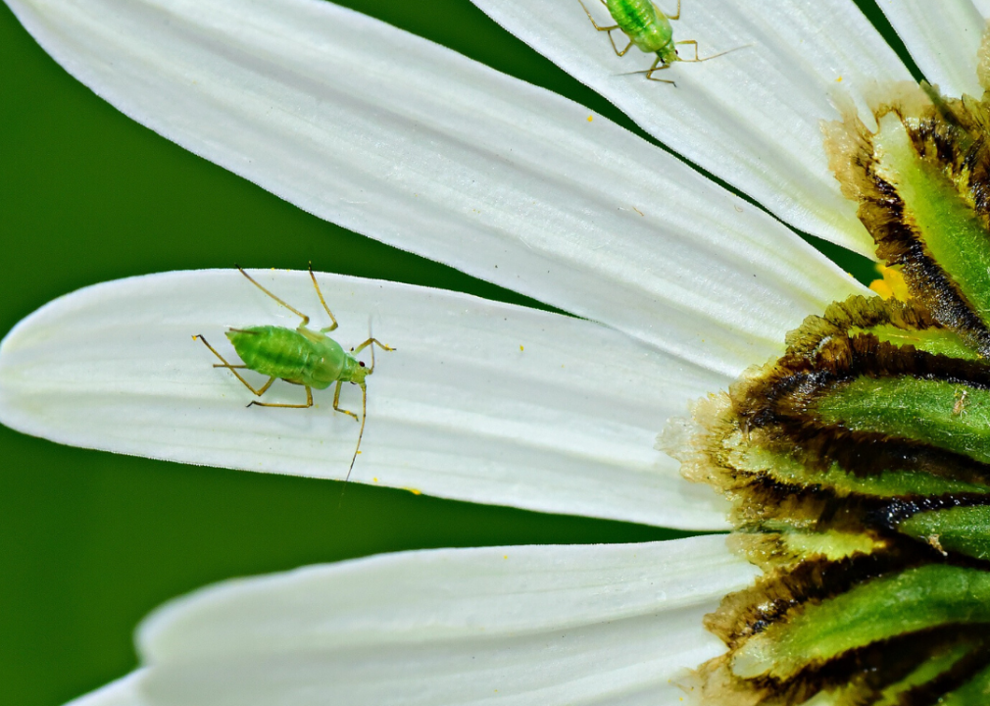 Use a grow light on dark days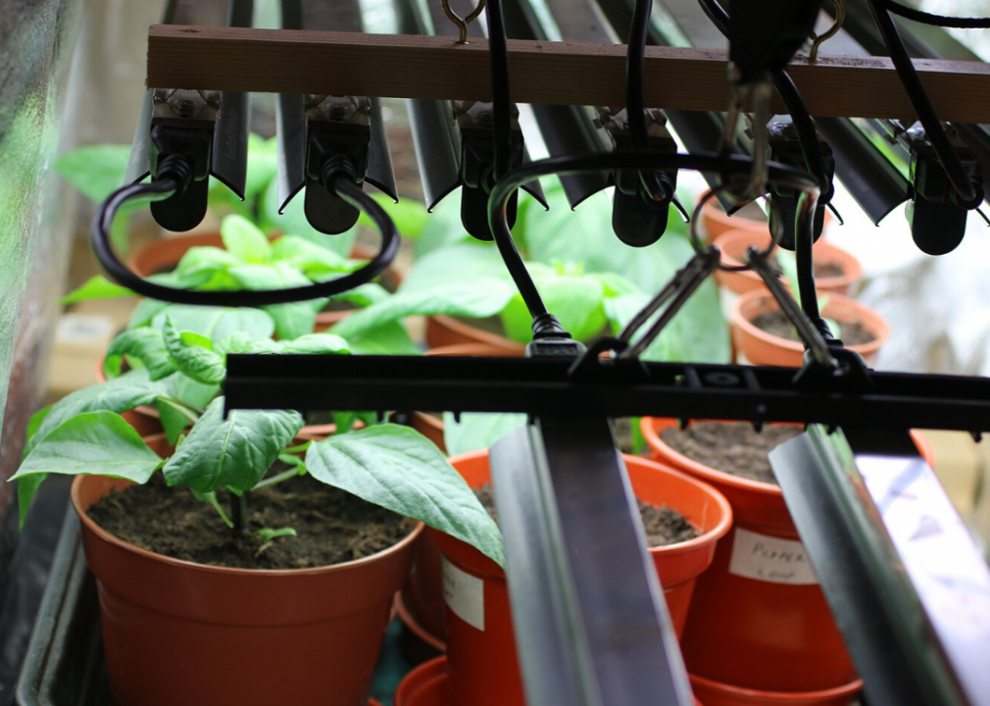 Be mindful of vacation care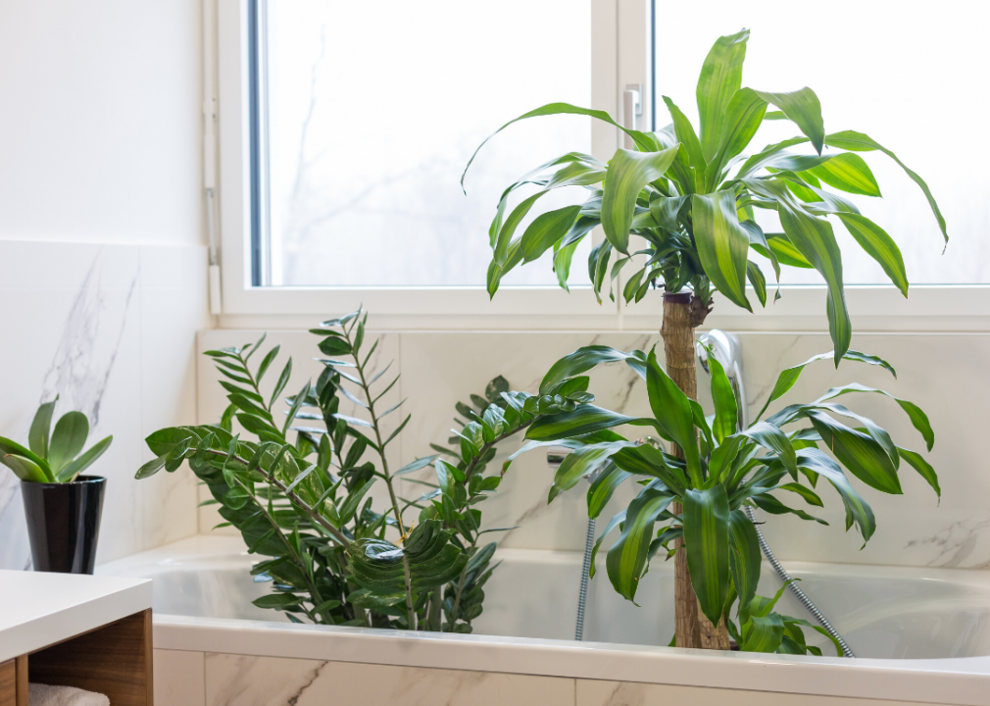 Wash your windows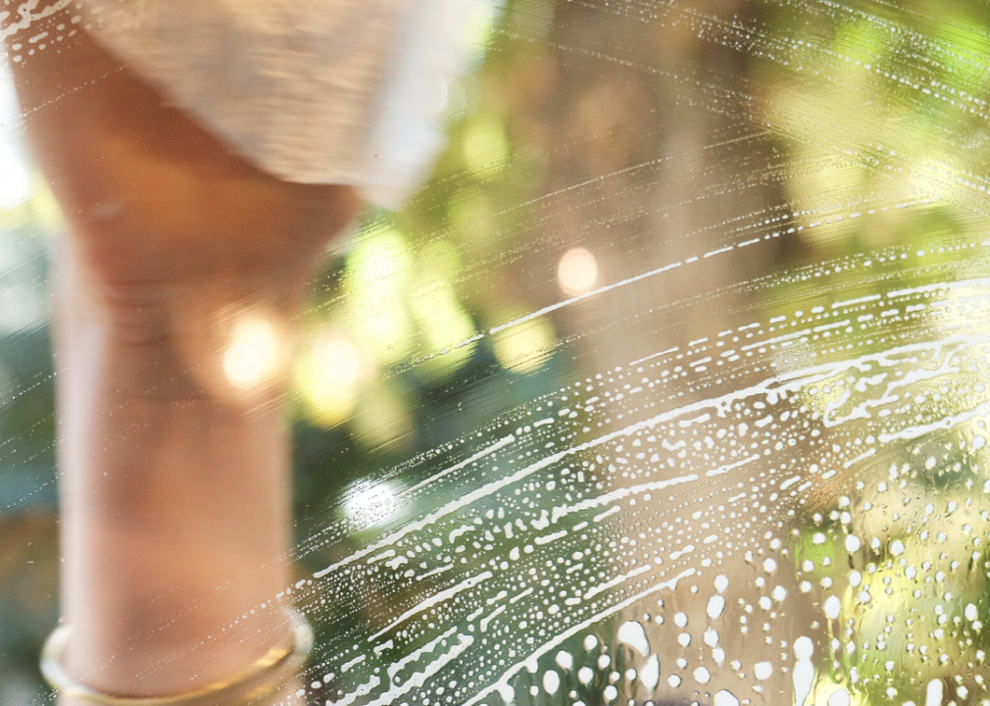 Pay attention to humidity levels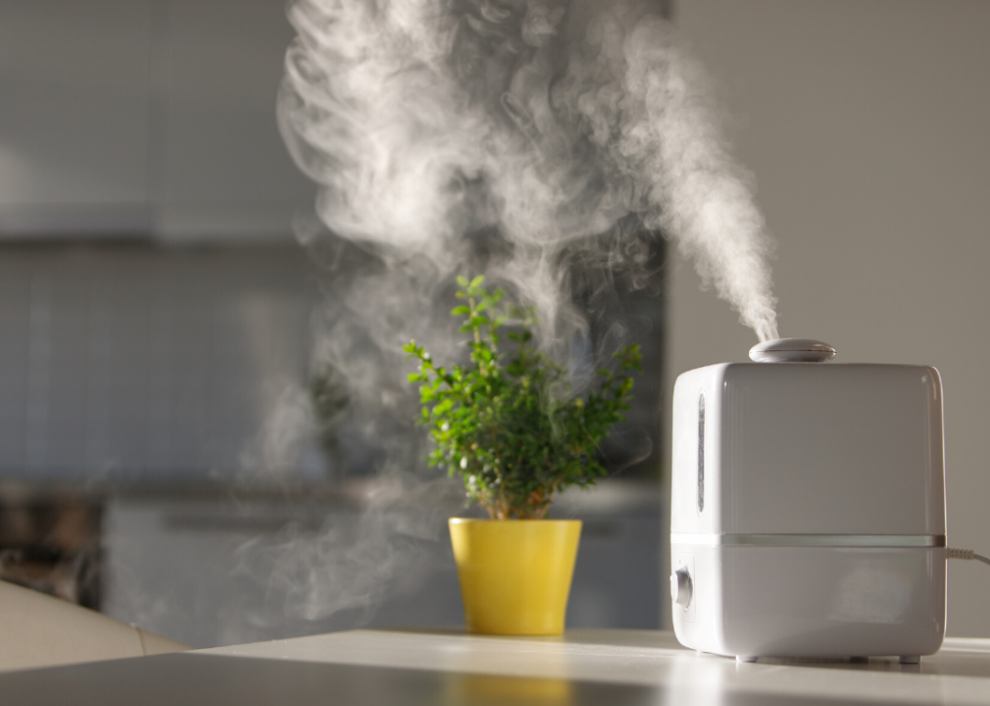 Keep your plants together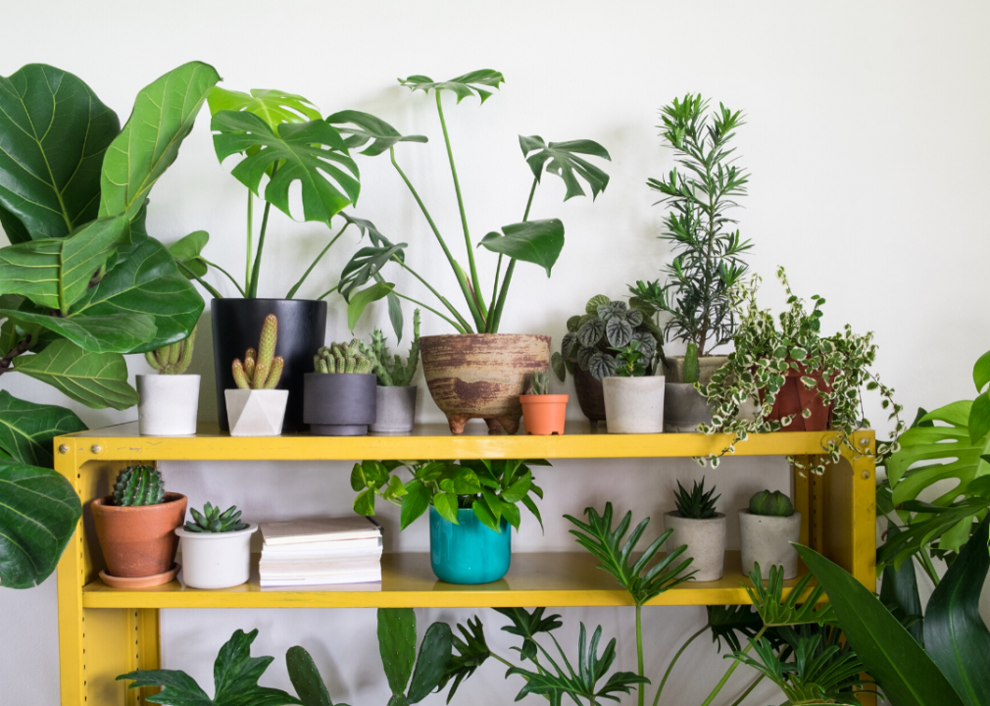 Don't water at summer rates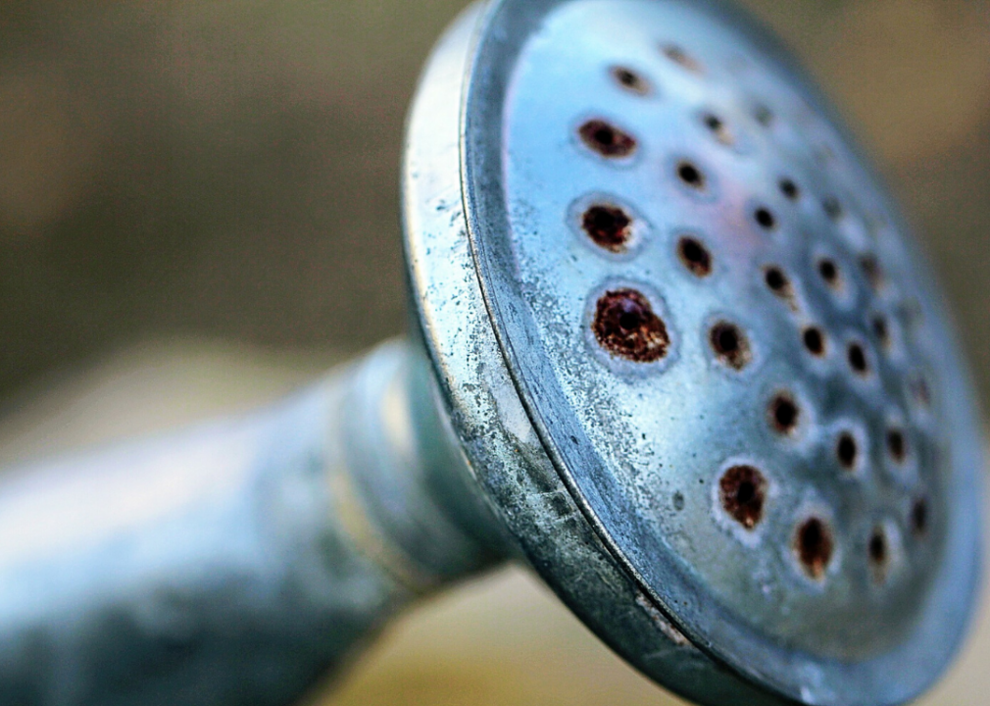 Avoid cold air sneaking in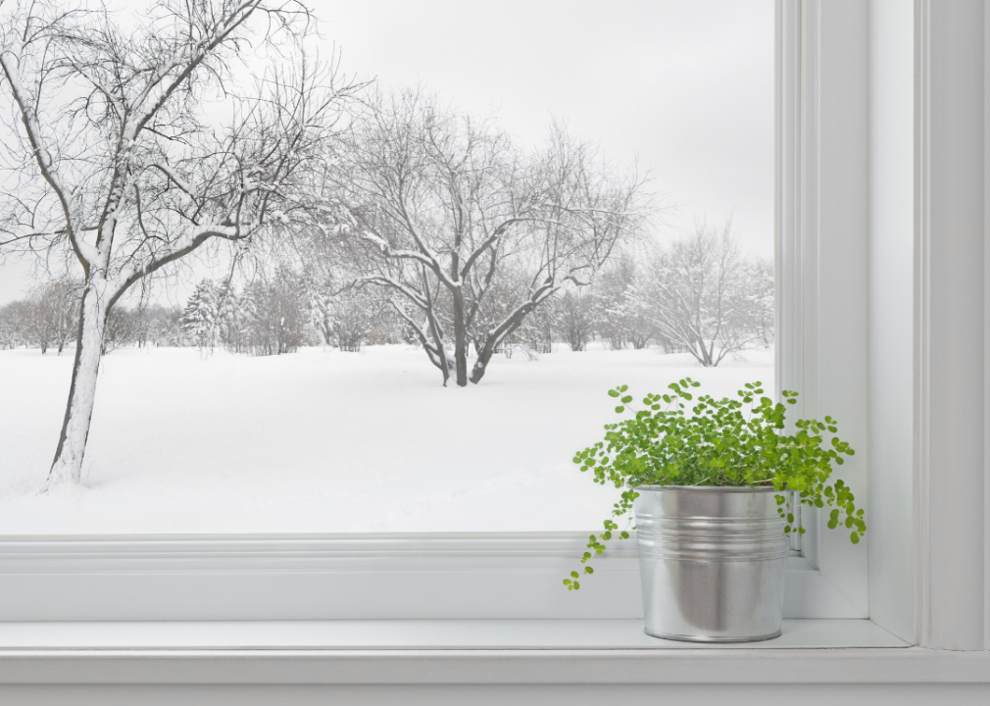 Evade sources of overheating
Be strategic with the spray bottle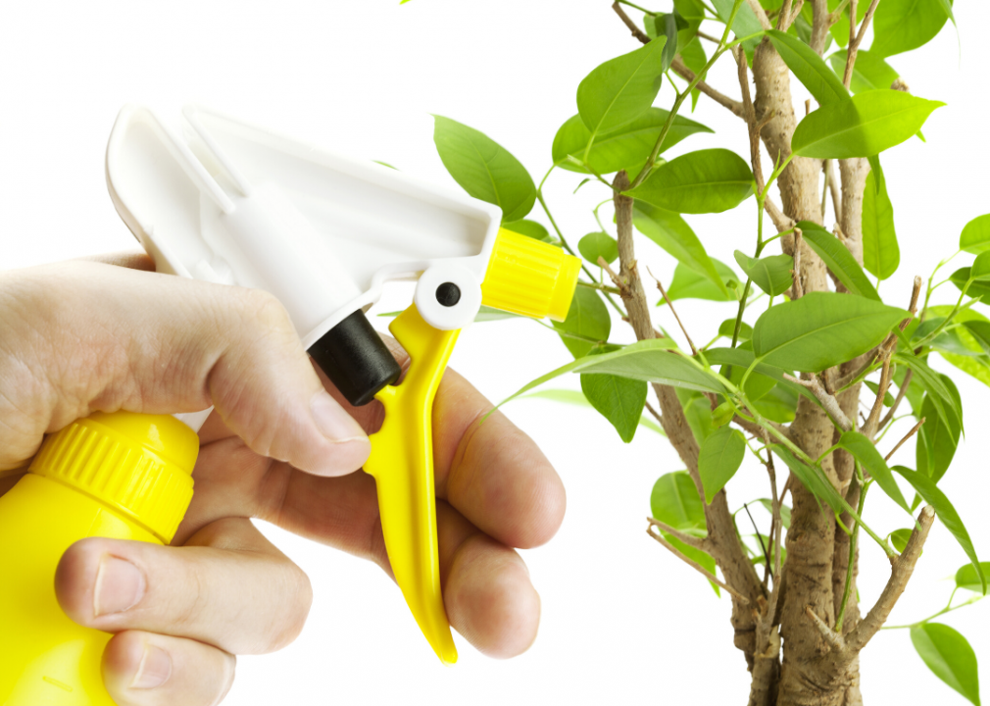 Maintain a constant temperature range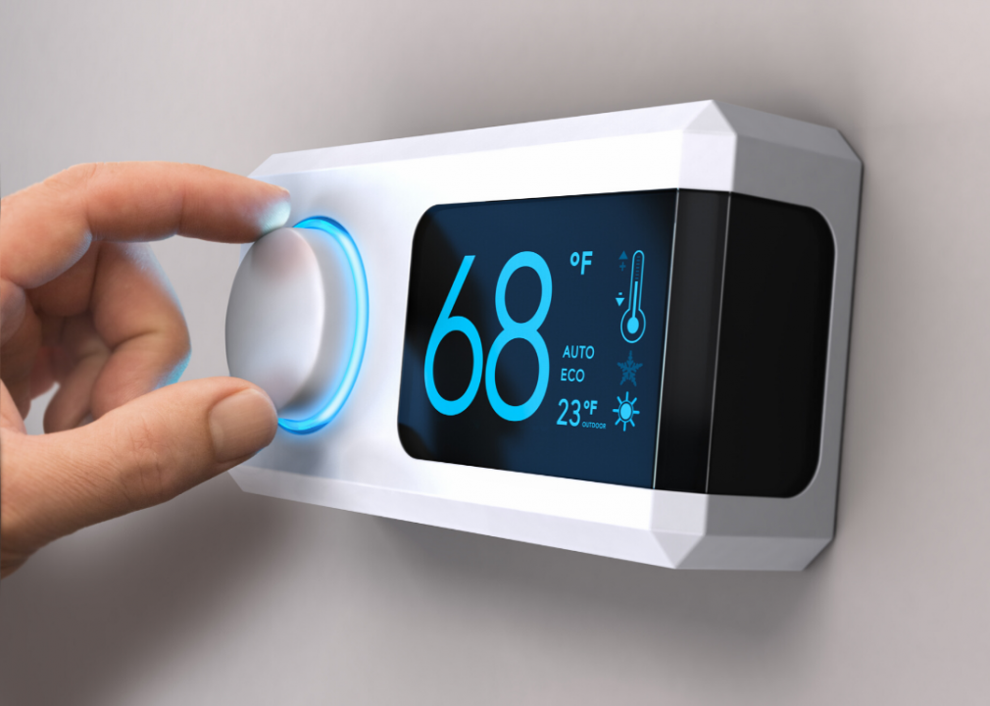 Check before you bring the entire garden inside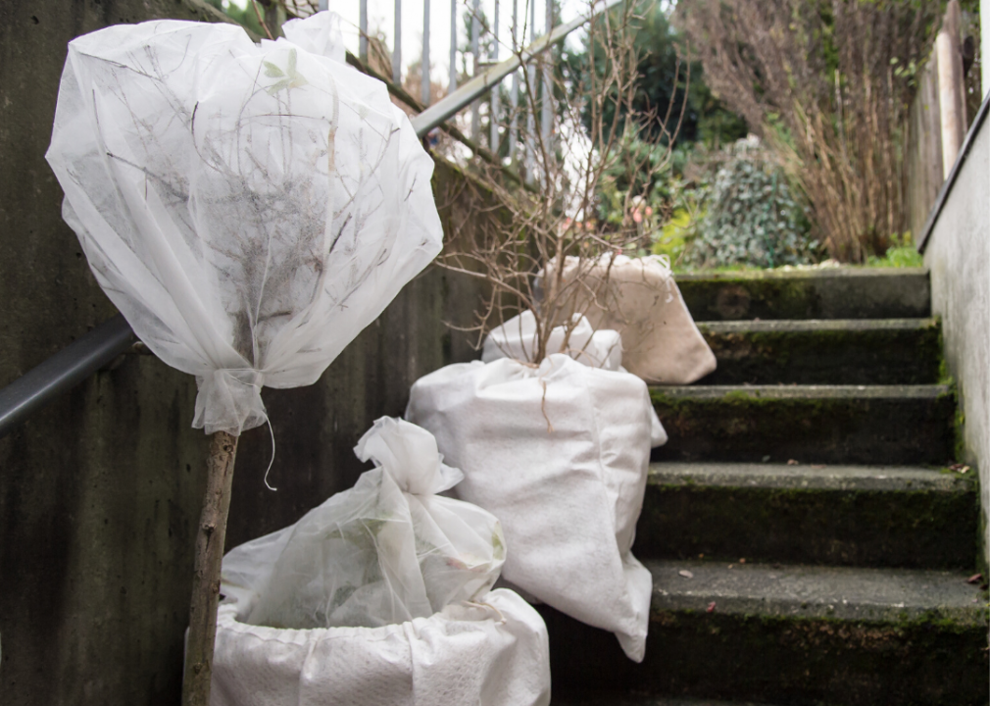 Quarantine outside plants before moving them indoors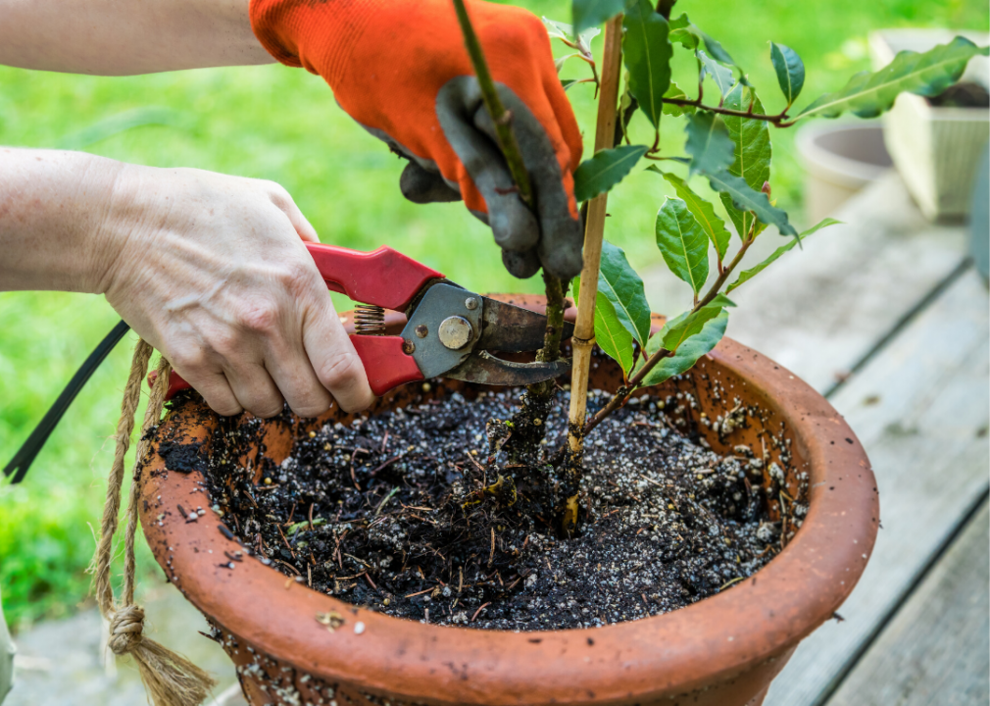 Wipe down plants to keep dust away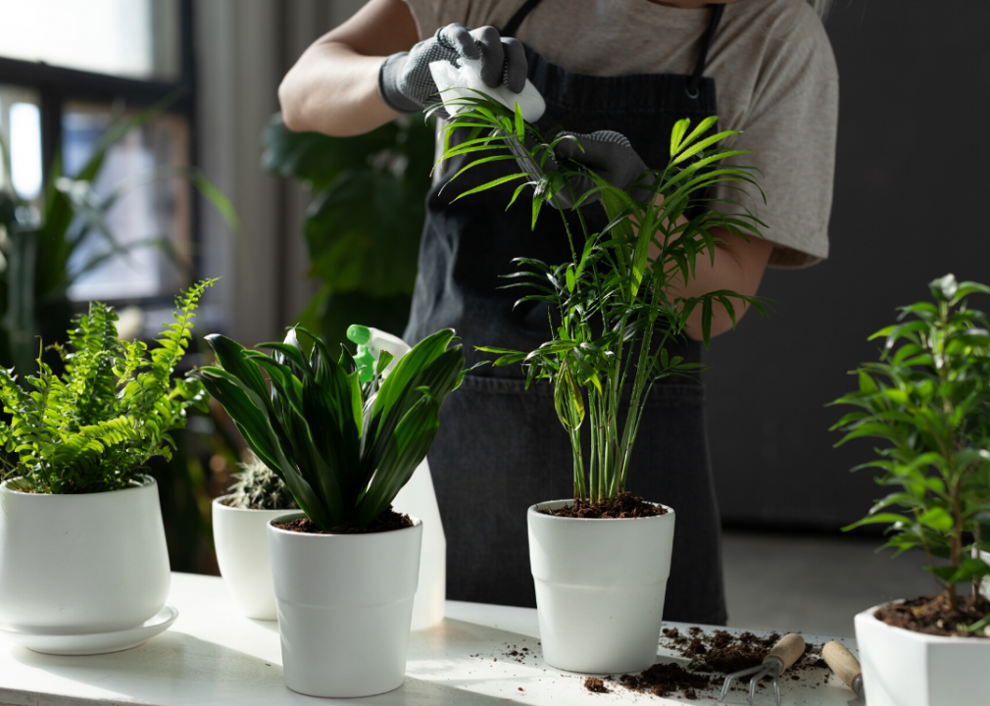 Wait until spring to repot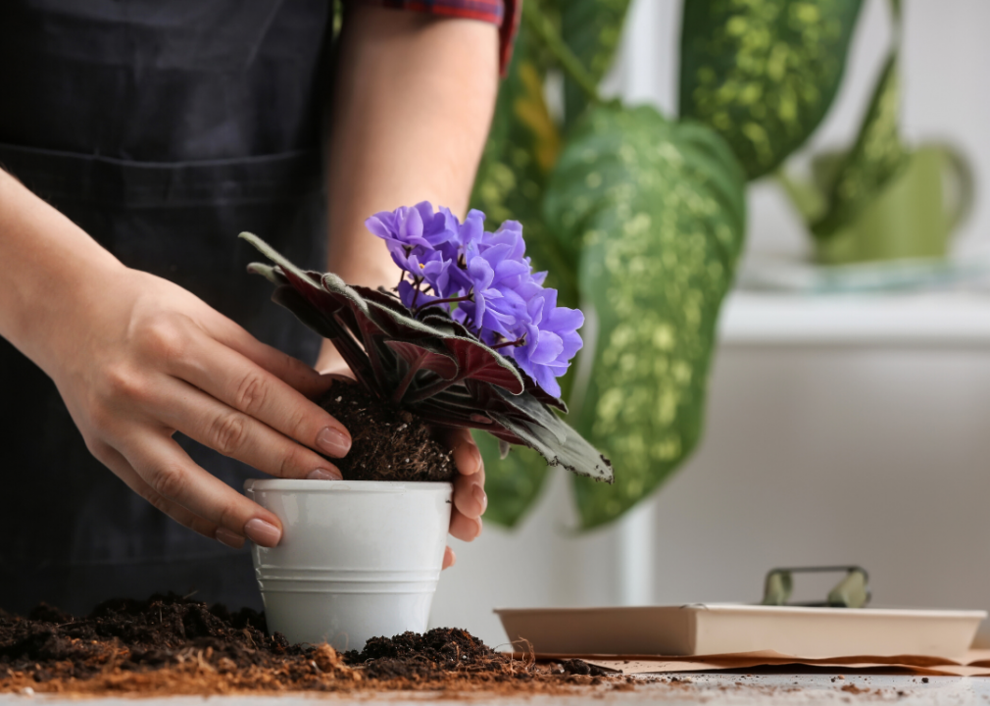 Inspect frequently with a watchful eye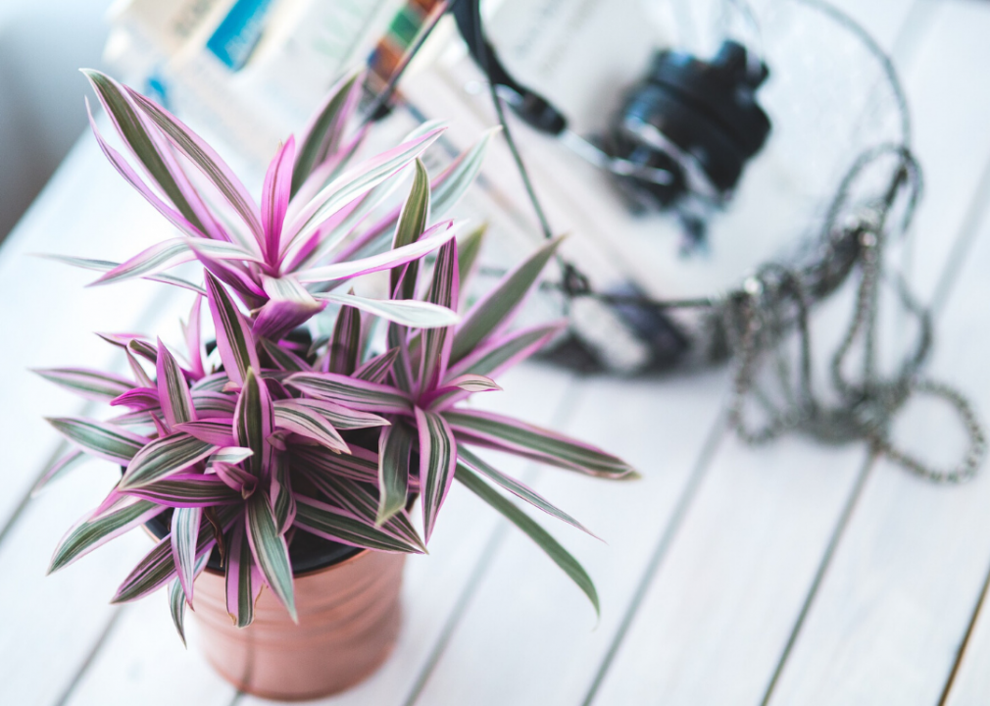 Refresh soil a few times per winter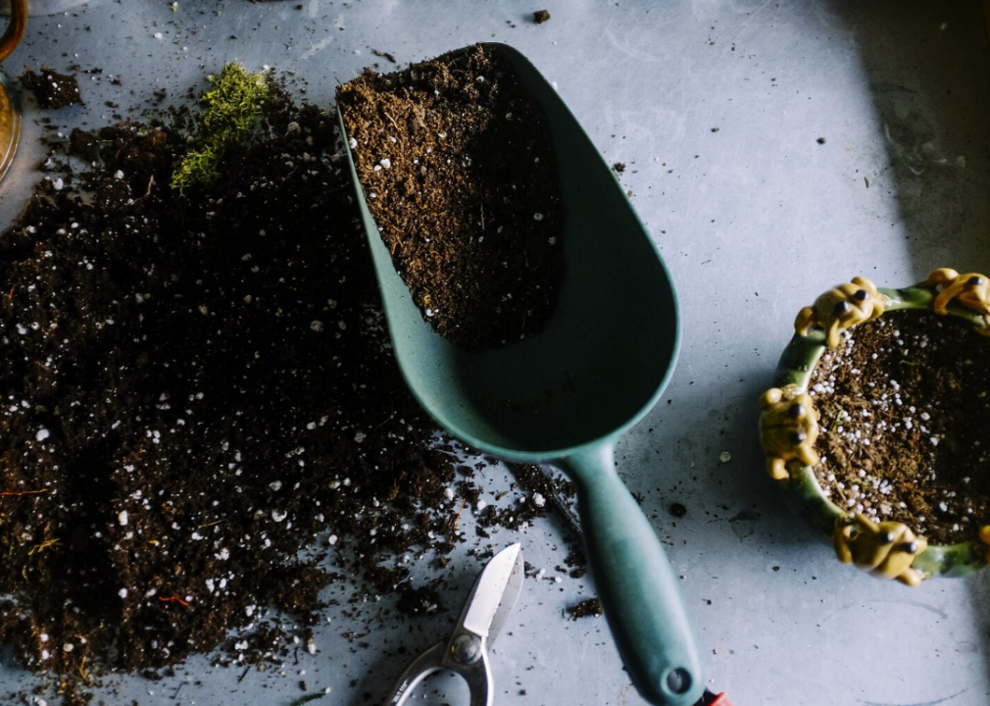 Keep limb growth in check