Betty Bowman's love for Asian-style décor has stayed as true as her love for her husband, Bob.
The Council Bluffs pair have been married almost 70 years.
There's no secret to that longevity, Betty said.
"We respect each other," she said. "Besides being married, we're really good friends."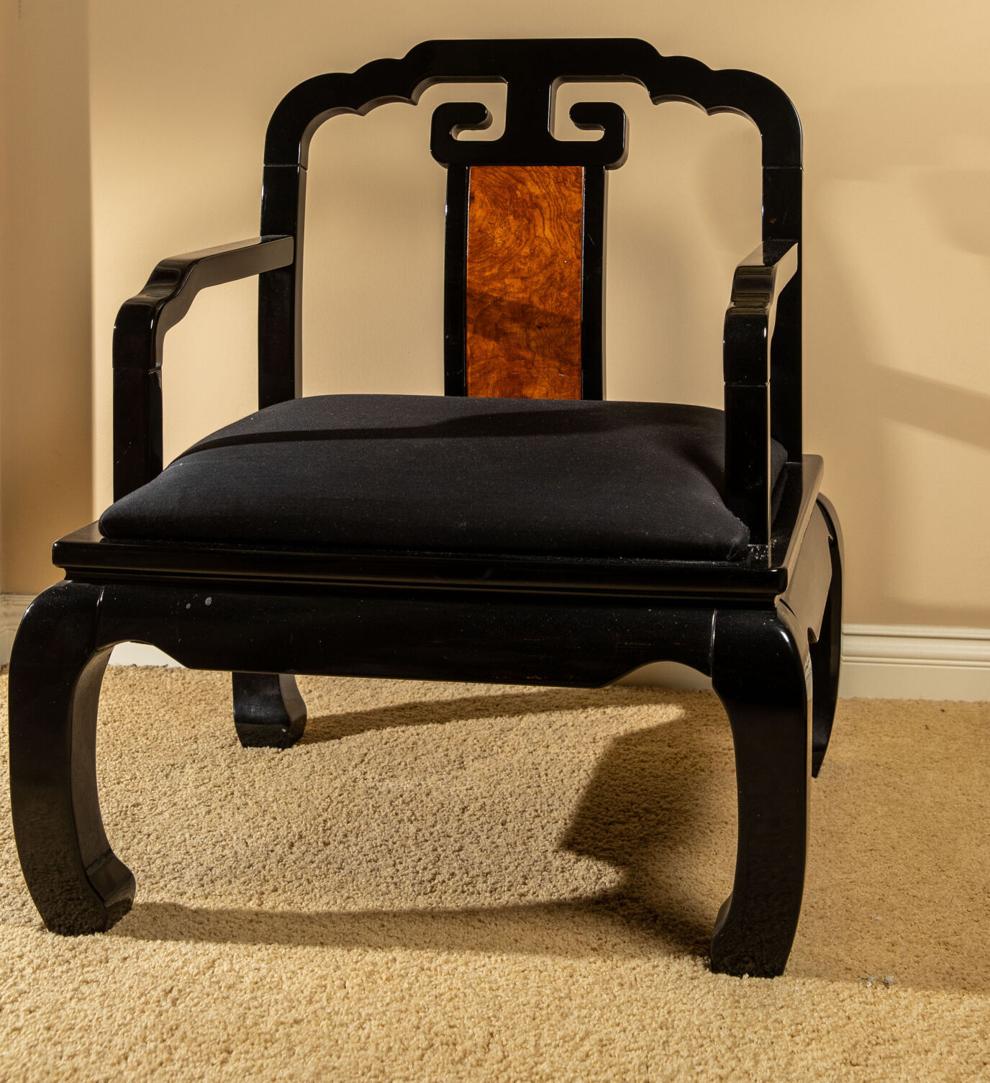 She can't as easily explain why Asian décor fills every room of the three-bedroom townhome they purchased almost 10 years ago after living in their previous home for 40 years.
She just knows that over the years, she's never grown tired of it. Never ever, she emphasizes.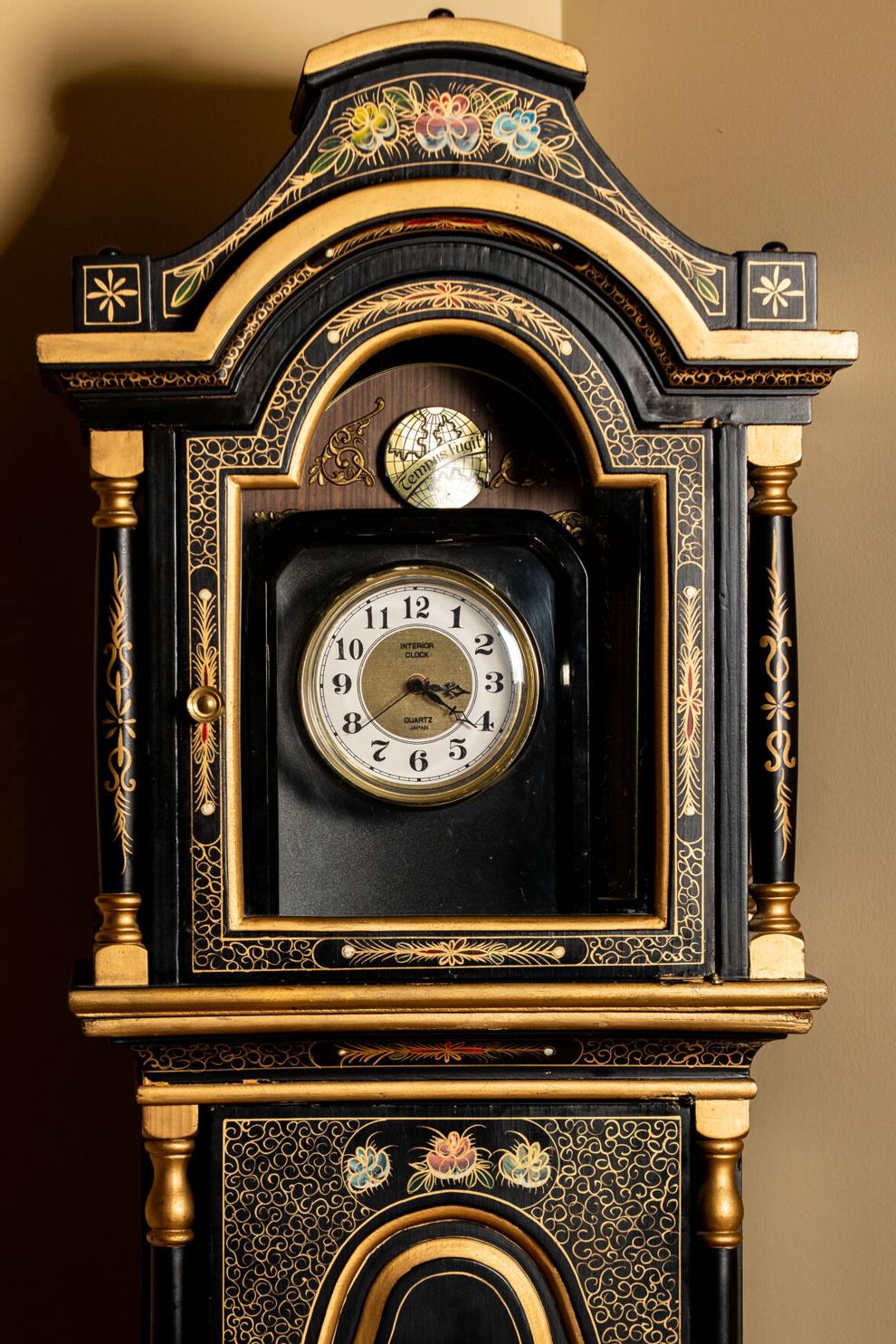 Betty began collecting her favorites early in their marriage and had ample opportunity to expand her collection while seeing the world through her bank job.
For 25 years, she coordinated travel for clients and then escorted them on their trips. Bob often came along.
She enjoyed it, but said it was also hard work at times when she'd have 40 clients all needing help handling the money exchange in a foreign country.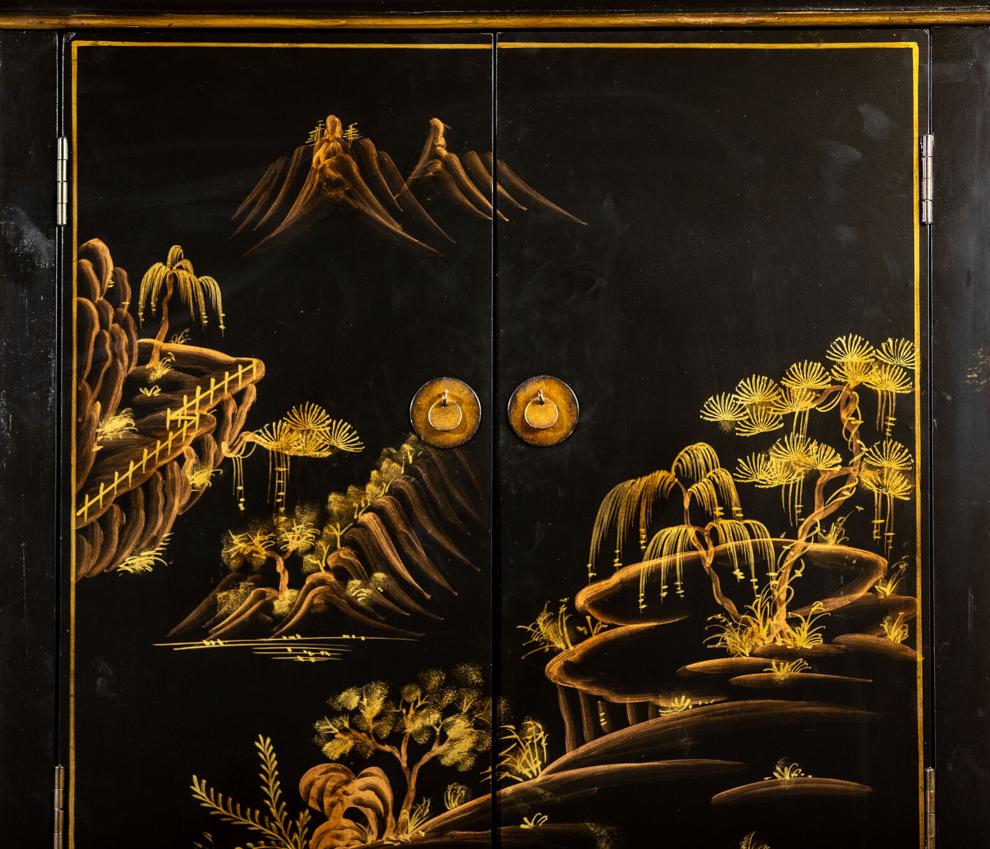 After being retired so long, it's hard to remember all the places she's been. But all around Europe and across the Far East. Even Las Vegas 25 times.
Bob also traveled with his insurance job.
"I bought things in New York and Montreal," she said. "I bought quite a bit of things in Hong Kong."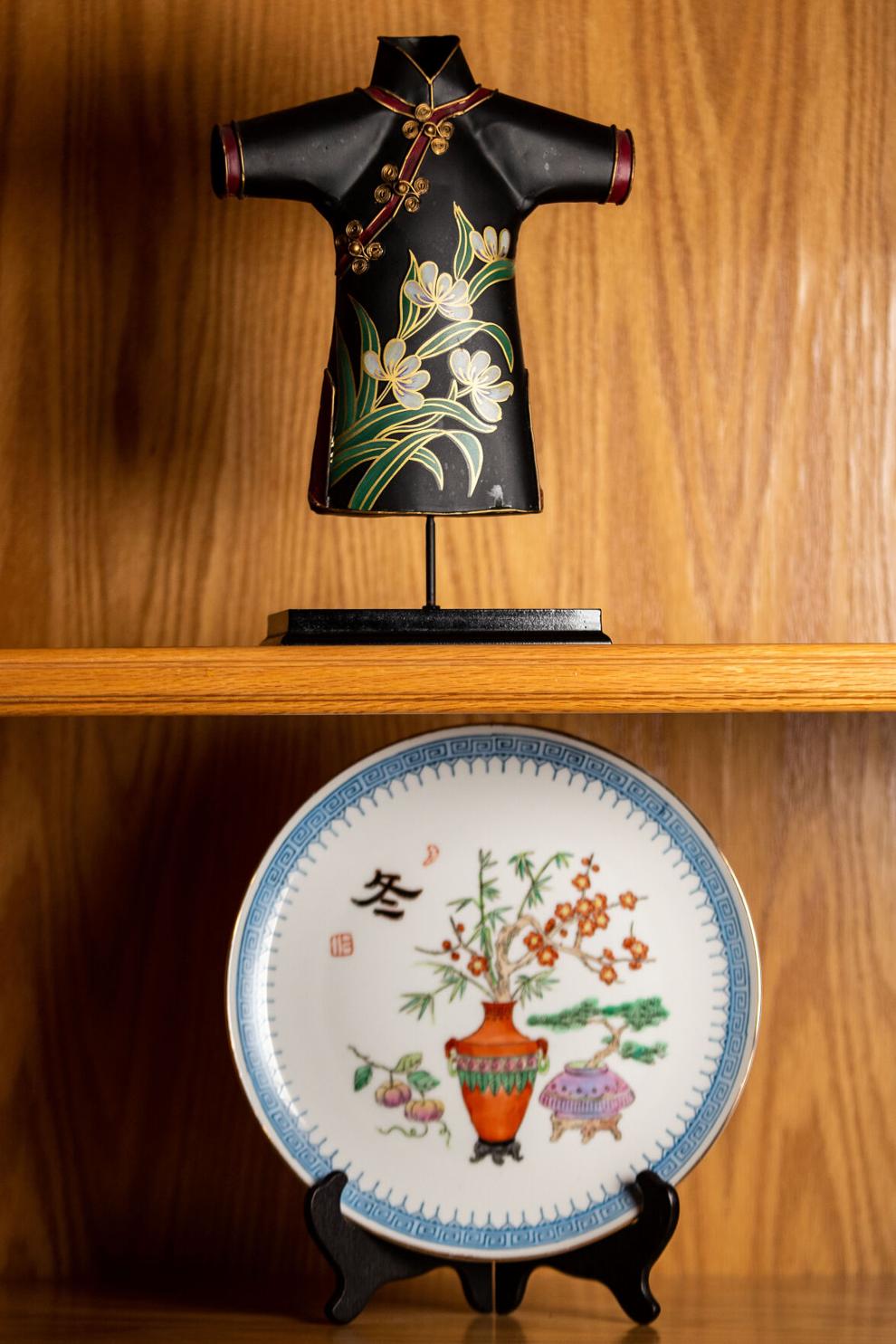 The house is so full that Betty said she's had to stop buying anything new. If she does, an old favorite would have to be removed. Some of what they own is expensive, but most of it are just things she thought would beautifully fill a space in their home.
Even their bathrooms have a Far-Eastern flair and so does their backyard. A red bridge, red hangings and red stones transformed what had been an English garden when they first moved in.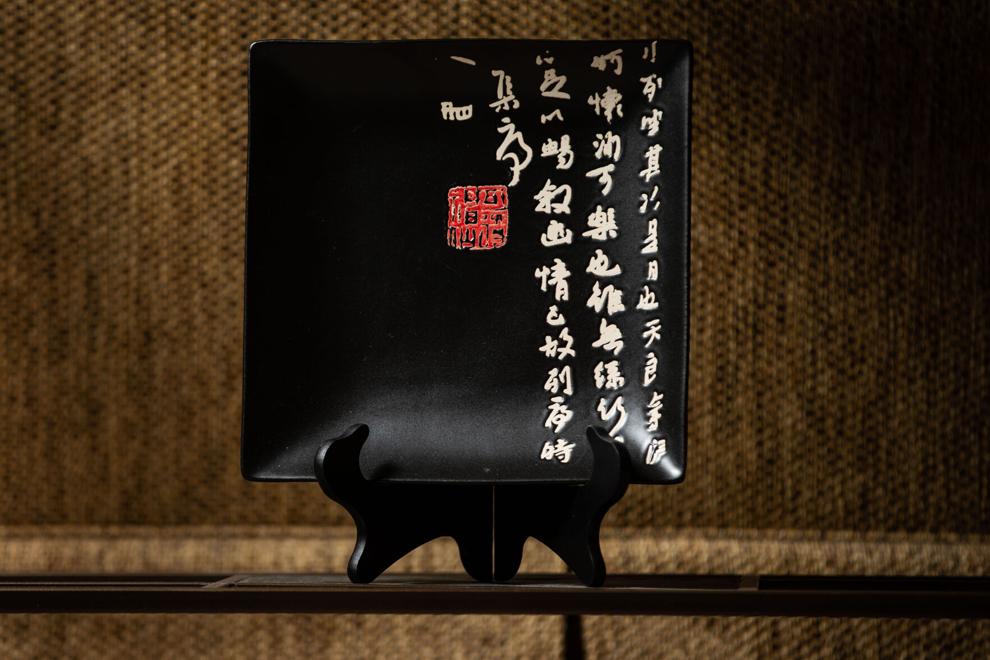 It's difficult for Betty to choose a favorite item because she likes everything so much. There's the chair and tables in the living room, the overflowing china cabinets in the dining room and the grandfather clock in the kitchen with its Asian design.
At the top of the stairs to the second floor sits more filled cabinets.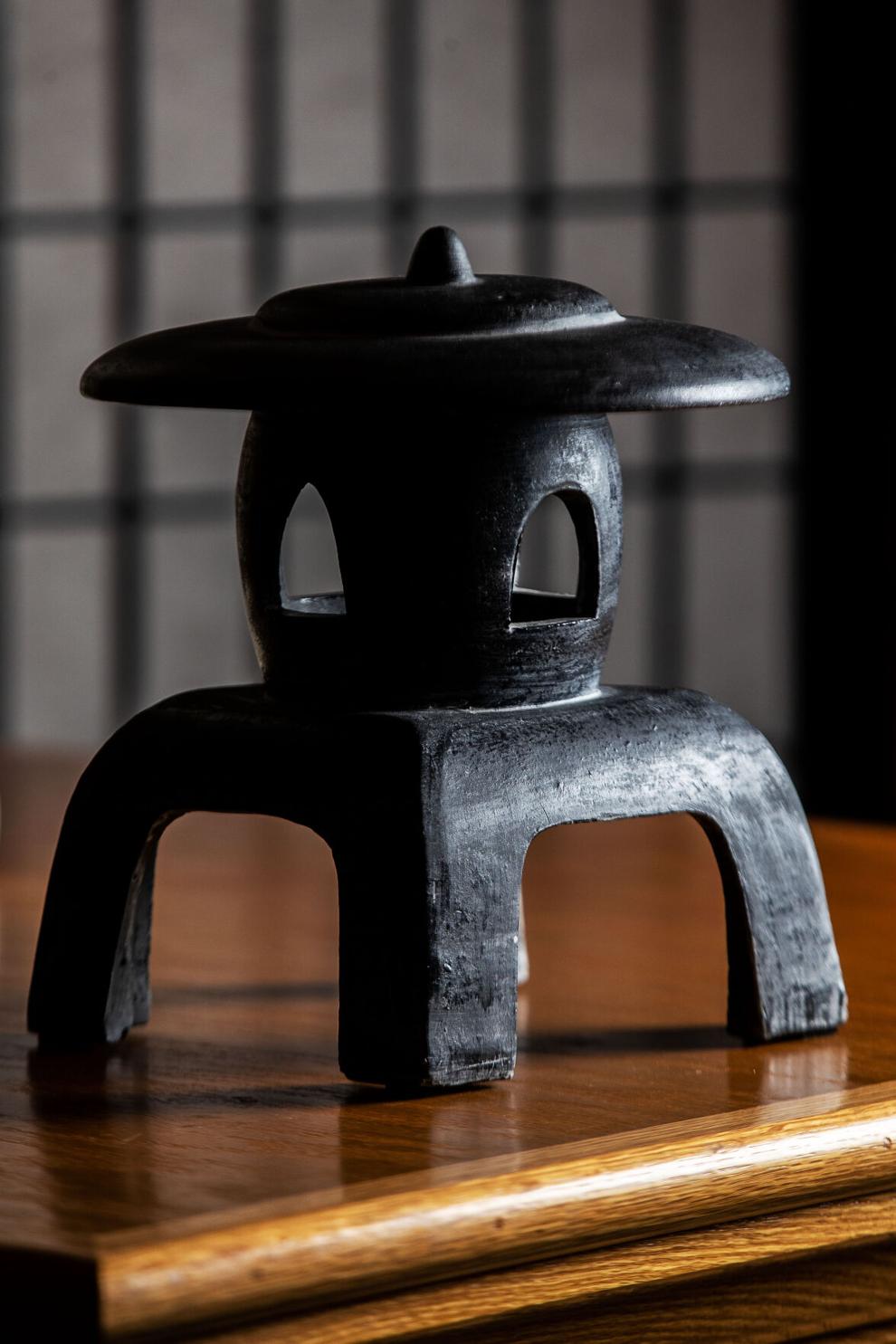 Betty is glad that Bob loves the décor as much as she does.
"I don't know why," she said. "I still enjoy it."
---
2021 Inspired Living Omaha Stories