It was supposed to just be a new garden for pollinators.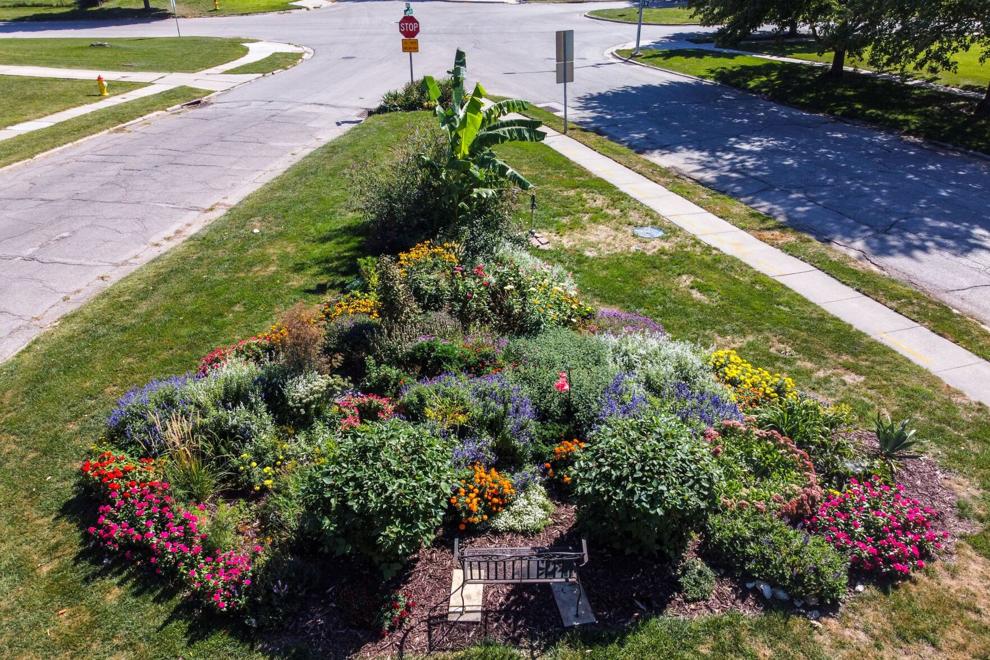 But once a group of Minne Lusa neighbors got together to start planning, their ideas blossomed beyond bees, butterflies and birds.
They held a seed- and mud-ball-rolling party, started doing monthly trash cleanups and converted an overgrown, neglected entrance of the neighborhood into a day lily garden. Signs of sprucing up and down Minne Lusa Boulevard appeared.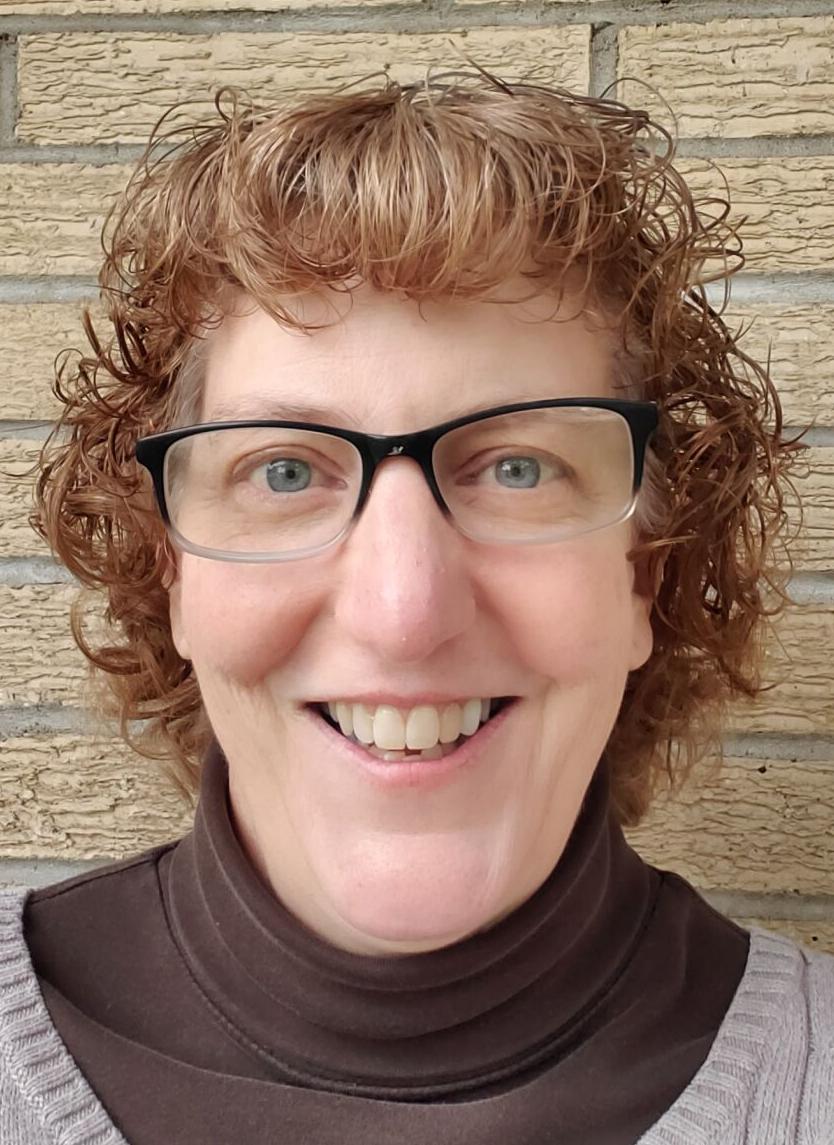 "It's been fabulous," resident Nancy Smith said. "It just brought tremendous pride in the neighborhood. It brings happiness when you drive past."
And, of course, pollinators are enjoying the mix of perennials and annuals in the large garden bed covering an island at the intersection of Minne Lusa Boulevard, Martin Avenue and Sharon Drive in north Omaha.
They've named it Sharon's Garden in honor of Sharon Olson, who mowed the island and planted flowers there for years. Bill Earlywine began helping with mowing and Fred and Carol Richart with plantings in the past few years.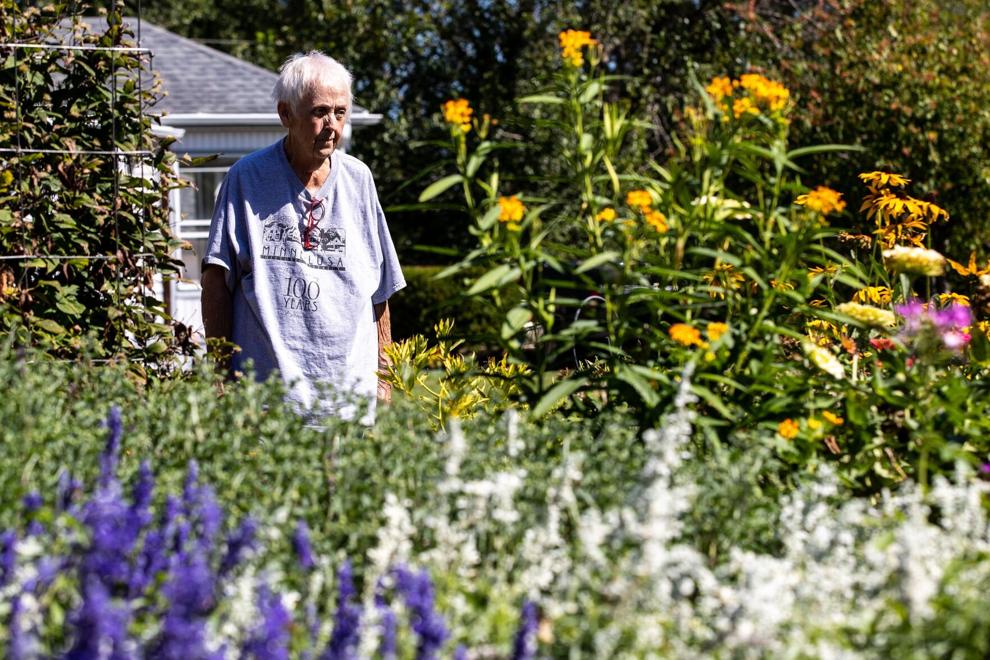 In March, Beth Richards read an article in The World-Herald, a call to arms to help the declining numbers of monarch butterflies. She called Olson, wondering if the island she'd been caring for so long might be the perfect spot for a pollinator garden.
Richards then asked Smith if she would head up a group of people who had nice gardens or liked growing plants. About 10 joined the effort.
"It took a lot of work," said Smith, who, with husband Kevin, used a sod cutter to get rid of the grass and then roto-tilled the new bed.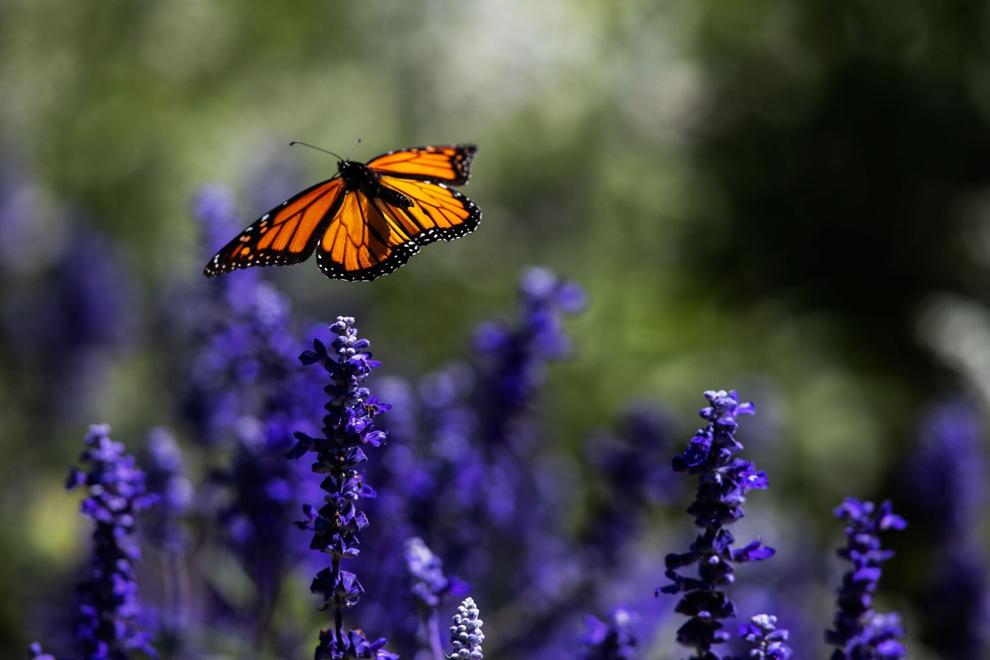 Neighbor Sherry Rydberg, the former director of the Carter Lake Parks and Recreation Department, was asked to do a layout and come up with a plant list. Residents brought extras from their yards or from the store when they did their own flower shopping. Or just donated cash.
Now, Rydberg said, it's full and lush, a glorious mixture of asters, marigolds, butterfly weed, mountain mint, coneflower, fennel, roses, salvias, zinnias and alyssums. Even a 12-foot banana tree.
"I don't think anyone else in Omaha has a banana tree growing in their garden, but it is huge," she said.
The tree will be dug up and stored for the winter. Seeds will be collected soon to be shared with neighbors, and the plant list for next summer is already growing. A spigot has been installed on the island, so the women no longer have to lug water jugs.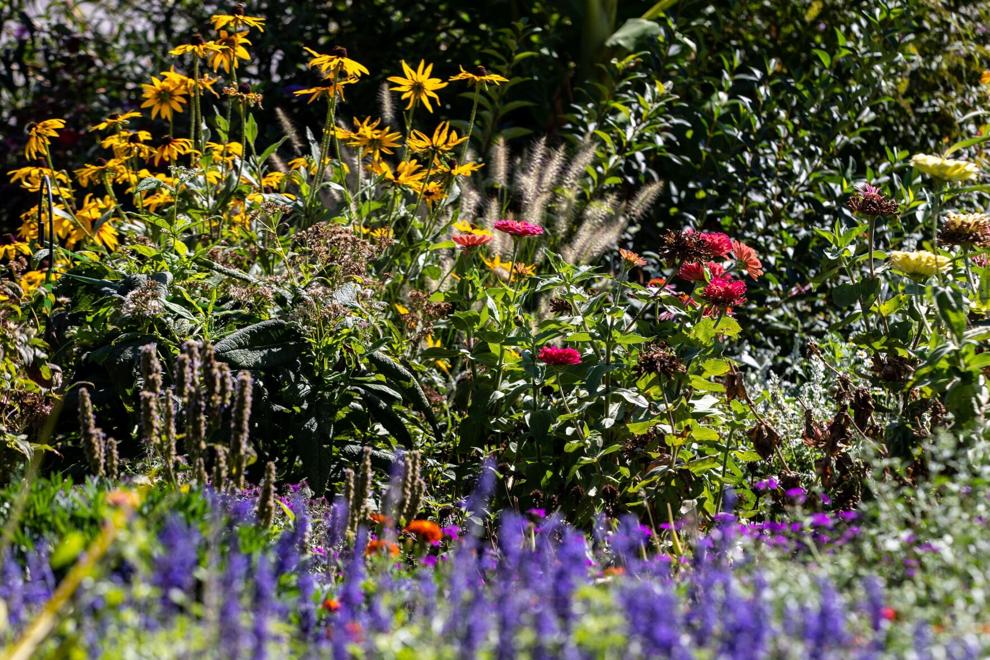 Carol Richart called the whole effort "a near miracle."
"It is amazing," Rydberg said.
She and Olson did most of the watering and weeding over the summer. Richards said you'll often see Olson sitting on a bench, enjoying the antics of the pollinators and birds the garden has attracted.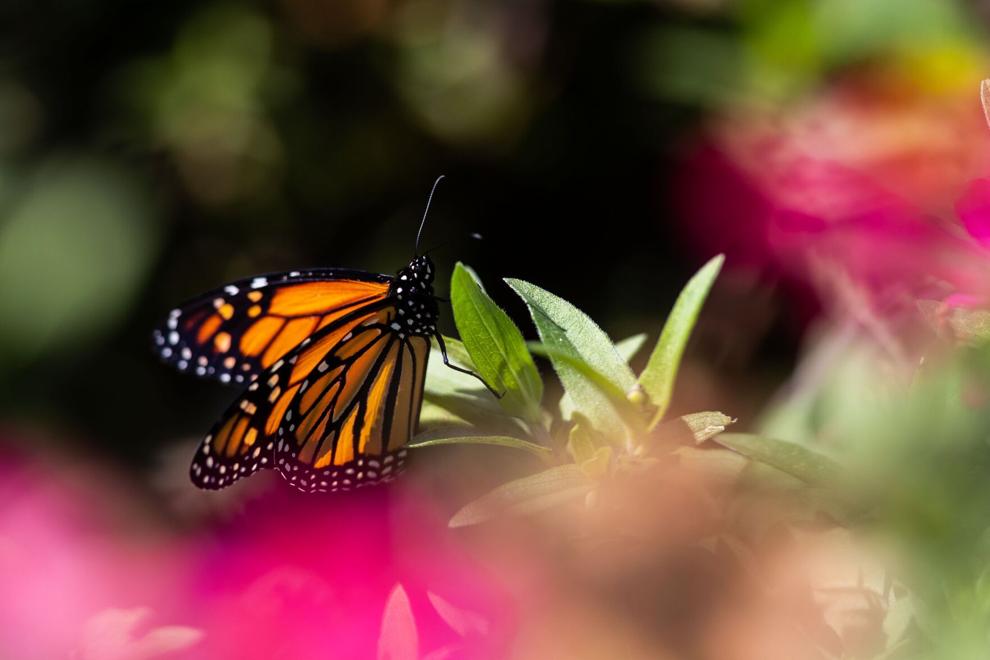 Many neighbors who walk or drive by stop to talk to whomever is working at the garden that day. Organizers hope children at the neighborhood school can visit and learn about pollinators. Their goal is to transform other islands on the boulevard, too.
"It's given the neighborhood a place to sit and reflect," Rydberg said. "It's just a beautiful calming spot.''
---
Photos: Nebraska wildflowers for the garden
Pollinator wildflowers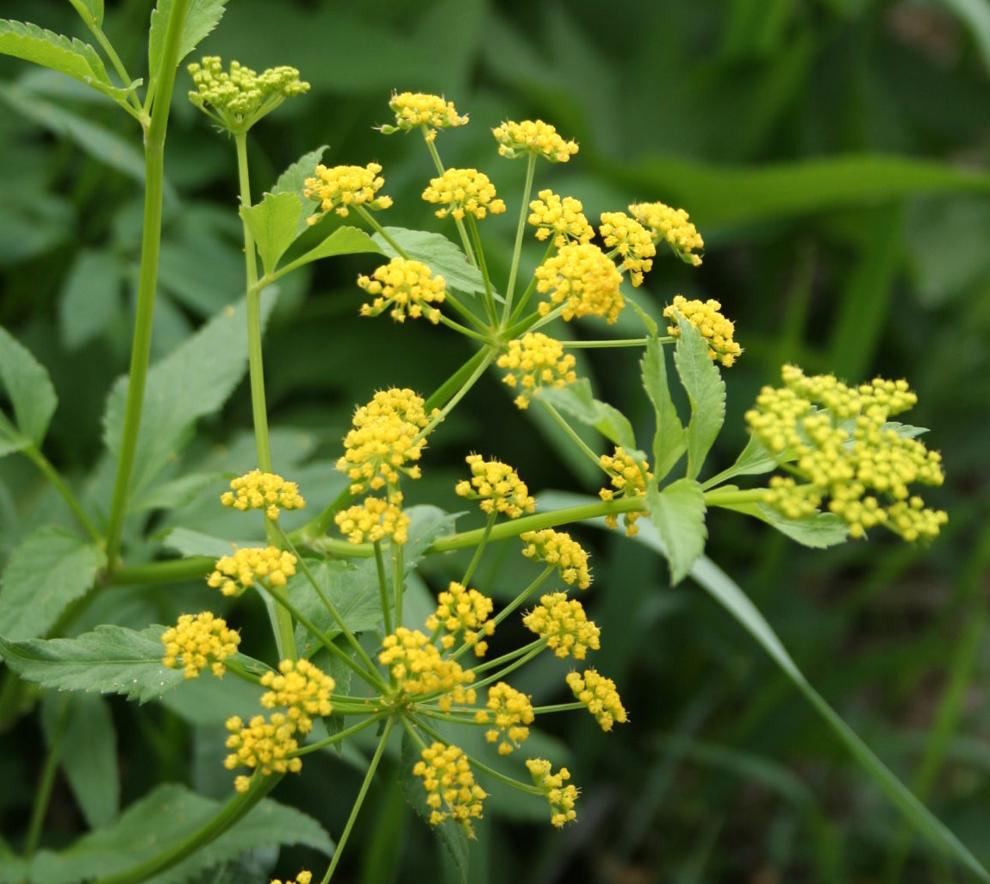 Pollinator wildflowers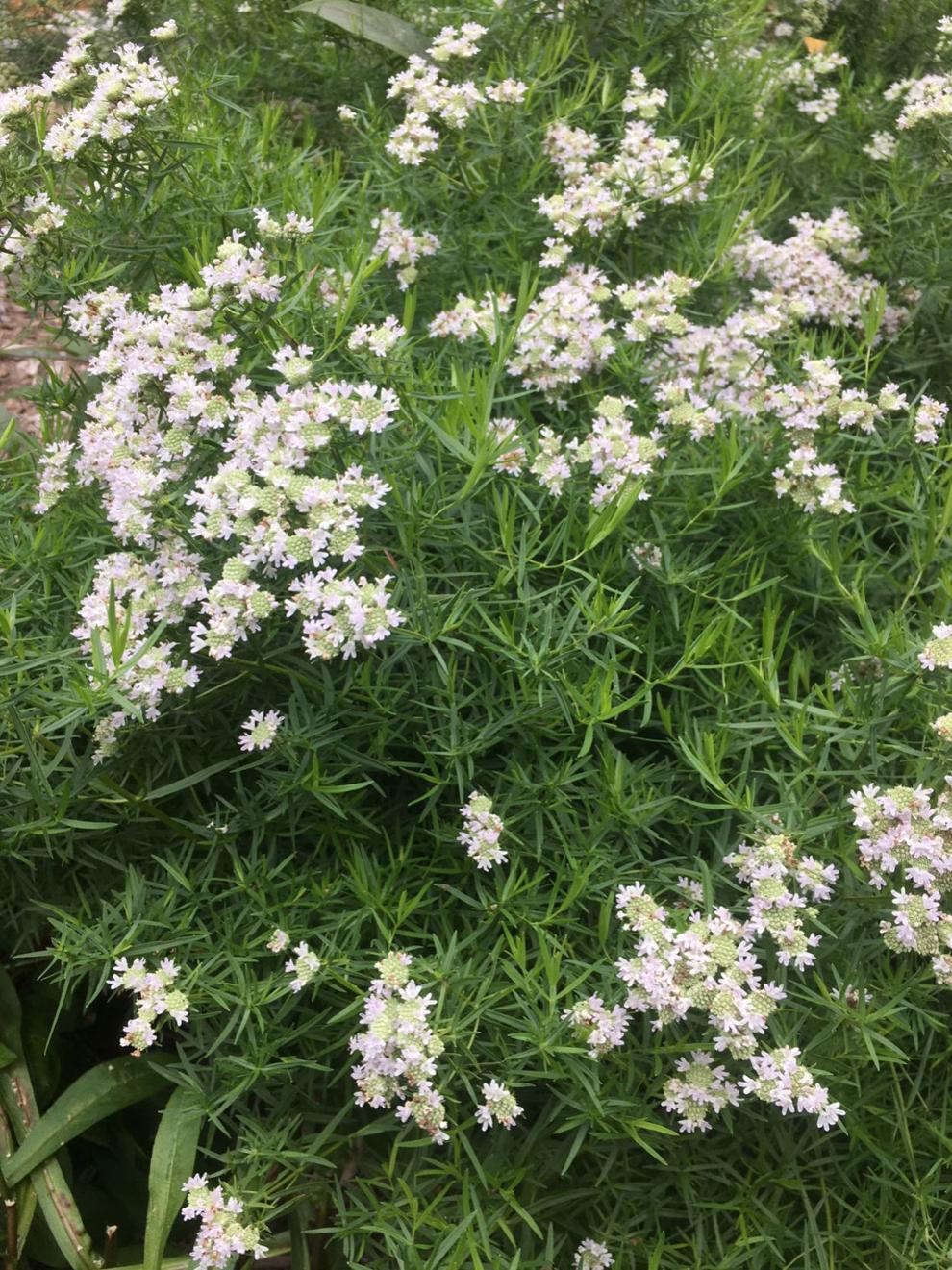 Pollinator wildflowers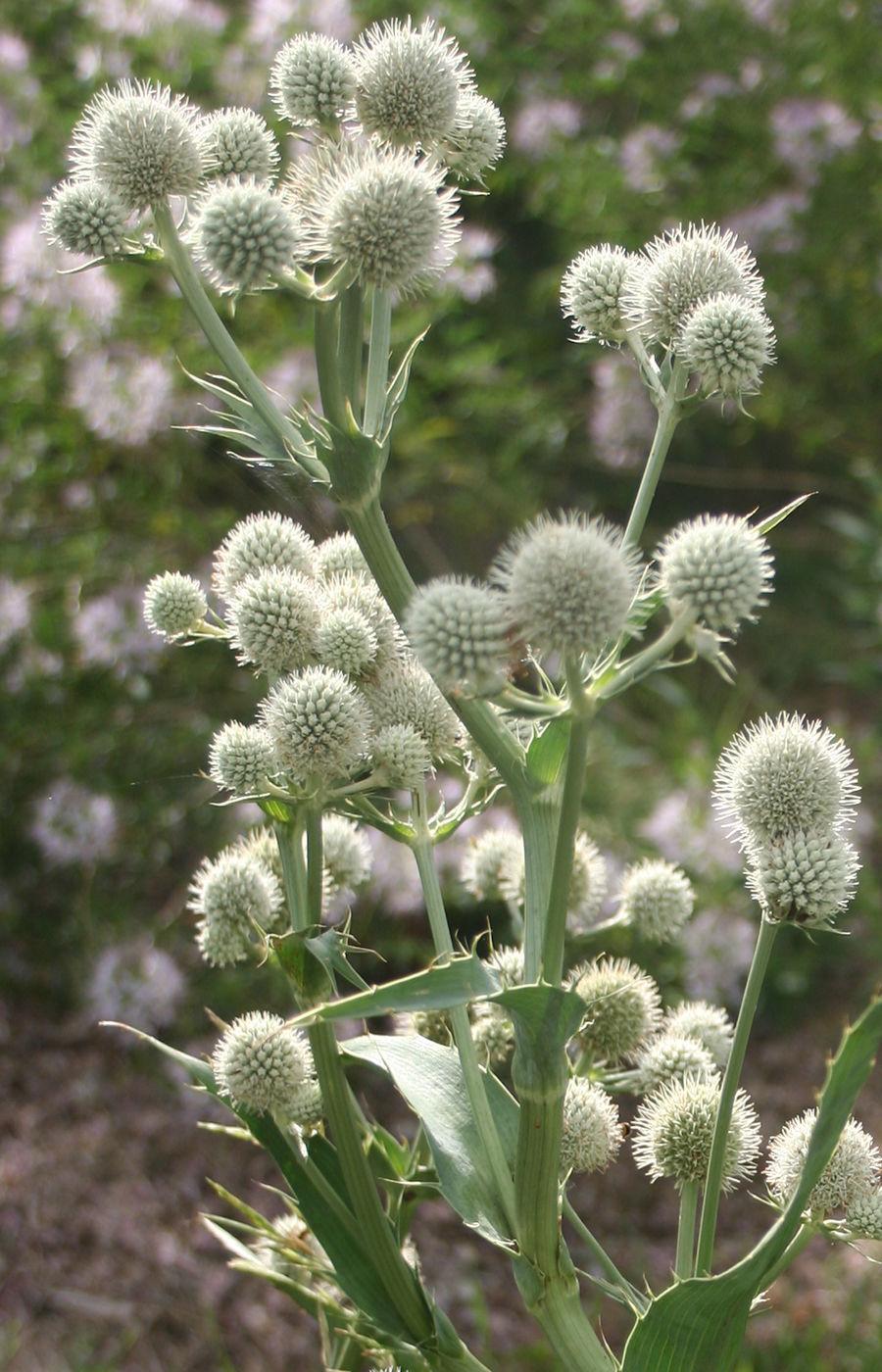 Pollinator wildflowers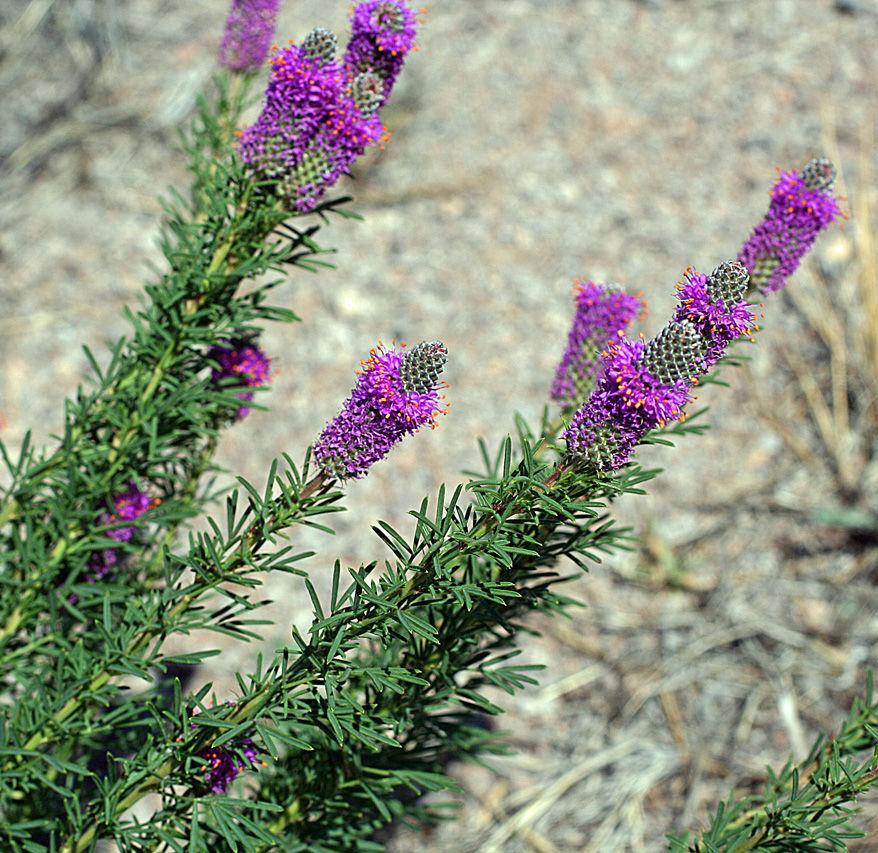 Pollinator wildflowers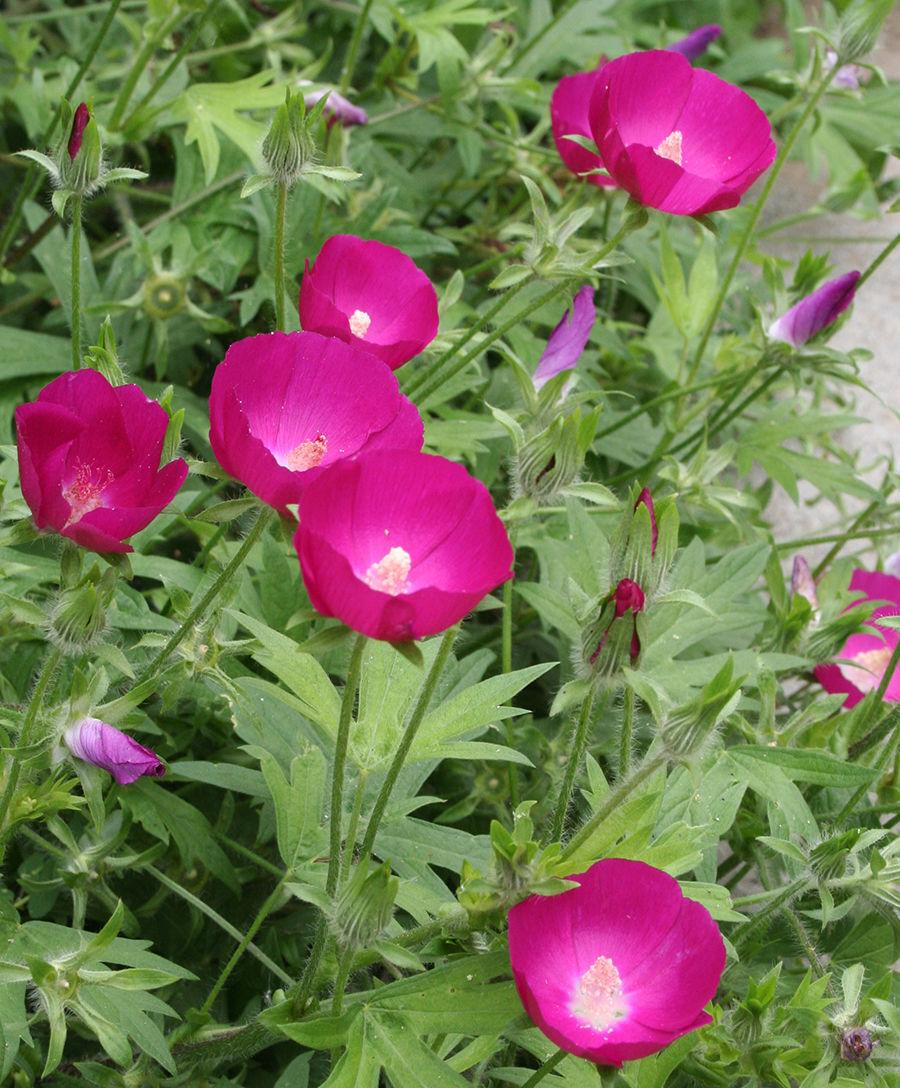 Pollinator wildflowers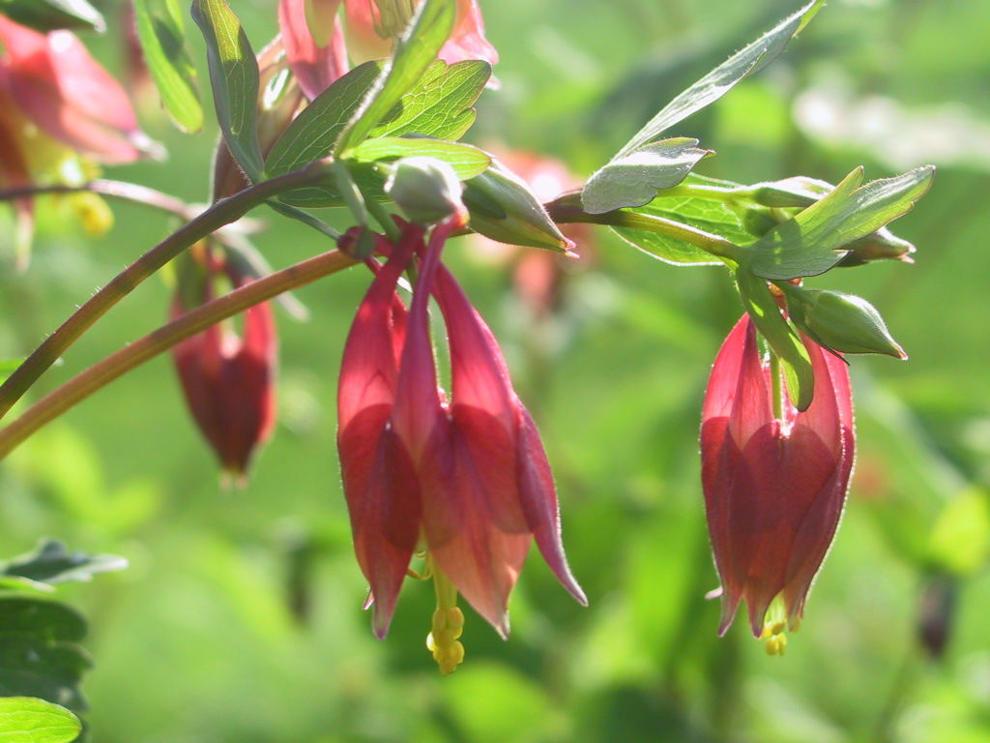 Wildflowers that spread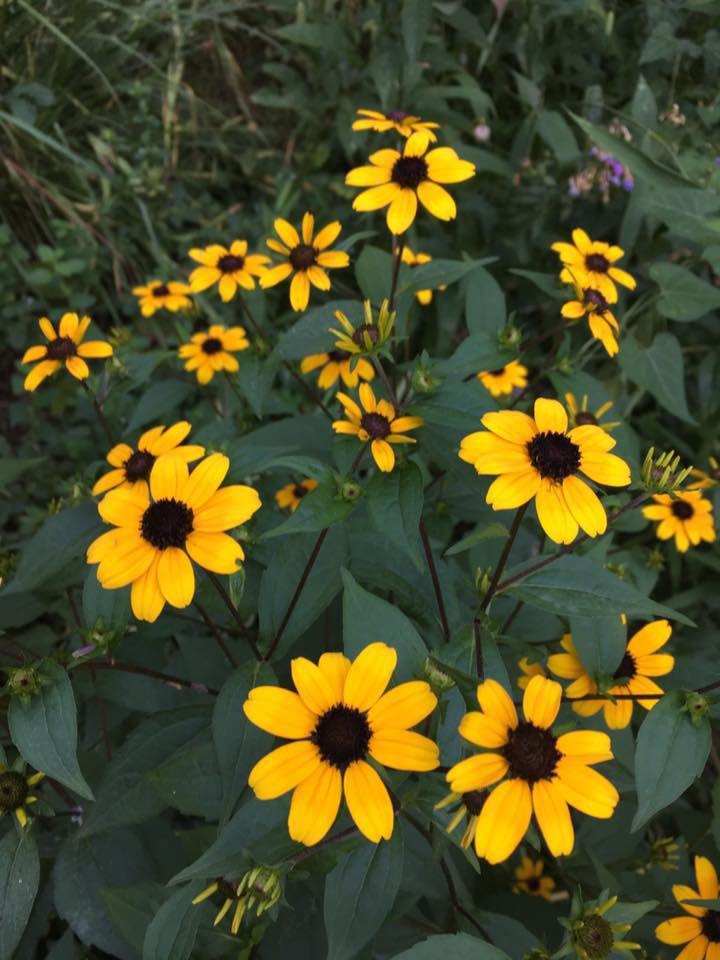 Wildflowers that spread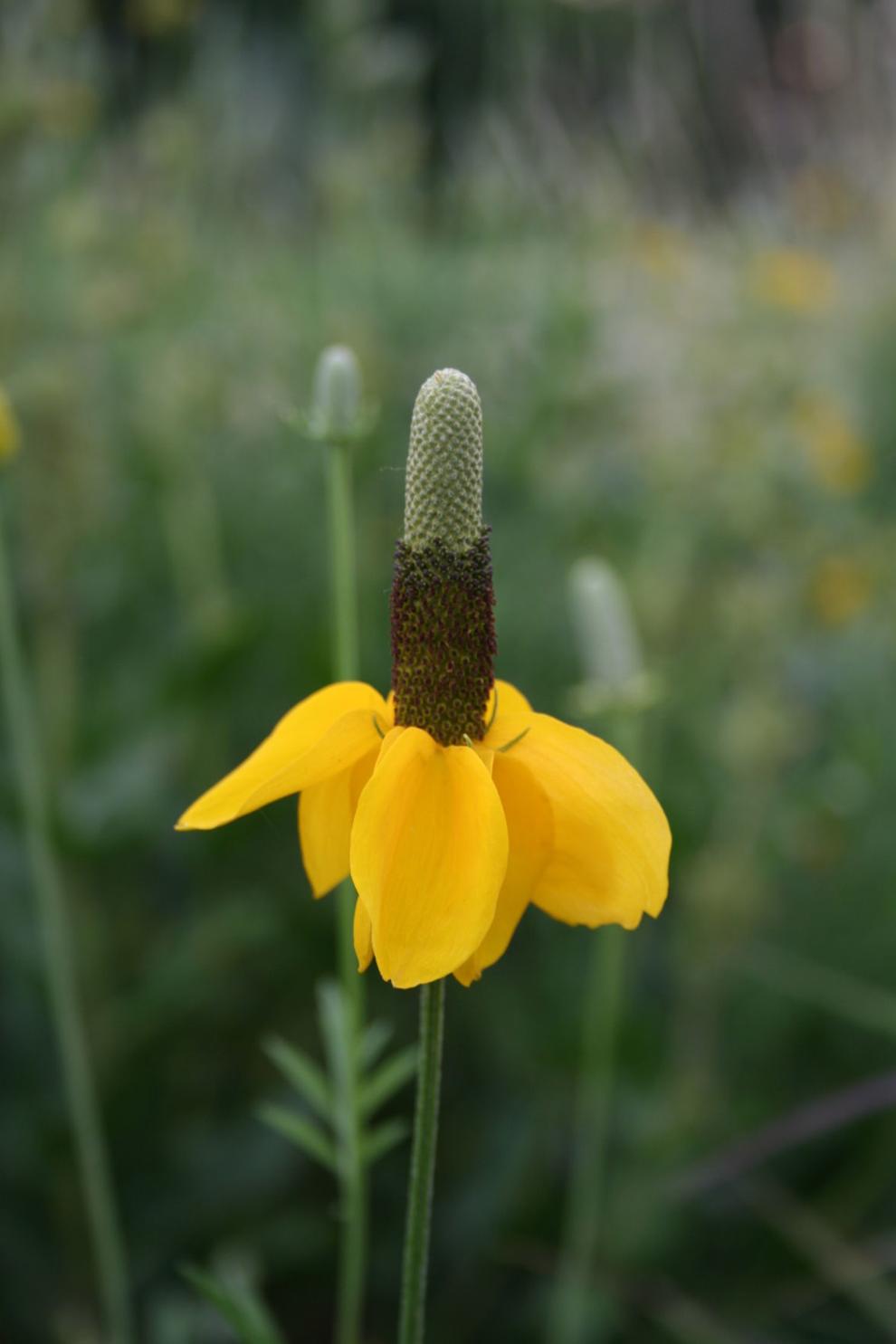 Wildflowers that spread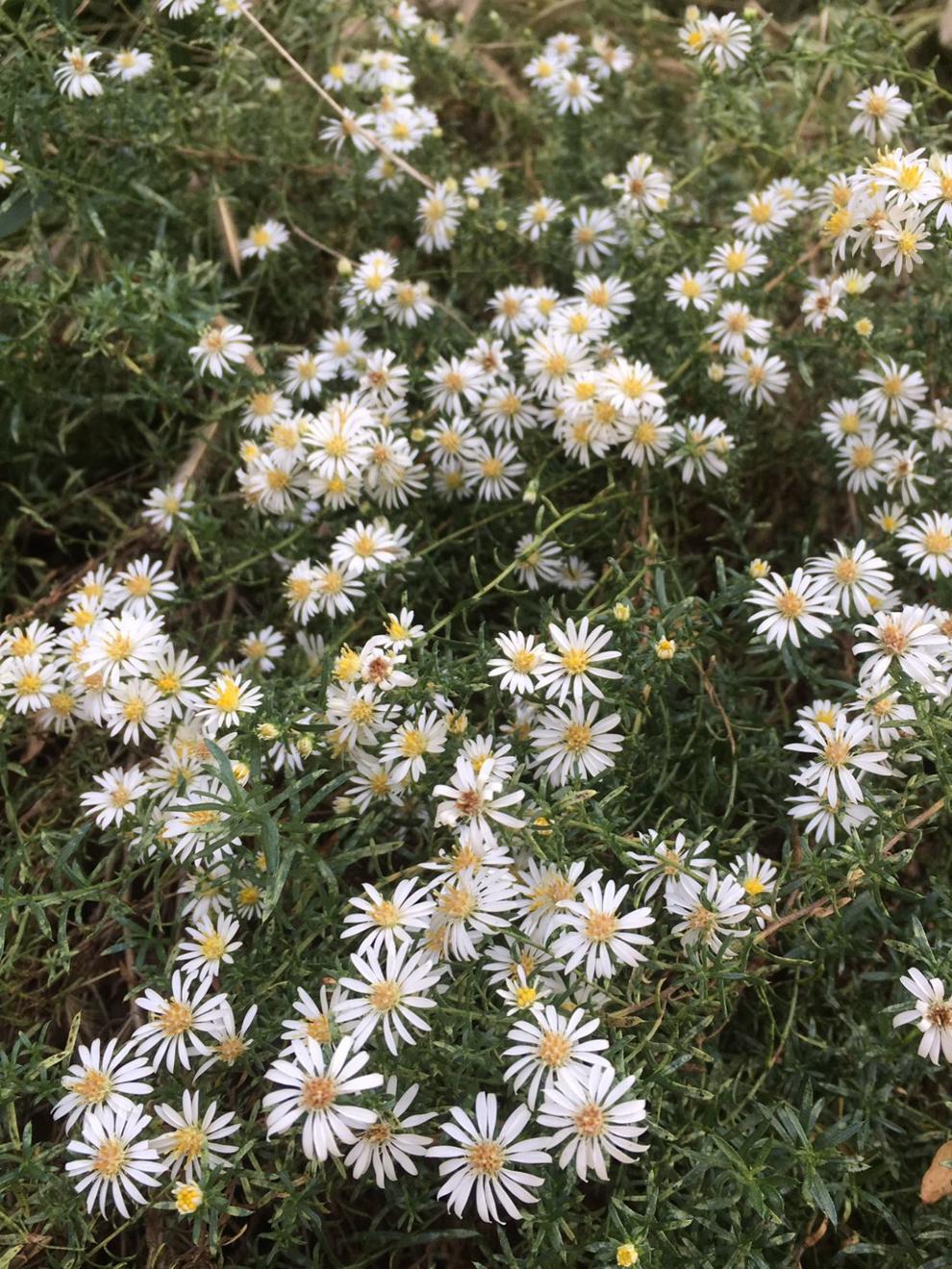 Popular wildflowers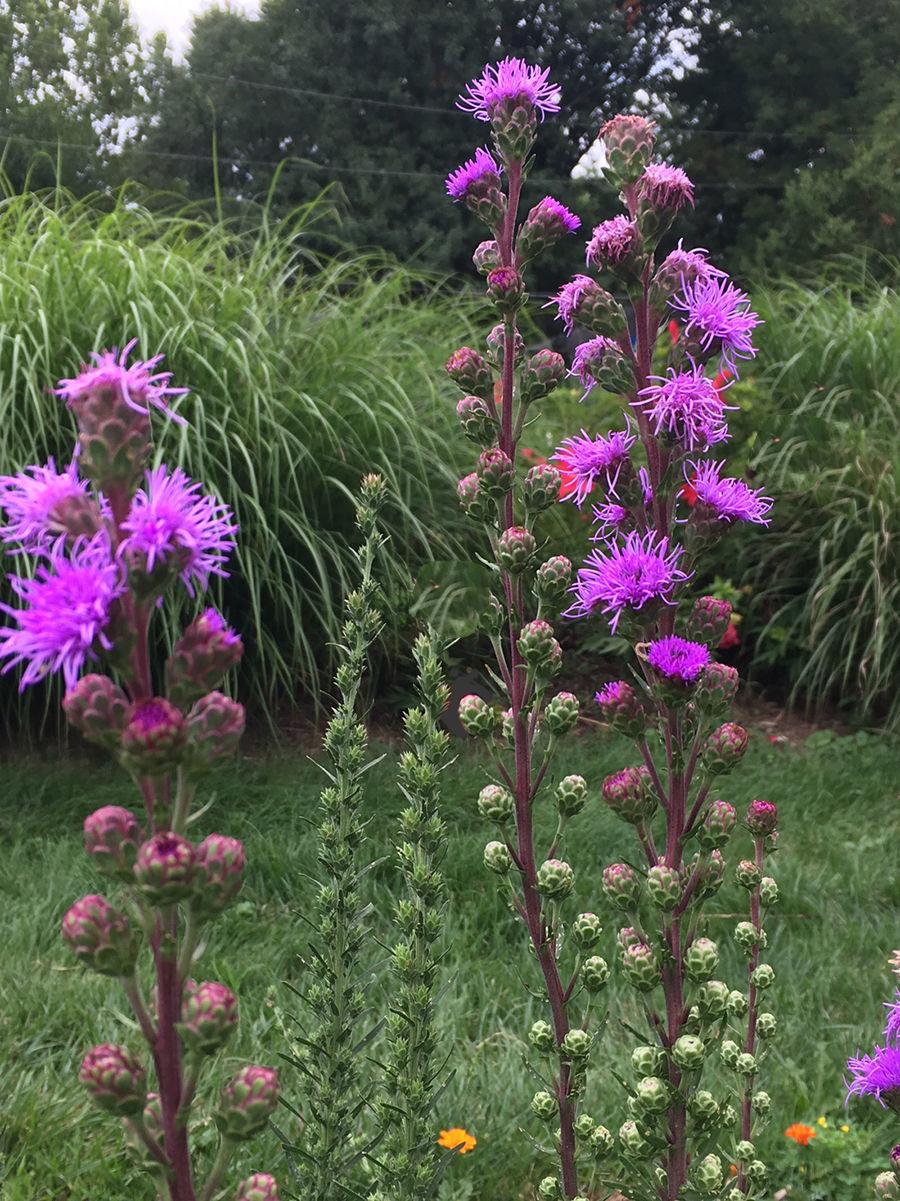 Popular wildflowers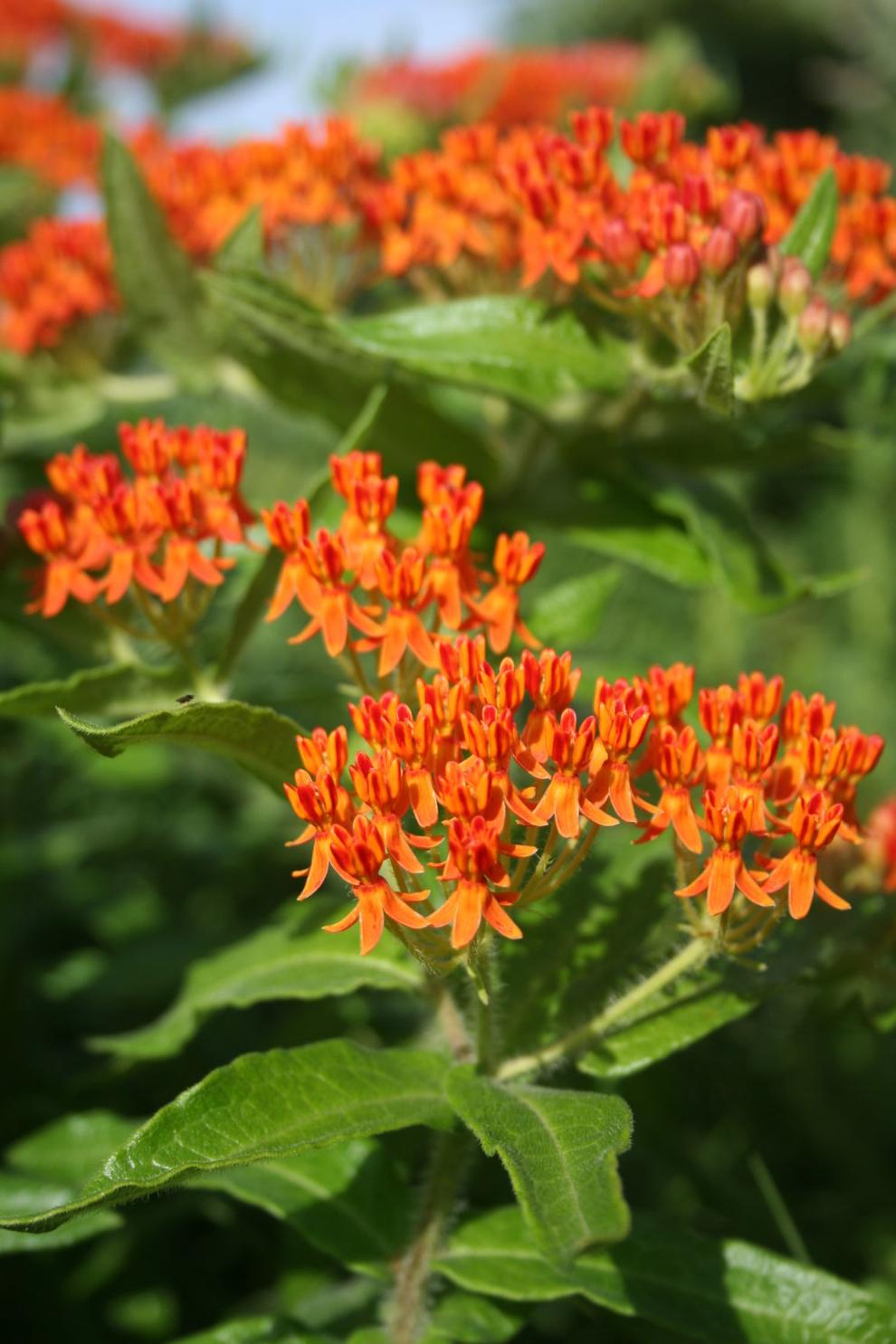 Popular wildflowers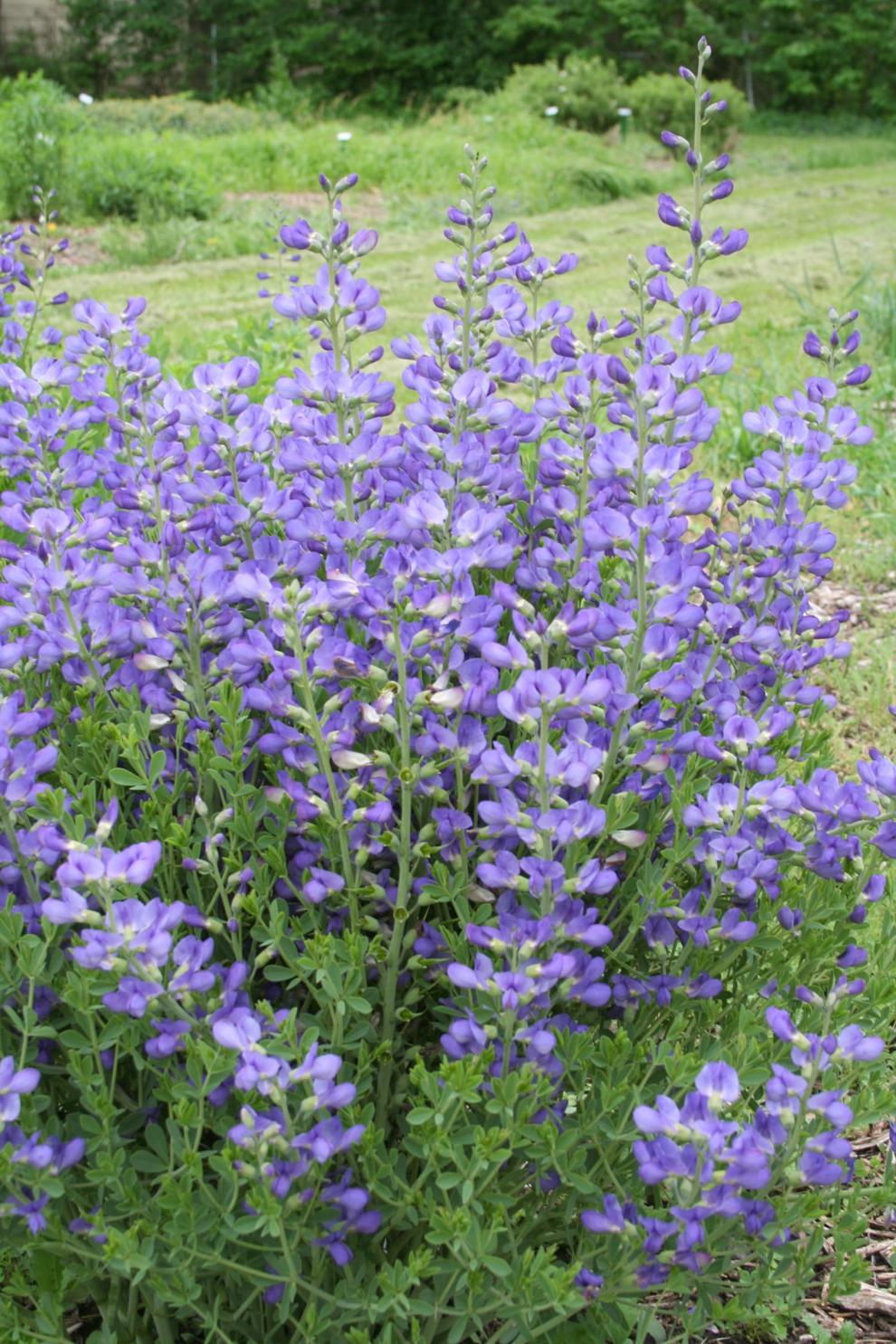 Popular wildflowers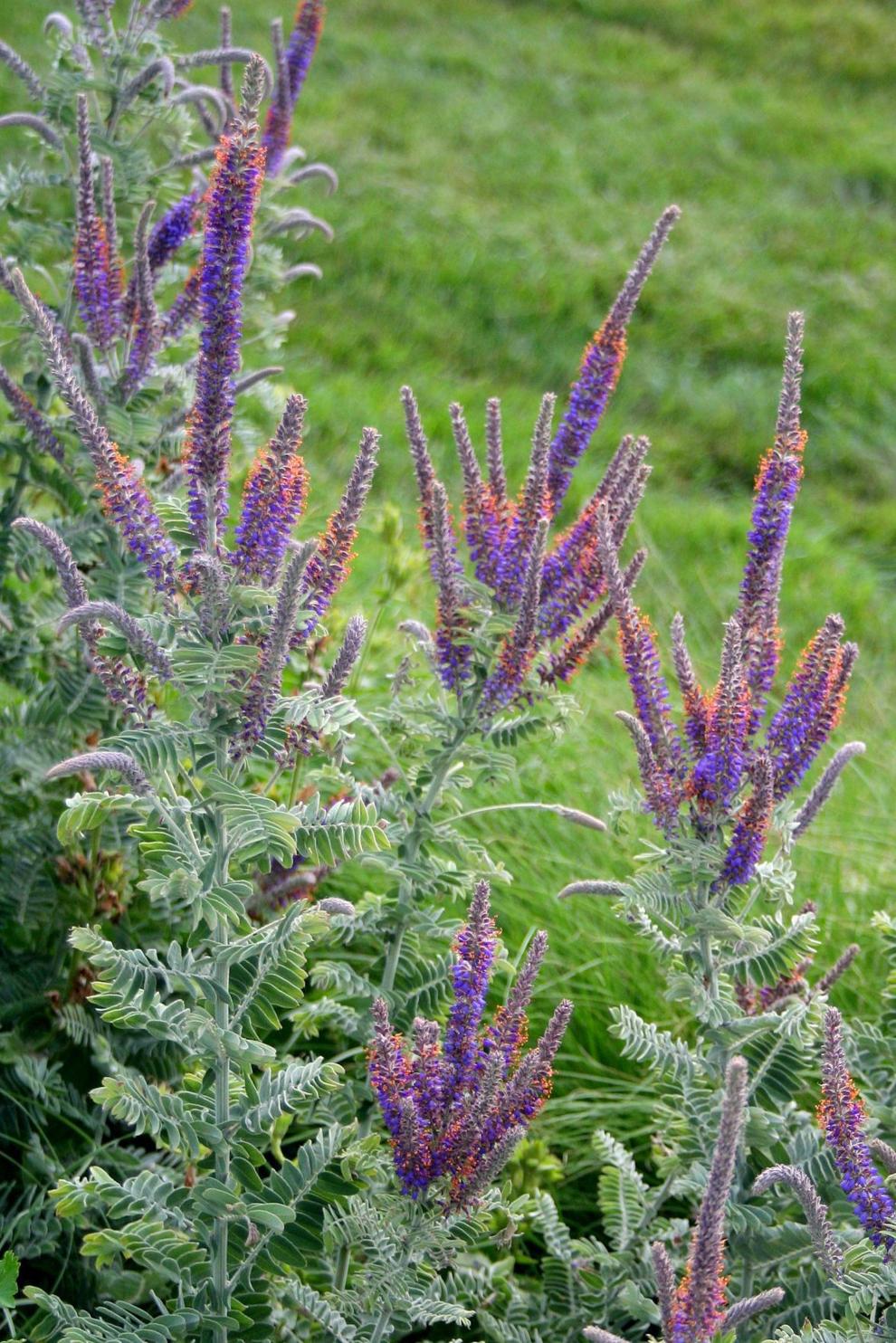 Popular wildflowers