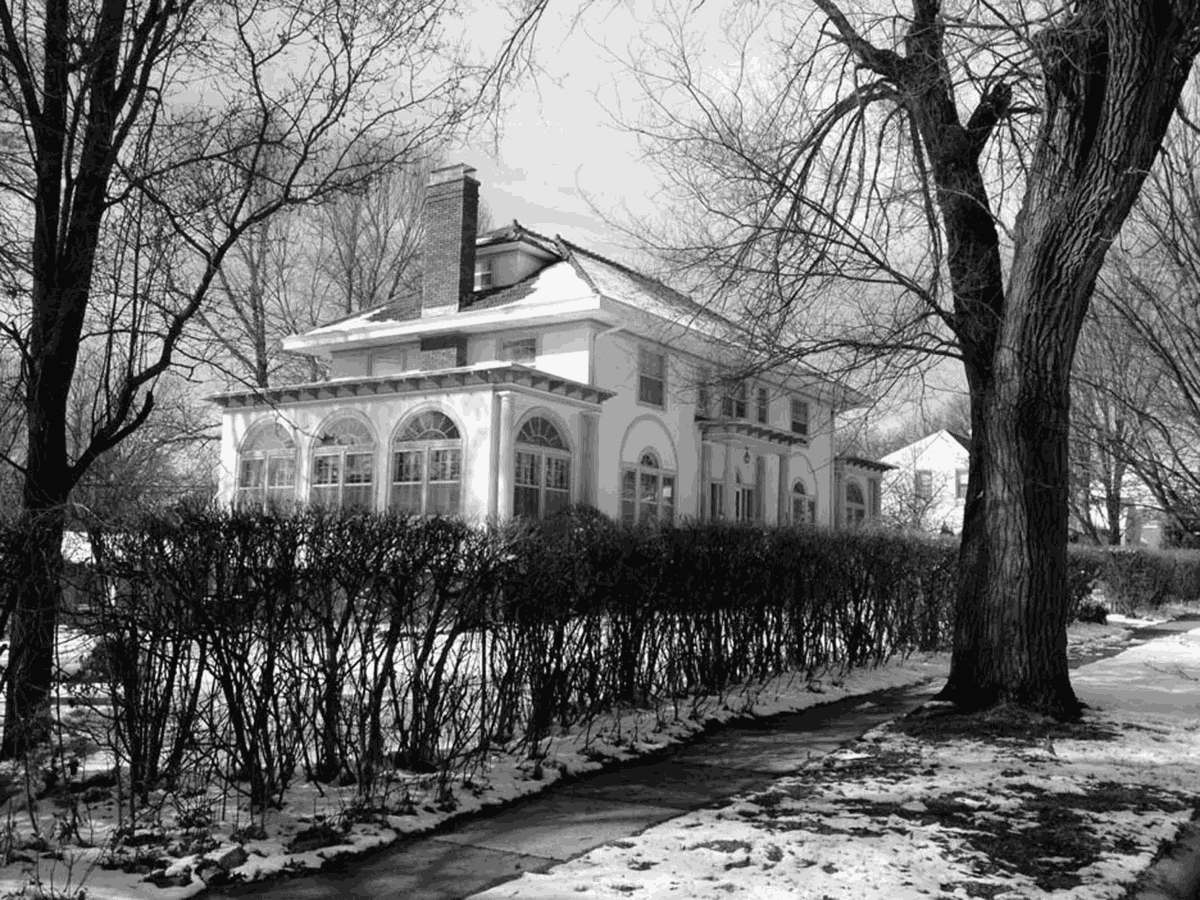 Nothing is too small or insignificant for the author of the blog My Omaha Obsession.
A detective of the best Nancy Drew variety, she hunts down the histories of grand and unusual homes, restaurants and clubs and revels in revealing the mysteries about each of them.
"Omaha, or anywhere really, is endlessly fascinating if you open your eyes," she said.
The author, who goes by the name Miss Cassette, is a mystery on her own.
She prefers not to reveal her identity to the general public, even with the publication of her recent book, "My Omaha Obsession: Searching for the City." With a full-time career, she has no interest in becoming an Omaha celebrity.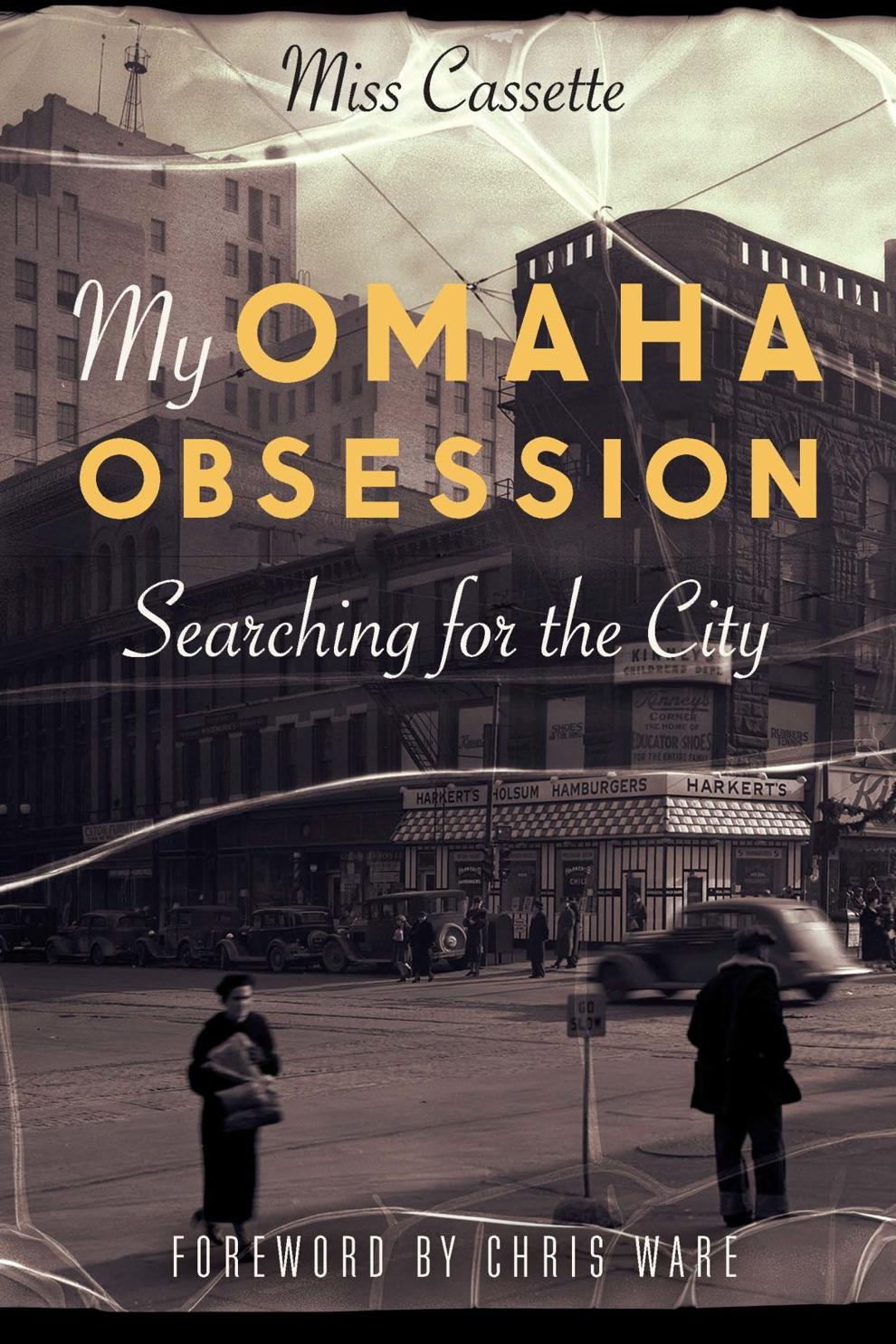 That was OK with the book's publisher, University of Nebraska Press, which has kept its eye on her since she began writing her blog in March 2016.
"I didn't intend to write a book and was leery of the whole thing, as it would take me away from my investigations and the immediate thrill of sharing my findings online," she said. "Eventually, my mother talked me into committing to write a book."
In the foreword, she describes the effort as a long walk around Omaha's streets through the years, complete with ghosts of residents past.
Miss Cassette's fascination with houses began as a child, and first revealed itself to the public with the Facebook investigations that she started posting around 2008-09. Friends encouraged her to branch out to a larger platform, and she's been amazed at the steady and large following for her blog at myomahaobsession.com.
She gets many, many requests to investigate homes — so many that she can no longer get to every email.
She can't even keep track of structures she's already explored.
"That would be hard to say," she said of the number. "I've got a high level of curiosity and a real whimsy problem. Within each article, there are a number of other homes and structures that are explored and weaved together."
She mostly writes about old buildings and homes, but that doesn't limit her to the eastern part of the city. Surprisingly, she said, there are many old homes out west, too.
She has a set method for how she researches each structure, which can take days, months or even years.
"I have many, many file folders of things 'in the works.' As I find more clues, I add it to the files," she said. "If I'm working on a larger story, it can be straight months of work, including intensive research, possibly interviews, surveying and then organizing and writing."
First, she studies the home and jots down all her observations. She takes photos and obsessive notes.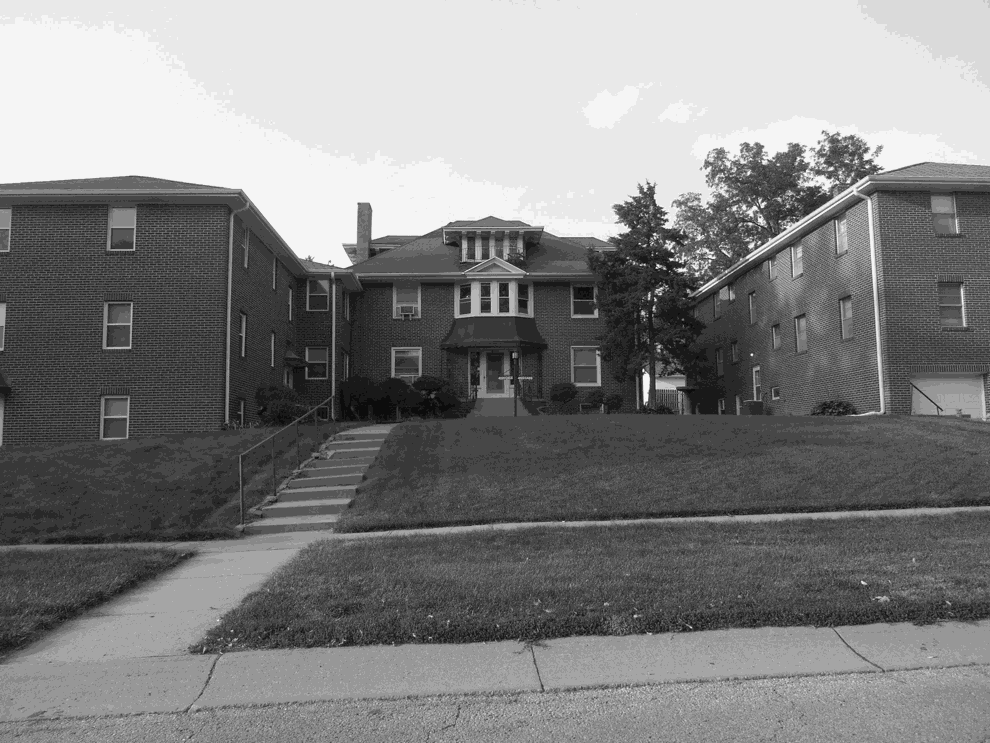 She reviews the Douglas County Assessor's Office site, and gathers things like recent sales or data online. Then she moves into a deeper dig of the city directories. Deeds records, newspaper archives, online aerials and reference materials at the library are all tools.
She has a crazy collection of Omaha books, she said, and old library reference books that have been put out to pasture.
"All of my stories reveal my process, my sources and anyone I meet along the way," she said. "I am essentially teaching people how to do their own work within every article."
She doesn't think she'll ever run out of material. She loves woodwork and goes "gaga" over things like a dumbwaiter, a carriage house, a grand staircase or a back stairway.
She adores workers' cottages and run-down rooming houses — the kinds of places others call eyesores.
"Houses have a soul and a personality," she said. "The families' histories are in the walls. Their DNA."
Miss Cassette doesn't share the names of current owners, for privacy reasons. Damaging findings about children or teenagers are off-limits, as well as scandalous news about recent owners.
That still leaves plenty to fascinate readers and Miss Cassette.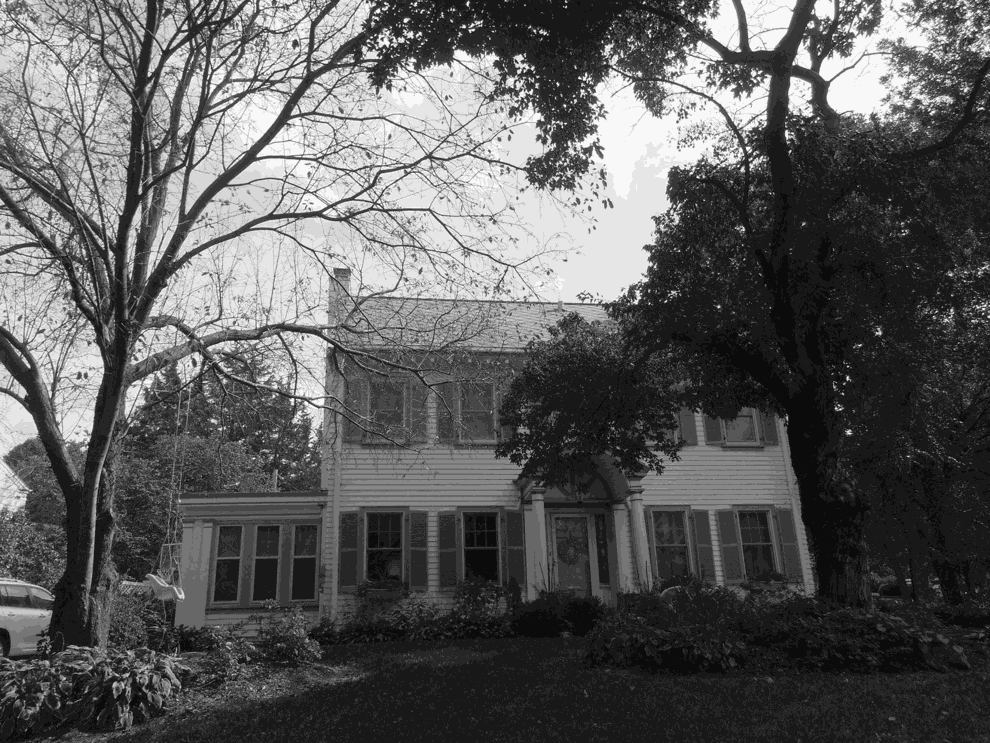 "As you can imagine, I get emails weekly about haunted houses, people's strange, rich experiences with each other and within houses," she said. "Some share personal family history to include murder-suicides, jewel thieves, bootlegging, etc."
Miss Cassette said she's never discovered anything truly terrifying. As well as murders and suicides, there are homes accidentally built on Native American burial grounds and unexplained phenomena — it all comes up, she said.
That's why she can never pick one house that stands out from the rest.
"Every investigation that I'm working on is my favorite," she said. "Mr. Cassette knows I always say, 'This. Now this is the one.' "
---
Historic buildings in and around the Old Market
Old Market Lofts, 1011 Jones St.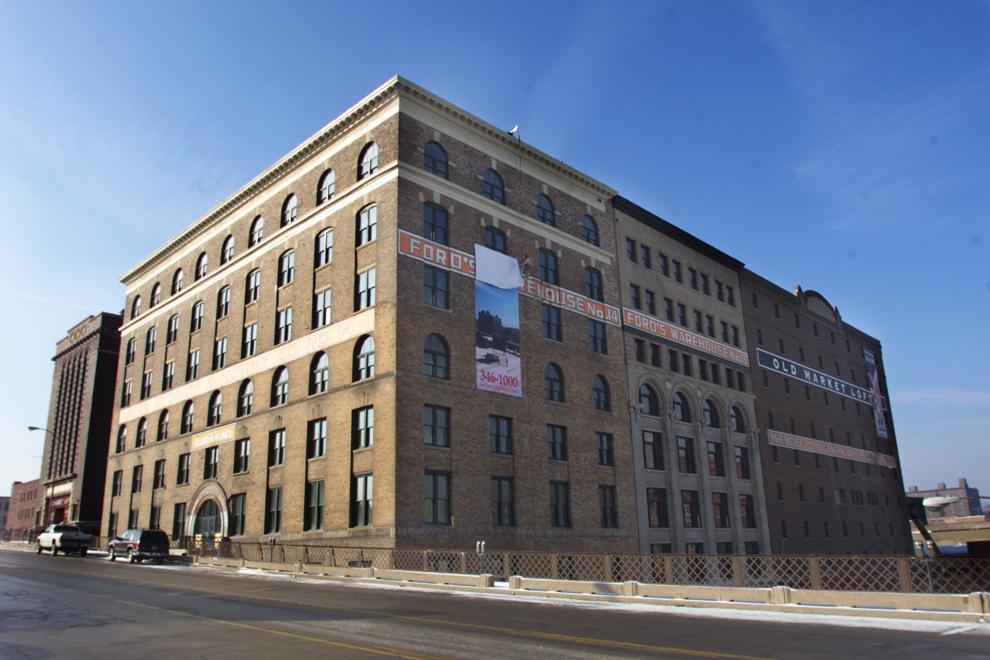 Bull Durham Building, 1009 Leavenworth St.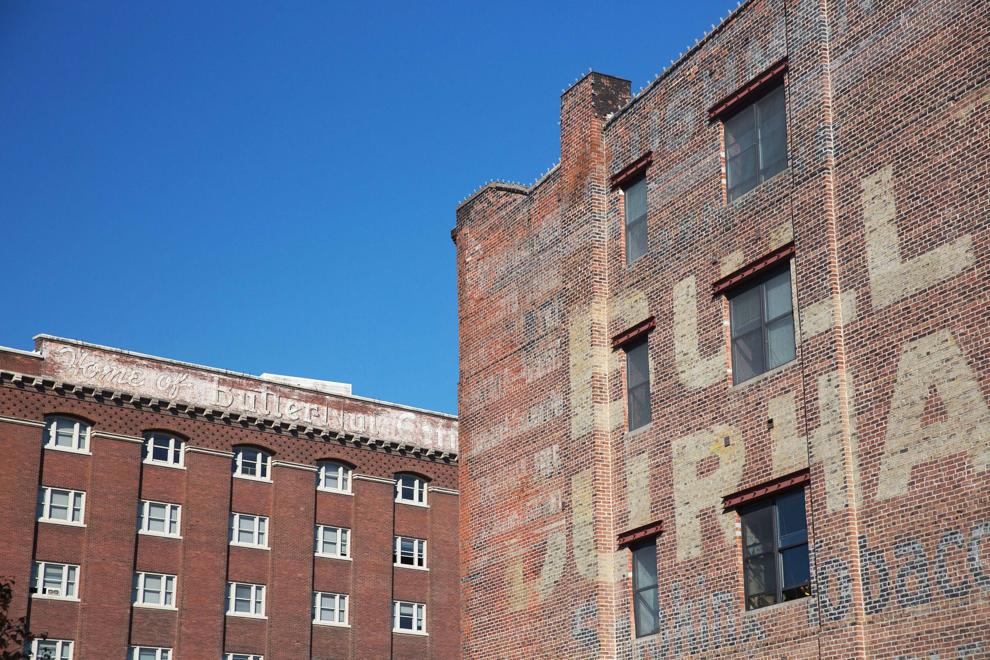 Kimball Laundry, 1502 Jones St.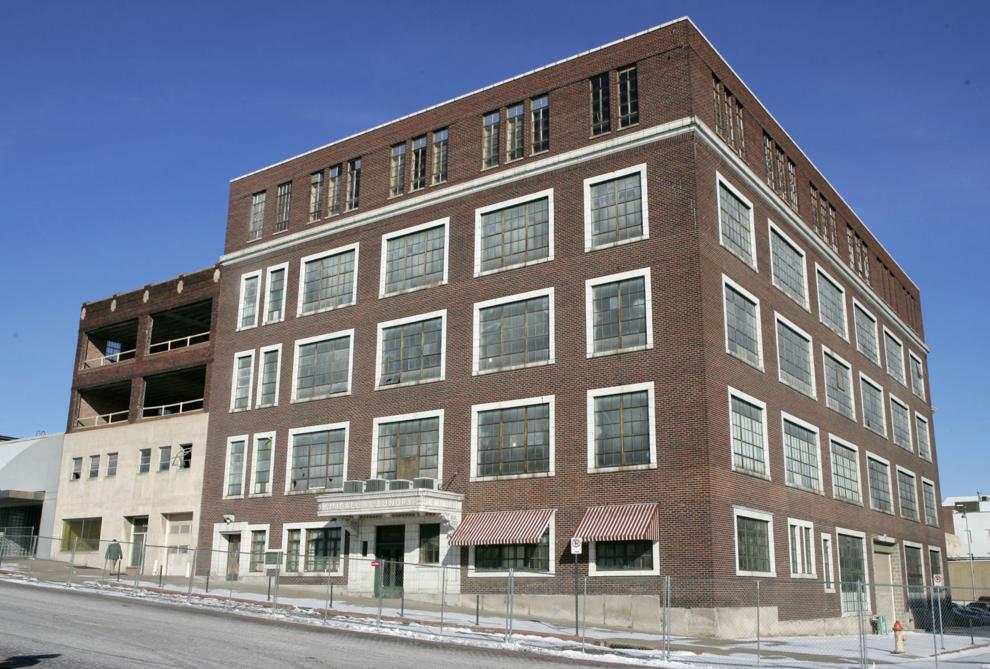 Joslyn Lofts, 621 S. 15th St.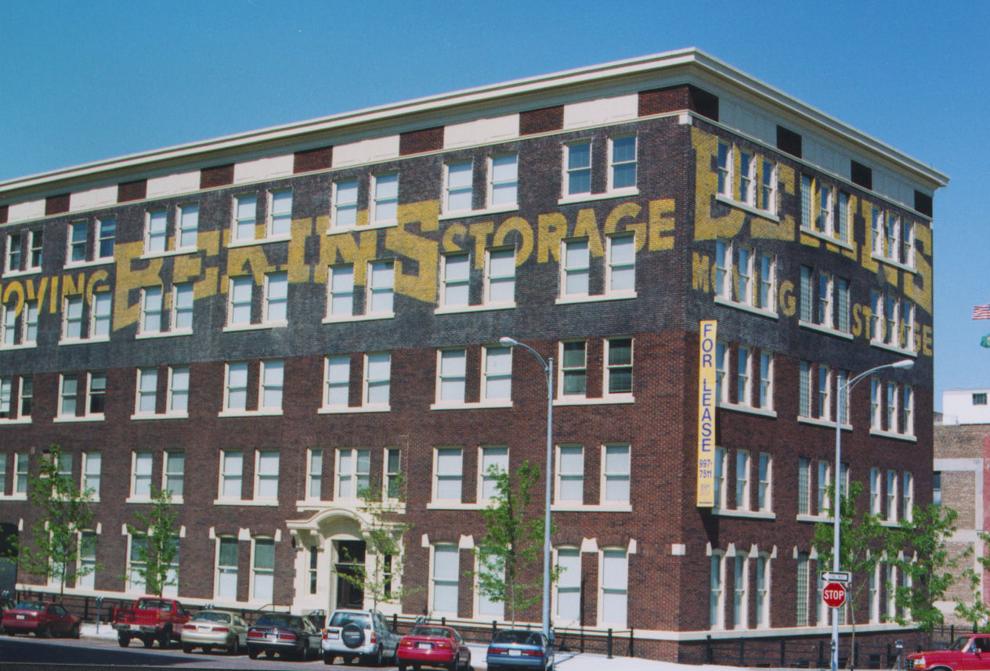 Skinner Macaroni, 1323 Jackson St.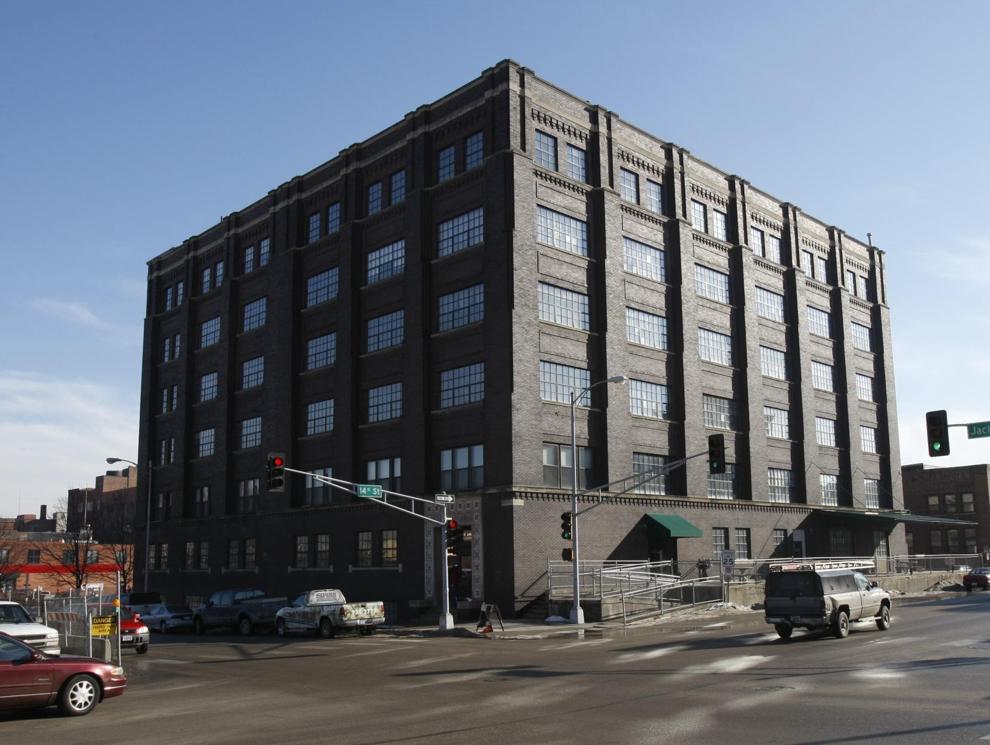 Woolworth Lofts, 1122 Howard St.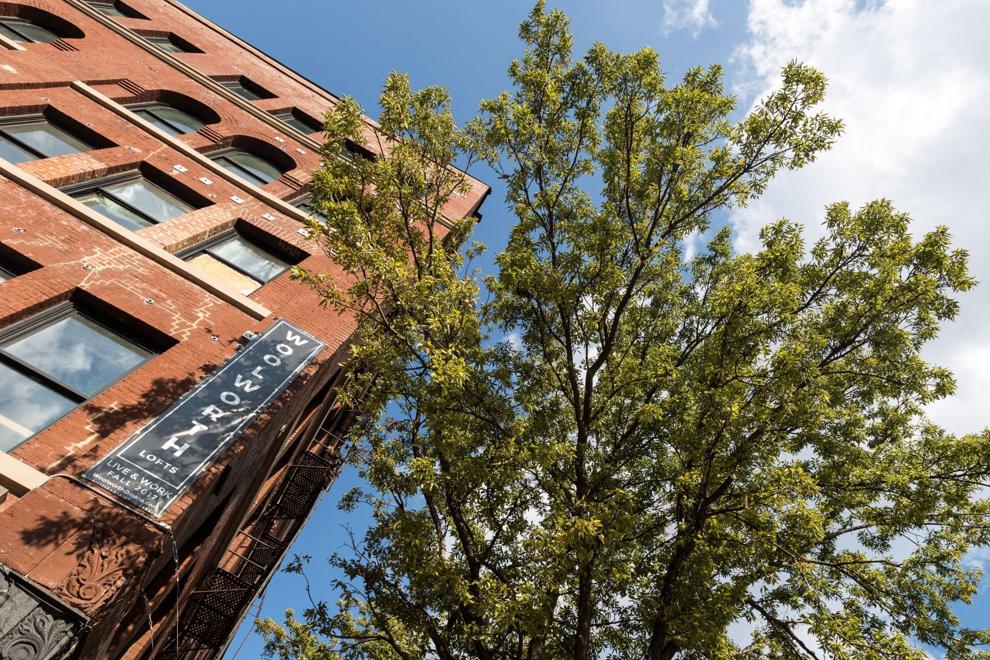 Block 12 (Gahm Block), 1202 Howard St.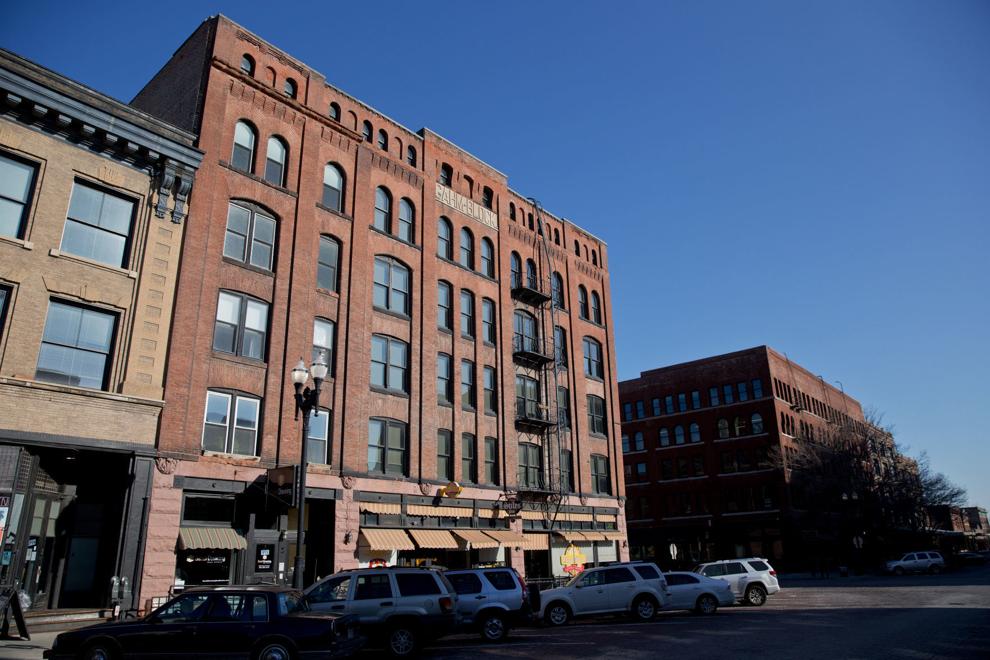 Beebe & Runyan Lofts, 105 S. Ninth St.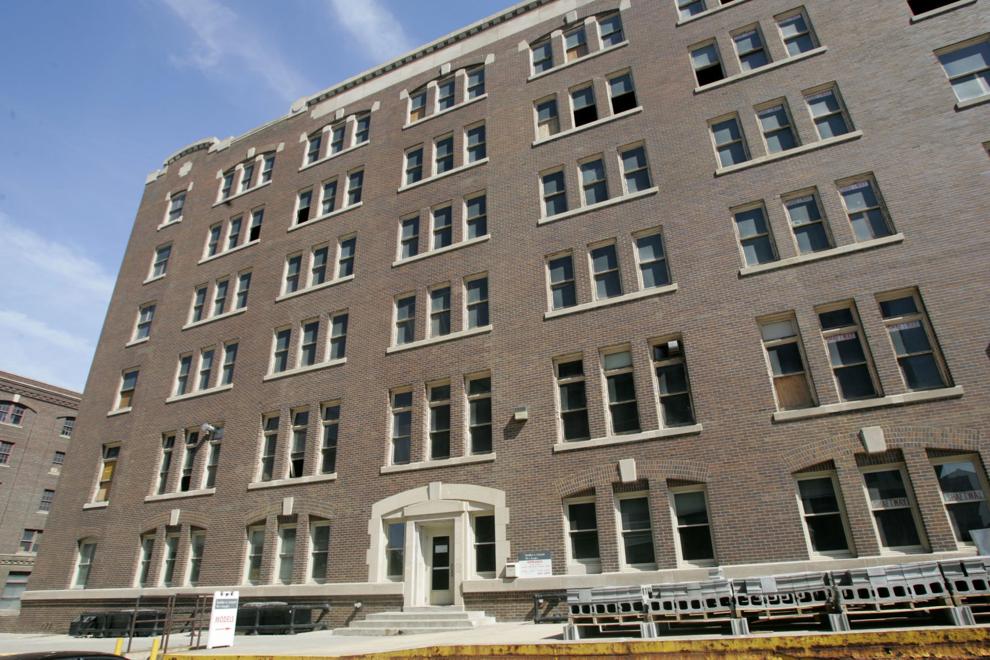 Ford Lofts, 1024 Dodge St.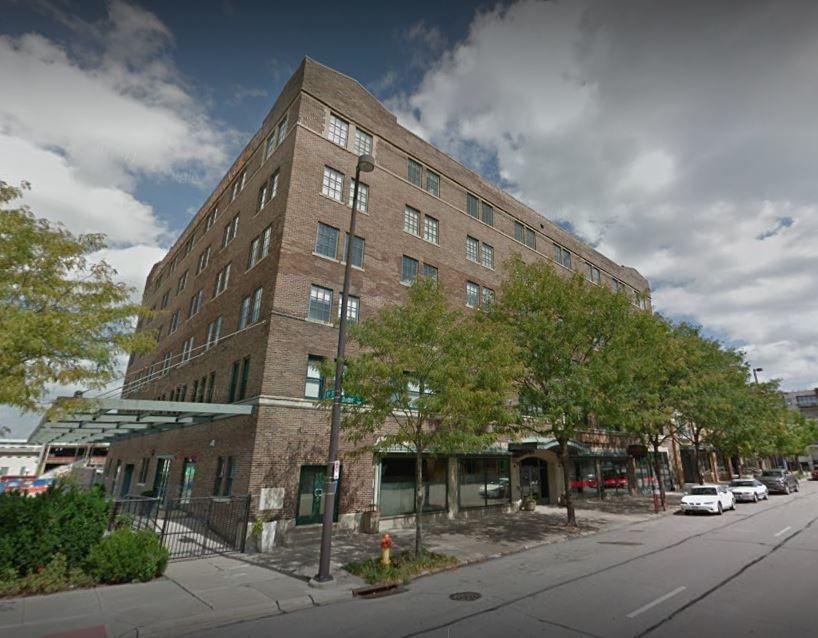 Bemis Building, 1102-1118 Jones St.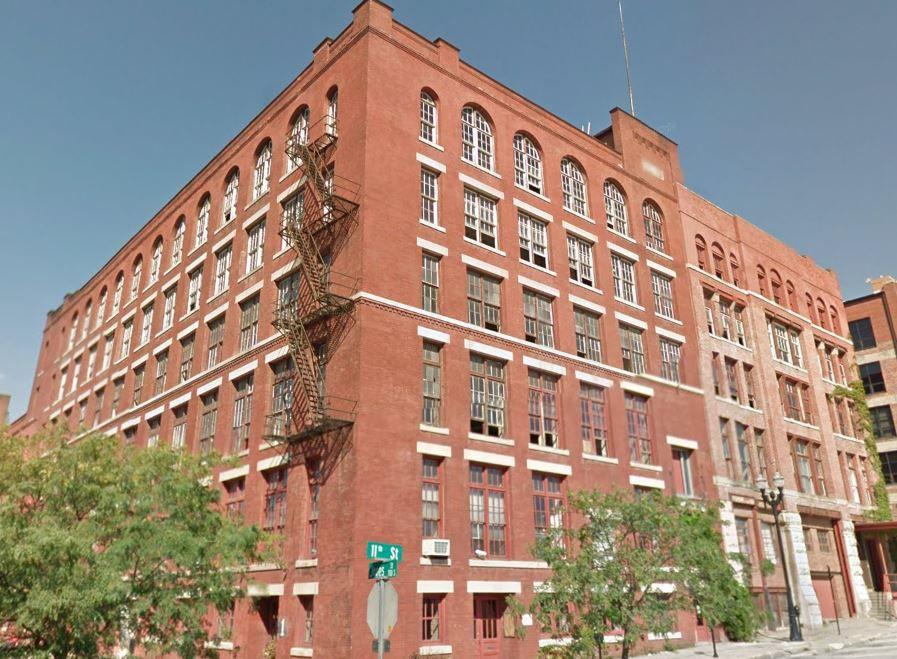 Union Plaza, 601 S. 16th St.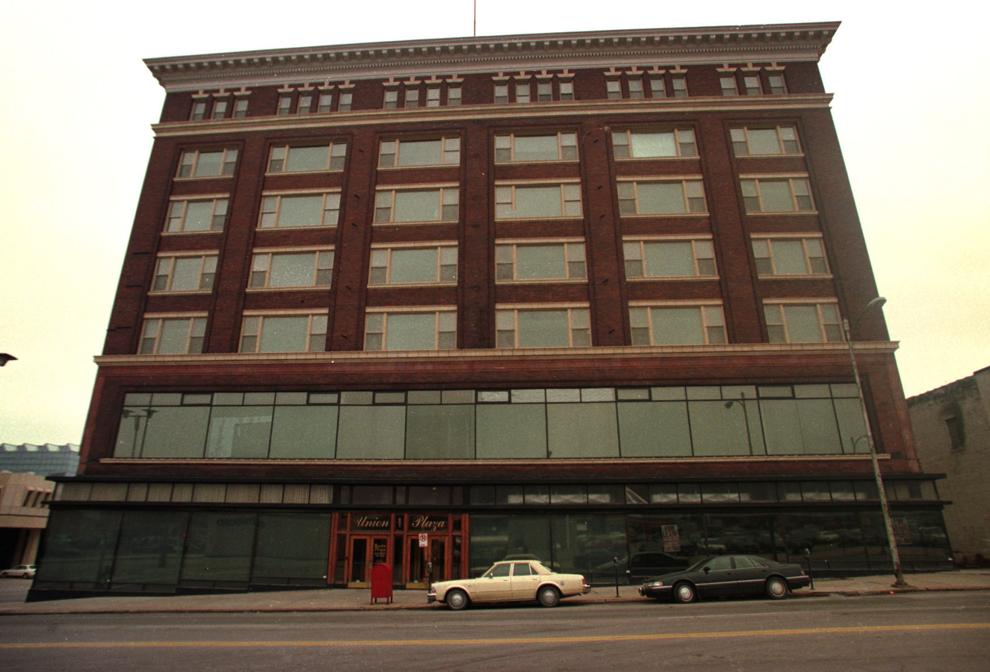 Old Market Place, 1113 Howard St.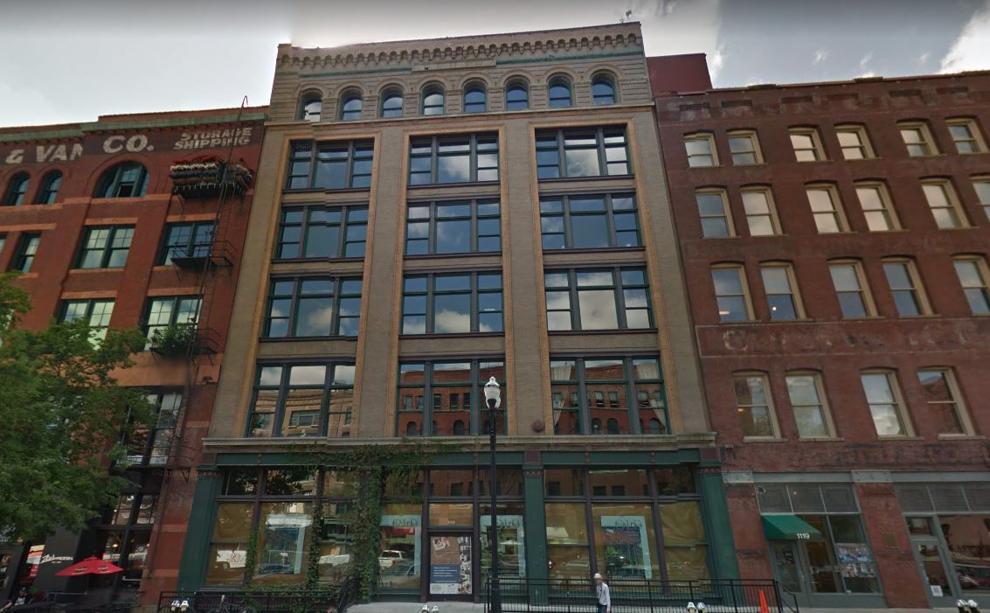 1101 Jackson Lofts, 1101 Jackson St.