Hanna Pinneo was out weeding in her Lincoln garden, taking advantage of overnight rains that left the ground saturated and unwelcome visitors easy to pull.
As the executive director of the Nebraska Statewide Arboretum, she was hoping there were many others doing the same thing.
"Our big goal with the arboretum is that every Nebraska home has a gardener in it, and those gardeners know how to use those skills to create a healthier environment and healthier people," she said.
Pinneo had been serving as interim executive director for 1½ years, steering the group through some tough times during the coronavirus pandemic. That included putting the popular Spring Affair plant sale online.
Before that, she worked for the Nebraska Forest Service as the environmental education coordinator.
Gardening has exploded during the pandemic, and Pinneo and her staff are working to keep that going.
"Education and outreach is definitely key to that," she said. "Making sure we have a presence in communities throughout the state. We make it happen through tree planting and garden-making everywhere."
The Nebraska Statewide Arboretum offers grants to communities interested in greening their public places. Its plant sales throughout the growing season provide all types of flowers, trees and shrubs to people who want to learn about gardening with native species.
The biggest challenge facing the group right now is a decline in tree planting across the state. The tree canopy is shrinking because of storm damage and the emerald ash borer, and too many people aren't planting new trees.
"Being a tree-planting state, we don't want to see that happening," Pinneo said. "Right now, what we're attempting to do is to explain to people the environmental and economic benefits that trees have on our community."
On the environmental side, trees provide storm-water collection. On the economic side, Pinneo said, communities that have more trees in city centers or shopping areas tend to attract more people. Trees conserve energy by shading and preventing winds from hitting buildings. They also increase the lifeline of sidewalks by shading them.
Pinneo has an ash tree she has to remove soon in her own front yard, so she's already planted a bitternut hickory and a red oak. In the backyard, she has a big black walnut that provides shade for her patio.
Her gardens are a mix of native plants along with herbs and vegetables. Her favorite flower is any type of liatris because it's a butterfly magnet.
"The key thing is to plant things my 75-pound husky won't destroy," she said.
She loves talking to people about what the NSA does and meeting all the gardeners and tree planters across the state.
Once you begin to plant, she says, it's hard to stop.
"It's kind of addicting," she said. "I think once people start they get deeper and deeper, pun intended. They just want to do more and learn more. You see the transformation you make with just a little spot and you want to see that transformation in more spaces."
She has some advice for people who are just starting the journey.
"The thing I always tell people is that even the most advanced gardeners kill things," she said. "Don't be discouraged. You have to try it. You never know what it will look like. That is the fun."
Photos: Nebraska wildflowers for the garden
Pollinator wildflowers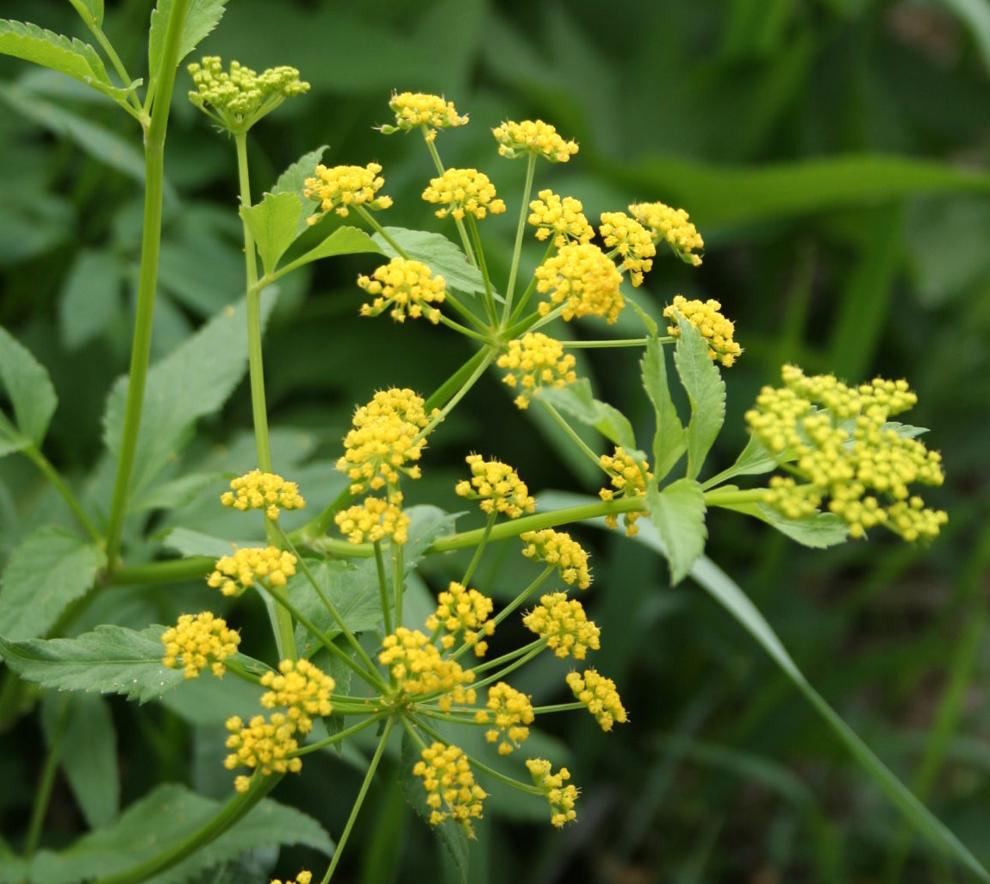 Pollinator wildflowers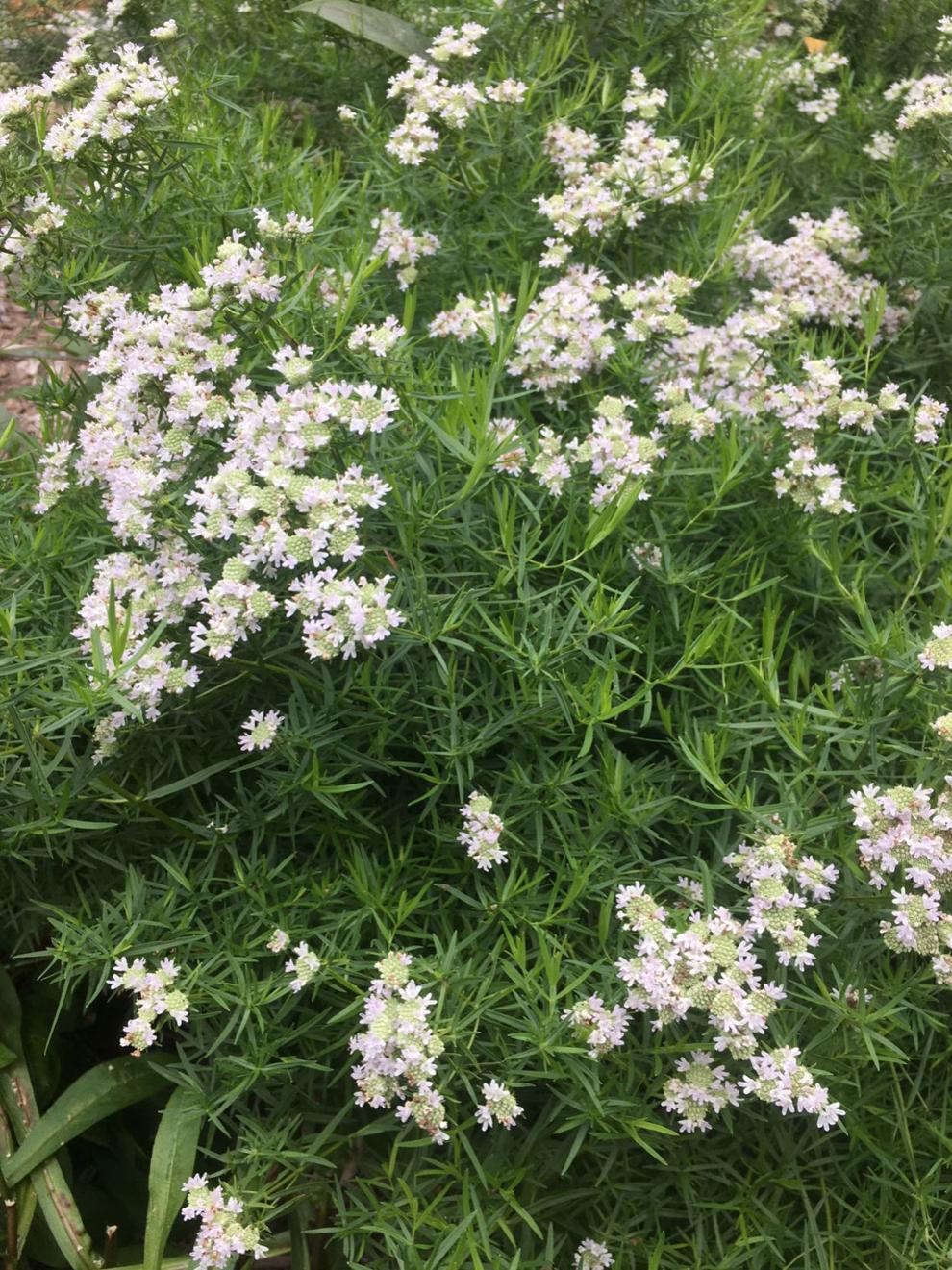 Pollinator wildflowers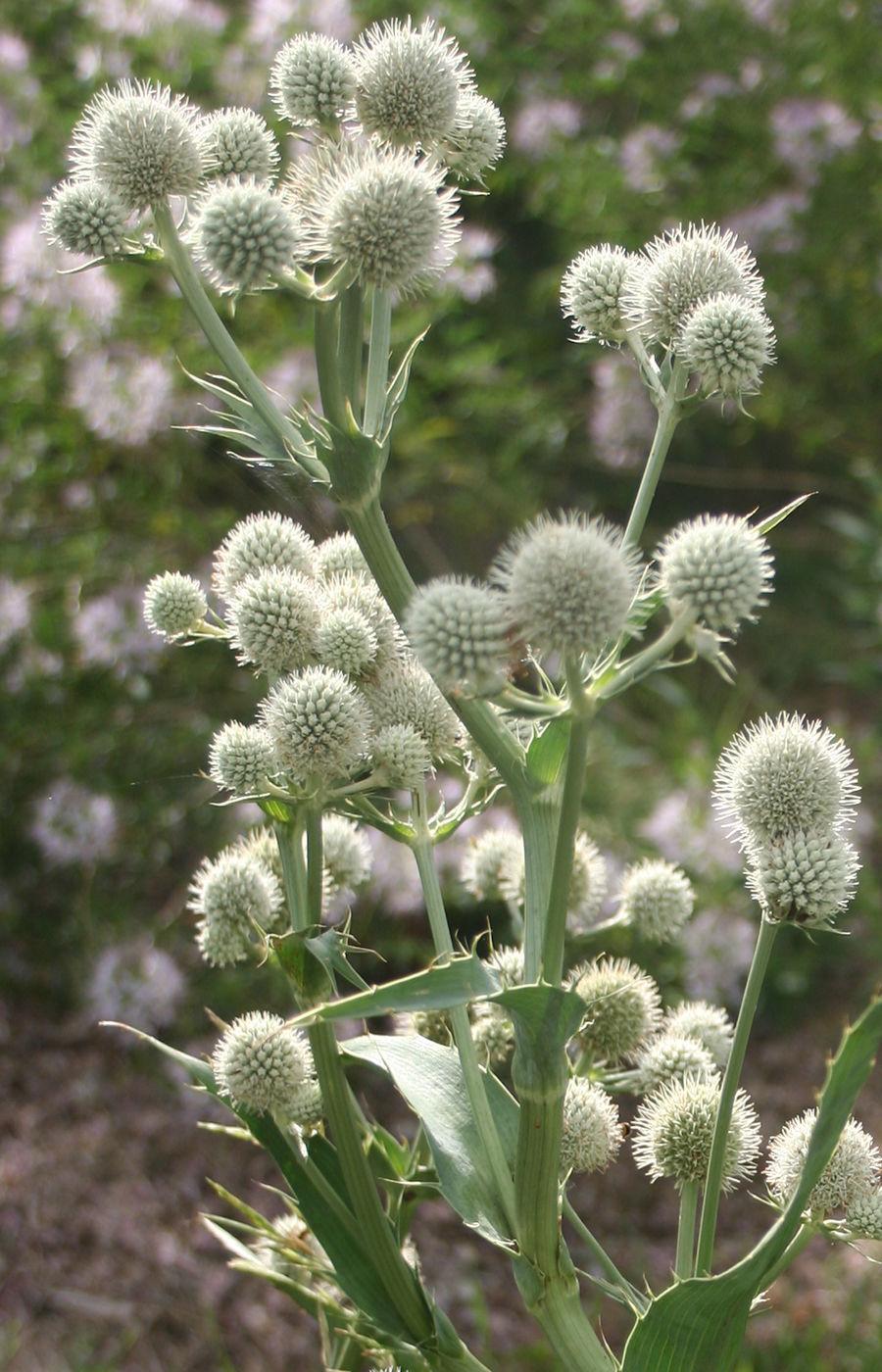 Pollinator wildflowers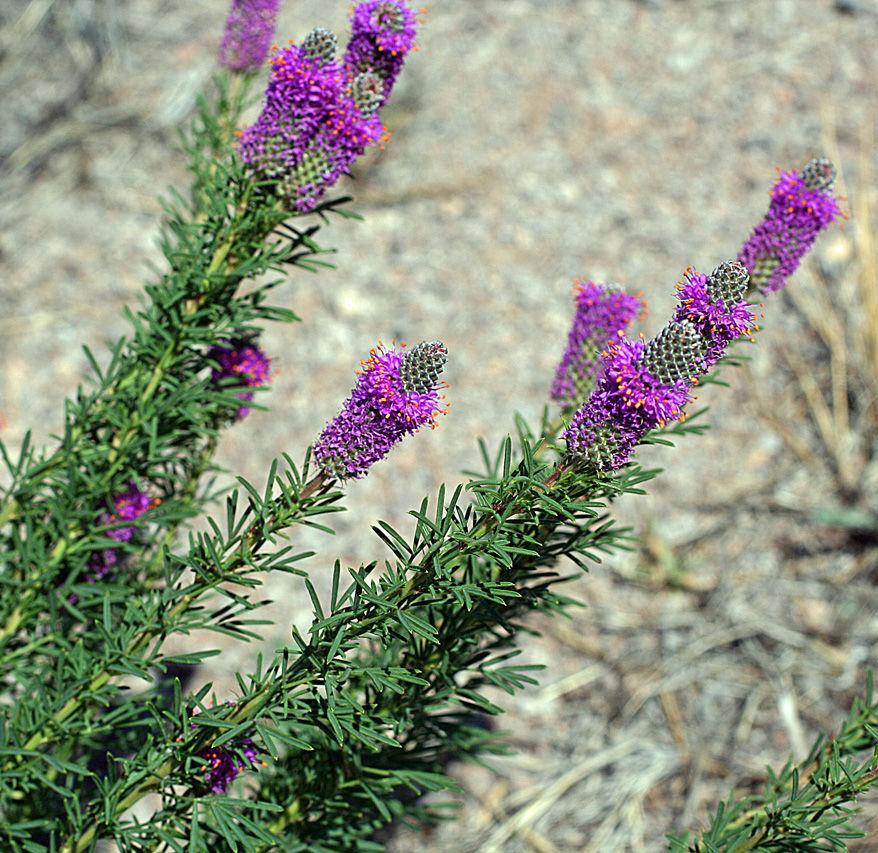 Pollinator wildflowers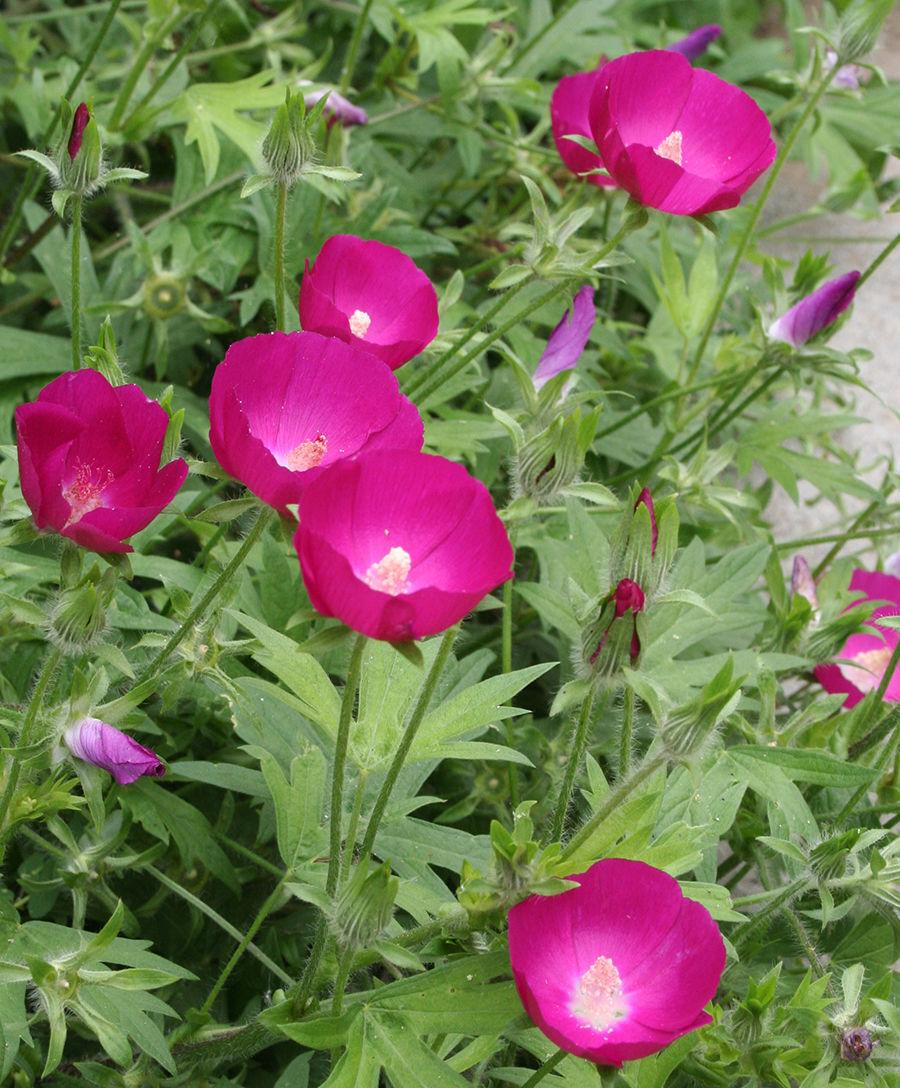 Pollinator wildflowers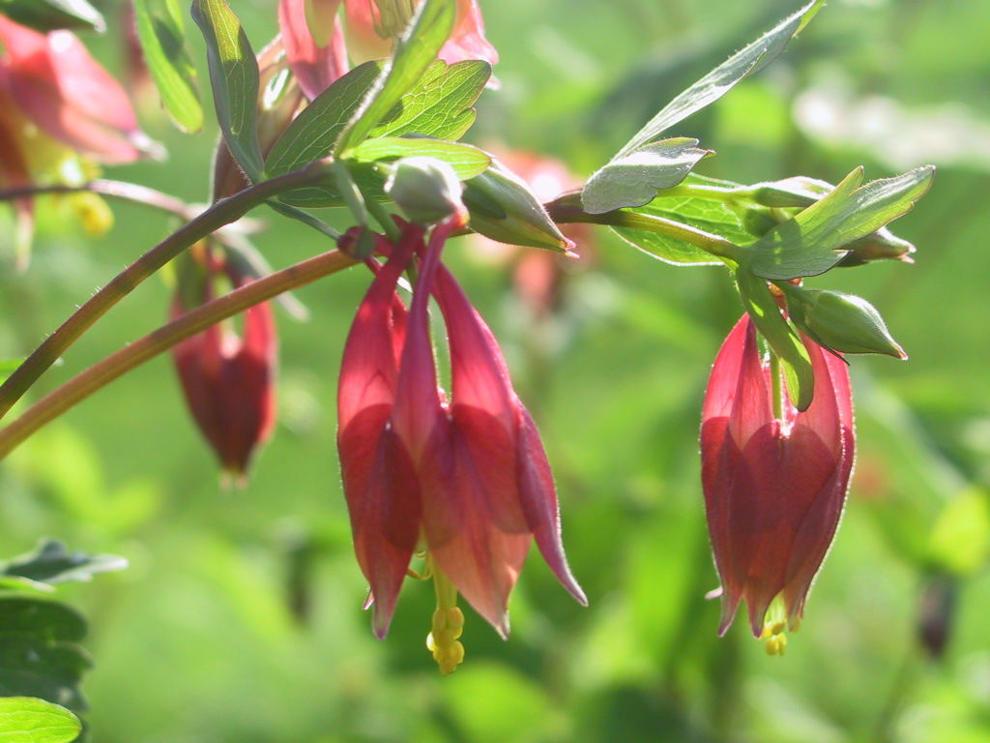 Wildflowers that spread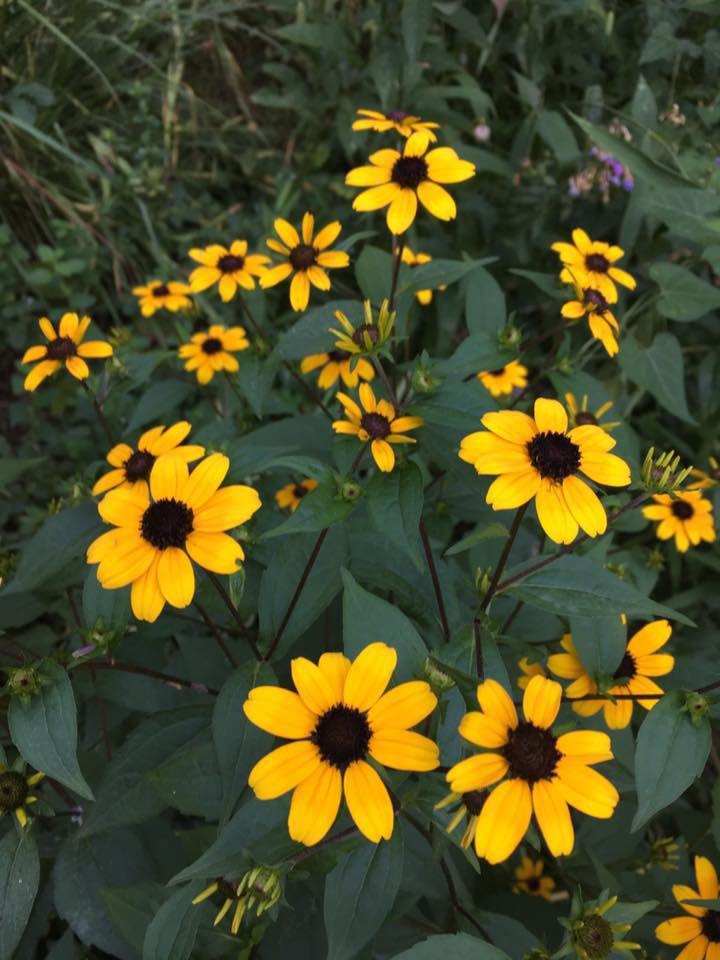 Wildflowers that spread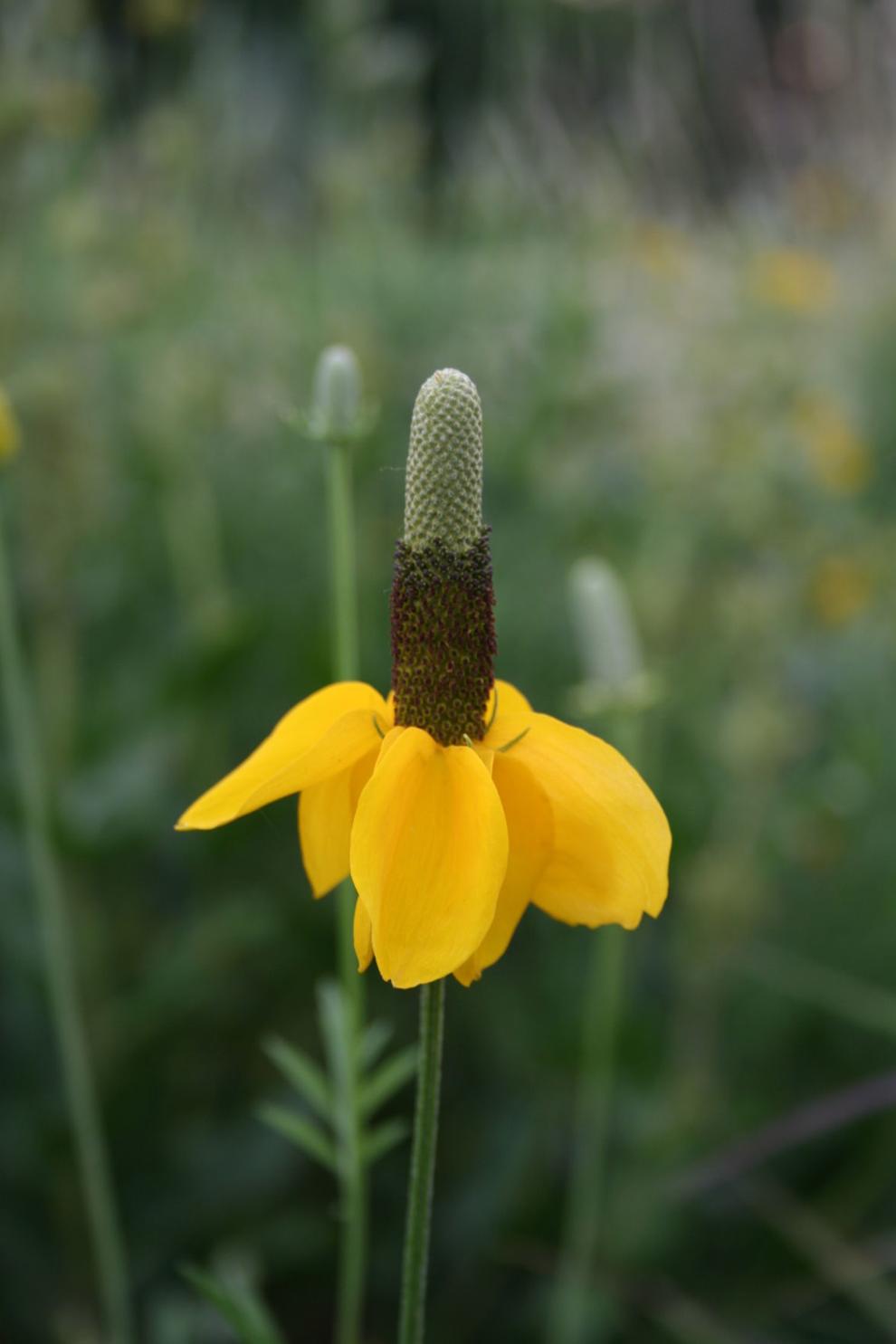 Wildflowers that spread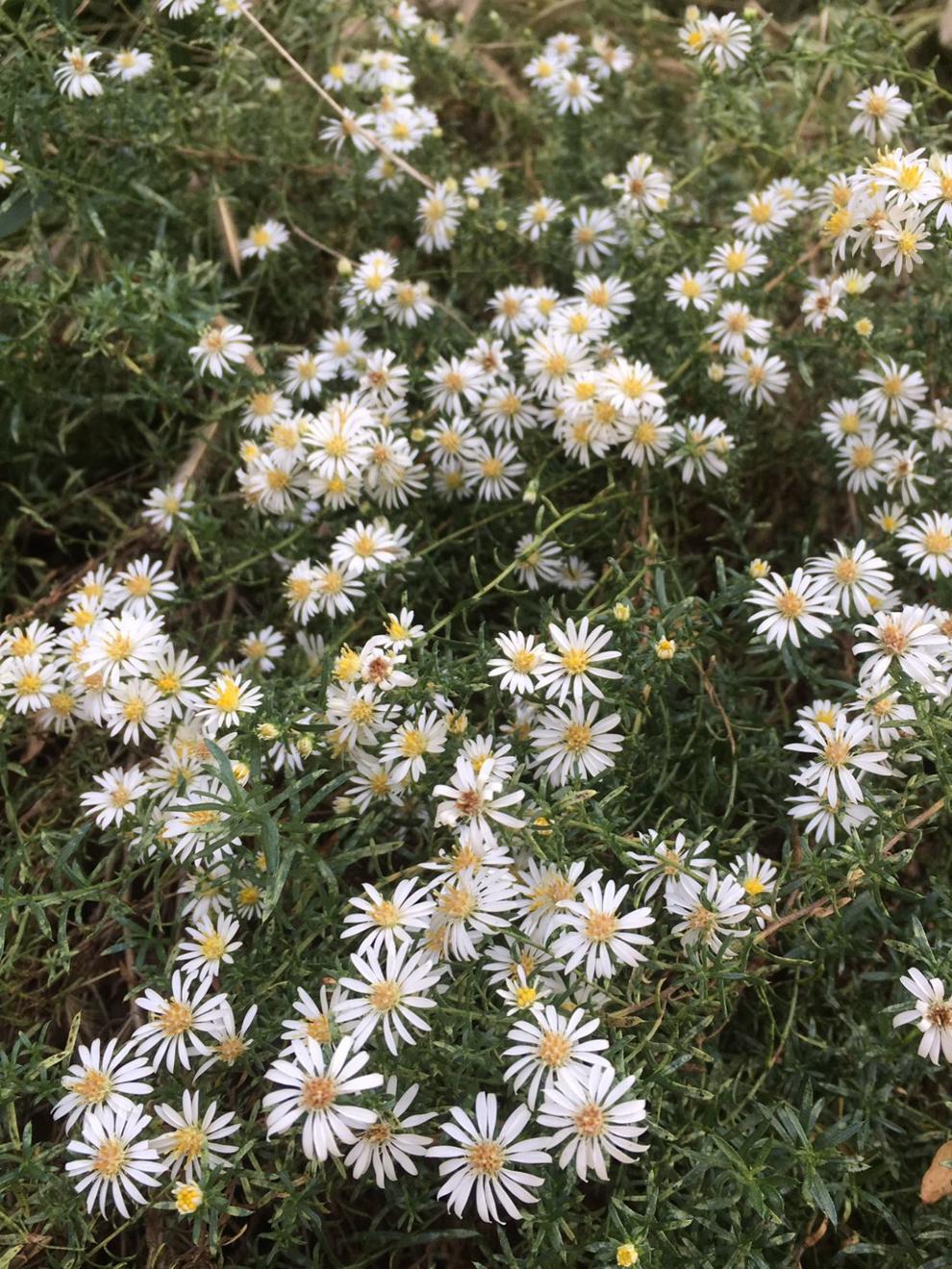 Popular wildflowers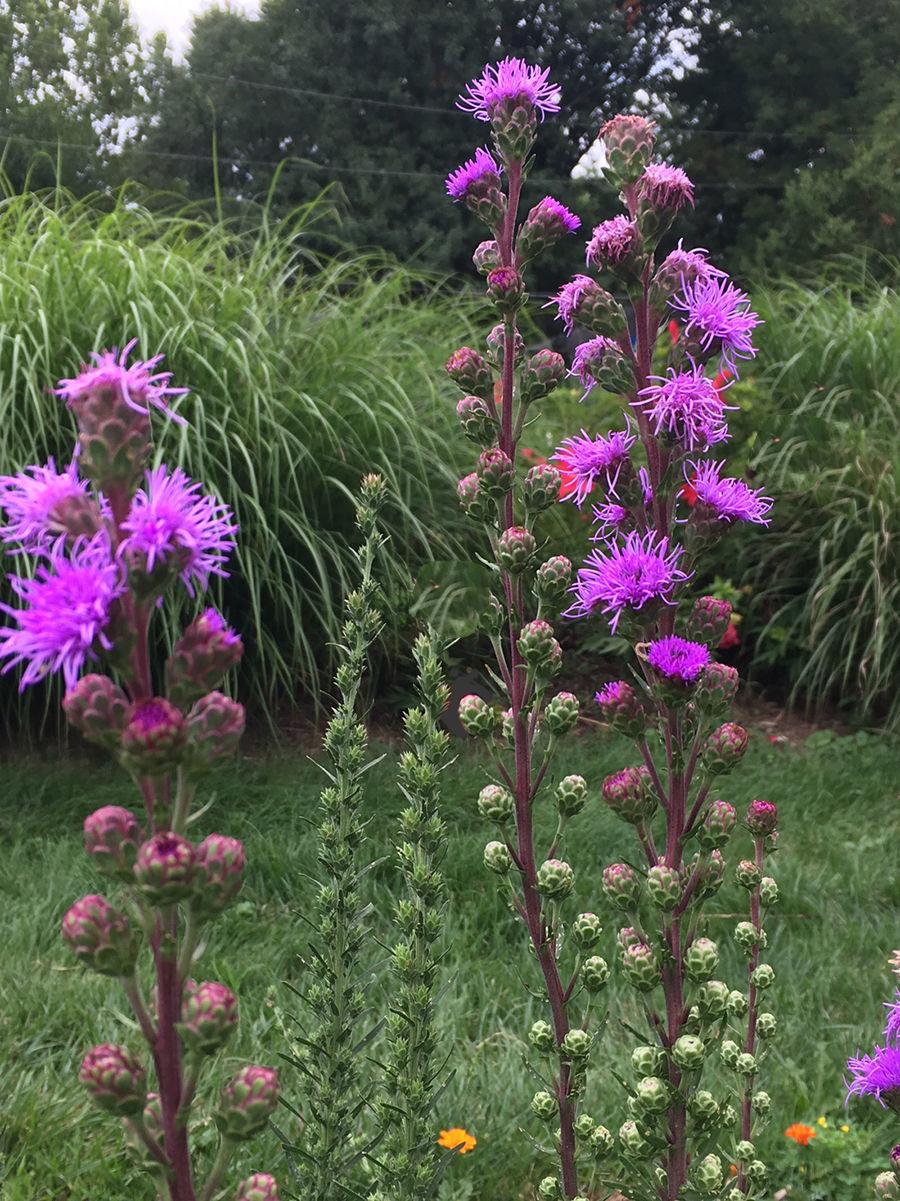 Popular wildflowers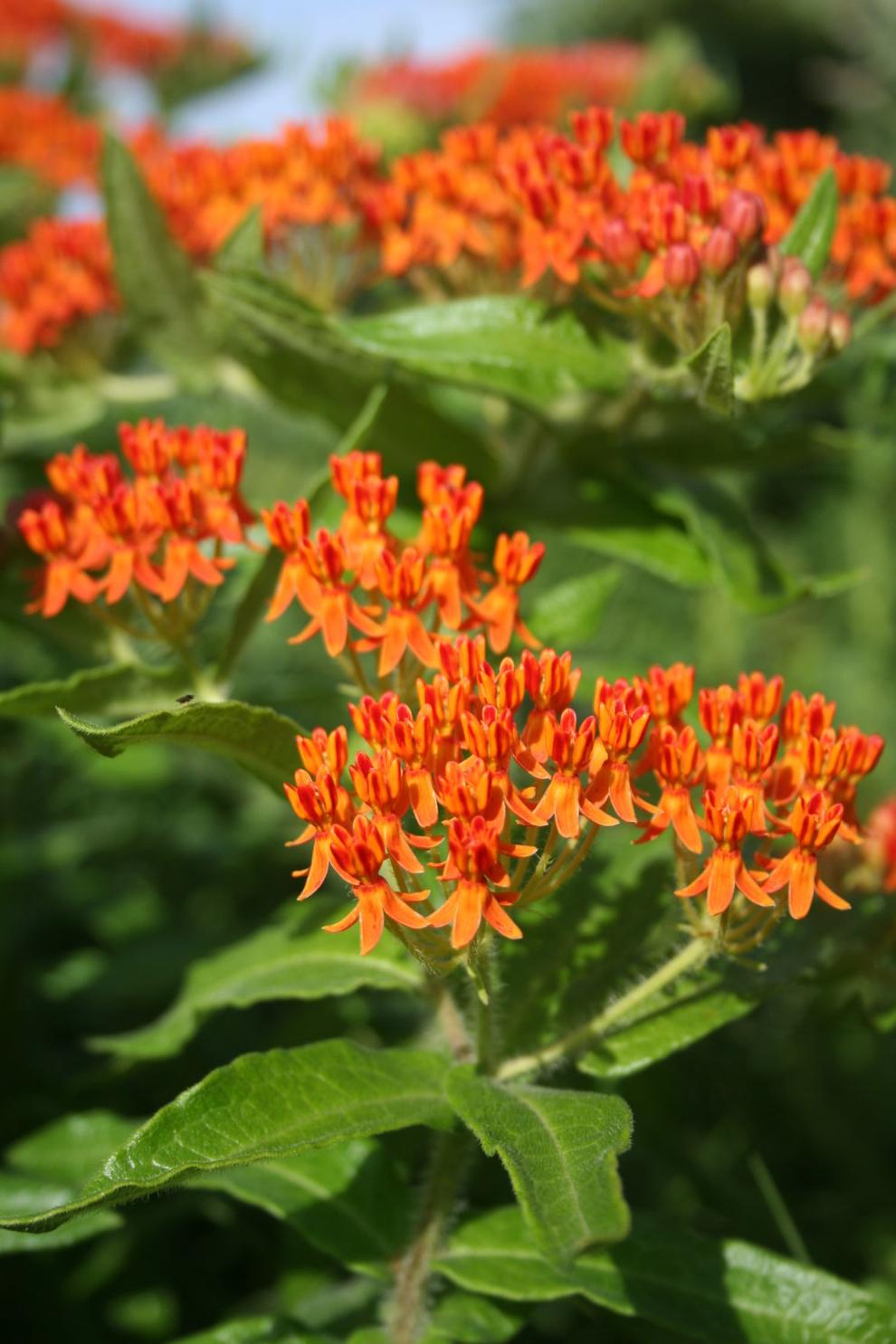 Popular wildflowers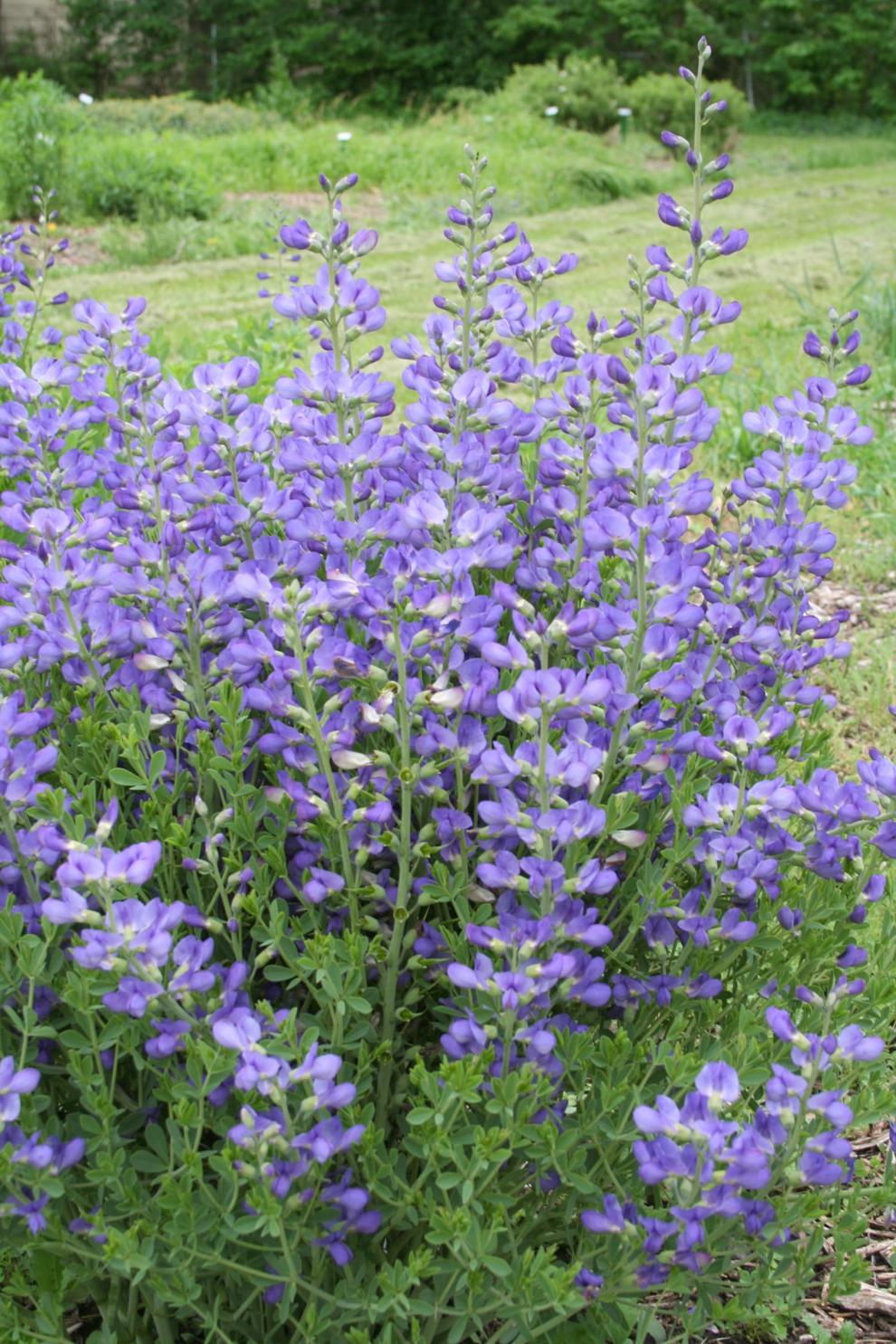 Popular wildflowers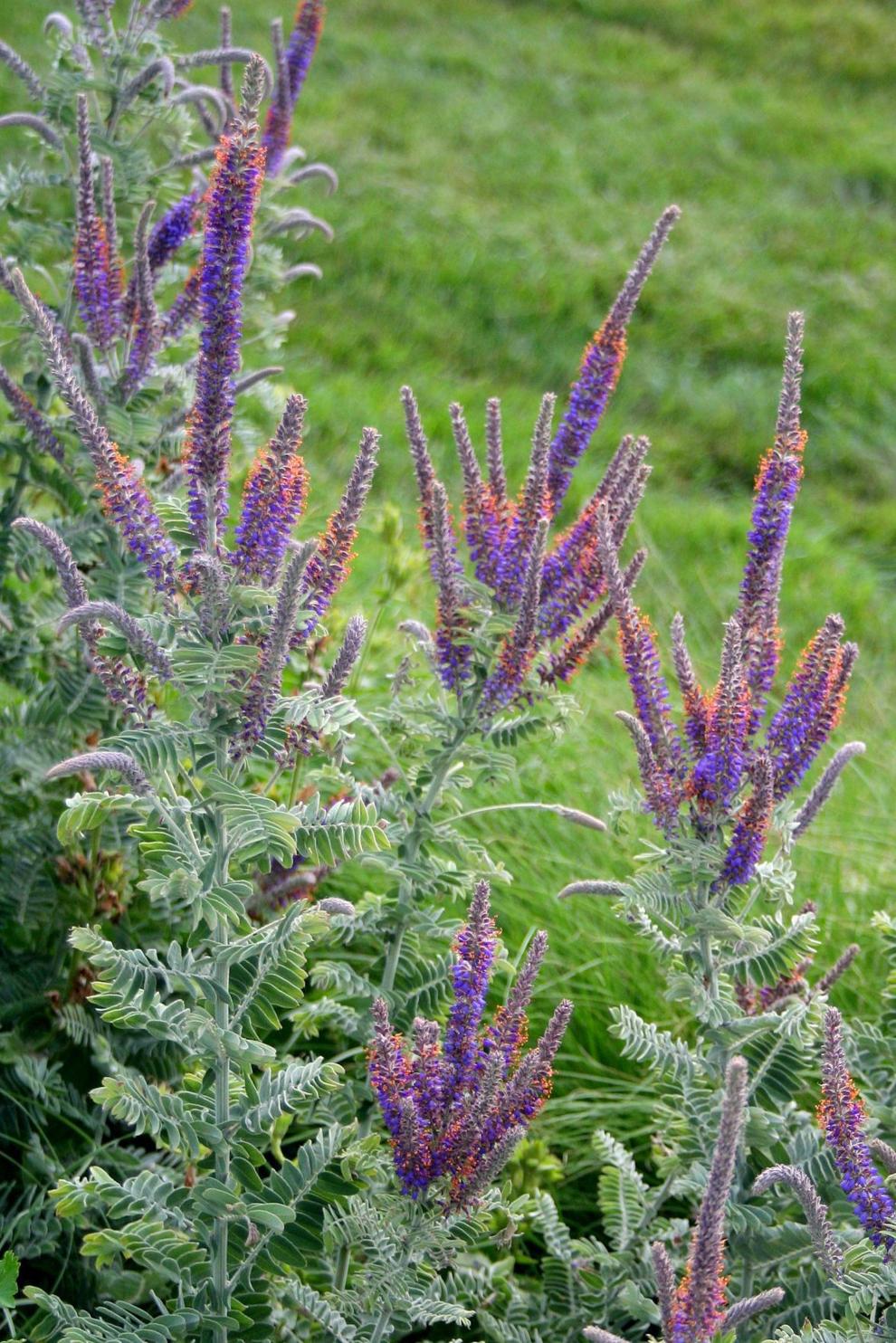 Popular wildflowers