Have you ever dreamed of living in a castle, especially one with modern amenities?
The Pointe house, which sits on a small peninsula on the Missouri River near Herman, Nebraska, could be yours for $2.8 million.
Because of its tower, it's often referred to as "the castle," especially by boaters.
"I don't think there is another residential property like this in the Omaha area,'' says Michael Maley, the listing agent.
The three-story home has an open-space industrial design with three bedrooms, four bathrooms, two fireplaces and a four-car garage. It sits on 42 acres that include two small houses, once used by guests and a groundskeeper.
A massive deck overlooks the river.
Owner Richard Hunt, chairman of HCI Holdings Inc., said it was built as a weekend retreat.
"We decided we liked it so much we just lived there,'' he said. "It's a wonderful home.''
Co-listing agent Dave Coover calls it an engineering marvel. Hunt, he said, used his engineering background to design a getaway home that in 2002, when it was begun, was ahead of its time.
The structure utilizes geothermal heating and cooling technology and has triple-pane windows. A fireplace in the great room can heat the entire house, which has structural insulated panels several inches thick.
"It's the second-best way to build a house,'' Hunt said. "I couldn't afford to build it out of concrete, which is what I wanted to do.''
The Pointe also has a sprinkler system and a backup power generator that can run the entire home. It tests itself every Tuesday.
There's a well for water if that system would ever fail. And an elevator that goes to all three floors.
"The nerve center is located in the mechanical room in the basement. It looks like it comes straight out of an ocean liner," Coover says. "Lights are blinking, you can hear the hum of electricity.''
Although it sits on the banks of the river, the house has never had problems because of flooding, something that Hunt is very proud of, Maley said.
The tower, reached by spiral steps, offers a 360-degree view. There's farmland all around, and Iowa's Loess Hills across the river in the distance.
"It really is a rarity,'' Maley said. "There's nothing out there. It's so peaceful.''
The castle is one of three homes owned by the 86-year-old Hunt, who lives in Blair, Nebraska. It's currently unoccupied.
Maley and Coover acknowledge it's a unique property that will take a unique buyer. Most obvious is someone who loves the outdoors but there are lots of business opportunities, too. Although it's in a remote location, two airports and a major metro area are within easy reach.
"It's a bummer for such a beautiful property and as much family and outdoor time he spent there,'' Maley said. "He wants someone to enjoy it as much as he did.''
The asking price of $2.8 million isn't the most expensive residential property in Maley's portfolio. A home in Elkhorn with 13 acres is listed at $3 million. Other acreages and properties in lake developments are also highly priced, he said.
At Bennington Lake, Maley said, several houses under construction have an average price tag of $1.7 million. Heartwood Preserve at 144th and Pacific Streets will expand the luxury home market with 50 custom homes starting at $800,000 or higher.
---
Our best staff photos of August 2020
Photos: Our best staff photos of August 2020
Football season returns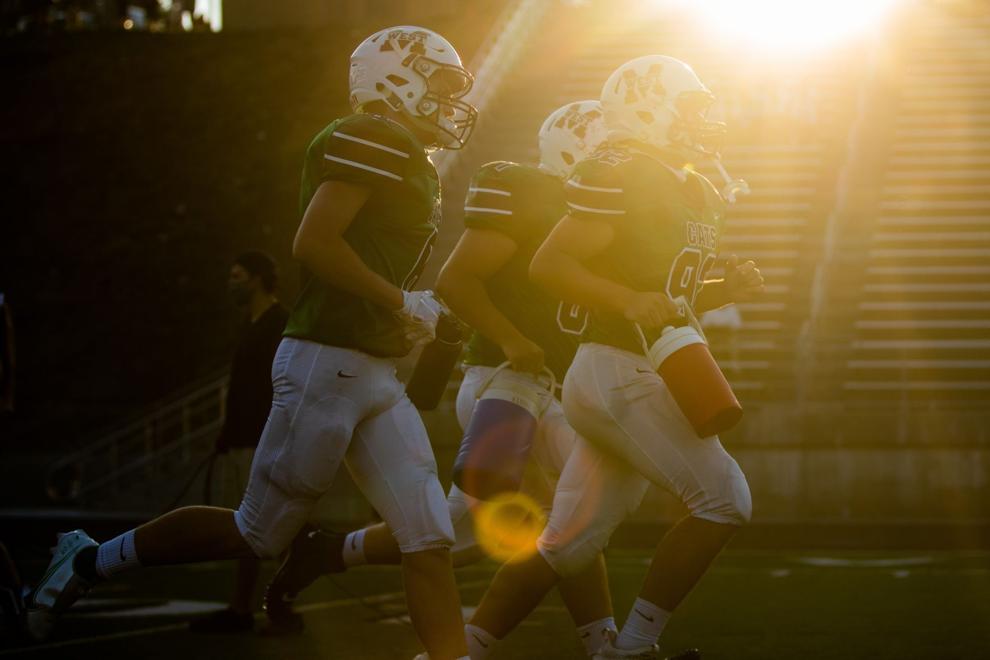 Football season returns
Volunteer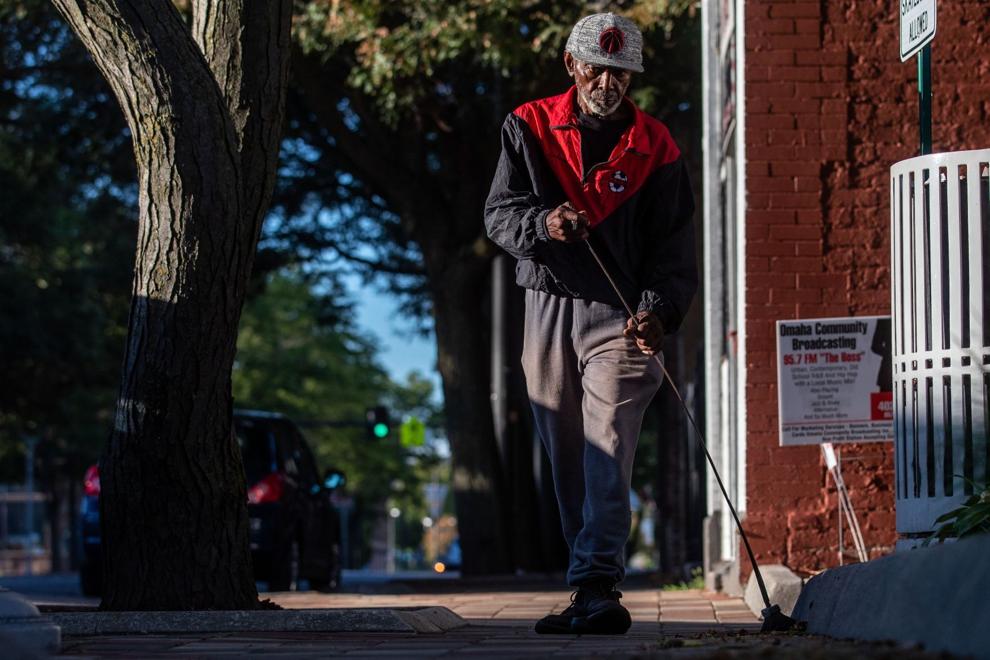 Heron
Protest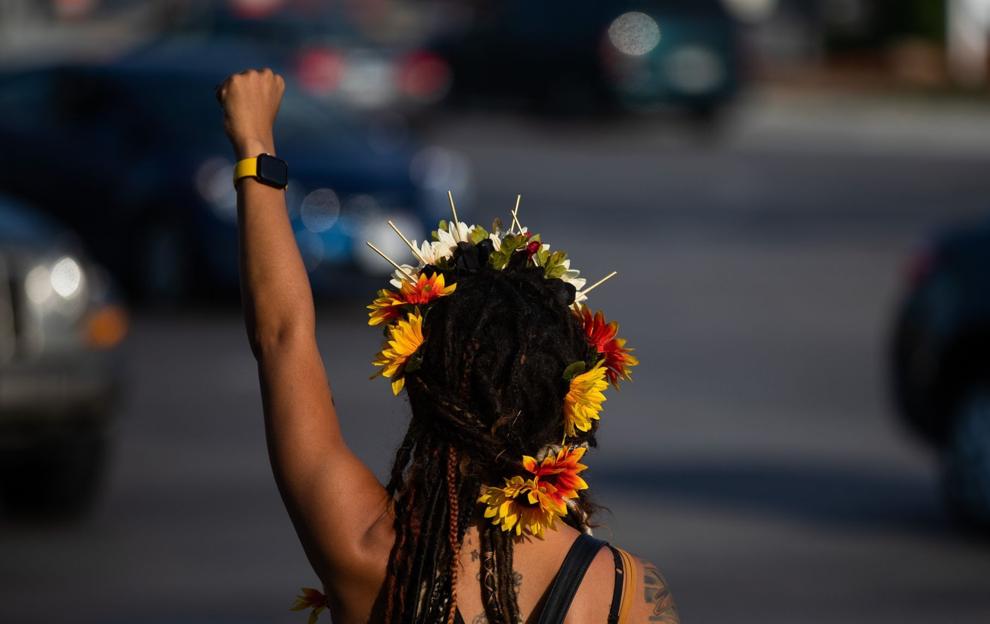 Vet Funeral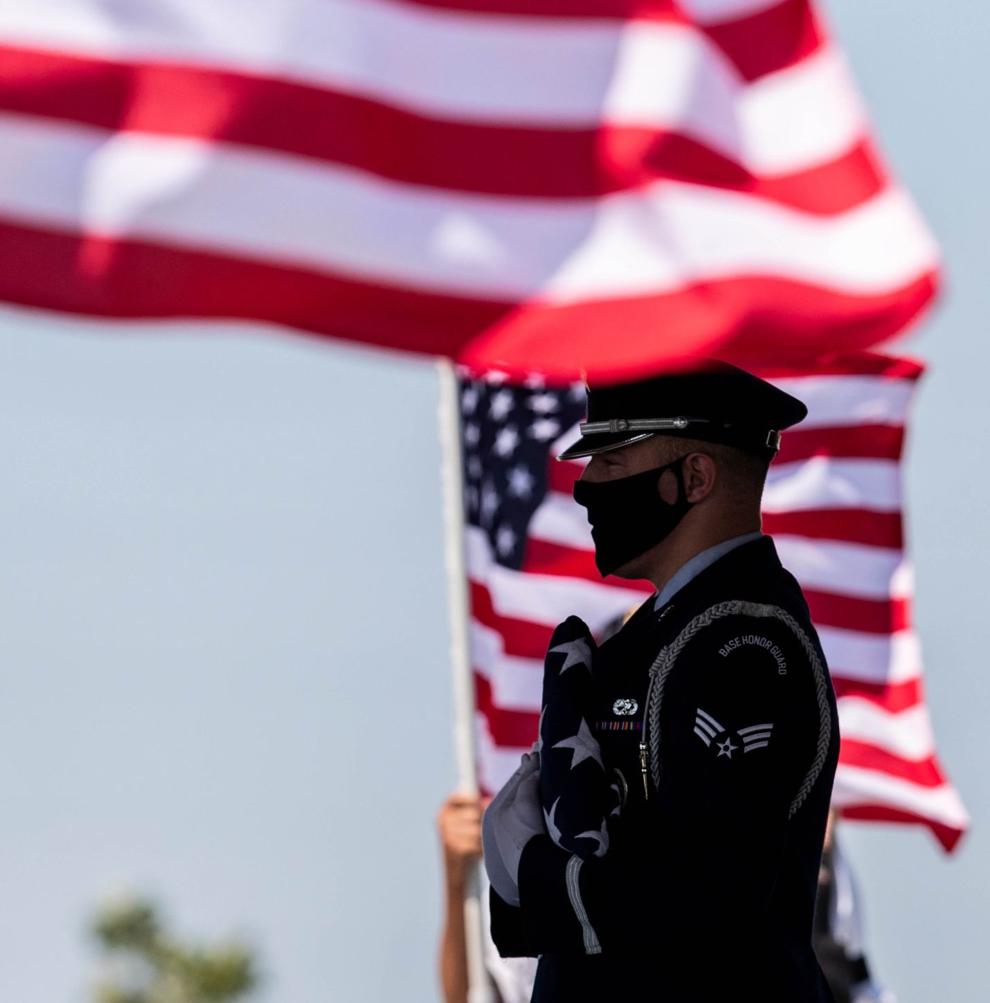 Union Omaha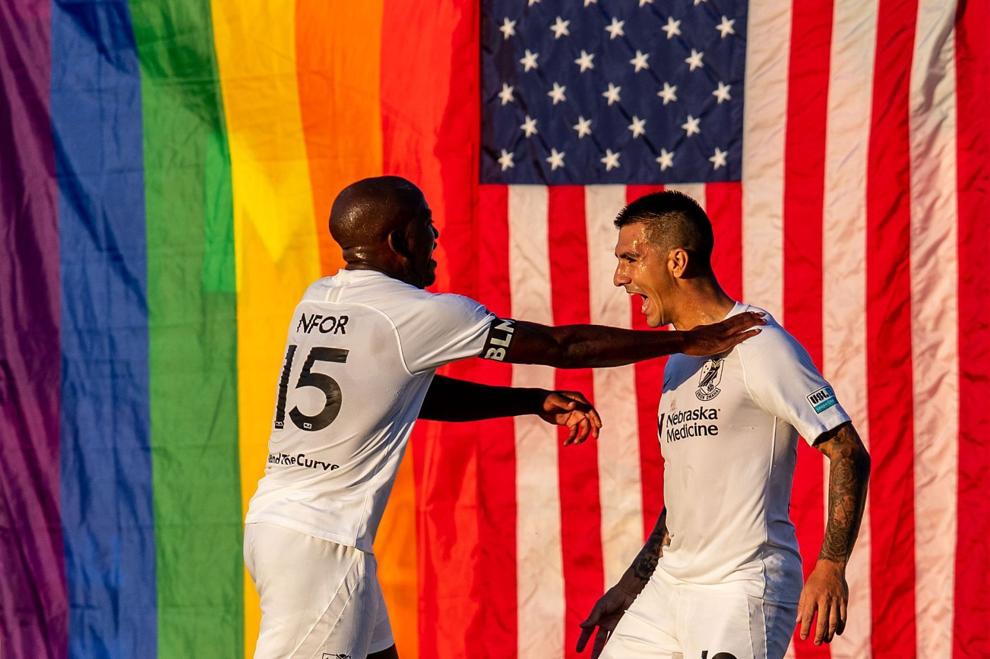 Lake Fun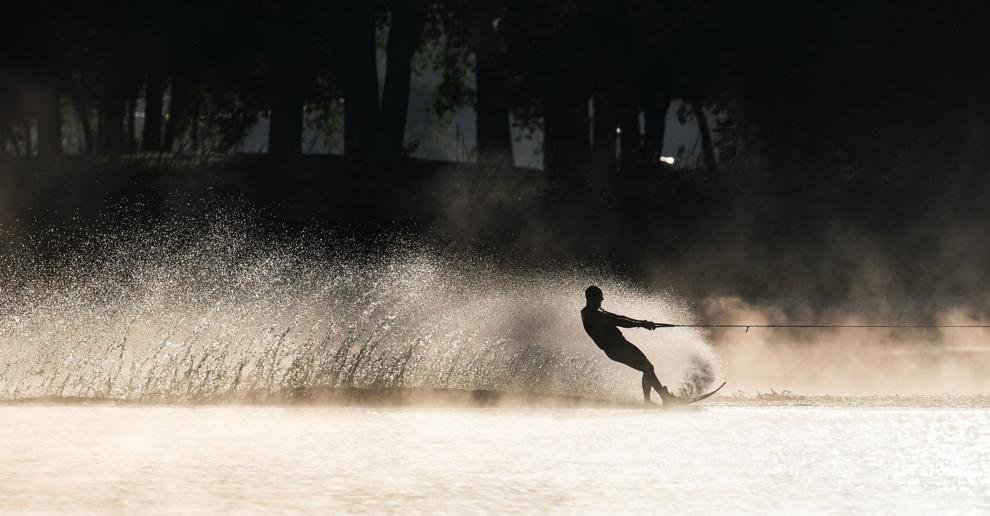 Ernie Chambers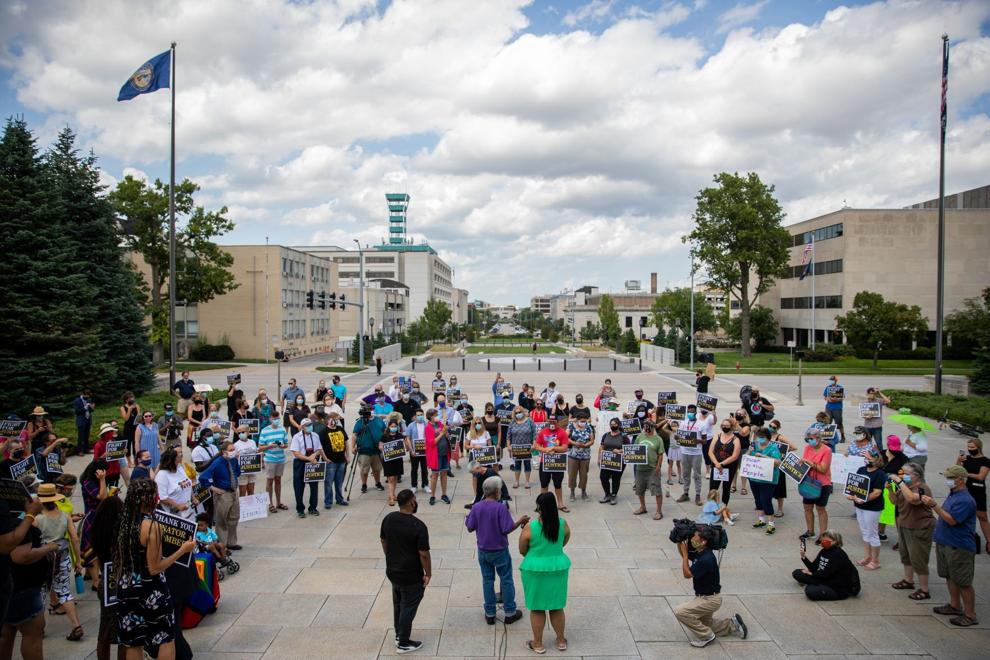 Softball Preview
Homeschool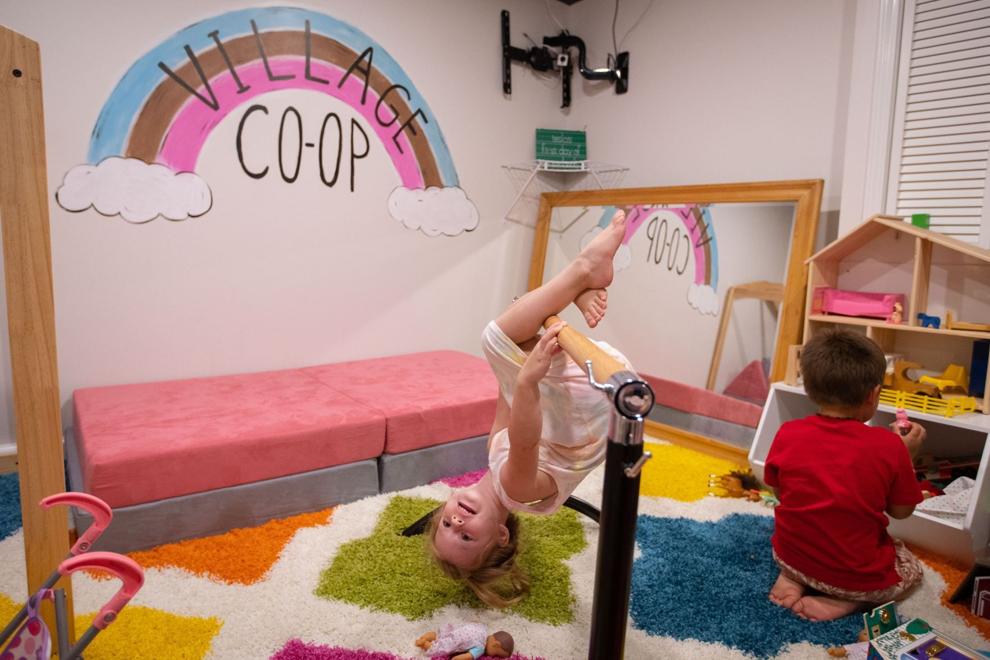 Education Co-op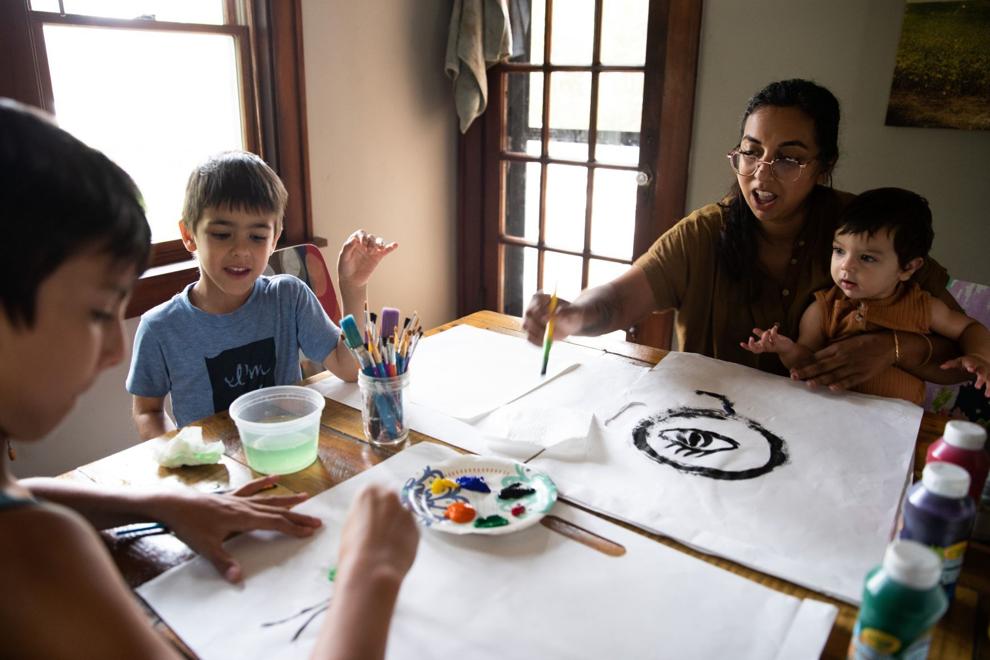 Old Market Protest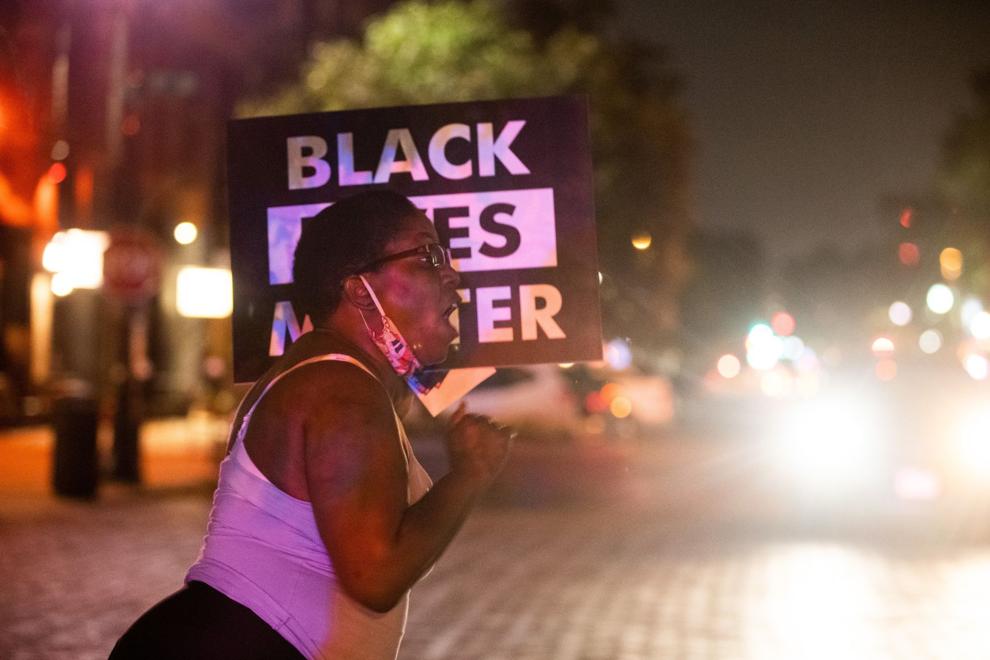 Old Market Protest
Disc Golf
Educators Mask Mandate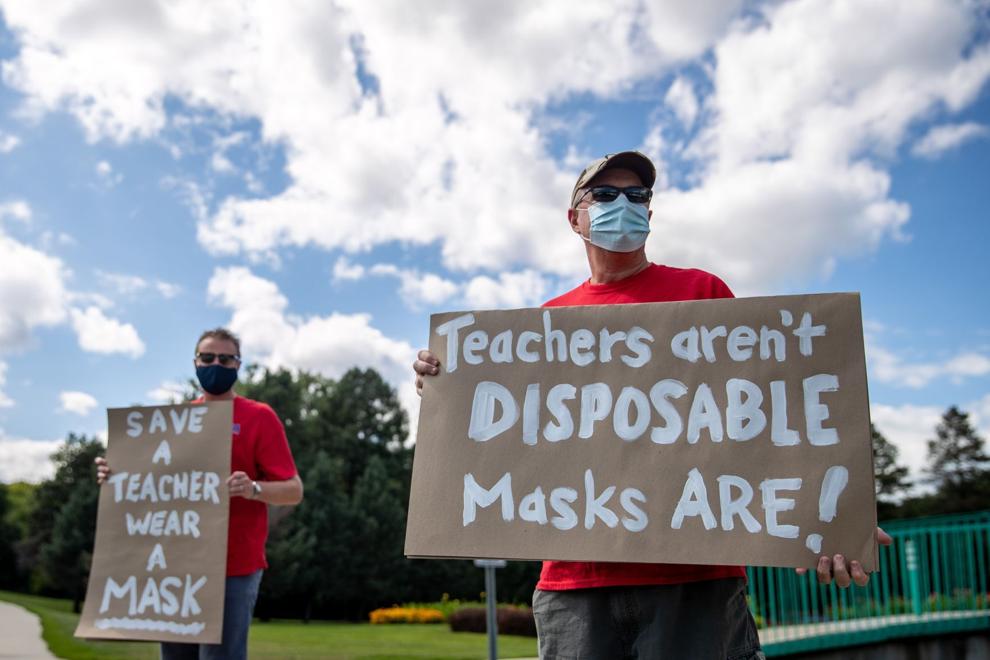 Educators Mask Mandate
Bounce House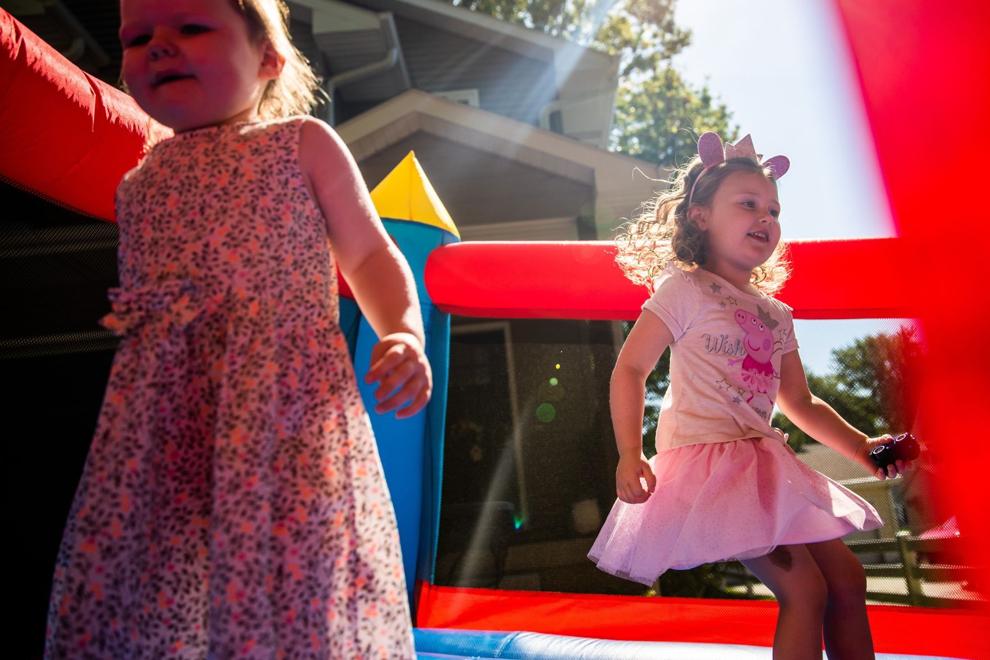 Union Omaha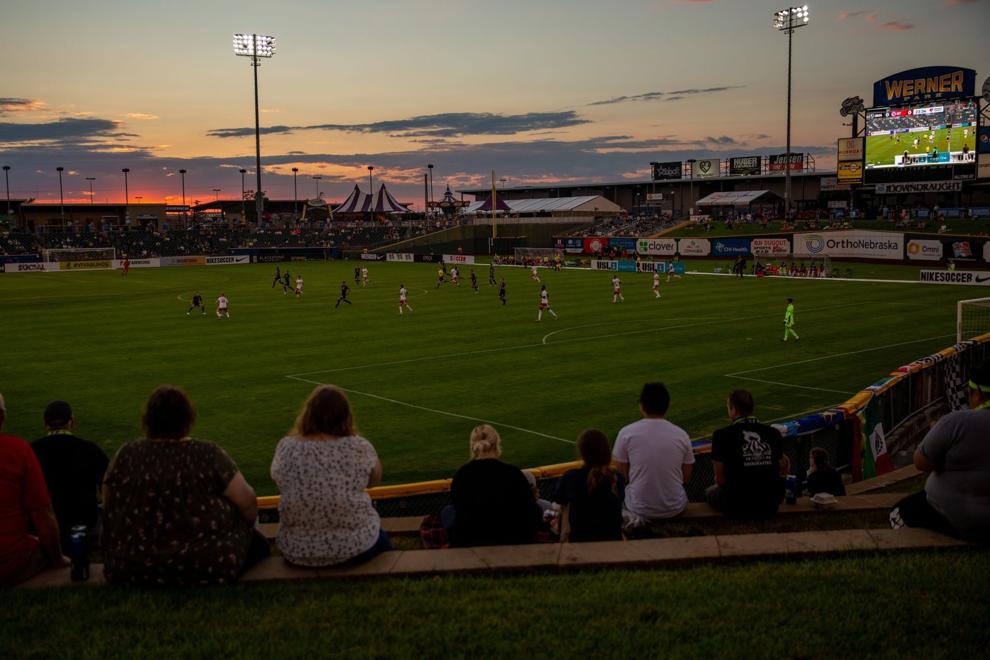 Union Omaha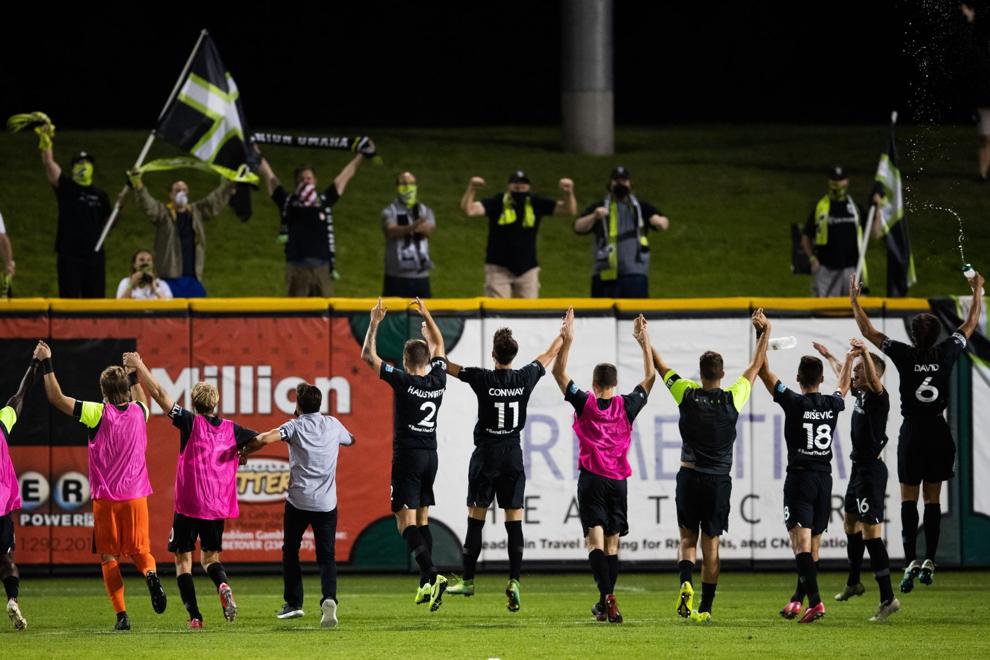 Union Omaha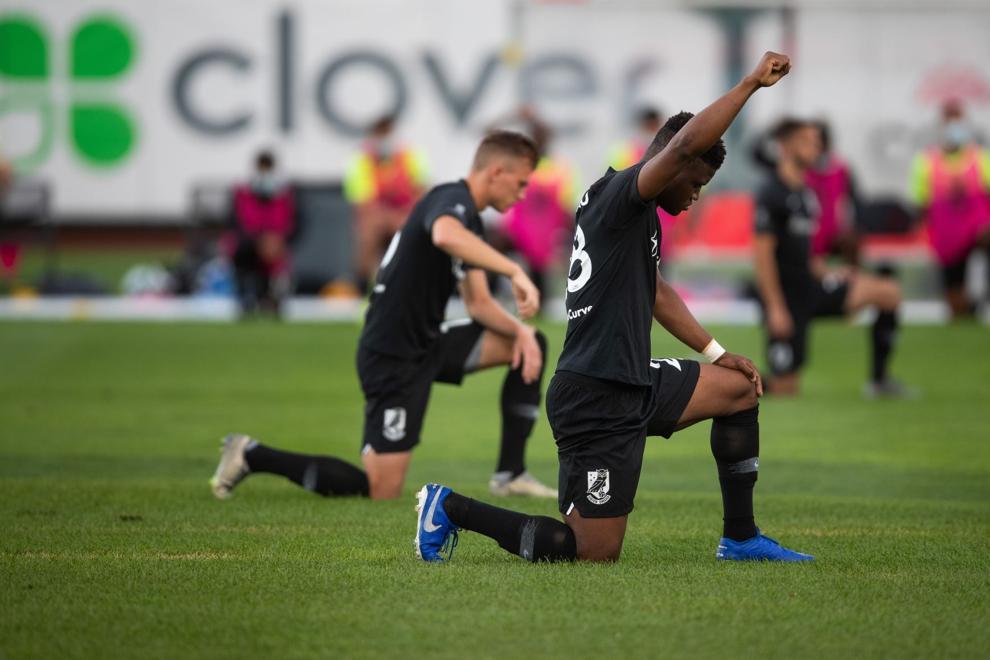 Union Omaha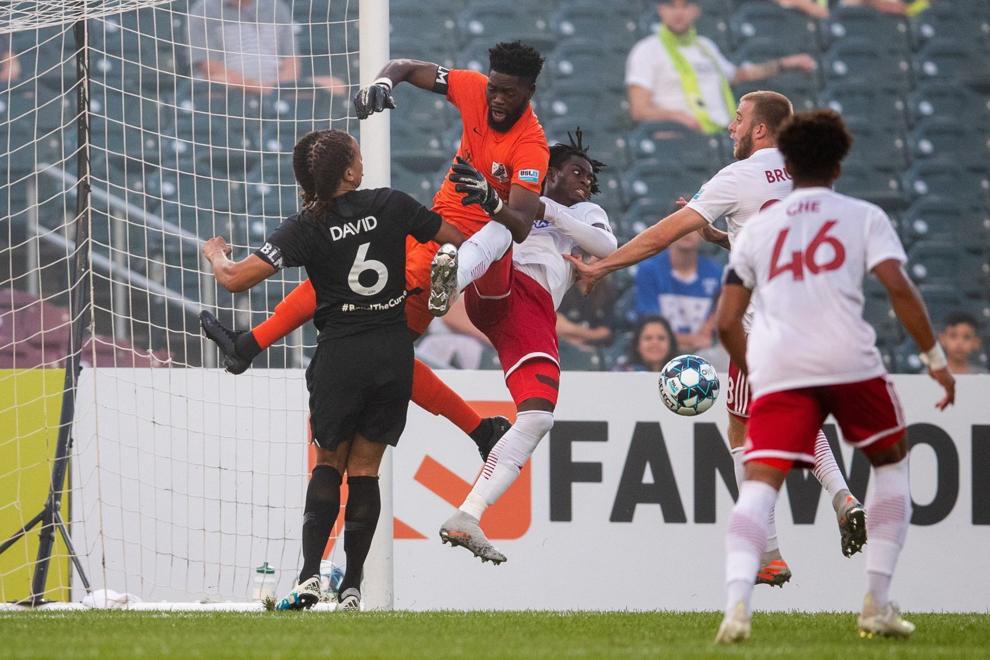 Pinnacle Bank Championship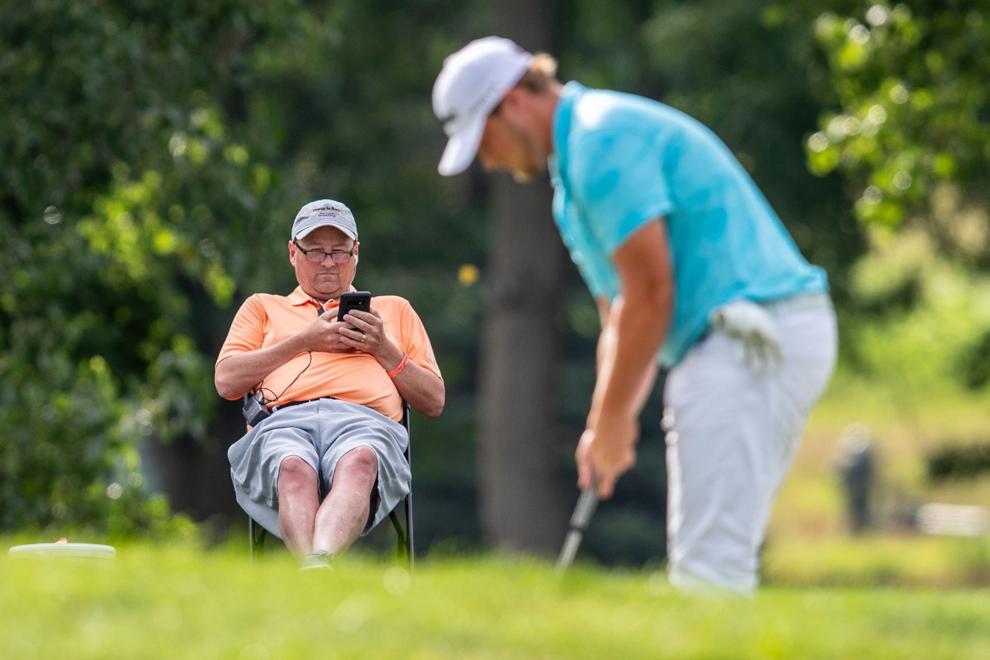 Pinnacle Bank Championship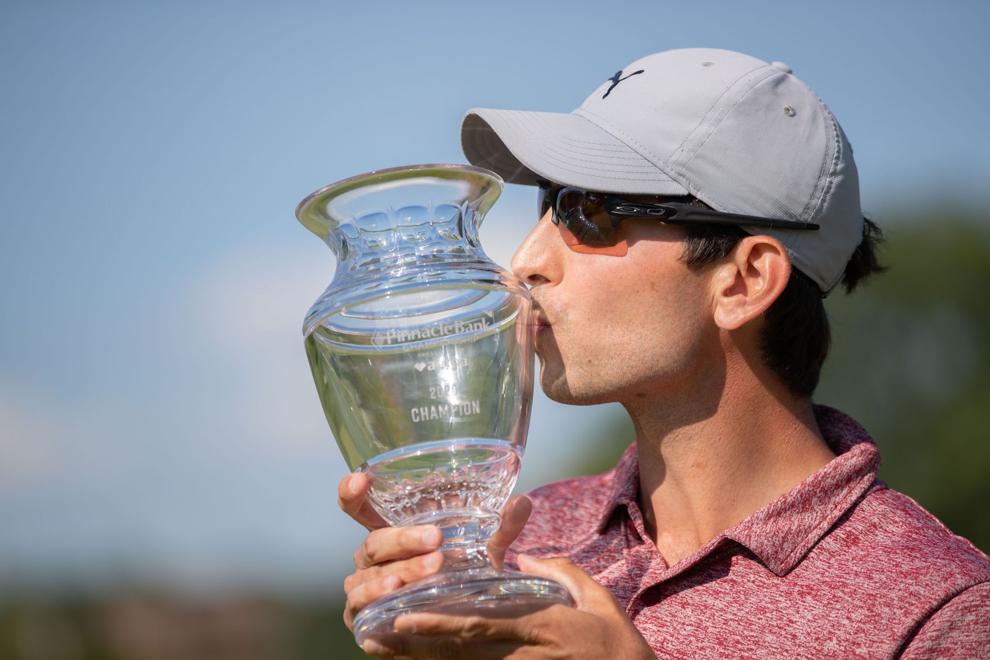 Sourdough bread baking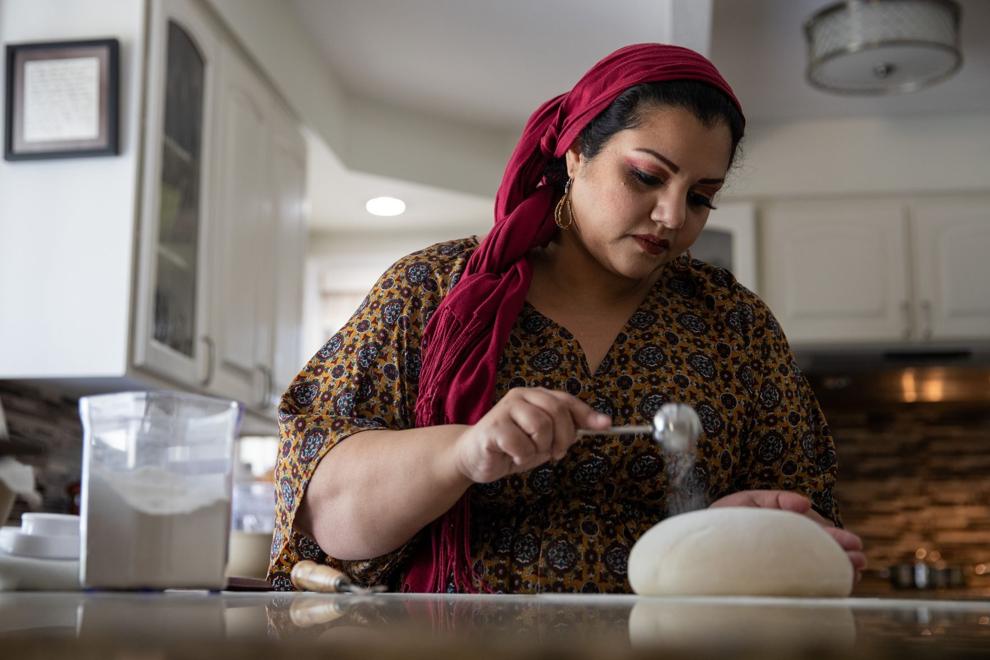 Grind It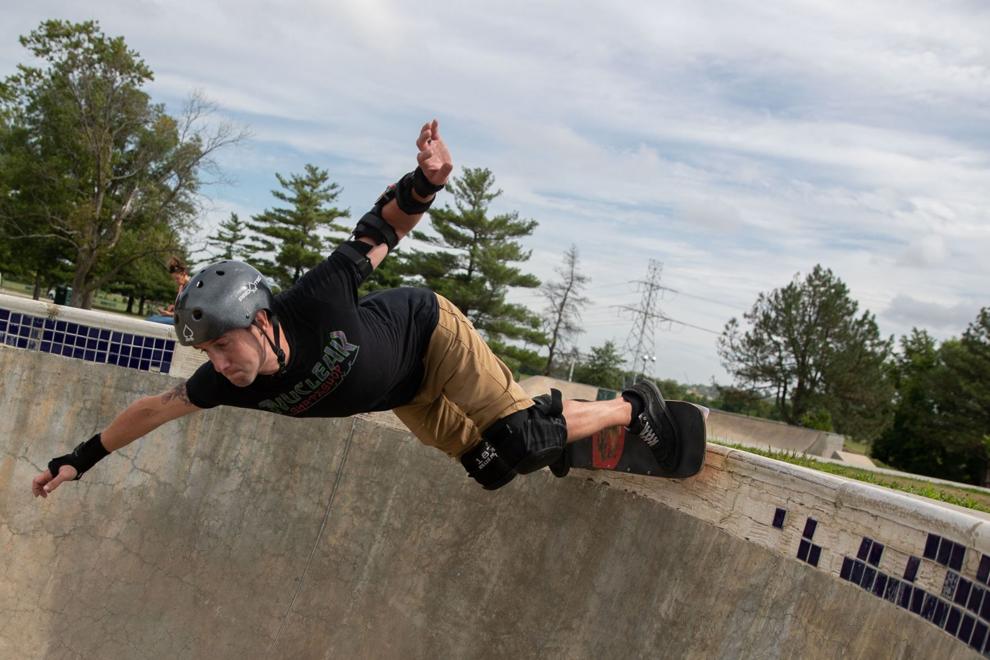 Metro Baseball
Metro Baseball
Search