Wanita Leonard is more of a naturalist than a French poodle style of gardener, husband Michael says.
A perfectly coiffed landscape is not her ideal.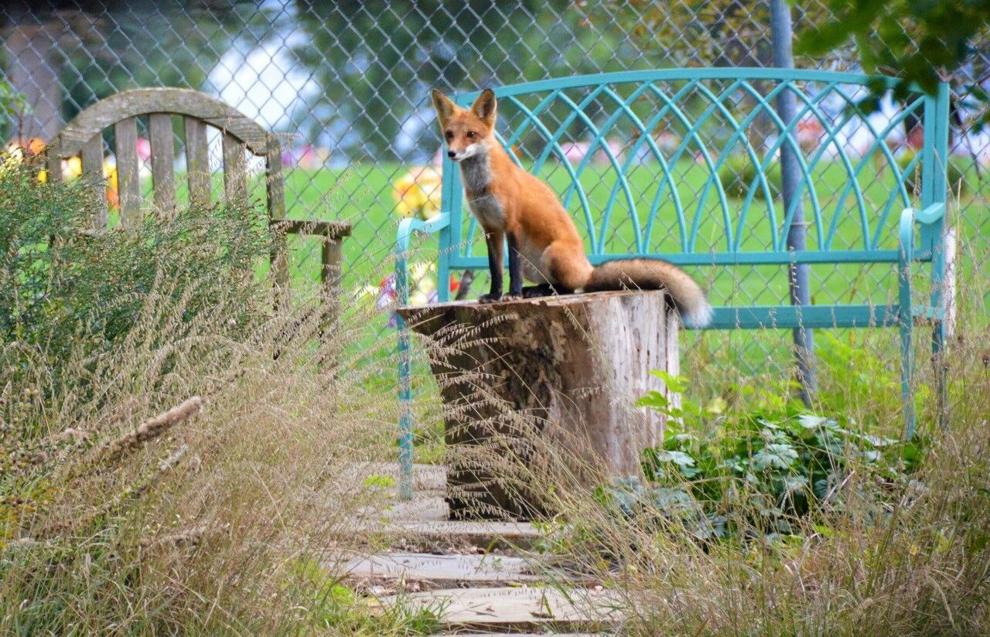 Providing wildlife habitat is, so she welcomes the woodchuck family of seven burrowing in the berm in her pollinator garden each summer. And the foxes, raccoons, opossums, rabbits, skunks and birds of all kinds that are drawn to the half-acre property in the Loveland neighborhood.
"I'm a lifelong gardener and always have been interested in wildlife and preserving what we have," Wanita says. "Diversity is important. We don't have enough of that."
The Leonards had a typical, mostly grass-filled lot when they bought the house 18 years ago. They first tackled a whole-house makeover, living in the family room for eight months while the residence transformed around them.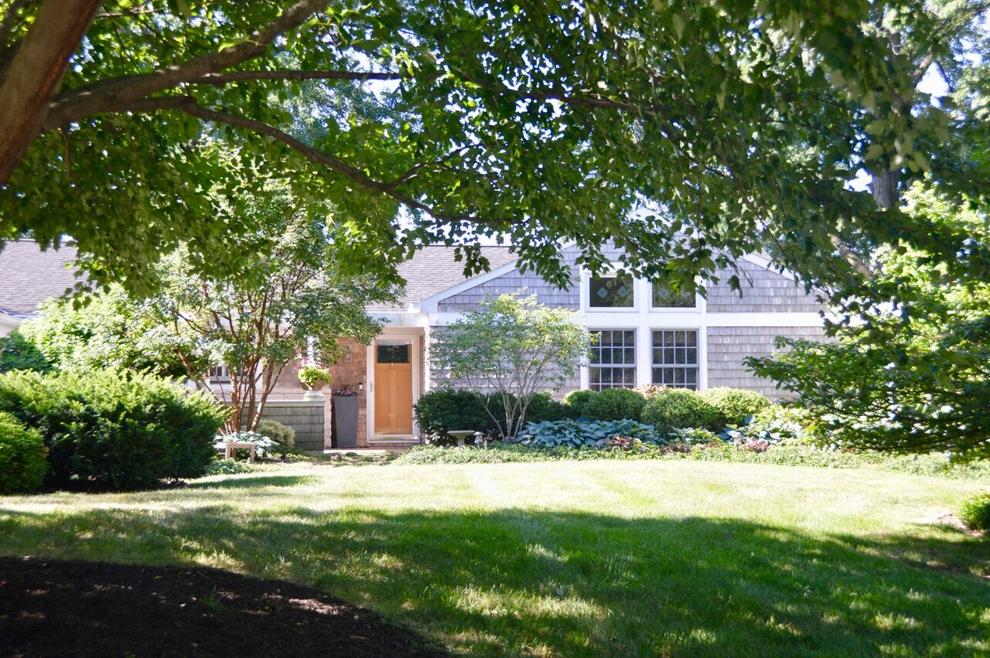 Michael, an architect, drew up plans for the front lawn, connecting two plots under huge weeping fir trees. It wasn't quite what they wanted, so they brought in Jeffrey Mink of Urban Prairie Landesign to enhance their plan and provide the spark that was missing.
"It's not so much how it looks from the street," Michael says. "What are the views from the inside of the house looking out?"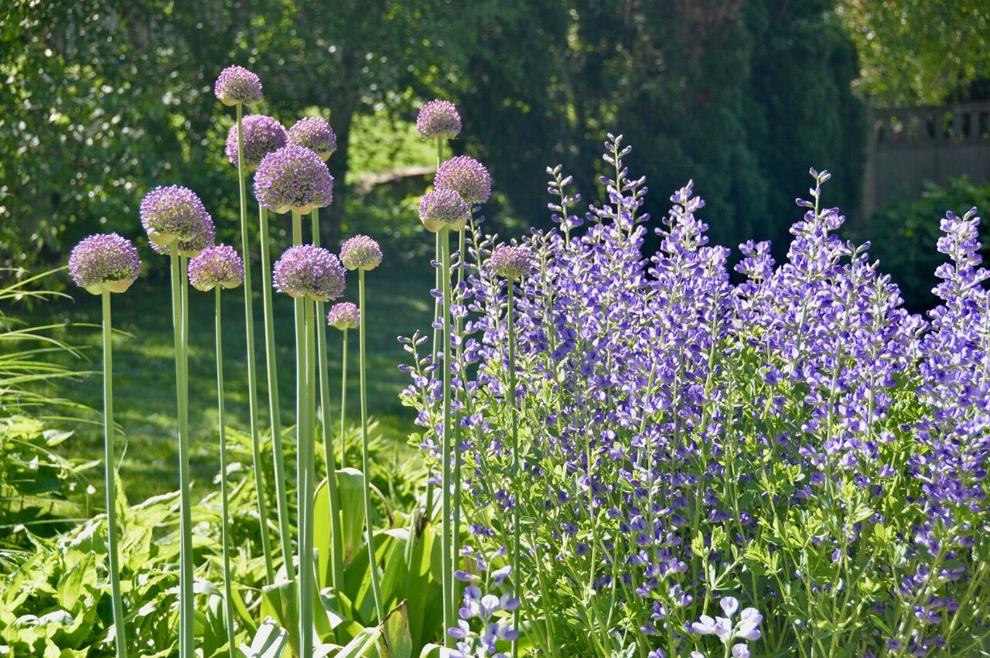 Wanita went a different direction in the backyard with Benjamin Vogt of Monarch Gardens. He designed a 10-to-12-foot-wide plot that stretched across the back of the lot, filling it with hundreds of native species.
"My wife painstakingly planted 500-plus native Nebraska plants," Michael says. "That made the whole backyard become this natural habitat."
Wanita, a master gardener, says Vogt helped to change her philosophy about what she plants.
"He was very instrumental in encouraging me to go natives and not use so many of the typical plants you see in the garden centers," she says.
Wild indigo is her favorite, along with coneflower and native grass. Although not native, tulips are favorites too.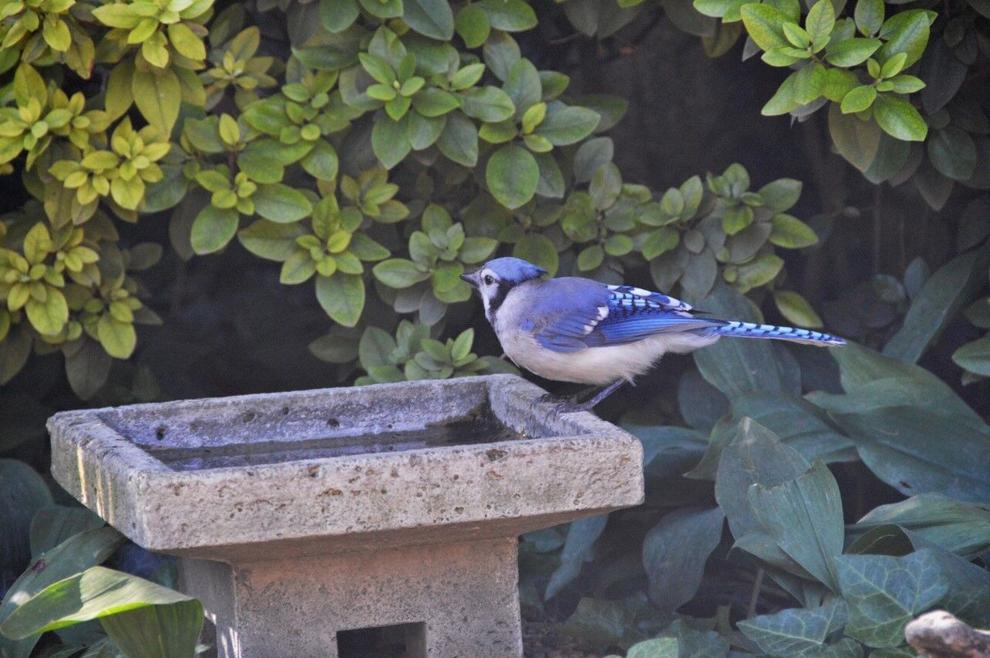 Along with all the plant cover, several bird feeders and bird baths completed the work. Wanita spends about $100 each month on seeds for all types of birds. Thanks to the peanuts, Michael says, the squirrels on the block treat their yard like it is their own private McDonald's. That, in turn, brings in hawks and other raptors.
Michael is the photographer in the family. He'll crawl up to the full-length windows of their dining room with his camera to photograph the wildlife that treks through their yard on a daily basis.
"It's like I have my own personal blind," he says.
---