Neil Dankert is exploring Nebraska one butterfly at a time.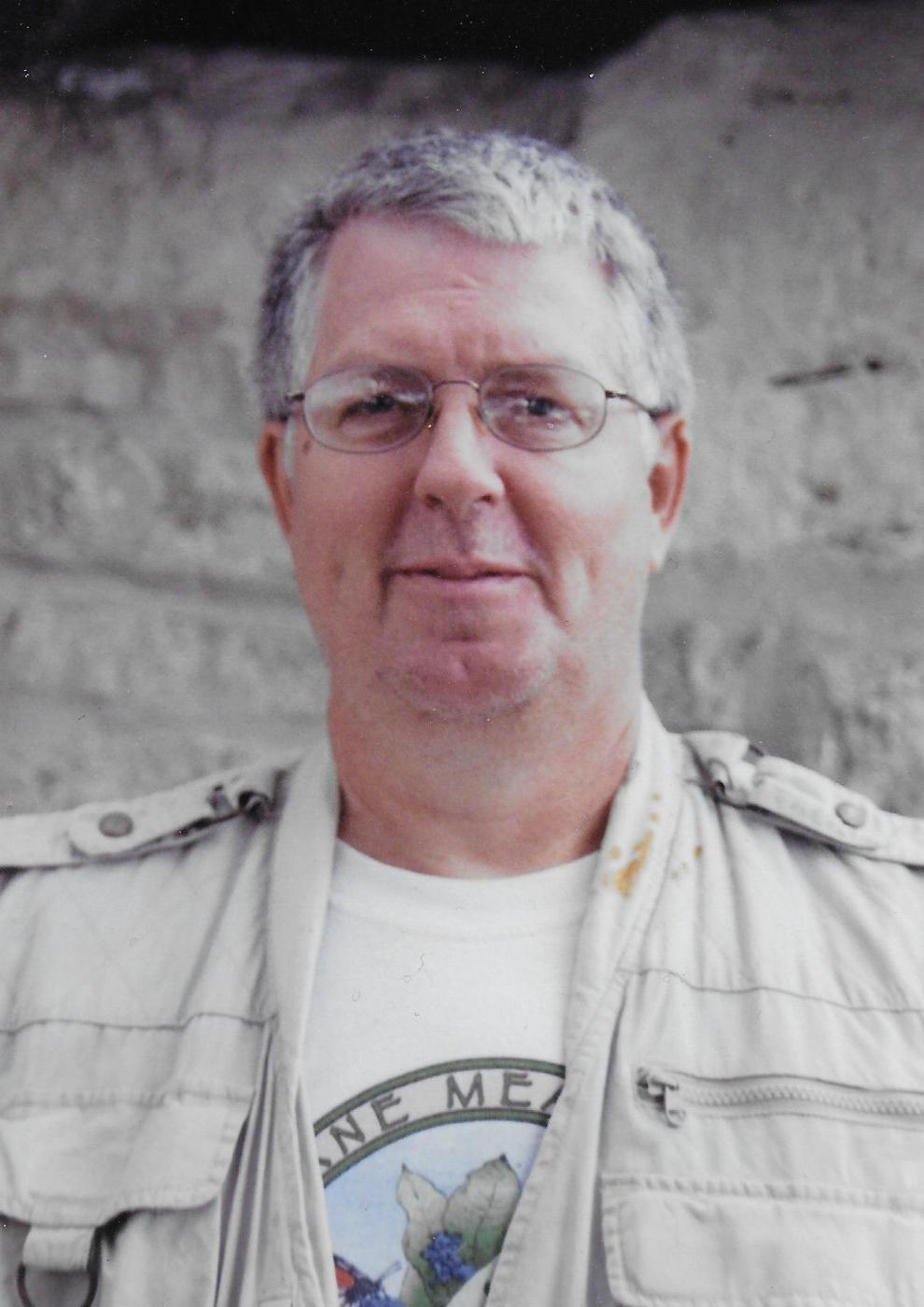 The 65-year-old from Elm Creek is marking his first year of retirement with a mission. Instead of doing the typical "big year" for birds, he's seeing how many butterflies he can document before the first frost ends the season.
"I've been in all 93 counties," he said. "It's just a good way to see the state."
Dankert, who has been fascinated by butterflies for more than 30 years, has been criss-crossing Nebraska in his pickup with wife Jennifer and friends like fellow insect enthusiast Jonathan Nikkila of Kearney. Since starting his quest this spring, he's spotted 98 of the 207 species reported from the state. That 207 total ranks 10th among U.S. states.
A spreadsheet helps him keep track of when and where to typically find butterflies, information he's been compiling for years. Indian Cave State Park, the Niobrara River near Valentine and the Pine Ridge in western Nebraska are all good spots.
"Those three places cover a great majority of the species that you will find in the state," he said. "Some butterflies fly at certain times of the year at certain places. You try to arrange your travels to see as many butterflies as you can."
When he shows up at a spot where he expects to see butterflies, Dankert said he heads straight for the flowers.
Once he's spotted one to add to his list, he'll share that information on his blog, nebraskalepidoptera.com. He's providing information about each butterfly, their preferred habitat, flight period and what the caterpillars eat.
"That way, people can follow along and go see what I see," he said.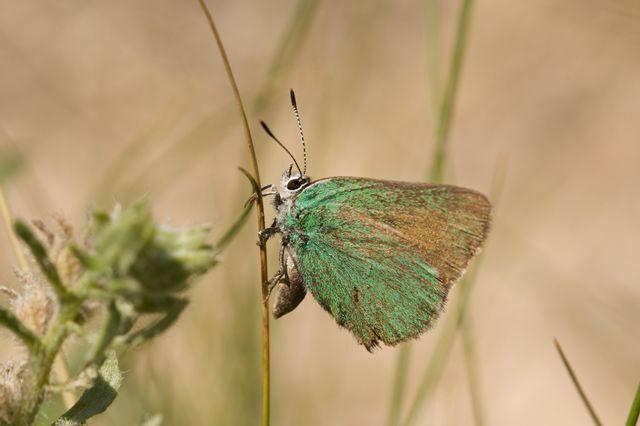 He doesn't have a favorite, he said, because there are too many cool ones. But he was excited to recently discover an Ottoe skipper at the Niobrara Valley Preserve, a butterfly that hasn't been found in the state for about eight years. The alfalfa or orange sulphur butterfly is the one most commonly found in Nebraska.
Just like around the world, numbers in Nebraska are on a downward trend, Dankert said. Most butterflies rely on a specific plant to support them in their caterpillar stage, and if that plant isn't available, the butterflies disappear. Habitat loss is the driving force in those declines, he said.
Urban dwellers can support those in their area by planting butterfly-friendly plants. But it's not so easy in places like a prairie grassland, so Dankert said those hoping to help butterflies should support landowners and conservation groups like the Audubon Society, the Nature Conservancy or the Nebraska Game and Parks Commission, which own and manage land for conservation purposes.
"There are still a lot of unique habitat niches in the state where you can find unusual butterflies," he said. "You just never know what's over that next hill."
'Butterfly watch' at Lauritzen Gardens
Three new butterflies have been sighted at Lauritzen Gardens in July thanks to the work of dedicated "Butterfly Watch" volunteers Joanne Langabee and Holly Hofreiter. The pair walks the garden each week documenting the species they observe, plus the total number of individuals encountered. New sightings are always confirmed by experts.
This summer, new sightings include the harvester on July 16 and the banded hairstreak and zebra swallowtail on July 1, bringing the garden's total butterfly checklist to 60 species.
Zebra swallowtail is an especially exciting find, garden officials said, because it's rarely seen in the Omaha area. The caterpillars of Zebra swallowtail feed on the leaves of the pawpaw tree, which is planted in a few places in the garden.
The harvester is also uncommon for this area and is the only butterfly in North America whose larva is carnivorous and eats aphids.
Extra produce
After we ran an item about Mulhall's accepting extra produce from gardeners each Thursday, an Omaha reader asked if any other places would take extra fruits and vegetables. If you know of places accepting produce, please email that information to marjie.ducey@owh.com.
---
Our best staff images from July 2020