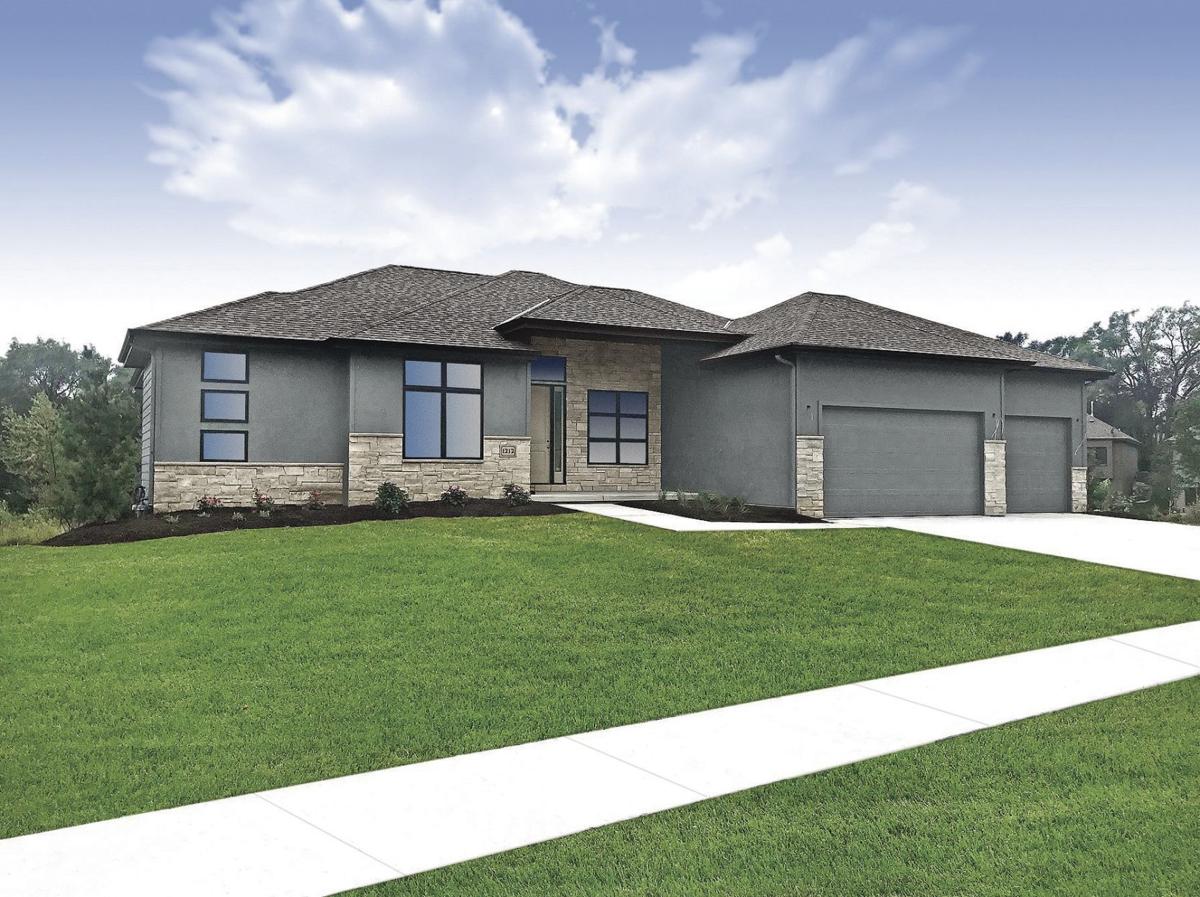 The 2021 Spring Parade of Homes will draw even more attention to Omaha's hot housing market.
Open this weekend and next, the event is set to feature 25 homes ranging from townhouses to estate homes throughout the Omaha metropolitan area. Homes range in price from $243,000 to $1 million.
The event is free to the public. It started Saturday and continues today from noon to 6 p.m., as well as May 8 and 9.
According to a press release from the Metro Omaha Builders Association (MOBA), people can download the Omaha Parade of Mobile Homes mobile app to get driving directions. People can also visit the association's website at moba.com.
According to Jaylene Eilenstine, executive director of MOBA, the market has been so hot that it has limited the number of entries.
"We normally have twice as many homes in the Parade. However, inventory is really tight for our builders, and some homes that were going to be showcased sold immediately and had to be pulled from the event."
Ted Ramm, co-owner of Ramm Construction, echoed Eilenstine's comments.
"This has been the wildest year we have ever been involved with new homes," he said, noting that his company plans to build at least 30 customized homes this year. "We've experienced robust sales and rising prices."
Ramm said the pandemic has played a significant role in transforming what buyers want.
"There is so much more focus on the home," he said. "People are working, playing, exercising and educating from home. A lot of people want a better home."
That includes more exercise rooms and more home office spaces.
Buyers also want a stylish home. Although staples such as the ranch and two-story house remain in vogue, Ramm said the modern farmhouse style is quickly gaining traction.
Ramm Construction's entry into the parade is a 5-bedroom, 3-bathroom house priced at $461,500 and located at 2905 Big Elk Parkway in Elkhorn.
"We're trying some new colors and textures," Ramm said. "We've got a fireplace design that people really like and a kitchen people love.
"We're looking forward to showcasing our house."
MOBA has hosted the Parade of Homes for over 60 years.
---