The caravan started in Virginia.
Susan Lapham then picked up Peggy Black in Pennsylvania, Donalee Kennedy and Beth Schillig in Ohio and Jean Howard in central Missouri. Kerri Green drove in from Texas and Diana Fox from Colorado.
The seven women and a few partners and spouses rendezvoused in Lincoln last week to see the Nancy Crow exhibition at the International Quilt Museum.
All seven are longtime disciples and students of Crow, a renowned artist who makes one-of-a-kind quilts. Schillig has actually quilted a number of them.
Fox said the exhibition was jaw-dropping and stunning.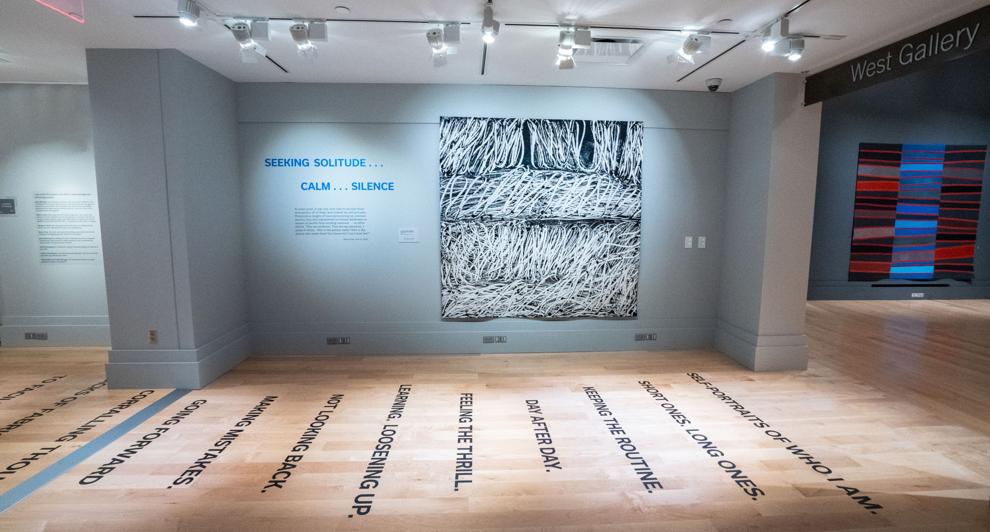 "We were all gobsmacked," she said. "Several of us teared up when we walked in, and one of my favorite phrases came to mind: 'Eyes leak, heart opens.' "
More than 50 of Crow's quilts are on display at the museum until March. Executive director Leslie Levy said it's a coup to have an artist with her stature displaying her work for a second time. She was featured in 2008 when the museum opened.
These aren't the quilts you see decorating beds. Far from it.
"I did that early on when I was a child, and that was just too boring," Crow said.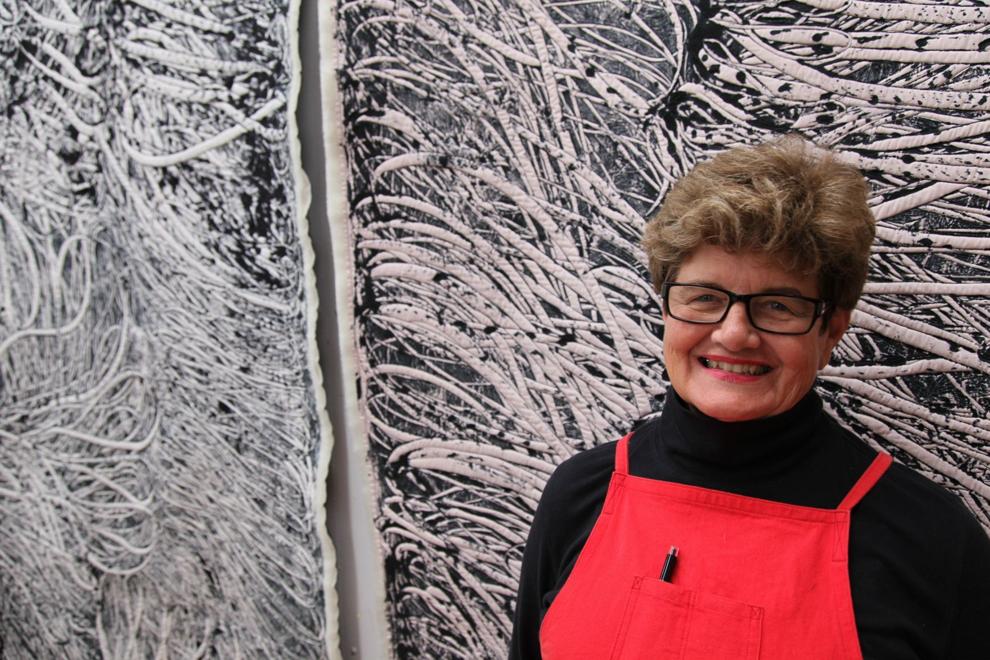 For the past 40 years, the 77 year old, who lives on a farm in Ohio, has forged her own path.
Crow said no one had ever thought that quilt-making was akin to painting. So working with cotton instead of oil paints, she's created what she calls quilted drawings.
Her quilts — which sell for thousands of dollars — express who she is, Crow said. Made from 2011 to this year, those at the museum are the end result of rigorous discipline as she honed in on each design.
"Her use of color is just fantastic," Howard said. "The workmanship is just supreme."
While she works, she limits her exposure to social media and to her phone to spend hours each day getting just the right design and color of fabric, which she dyes herself.
"I have very high standards," Crow said.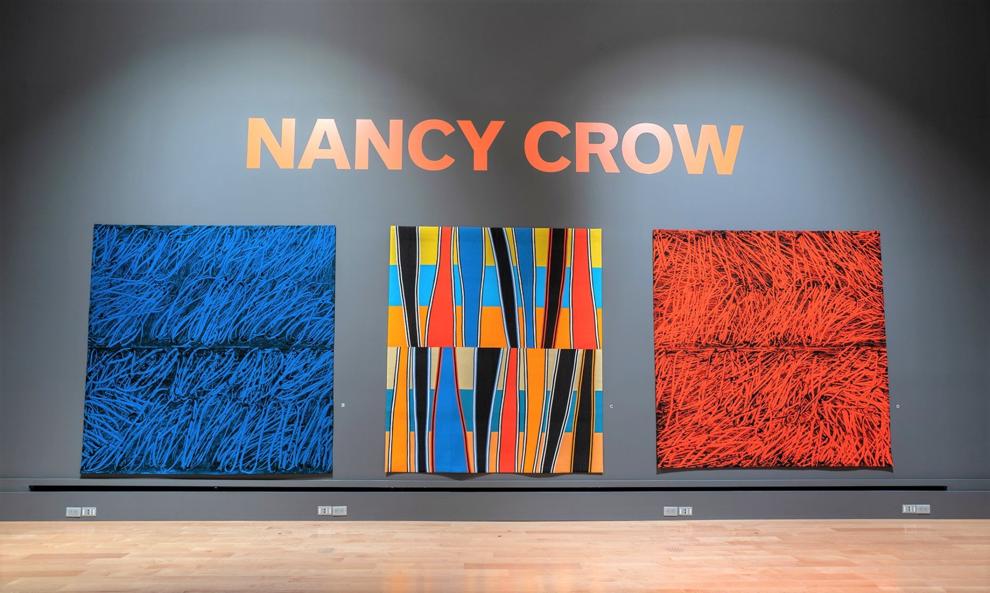 It shows in Crow's "Drawings: Monoprints and Riffs."
Crow's work is stunning, inspiring and thought-provoking, Levy said. The quilts have "wall power."
"The colors in her pieces are crisp; pure in tone," Levy said. "You see the piece in your mind long after you viewed it in person. That is Nancy Crow. Through color, composition and artistry, her work evokes competing emotions: calm, yet energy; solitude, yet anxiousness; gravity, yet cheerfulness."
She's also a taskmaster for those who travel to Ohio for her twice-a-year classes, which can last up to a month.
Fox said her car is packed to the hilt for those classes, with a minimum of 100 yards of fabric, a sewing machine, cutting mats and rulers — not to mention clothing for the stay.
"She has amazing insight," Fox said. "She's a trailblazer in this art, and we respect her so highly."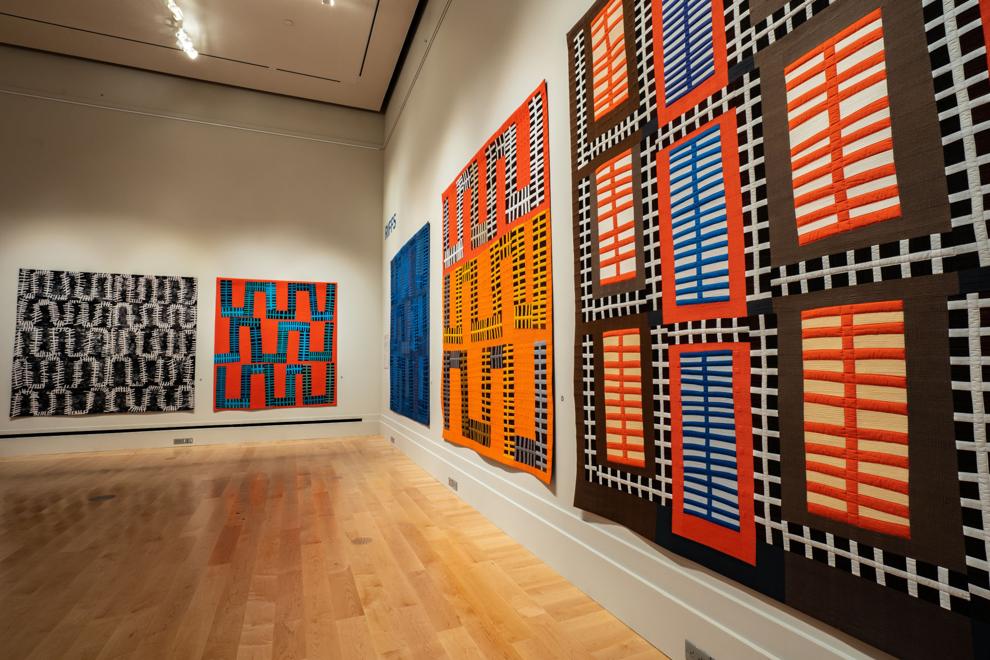 Fox and her group first traveled together last year to see Crow awarded the Master of the Medium Award from the James Renwick Alliance, a support arm of the Renwick Gallery of the Smithsonian Institute.
When classes were canceled this year because of the coronavirus, they started talking about coming to Lincoln.
They stayed two nights at Camp A Way in Lincoln, either in the two Airstreams the women drove in or a cabin. It felt good to see other people, they said, and to see Crow's work, which isn't on display when they go to Ohio for classes.
They also made sure to visit a few quilt shops, even though they also dye a lot of their own fabric. Each store has its own flavor, Fox said.
If things go as planned, the seven of them will be in Ohio for another class in the spring. Crow will be ready to welcome them back.
"These are adventurous women for one thing, and they've been good friends for a long time," she said. "They like to do things together and are fun to be with."
Said Fox: "It's just delightful."
---
Our best staff images of September 2020
Photos: Our best staff images of September 2020
Pence arrives
Football Sunset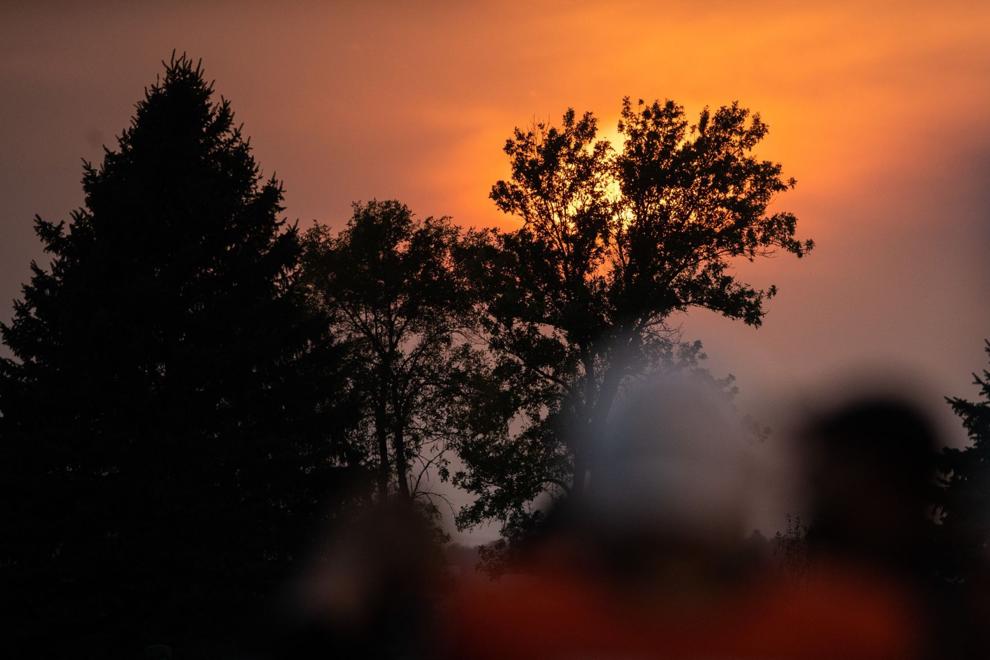 Jump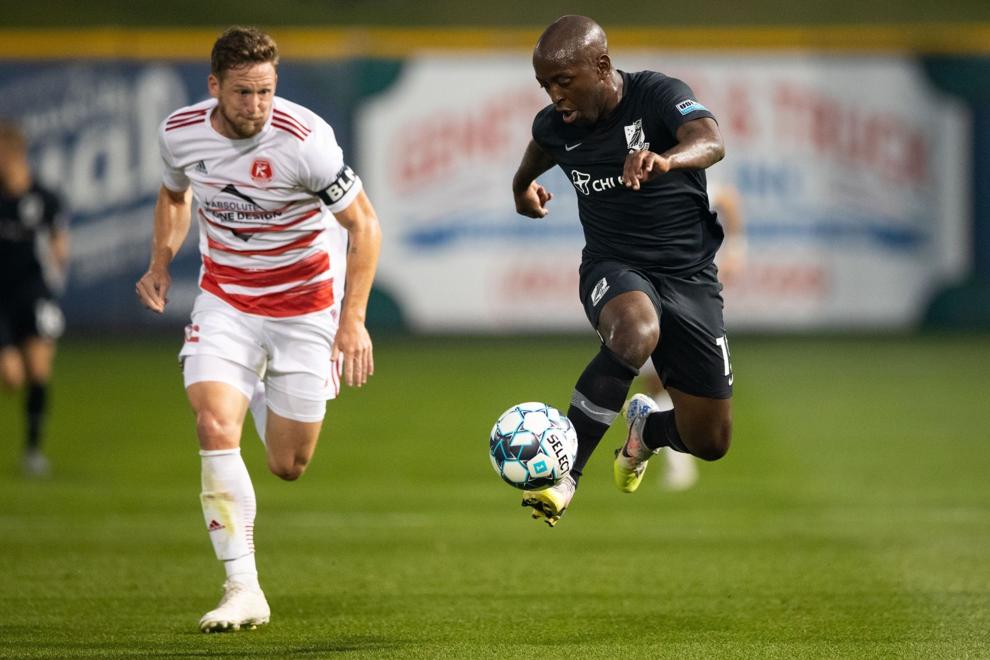 Meal Time
Campaign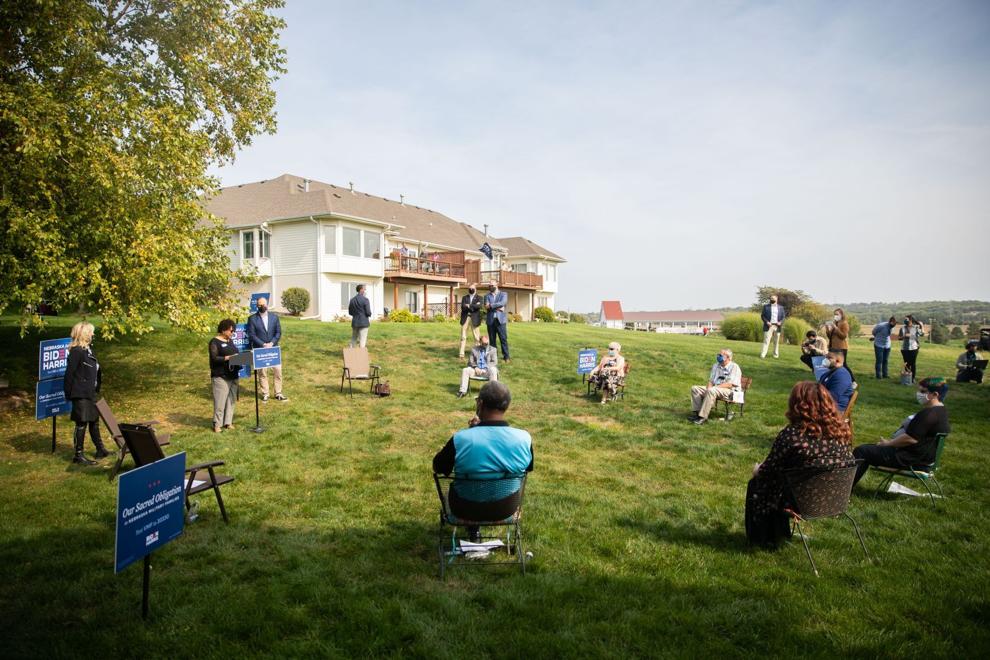 Spider Web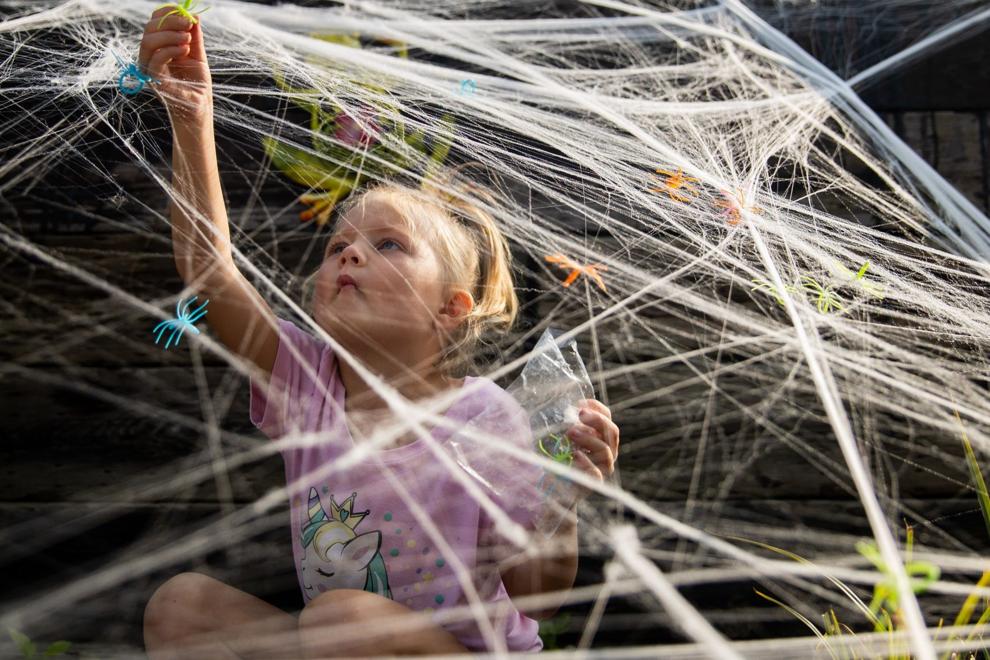 Union Omaha New England
Monarch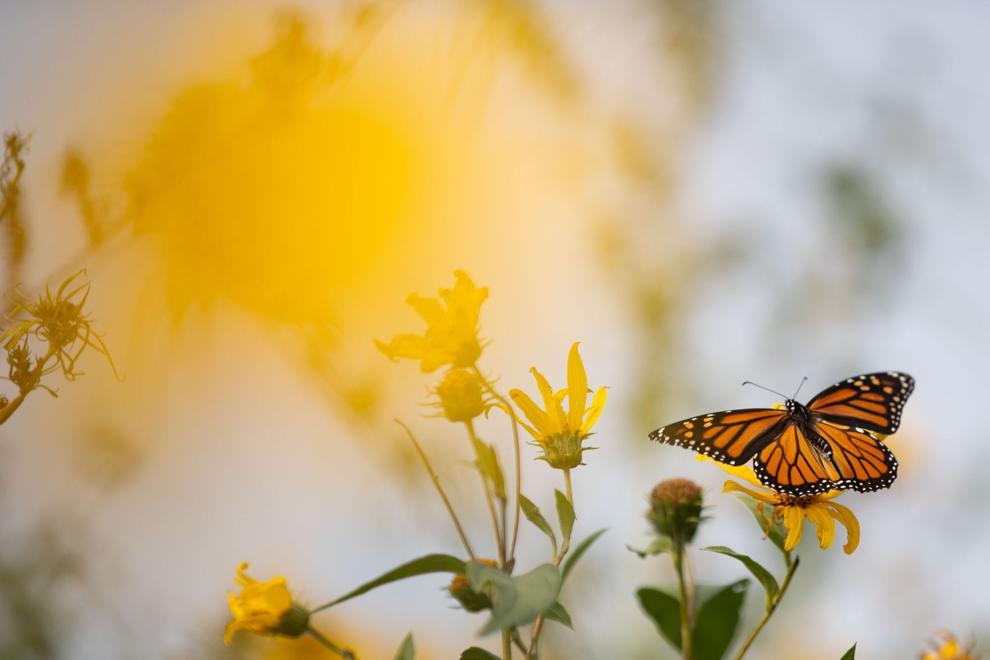 Library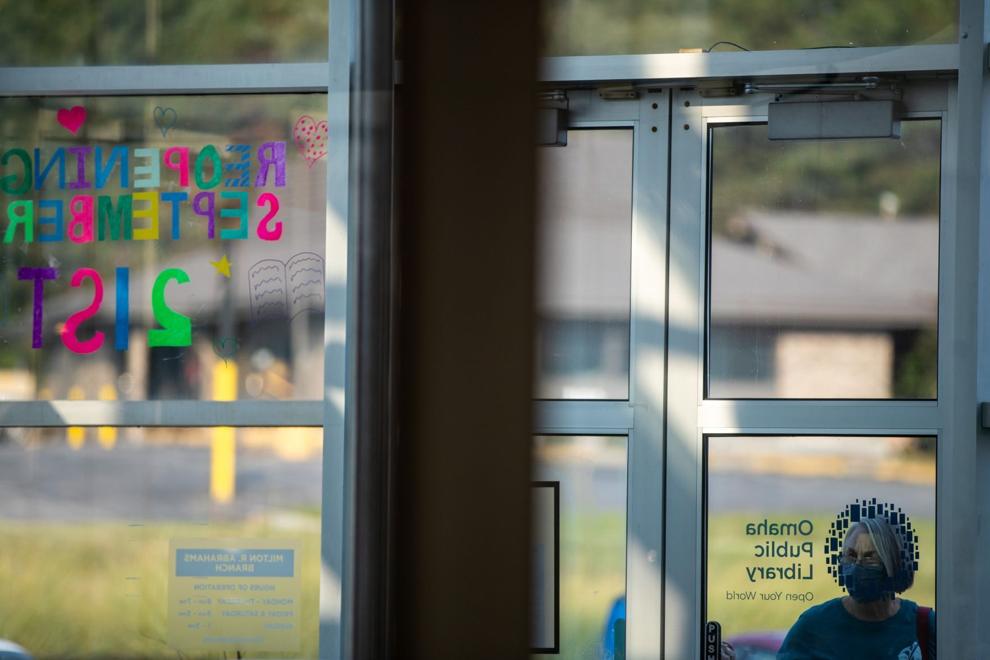 Millard South Bellevue West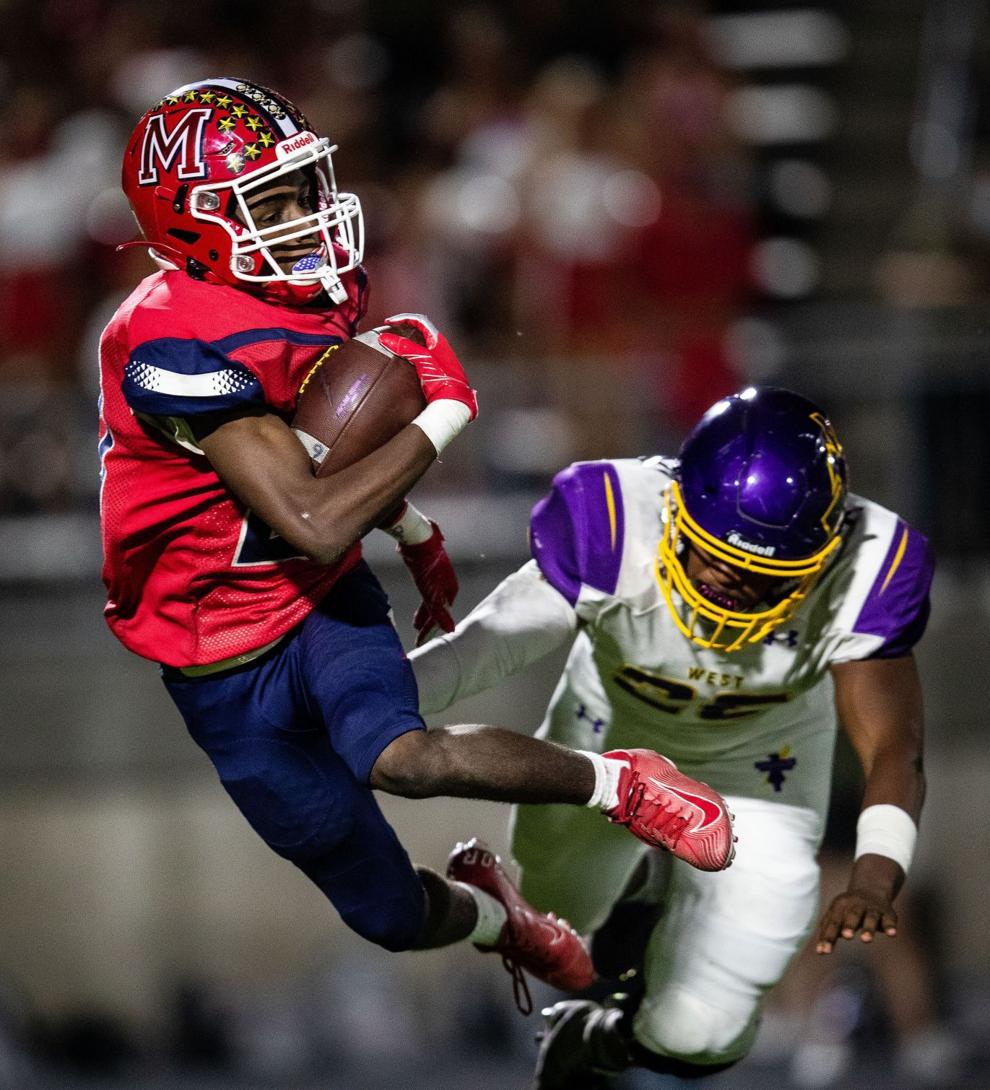 Twirl
Balance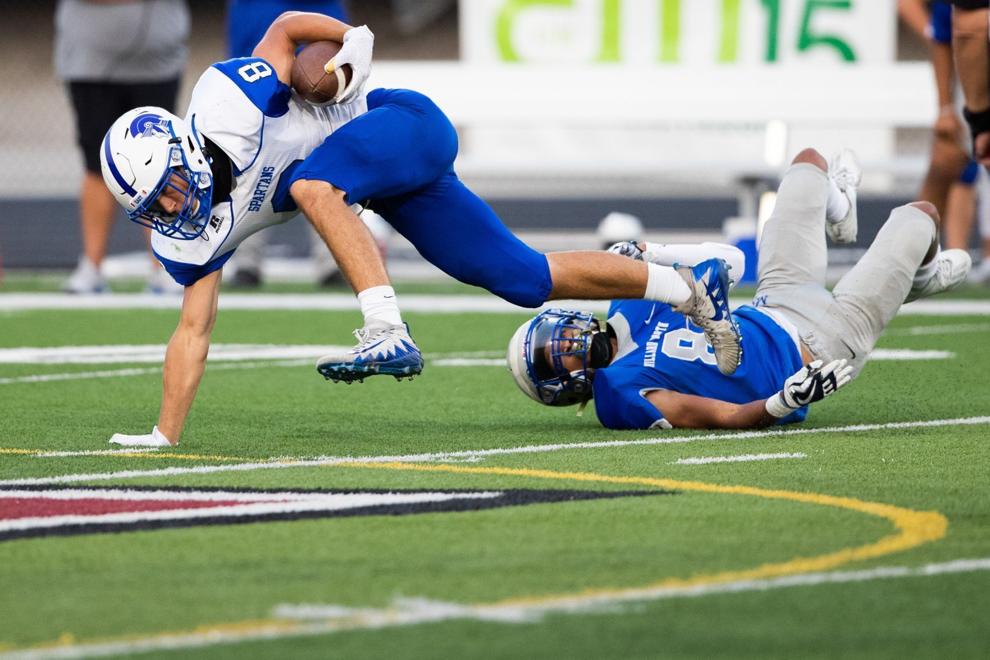 Grand Jury
Grand jury reaction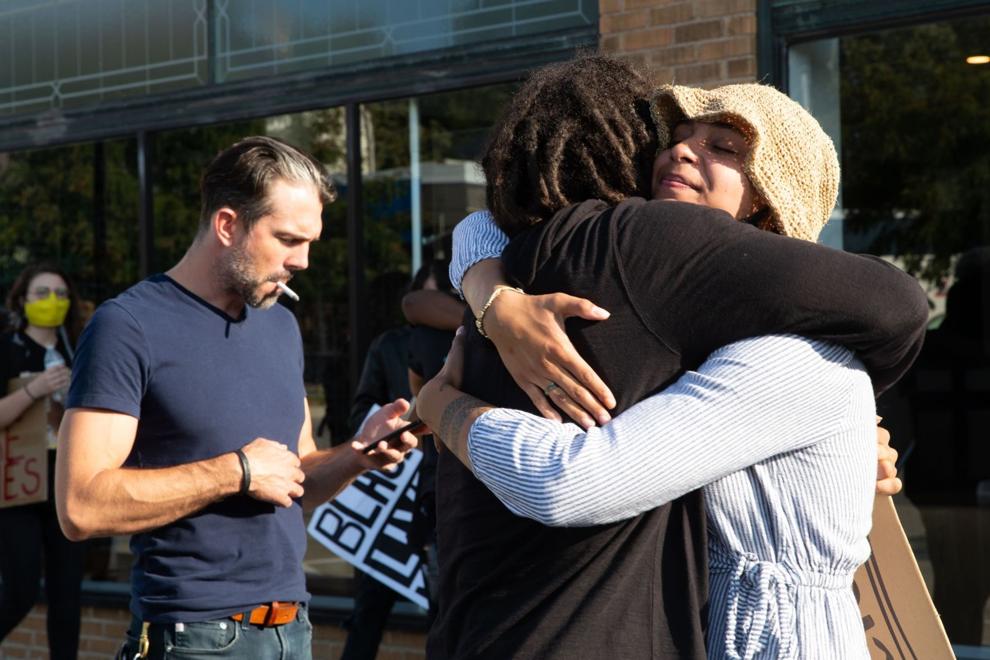 Focus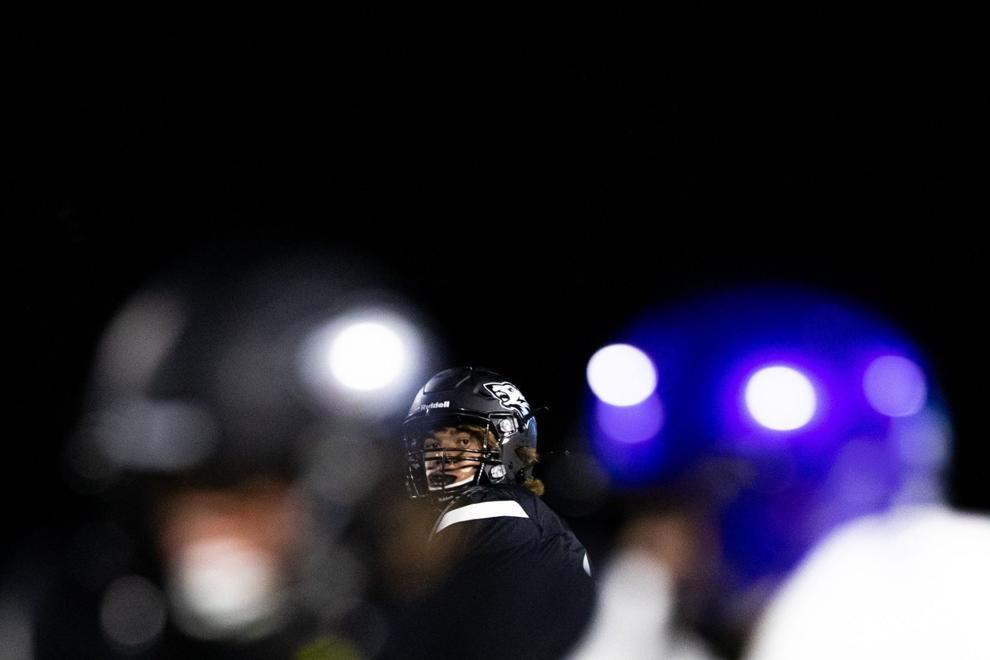 Sept. 11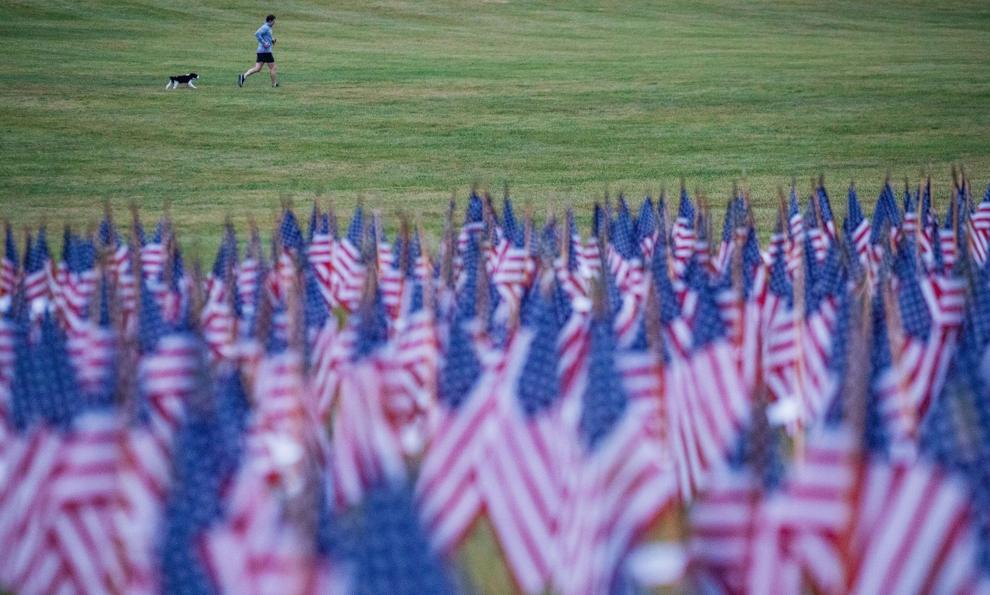 Sept 11 Taps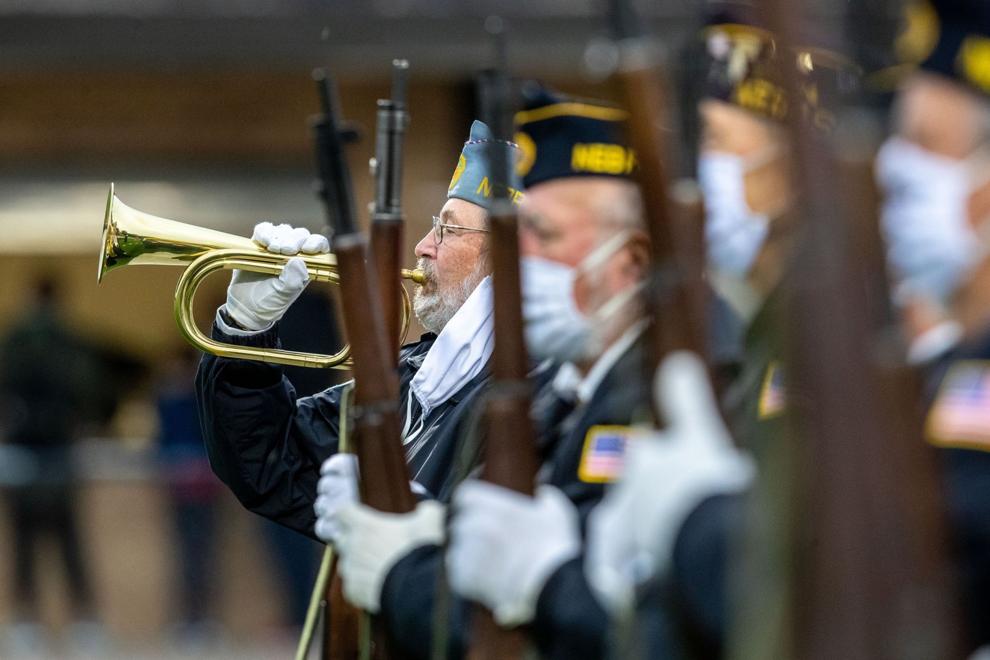 Elkhorn-Waverly high school football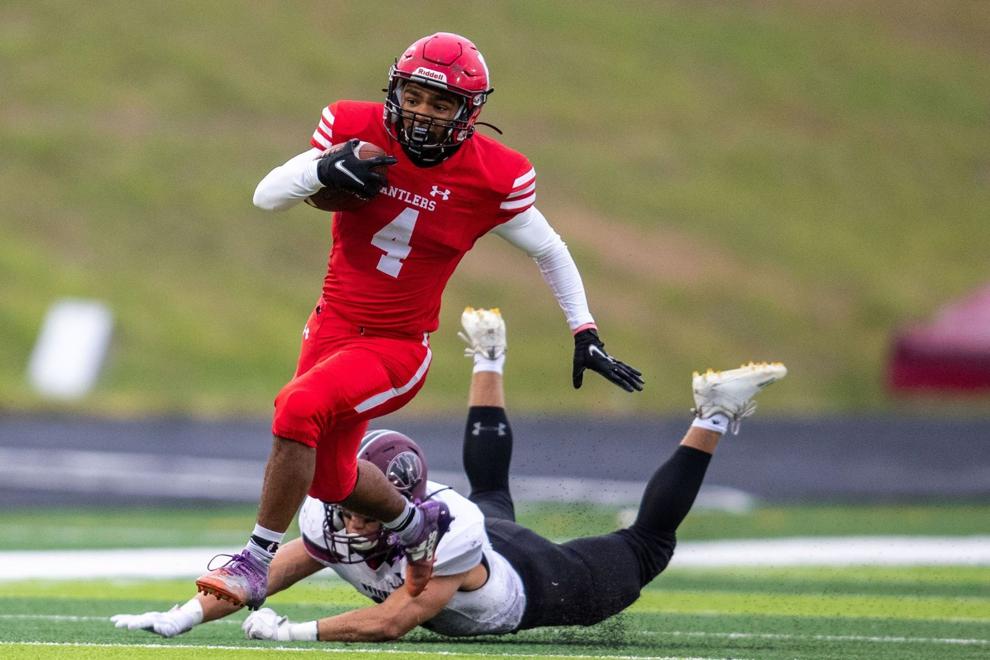 Flu Shots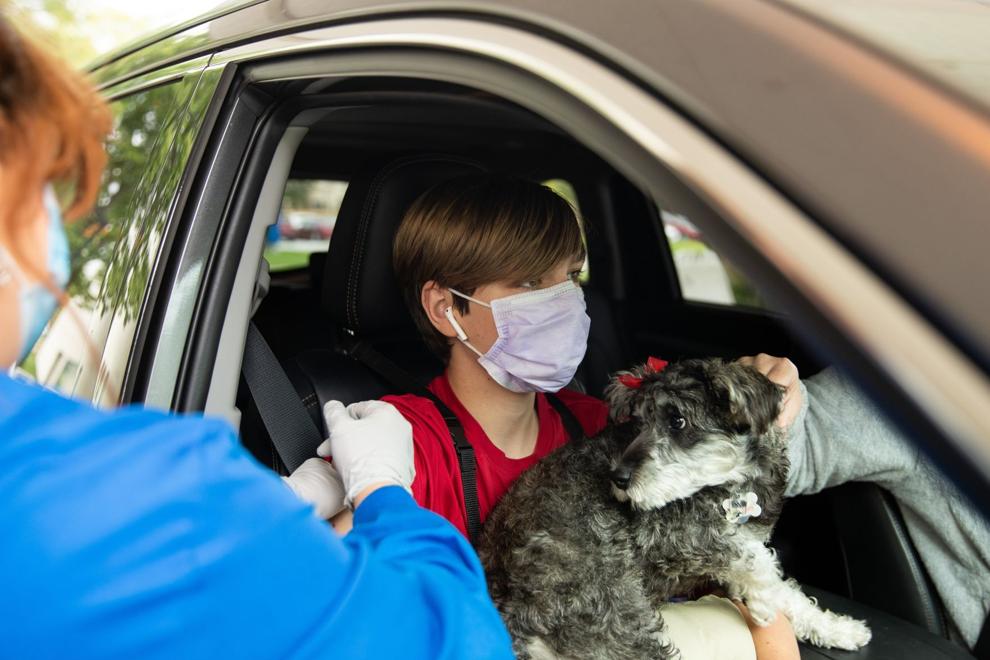 September Images 1
September Images 2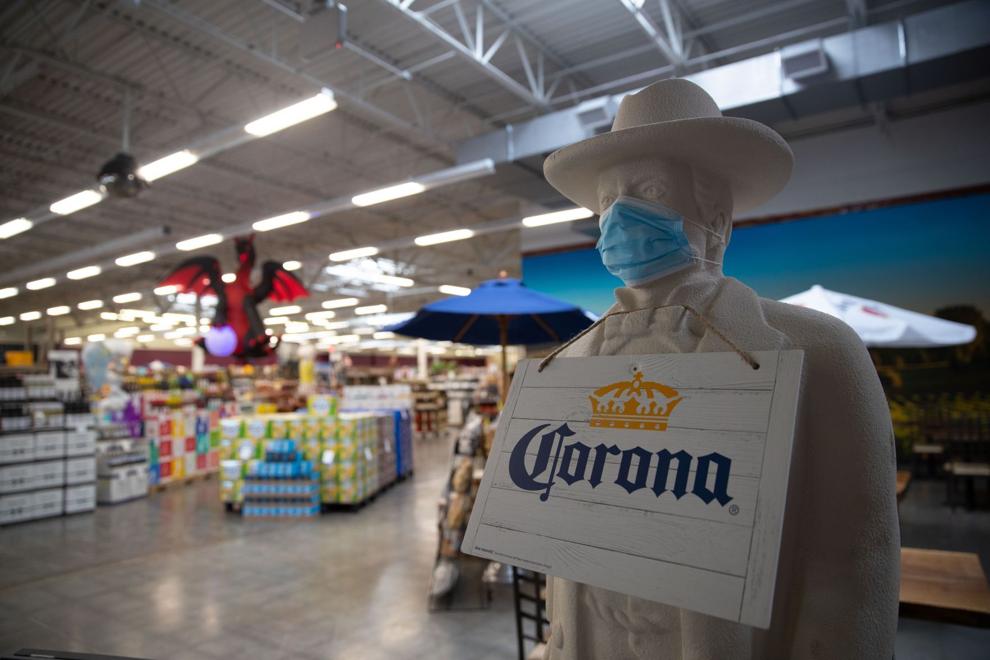 September Images 3
September Images 4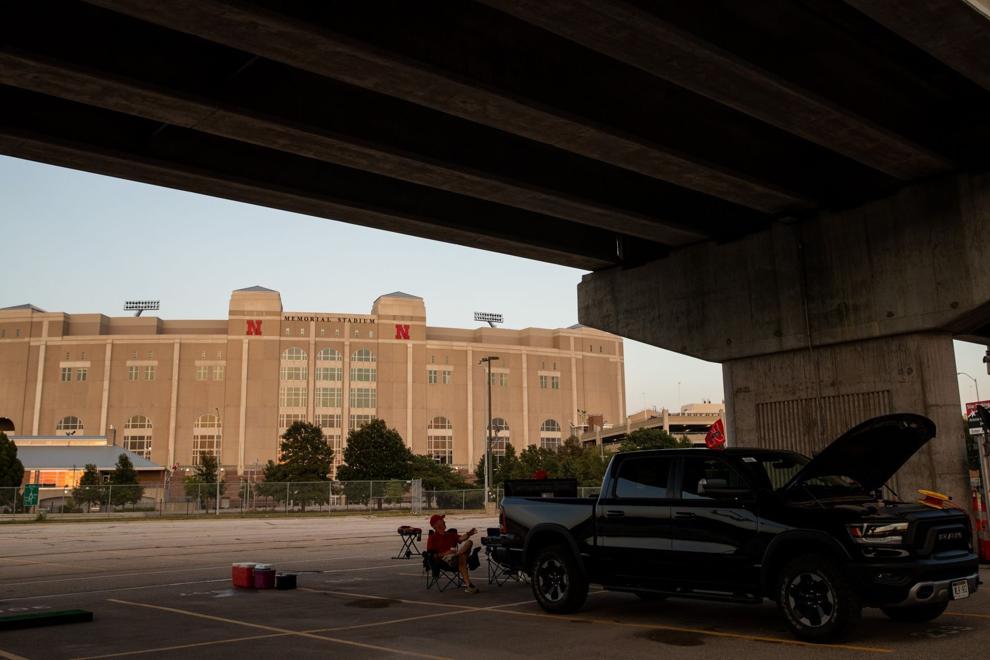 September Images 5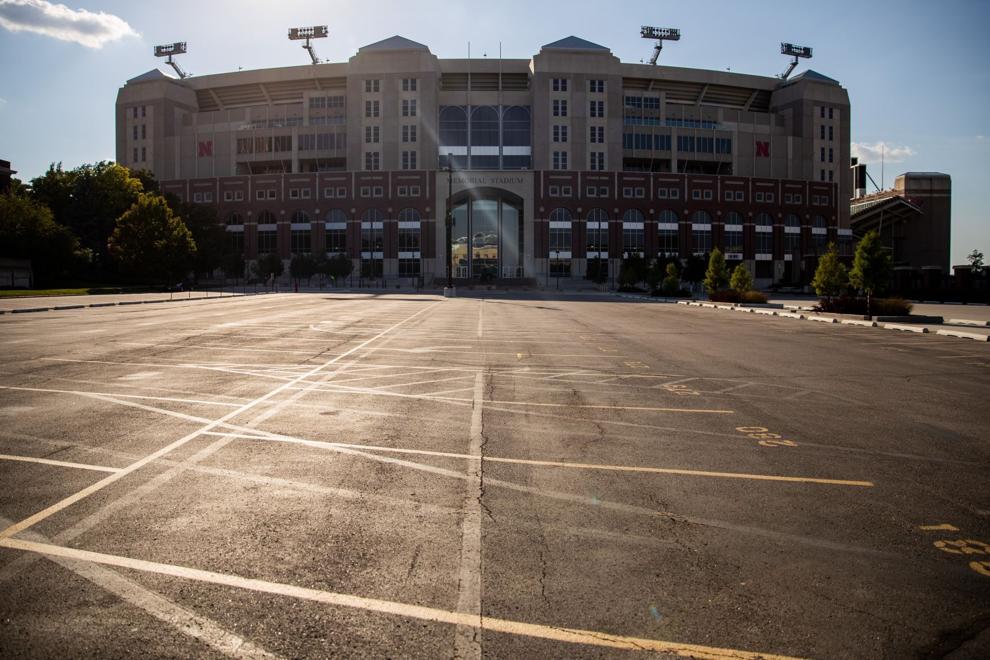 September Images 6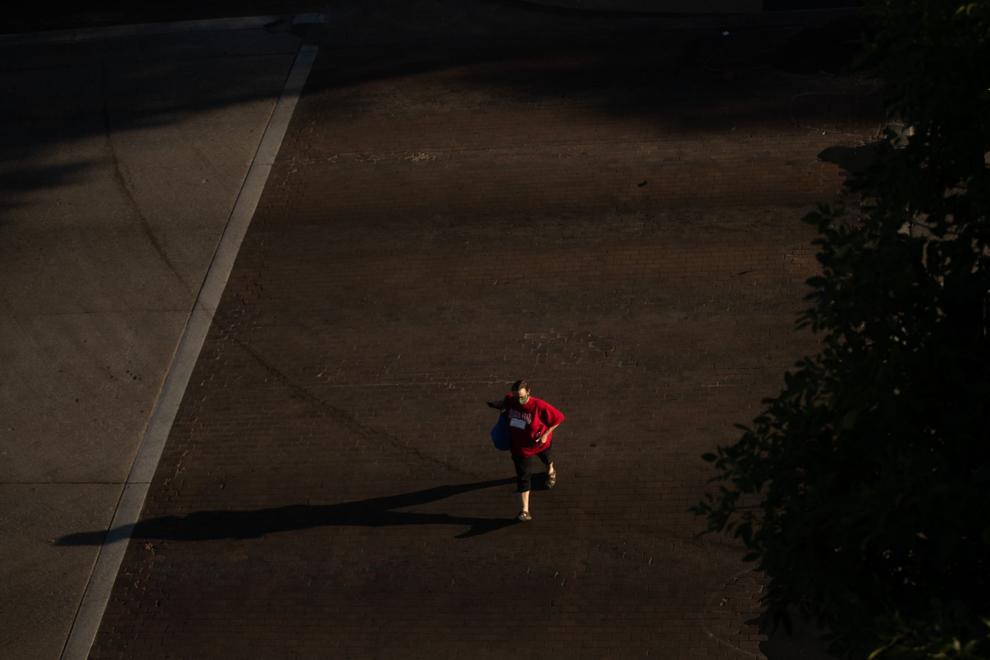 September Images 7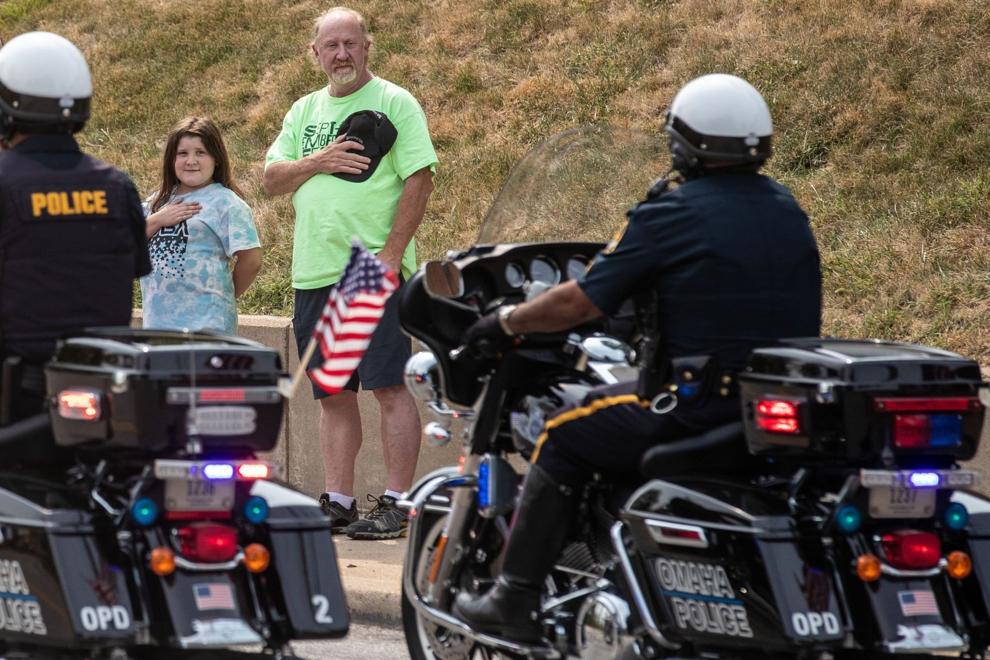 September Images 8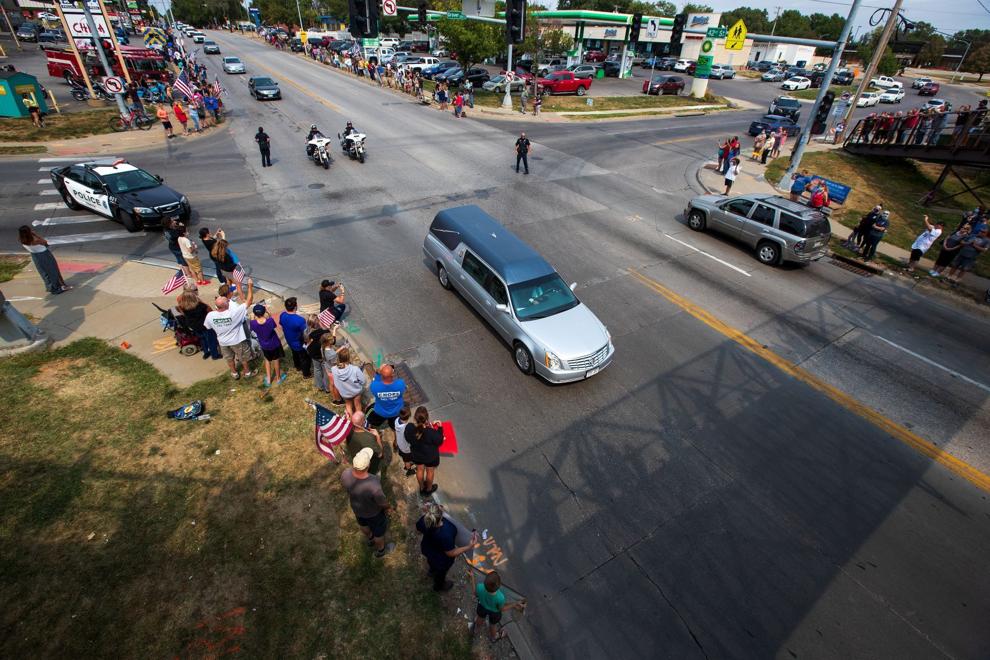 September Images 9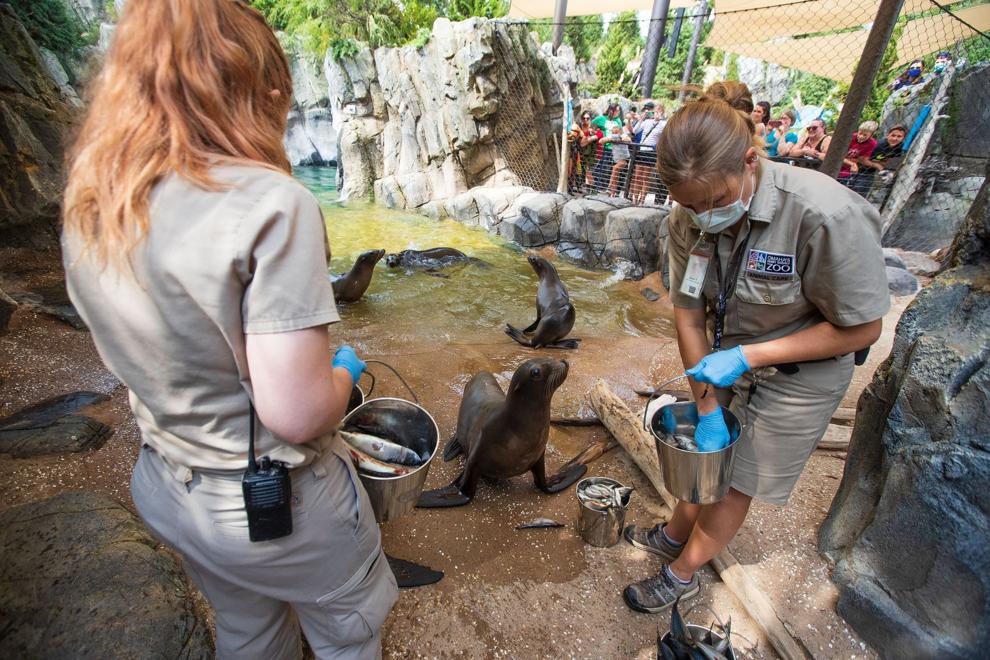 September Images 10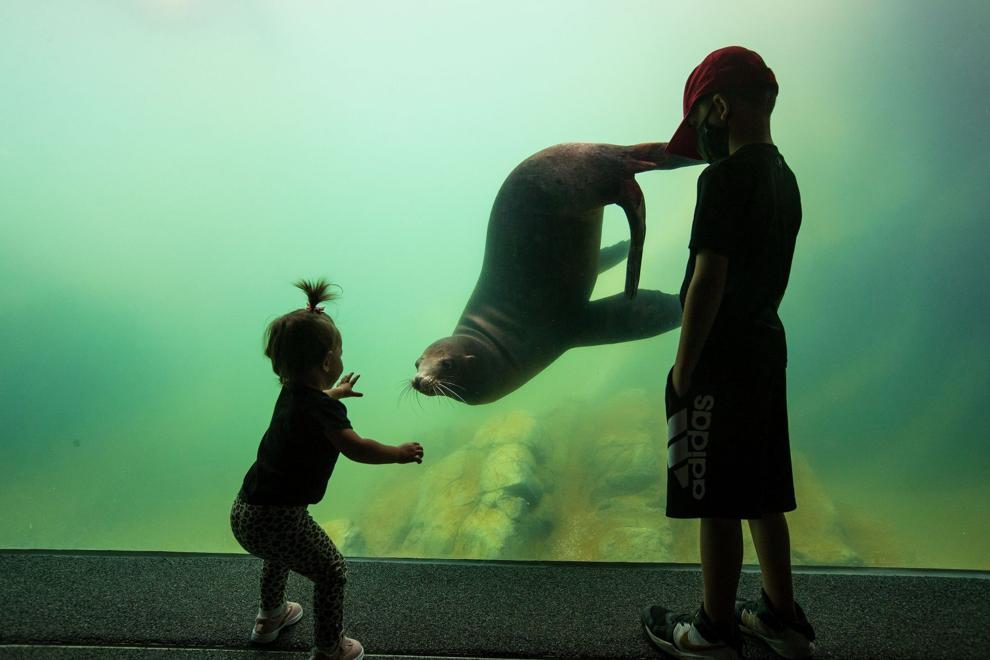 September Images 11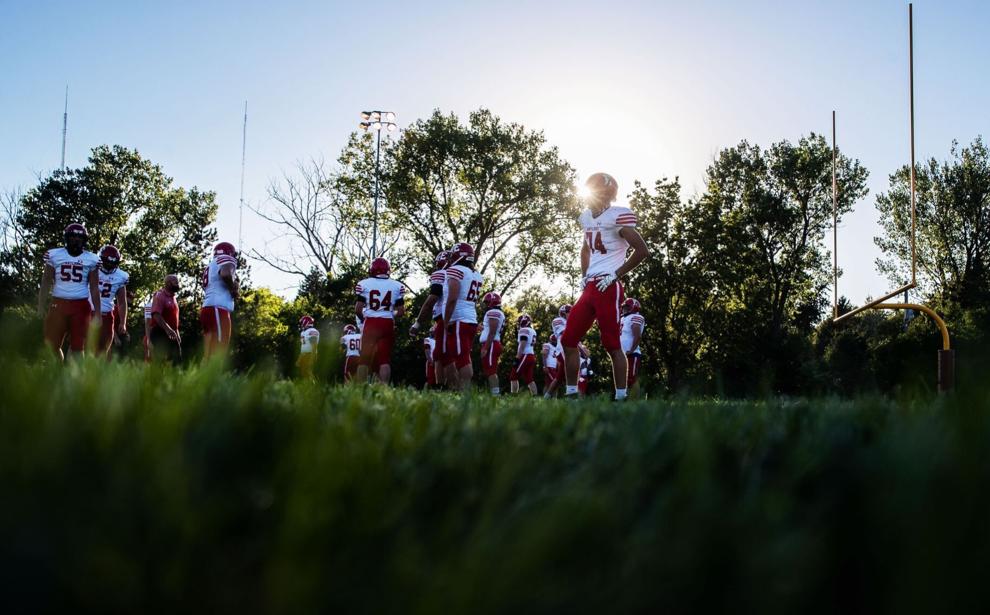 September Images 12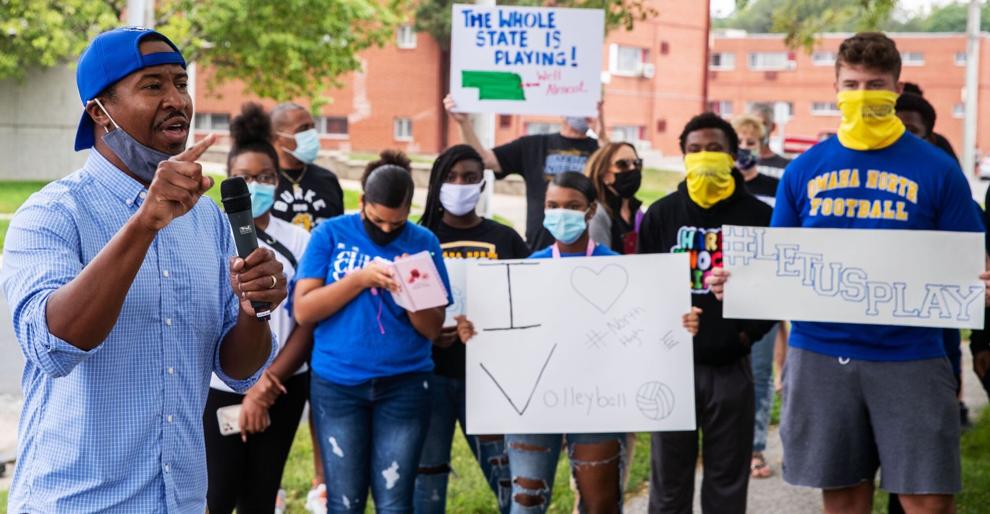 September Images 13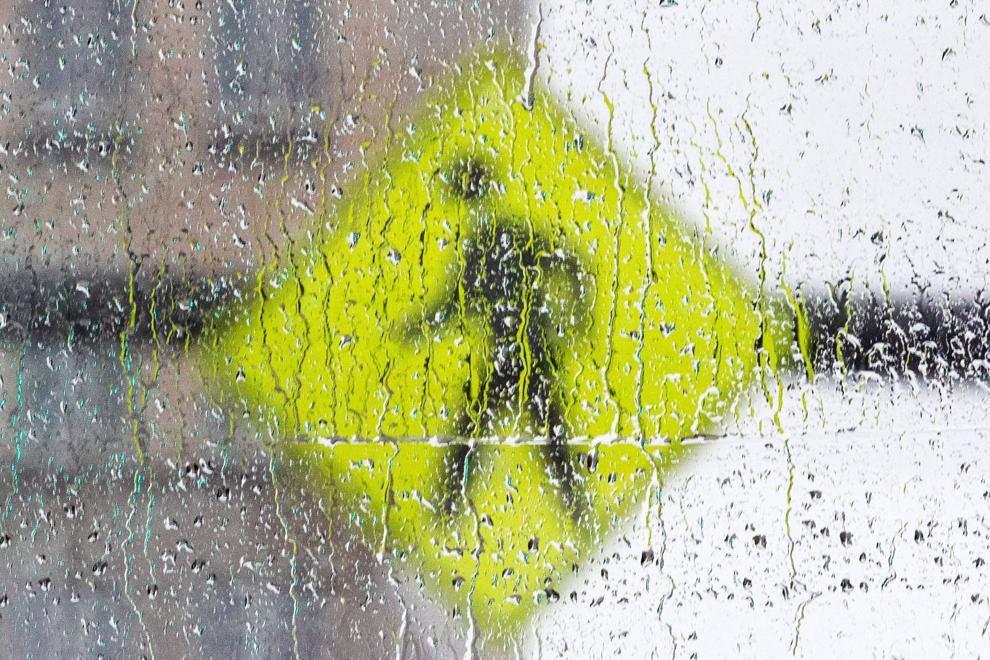 September Images 14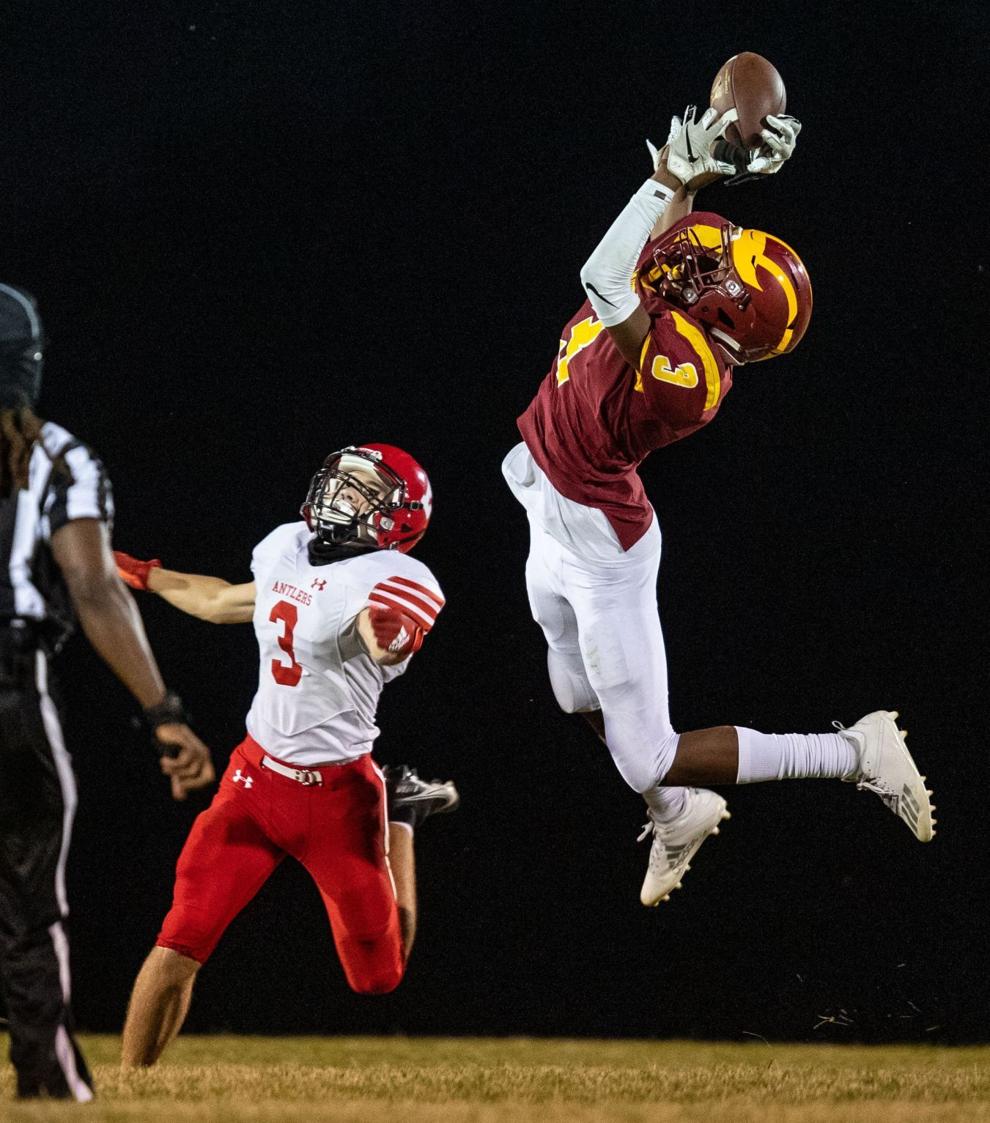 September Images 15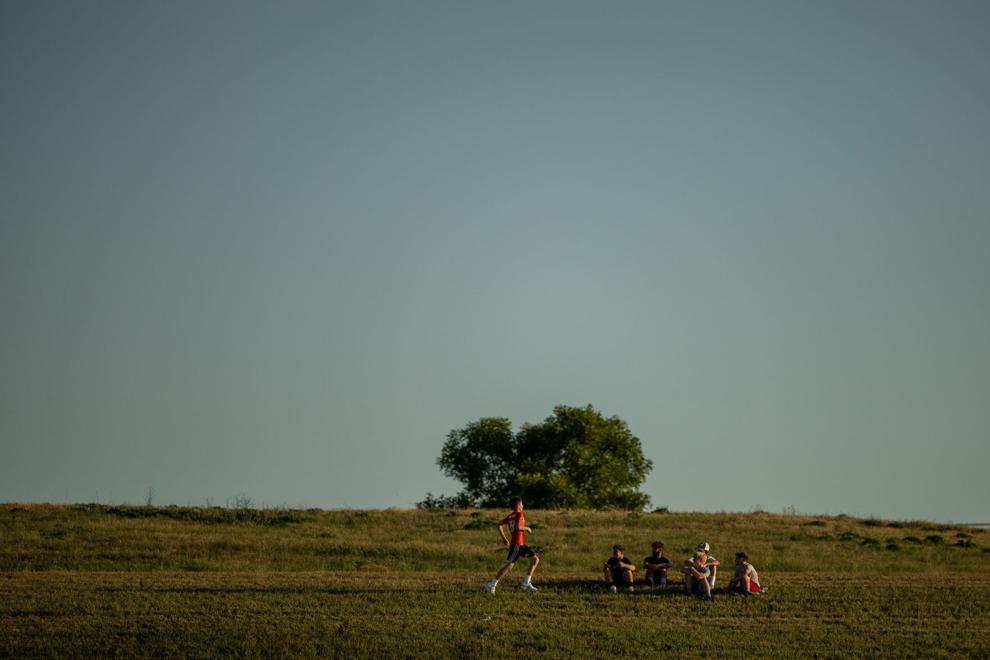 September Images 16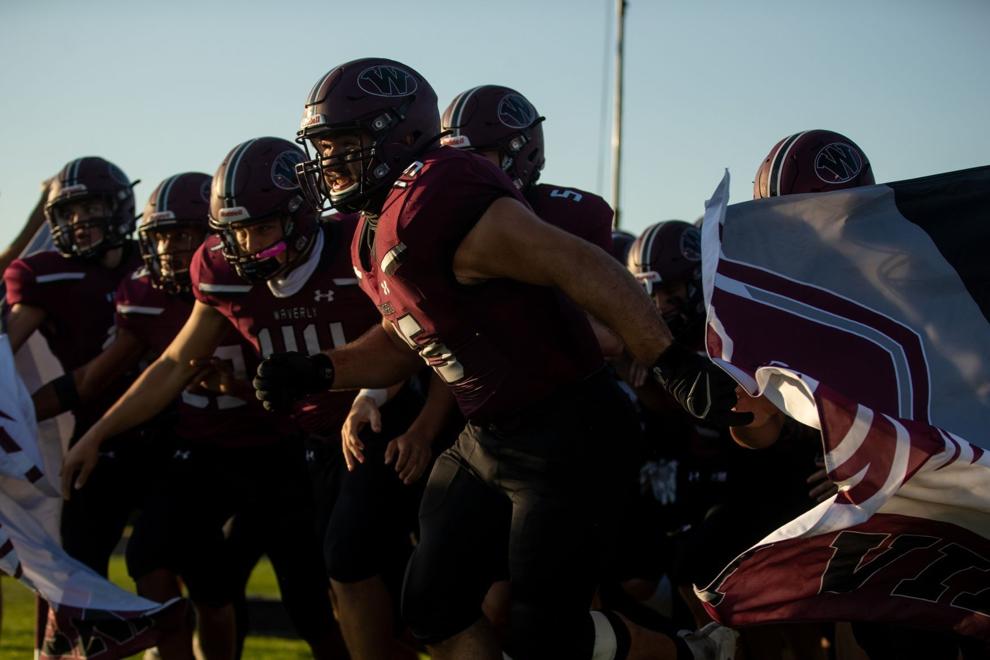 September Images 17