Vivian Kvam has named her new teardrop camper Novo, a Latin word for revive, refresh or renew.
The moniker fits perfectly, she said. And it sounds much better than a canned ham, which is what the smaller recreational vehicles are sometimes called.
"I get to revive her a little bit," Kvam said. "When you travel, you have that refreshed, revived feeling. It kind of had a lot of meaning to it."
They've already been on two adventures — a trip to Iowa's Prairie Rose State Park and another to the farm of friends outside of Harvey, Iowa. Their first big journey will be to the Black Hills and beyond later this month.
"It will sleep two," she said. "It gets a little cozy."
Kvam, a Council Bluffs photographer, had been thinking about building her own teardrop camper for about a year. At under 1,000 pounds, that type of RV is easy for her Subaru Forester to pull. If camping alone, she can handle it herself.
There were just a few issues with that plan: She'd never undertaken a project that big and had none of the required tools.
Then her sister spotted Novo on the Oakland-Craig-Lyons-Westpoint Exchange Group. The $1,200 price tag was perfect, so Kvam made the trip to Oakland to look her over.
"I instantly was in love," she said.
This was no canned ham. In 2009, Tim Schmidt had the same dream. He looked at a few plans and then came up with his own design. His shell is made of wood.
"This one, it's pretty, like the finish on it and everything," Kvam said. "You can tell he took a lot of care."
Schmidt and his wife, Rosa, just weren't using it as often as they used to, so now Kvam is learning about wiring and batteries and solar farms, things she might need if she wants to add power.
At about 5 feet by 8 feet, Novo is about the size of a bed with a few cabinets along the sides. The back opens up for a galley kitchen.
Kvam is thinking about adding a door and doing some modifications to the kitchen.
"A lot have running water, a gas and a stove," Kvam said. "Those are the modifications I may do to it."
A seat where she can read is also under consideration.
She hasn't given up on building a camper someday, but she can learn how with Novo.
Although tiny, it provides more ease and protection against the elements for the experienced tent camper and backpacker.
"I can just hitch up and go," she said.
---
17 Omaha-area ice cream places you need to try
16 Omaha-area ice cream places you need to try
Christy Creme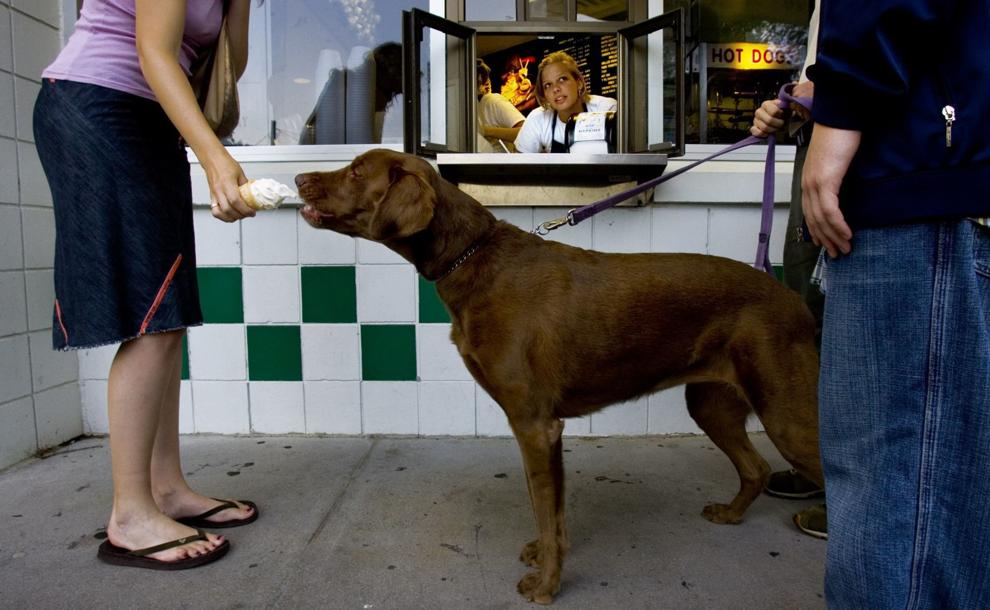 Coneflower Creamery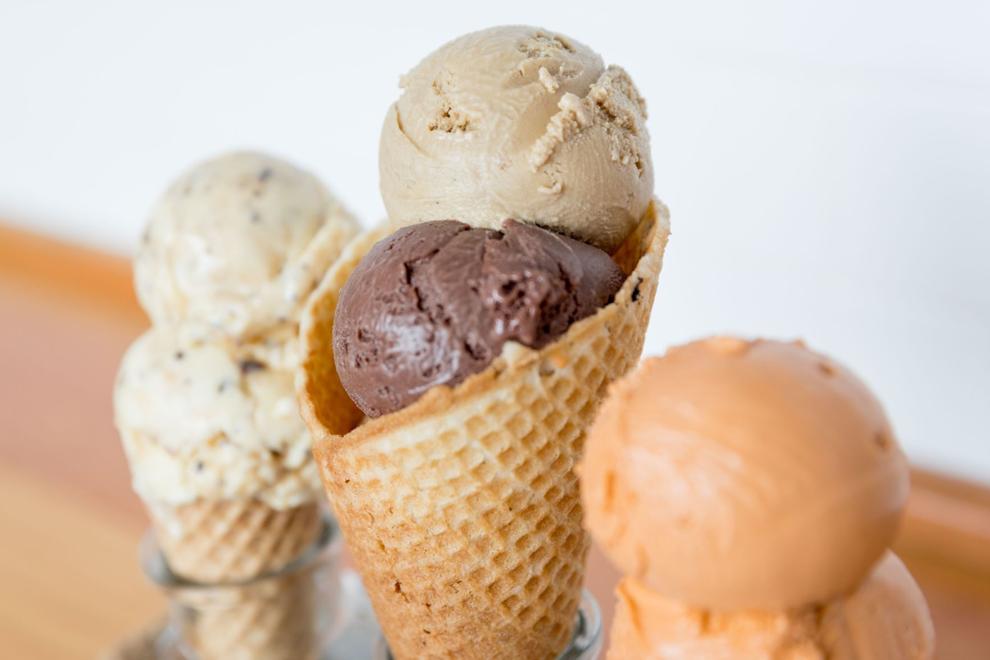 Dairy Chef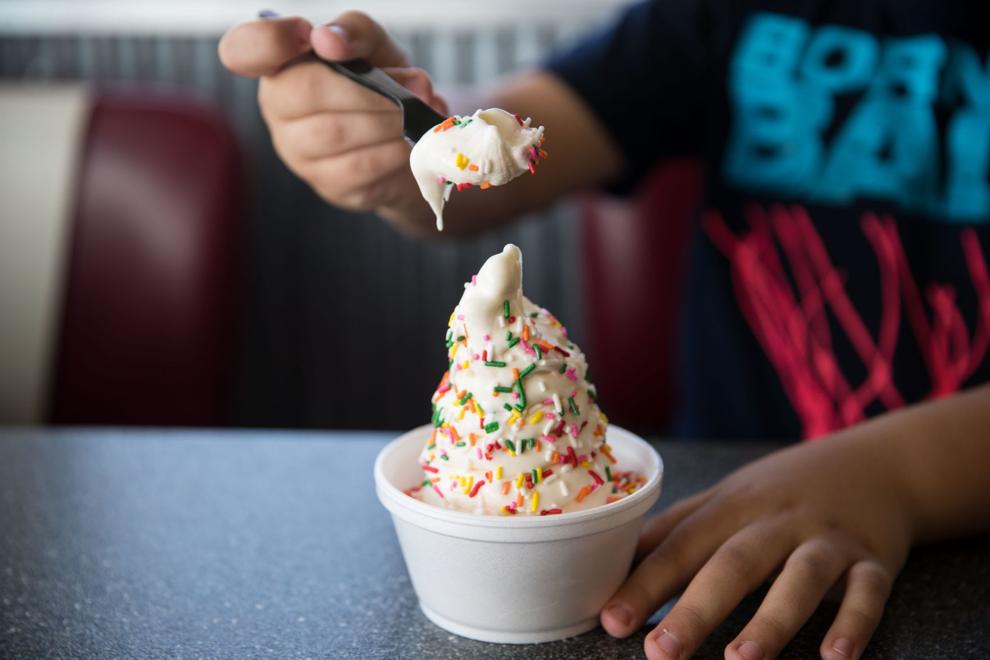 Dairy Twist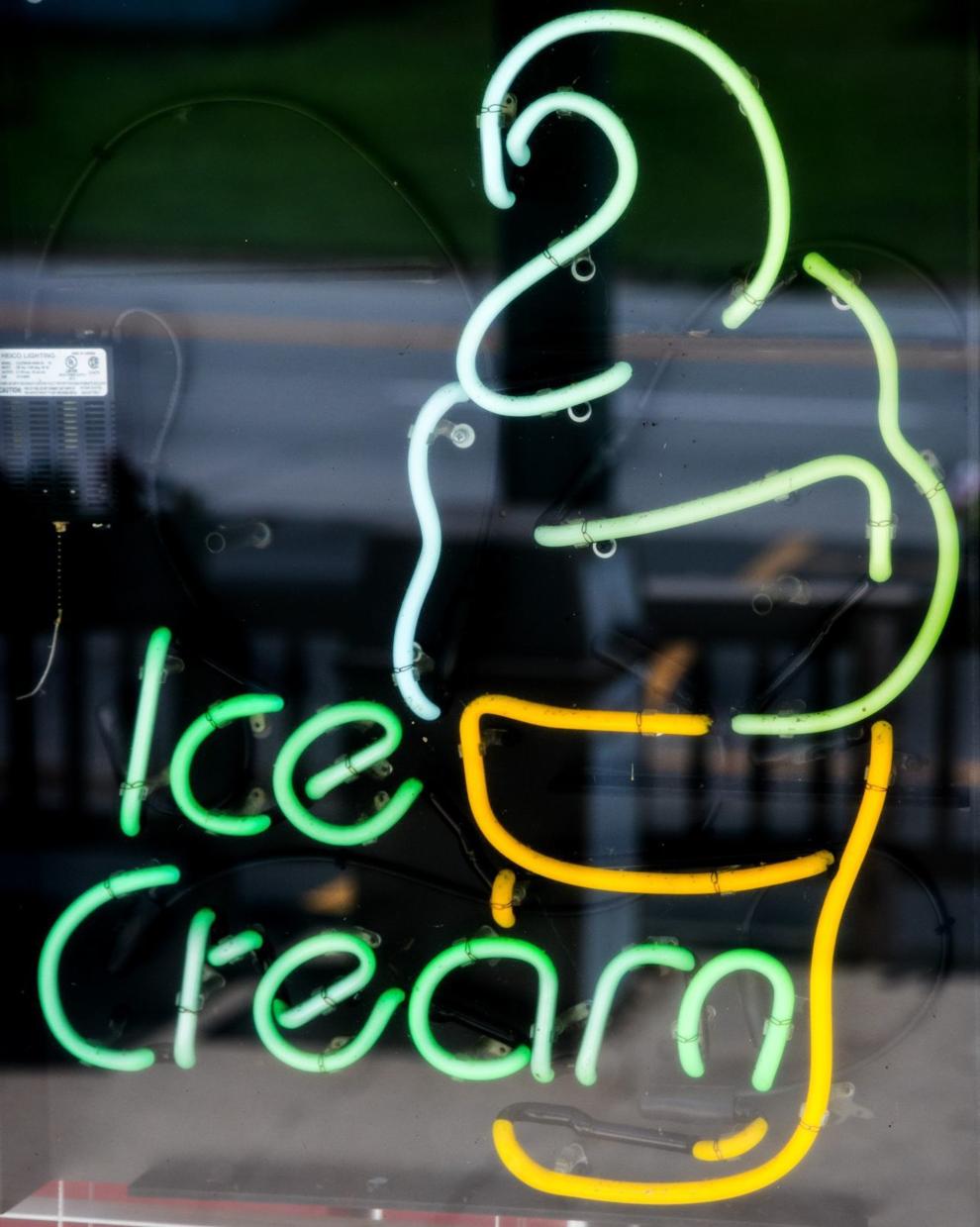 Dolci Old Market
Doozie's Burgers & Homemade Ice Cream
eCreamery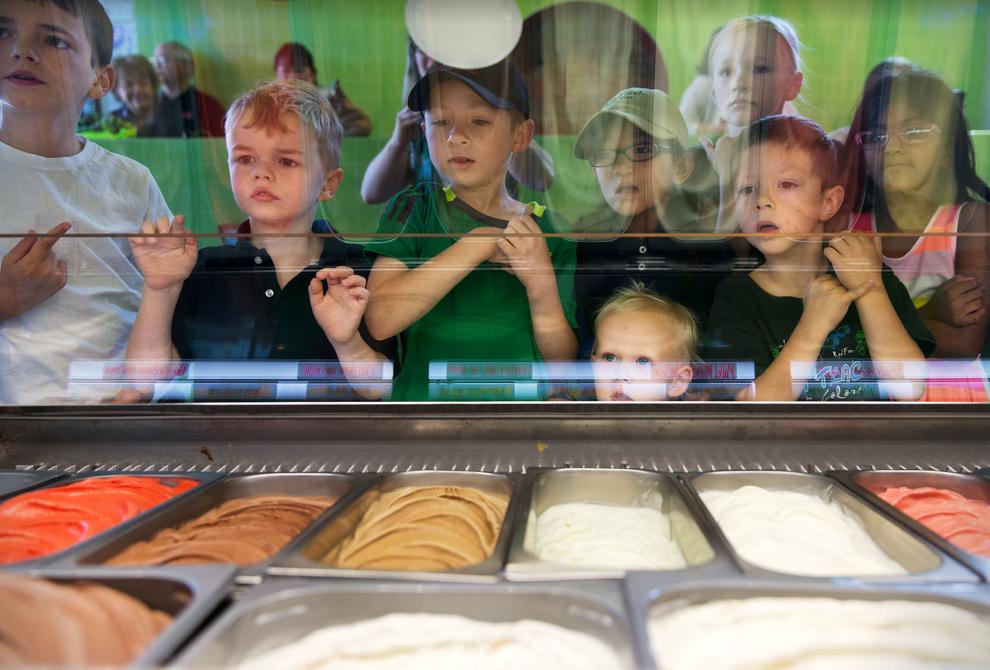 Farine + Four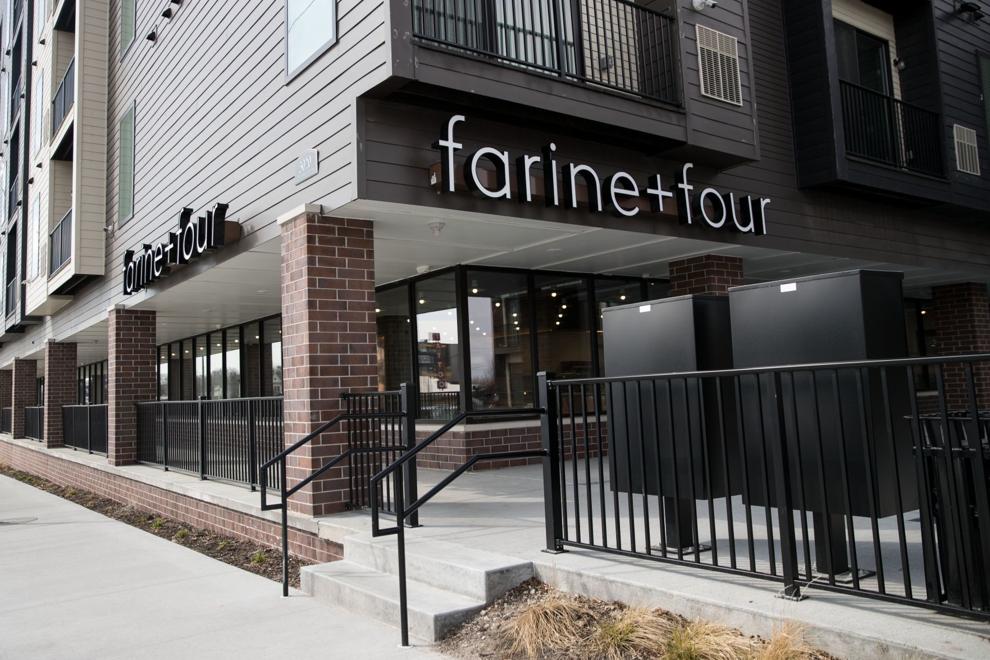 Freezing Thai Rolled Ice Cream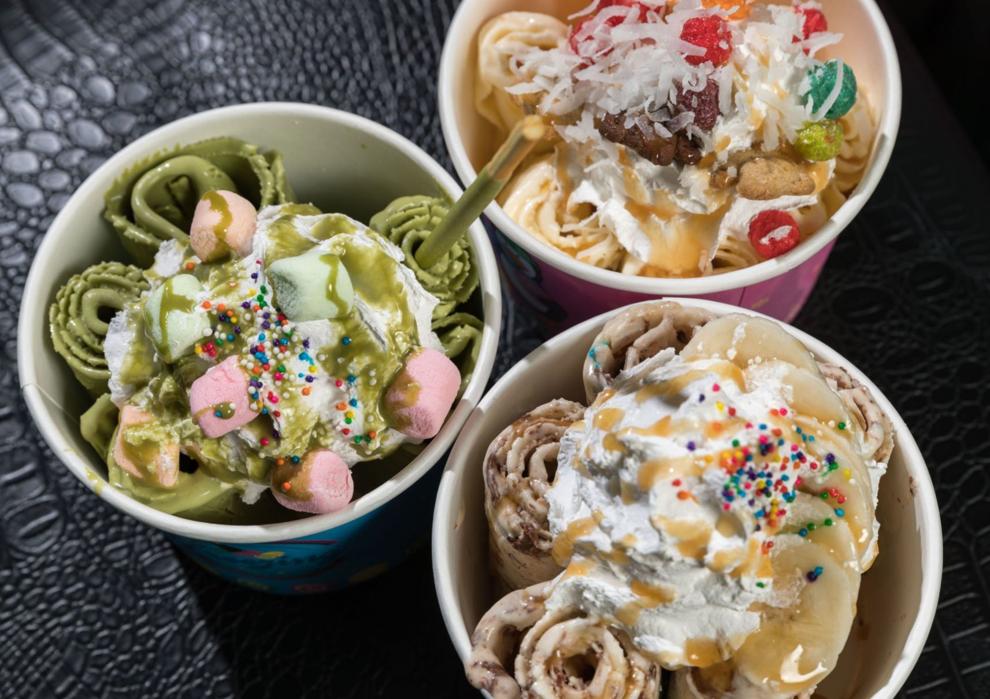 Goodrich Dairy Ice Cream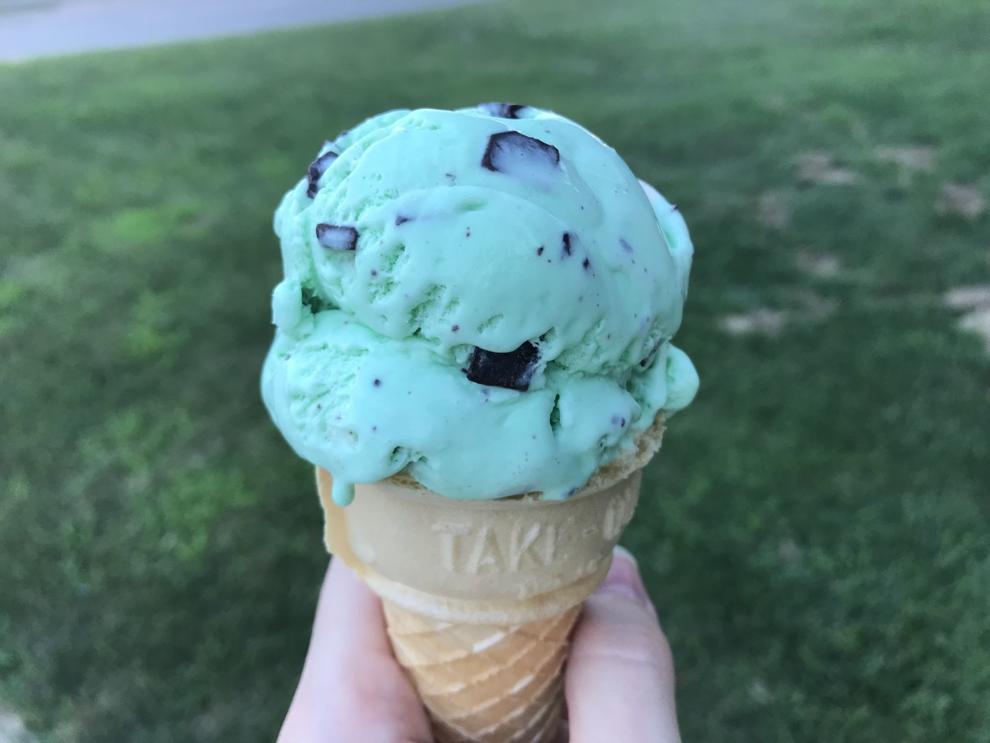 Helados Santa Fe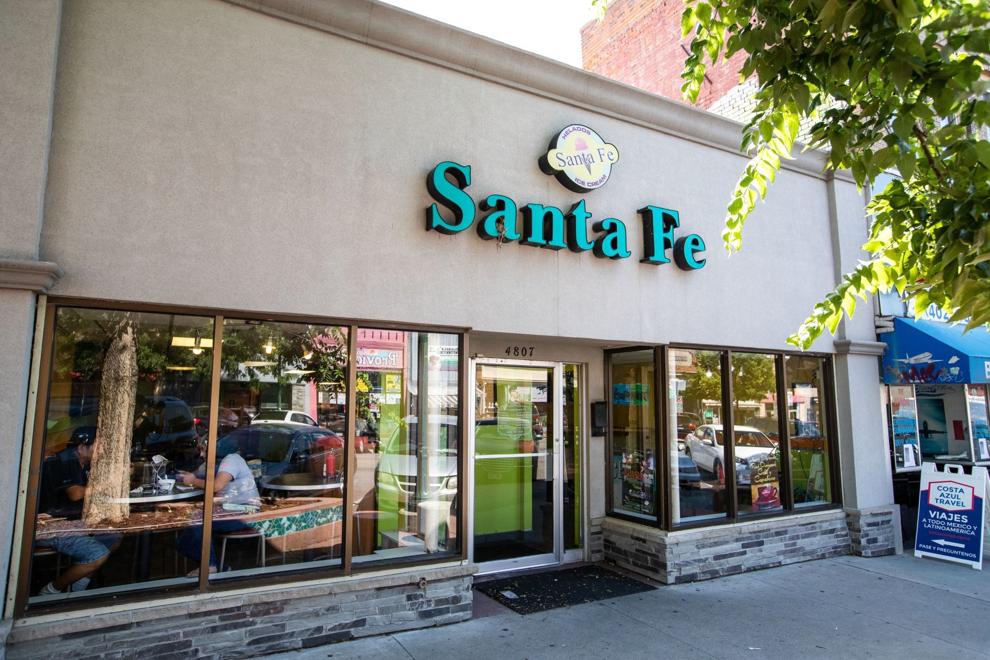 Jones Bros.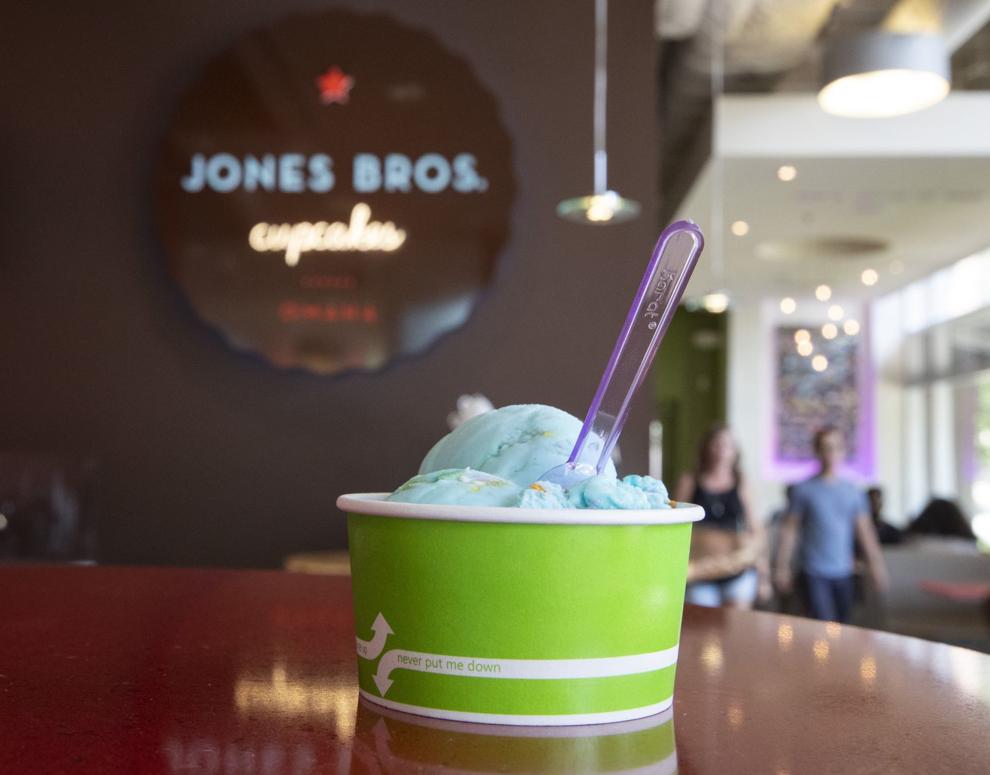 La Michoacana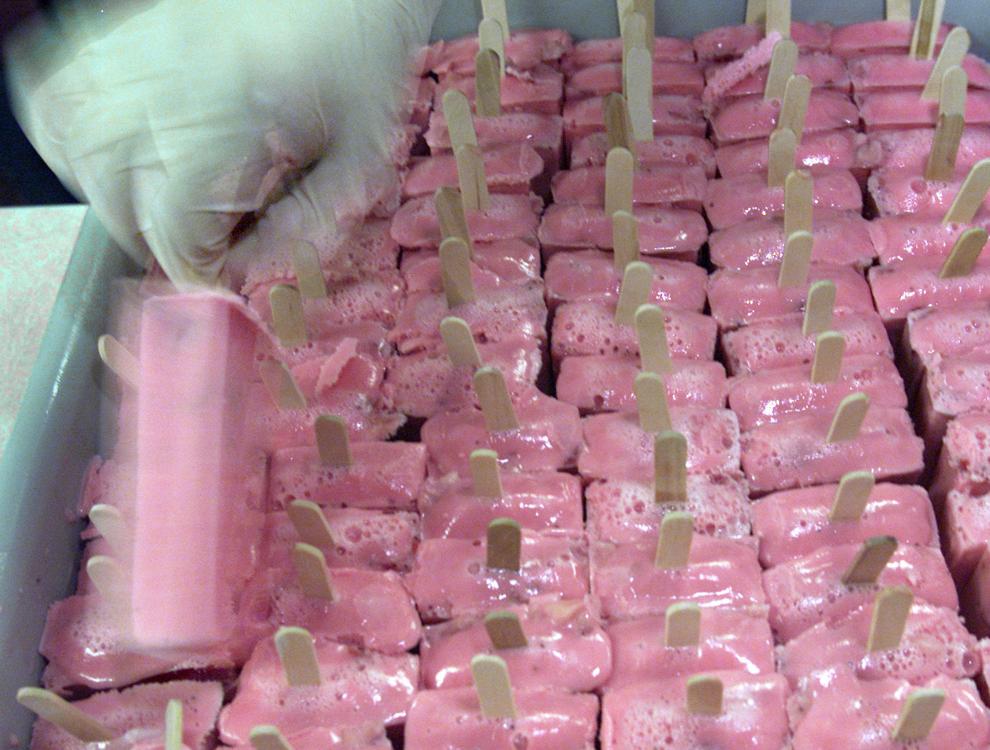 Mixins Rolled Ice Cream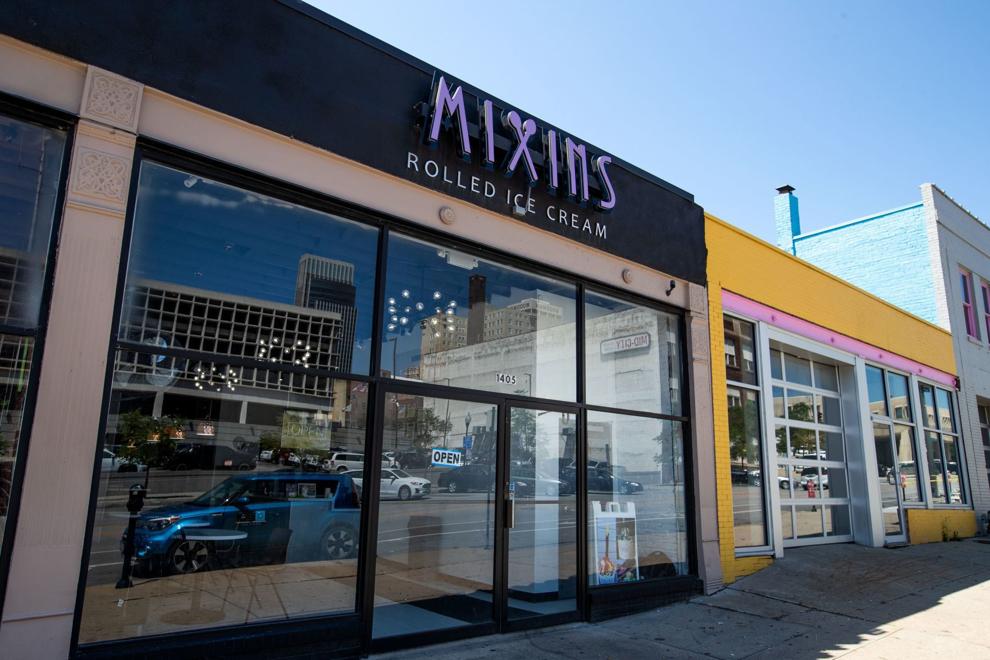 Ted and Wally's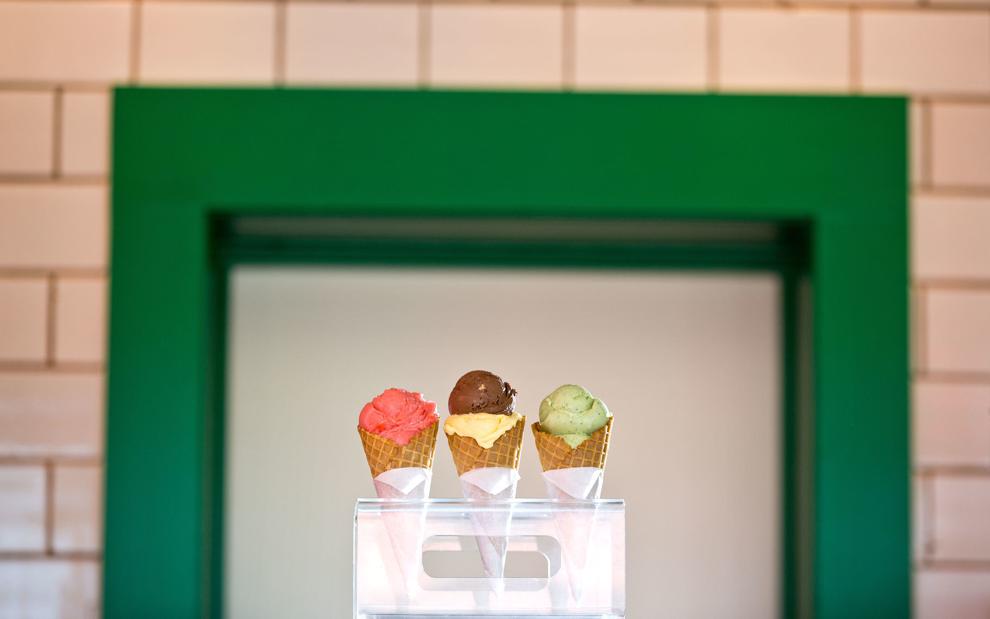 Zesto