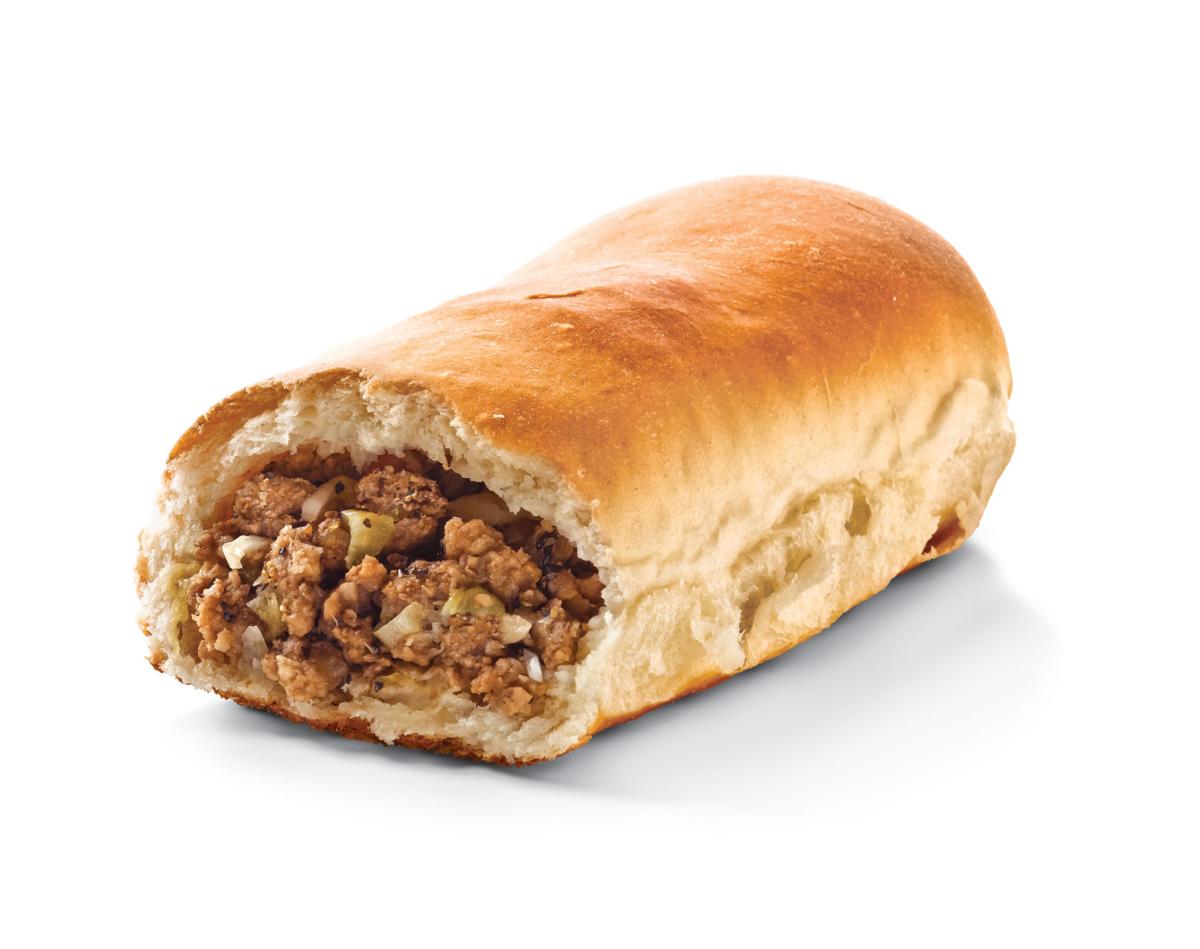 Liz King lives more than 600 miles from the closest Runza restaurant, but soon she'll be biting into one of her beloved sandwiches.
King, a former Omaha resident living in Idaho, was one of the winners in a Runza promotion that went viral.
The restaurant chain put out the word on social media last week that people should submit names of friends and family who are Runza fans but live outside the chain's four-state territory. Each winner would receive a shipment for free.
'Tis the season for giving! Tag a friend who loves #Runza but sadly lives outside Runza® territory. We'll make one out-of-state fan's holiday a little brighter by shipping them frozen #RunzaSandwiches. 💛🎁💚

Winner's mailing address must be in the contiguous US. pic.twitter.com/iFOsTJylFB

— Runza® Restaurants (@Runza) December 5, 2017
In less than 72 hours the chain got more than 23,000 comments on Facebook from people submitting names for the contest.
King was among seven winners the chain selected at random from submissions on Facebook, Twitter and Instagram. The winners will receive a dozen frozen original Runza sandwiches in packages shipped out Monday.
King said she is a lifelong Runza fan. She is a new mom and said she had Runza cravings during her pregnancy.
She lives outside Boise, and even had a dream that the chain opened a restaurant there.
"I woke up really disappointed," she said. "I was craving one so bad."
While attending the University of Nebraska-Lincoln she would eat Runzas two or three times a week, often from the food court at the student union.
She charged so many Runzas on her student card that her dad had to finally tell her to cut back.
King moved to Idaho after graduating from UNL in 2011, when her husband took a job there. When she visits Omaha, she said her first stop is always a Runza restaurant.
King's friend Joslyn Barnes of Omaha submitted her name for the contest. Barnes said she knew King is a big Runza fan and would appreciate a special delivery.
Becky Perrett, director of marketing for Runza Restaurants, said the chain was blown away by the response to the promotion.
"It made us feel a little bit like Santa,'' she said. "It was a fun way to end the year and surprise some of our Runzatics."
The first Runza Restaurant opened in 1949 in Lincoln and began serving the namesake Runza sandwich, which features ground beef, onion, cabbage and seasonings baked inside homemade bread. There are now more than 80 locations across Nebraska, Colorado, Kansas and Iowa.
King said she can't wait to scratch her itch for a Runza.
"I have so much pride for Nebraska," she said. "And Runza is part of it all."