One good thing led to another for backyard farmers Jamie and Norman Rohda, though they didn't see it coming.
Their foray into micro farming started simply enough in the late 1990s with a vegetable garden.
"Like most gardeners, we got overly ambitious and grew more vegetables than we needed," Jamie says.
So the couple, who were living in rural Ithaca, started selling their excess produce at the farmers market in Wahoo. "There were just a handful of vendors in those days," Jamie says.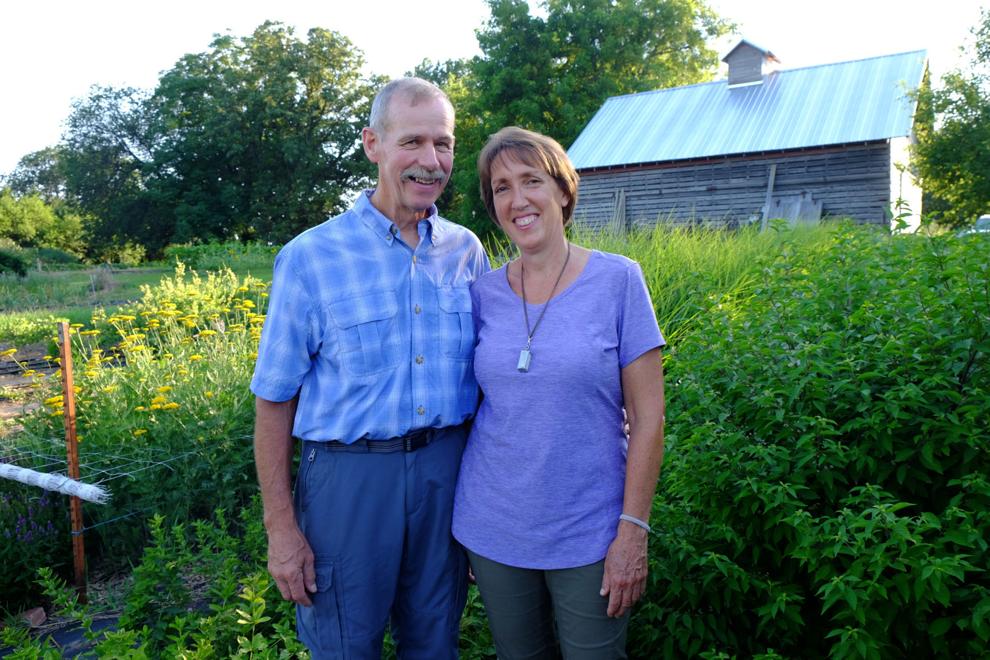 As their family expanded, so did their vegetable farm. "Our children grew up at the market," Jamie says of her blended brood of seven.
By fall 1995, the Rohdas were looking at crop ground near Waverly. They bought 11 acres. But the property, by Jamie's description, was a dump. "It was awful," she says. "And we had no money."
They cleared overgrown vegetation and dilapidated buildings, prepared garden plots and started renovating the house.
By summer, they had a vegetable crop and a stand at the Haymarket Farmers Market in Lincoln.
In their second or third year, Jamie cut some flowers growing in their yard and assembled a couple of bouquets to see how they'd sell. They were hits. So she grew more flowers and sold buckets of loose mixed stems and hand-tied bouquets at her stand.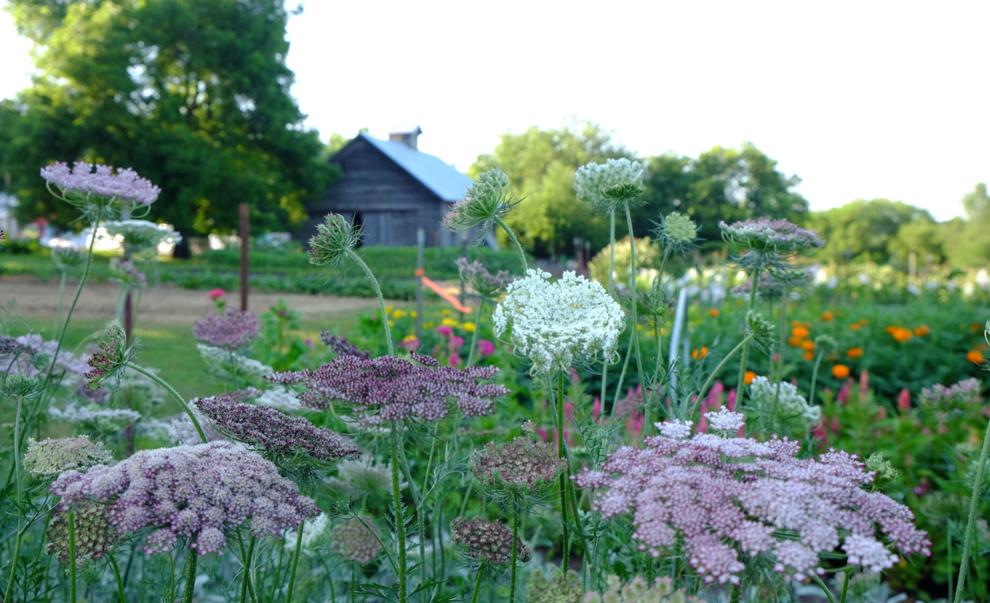 "We weren't looking to be farmer/florists," Jamie says. "But it just became natural for people to ask me if I did weddings, so I dove into that."
And then area florists and designers began placing wholesale orders for bunches of blooms and fillers to use in their own bouquets and arrangements.
"It got to be way too much. I was overwhelmed," Jamie says of going to market, preparing cut flowers, arranging bouquets, delivering wholesale orders — and homeschooling five of their seven children. "I certainly felt a pull when the kids were young, as any working parent does."
In 2015, the family quit selling at farmers markets. It was a risk with 75% of their farm income coming from the market and 25% from wholesale cut flowers.
But she loved flowers first — her roots stretching deep, from memories of a grandmother's huge flower garden to part-time jobs in floral shops.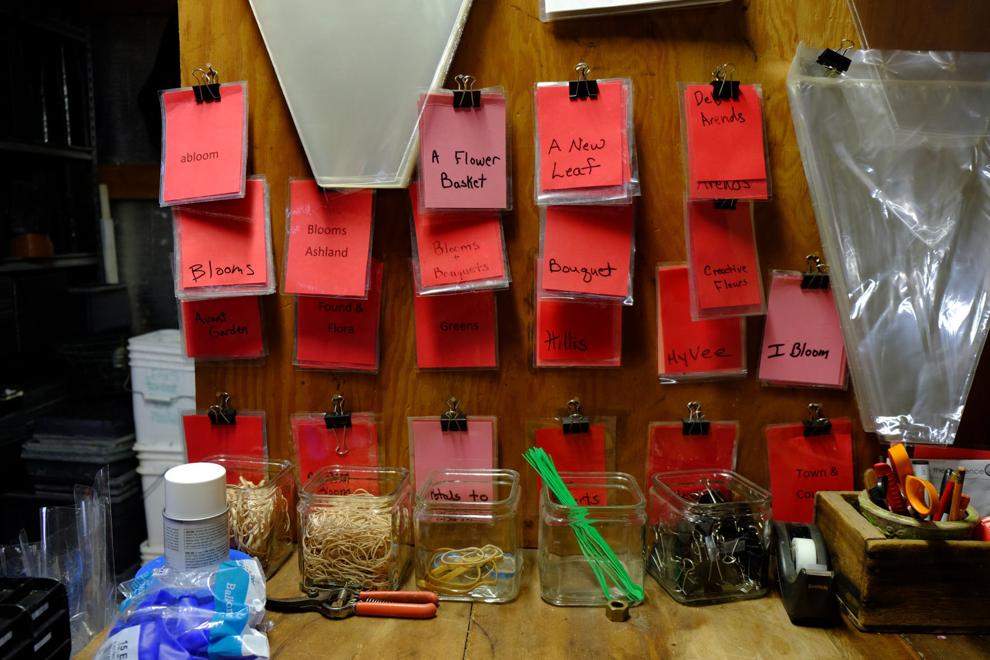 Plus, Harvest Home Flowers could flourish as a family endeavor.
"Our kids all helped and got paid," Jamie says. "It wasn't entirely an option. It was just what our family did."
Today, the kids range in age from 16 to 40-something. "I don't think any of them will make a career out of gardening," Jamie says. "But they've all wanted to try their hand at their own gardens after leaving home."
Perhaps the future of the farm lies in the hands of the five grandchildren.
"I love seeing our 10-year-old grandson's intense interest in plants and seeing the three older girls make sweet bouquets with Grandma's flowers," Jamie says.
Vegetables for themselves stayed in the mix when the Rohdas switched to wholesale cut-flower farming.
"Vegetables go in wherever. You'll see green beans with dahlias."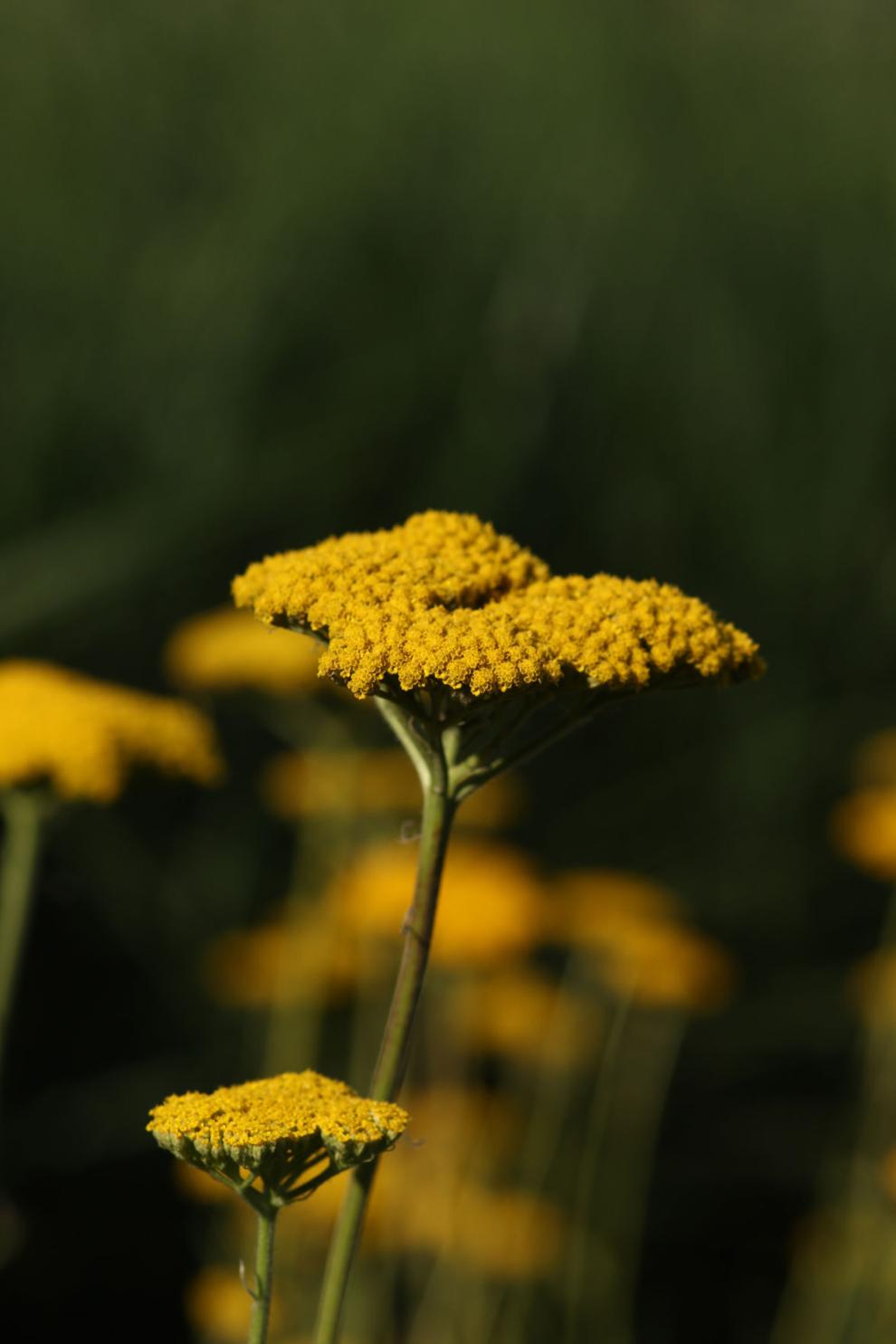 Growing flowers and vegetables together attracts good bugs and pollinators, she says.
Sustainability and crop rotation are practiced among the neat, irrigated rows.
"The garden plots won't be exactly the same from year to year," Jamie says. "I love to experiment with crops."
Dahlia, zinnia and tuberose are constants.
Lisianthus, too. "It was one of the first crops I put in and said to myself, 'Now I'm a serious flower farmer.' "
If there's a slow time on the flower farm, it's in November and December. "I try not to do much that's business- related between Thanksgiving and Christmas," Jamie says.
"My greenhouse is my happy place during the colder months and rainy days. I think having a bit of down time in winter gets me ready for the craziness of summer."
The ultimate "happy place," however is seeing everything spring to life each spring.
Anticipation builds in April, starting and hardening off plants in the greenhouse, cleaning out gardens, weeding, cutting away dead growth and pruning bushes.
Two daughters — a high school sophomore and a college senior — were home to help this year.
The eldest is to be married July 18. "Hopefully, that will work out," Jamie says. "Planning in this year of COVID-19 certainly is interesting."
Harvest Home Flowers' 2020 summer open house is hanging in the balance, as well. "We like to do it every year, but I don't promise it."
Garden clubs and group tours are welcome by appointment. But Jamie stresses, "It's not like touring Lauritzen Gardens. It's a working flower farm." Her tours are a chance to see their 1½ to 2 acres of garden plots, greenhouse and hoop houses.
Wildly blooming fields aren't likely. "A great many flowers are cut before they are their showiest," Jamie says.
"You might argue, and I'd agree, that it was a hobby that grew out of hand," Jamie says.
"We're right on the cusp of craziness," she says of planting season.
"By the time July hits, it's 100 mph until the first freeze."
---
The secret to growing dahlias
Dahlias really aren't that difficult to grow, says Jamie Rohda. The bigger challenge is keeping pests off them and storing them over the winter.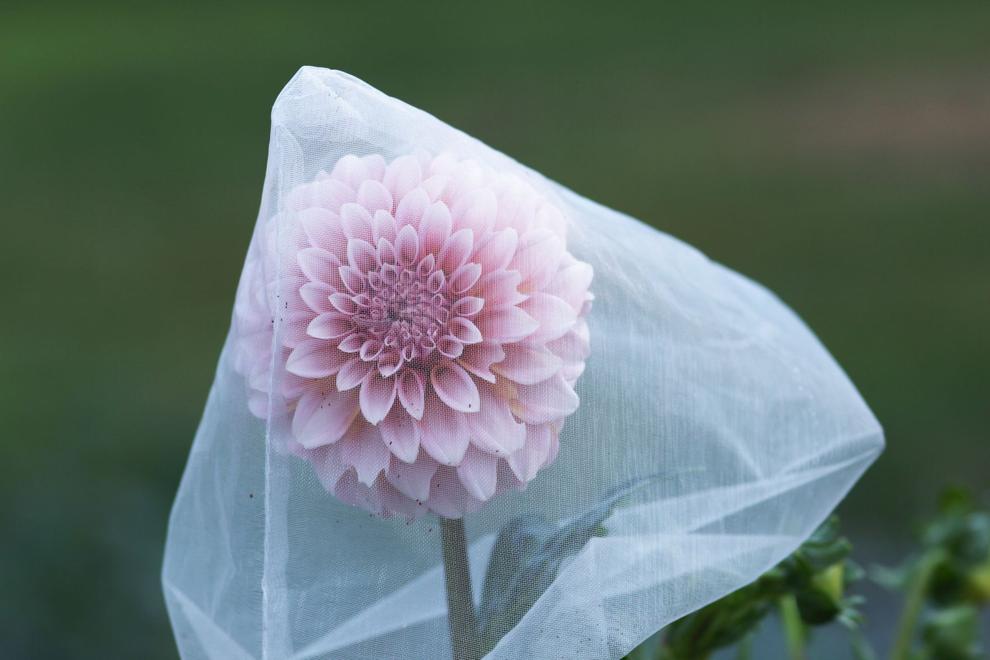 She places nets over her dahlia blooms to protect them from pests and the elements. Perfection for bouquets is paramount.
A tip for the home gardener: Don't rush to plant dahlias too early in the spring. The soil needs to have had a chance to warm up or you risk having the tubers rot.
And at the end of the season: Ideally a dahlia tuber wants to be stored at 44 F in 80% to 90% humidity. "Most people don't have a place that fits that criteria so they end up having to purchase new tubers each year. We have a walk-in cooler for storing ours over the winter."