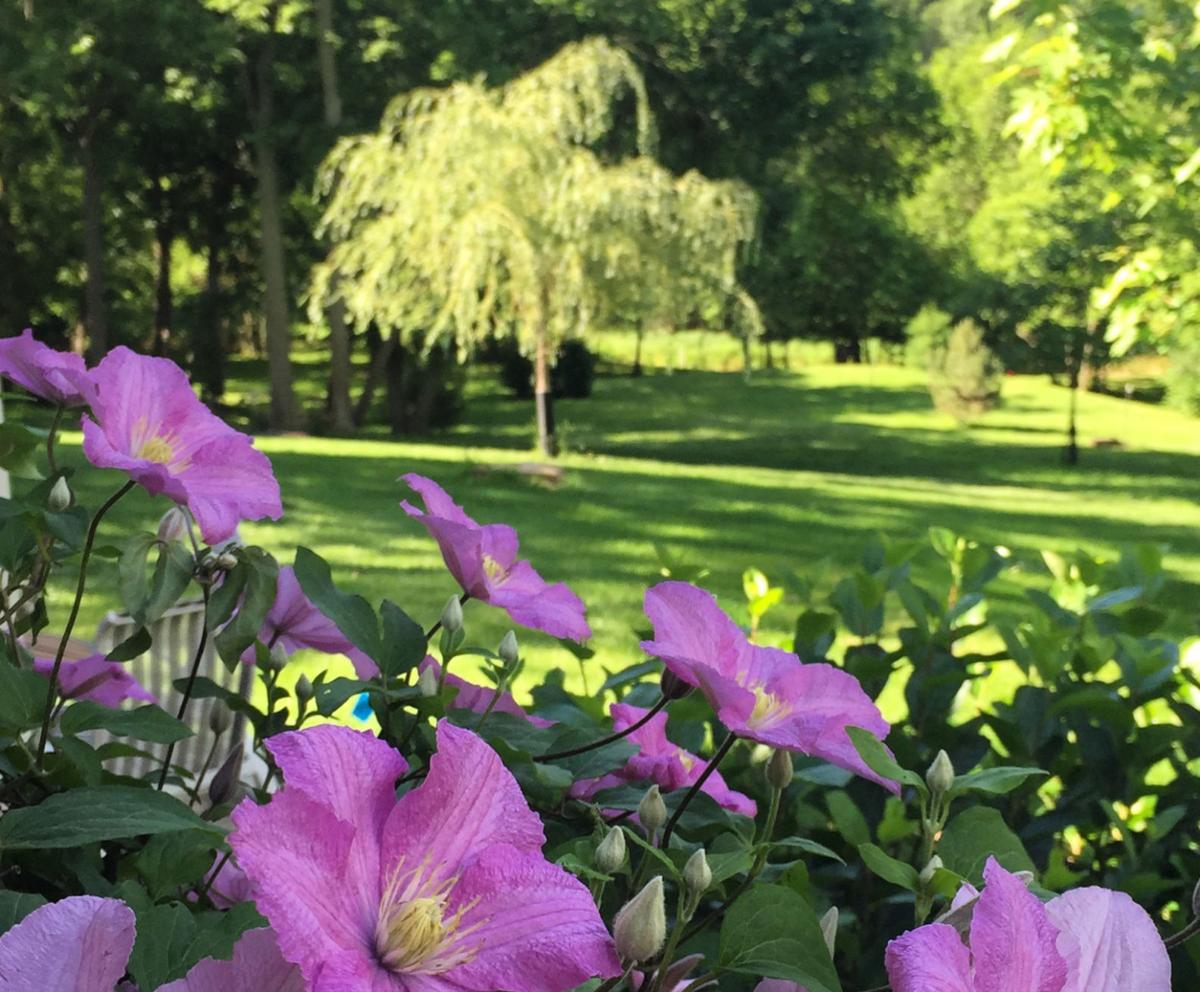 Before the coronavirus so rudely barged in on our lives, I'd occasionally lament little faults in my interior decor. A corner table that begged for a different lamp, an accent wall that screamed for a brighter hue, a powder room that clamored for pizzazz.
Then sheltering in place became de rigueur, and I came to see my surroundings in a different light.
My home is perfect. It's safe, comfortable and happy. And isn't that what's most important?
As I write this, spring is delivering a hopeful explosion of new life — and perhaps, freedom to be out and about.
I'm betting yards will be looking better than ever this spring, with time on our hands to pamper lawns, plant gardens and touch up landscapes.
In my backyard, a young willow stands out among the cedars, maples and walnuts, its graceful whips dancing in the breeze. The tree was a gift from my husband, Kurt, on our fifth wedding anniversary — the year of wood.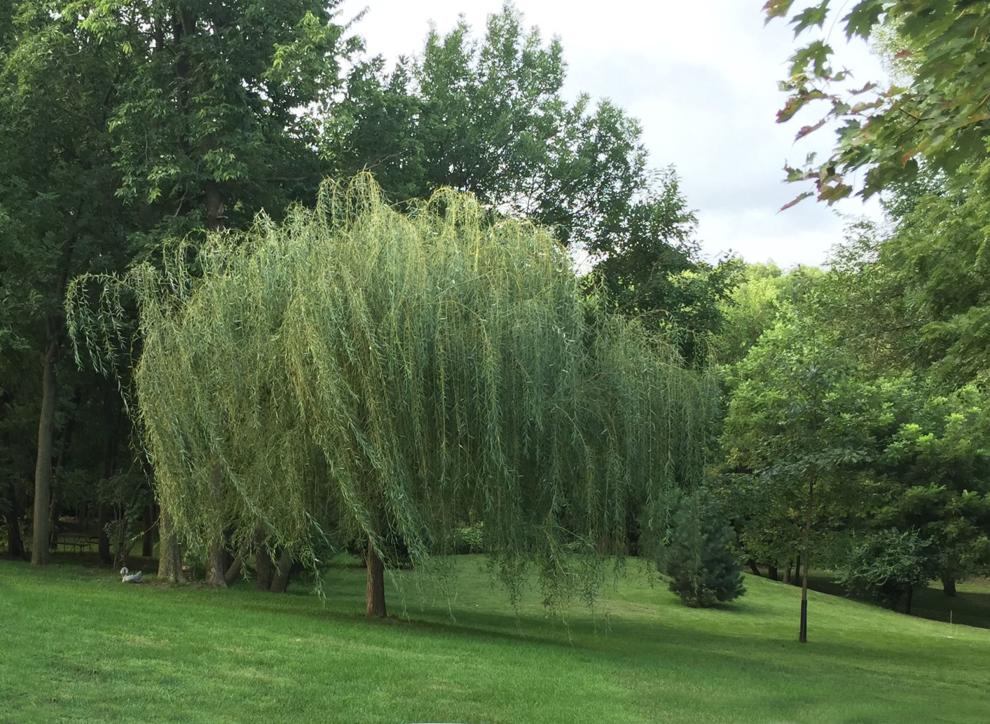 I love that tree in the golden glow of sunrise and the silvery light of the moon. Even shrouded in fog, it's enchanting.
I'm not the best gardener, but I do have a few flowering perennials with sentimental roots, too.
Wisteria on a trellis stirs fond memories of Kurt's grandparents, who grew the vine as florists in Emporia, Kansas, in the early '20s. Cuttings from the original plant followed the Keeler family to Nebraska and Colorado. The tradition continues with Kurt's brother in California, too.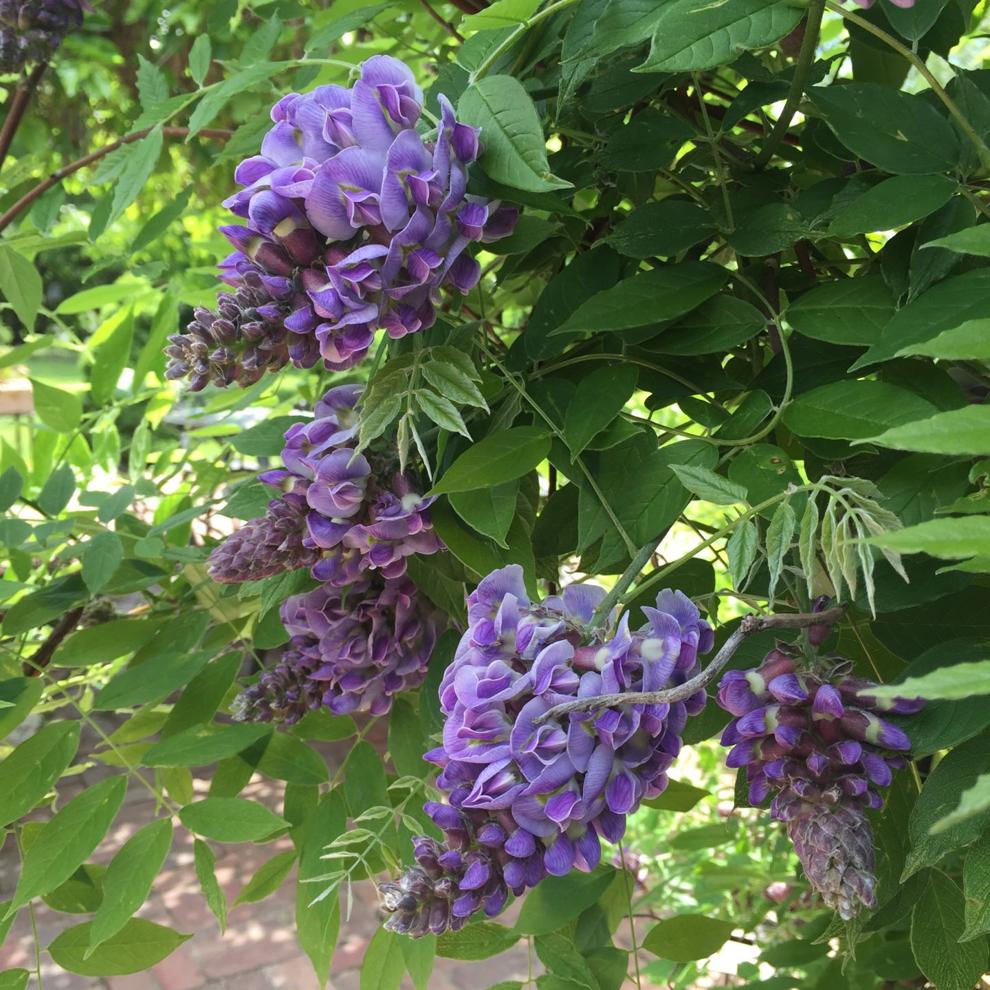 A clematis vine, which we affectionately call The Swiss Plant, was a housewarming gift from five cousins who visited from Switzerland in 2006. It is the picture of resilience. We have seen it as a seemingly dead, dry stick — only to miraculously green up and flourish with stunning pinkish-purple blossoms.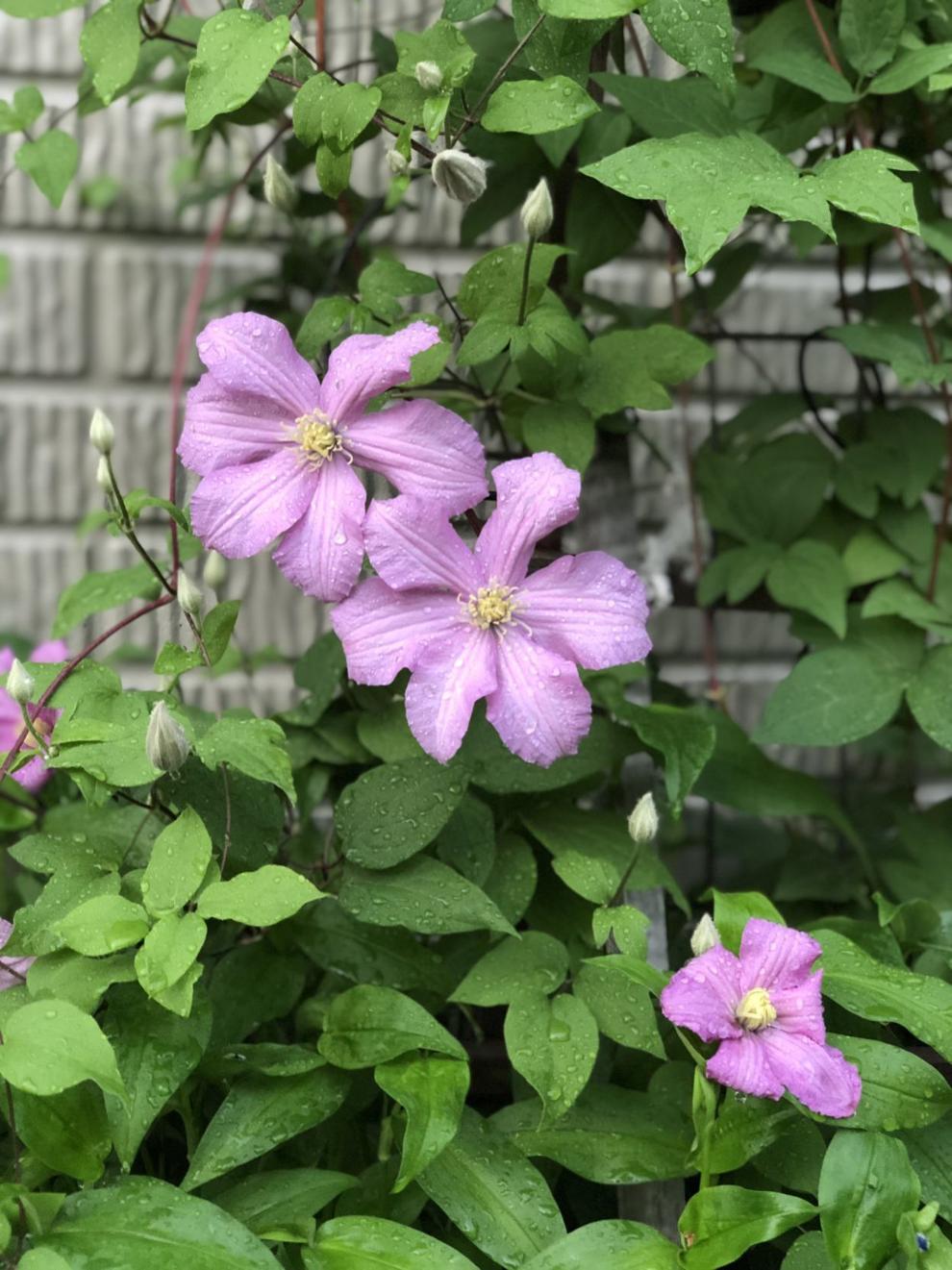 Heirloom purple iris peek at me through my home office window. I received bulbs five years ago from artist Carl Weiss' gardens in Springfield, and these are offsets. The blooms are intoxicating — they smell just like grape Kool-Aid!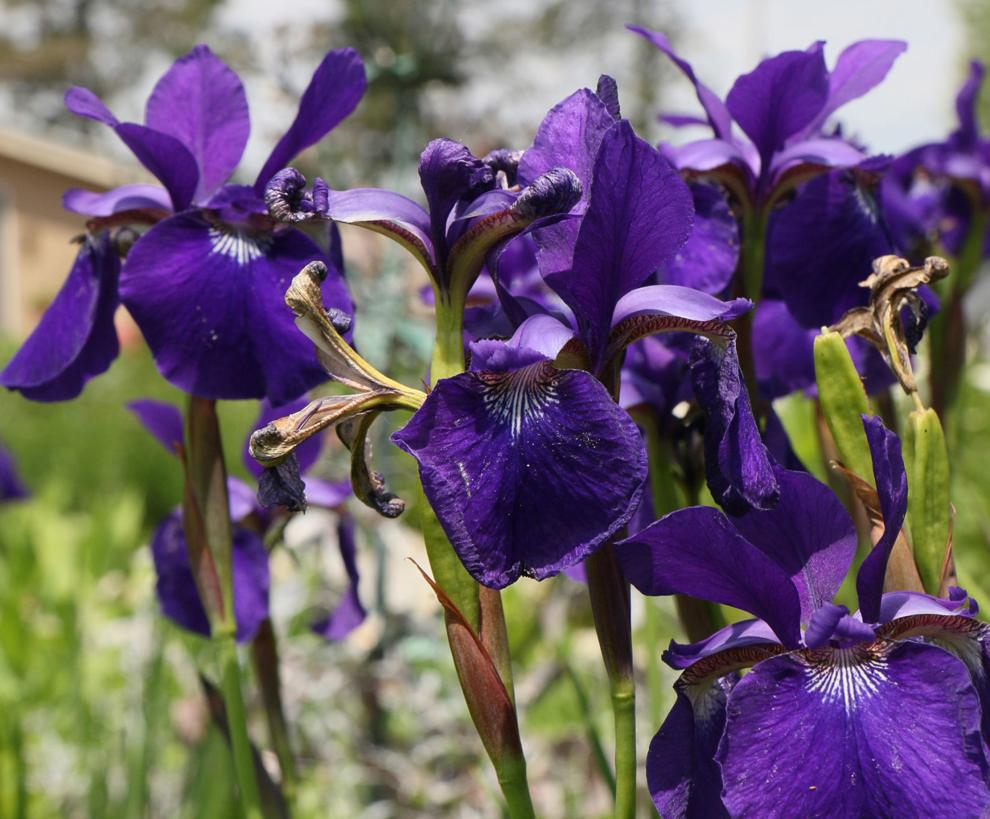 Trees, plants and flowers are an integral part of our lives. They provide us with beauty, tranquility, sustenance, a sense of place. And very often, a sense of home and family.
Here's wishing you the joy of watching them grow.