I sank further down in my chair as the interview with Christy Musgrave continued.
Yes, I admitted, I give my plants tap water. Yes, I have some languishing in a north window. And yes, there was a banana peel floating in some water on my counter, supposedly to add potassium for my indoor plants.
"Yuck," says Musgrave, owner of the Plant House. The brick and mortar store near 72nd and Dodge Streets has closed but she and her son, Dustin Sudduth, continue to be very busy, especially working with commercial businesses.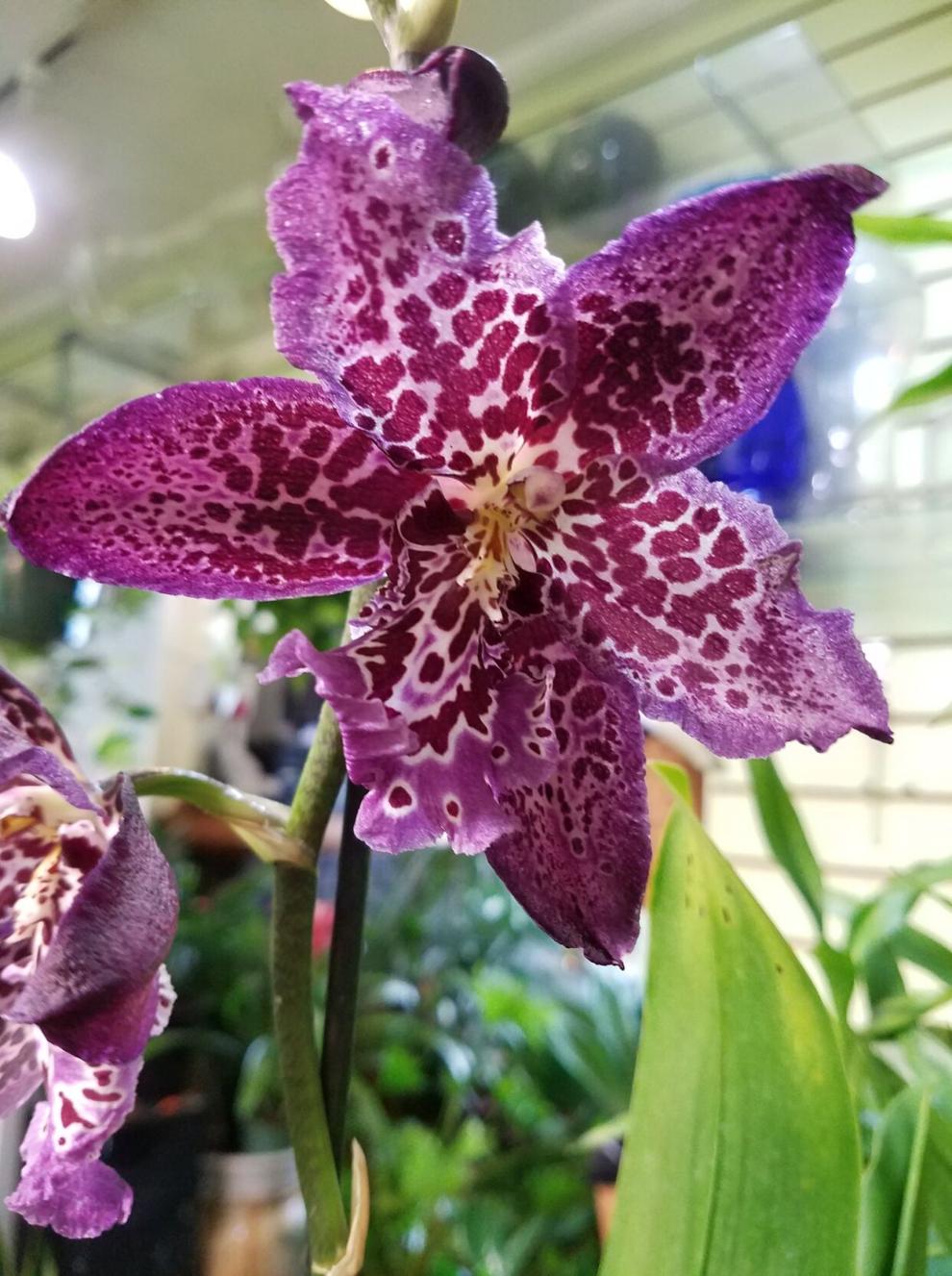 Musgrave knows quite a bit about basic orchid growing, hence the reason for our interview. But she's also an expert in houseplants.
Musgrave says it's actually very simple, be it a common houseplant or an orchid. Give them what they need: the right amount of light and good water. Before you buy a plant, take inventory and consider what you're willing to do to help that plant flourish.
"If you have a child and you don't feed it right or don't feed it at all, the kid isn't going to grow," she says. "Many parents, pet and plant owners, assume if they are comfortable, their animals and plants are comfortable. This often is not the case."
First of all, Musgrave says, you can't grow plants in the dark, even if a plant looks great in a certain corner of the living room. It may be the place for a plant but not the plant for the place. So open those mini blinds and let there be light! A window with southern exposure is generally best.
"If you are going to spend money on plants, buy some lights if your light is inadequate. You can play God when it comes to providing a dependable light source," she says. "You can control the amount and intensity of light and your plants will be happy."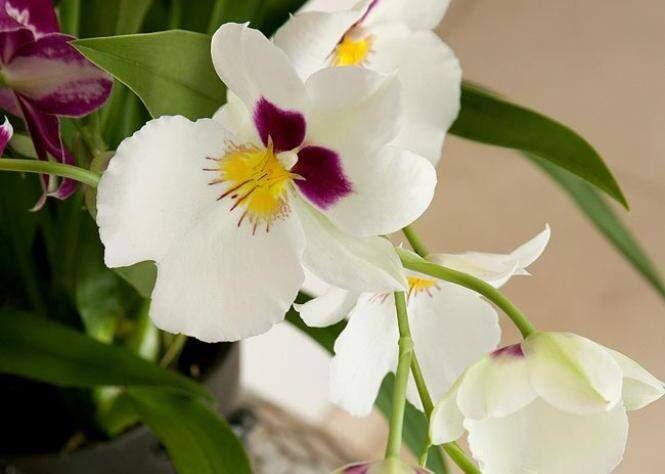 Musgrave says to worry more about providing good water than too much water. Plants can't filter out the chemicals in our tap water like humans can. That crusty white mixture on the top of the soil is chemical buildup and an indicator of your water quality.
Musgrave suggests using a reverse osmosis system as she does, or using purchased purified water, well water or rain water. Mix any of those with tap water and you'll see a big difference rather quickly, Musgrave says.
"If you see yellow leaves, or the tips start getting yellow and eventually browning at the margins, that's likely because of poor water quality,'' she says. "Just because you can drink it, doesn't mean your plants like it. You shouldn't put a goldfish into our water."
Yellow leaves should be removed; they're a drag on plants and can attract bugs. And, for goodness sake, don't add fertilizer to a struggling plant. It's not medicine. Musgrave says that's like giving someone who feels nauseous a big steak dinner.
If you want to add fertilizer, do it slowly. A weak mixture of water and her favorite, Dyna Gro, will do the trick.
"Don't give your plants a big shot of fertilizer. Add a little bit of nutrient and not a whole handful of vitamins in one day."
Another no-no. Don't bring a plant home and put it into a huge pot just because you have one you think is pretty. Plants like tight quarters with the right kind of soil. Fans and cool mist humidifiers help, too. Keep plants away from window drafts and heating and air conditioner vents.
Musgrave has always loved plants but became hooked on orchids when her son became interested, and she says he's the real expert.
"It's one of the most diverse plant groups you can find," she said. "The orchid family is second only to the aster family in terms of species numbers at approximately 27,000. One of every seven blooming plants are orchids. There are wild orchids that grow on every continent except Antarctica. No matter your taste, there is n orchid for you."
The websites of the American Orchid Society and St. Augustine (Florida) Orchid Society provide excellent information. Don't be fooled by the three ice-cube watering method or what's on the tag, she warns. That can be a marketing gimmick.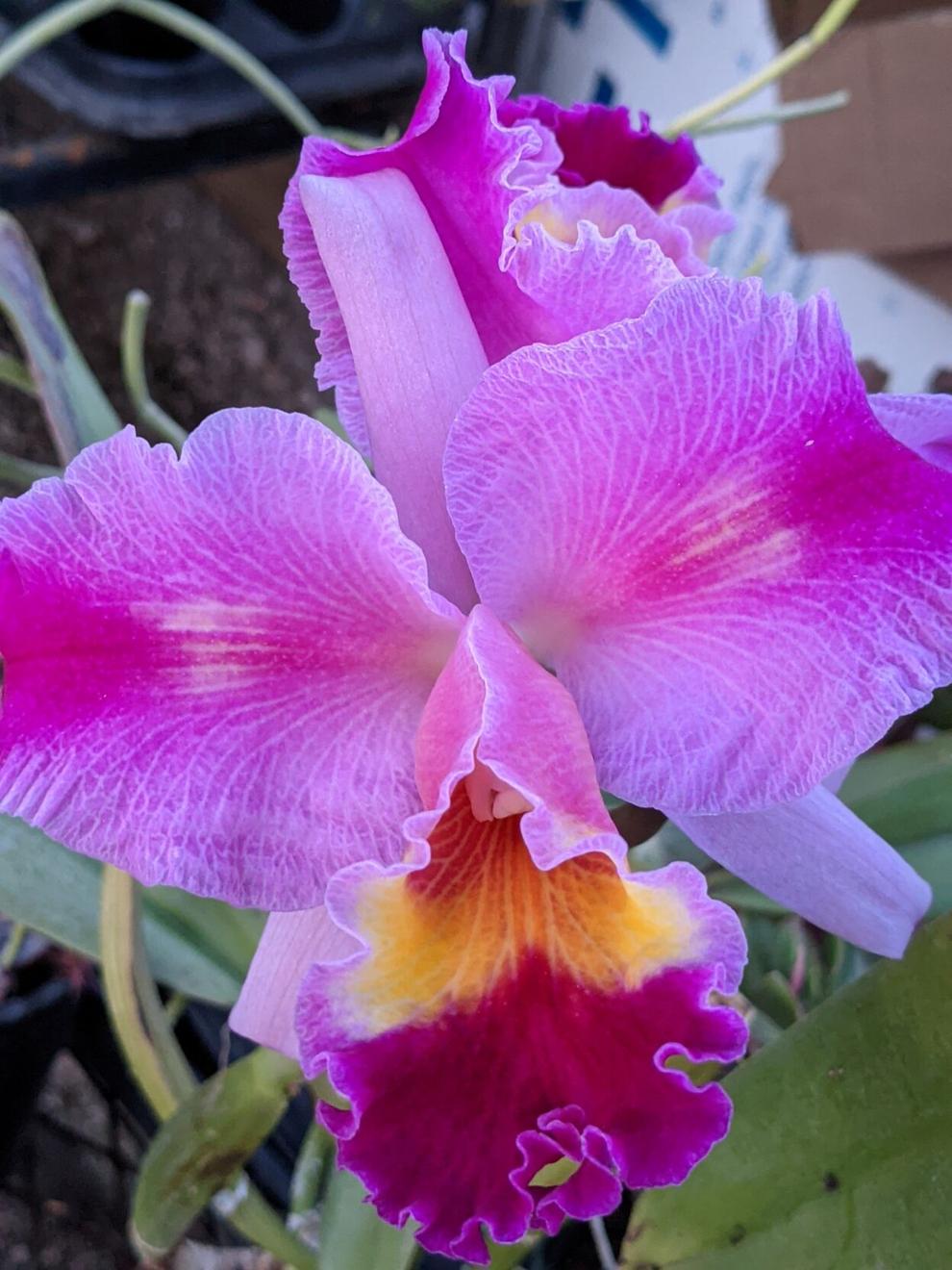 Orchids have the same requirements as most plants. However, if you want them to bloom they need a lower temperature at night, just as they have in nature.
Plants are good for us, Musgrave says, providing oxygen and greenery we naturally like. Give them a little effort and in return you'll be rewarded.
"The orchid is a living thing," she says. "It deserves respect."
Photos: Nebraska wildflowers for the garden
Pollinator wildflowers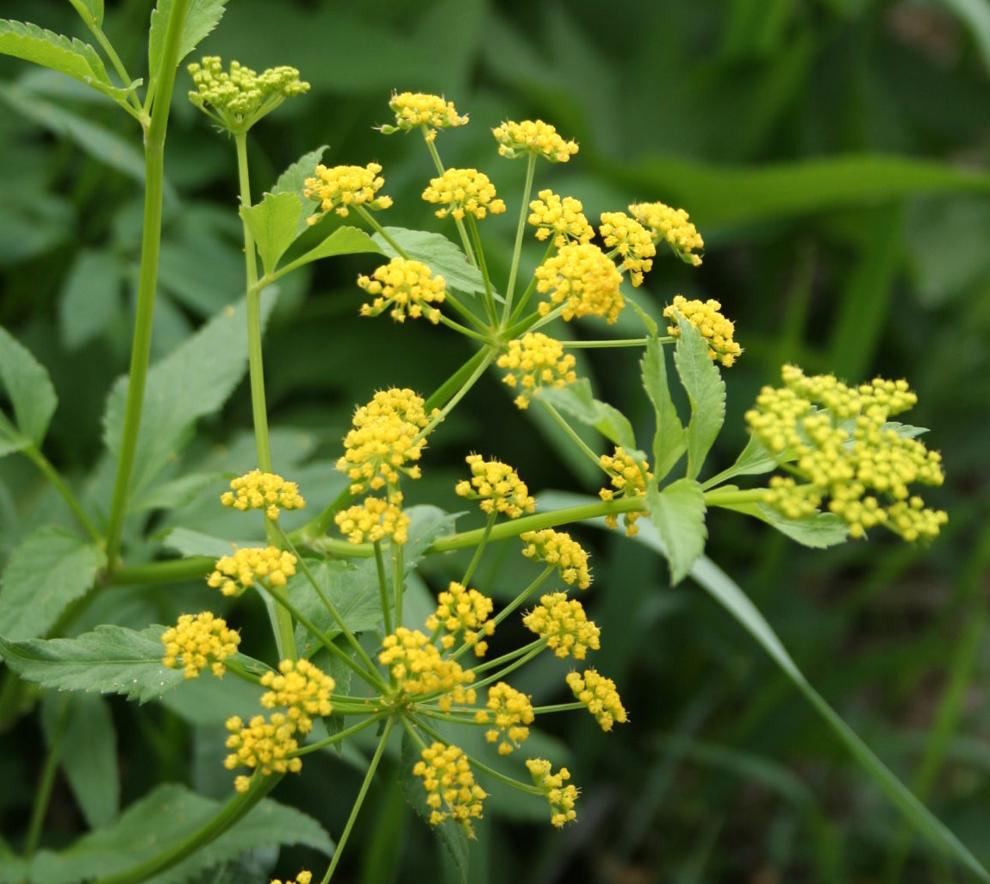 Pollinator wildflowers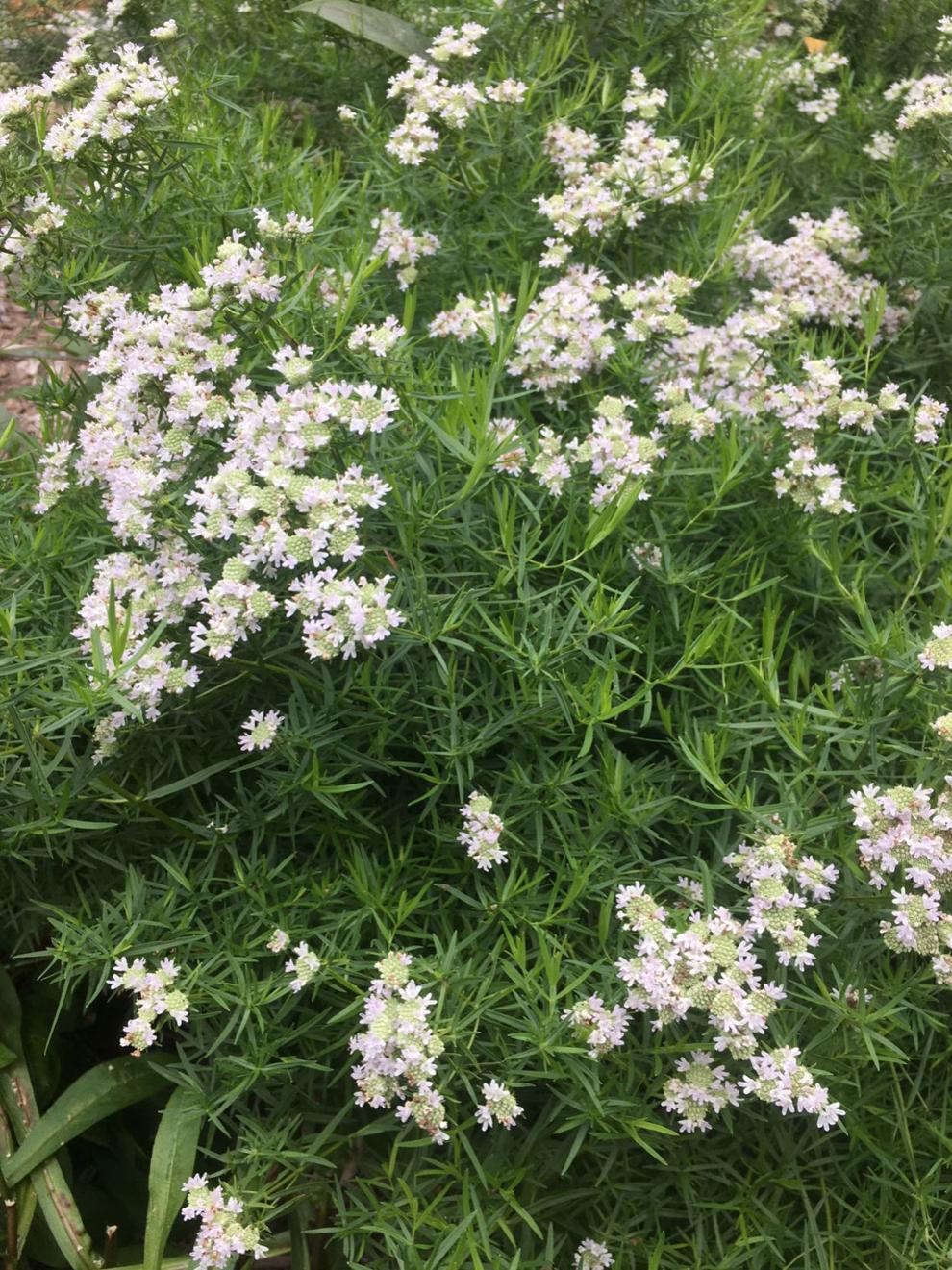 Pollinator wildflowers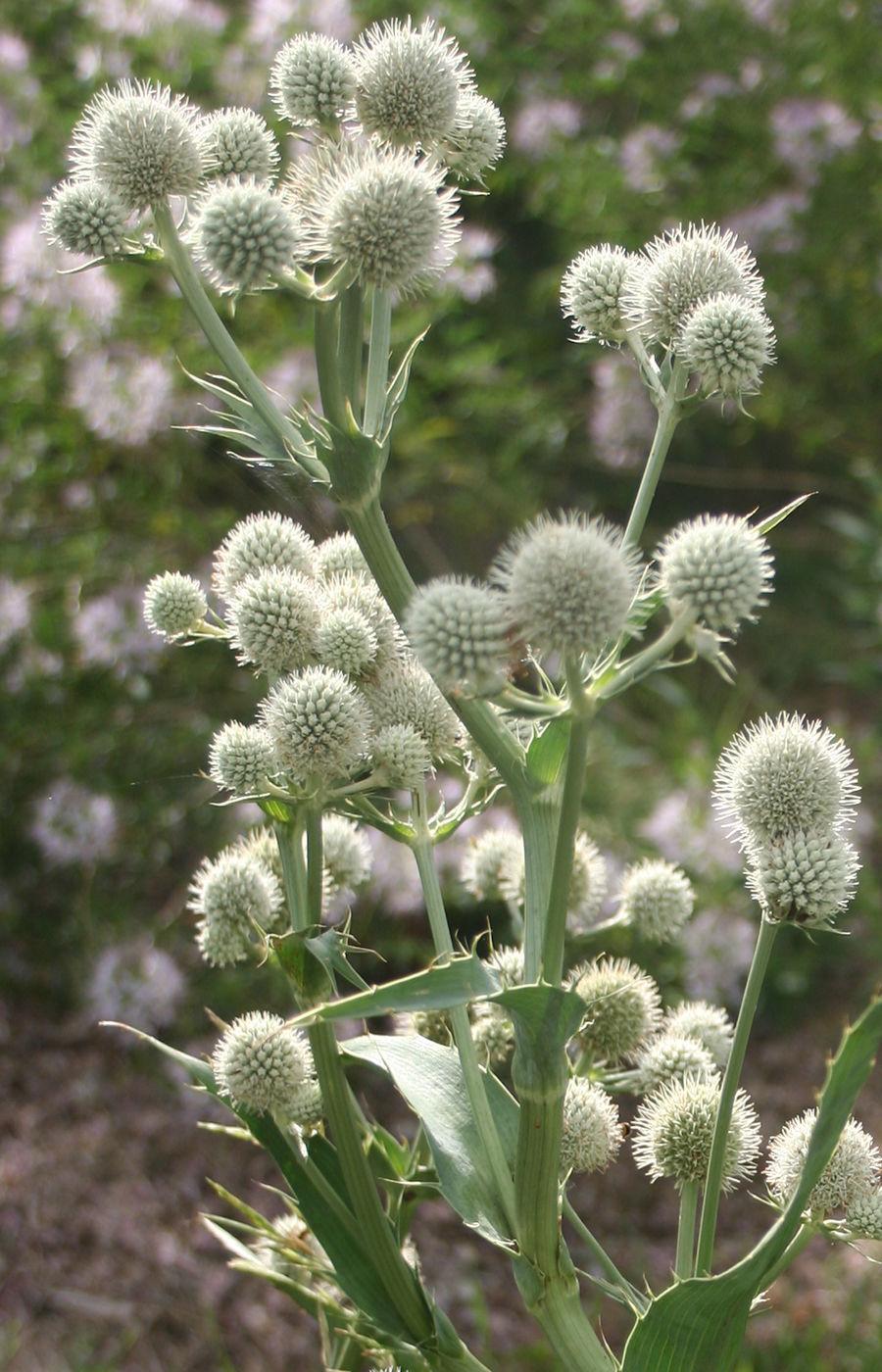 Pollinator wildflowers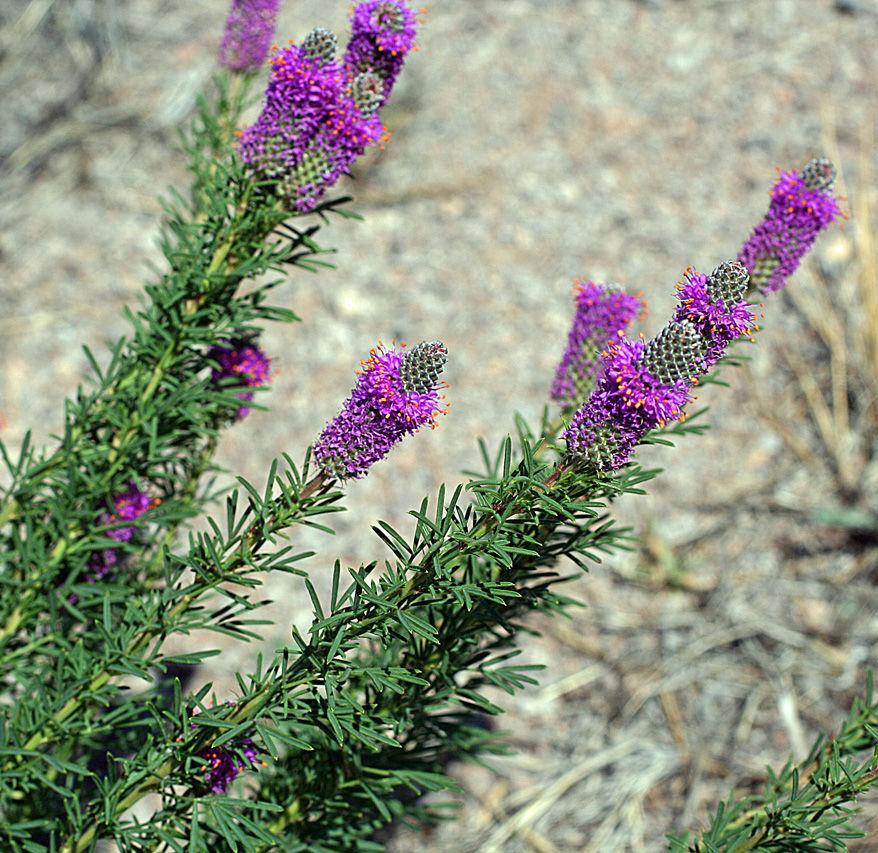 Pollinator wildflowers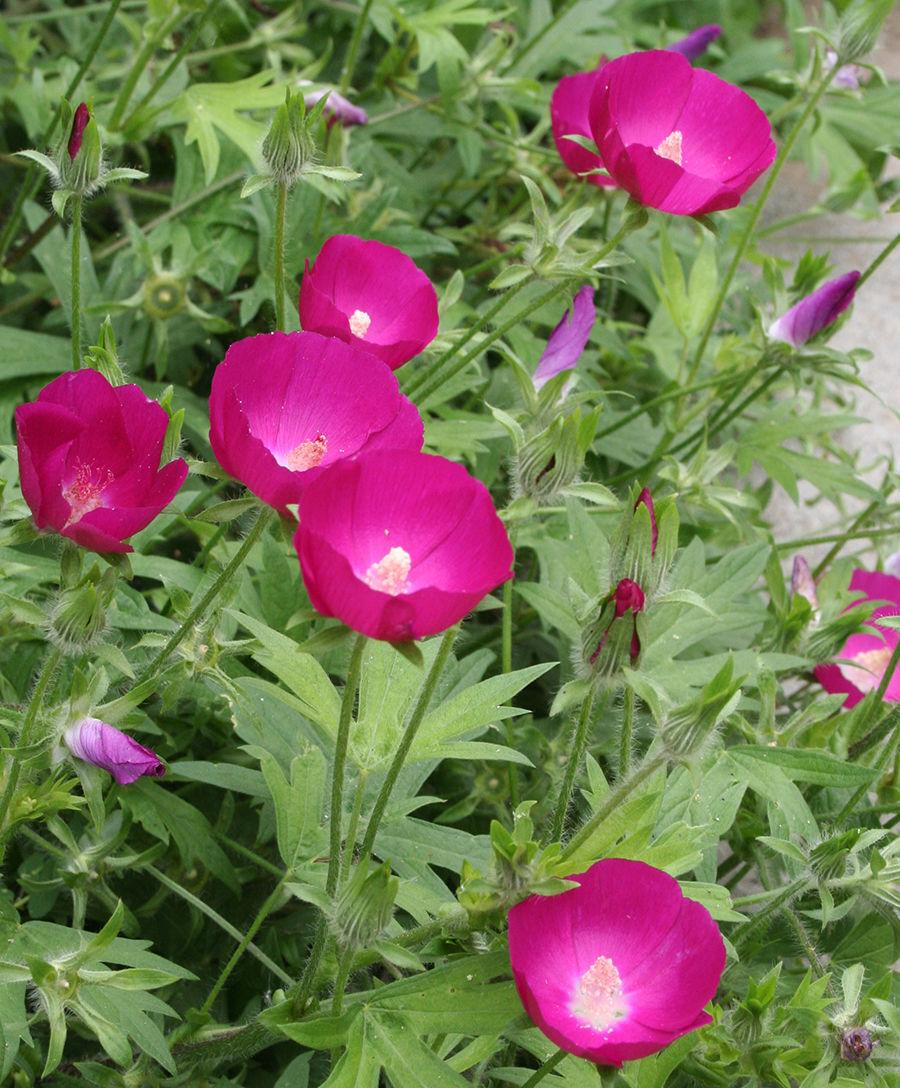 Pollinator wildflowers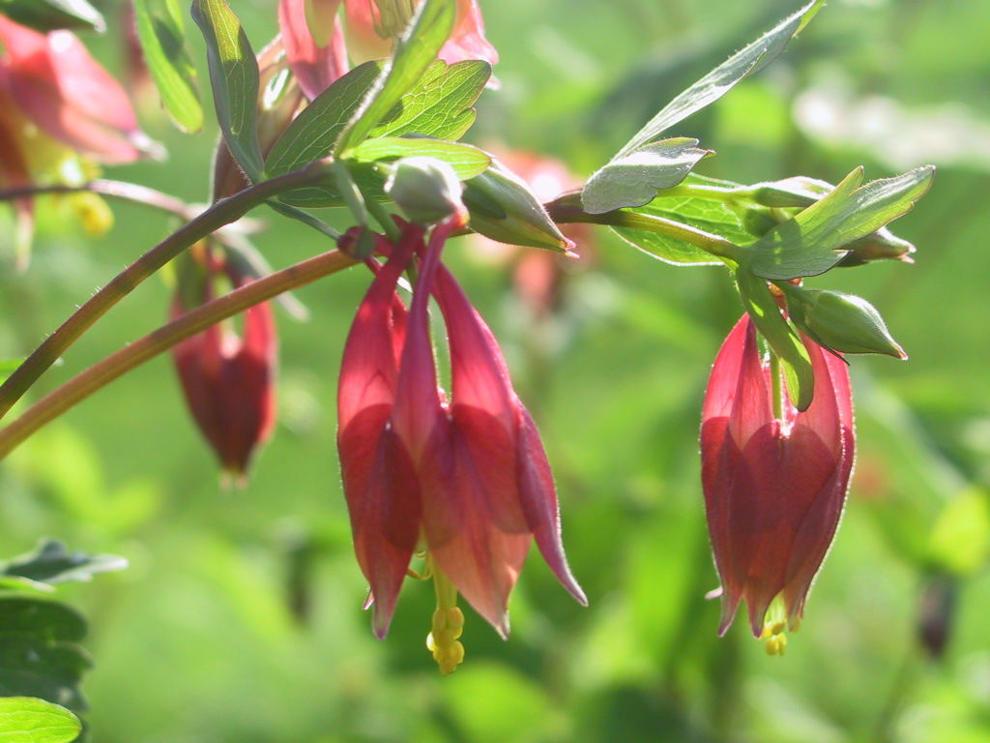 Wildflowers that spread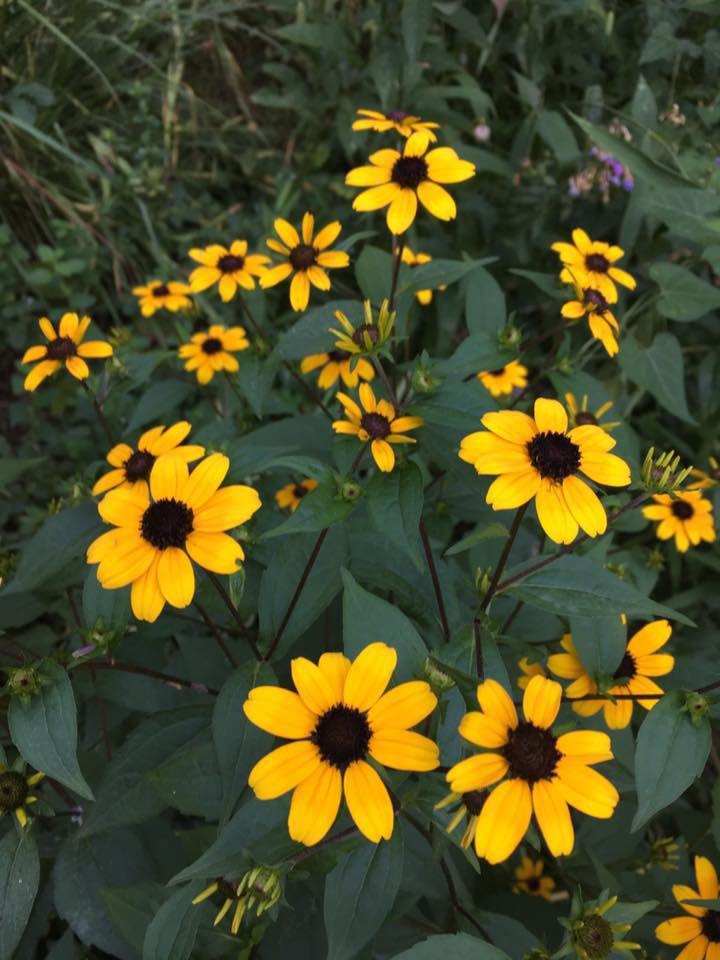 Wildflowers that spread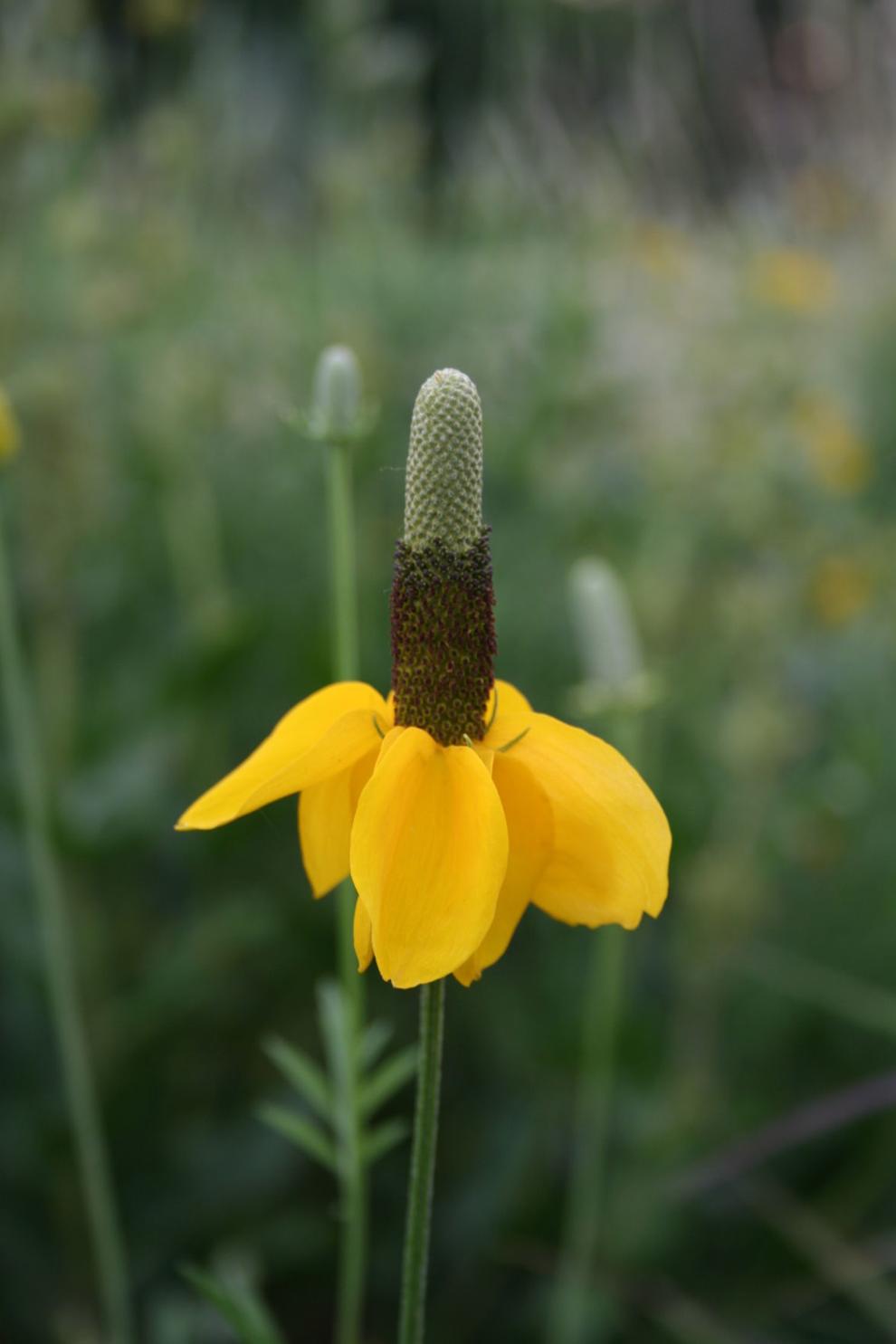 Wildflowers that spread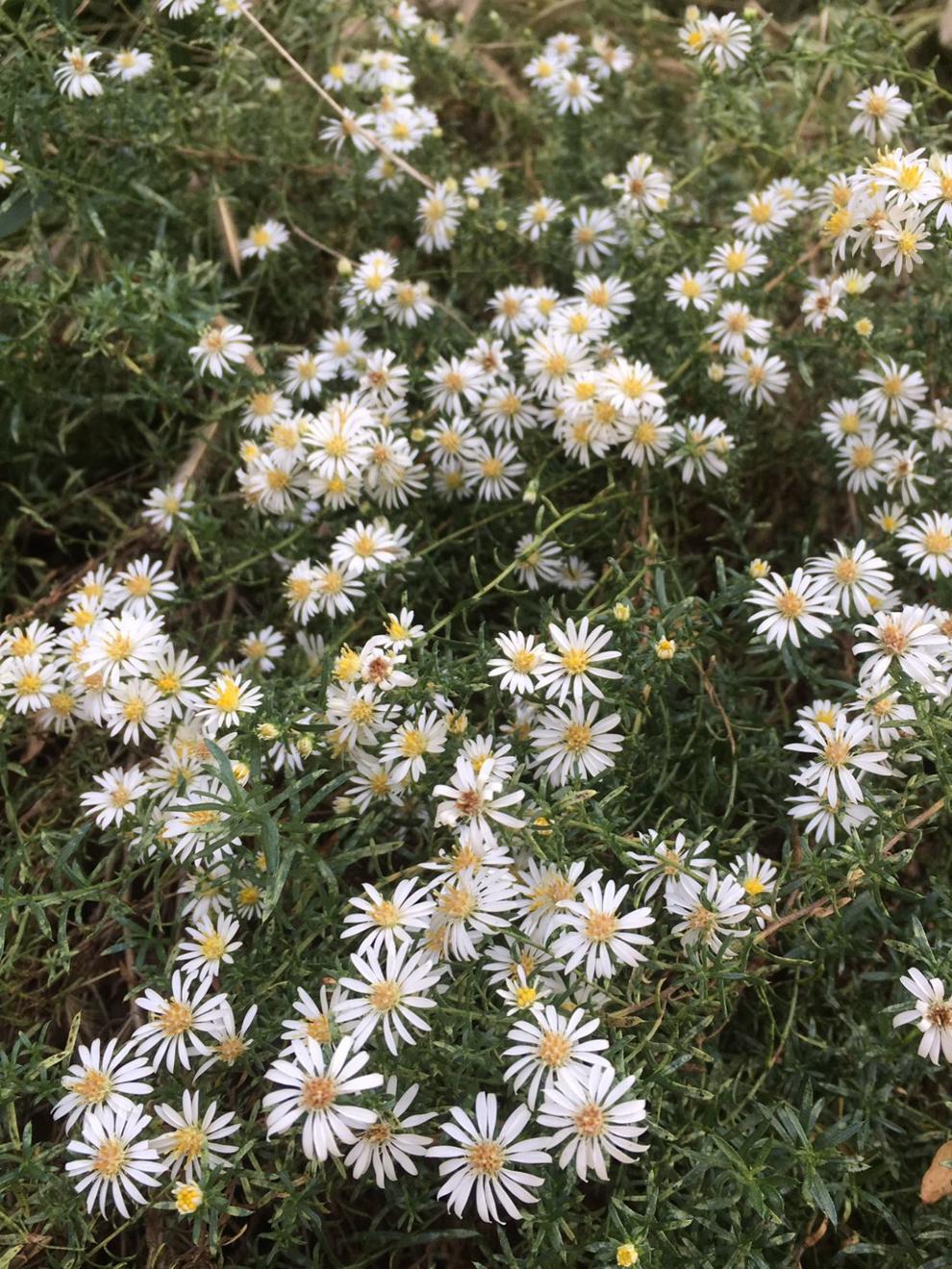 Popular wildflowers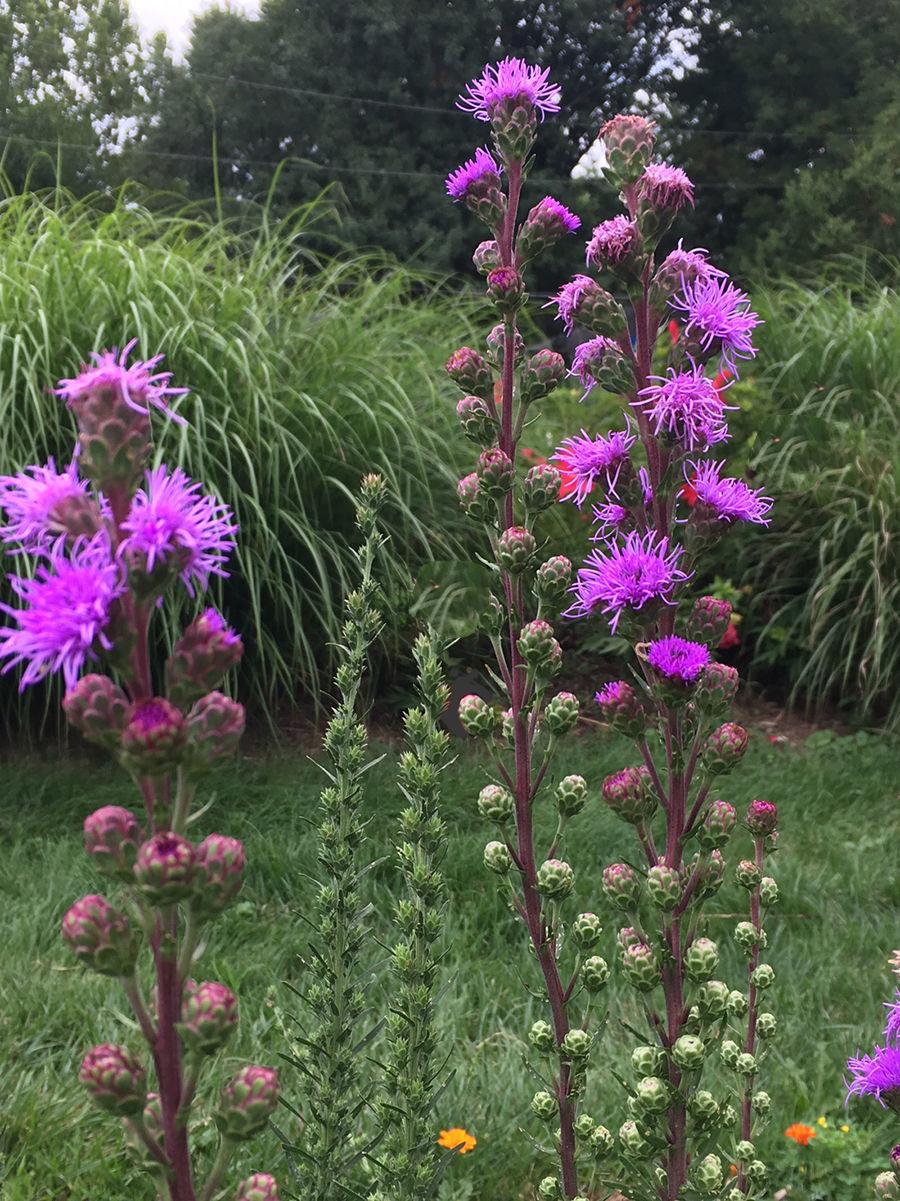 Popular wildflowers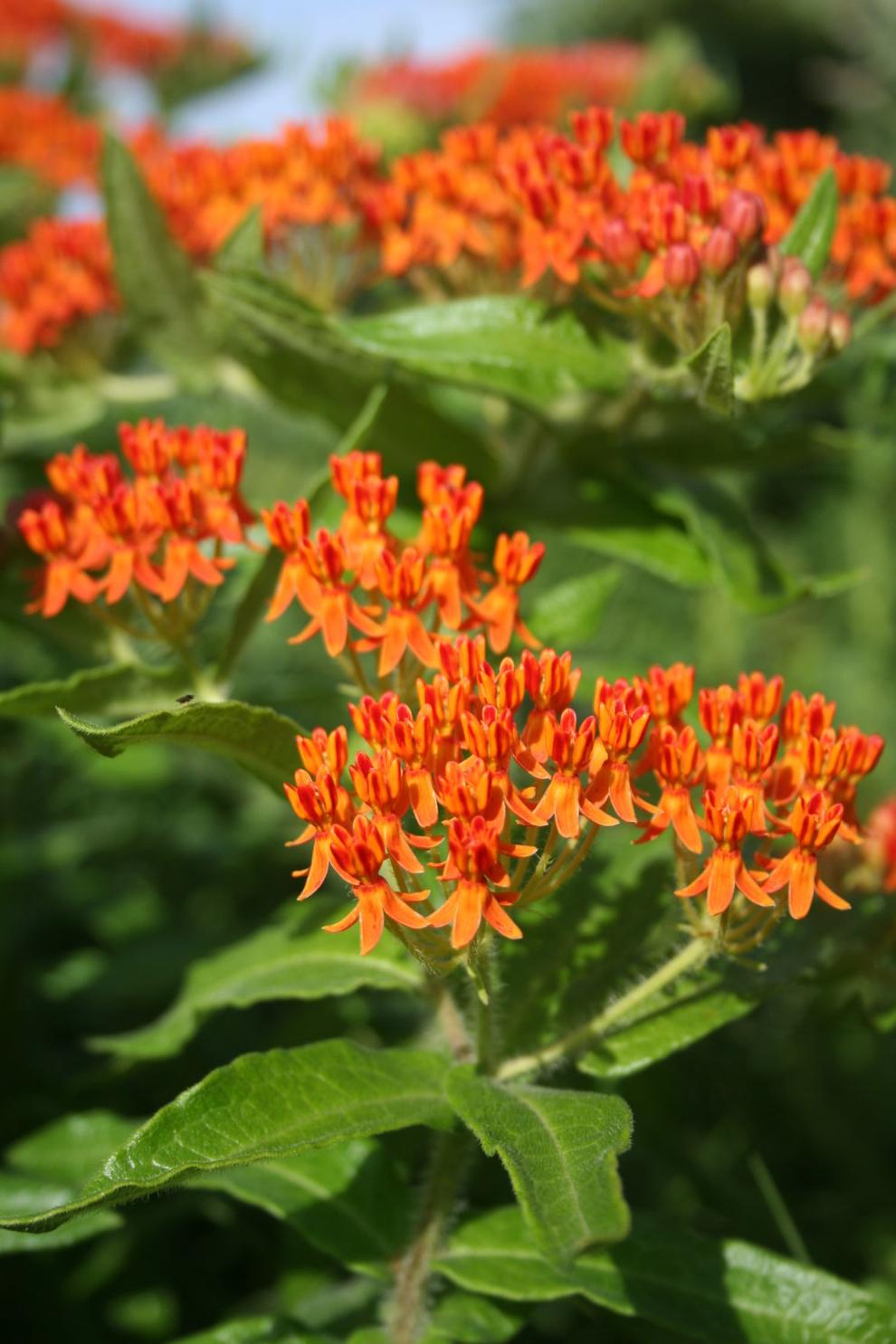 Popular wildflowers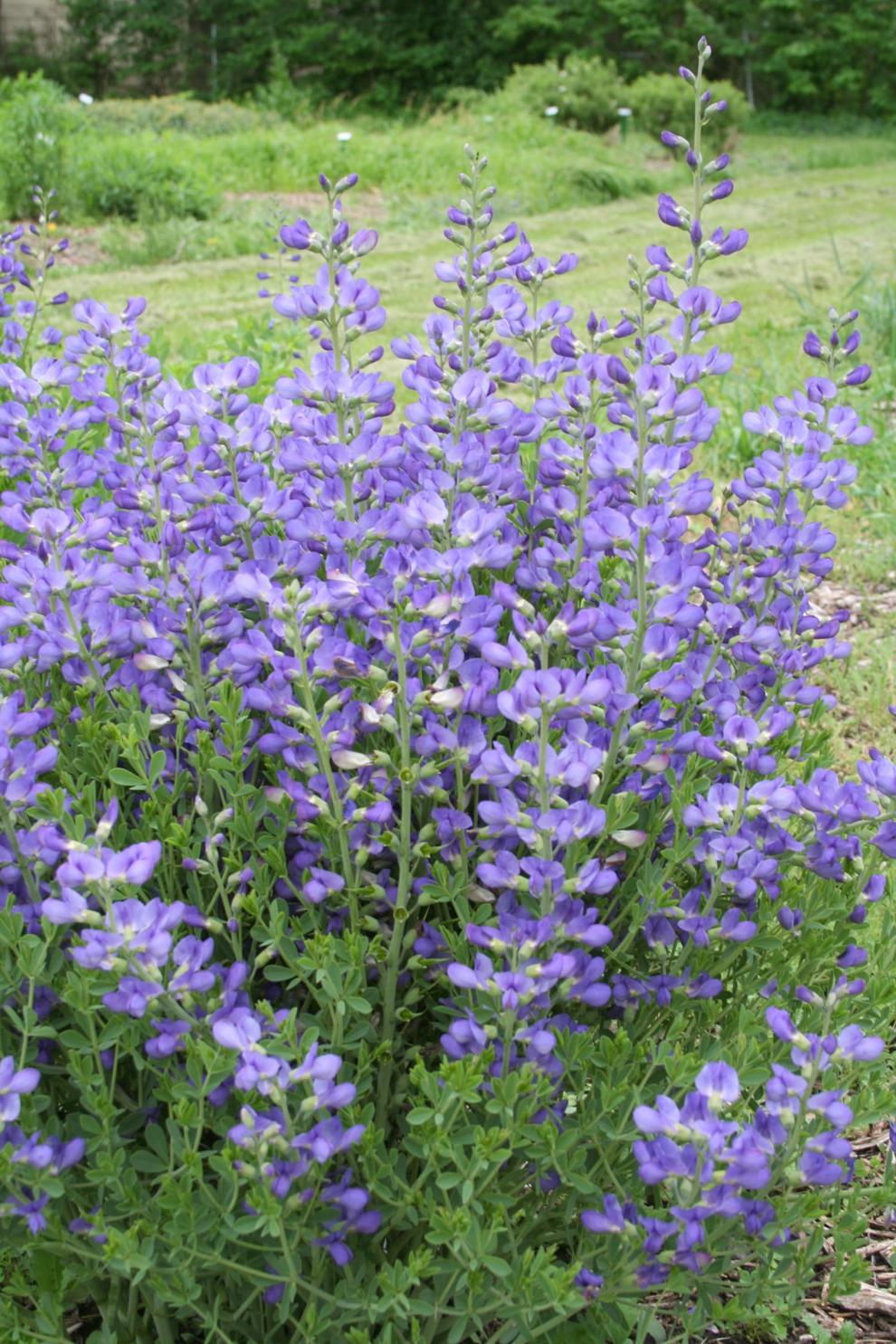 Popular wildflowers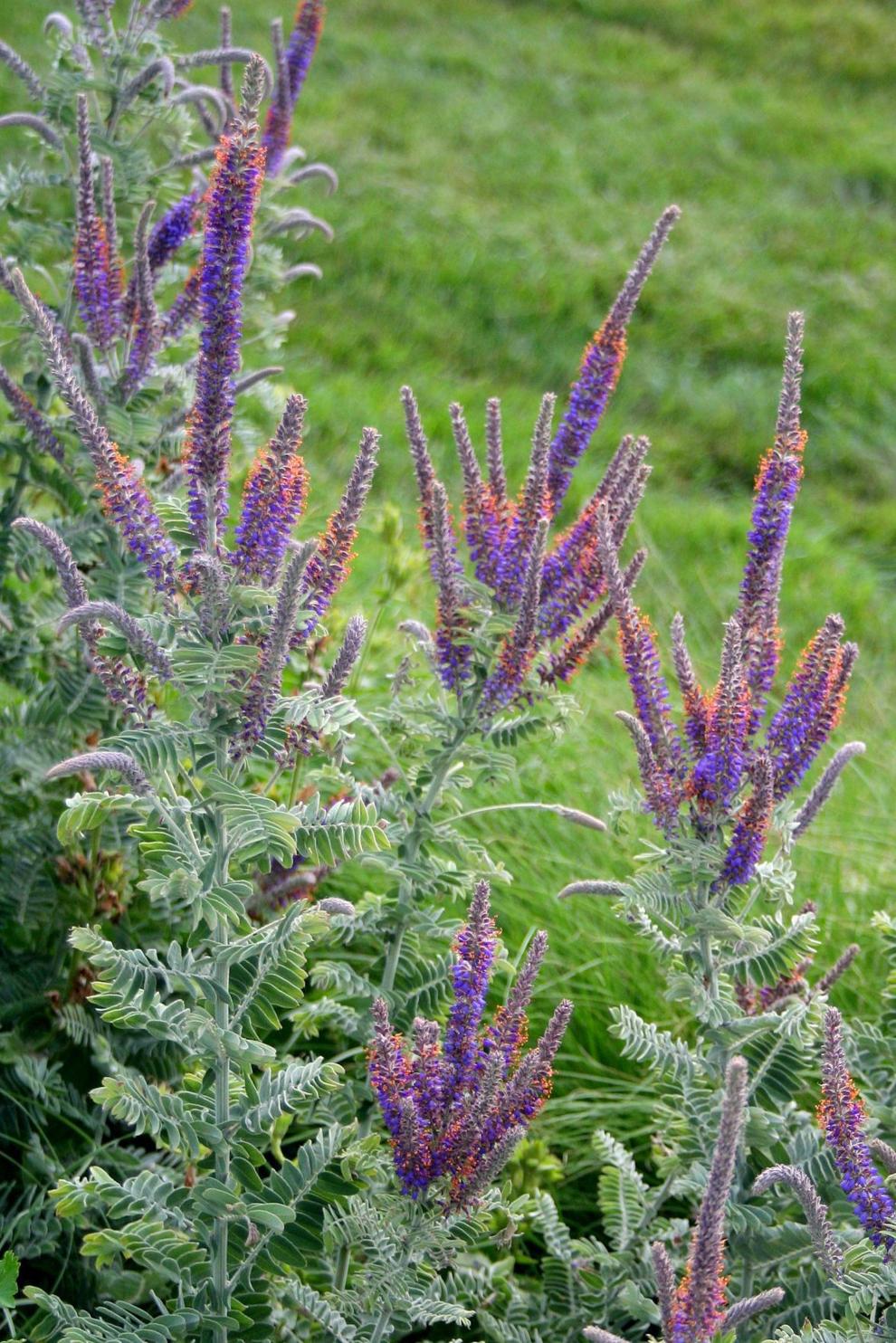 Popular wildflowers