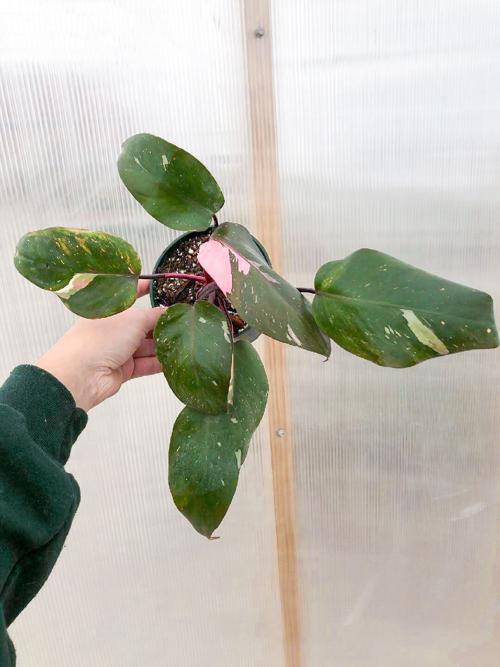 Show me a picture of a green-and-pink houseplant, and my heart begins to race.
Apparently, I'm not alone.
Decorating with greenery has exploded in recent months as we've spent more time at home because of the pandemic.
"There are people I've known for a while who never seemed super into plants," says Jasmine Osten, a senior buyer for Mulhall's. "Now they're stopping by the store to buy houseplants. It's become a trend — the houseplant lifestyle. It's just become cool.''
Plants from the aroid family have become especially desirable, surpassing even cacti and succulents.
They're so popular that people will wait in line when Mulhall's announces a new shipment of philodendrons, alocasias and anthurium.
"People will find these plants on Instagram or Pinterest. They'll send photos to us and ask, 'Do you have this? When are you getting them in?' " Osten says.
No. 1 on the list of special requests is the "Pink Princess" philodendron, which makes my heart sing. It's a lovely pink and green, with all kinds of combinations. One leaf may be green, another pink and another speckled.
Every leaf is different. That's part of the appeal.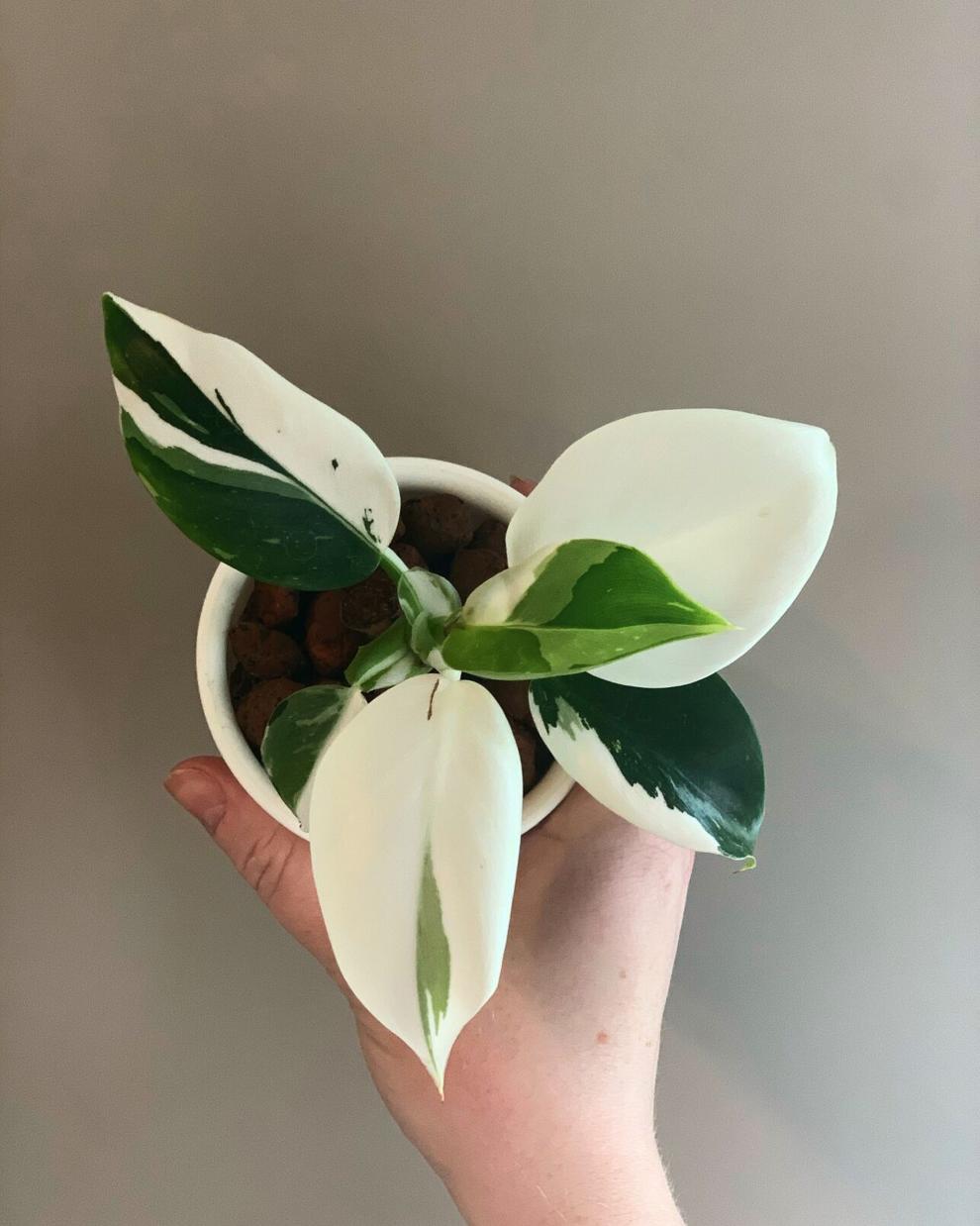 "They are amazing," Osten says.
They also cost $100 or more, which is why I'll probably never own one. But plenty of people are willing to pay for what can be a temperamental newcomer.
The plants originated in places such as Thailand and Costa Rica. They're grown in Florida and then shipped to the cold Midwest. So it can take a while to discover a draft-free area with perfect light and just the right amount of water.
"When they do get established, they are very cool and can grow for a long time," Osten says.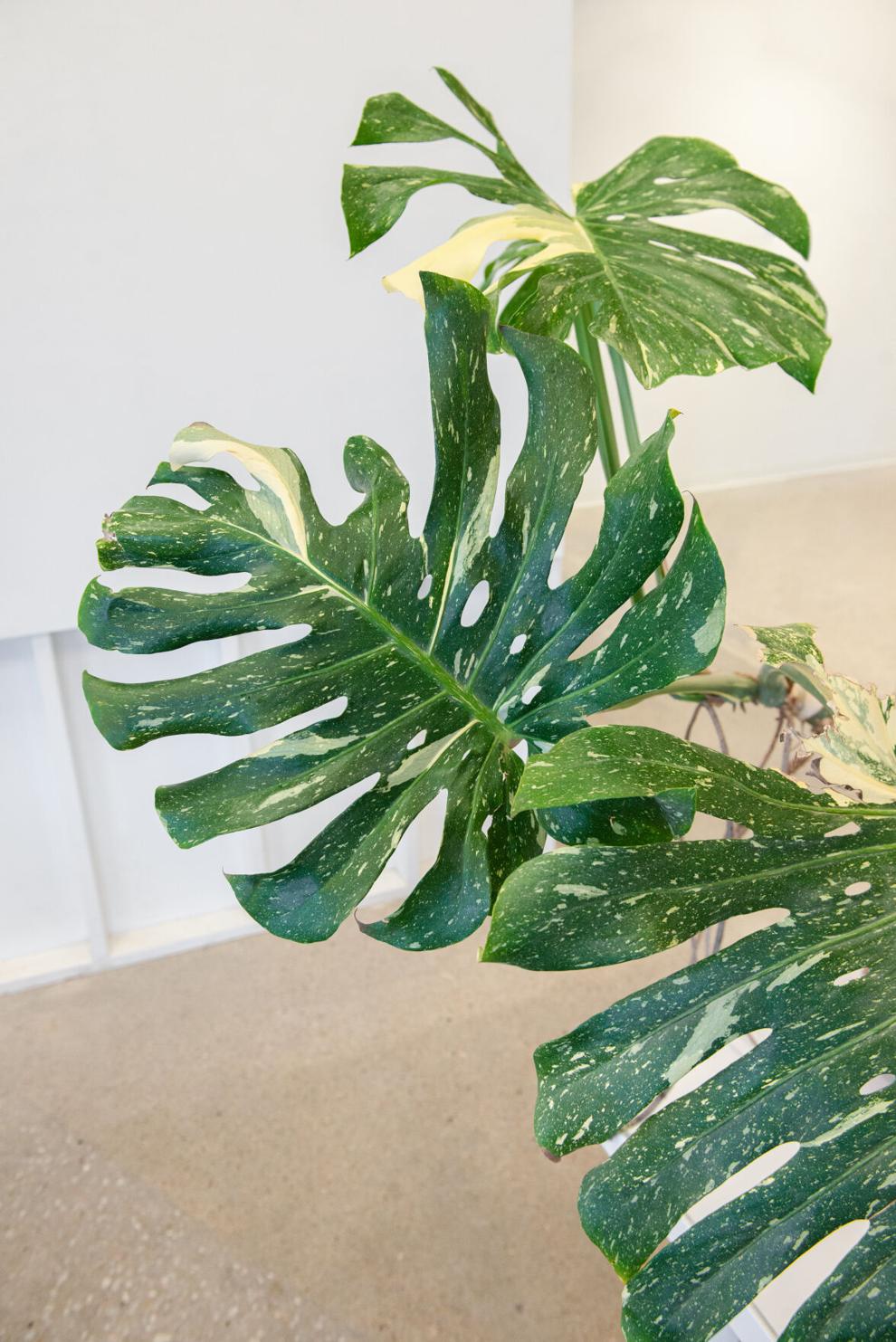 Also widely popular is the "White Wizard," which Osten calls the brother to the "Pink Princess." It's glossy green and stark white and has all the variations of its sister.
Is it any wonder we can't resist?
Osten says the houseplant landscape has drastically changed from a year or two ago, when everyone wanted a fiddle leaf fig. Monsteras then followed in popularity, especially a speckled variety named "Thai Constellation.''
"That kind of pioneered this whole houseplant craze," Osten says. "You get into rare plants with this plant. Once you go down that rabbit hole, you find out about all these other ones."
---
Our best Omaha staff photos of 2020