A Bennington couple are in the running for Best. Grandparents. Ever.
Just ask Millie, Porter and Ruby — the kids who have a three-story, custom-designed playhouse-within-a-house waiting for them whenever they visit.
Actually, Kris and Steve Sorensen created more than a playhouse for their grandchildren. 
It's a play village — with a schoolhouse, veterinary clinic, pizza shop, bakery, museum and theater. There's a fire station, complete with bell and sliding pole, and a jail with cell bars, too.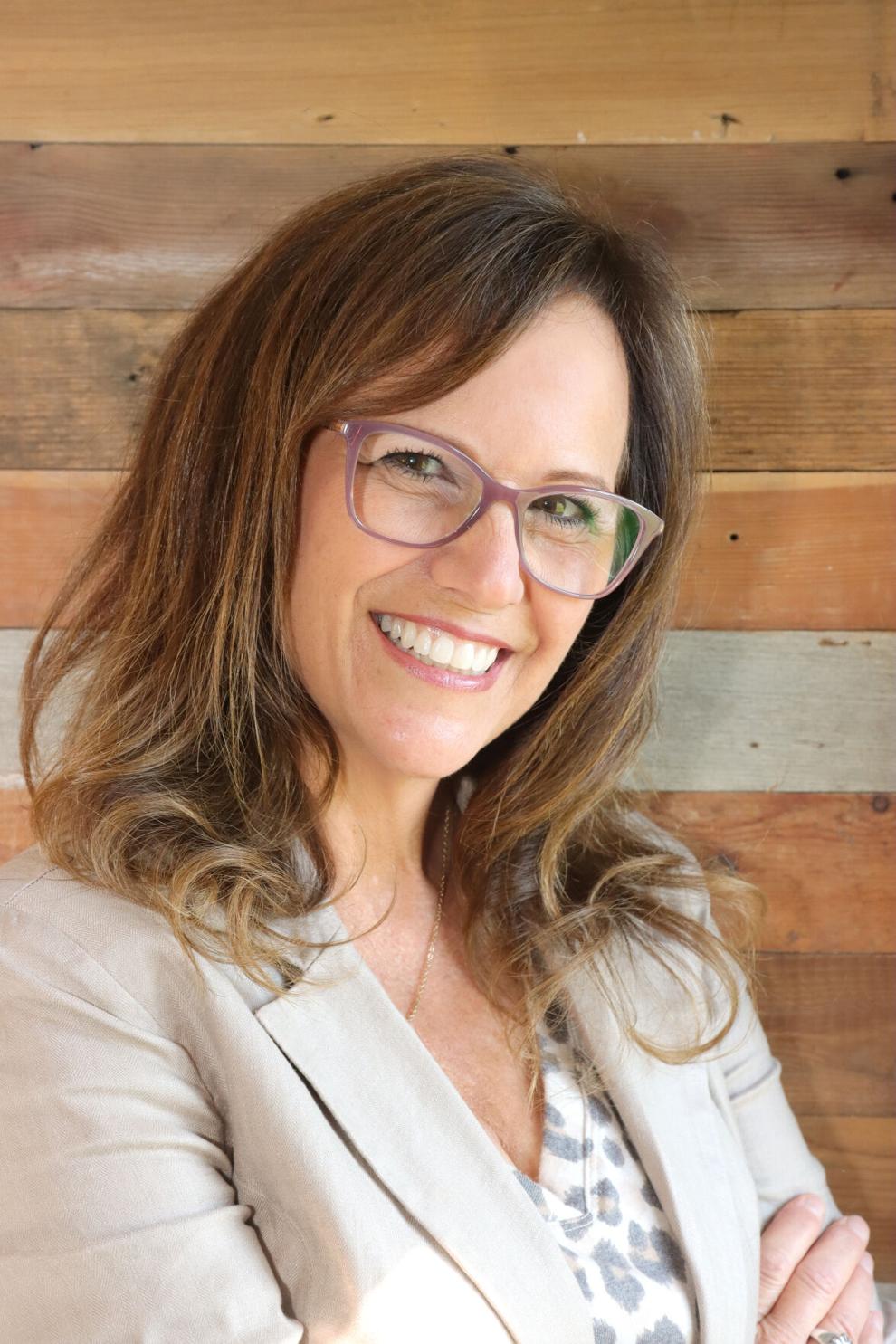 The spaces are vertically interconnected between the main floor and the lower level of the couple's home, and everything is built to last. Steve, a contractor, used home construction materials throughout the play module. Building facades feature siding, shingles, lighting and brick; floors are done in hardwood, tile and carpet, and windows have casings and trim.
"With such an elaborate project, we just had to use the real thing,'' says Libby Pantzlaff of Creative Interiors by Libby, who collaborated with the homeowners on the project.
Hand-painted elements — from striped wallpaper, to faux marble columns, to storefront signage — provide just enough whimsy to remind you that children's imaginations are hard at play here. Of course, the wooden pizza slices, plastic cupcakes and stuffed animals do, too.
The playhouse has two entrances. One is through the bright yellow schoolhouse built into a corner of the family room on the home's main level. The other is through Central Park, or rather a commissioned mural on canvas of New York's famed greenspace. The lower-level mural, 26-feet-by-8 feet, was created by Tyran Schouten, an artist friend of daughter Natalie. She lived in NYC for eight years, and Sorensen family visits always included time in Central Park.
"When the grandkids came, we thought it would be fun to have a bunk room and a bigger bedroom downstairs," Kris recalls of the 2018-2019 remodeling project that "morphed into something more."
The Sorensens have three adult children with spouses and three grandchildren, all living in Utah. Heather, the oldest, is the mother of Millie, Porter and Ruby. They visit three or four times a year.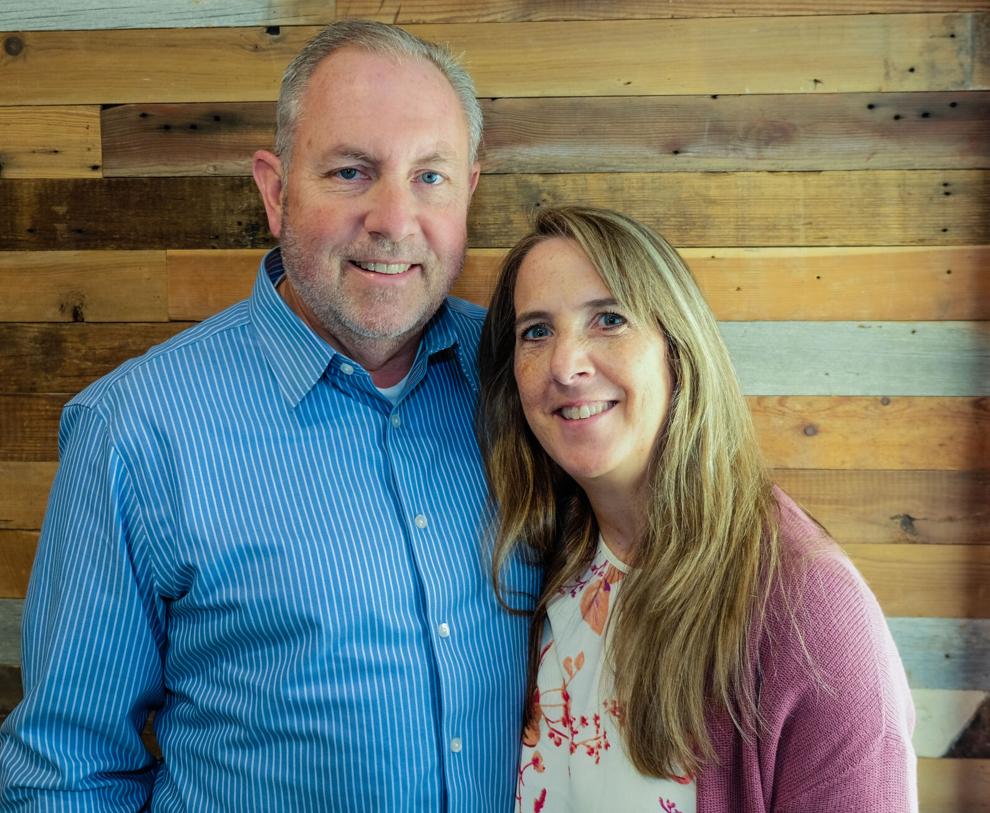 "This really was a living, breathing thing," Kris says of the construction process. "We put it on paper, but as workers were framing, I'd have to climb through and see how it all was working."
While the Sorensens figured out the math, Libby worked on the details.
"She's the best marriage counselor we've ever had," Kris says. "When we disagreed on something, we'd say, 'Let's call Libby and see what she thinks.' Building something with your spouse is awesome and not awesome. You need a mediator."
The project took about six months. The unveiling was in April 2019.
The space has fulfilled its mission, with Porter, Millie and Ruby engaging in creative play both together and separately for hours at a time.
"I just wanted somewhere that got them away from their electronics and was a good place for them to be when they couldn't be outside," Kris says.
"With what's going on in the world today, this is one place the grandkids can go to feel safe and spend hours keeping themselves entertained," Libby says.
"We're making memories for everyone."
---
Photos: Inside a three-level playhouse