Ben and Kate Knowles haven't moved on to Christmas inflatables — yet.
"The kids would love it," Kate said.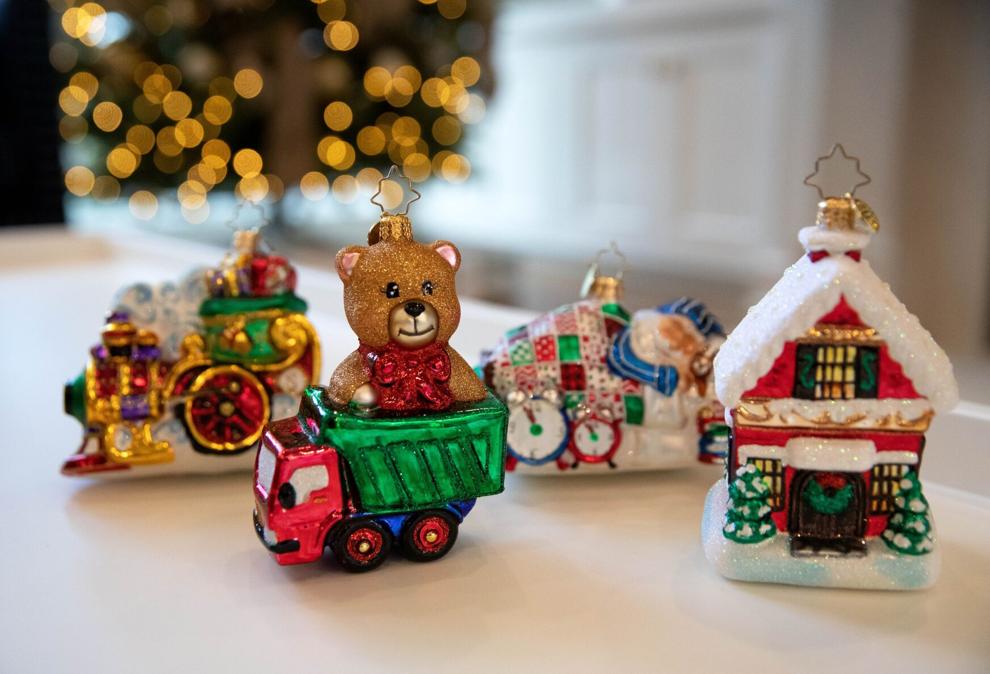 The holidays are all about creating the same memories for their three boys — ages 7,5 and 3 — that they enjoyed when they were young. The season was always a big deal.
The Knowleses decorate throughout the house, including a little tree in each of the boys' rooms that they embellish themselves.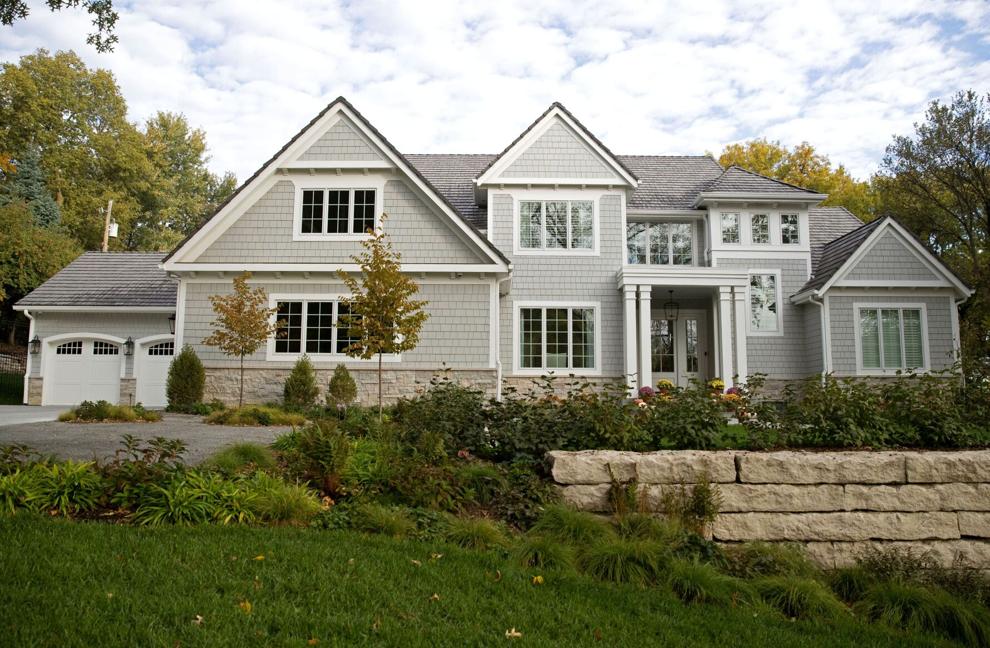 "Christmas growing up was an important holiday for us," Kate said. "We would always help decorate our tree. I have a lot of memories around that."
Instead of waiting for November, though, Kate starts decorating early.
She and her sister, Ashley Jansen, have started an online décor store, so adorning every room can no longer wait until after Thanksgiving. Kate likes to share the latest holiday trends and do tutorials on her blog, kateknowleshome.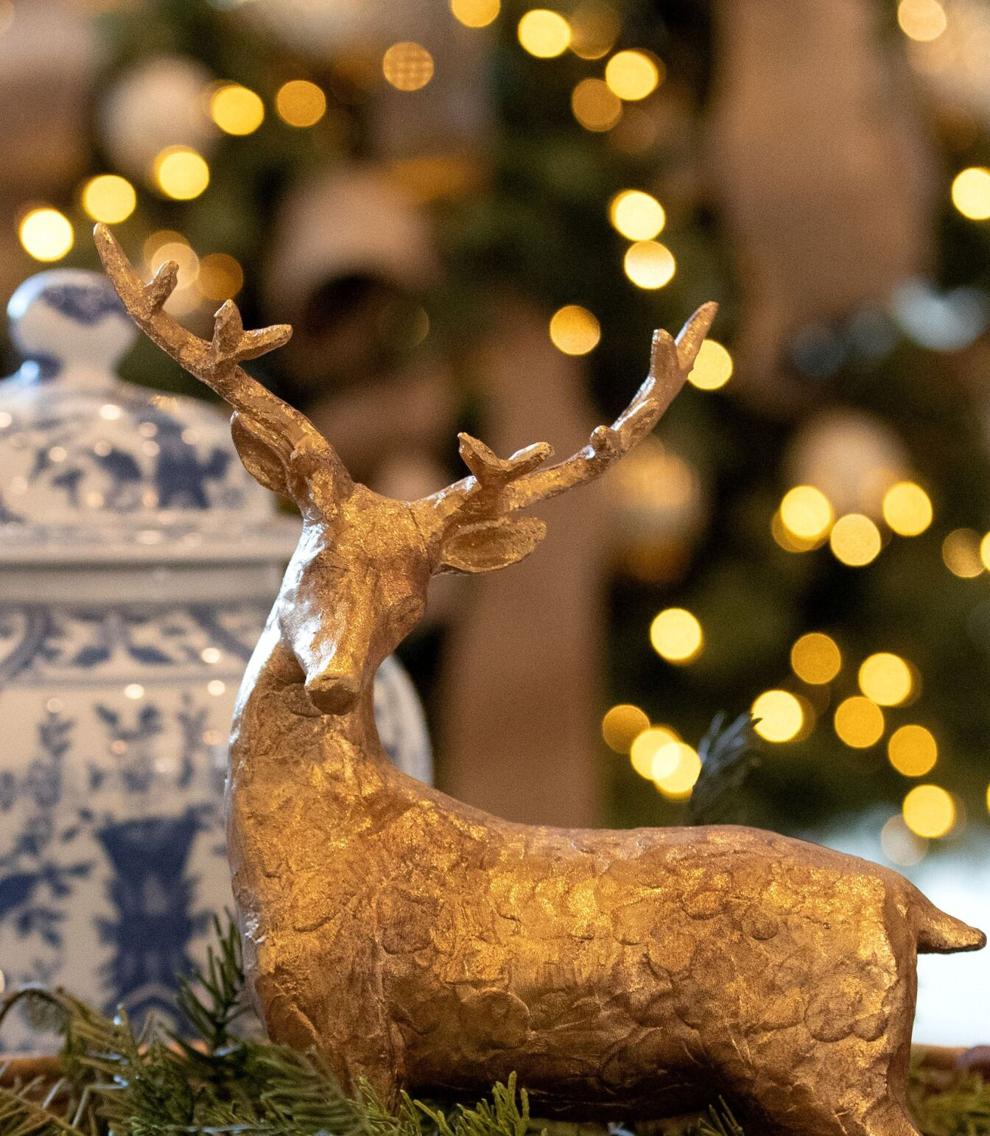 "We've always wanted to do a store," she said. "We felt like it was the right time for both of us."
She's still learning what looks right in her new home in the Old Loveland area near 80th and Pacific Streets. The house replaced a 1950s ranch after their contractor said it wouldn't be feasible to expand it to meet the needs of their growing family. So after donating everything they could from the inside, they spent 18 months building their dream home.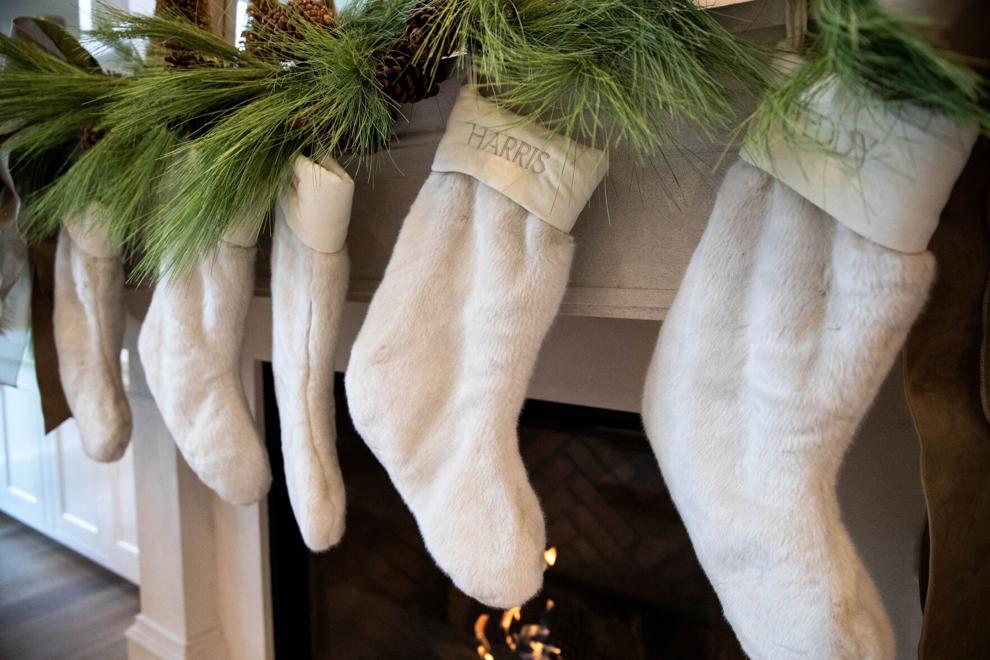 Again, the boys were the main consideration. The second floor includes their three bedrooms and a large playroom. A big kitchen island with bar stools gives the boys a place to eat breakfast in the morning and there's enough room for the whole family for dinner.
Instead of a separate office for Ben, who is an attorney, they opted for a formal dining room to accommodate bigger family occasions.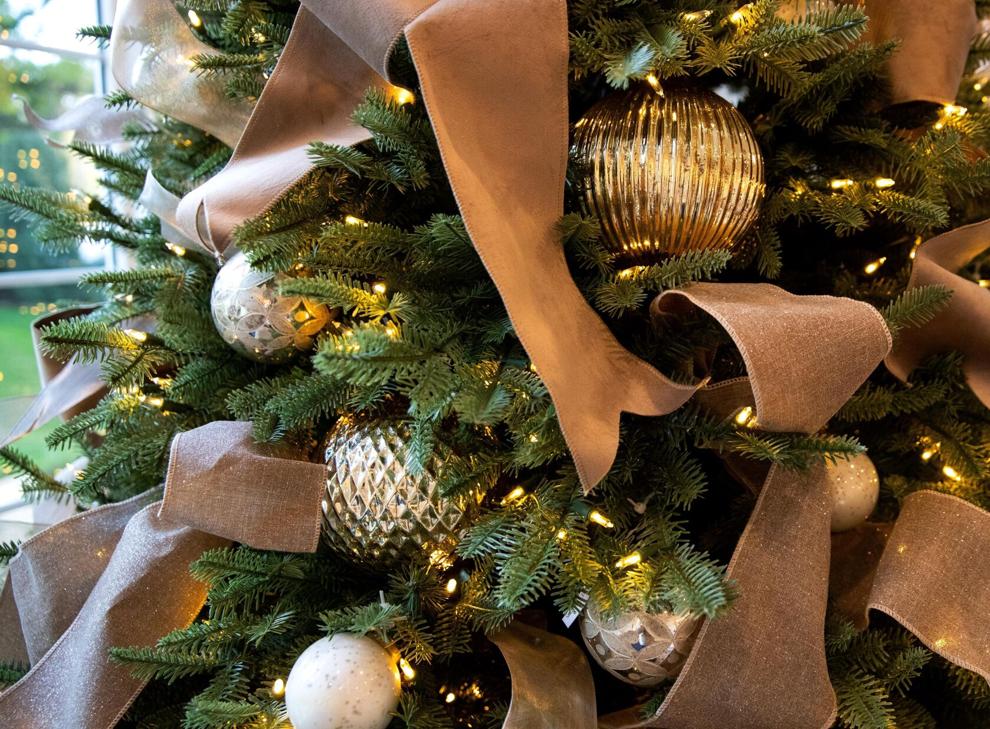 "It's a really simple floor plan. Lots of windows and natural lights. Having tall ceilings is nice as well," said Ben, who is 6-foot-4. "Kate did a great job designing it. It's very clean and fresh. It's very open."
Kate calls her style modern traditional — nothing heavy or ornate — mixed with some coastal influences, in keeping with the shingled exterior of the house.
She worked with Erica Bryant Design. Advanced Design and Construction was the contractor. The family lived with Kate's parents while the home was being built.
"We pretty much had all the furniture and the aesthetics of each room figured out," Kate said. "I'm still working on the little décor pieces and artwork and things like that."
Ben still has to figure out the logistics of decorating outside for Christmas. It's not as easy with a two-story home, but he's game.
"I'm into it just as much as they are," he said.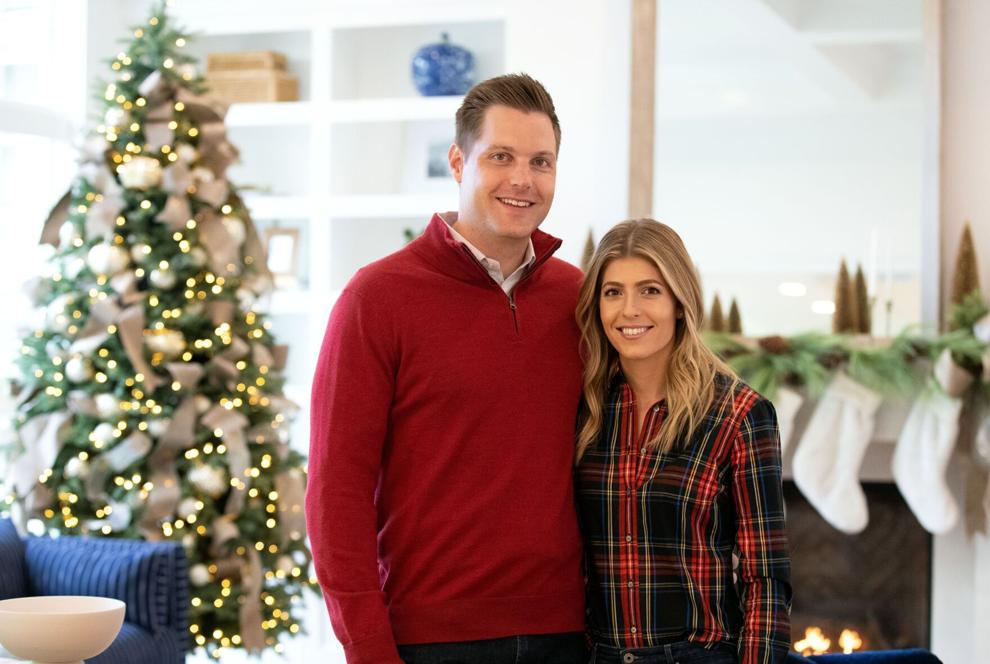 ---
2021 Inspired Living Omaha Stories