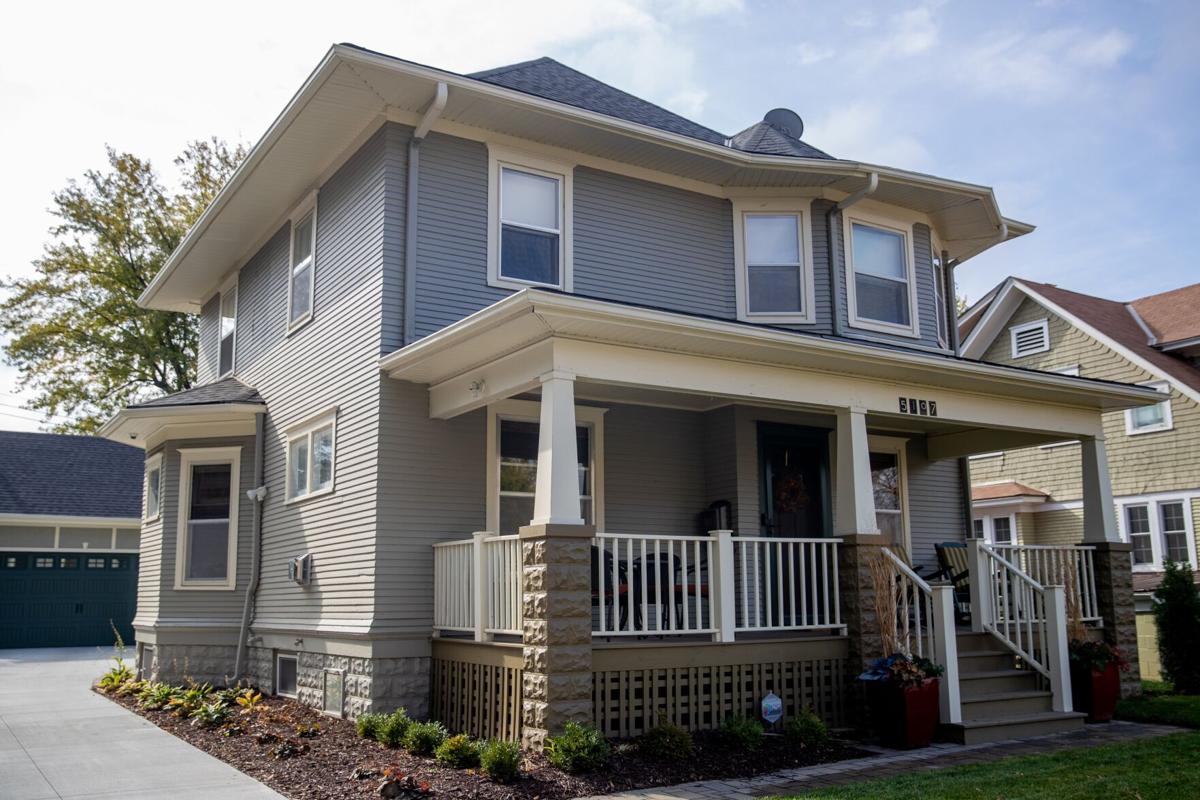 As Mike and Carol Lehan walked through their Dundee rental property with their contractor and interior designer, they started making notes of everything that would need to change if they were to live there.
"It was pretty much everything," Carol says.
Undaunted by that long and expensive list of renovations, they gave up their 1½-acre property near Omaha Country Club and moved into the city.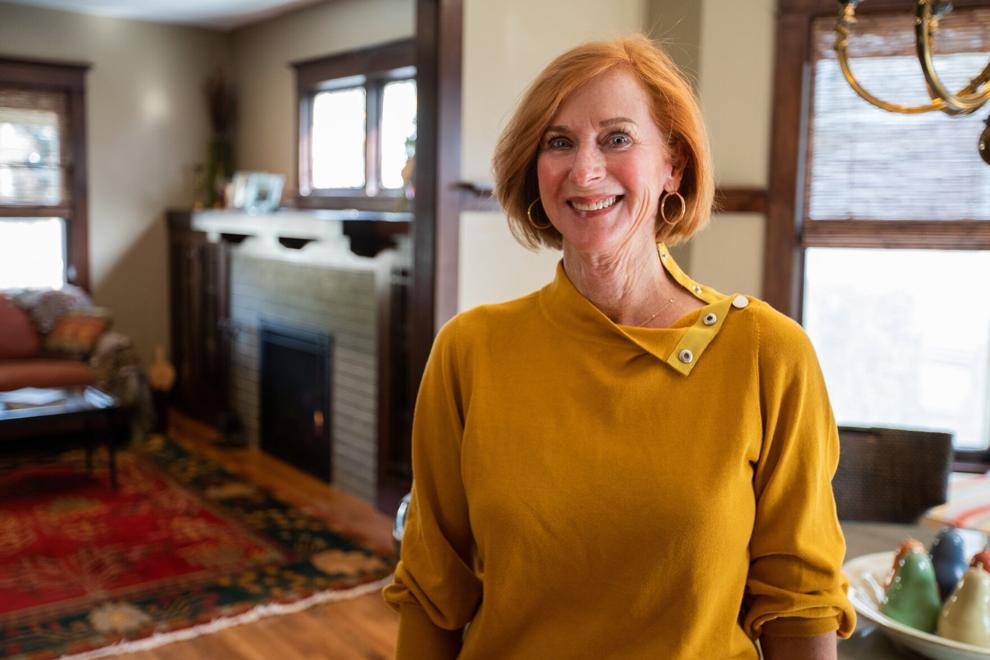 Walls came down, a garage and an addition were built, a master suite was incorporated on the second floor, a fireplace was added and the kitchen was gutted.
The redo of a "bowling alley" powder room off the kitchen meant they could have a combination laundry-mud room on the main floor.
Renovations took nearly a year, but after living there for several months, they remain satisfied with the whole-house transformation.
"It's like having a baby," Carol says. "I created this. Of course I love it."
It was a journey they hadn't expected.
After 27 years of living happily near OCC, they had no intention of moving until someone inquired about purchasing their home. They were intrigued, but also realized that meant finding another home.
Carol is a Realtor and knows the market well. However, after searching the city, they couldn't find the perfect substitute.
They own some rental houses, including this property in Dundee, and started to talk about living in one of them until they could find something else. Then that talk began to shift.
"It just started to all seem possible," Carol says. "There were things we could do here that would make it very livable."
Mike had bought the house when he got his first job after law school. He and Carol met there at a party in the 1970s and lived there a year after their marriage. The tiny second-floor bathroom prompted a move, and it became a rental. Carol says that, at the time, she didn't have the vision to change the layout into what it is today.
Joe Raymond of JPR Enterprises and Diane Luxford of D-Lux Interiors helped change that.
They worked with the Lehans as they decided to lose a bedroom on the second floor to create a master suite and turn the third floor into a massive closet.
Unlike some additions, when you know instantly it's new, Raymond was able to match new woodwork and moldings to the rest of the house.
The jump in building material costs pushed the budget way past what they expected, and Carol says it might not have been a feasible project if the house hadn't been paid for long ago.
They're pleased it retains the charm of an older home, including the chilly office.
"It's like we built a new house but kept the character," she says. "We preserved the things worth saving."
One of the Lehans' two children lives in Minneapolis, and they love the walkability of daughter Sarah's neighborhood, with its easy access to restaurants and other amenities.
That was also a reason they decided to renovate this home in Dundee instead of one of their other rentals. The only thing missing is a close grocery store.
To take further advantage of everything the neighborhood has to offer, they removed, reworked and reattached the front porch, They spend a lot of time there when weather permits, even though they also have a back patio.
"I like the parade of dogs, strollers and bikes," Carol says. "It's a much more active neighborhood. It's kind of fun to be in the city."
Photos: Inside a Dundee rental that was once an unlikely forever home