Whether you prefer sweet or savory, this star bread will be a show-stopper on your holiday table.  
While the number of steps may seem daunting, this beautiful bread is more simple to make than it looks. And who doesn't love that?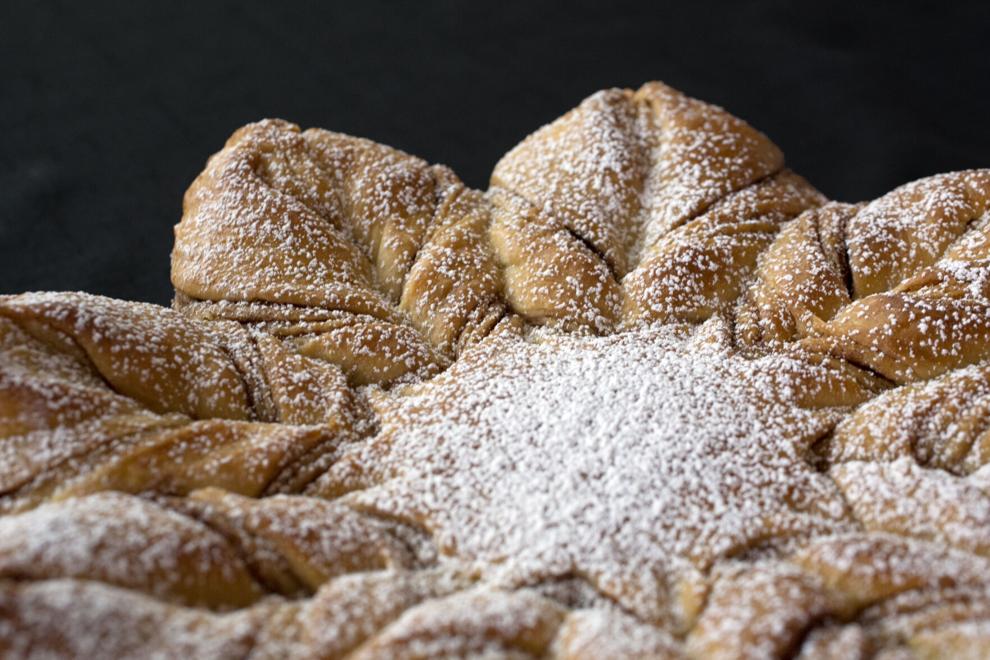 Cinnamon Star Bread  
2 teaspoons instant or active dry yeast
3 tablespoons granulated sugar
¼ cup unsalted butter, softened to room temperature
2 1/3 cups all-purpose flour, plus more as needed
Filling (see recipe note)
Egg wash: 1 large egg beaten with 1 tablespoon milk
2 tablespoons powdered sugar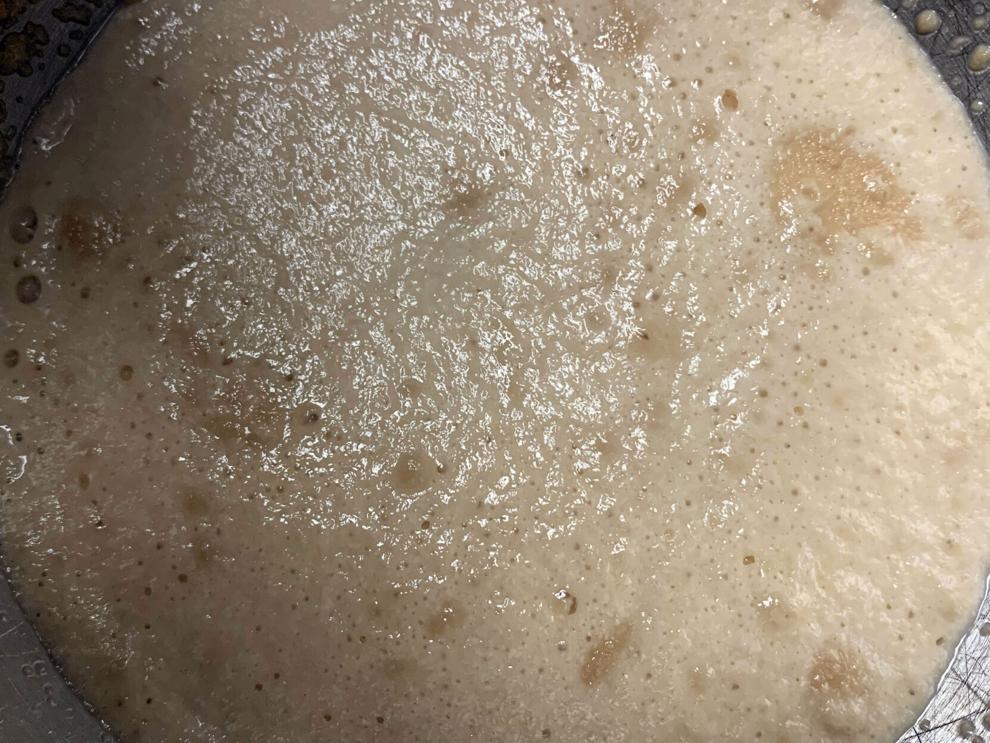 1. Place the yeast and sugar in the bowl of a stand mixer fitted with a dough hook or paddle attachment. Or, if you do not own a stand mixer, a regular large mixing bowl. Heat the milk on the stove or in the microwave until warm to touch, about 110 F. Pour warm milk on top of yeast/sugar. Whisk gently to combine, then loosely cover with a clean kitchen towel and allow to sit for 5 to 10 minutes. The mixture will be frothy after 5 to 10 minutes.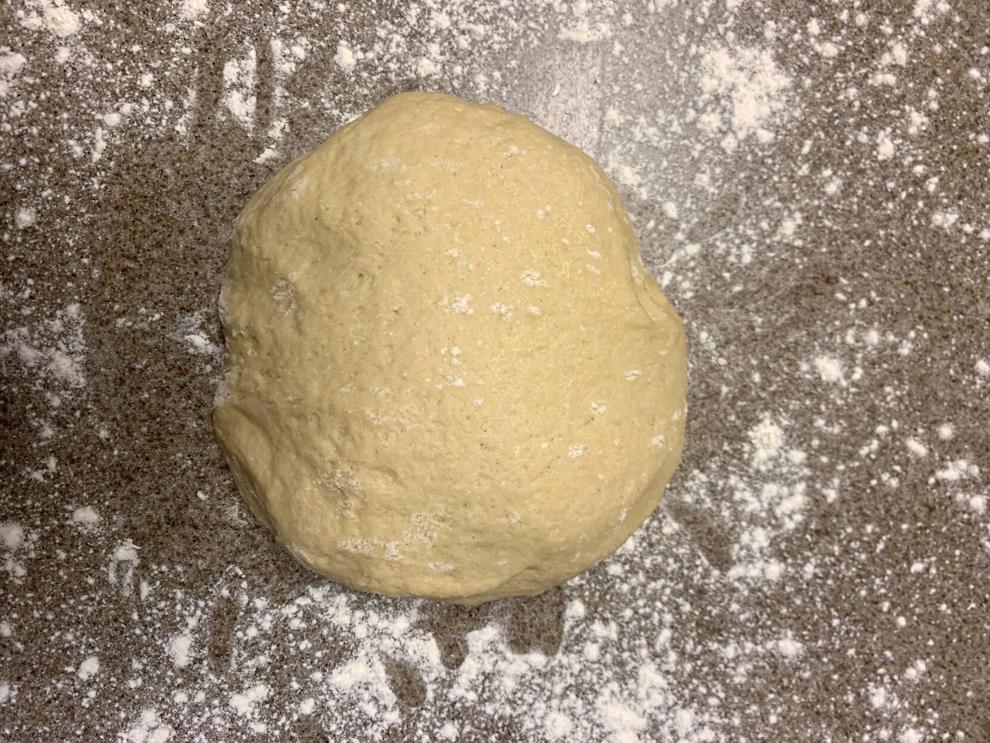 2. If you do not have a mixer, you can mix by hand in this step. Add the butter, egg, flour and salt. Beat on low speed for 3 minutes. Dough will be soft. Using lightly floured hands, form it into a ball. If the dough is too sticky to handle, add 1 to 3 more tablespoons of flour, but you want a very soft dough.
3. Place the dough in a greased bowl (nonstick spray is fine) and cover with plastic wrap or aluminum foil. Place in a slightly warm environment to rise until doubled in size, around 60 to 90 minutes. For this warm spot, I suggest using the oven. Preheat to 150 F, then turn the oven off after preheating. Place the covered bowl inside and shut the oven door. This is your warm environment.
4. Line a large baking sheet with parchment paper or a silicone baking mat and prepare your star bread filling. See a list of options in the recipe notes below.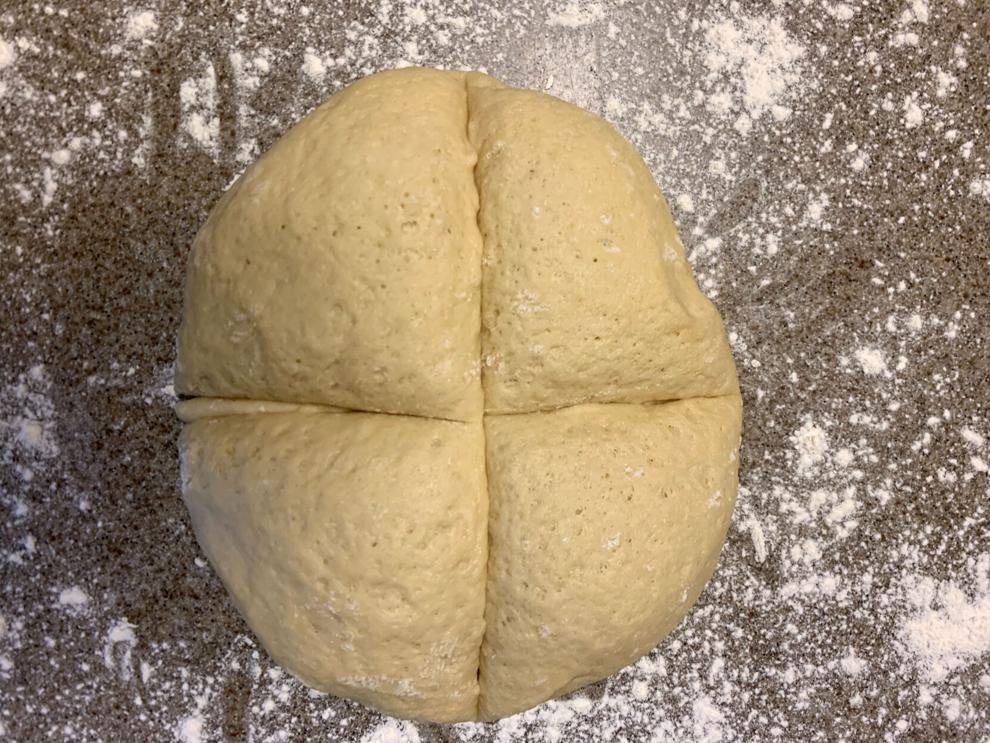 5. Punch down the dough to release the air. Place dough on a lightly floured work surface. Divide into 4 equal pieces.
6. With a floured rolling pin, roll each out into a thin 10-inch circle.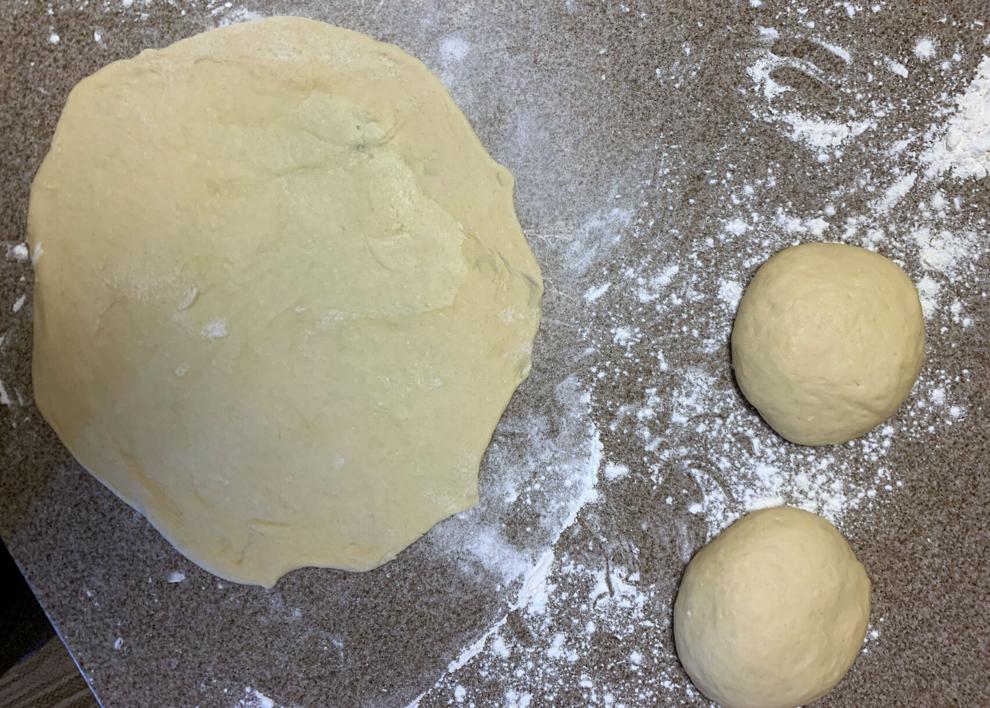 7. Place the first circle on the prepared baking sheet. If it lost its circle shape, use your hands to form the edges back into a round shape. Top with your filling choice.
8. Add the second and third circles and repeat filling.
9. The top layer does not have any filling on it.
10. Using a sharp knife or pizza cutter, cut any scraps around the edges so you have an even circle (I placed a 10-inch dinner plate over the top and used a pizza cutter to trim off the excess dough.)
11. Place a 3-inch round object or bowl in the center but don't press down. This is just a guide for the center of the star.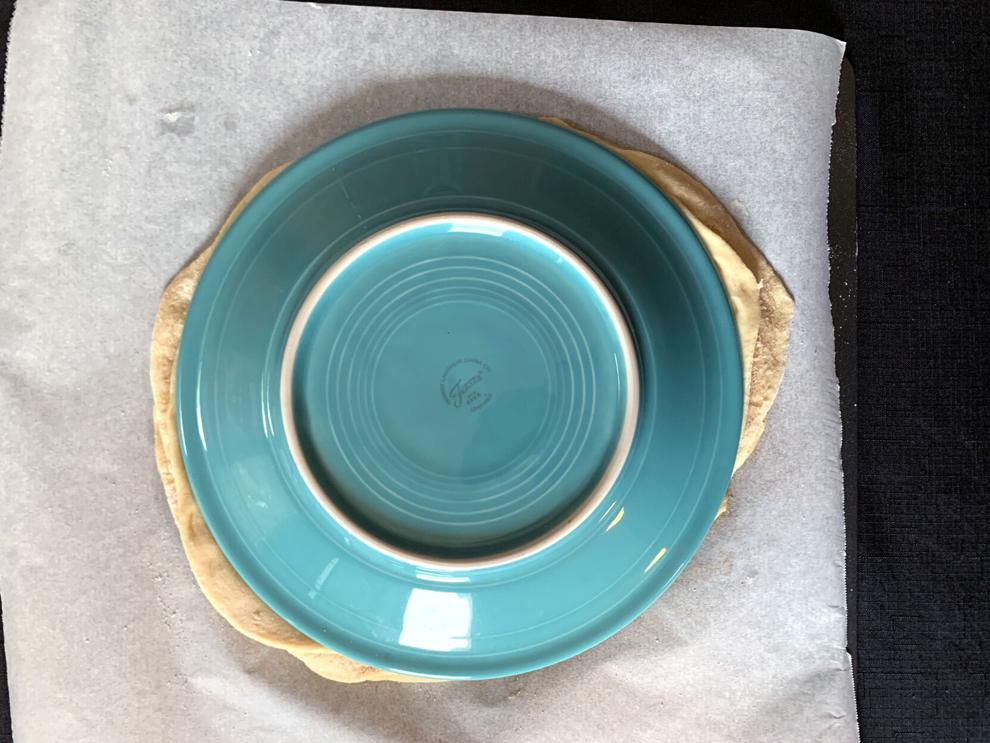 12. Now it's time to cut strips from the edge to the center 3-inch circle. Using a pizza cutter or sharp knife, cut 16 even strips. Make the first for cuts at 3, 6, 9 and 12 o'clock.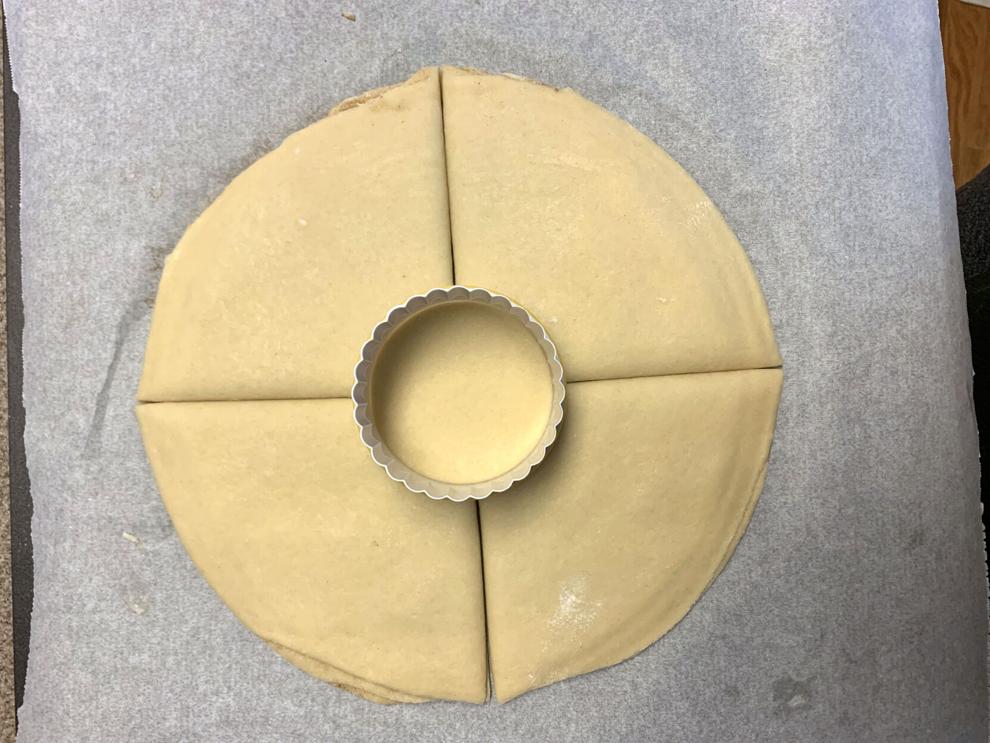 13. Make four more cuts directly in the center of your first four cuts.
14. Make eight more cuts directly in the center of your last cuts.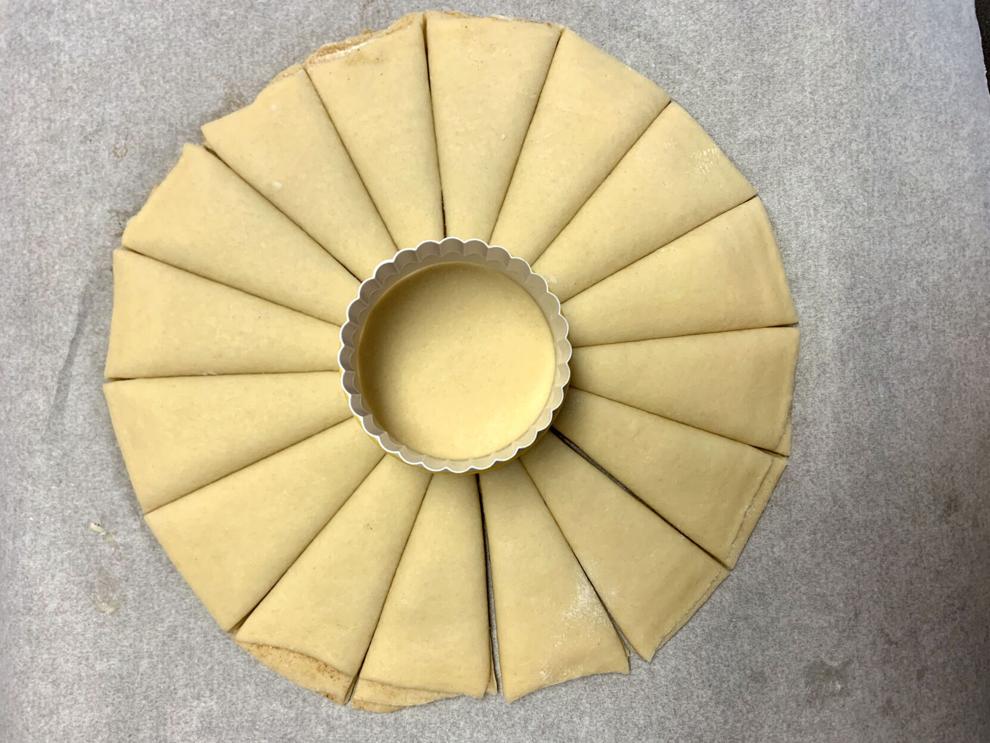 15. Using both hands, grab two strips and twist them away from each other twice, then press the two ends together to make a point. Your star bread will have eight points.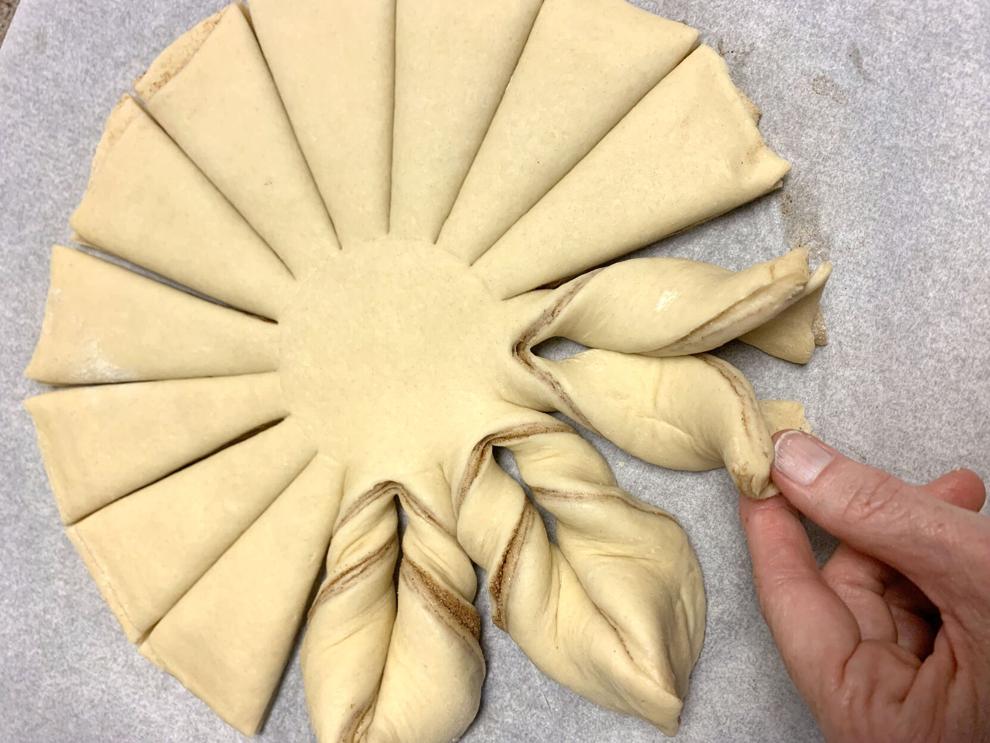 16. Cover the shaped bread with plastic wrap or aluminum foil and let it rest for 20 minutes.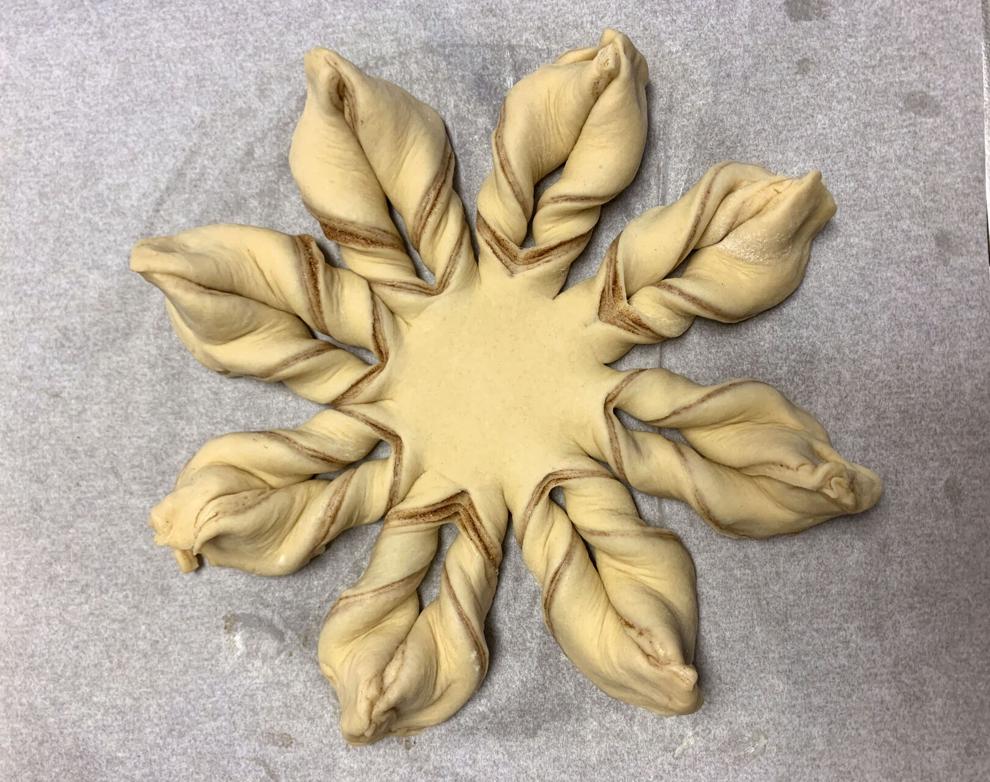 17. Preheat oven to 350 F.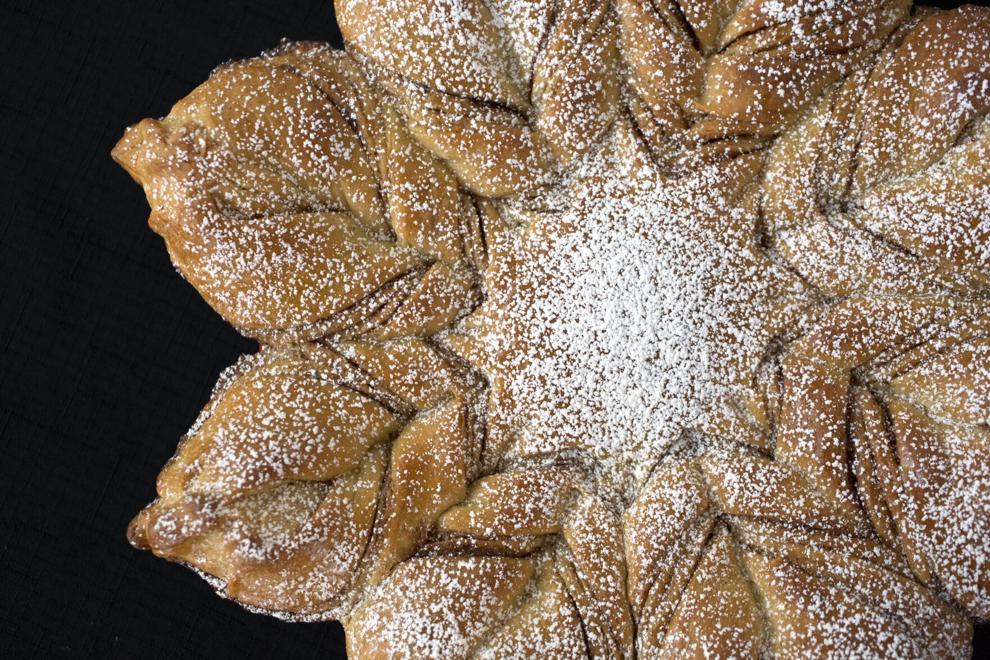 18. Using a pastry brush, lightly brush the star bread with egg wash. This ensures a beautiful shiny golden brown bread.
19. Bake for about 25 to 30 minutes. If you notice the top or points browning too quickly, loosely tent the star bread with aluminum foil.
20. Remove from the oven and cool for 5 minutes.
21. Dust powdered sugar on top and enjoy warm.
22. Cover and store leftover star bread at room temperature for 1 to 2 days or in the refrigerator for 4 to 5 days.
Cinnamon Sugar: Spread 1 tablespoon of very soft unsalted butter onto each of the first three three circles (3 tablespoons total). Mix ¼ cup granulated sugar with 1 teaspoon ground cinnamon. This is the total amount and you will divide it between each circle. Sprinkle evenly over butter on each circle.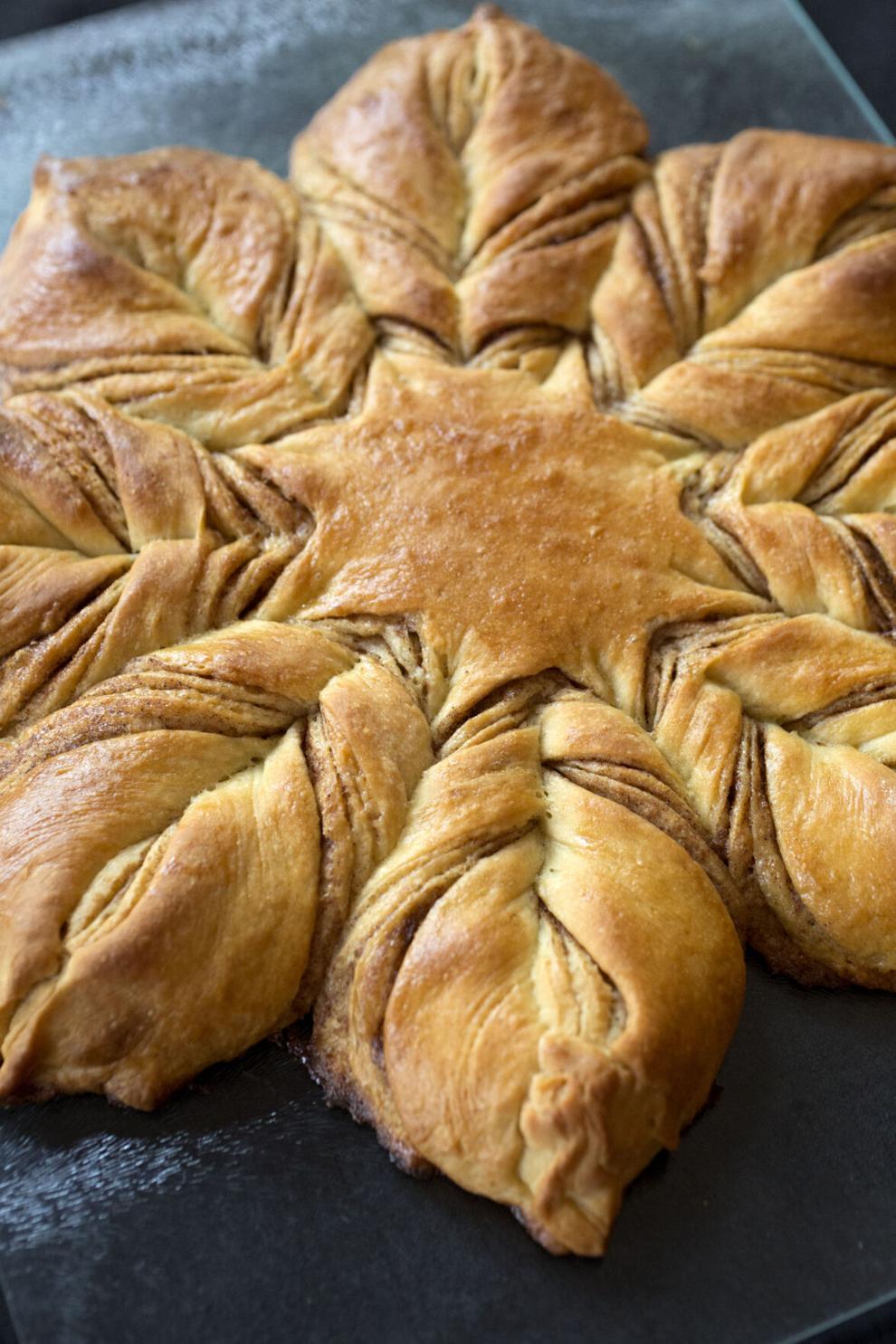 Nutella: Spread 1 heaping tablespoon of Nutella onto each of the three circles. Nutella is difficult to spread onto soft dough, so warm it up in the microwave for a few seconds until it's a spreadable consistency.
Your favorite jam: Spread 1 tablespoon of jam onto each of the three circles.
Apple Butter or Pumpkin Butter: Spread 1 heaping tablespoon onto each of the three circles.
Butter + Cinnamon Sugar + Walnuts + Dates: Spread 1 tablespoon of very soft unsalted butter onto each of the three circles. Mix 3 tablespoons packed brown or granulated sugar with ¼ teaspoon ground cinnamon and 2 tablespoons each finely chopped walnuts and pitted dates. Sprinkle evenly over butter on each circle.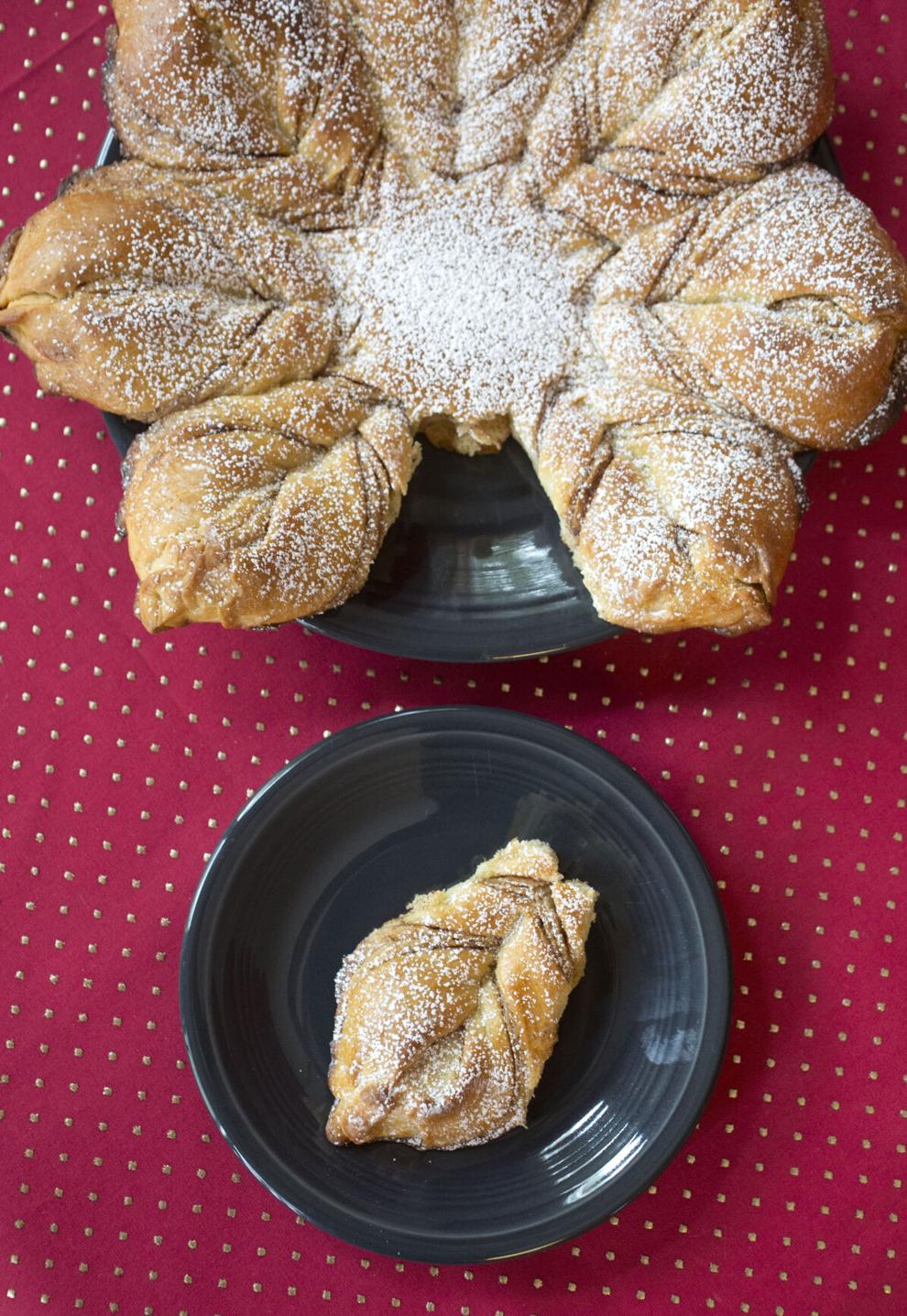 Savory: Reduce sugar in the dough to 1 tablespoon. Spread 1 heaping tablespoon of tomato sauce or pesto onto each of the three circles. Top each with a light layer of shredded cheese, herbs and/or chopped pepperoni.
---
2021 World-Herald Living staff's favorite recipes
Check out these favorite recipes from the Omaha World-Herald Living staff.