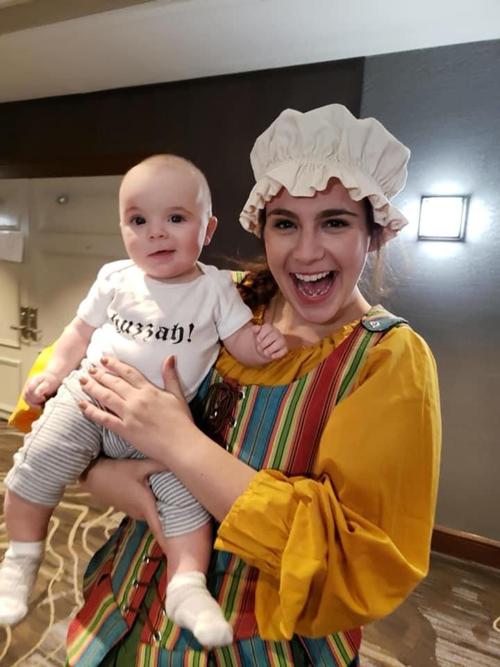 Ariel Ibsen can walk through Ibsen Costume Gallery and pick out the outfits she wore in plays while she was growing up.
Her dress from Dorothy in "The Wizard of Oz." Her gown from "Cinderella."
Not only did her father, Dwayne, make the costumes, but he also directed her in many of those productions.
"It gets you emotional to walk through a place and pick up a garment and know its history," Ariel said.
Ariel wants to save that history for her father, herself and her son, 2-year-old Leo Bauer. To do that, she and her mother, Robin Putnam, are trying to raise $50,000 through GoFundMe to keep the business going. They are thrilled to be halfway there in a 40-day campaign that ends Thursday.
Since the coronavirus pandemic struck, business has dried up almost completely. Ibsen's mainly relies on supplying costumes for high school, college and community theater productions, and all have been canceled.
In a typical spring and fall, the shop would be bustling, providing costumes, wigs and small props for 50 to 60 plays and musicals across the country.
Income from Halloween — another busy rental time — is threatened. And then there's Christmas, which brings the rental of holiday finery and Santa costumes, plus revenue from the shop's 30-year tradition of staging the "Madrigal Christmasse Feaste." Ibsen's recently announced the cancellation of that dinner theater experience for this year due to COVID-19 concerns.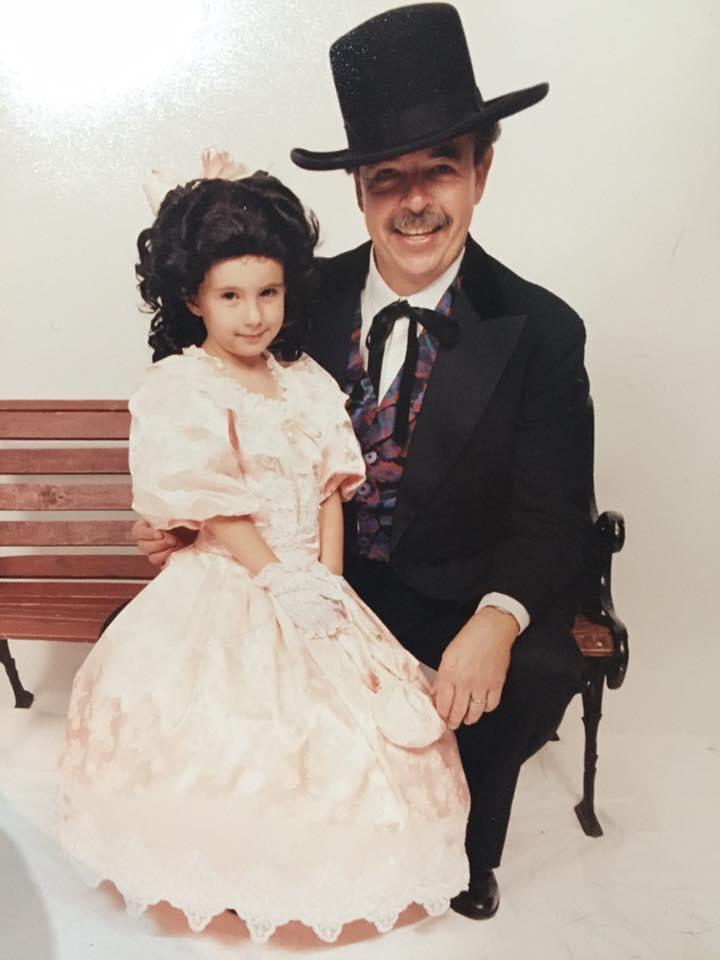 The Ibsens shuttered the shop for several months, and now it's only open a few afternoons a week. Customers are rare.
"The majority of our income is nonexistent," Ariel said.
The family is grateful for the donations so far, but also for the great memories and stories from customers and theater friends who have contributed.
Dwayne, 76, has operated the shop on the corner of 50th and Hamilton Streets for 37 years. He's been in the costume business for 40, which is why they are trying to raise the funds in 40 days. Before that, he taught drama at Omaha North High School.
Many were made by Dwayne, who has won several national costuming competitions. An elaborate gold fairy costume with huge wings for Tatiana from "A Midsummer Night's Dream" is Ariel's favorite.
Ariel said the shop, with all of its costumes, has been a second home for her, and her toddler, Leo, loves playing amid the racks now.
"It's a really magical place," she said.
---
Husker fans get spooky with costumes for Indiana game
Be the first to know
Get local news delivered to your inbox!