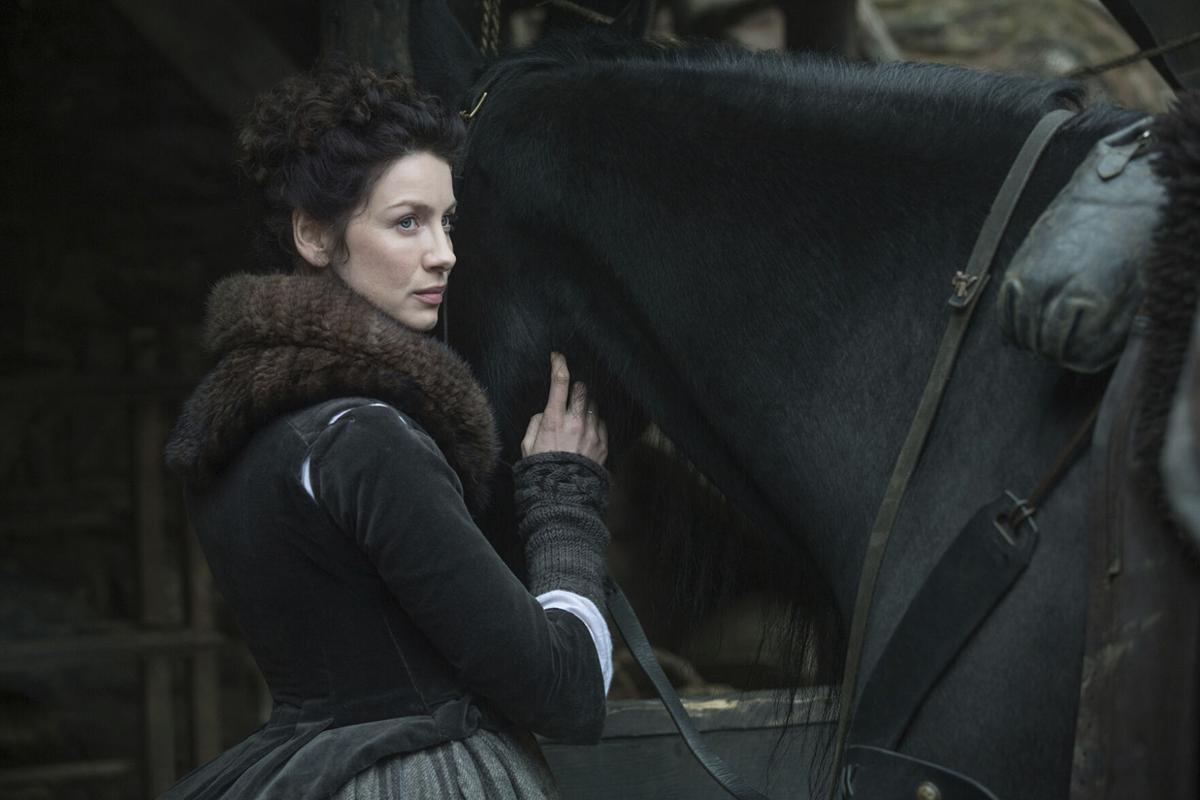 On Tuesday, we learn how Claire gets through the Revolution.
"Go Tell The Bees That I Am Gone", the ninth book in Diana Gabaldon's "Outlander" series, will be released Nov. 23. In 1991, "Outlander" introduced readers to Claire Randall, an English nurse who time-travels from 1945 to 1743's Scotland. In "Bees," it's 1779 and Claire's married to Highlander Jamie Fraser. They're now settlers in backwoods North Carolina, menaced by both sides in the Revolutionary War.
In 2018, "Outlander" was second to "To Kill A Mockingbird" in PBS's "Great American Read" contest. Caitriona Balfe has played Claire in Starz's "Outlander" series since 2014.
Claire is the French form of Clara, feminine of Latin Clarus, "clear." Two early male saints were named Clarus. Clare first appears as an English female name around 1200. After 1300, veneration of St. Clare of Assisi (1194-1253), Italian founder of the Poor Clares nuns, made it more common.
Clare was eclipsed by Latin Clara after 1750. 1850's United States Census found 13,349 Claras and only 90 female Clares and 74 Claires, with 58 Claires born in France or French-influenced Louisiana.
That census found 225 males named Clair, Clare, or Claire. Clare was a nickname for Clarence, and also came from surnames Clair and Clare, sometimes derived from English place names or "clayer," a medieval term for "plasterer."
Clare peaked for boys at 533rd in 1909 and Clair at 288th in 1913. Some parents gave Claire to sons, a famous example being Air Force Major General Claire Chennault (1893-1958), who led the Flying Tigers fighter pilots in World War II China.
In the 1920s, Claire rose for girls, partly because of Claire Whitney (1890-1969), who appeared in 111 films between 1912 and 1949. It peaked at 134th in 1929.
Though Claire Trevor (1910-2000) won a Supporting Actress Oscar for "Key Largo" in 1948, Claire fell to 585th in 1972. That year Irish singer Gilbert O'Sullivan began its revival with hit song "Clair", about babysitting a 3-year-old.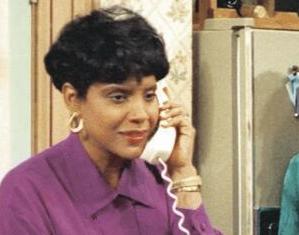 Despite the song and Clair Huxtable (Phylicia Rashad), mom on "The Cosby Show" (1984-1992), Clair's been a rare girl's spelling, with Claire preferred.
Claire, almost nonexistent in Britain in 1918 when fictional Claire Fraser was born, skyrocketed there in the 1960s, peaking at No. 1 in 1975. Gabaldon gave her character a name common for young women when the book was published but rare for the character's generation.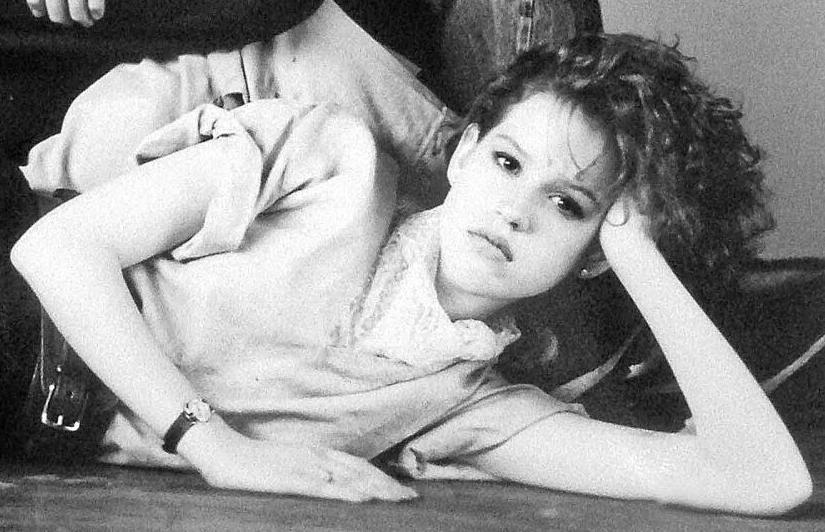 In the United States, Claire appeals more to college-educated parents than the working class. Claire Standish, Molly Ringwald's teen "princess" character in 1985's "The Breakfast Club," cemented Claire's upper-class image.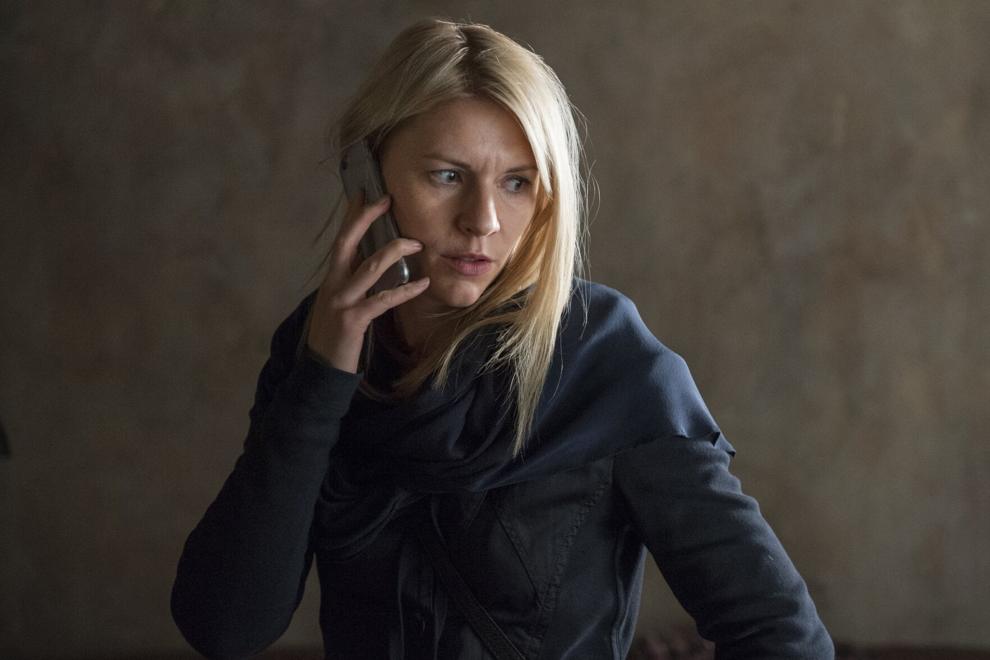 Claire rose sharply 2005-2007, fueled by the birth of infant Claire Brady on soap "Days of Our Lives", the fame of actress Claire Danes (born 1979), and characters Claire Littleton (Emilie de Ravin) on "Lost" (2004-2010) and Claire Bennet (Hayden Panettiere) on "Heroes" (2006-2010).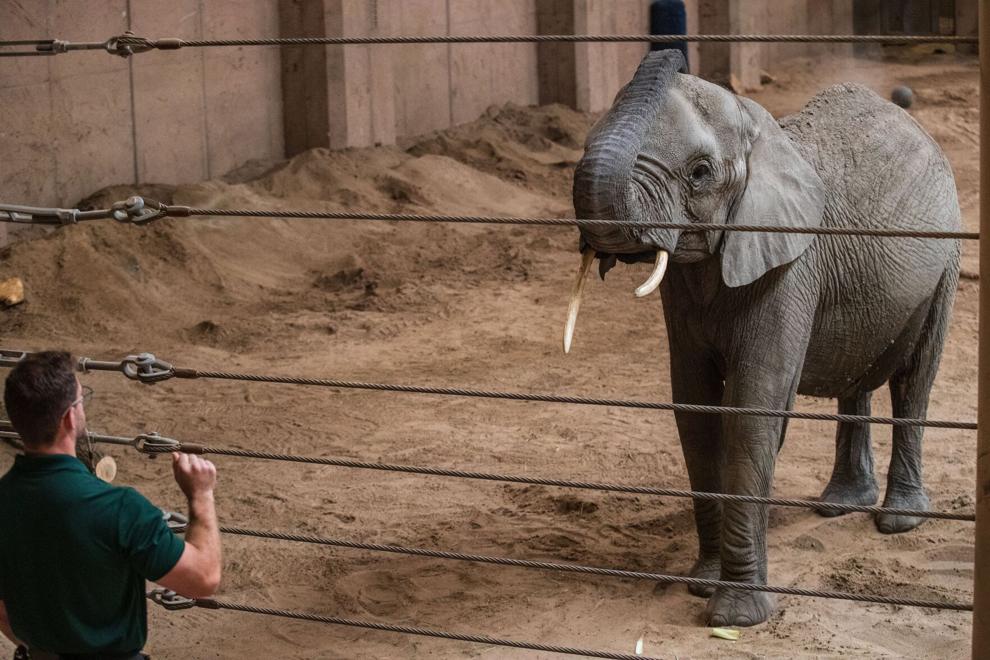 In Omaha, today's best known Claire is a pregnant African elephant at the Henry Doorly Zoo. When she arrived from Swaziland in 2016, zookeepers named her after philanthropist Claire Hubbard (1924-2011) to honor her son, Ted Hubbard Jr., a major zoo donor.
Claire peaked for American babies at 40th in 2016, but fell to 57th in 2020. Claire Fraser's now middle-aged image is partly to blame. For both elephants and humans, Claire will soon be a name for young mothers instead of newborns.
---
What's in a name? Cleveland Evans takes a look