Ann Gentle can still hear the leaves tussling in the wind, the water slipping along the creek. The birds. Even the bugs.
But what she remembers most is the shade.
It was a hot June day, and she had been pedaling Nebraska's near treeless Cowboy Trail for hours.
And then, before her was a stream, a bridge and a tree.
"That shade almost felt like cool water pouring over me," she said. "It was such a blessed relief."
Bicyclists who regularly venture out on paths, trails and roads can recount similar, singular moments, whether it's relief from the heat, cycling through cathedral-like woods or happening upon a striking piece of roadside sculpture.
Camping by bicycle — bike-packing — adds to the adventure and sense of accomplishment, they say. And because many cyclists bike camp solo or in small groups, it's a way to get outdoors and socialize while still adhering to coronavirus restrictions.
"I love that I can pick a route, then ride as long or short as I want," Gentle said of solo bike camping. "You can go at the pace you want. ... It's completely self-directed. And it's so beautiful. The weather can turn, the terrain could be hard, but in the end, you can say you've done this amazing thing."
Omahan Scott Redd said he and his friends enjoy short jaunts to parks in the Omaha metro area.
"It doesn't have to be epic," he said. "There's that cliché, 'It's not the destination, it's the journey.' With bike camping, the journey is definitely a big part of it."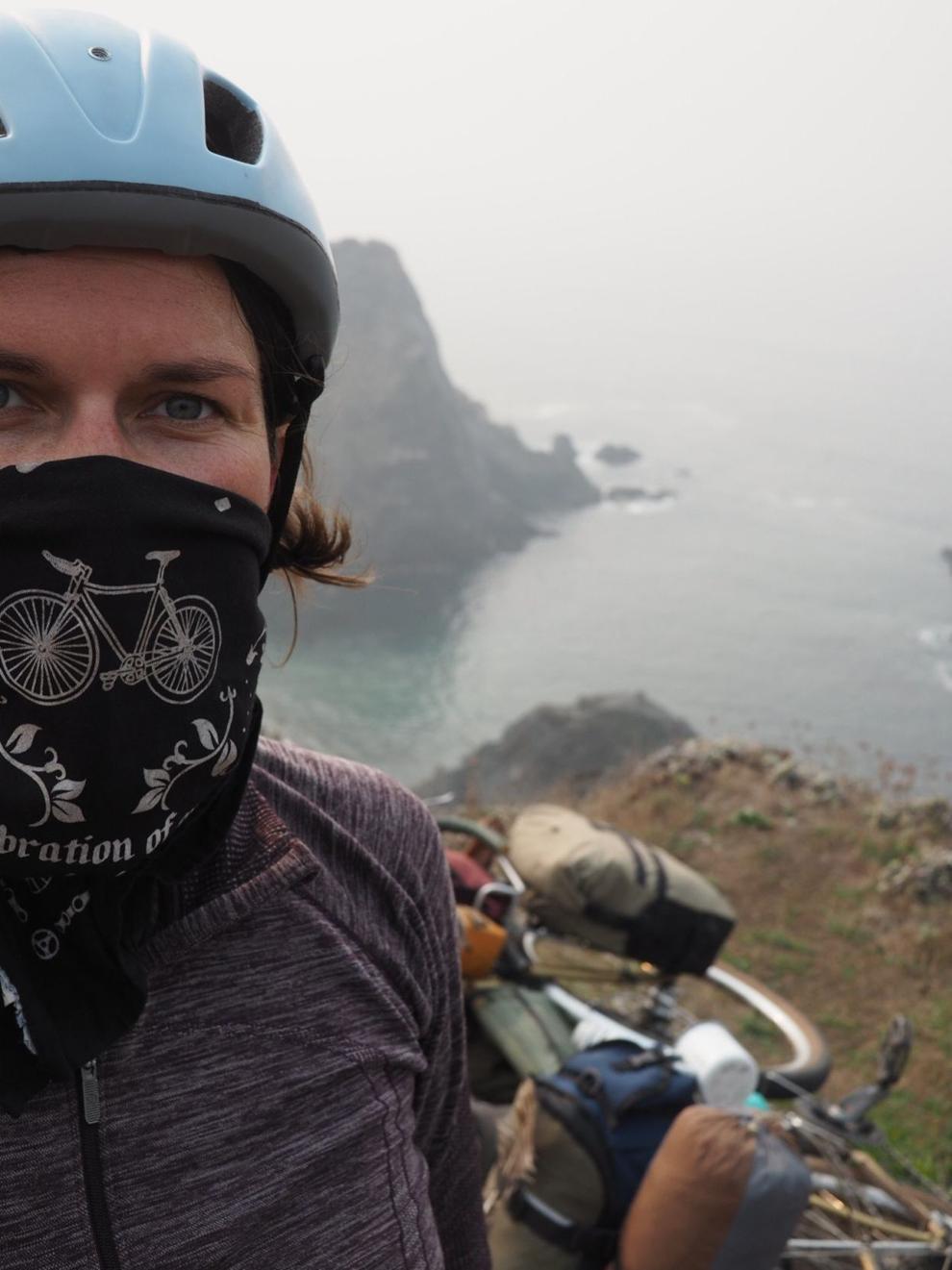 When Redd plans a route, he includes multiple stops. Maybe there's an ice cream parlor or a small-town bar along the way. Or a bramble of raspberries or overhanging mulberry trees. Scenery that goes unnoticed by motorists practically commands bicyclists to stop. And there are pictures to take and conversations to enjoy.
Earlier this month, Redd and his friends biked to Pony Creek Park near Pacific Junction, Iowa, for a "My Little Pony Campout." It's an annual event that's beginner-friendly, Redd said, and coincides with Adventure Cycling Association's Bike Travel Weekend.
Redd said he was in frequent contact with the park director from the beginning of the pandemic to ensure that his group complied with Iowa Gov. Kim Reynolds' coronavirus restrictions. By the time the group set out, all major restrictions had been lifted.
Early on in the pandemic, many campgrounds were closed, especially to tent camping. Most are now open, but bike packers should check ahead to make sure facilities, including water, are available. And they should check for rules on bicycling in the campground. 
"(Bike camping) really is a way to change up our routines and try something different while keeping healthy and lowering the risk of contracting or spreading the virus," Redd said.
Bike camping doesn't have to be about endurance, Gentle and Redd said. Gentle, who is 49, said she started bike camping to help recover from cancer and chemotherapy.
"Learning to rely on my body again was a gift," Gentle said. "That was a factor. Was I physically strong enough? With a serious illness, you have to accept that your body doesn't do things the way it used to."
Both Gentle and Jessica Shadduck said they would encourage other women to try bike camping.
"Whether it's subliminal or not, we're encouraged to be very cautious and not try things that might put us in danger," Shadduck, 35, said. "After you do it often enough, you realize that most often nothing is going to happen. A lot of the times I thought would be sketchy were fine.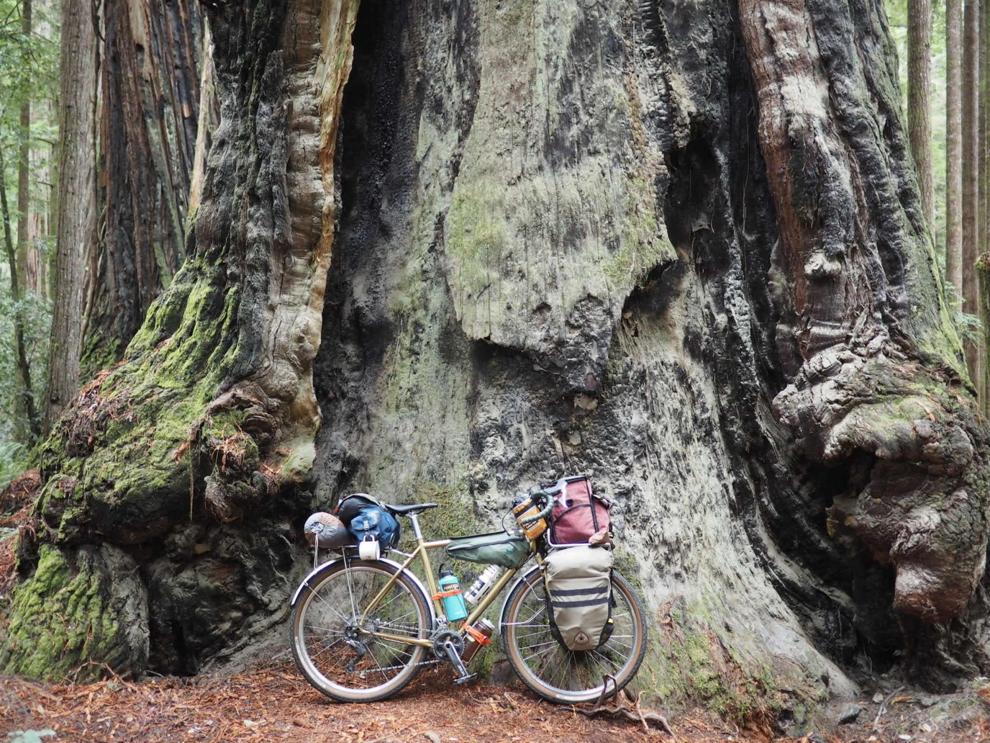 "The takeaway is that strangers will look out for you. People will ask you if you need a place to stay; they'll offer to cook for you. They'll ask if you need anything. ... In some ways, I think they were nicer to me than they would have been to my boyfriend."
Said Gentle: "I love the idea if something goes wrong, I have to figure out what to do. I love that self-reliance."
Part of the fun of bike camping, these three said, is assembling your own gear. It can be as simple as a backpack, an old aluminum pot for cooking, a tarp for shelter and blankets for sleeping, or it can involve high-end, ultra-lightweight camping gear.
(Here are two bike-packing hacks: Some cyclists connect yellow kitty litter buckets to their bike racks for waterproof packing; others attach sturdy IKEA shopping bags to the racks.)
The best way to try it, they said, is to start simple and see what works and what doesn't. Experienced bike campers recommend that you practice riding with a loaded bike. This lets you confirm that your load is balanced, your packs are secure and nothing is poking you or otherwise making you uncomfortable.
"The bike will handle a lot differently when loaded up," cyclist Corey Godfrey said. "That takes some practice getting used to it."
Joining more experienced bike packers is a good way to get started.
Shadduck, who helps organize short expeditions as co-manager at Omaha's Ponderosa Cyclery & Tour, said the shop is still reviewing whether to organize tours later this year.
"There's really something cool about being self-contained and self-powered," she said. "You're spending time outside and you're fully immersed in nature."
WHERE TO GO
Bike camping destinations in the greater Omaha area: Wabash Nature Trace: Multiple towns and places to camp along the trail. Relatively flat.
Two Rivers Recreation Area: Relatively flat. Ride here, pitch a tent in one of the more remote sites and enjoy day trips from your campsite.
Louisville State Recreation Area: Easy access to the MOPAC Trail.
Hitchcock Nature Center in Iowa (bicycling not allowed on trails; park your bike and pack in).
Destinations farther away: Cowboy Trail in Nebraska.
Raccoon River Valley Trail and Cedar Valley Nature Trail in Iowa.
Mickelson Trail in South Dakota.
---
Nebraska state parks
Photos: Nebraska State Parks
Fort Robinson State Park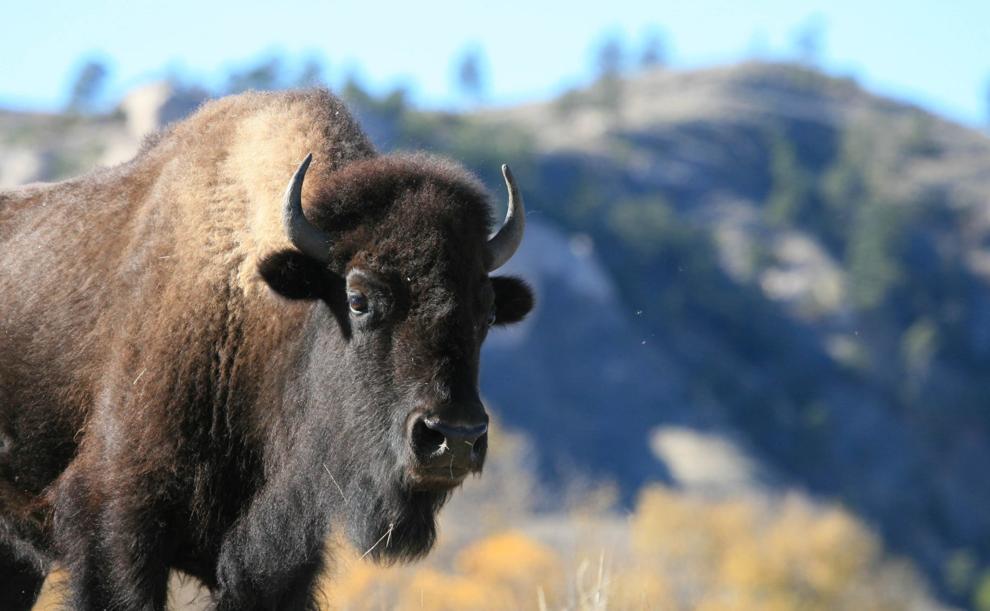 Fort Robinson State Park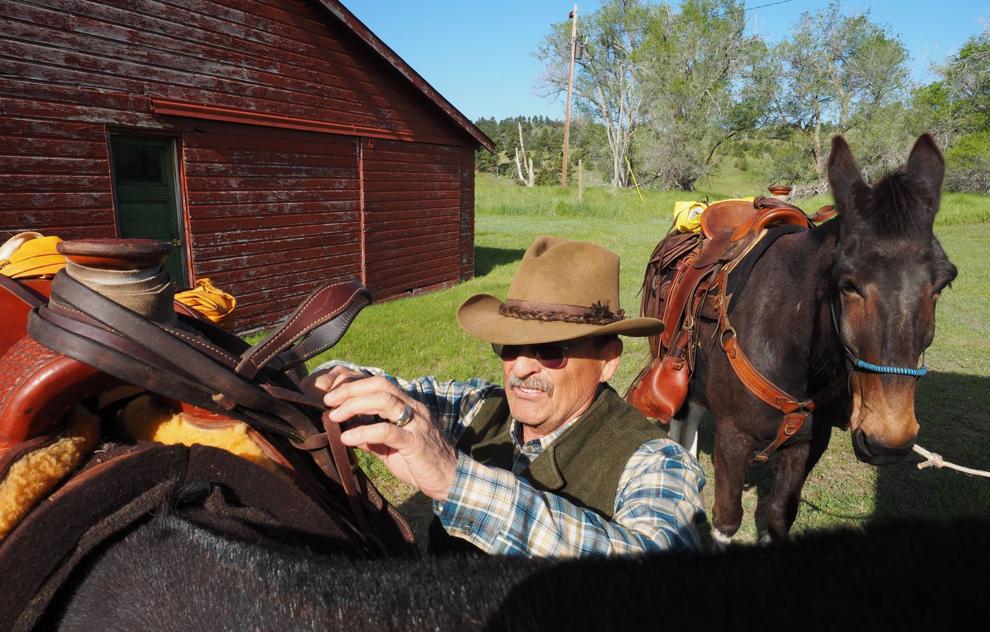 Fort Robinson State Park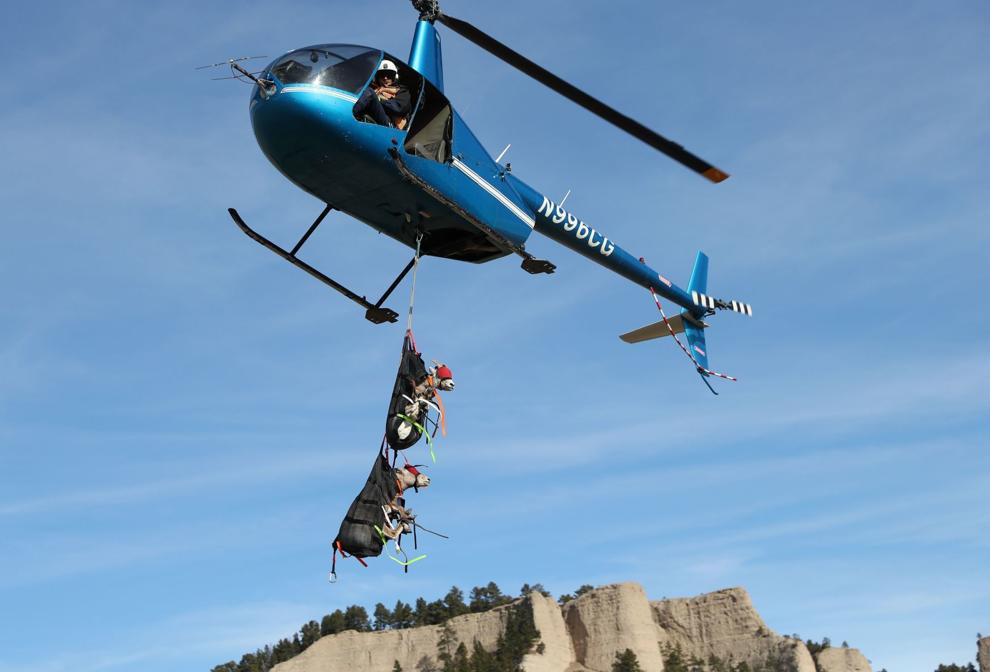 Fort Robinson State Park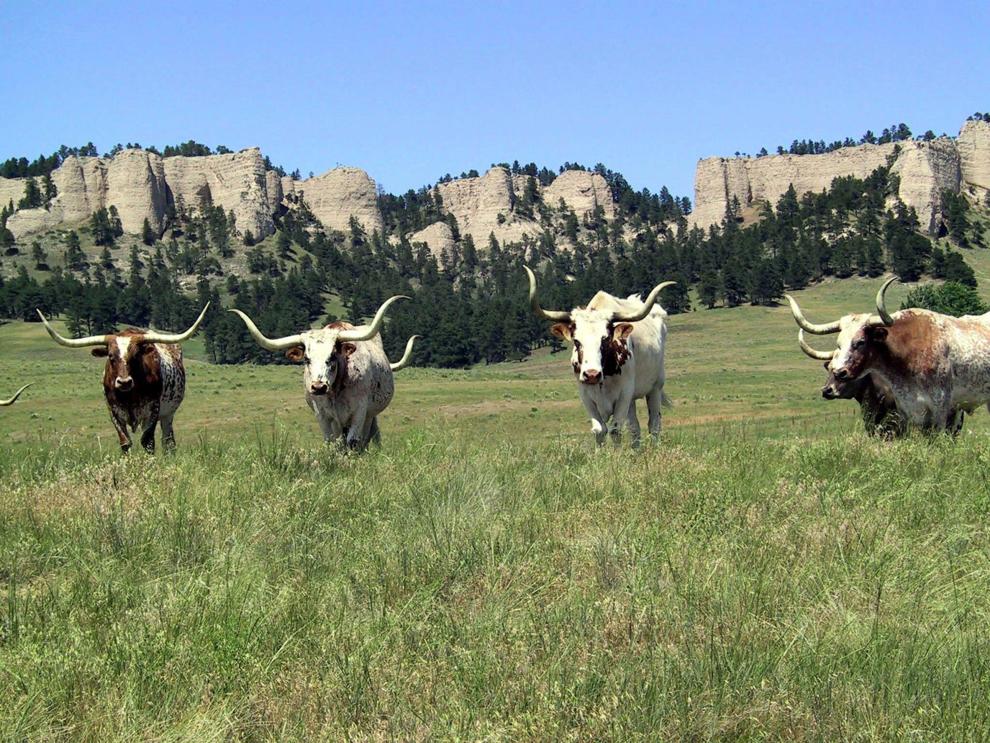 Fort Robinson State Park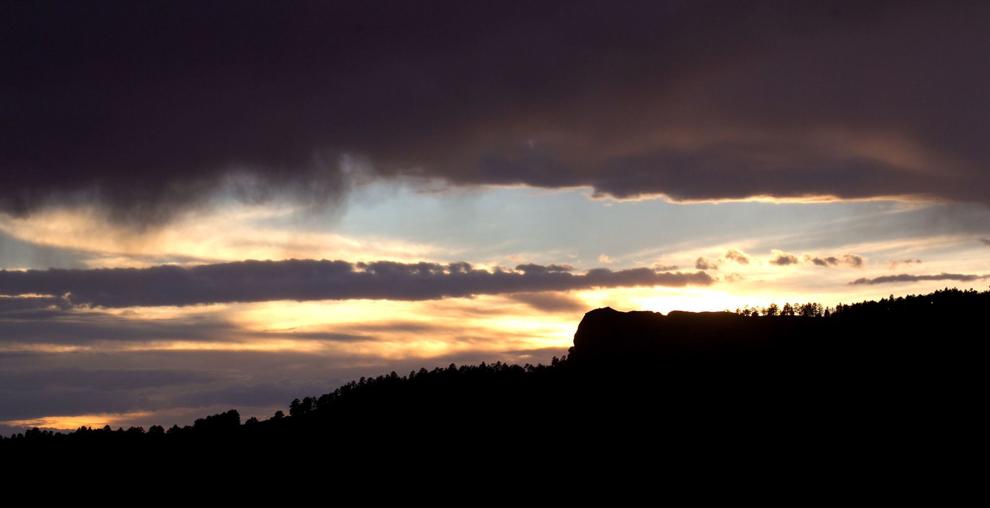 Chadron State Park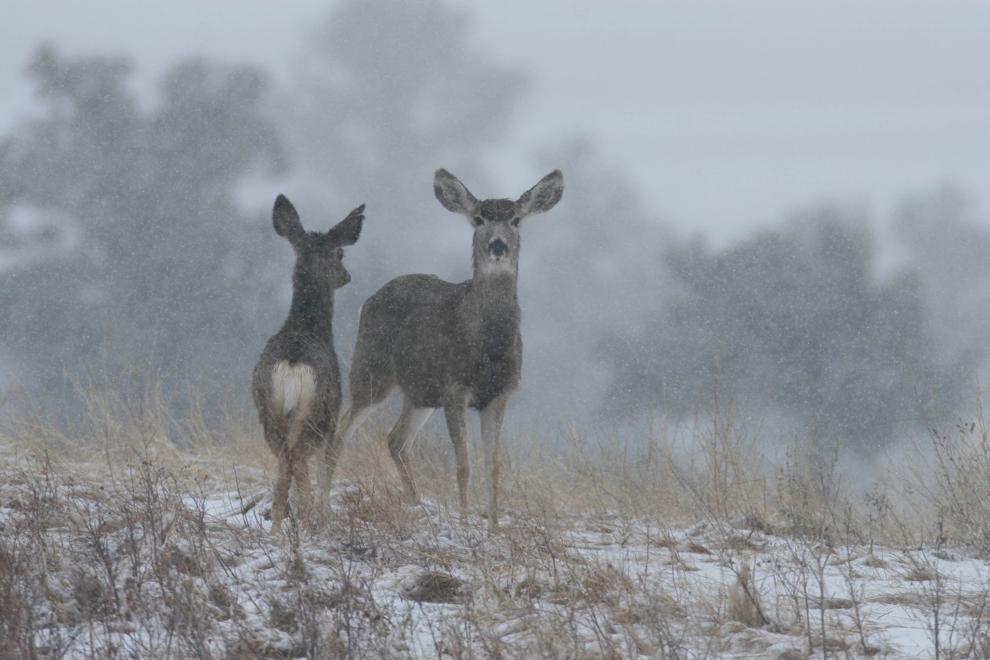 Chadron State Park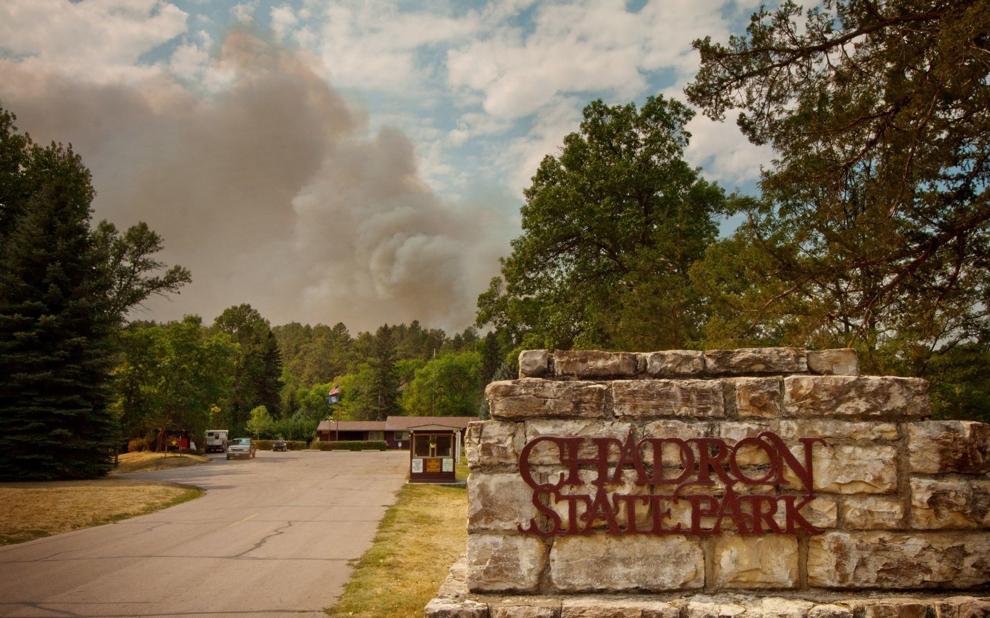 Chadron State Park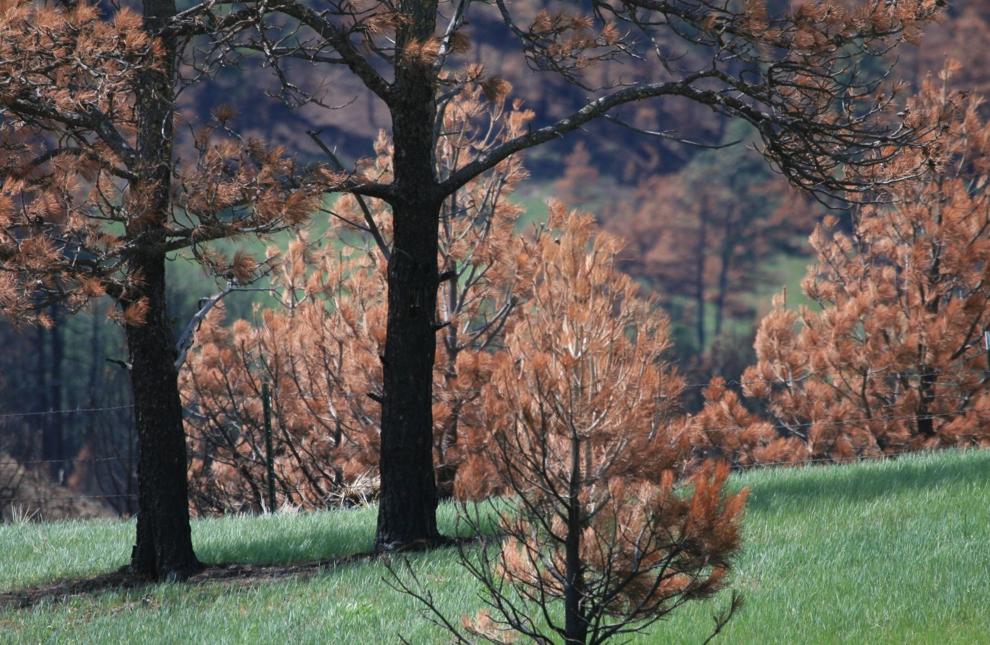 Smith Falls State Park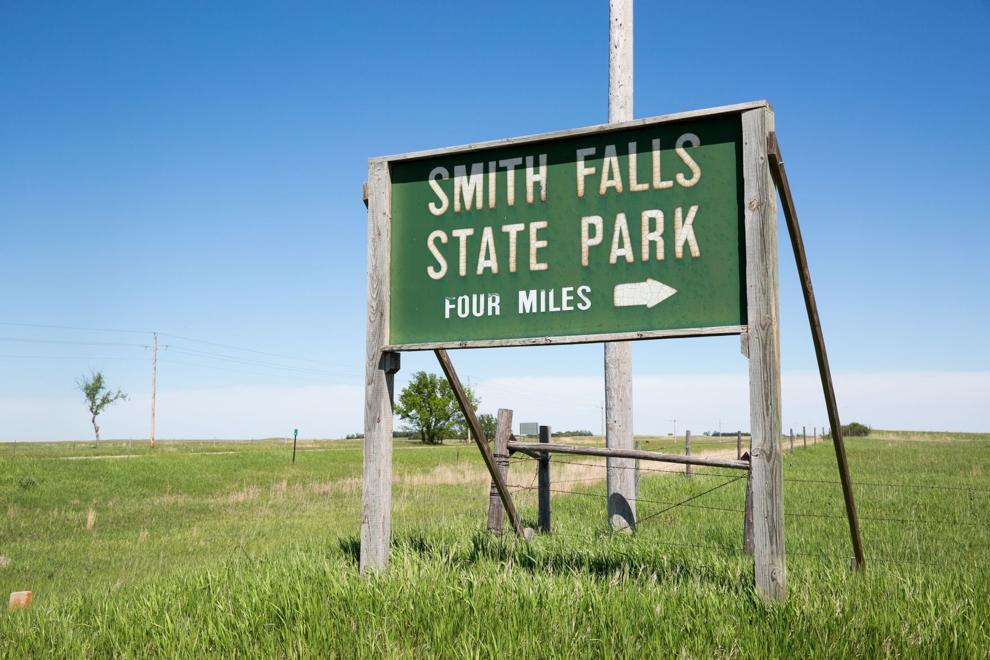 Smith Falls State Park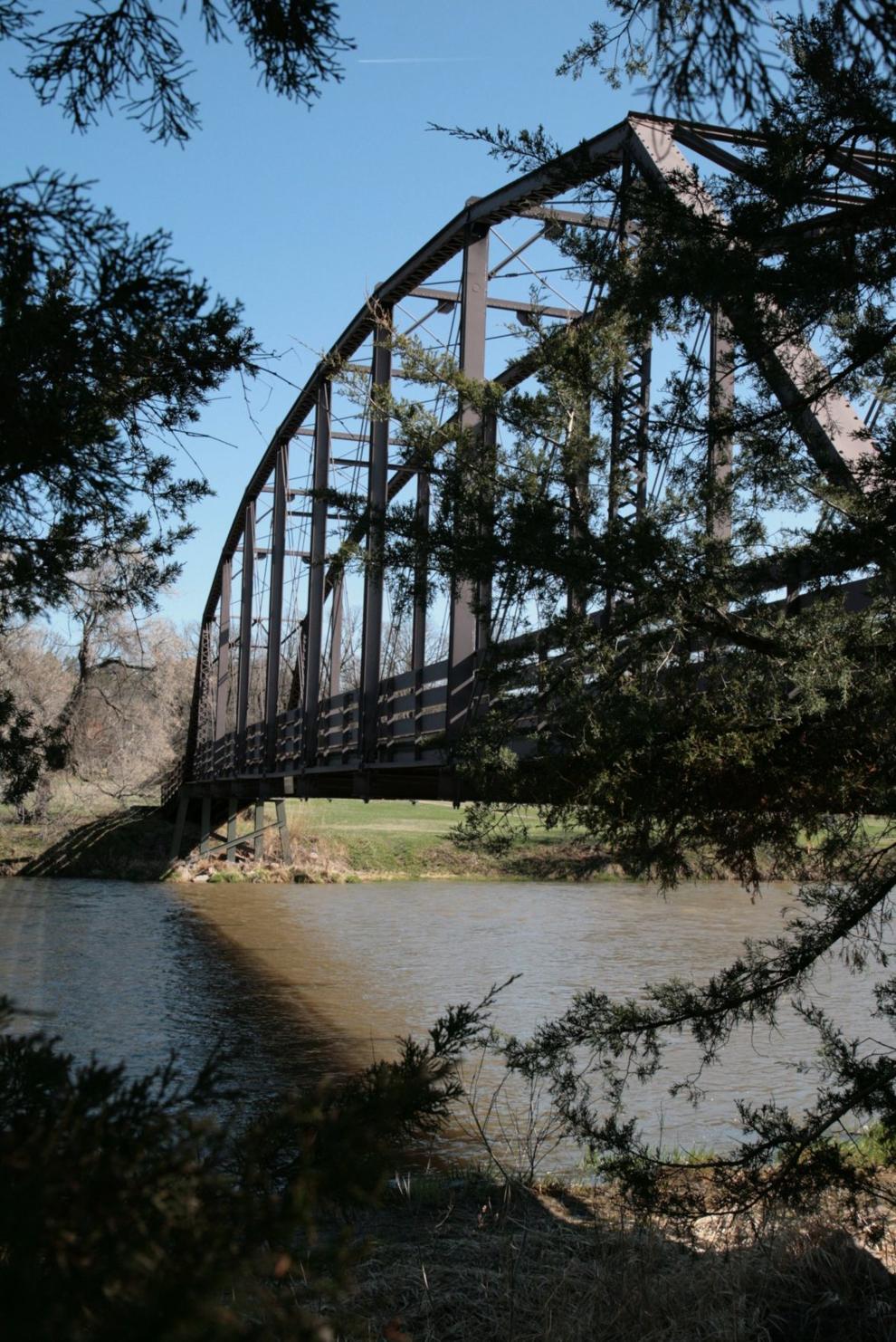 Smith Falls State Park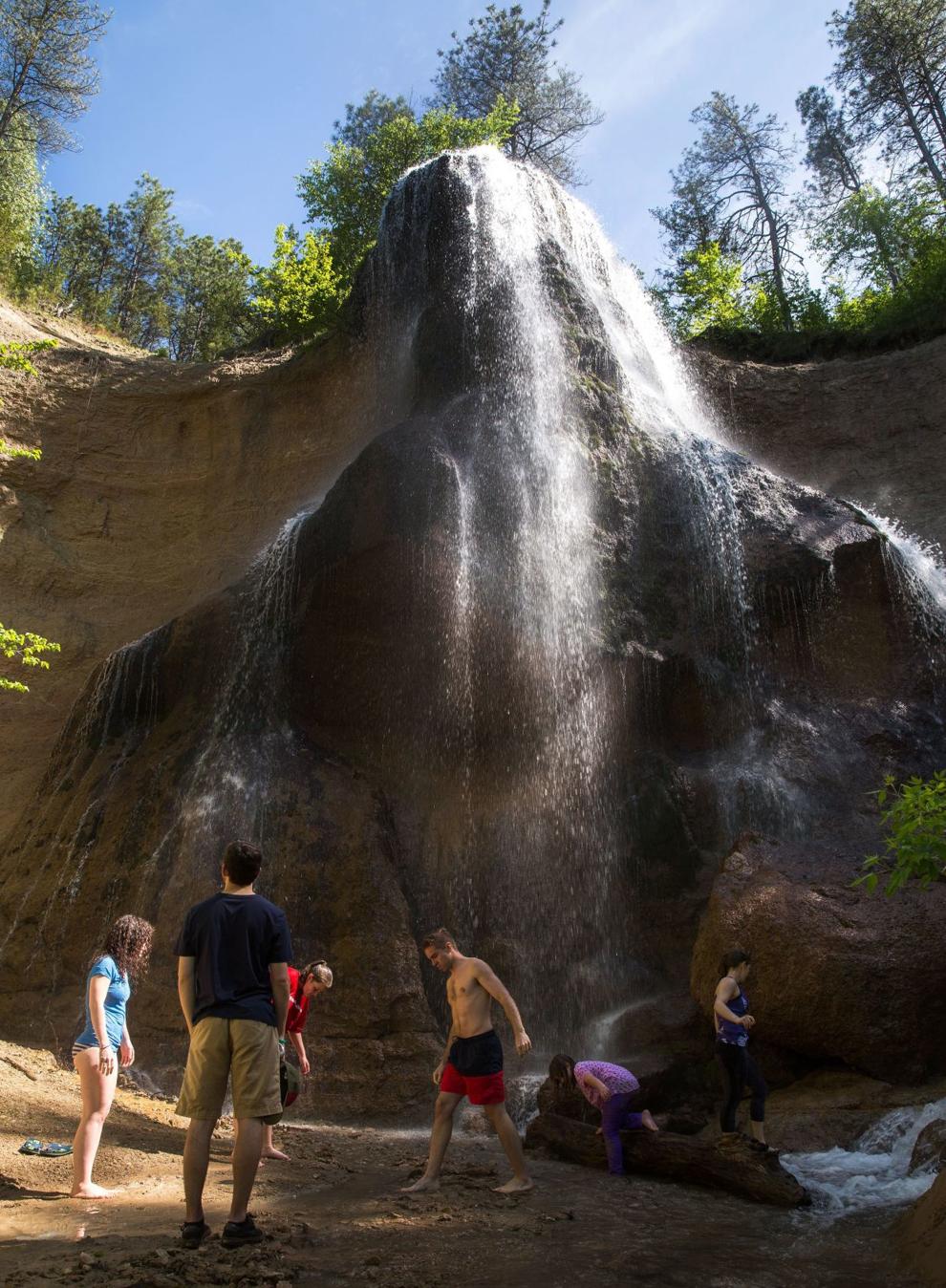 Niobrara State Park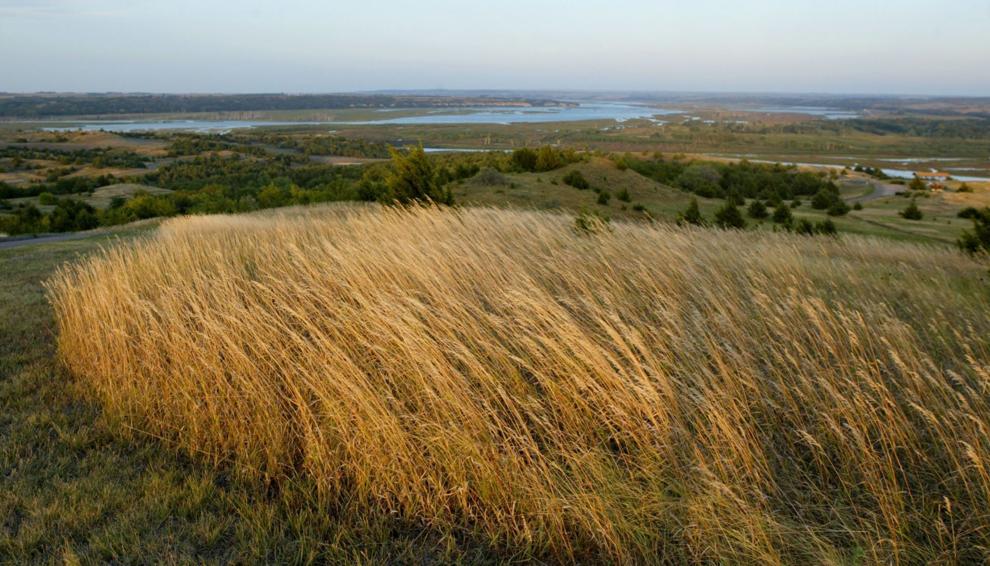 Niobrara State Park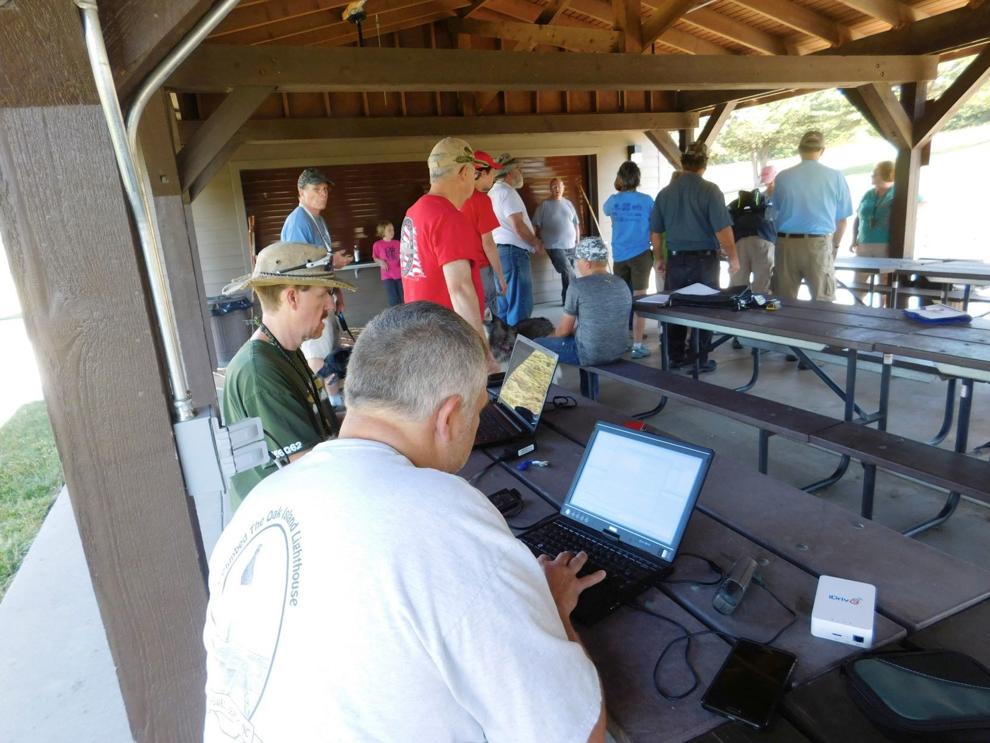 Niobrara State Park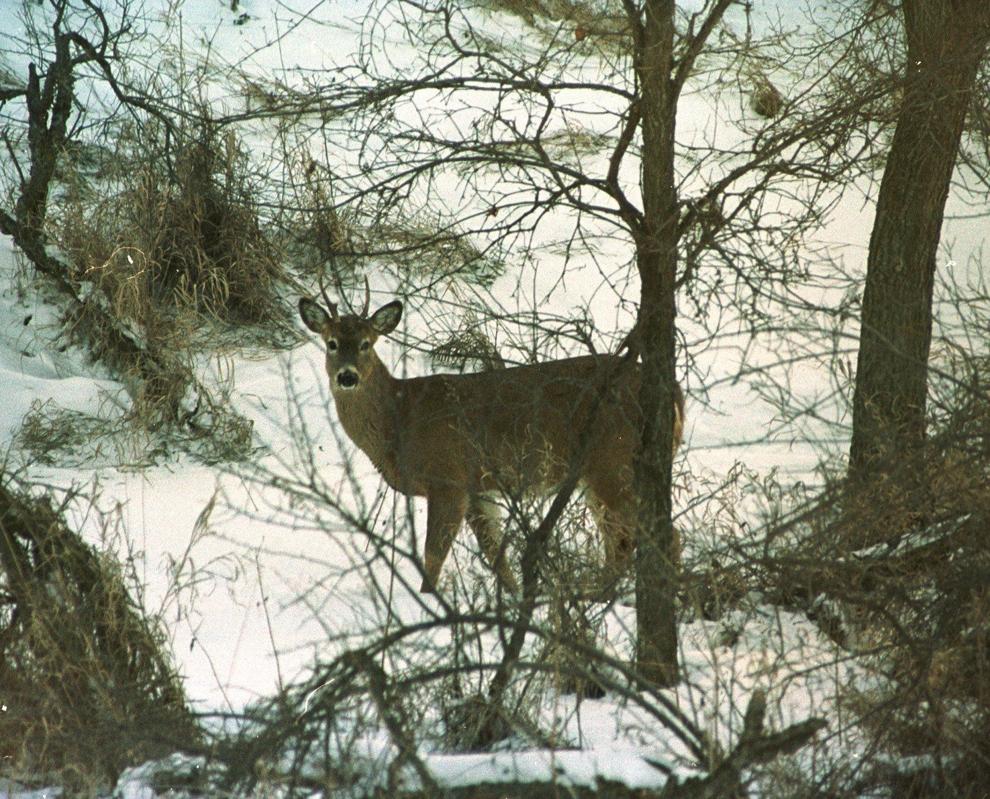 Ponca State Park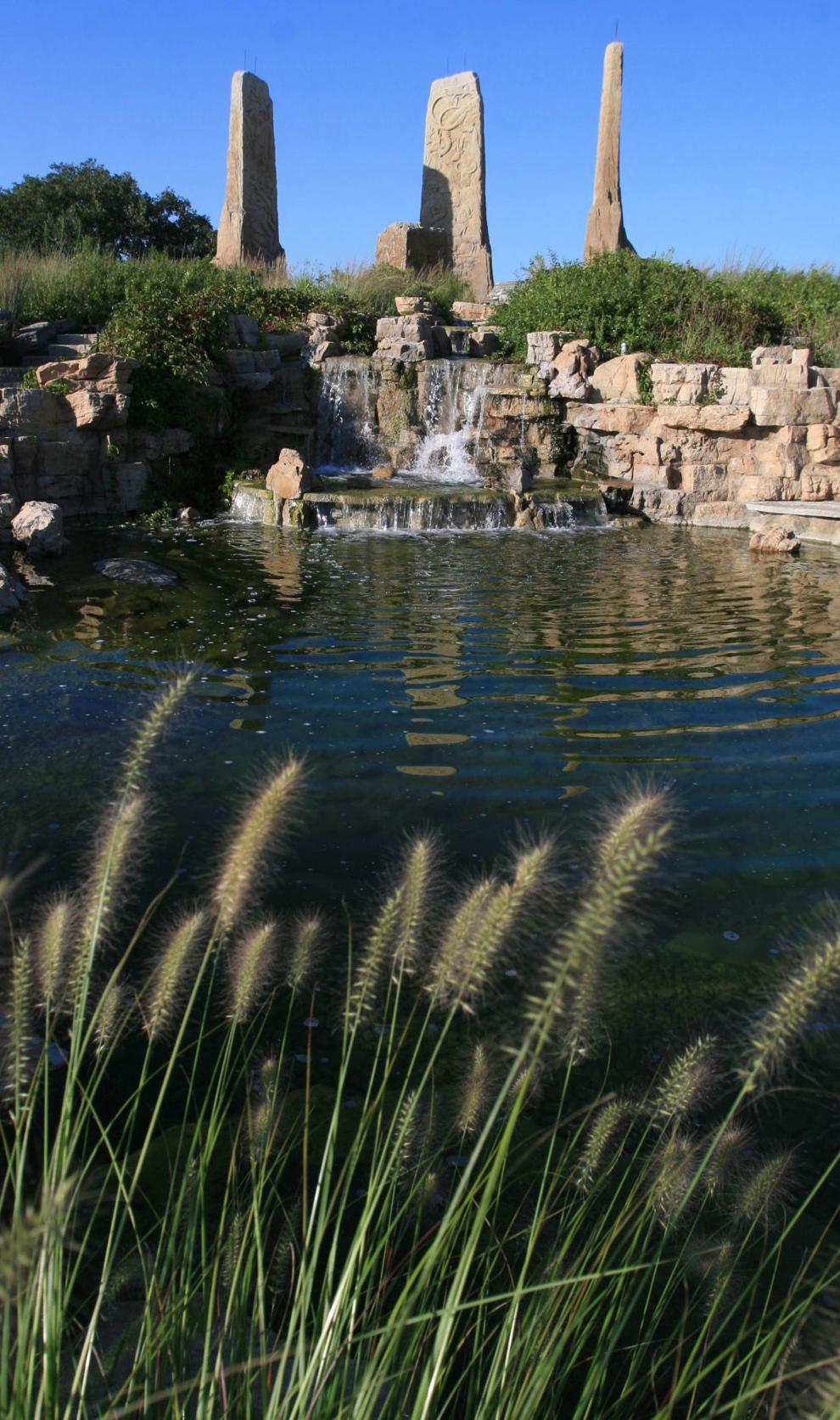 Ponca State Park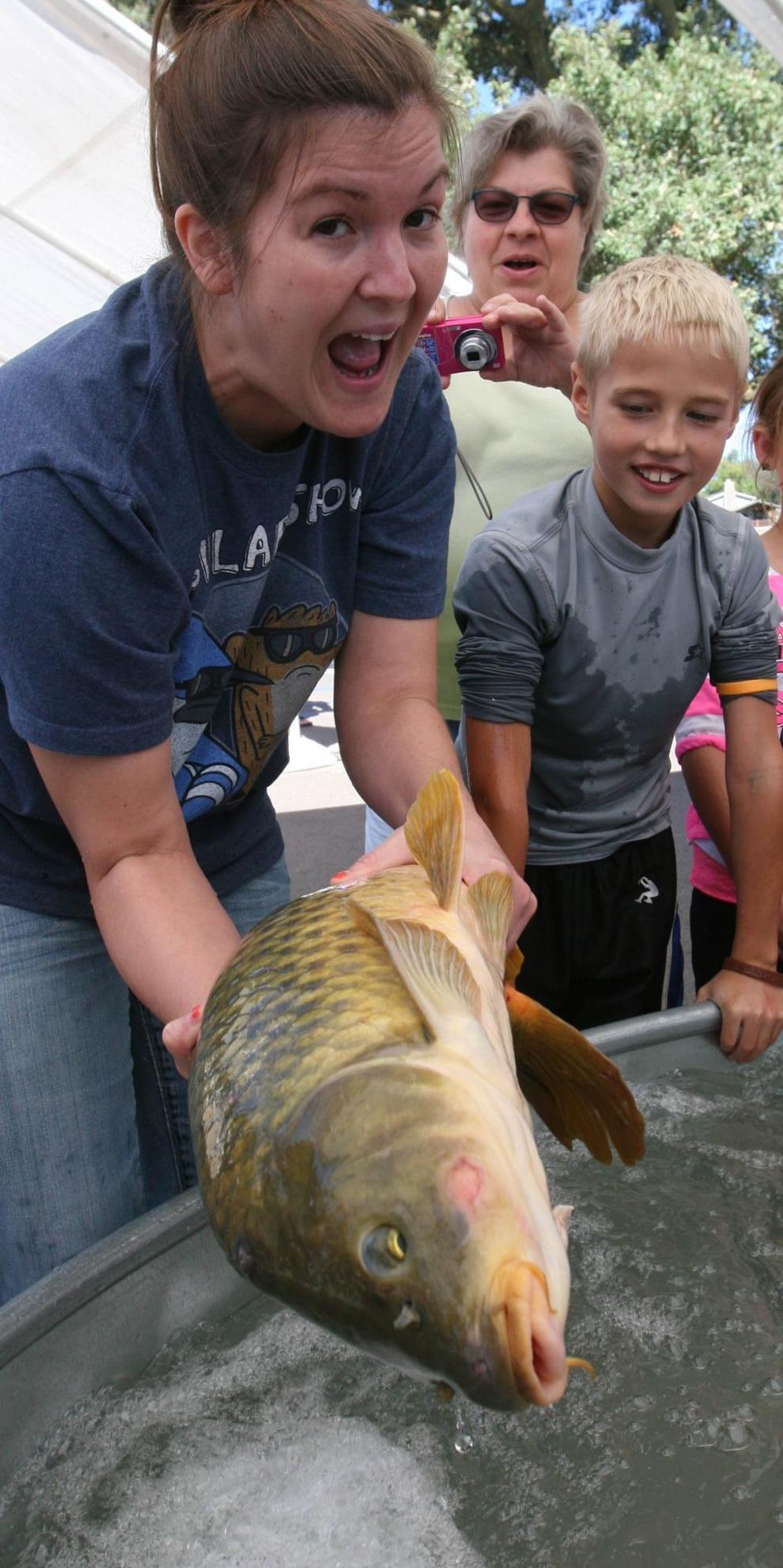 Ponca State Park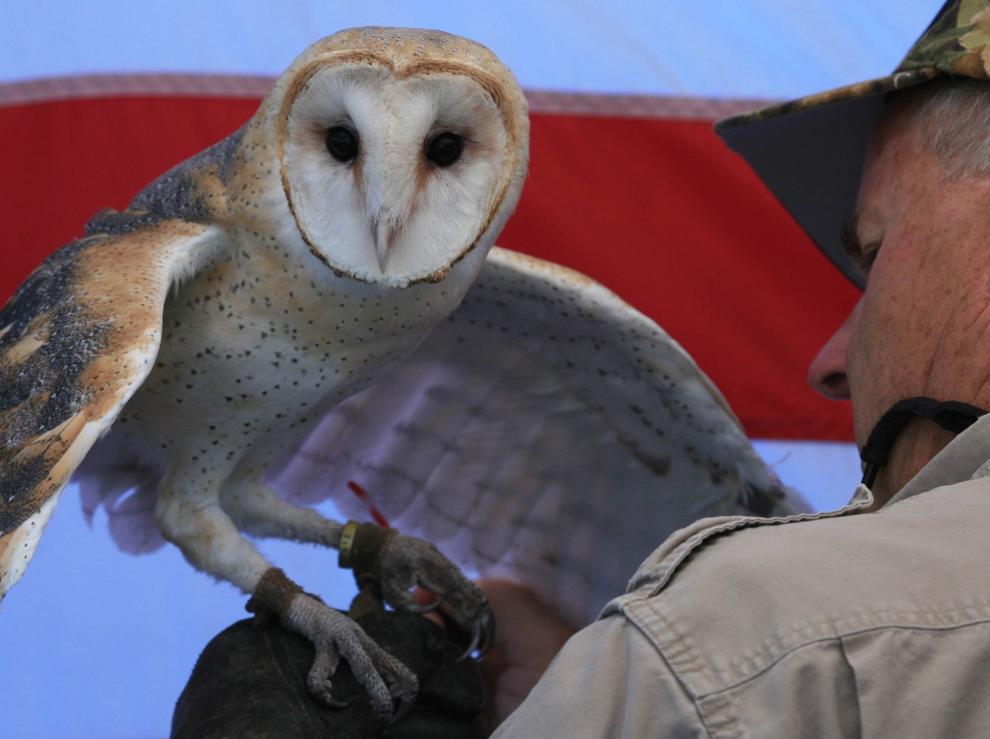 Ponca State Park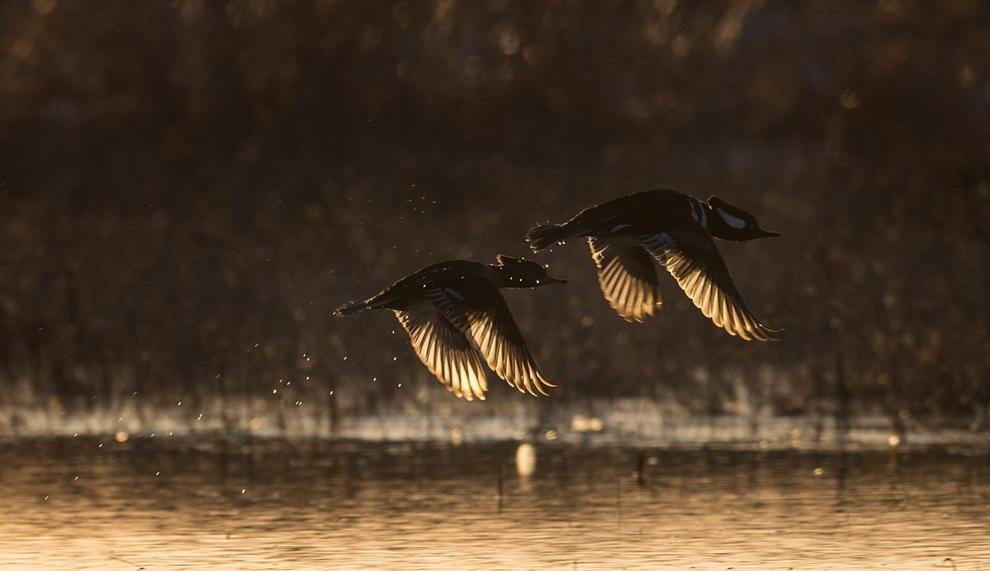 Mahoney State Park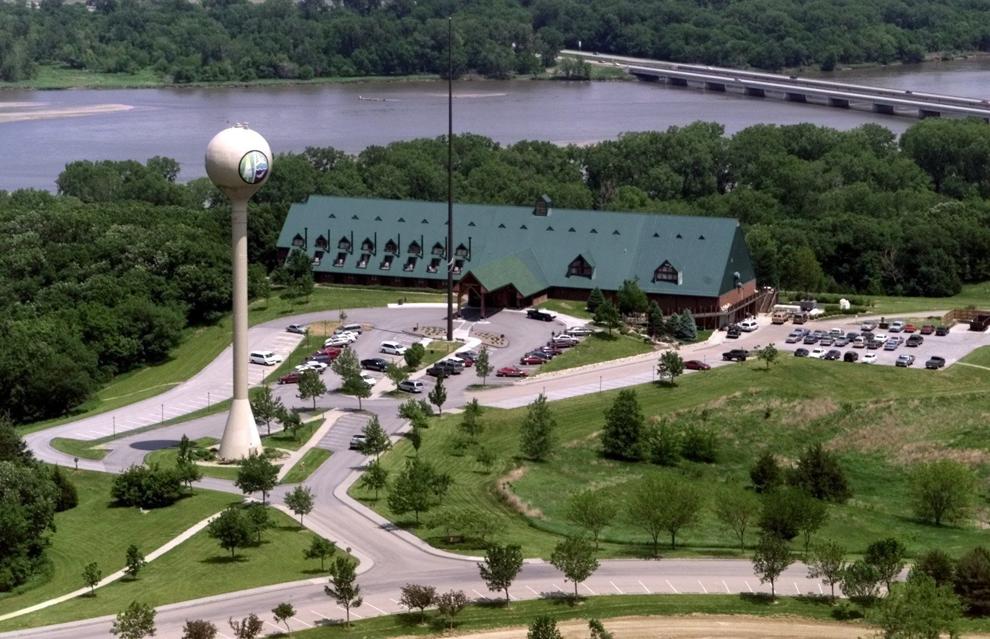 Mahoney State Park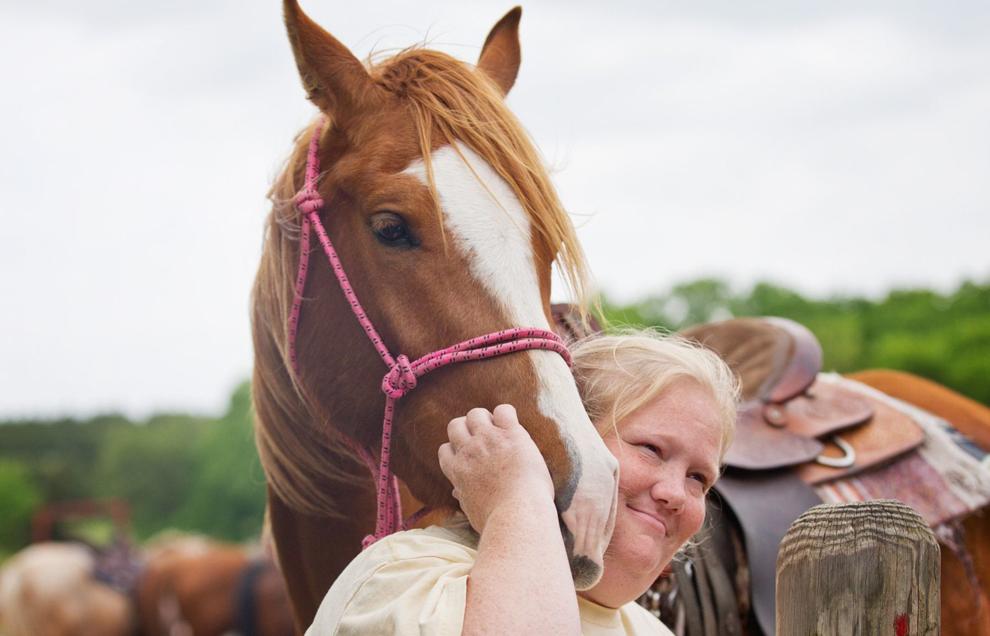 Mahoney State Park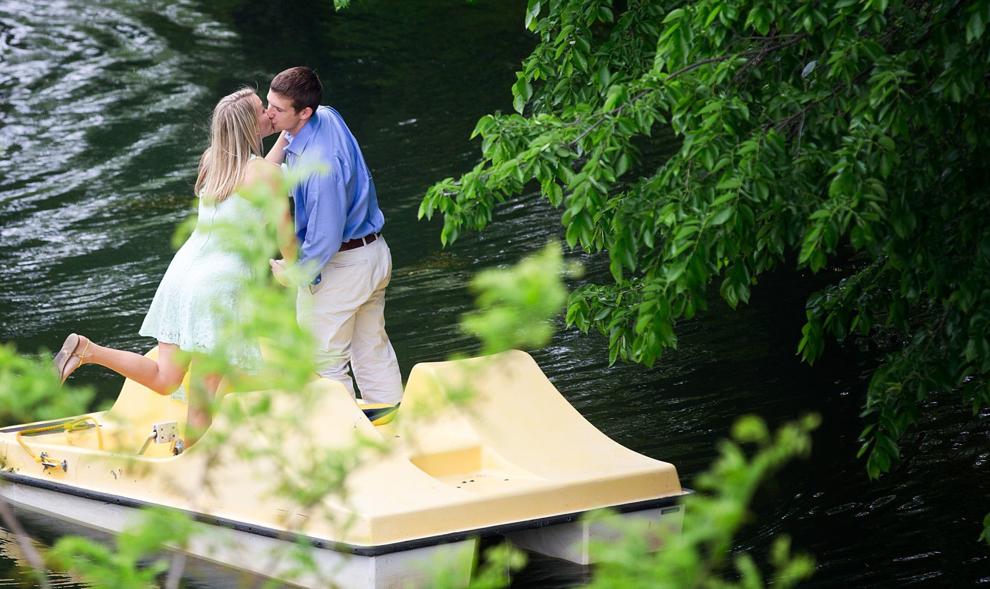 Platte River State Park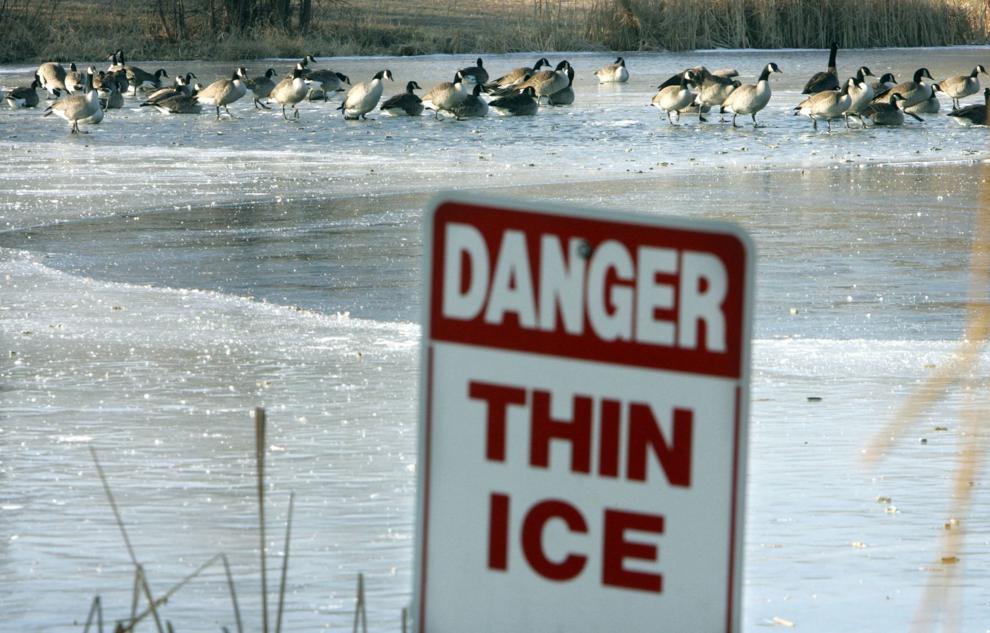 Platte River State Park
Platte River State Park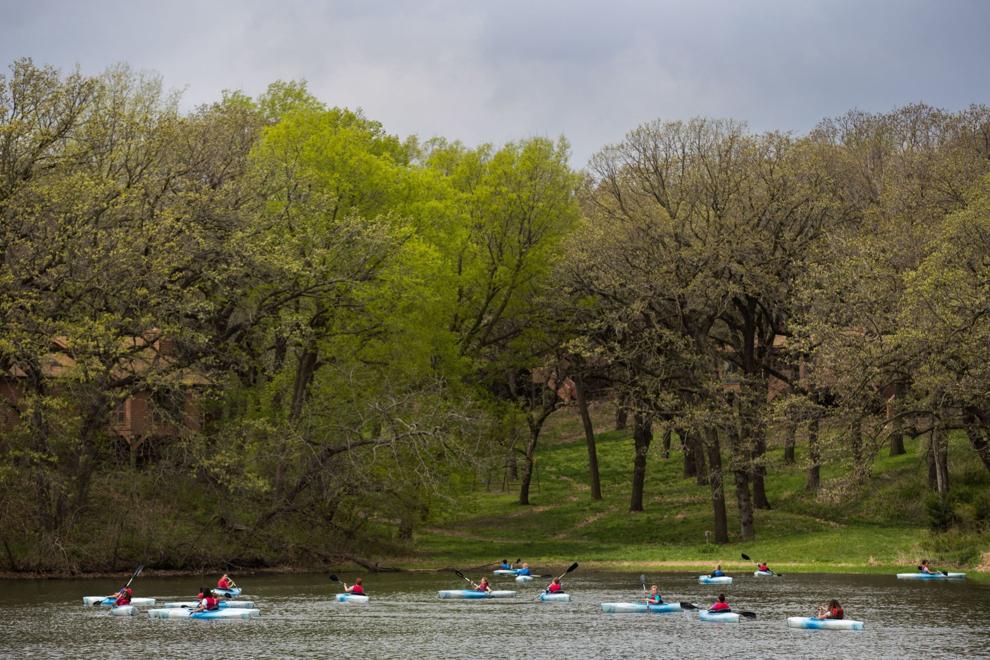 Platte River State Park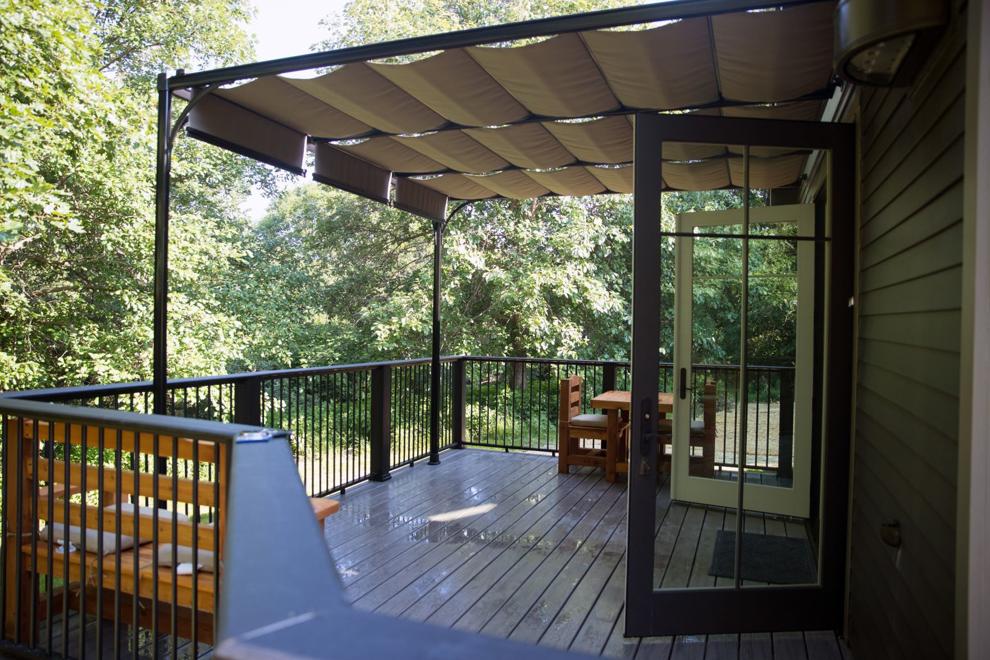 Indian Cave State Park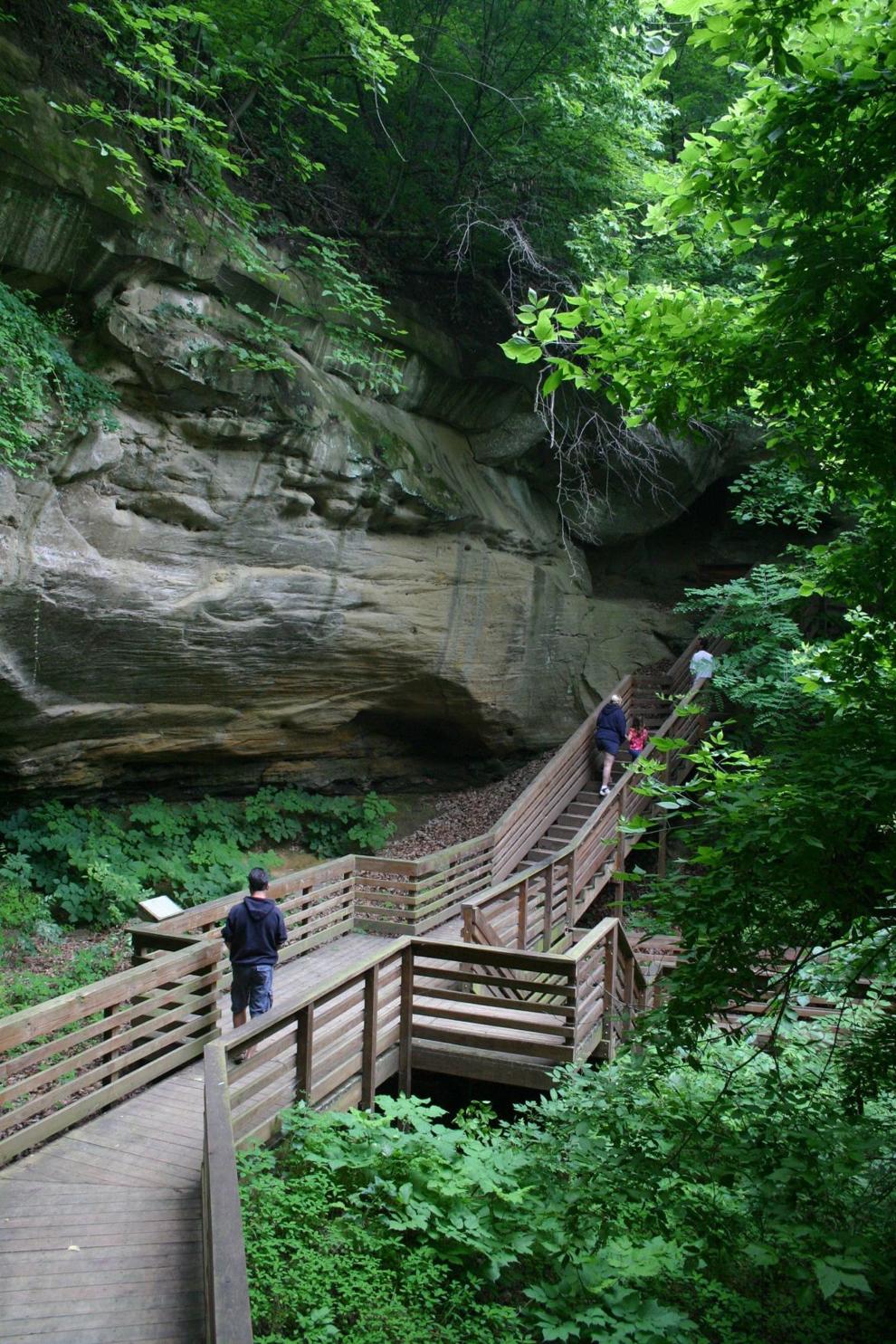 Indian Cave State Park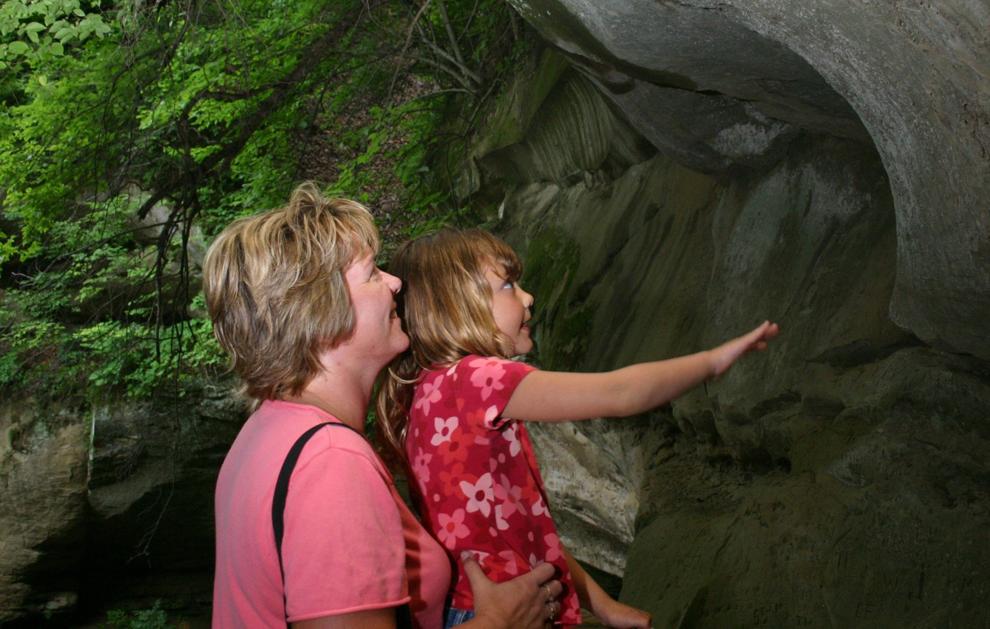 Indian Cave State Park