Liz Noser knew for about a week that she needed to cancel plans for her wedding.
The news about the coronavirus was getting worse, more and more restrictions were being put on crowd size and out-of-town guests were starting to send their regrets.
"But nobody wants to cancel their wedding," she said.
She cried when she told fiancé Quentin Lueninghoener that it was time to call off the reception. They held their Friday marriage ceremony in their home, with only immediate family in attendance.
Quentin's mother, Phyllis, stepped in to make the cakes. His brother, Ryan, took photos. Noser did her own hair and makeup and wore her wedding dress. Friends got to watch on Zoom.
"I feel like this is a safe place for us to do it," she said. "It's where we spend the most time together, so it's kind of special."
The couple's decision is one being played out across the country. With churches and event centers shut down, and crowds restricted to 10 in Nebraska and Iowa, wedding couples have no choice but to talk to their vendors.
Noser, who works in the Methodist Hospital Emergency Room, said Pella at the Blackstone and Abraham Catering were very supportive when told that the reception was off. The pair are thinking about celebrating their first anniversary instead, and both vendors hope to be part of that event.
Amanda Nowak, sales manager and event consultant at Complete Weddings + Events, said most vendors are trying to roll with their customers' new plans — when they finally figure out what those might be, that is.
"A lot of brides are very upset and anxious," Nowak said. "They're not sure what to do. It's kind of uncharted territory."
Complete Weddings has told customers there will be no penalty and no loss of money or services if plans have to be delayed. That, Nowak said, has been very reassuring.
"They are all grateful to be able to adjust the date based on a new plan of action," she said.
Some couples are rescheduling for this summer or fall, when they can find an open date, and others are pushing back the wedding for an entire year. Others are planning just a small ceremony like Noser and Lueninghoener.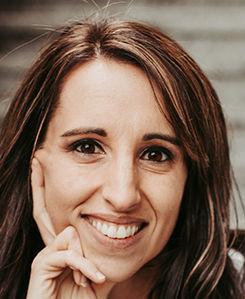 Dana Osborne, a wedding invitation designer, said two of her clients are getting married on their original dates and rescheduling their receptions.
She's reminding her clients that they still will be married.
"Their wedding day is going to look super different than what they planned," she said. "They are going to marry their best friend, and that's all that matters."
She said her heart aches for the caterers, photographers, cake decorators and other vendors who are being hit hard by postponements and cancellations.
Naomi Jamerson, manager at the Cake Gallery, said that as a small business, the shutdown of events is going to hit hard, not just for weddings, but for birthday parties and corporate events. They were already feeling the effects early this week, seeing almost a two-thirds cut in business.
"We've never been this slow — ever," she said.
Chair Cover Elegance's Bev Nelson said they've had 10 events, including weddings, postponed through the end of March. Take those away, she said, and the company in Logan, Iowa, will definitely be feeling the pinch. Meanwhile, expenses continue.
But Nelson said there's nothing they can do except hope that everyone stays healthy.
"We definitely will work with everybody," she said. "We are all in this together."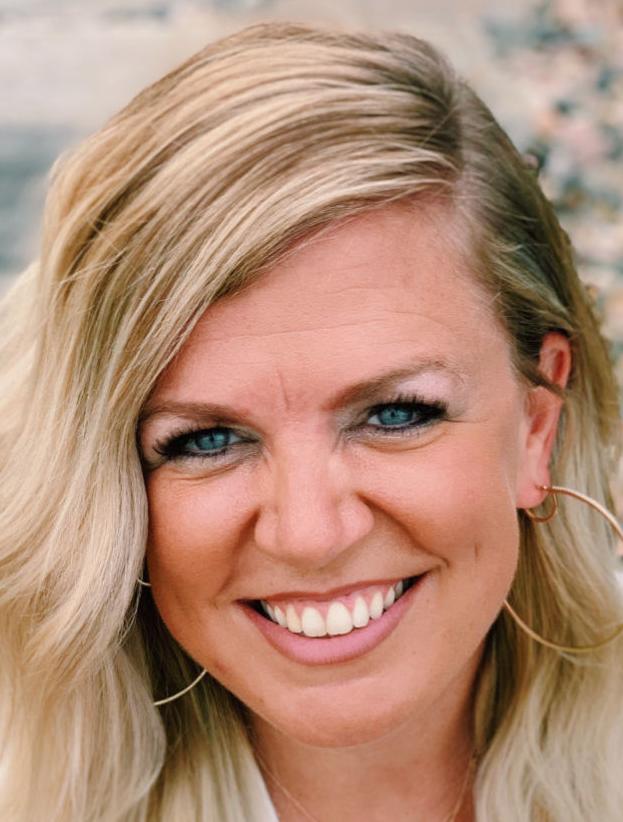 Blaine Muhle at The Fountains Ballroom in Glenwood, Iowa, was happy to get some direction from Iowa's governor, limiting gatherings to no more than 10 people. It made it easier to tell people that they would have to work together to find a new date.
Right now, it's the unknown that's making everything so frustrating.
"When does it stop?" she asked. "Do we move into May? How far do we have to start rescheduling?"
Morrissey Photography's Machaela Clark said they are still waiting to hear back from their wedding couples. But they are offering to help any couple by just listening to them vent or to talk them through the process of rescheduling.
Clark had to move her wedding last spring because of the floods, and she knows what they are going through.
"We want to be part of the solution and not be part of the problem," she said.
Some brides have told their vendors that they just want to get married, even if there are only 10 people in attendance.
Noser knows how they feel. Their goal was to get married and find a way to enjoy themselves, even with much fewer people than they planned.
"We want it to be as happy as possible. If we had gone through with it, maybe there was still a group of people who would have come," Noser said. "Would they have had underlying nervousness? That's not the energy we want at a celebration of our wedding."
Concerned about COVID-19?
Sign up now to get the most recent coronavirus headlines and other important local and national news sent to your email inbox daily.