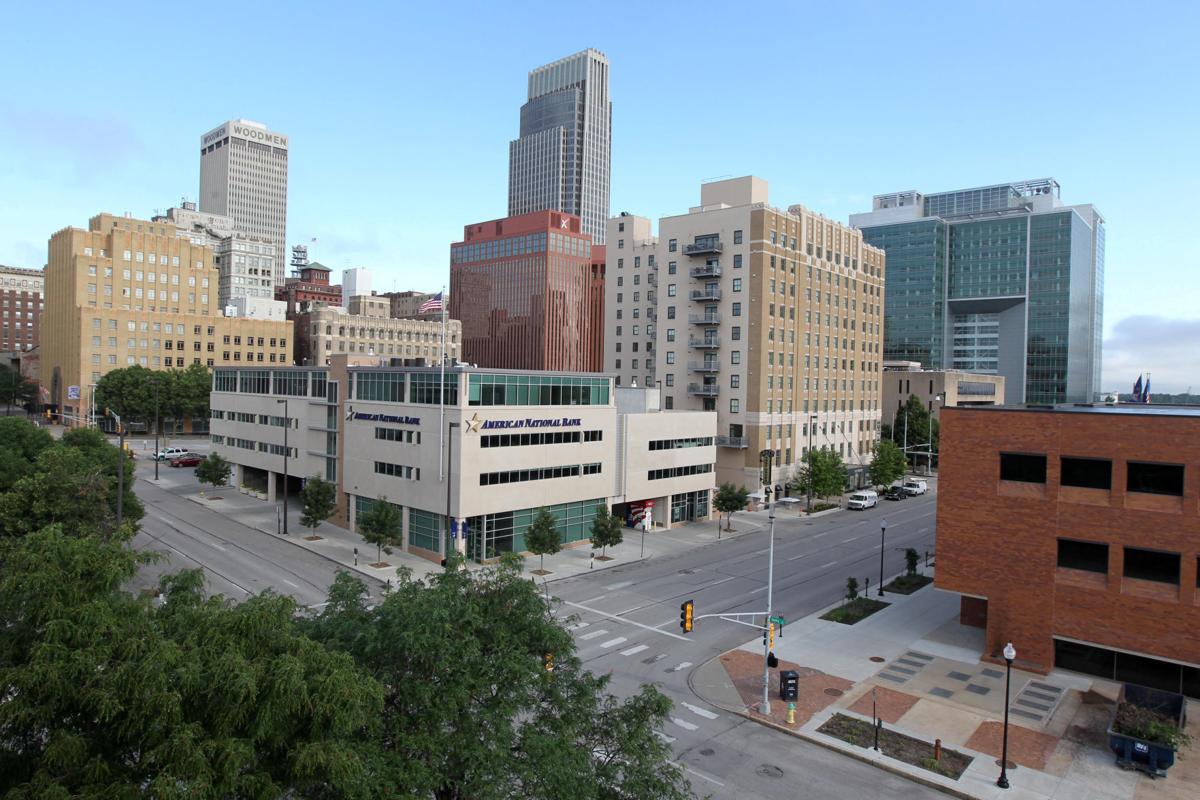 Looking for something fun and safe to do in the Omaha area this weekend? Check out these family-friendly suggestions, which take place March 11-15. 
1. Learn about fantastic beings. The exhibit, "Fantastical Folklore" is open at Lauritzen Gardens through May 9. Set in the garden's plant kingdom, the exhibit brings to life legends and lore from around the world, and celebrates the links between the natural and mythical worlds. Meet a plethora of extraordinary creatures, such as dragons, mermaids, fairies and trolls, and learn about the tales behind them. The indoor exhibit is included with paid admission and is free to members. Timed tickets are required to enter. Cost is $10 for adults and $5 for kids ages 3 to 12. More.
2. Go on a gnome hunt. The entire family is welcome at Arbor Day Farm Tree Adventure to take part in the annual gnome hunt. Using a set of clues, you'll try and find your favorite gnomes and discover their hiding places. The event, which is perfect for all ages and abilities, goes through March 14. Reserved tickets are required to enter Arbor Day Farm Tree Adventure. Cost is $13 for adults and $11 for kids ages 3-12. Arbor Day Farm Tree Adventure is located at 2611 Arbor Ave. in Nebraska City. Purchase tickets here or call 402-873-8717 for more information. 
3. Have fun at Candyland. This weekend, visit the Omaha Children's Museum for their Candyland family weekend. The fun will take place Friday, Saturday and Sunday from 9 a.m. to 5 pm. The fun will include a life-sized Candyland board, as well as other themed activities like Mr. Mint's Candy-Mobiles, Skittles Painting and Sweet Tooth Science Shows at the roving STEAM Cart. Additionally, Candyland characters will make an appearance each day for meet-and-greets. Each child will receive a goody bag of sweets to take home. Tickets are $14 for kids 2-15 and adults 16-59. Seniors 60 years old and older are $13. Members and kids under 2 are free. Reserved tickets are recommended; walk-up tickets are available but are limited. Visitors ages 5 and older are required to wear face coverings indoors. Face coverings are recommended by health officials for children between the ages of 2 and 5. The Omaha Children's Museum is located at 500 S. 20th St. More.
4. Check out a unicorn party. This Saturday, head over to Fat Brain Toys for a fun unicorn party to celebrate the start of spring. During the outdoor, socially-distanced event, kids will get a chance to meet a "real-life" unicorn. The fun will take place from 11 a.m. to 12:30 p.m. Fat Brain Toys is located at 16909 Burke St. More.
5. Have fun making a DIY project together. Families can reserve a fun DIY kit — a wooden toy soccer player, ball, goal and goalie — to make together through Lowe's and pick it up Saturday or Sunday. If kits are not picked up by 8 p.m. on Sunday, they may be given to a non-registered customer. Register here; space is limited. More. 
6. Attend an online storytime at the zoo. The Omaha Public Library will host an online storytime from behind the scenes at the Omaha Henry Doorly Zoo and Aquarium Monday at 2 p.m. Using the Zoom meeting app, families and kids can experience stories, creative movement, music and more. The early literacy skills of singing, playing, reading, talking and writing will be explored in each storytime. To register for this program, participants need to provide a working email address. Registration will close six hours prior to the event. Participants will receive a Zoom meeting link via email the morning of the program. During the program, an adult must be present and microphones muted. More.
7. Check out a library pass. Families can use their library card to receive a free admission ticket to one of several Omaha-area organizations. Currently, people can check out passes to the Durham Museum, Fontenelle Forest and Lauritzen Gardens. Find out more about the Partnership Pass Program and how to get your ticket here.
8. Go on a hike. The weather is warming up and it's the perfect time to get out and explore one of the many family-friendly hiking destinations around the Omaha area. To see a list of 10 fun hiking places, click here.
9. Go ice skating with your kids. The Ralston Arena offers public ice skating for $5, with free ice skate rental. More. The Motto McLean Ice Arena (inside Hitchcock Park at 45th and Q Streets) offers Family Skate time Sunday from 4 to 6:15 p.m. More. Reservations are required at both locations. 
10. Make some crafts together. There aren't a lot of crafting programs happening right now, but that doesn't mean you can't make your own crafts at home. Get the kids together and choose from one of these fun kid-friendly crafts the entire family can create together.