There's nothing like fall for a little family fun.
As the weather cools, it's time for picking apples, pumpkins and other fall fruits, going on hayrack rides, cooking marshmallows over a bonfire, getting lost in a corn maze or participating in fall festivals. You can find all this and more in our list below.
Bellevue Berry and Pumpkin Ranch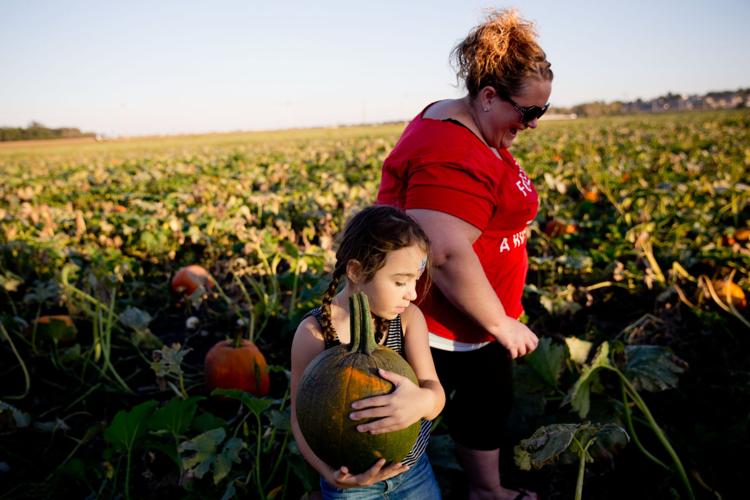 Bloom Where You're Planted Farm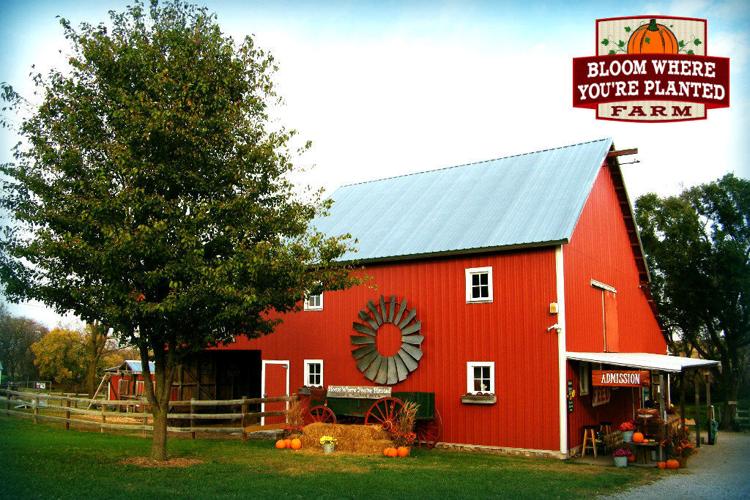 Camp Fontanelle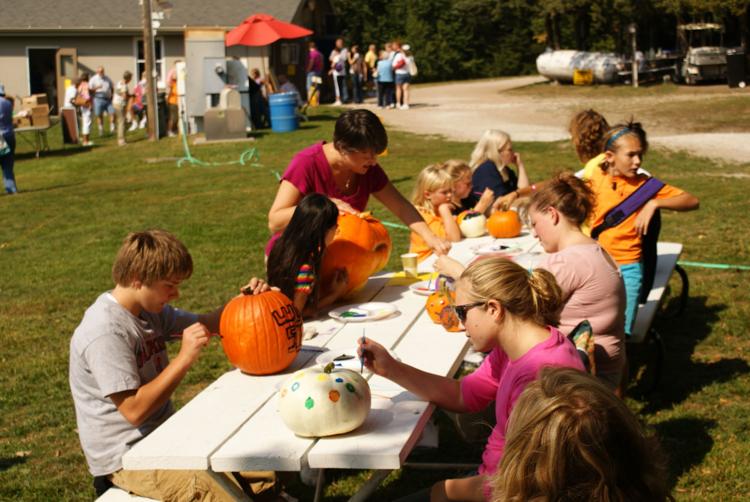 Ditmars Orchard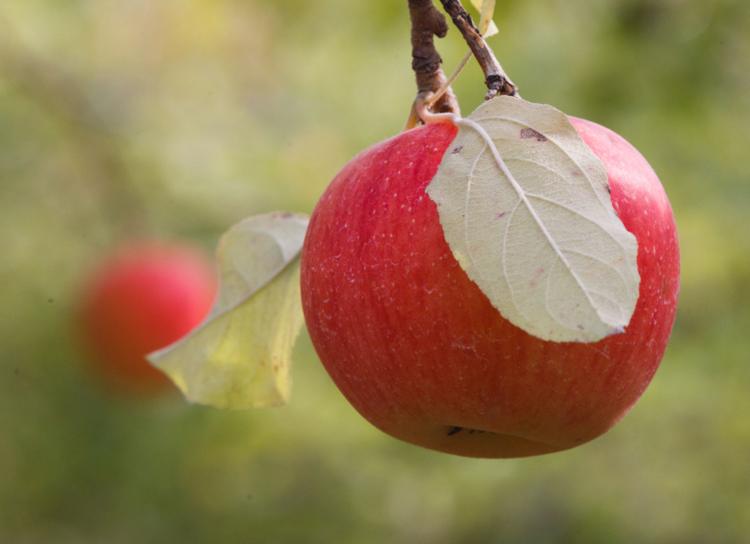 Harvest Moon Farm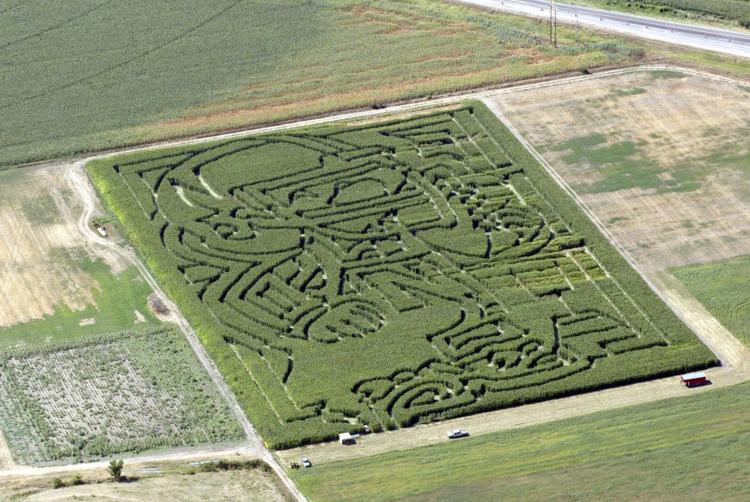 Roca Berry Farm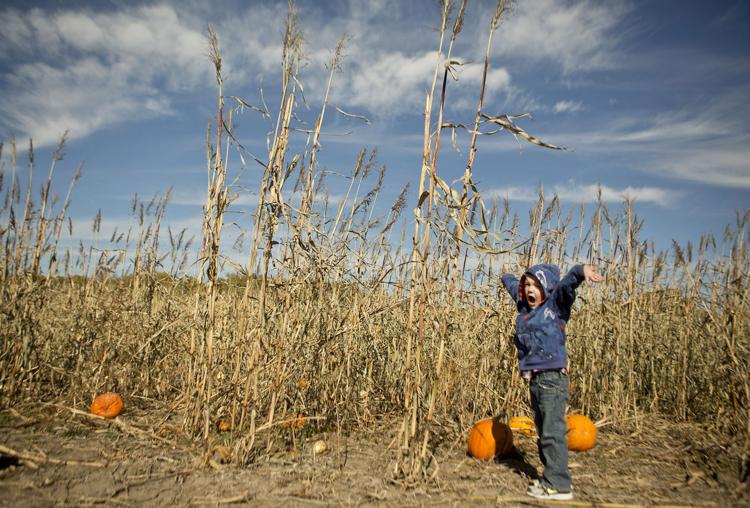 Skinny Bones Pumpkin Patch and Corn Maze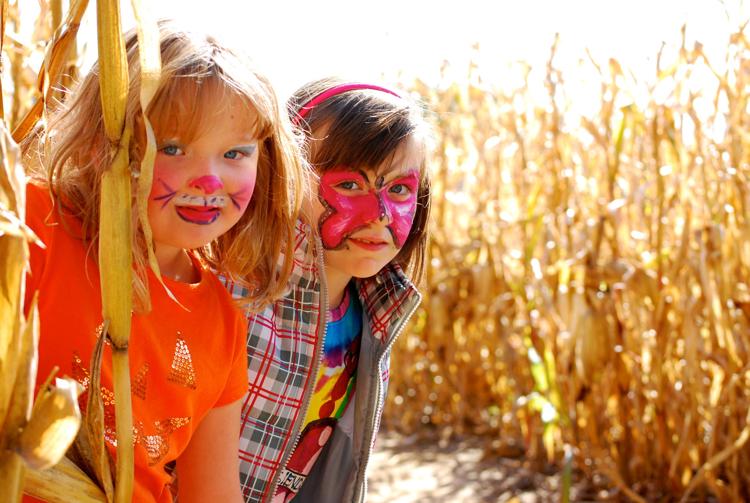 Vala's Pumpkin Patch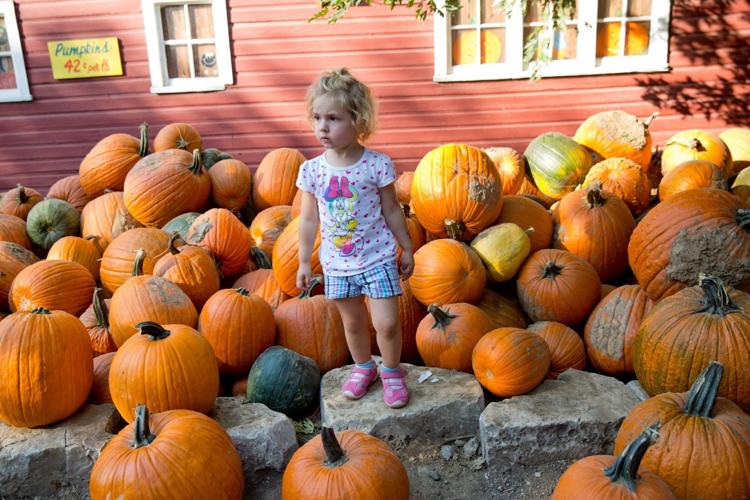 Wenninghoff's Pumpkin Patch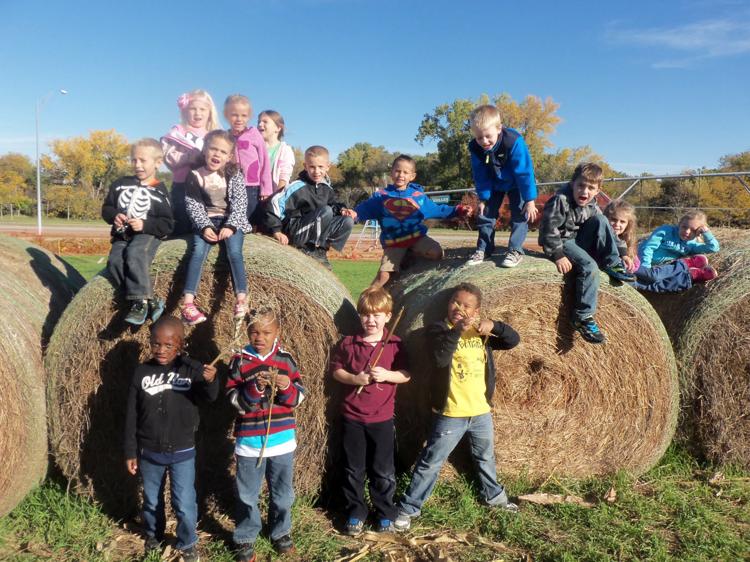 Fontanelle Orchard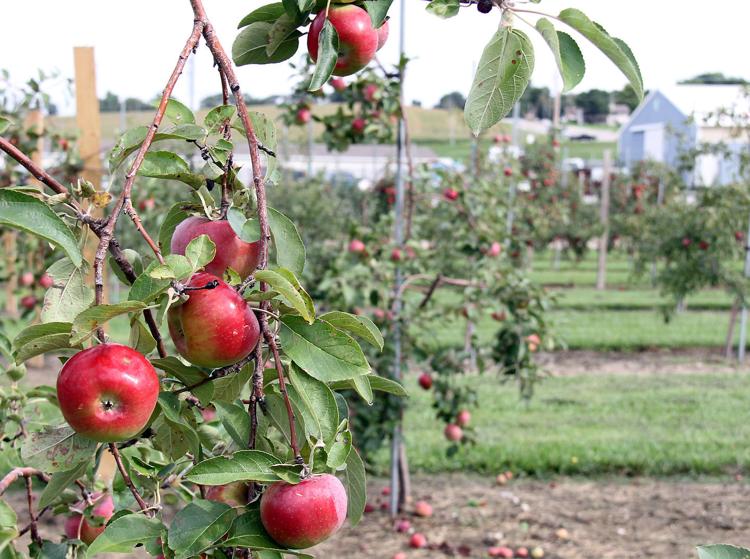 Martin's Hillside Orchard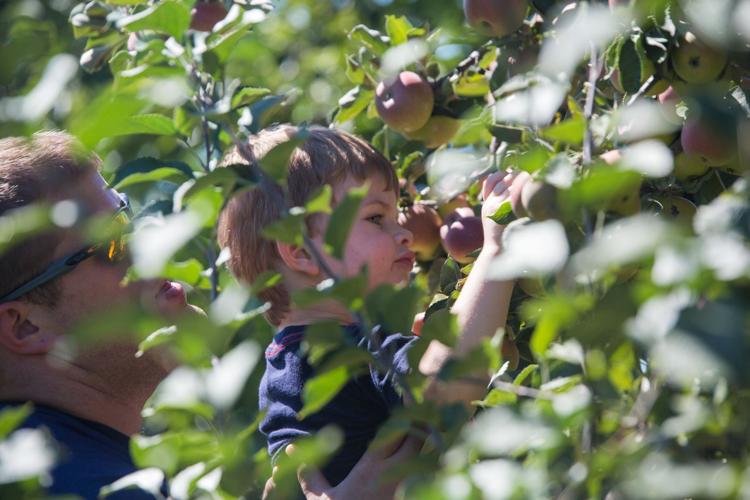 Super Bee Orchard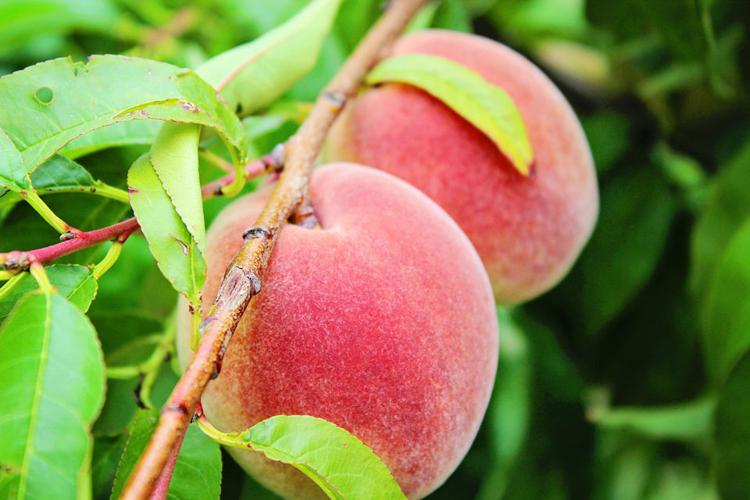 Welch's Orchard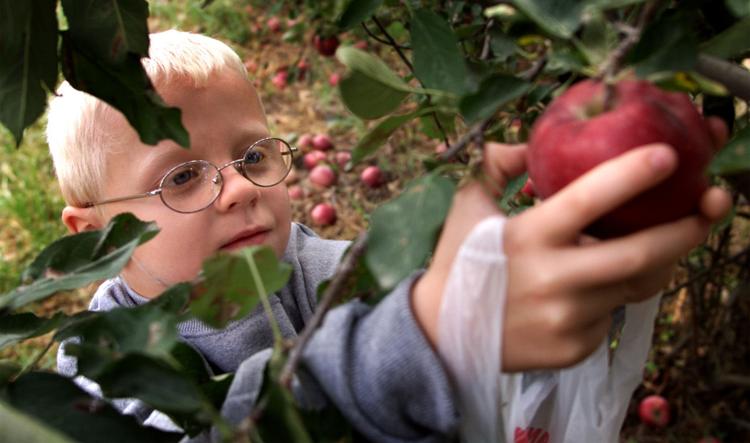 Wostrel Family's Union Orchard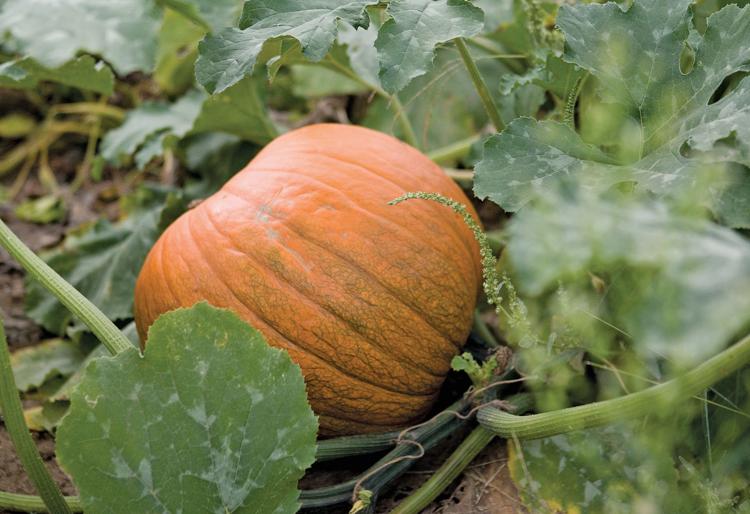 3 Bee Farms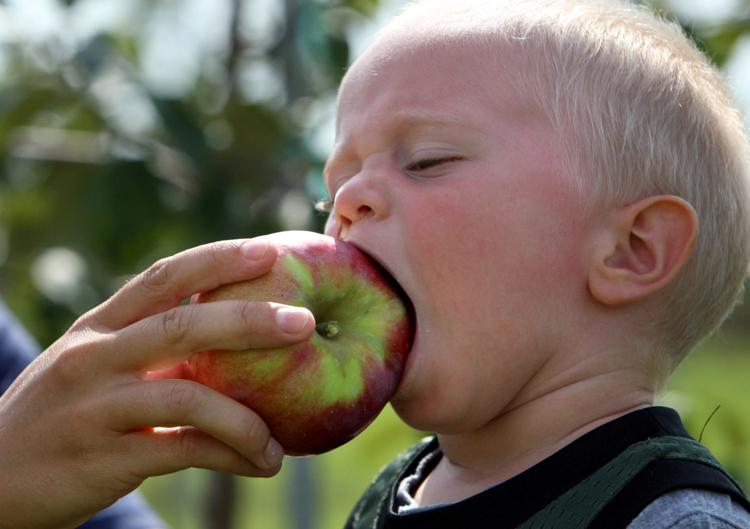 Omaha World-Herald: Momaha
Receive advertised offers, event promotions and discounts for you and your family. Created with parents in mind!