I hit my mid-thirties this year — a big milestone.
Gone are the days of 20-something life — full of bars, dinners with friends and sleeping in. I'm a full-fledged adult now with a husband and three children.
Through this lifestyle I have chosen, I've developed a whole new set of loves, hobbies and pastimes I now enjoy partaking in.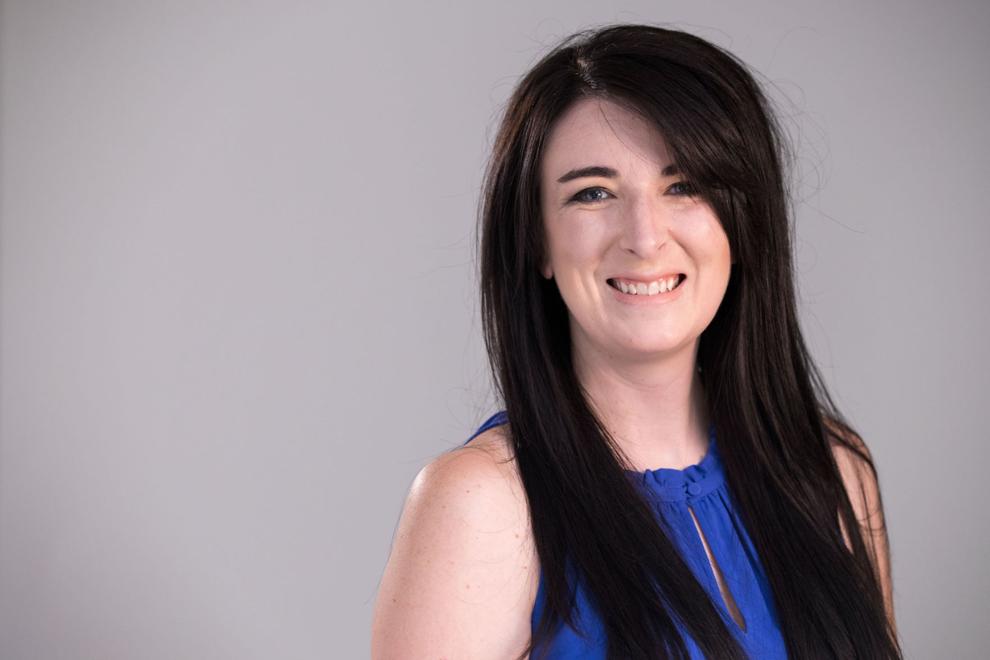 I'm going to share them with you now (in case you want to be best friends).
• Mindlessly scrolling Pinterest for home furnishings I will never have. All the luxurious possibilities pinned and admired from afar — like digital window shopping.
• Googling "best sweatsuit looks" for maximum comfort and socially acceptable fashion choices.
• Stressing out about how long I can wear a pair of high heels at a social gathering. The answer is "not long."
• Figuring out why acne and wrinkles aren't an either/or situation. It just seems unfair.
• Encouraging my kids to get involved and then regretting every moment I have to shuttle them to the events.
• Paying $10 for every school activity T-shirt. Including but not limited to, the band shirt, the other band shirt, the show choir shirt, student council shirt, baseball shirt — the list goes on.
• Meal planning the same seven recipes each week. I have big aspirations, but we usually end up with the same pasta, soup, lasagna, pizza, breakfast, pasta, sandwich list.
• Playing short-order cook when no one in the house likes the same thing.
• Signing permission forms.
• Re-folding the couch blankets I just folded.
• "Accidentally" letting my husband fall asleep on the couch so I can watch what I really want on TV. Right now it's a re-watch of Sex and the City. Carrie Bradshaw for life.
• Honking at people who are texting and driving.
• Sitting in my car for just a few minutes extra to have alone time. It's just me and the music. And no one asking me for anything.
• Not drinking enough water.
• Deciding when to wash my hair based on the meetings I have that week.
• Complaining about contemporary music. I just can't do Ariana Grande.
• Checking social media to catch up on neighborhood gossip.
• Buying good chocolate and hiding in the closet to eat it. I will not feel shame for this.
• Laying awake each night overthinking every decision I made that day.
Do you have new and exciting hobbies now that you're a mom in your thirties? Let's compare notes.
Shea Saladee lives in Papillion with her husband, Brent, and their three children. She works as an instructor at the University of Nebraska Omaha.