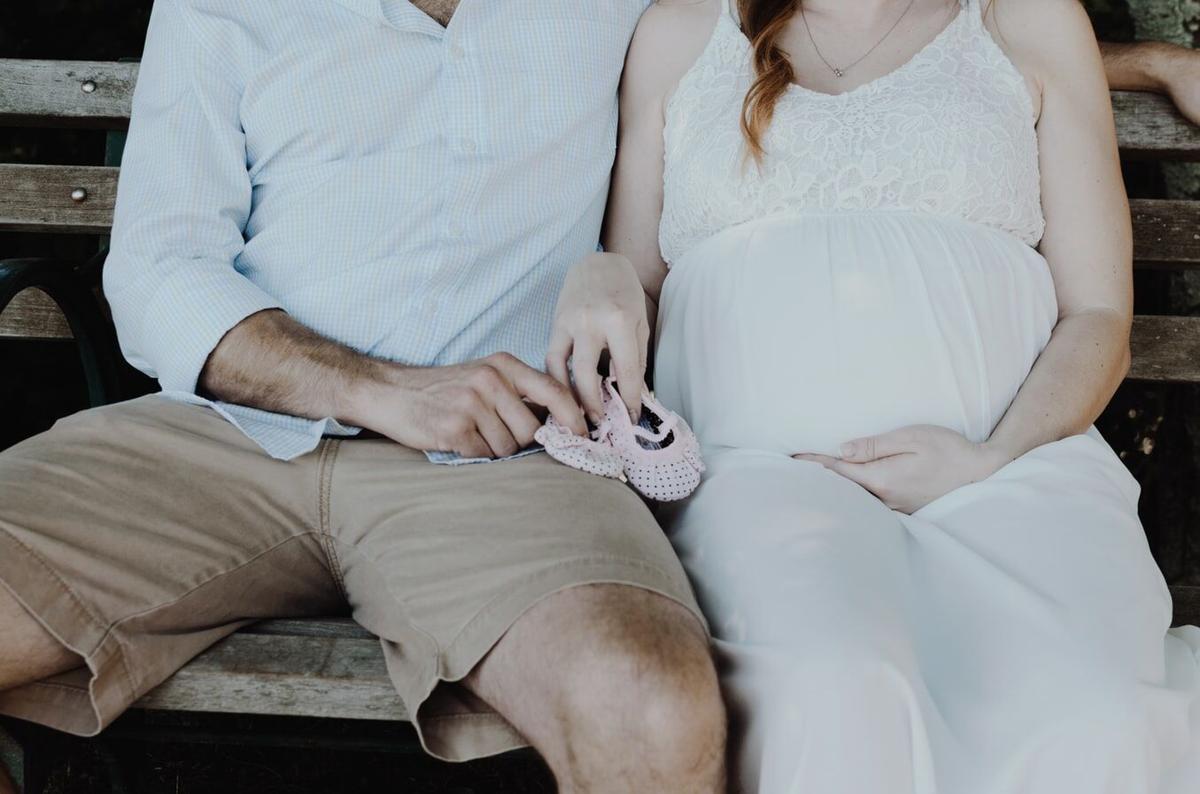 Before I became a parent, my baby knowledge was fairly surface-level.
Since I was a functioning adult, I understood the general basics of babies. I knew you had to feed them, cloth them, change their diapers, hand them age-appropriate toys, etc. But, other than that, I was out of my depth and overwhelmed.
One of the things that surprised me the most when I started to prepare to have a kid of my own was the sheer number of things she seemed to need just to live.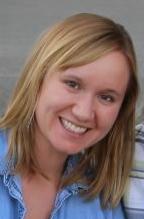 All the books and articles told me there were so many things I needed to buy, and since I had no idea what I was doing, I believed them. My baby registry was elaborate, lengthy and — as they so often are — filled with a bunch of things my daughter didn't actually need.
So to save you the time and energy — and to save your loved ones some money — I'm going to tell you some things I wish I knew when I made my baby registry.
1. Buy things because you'll use them, not because you think they're cute.
I had high hopes for my post-baby energy level when I made my baby registry, so I'd registered for a lot of cute baby outfits that had a lot of coordinating and complicated pieces. We're talking matching shirts, pants, sweaters, socks and things with buttons...so many buttons.
Then we took our baby home in the middle of a pandemic and we were exhausted and not going anywhere anyway, so our daughter has now spent the better part of her first year living in footed, zippered slippers. I do not have the time or energy to fuss with buttons or snaps, or try to wrangle my wiggly baby into those cute little outfits.
There are so many cute baby clothes out there, so it's easy to be tempted into adding a bunch of them to your registry. But try to remember to register for the things that fit the life you actually live. For instance, I spend the majority of my time working from home in yoga pants and hoodies, so it only makes sense that my baby should be allowed to be just as casual and comfortable. Besides, sleepers are basically just the baby version of athleisure wear anyway.
OK, this advice isn't just limited to baby registries but it definitely applies here, too. If you have friends or family who have recently had a baby or are about to have one after you, embrace sharing. If you do, you won't have to register for nearly as many things. You'll just know you can borrow that baby tub from your brother, some newborn clothes from your sister or some bottles from your friend. You get the idea.
For example, we hit the baby clothes jackpot because our baby was able to get hand-me-down clothes from six kids. Yes, I said six. Our daughter has a lot of clothes. Then, when she outgrows them, we can give them back or pass them on to the next person who needs them. It's a pretty sweet system.
3. Your kid is going to hate something expensive.
I'd been warned about this, but I didn't believe it until it happened to me. So I'm telling you in the hopes that you will believe me and won't be as surprised like I was. You are 100% going to buy or register for something expensive that your child does not end up using.
For me, it was a bassinet. My husband and I registered for and then purchased a nice bedside bassinet for our baby before she was born thinking it would work perfectly for our family. It was sturdy. It fit nicely beside my side of the bed. It was on a handy swivel so I could bring our daughter closer to me in the night without getting up — and we used it maybe two nights.
From birth, my daughter has been a noisy and active sleeper. Even as a teeny, tiny preemie, she grunted, groaned and wiggled so much in her sleep it was impossible for my husband and I to get any sleep with her so near the bed. She moved to a crib and the bassinet moved to a storage area in the garage, and now it is in my friend's house where it is hopefully being used by a baby who appreciates it.
Plus, his mom didn't have to even have to register for it, so it's a win-win all around.
Ashley Strehle Hartman is a freelance writer and author. She and her husband have one daughter. Learn more about Hartman's work and books at ashleystrehlehartman.com.