We have all heard our parents' stories of how they often got up before sunrise to complete a long list of farm chores, and everything had to done before heading off to school. It is so different for kids today.
Many are involved in so many extracurricular activities that it's a challenge for them just to keep up with their homework. But building at least a few daily household tasks into your child's day has multiple benefits. It might be tempting to let chores slide if your child doesn't seem to have time to do them, but here are three reasons why that might not be a good idea.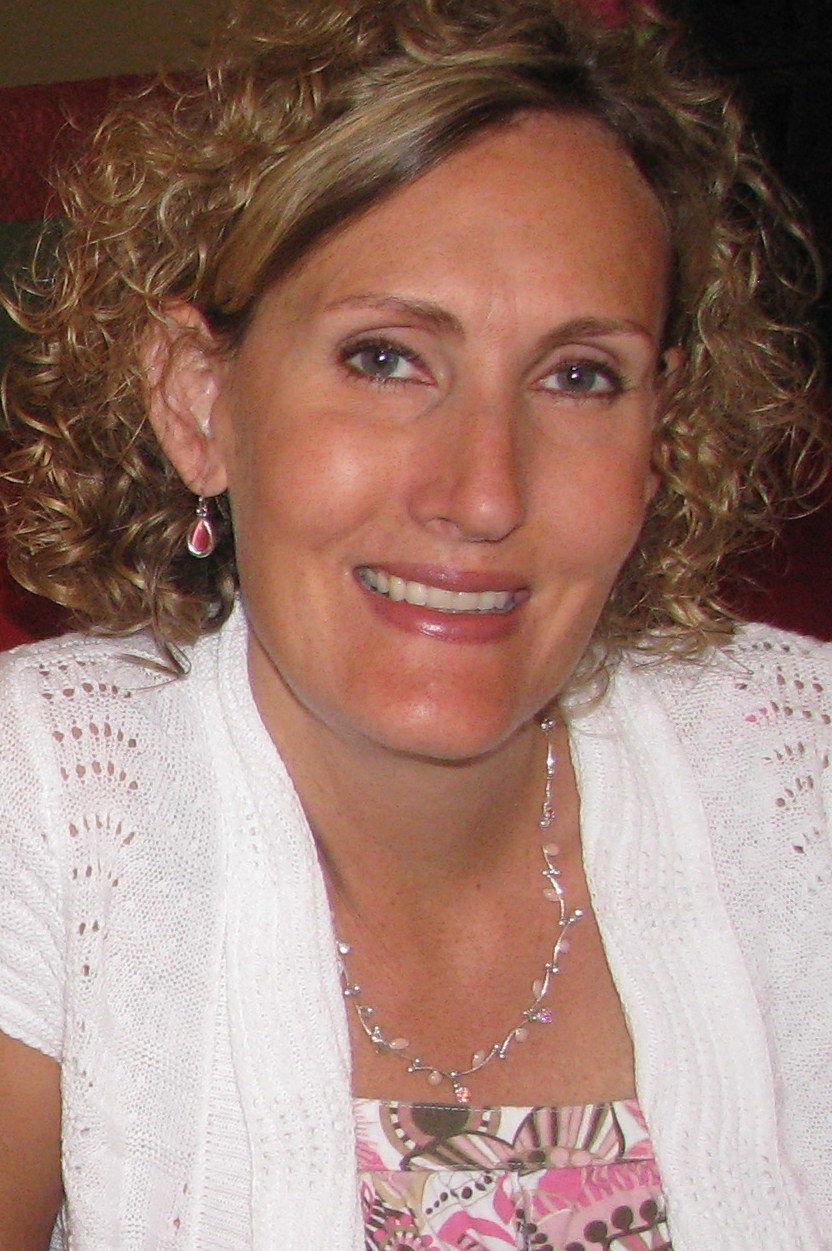 Household tasks teach children valuable skills that last a lifetime
By teaching kids to be responsible for completing daily tasks — like making their bed each morning, walking the dog, cleaning their room, emptying the dishwasher, etc. — they learn valuable skills that will carry over in to adulthood.
Reinforcing these important habits go a long way in helping kids develop automated helpful routines that will serve them long term. Just like remembering to brush our teeth comes without effort, kids who routinely help with household tasks develop ingrained behaviors that help them grow into responsible adults.
Families run more smoothly when run as a team
These days, many families are so busy that all hands are needed on deck just to keep up with day-to-day to-do lists. Teamwork is even more crucial for single-parent families. Families function best when everyone within the family unit understands their role and responsibility as a family member to contribute and do their part.
Not only do children learn the important lesson of working as a team, but all those essential tasks that keep families organized and on top of things get done. This goes a long way to lowering stress levels and promoting peace in the home.
The full responsibility of running a household should never fall upon one person. Even very young children can join the team by doing simple chores like putting clean silverware away.
Household chores teach kids to be self-reliant
When you teach a child how to do age-appropriate tasks, they learn important tangible and self-sustainable skills. By the time a child heads off to college, it becomes necessary for them to know how to do things like wash their own laundry and wash dishes the right way so they are clean and sanitary. Having basic cooking skills certainly come in handy down the road as well.
It's easy to make the mistake of thinking it's just easier to do things yourself rather than showing your child how to do it. But it's well worth the effort to take the time just once to teach them how to do something step by step so they can do it themselves from that point onward. Here are some tips for getting your kids on board with doing their part at home:
1. Have your kids take turns preparing supper once a week. If they are too busy during the school year, have this be a weekly summertime activity. As a bonus, you will enjoy getting some nights off from cooking all summer long.
2. Consider how long it takes one person to tidy up a messy home. Then imagine how quickly the house can go from disheveled to clutter free when the whole family gets involved in the tidying. At the end of each day, have everyone participate in a quick clean-up session. You can even set a timer or play music to make it more fun. You will be amazed at what 10 minutes can do to transform your home when everyone pitches in.
3. Make a list of all of the things that have to be done around the house regularly to keep your family organized and in control. Hold a family meeting and discuss the concept of working as a team. Then divvy up the list so each family member is given an equal load of responsibility. Be sure chores are age-appropriate. Tasks can also be assigned with consideration of who likes to do what. For example, I hate to empty the dishwasher but my daughter doesn't mind it. So she empties the dishwasher and I load it.
Limiting how many extracurricular activities your kids are involved in will help them keep up with homework and still have time to contribute to household tasks without being overwhelmed. Like everything else, it is important to balance your child's workload by saying yes to some activities and no to others in order to maintain your child's sense of well-being.
We all function best when we have just the right balance of work, play and rest.
Laura Coufal, a professional organizer with The Simple Daisy, wrote this guest blog for momaha.com. To find out more about The Simple Daisy, visit thesimpledaisy.com.