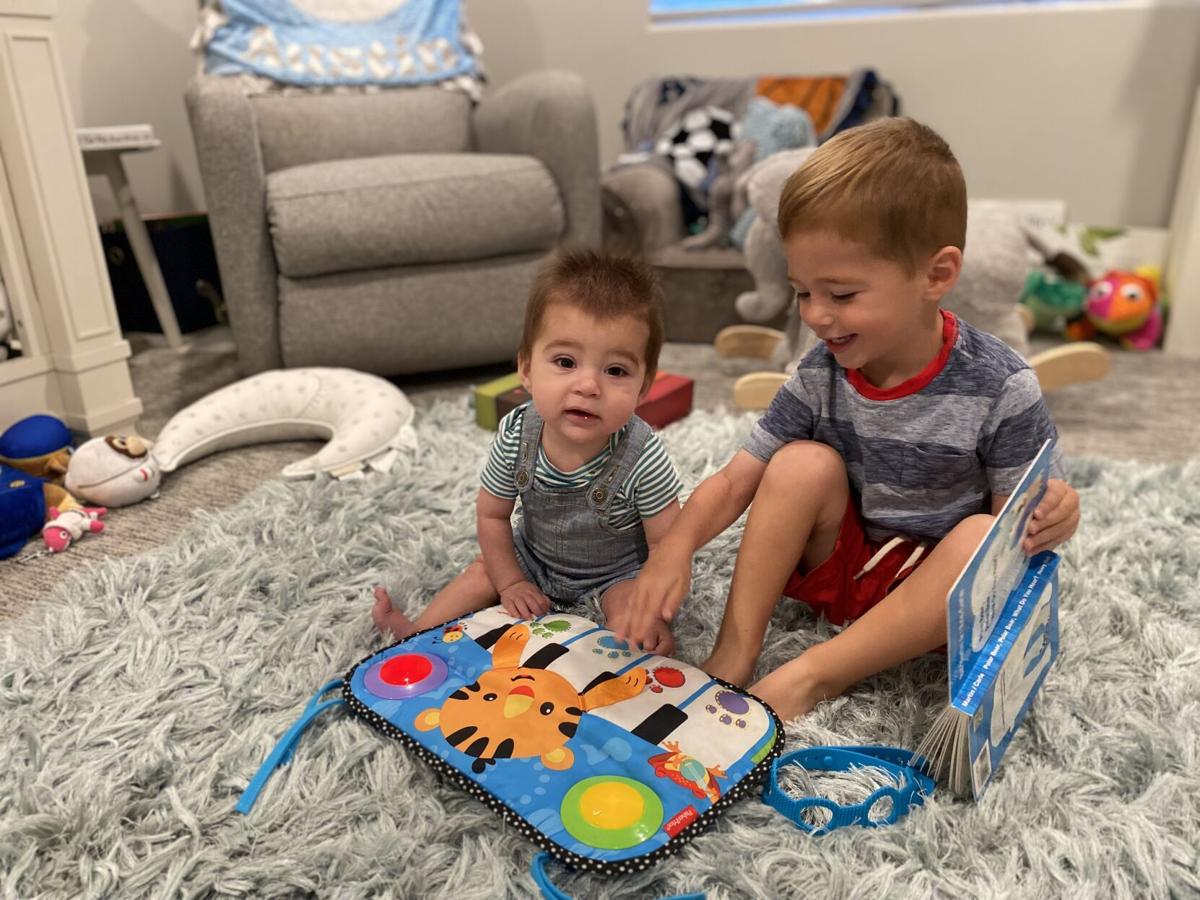 One of the most enjoyable parts of parenthood is watching my kids transition through different stages of learning and development.
Before I had my first son, Austin, I couldn't have imagined how much fun it would be to watch his little brain slowly recognize his colors or grasp the concept of having friends at school.
My favorite thing to do after picking him up from daycare is ask him about his day. Ninety-nine percent of the time, he tells me it was good and that he ate biscuits and played with his friend, Layla.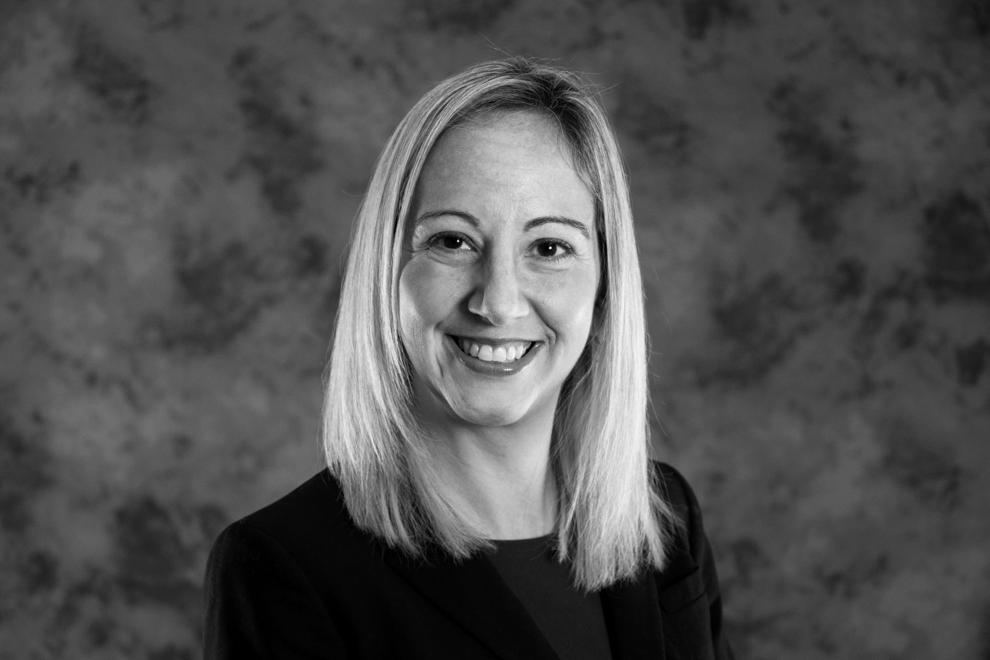 He says the same thing every day, even if that isn't what he did. He then talks to himself for the next five minutes of the car ride. It's fascinating, and my only wish is that I had a mounted camera in my car to capture every last bit of it.
Recently, I've realized that I can actually learn a thing or two from his behavior. In fact, if I acted like a 2-year-old at work, I might even be more successful. What if the phrase "You're acting like a toddler!" was actually a good thing?
Here are some key behaviors I'm hoping to mimic at work:
My toddler doesn't hold onto the past.
The other day at swimming lessons, Austin lost his grip on the side of the pool and went underwater for about two seconds. He proceeded to cry hysterically for about 20 seconds and within a minute was back to splashing around in the pool. This mama, on the other hand, was completely traumatized.
When it comes to issues at work, I admit I've felt the need to hold onto a thing or two from the past. Maybe I just need to be like Austin and forget about it and jump back in the water with reckless abandonment.
My toddler doesn't always feel the need to share.
Since his little brother joined our family seven months ago, I have constantly been emphasizing the importance of sharing to my little one. But sometimes it's not really necessary.
For example, recently his sister was playing with his train "Pop It Fidget" (the new "it" toy for toddlers and tweens alike), and he exclaimed, "Mine!" Sitting next to his sister was a tub of 15 of her very own "Pop Its." So, in this instance, Austin was right. He didn't need to share. I always feel the need to share in the workplace when it comes to sharing credit for an accomplishment. But sometimes, if I deserve the sole credit, then it is absolutely fine not to share. In fact, I can think of many situations where sharing credit resulted in me downplaying my achievements to my detriment.
My toddler unabashedly shows his love to everyone.
About a year ago, Austin learned how to blow kisses, and it is probably one of his favorite skills. He blows kisses to me, his father and "sissy." He blows kisses to his grandparents. He blows kisses to his teachers and his friends. He blows kisses to a stranger he just met minutes ago. When it comes to kisses, he's not afraid to spread the love! Those little kisses are so earnest and pure. Without fail, they make the day of even the grumpiest people.
Blowing kisses at work would likely be problematic for a number of reasons. However, most workplaces could use a little more love. There's no need to compliment people for the slightest achievement, but if compliments are equivalent to Austin's kisses, perhaps I can spread the love a little more. I am going to try to give a few more compliments to warm some more hearts at work. There is simply no downside to doing so.
My toddler is remarkably resourceful.
We just got something from Amazon that came in a giant box. The item itself was not for Austin, but looking at the box, he certainly thought it was Christmas morning. For a week, the box was his entertainment while his many toys and iPad gathered dust. His favorite part was having his big sister pull him around in the "car" using a blanket.
At work, sometimes it's tempting to resort to big expensive tools to climb my way out of a challenging situation. But when I refer back to the basics, I'm generally more pleased with the outcome and learn more lessons to use in the future.
The best is yet to come, and I'll be watching, waiting and learning as my little boy takes in this great big world. So, the next time you see me, I may just blow you a kiss. Hey, it works for Austin!
Jamie Wiechman is a mother of two young, rambunctious boys and stepmother to a tween girl living in Omaha with her husband, Seth. She works in marketing, and in her spare time, she enjoys exploring new fitness adventures for moms and finding ways to make parenting more attainable and manageable for everyone.