If COVID-19 has brought any positives for this mom and teacher, it's been the introduction of new (or new to me) tech tools to use at home and the classroom.
I spend my day on the computer with virtual learners, so I prefer to get off the screen as much as I can. However, there are some tech tools I have no intention of giving up when COVID-19 is no longer affecting our ability to connect offline. Here are a few of my favorites.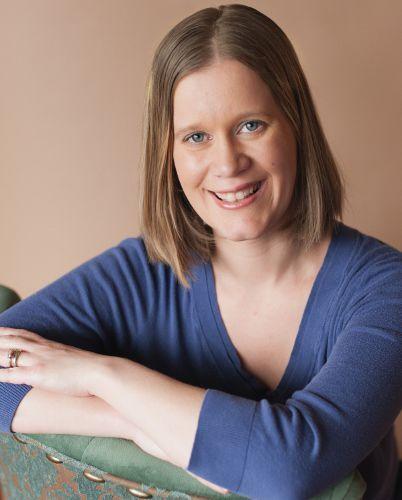 Remember Skype? Zoom turned it on its head with virtual meeting tools. I stopped counting how many Zoom meetings I've been on in the last year, but I know it's in the thousands. Zoom isn't just how I meet with my remote classes either. I've played virtual Bingo with my family and had girls' nights galore.
Before Zoom, it wasn't possible for my group of mom friends to meet that often. We have different work schedules and kids. It's totally doable to hop on Zoom for 45 minutes and chat or play a game. Of course, when we can all get together in person, we will do so, but Zoom is still there when we're too busy or don't have babysitters.
Zoom has also made it possible for my students and child to connect with professionals around the globe. Guest speakers ranging from meteorologists to professional actors have logged on to share their stories with my students. Recently, my daughter joined a Zoom call with a female astronaut from home. This is possible because of Zoom!
I resisted TikTok until recently when adults and teachers started showing up on the platform. TikTok is a distraction that I would not have signed up for if there hadn't been COVID-19 keeping me home.
Although I am not an avid TikTok user like my GenZ counterparts, I've found tech tips from teachers and silly ways to connect with my kid through TikTok dances. I've also been able to keep up with the trends to stay relevant with my students. I'll keep TikTok in my apps for the time being (and my side part and skinny jeans always).
Being quarantined can get boring, so when we were stuck at home, my husband got an Oculus Quest. Now he and my daughter can be seen fighting battles and jumping around the living room. I get a little dizzy, but I like playing Beat Saber and working up a sweat from time to time.
Virtual Reality gaming is the new video game console in our house, and I am happy to trade the couch video games for VR that gives you a workout! I won't hang up the VR headsets when COVID-19 threats lessen, but of course, we will probably do more exercise outside the home!
Grocery and Delivery Apps
When we couldn't go to the store because of quarantining, we had to rely on grocery delivery apps. I don't think I can go back! I am so thankful for the delivery people and grocery store workers who have been providing for the public at this time.
Although we've been back in stores when a need arises, I love to do my larger shopping trips online for pickup or delivery. Since many stores have reallocated positions to support these departments, I think they're here to stay!
Of course, I used e-books before COVID-19, but last year when the libraries shut down, Libby and Overdrive through the public libraries were my go-to apps. I'll still support local bookstores and head to the library for hard copy books, but this bibliophile is absolutely OK with reading a digital copy when I have an instant hankering for a title.
The convenience of making a wish list or adding your name to an e-book waiting list that alerts you when a title is ready is something I have grown to love during this time!
What's next in tech? What tools are you holding close even when you can get close to others again? These are four that I am not giving up, but nothing will replace the in-person socializing, reading and entertaining once again!
Jen Schneider is a local middle school teacher and mom to two children.