Thanksgiving Day is almost here, and nearly every detail has been planned with care. Whether hosting or attending as a guest, you likely have a perfect day in mind filled with the warmth of family and favorite foods that appear only once a year.
What you may not have anticipated (although it happens every year) is that moment when the kids have finished the meal in record cafeteria-like speed and start to get antsy at the table.
If your kids are anything like mine, they're happy to sit and make polite (or noisy) conversation with their cousins for about 20 minutes before they are ready to do something else. And who could blame them, really? Every other day of the week they're rushed through a bustling line and rush through lunch in order to get to recess first. While "Miss Manners" might say that, regardless of habit, children should sit quietly until the adults are finished, in reality that is more than most kids can handle.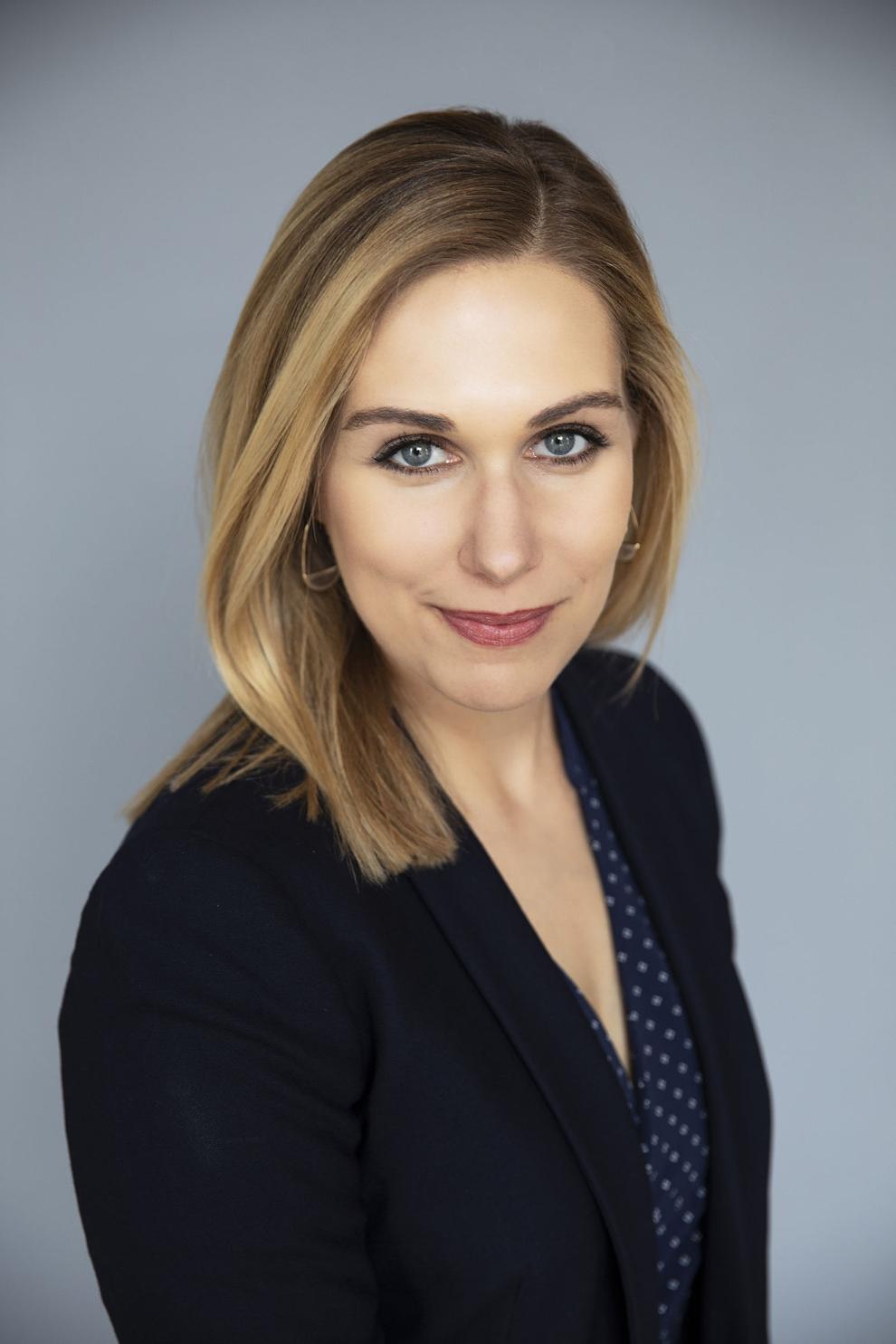 So, while the adults go back for another scoop of stuffing or a glass of wine, what are some ways the kids can stay happy and entertained? Here are a few ideas.
1. Pack extra coats, boots, warm clothes and a few outdoor games or balls. Before and after the meal, I prod all the kids to go outside. With Nebraska weather, it could either be 70 degrees and sunny or 28 degrees and blustery, but I'm not taking any chances. In my experience, if the kids get some extra energy out, they'll be more likely to enjoy the meal or another piece of pie later in the day.
2. Pick up a few holiday crafts for the table. Craft stores have a wonderful assortment of holiday crafts, coloring pages and activity sheets that kids (and adults) can enjoy and that also help stretch the time spent around the table.
3. Come up with a few conversation prompts. Ahead of the meal, brainstorm a list of fun questions with your kids to ask of family and friends they're seated with. You can put these ideas in a jar to grab from or simply have on a list that gets passed around. This is a great way to help your kids learn how to make conversation, and it's also a fun way for everyone to get to know loved ones better.
4. Bring along a box of board and card games. I don't host Thanksgiving (which everyone is grateful for), so in addition to the store-bought side I pack for my grandma's house, I also pack a giant box of games that kids of all ages can enjoy. This might also inspire an epic battle of Monopoly between uncles that will be talked about for years!
5. Set out some photo albums. If you're with family for the holidays, bringing out old photo albums for the kids to look through inevitably will prompt giggles and great questions. Thanksgiving is a wonderful opportunity to pass down family stories to the next generation while you make new ones.
6. Encourage your kids to take new photos. I'm all about being tech-free during holiday gatherings, but breaking this rule to take photos is an exception I'm willing to make. Consider allowing the kids to document the day through photo or video on a smart phone or with a polaroid style camera. You might be amazed with what they capture about the day.
This holiday season, please remember that kids are going to be kids. With a few of these ideas at hand, you'll be able to pour that second glass of wine while listening to your kids laugh happily at the next table over. It might even sound like so much fun that you'll be asking to leave your table to join in.
Jessica Janssen Wolford is a mom and stepmom raising three kiddos with her husband, Eric, in Elkhorn. You can read more about her experiences on her blog, "A Step in the Right Direction." You can also follow her on Instagram at @jessicaljanssenwolford.