The key to getting and keeping a college dorm room organized is ensuring you have everything you need and nothing you don't.
With a daughter going off to college in a few weeks, dorm rooms have been on my mind — along with the shock of how fast these last few months with her have passed.
I sent my oldest daughter off to college three years ago, so we have been through it all before. With the exception of enduring a day full of emotions and tears, these tips will ensure that all goes as smoothly as possible on move-in day.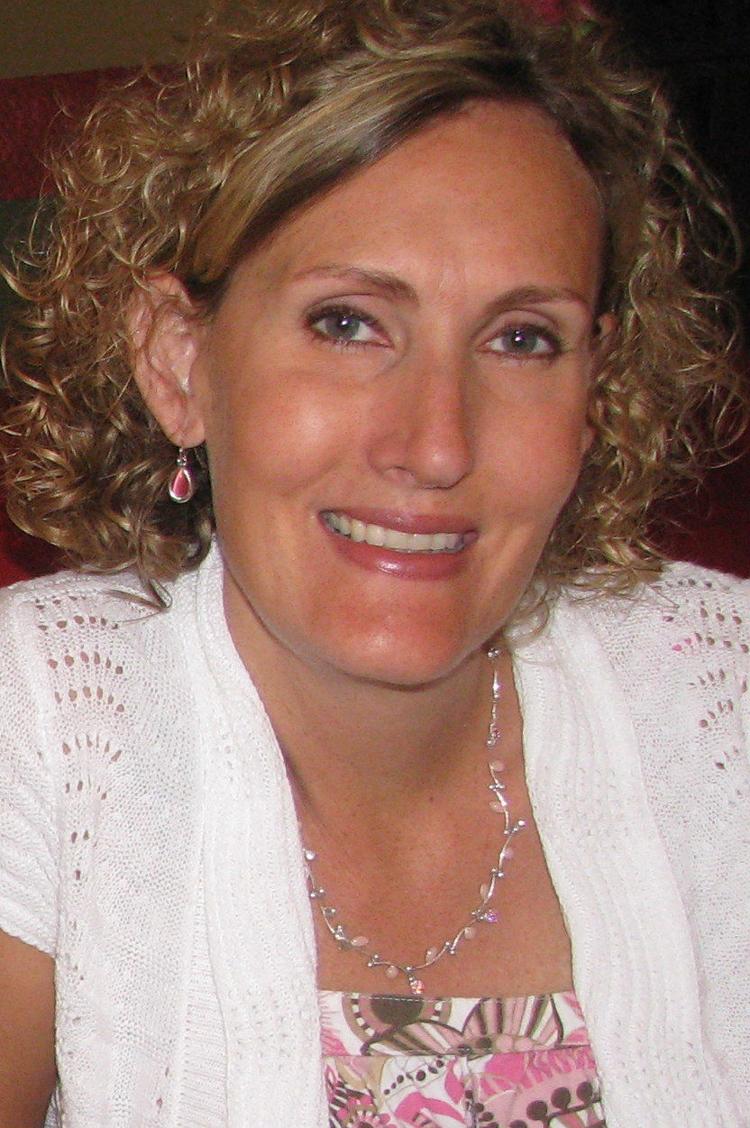 DO PLAN FOR FURNITURE AND DECOR
If your child knows ahead of time who they are going to be rooming with, have them talk with their future roommate in advance to avoid duplication of larger items such as a dorm refrigerator, microwave, TV, coffee pot, etc. This is also a good time to discuss decorating and come up with a style or theme together so your child's choice of décor style and color doesn't clash with their roommate's.
DO MEASURE THE SPACE
If possible, measure the spaces in your child's dorm room ahead of time and take photos of closets and bathroom spaces to ensure that larger items like futons, dorm refrigerators and other items will fit into the spaces available. Use your creativity to rearrange the existing furniture to create more space. If you are short on space, try stacking the beds or moving a dresser to a closet.
DON'T PURCHASE ITEMS WITHOUT MAKING SURE YOU NEED THEM
Be sure to use a college supply checklist to ensure you don't forget anything your child will need. Knowing what to bring will not only prevent essential items from getting left behind, but will help you to avoid bringing items that will ultimately end up cluttering up the already-small space. Check with the school to see exactly what they provide — that way, you don't buy a trash can just to find out there is already one provided. Take advantage of local stores on move-in day. When my oldest daughter moved in to her dorm room, we held off on buying several questionable items until move-in day because we knew we could stop at the store down the street. By the time we had her situated, we were able to buy only what she actually needed, and found that we needed less than expected.
DO ESTABLISH ZONES WITHIN YOUR COLLEGE DORM ROOM
If possible, create small areas for different activities, such as studying, sleeping, entertainment and eating. Store everything your child will need for each activity in those zones. For example, in your child's study area, create a place to store pens, pencils, highlighters, a comfy pillow, portable light, glasses, etc., so they'll have everything they need when it is time to study.
DON'T BRING OUT-OF-SEASON CLOTHING IF YOU DON'T HAVE TO
If you live within a reasonable driving distance from your child's college, leave their winter clothing at home until colder weather arrives. This will allow your child to free up much-needed space in their dorm room closet if they only store the clothing and accessories they actually wear.
DO TAKE ADVANTAGE OF EVERY INCH OF DORM ROOM SPACE
Bed risers and under-the-bed storage bins are a great way to utilize the space underneath your bed. Your child can also add storage cubicles to the bottom of their closet if they are short on shelf storage. Consider bringing a small nightstand with open shelves so it can double as a small bookcase. Stackable storage cubes also work well. Additionally, over-the-door pocket organizers are great for extra closet and bathroom storage. Finally, utilize wall space by adding removable, damage-free hooks on doors to hang things like purses, coats, robes, towels or a backpack.
Taking these steps will ensure that your college student will have everything they need in their college dorm room and nothing stealing space that they won't use.
Laura Coufal, a professional organizer with Clean & Clutter Free Professional Organizing Services, wrote this guest blog for momaha.com. To find out more about Clean & Clutter, visit cleanclutterfree.com.
Be the first to know
Get local news delivered to your inbox!