This weekend, my friends and I decided to kidnap our friend and her husband. Yep, we're flying to Arizona, demanding to babysit her adorable 6-month-old twins, and forcing them to go to the spa.
Obviously, we're not really kidnapping them, but we did have to be firm when we insisted on coming to visit. We didn't allow for our friend to say no. Because often, it seems like we, as mothers, have an automatic "no" programmed when it comes to accepting help.
We have trained ourselves to believe we can do it alone. For some reason, we think that by accepting help, we will somehow diminish our worth.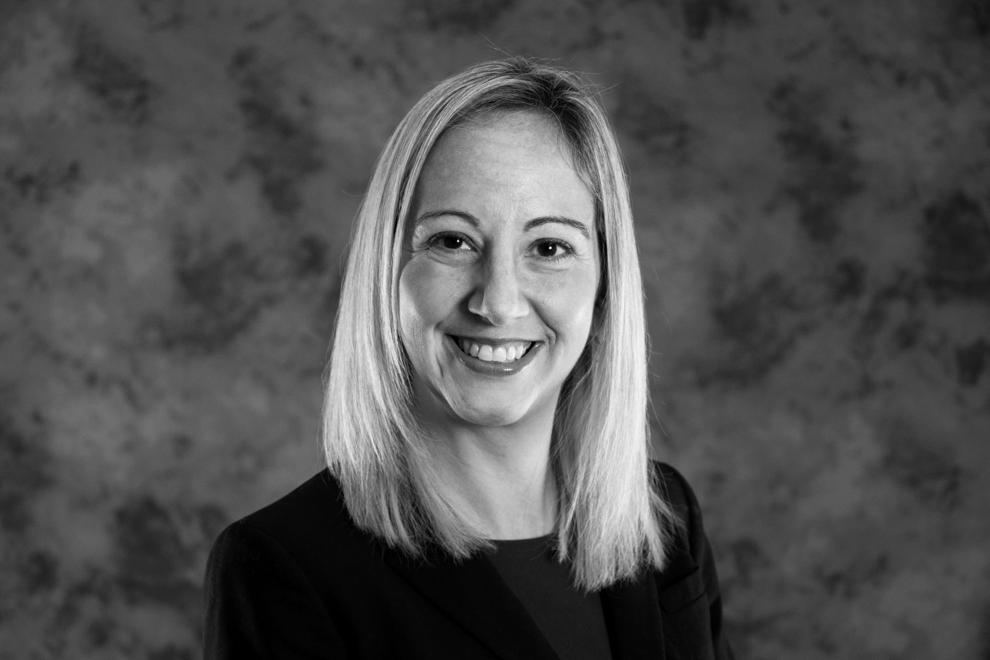 However, this magical thing happens when we get the help we need — we become even better mothers. We're able to be more present for our children, enjoy fleeting moments of quality time with our husbands and find the elusive balance we are constantly seeking in motherhood.
With the holidays approaching, new mothers are more overwhelmed than ever. Luckily, 'tis the season of giving. The best gift for new mothers is the one they didn't know they needed — help.
Here are a few ways you can help the new and busy mommies in your life right now:
1. Feed them. Feed their family.
This seems like such an unoriginal concept, but there's a reason providing food for new parents is a common practice! They are exhausted, stressed and trying to figure out the daunting task of integrating a new human into their world. On top of that, breastfeeding moms are trying to simply get their baby to eat. A home-cooked meal is always nice, but even a meal through DoorDash or Grubhub does the trick!
It's so tempting to want to walk into a new mommy's house and do her laundry, clean her counters or eliminate all of those menial household tasks. But sometimes the gift your friend needs the most is you.
Becoming a parent overnight can be isolating and scary. Nearly every new mom goes through a bit of an identity crisis. My friends always offered to come over and help me in the beginning, but I told them all I needed was for them to snuggle my baby and spend lots of quality time with me at the same time. A little girl time goes a long way. The laundry can wait.
3. Help them prep for the holidays.
This is big one — especially for mothers with other children who feel pressure to keep up with holiday traditions. Between decorations, Elf on the Shelf, organizing gifts and countless other holiday requirements, even parents without newborns are usually stressed around the holidays!
Give your new mom friend a call and schedule a "Holiday Magic Making" day. Bring over some eggnog (or an eggnog latte), throw on some holiday tunes and help however you can. Whether that's digging up the decorations in the storage room to putting up the tree or simply holding her baby for awhile while she does her thing.
Being able to check off the box of holiday prep is a huge relief for an overextended, sleep-deprived new mother.
It's almost a cliché at this point — new mommy, need coffee — but you can add some fun and flare to this helpful gesture by surprising her and leaving the coffee at the door along with a cute note and her favorite pastry or lunch.
Just remember to text about the surprise — don't ring the doorbell. Nothing devastates a new mom more than her sleeping baby waking up.
5. Gift them a "Bedtime Wine Time" package.
Bedtime is "dread time" for new moms or moms of multiple young children. If they are moms of newborns, then it's likely they are struggling to find the right routine to get their baby to sleep even a few hours.
You might be able to help or even just bring a sense of calm to the environment, which will in turn be felt by the baby. Or you can reign in an unruly toddler while your friend focuses on her baby. Afterwards, crack open a bottle of wine, set out a cheese tray and laugh about the "joys" of motherhood.
I had my children a little later in life. As a result, nearly all of my friends had already been through the trenches. They knew exactly what I needed and constantly showered me with help and support. If you have a friend who just had a baby and is struggling this holiday season, try to do a least one of the things from this list. It may seem small to you, but it will make the biggest difference to her.
Jamie Wiechman is a mother of two young, rambunctious boys and stepmother to a tween girl living in Omaha with her husband, Seth. She works in marketing, and in her spare time, she enjoys exploring new fitness adventures for moms and finding ways to make parenting more attainable and manageable for everyone.