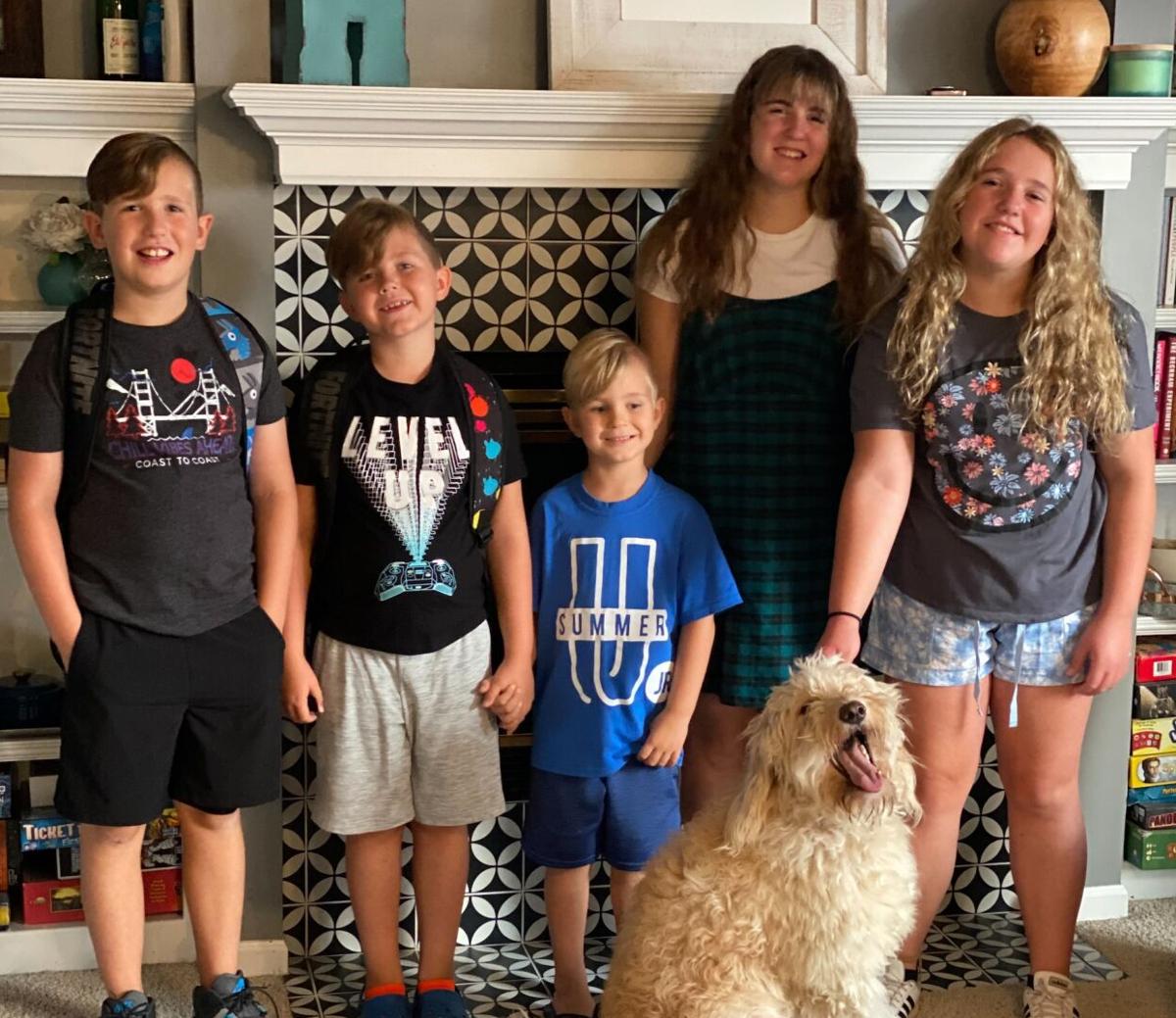 I've sent kids back to school for more than a decade. With my oldest daughter, Stella, going into high school this year, I really felt like I should be a pro by this point in my parenting life.
School supply lists should have stopped being stressful years ago. I should remember to move bedtime up to a normalized schedule at least two weeks before school starts. And I should definitely help my kids practice getting up in the morning at a decent hour. Maybe even run drills to get all five of them in the car in less than fifteen minutes and with minimal shouting.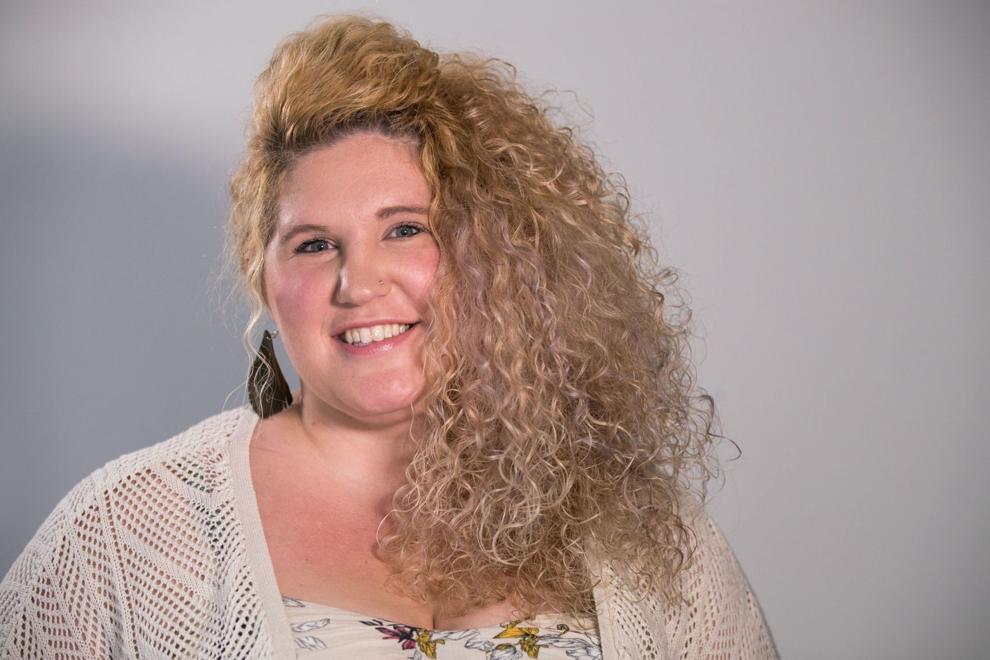 But alas, every year, I hold on tight to summer, refusing to face the looming reality of school even while we inch closer to it.
This year was no different.
With one of our best summers yet behind us, I finally got serious about rigid bedtimes the night before school started. Actually, that day before school was jam-packed with school prep — getting last-minute supplies, haircuts to get rid of the summer shag, first day of school outfit freak outs and "emergency" Target pickup orders, multiple back-to-school nights and all the mom panic possible for me.
Three of my five kids were heading to a new school in the morning, another one to her middle school all by herself, and we couldn't even manage a smooth bedtime. How on earth were we going to get to school in the morning? I went to bed a tangled knot of nerves — only to wake up to five kids on top of the day.
Sure, they claim they found ants in the special first-day-of-school unopened cereal I'd bought and had to detour to Nutri-Grain bars. And after having ordered school supplies for the elementary-aged boys through their new school (which were delivered directly to their desks), I super spaced the fact that they would need backpacks. They had to go dig through their mess of a room and dump the contents of yet-unpacked backpacks from last school year onto their floors so we could get out the door. But we managed to make it to school in plenty of time.
I dropped my freshman daughter at the doors to her new high school, waved goodbye and then rounded the corner to take the boys to their new elementary. (Dad handled drop off for the middle school kid.) We were even early enough that we had to wait in the car for a few minutes because the school wasn't letting parents in the building yet. I walked the boys to their classrooms, doled out hugs and best wishes and drove away feeling incredibly proud of myself.
I thought, "See? We might not seem prepared for the school year, but we're basically old pros."
The kids had a half day of school because someone at the top knows kids need to ease into the hard transition from feral summer life to rigid schedules and focused learning. On paper it seemed like such a great way to start the year.
In practice, how is any mom supposed to remember to pick up her kids in the middle of the day? Especially after months of no activities and poolside life? I didn't pick up my kids from activities over the summer. They were always with me. Where I went, they went, and there was certainly nothing important that we needed to be on time for.
It's important to note that I live in Omaha and the kids go to school in Valley at DC West. It's 25 minutes away from my house in good traffic. So imagine my sheer panic when, while in midtown at a work meeting, I looked down at my phone to see that it was the exact time to pick them up from school and I was still 40 minutes out.
I hollered apologies while sprinting to my car, then speed dialed the school to explain my longer-than-expected meeting and ask how much authority, exactly, did my freshman wield?
The school was more than happy to let Stella walk over to the elementary school and pick up her brothers while they waited for me to arrive. I swerved into the parking lot like a bat out of hell, tires squealing for all of Valley to hear and slammed on my breaks in front of my kids, the principal and maybe the entire elementary staff milling about outside.
I resisted the urge to get out of my car and introduce myself to everyone, explaining that what happened that morning was a fluke. This person — this late, flustered, overwhelmed mom — is really who I am. And then apologize profusely for the false expectations I set earlier that day.
But then my kids might have actually died from embarrassment. So instead, I offered a friendly wave, gunned the gas and remembered that the first day of school is never my best moment — no matter how many times I go through it.
Rachel Higginson is a married mom to five kids. She is a New York Times and USA Today bestselling author who has received a Utopia Award for Best Contemporary Romance and Penned Con Award for Best Novella Series. She lives in Omaha.