Now that the kids are back in class, we have reverted to our school year screen protocol where weeknights mean no TV until all the homework is done. And then it is screens off early for showers and pre-sleep wind-down.
Every year, the reintroduction to the school year screen rules is met with a certain amount of grumbling from my 11-year-old son, Declan, and my 9-year-old daughter, Mara. But this year there's more grumbling than usual because when they do get the remote control, they can't seem to agree on what to watch.
Normally, television content in my house is a compromise. The problem lately is that Declan and Mara have more and more diverging tastes in what they want to watch.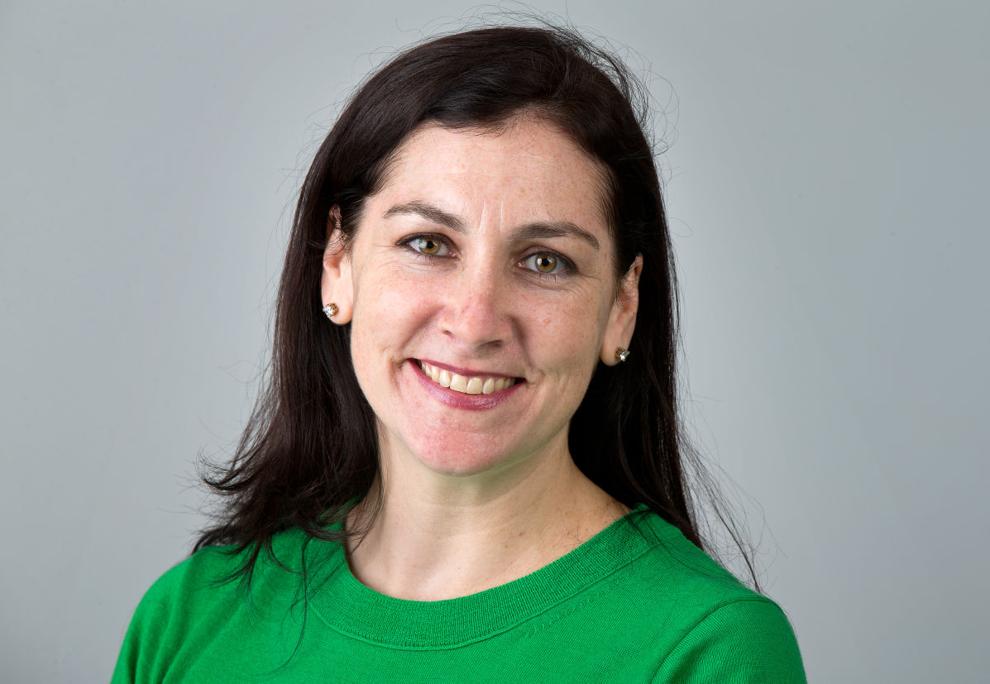 Mara is all in for anything "Steven Universe," while her brother is partial to the History Channel series "Life After People." If you ever have a question about urban decay, my son is your guy. On that same note, if you were ever wondering about the attributes of precious and semi-precious stones, Mara's become a bit of an armchair expert since her passionate following of all things "Steven Universe."
If you're wondering what I watch during family TV time, well, I don't watch anything. At least, not anything I want to watch until after the kids are sent packing to their rooms at bedtime. Even then I have a good 30- to 40-minute window where, at any moment, my son will pop into the family room for a final "goodnight," which is really just a segue into him taking up a spot at the end of the couch and, with a longing look at the television, asking, "What are you watching?" This question is mostly met with a reply of "Grown-up stuff. Goodnight." At that point, he slowly slinks back to his bedroom mumbling something about how I'm "always watching grown-up stuff."
We play out a version of this little vignette every night. Some nights I send him on his less-than-merry way. Other times, when I'm feeling magnanimous and I'm not watching off-limit grown-up stuff like "American Horror Story," I'll let him stick around a bit to laugh along next to me to more family-friendly grown-up stuff like "Schitt's Creek." It's the screen-time equivalent to feeding a stray cat. He circles back night after night because there's that off chance I might "feed" him some content. I have no one but myself to blame but, like the cat, he's cute, very loving and appreciative when he's getting what he wants.
But back to my family's shared-programming predicament where no one is entirely satisfied with what we are watching. There was a time when I would have policed the TV situation to make sure one sibling wasn't exerting dominance over the other, but as of late, I'm taking a different approach.
When Declan and Mara have their TV time, it's up to them to figure things out between them. I'm taking the backseat and letting them make cases to each other on why their show is the one that should be watched. Some days Mara lets Declan watch all the human-free erosion of civilization he can, and other days Declan is getting a run-down of Mara's favorite diamonds in descending order (pink is her current favorite).
I'm just glad they're figuring it out on their own. But mostly I'm thankful that, when it comes to what I watch, I don't have to compromise with anyone.
Molly Cavanaugh of Channel 94.1 FM's Big Party Show in Omaha is a mom to two children living in Chicago. She writes twice a month for Momaha.com.