This week has been tough. We had a great and, honestly, normal summer that has to now come to an end.
This summer, we finally went on vacation, nailed every outdoor activity imaginable, ate at restaurants and visited indoor places like bowling alleys and putt-putt golf courses.
And while it was amazing, I can't wait to piece back together my unorganized mess of a house now that we're home for more than 30 minutes at a time. Plus, I can finally squeeze in some workouts.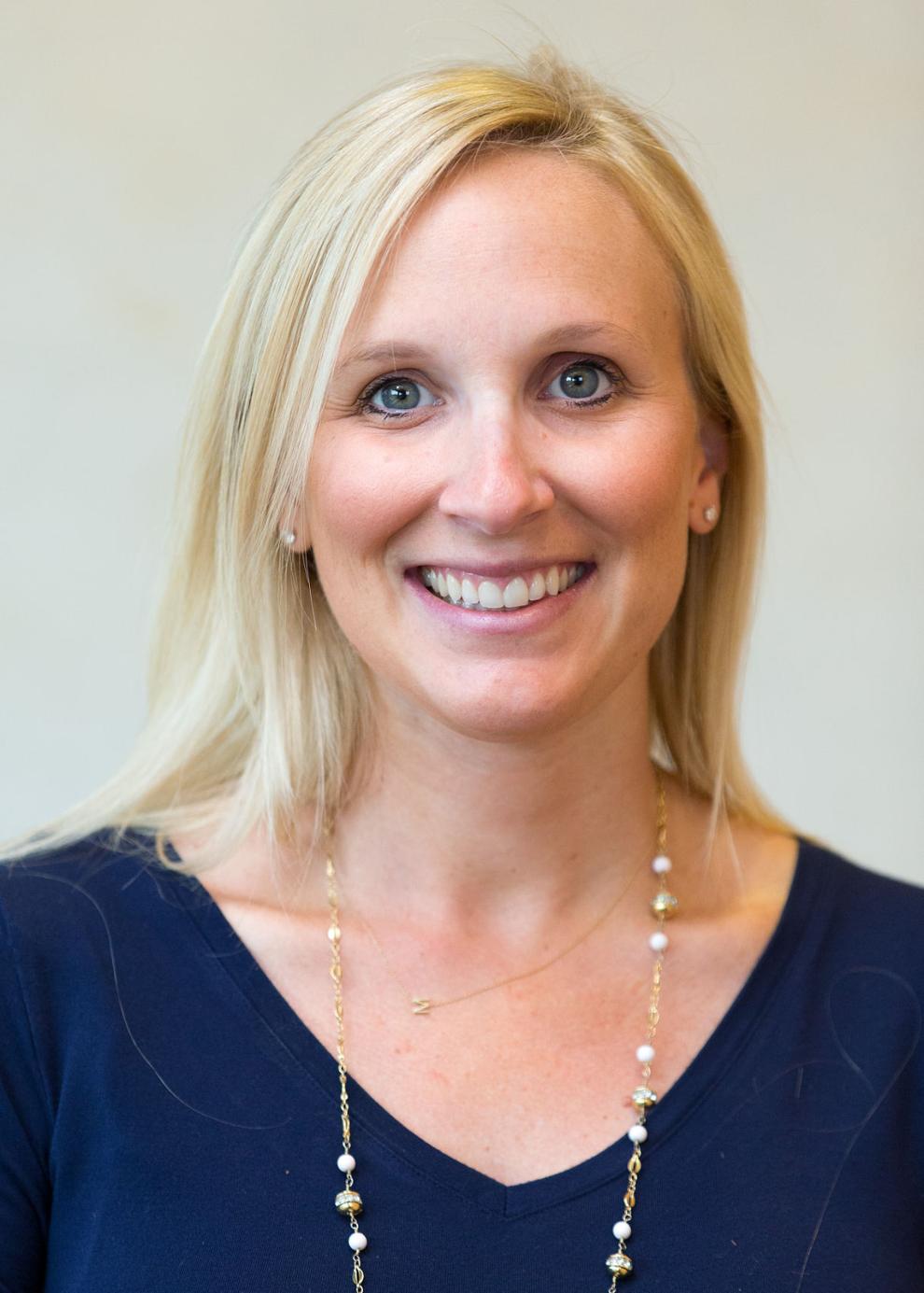 Back-to-school is such a bittersweet time. I definitely miss my kids and the life of limited schedules. My youngest started kindergarten and, gosh, it's harder than I anticipated. For nearly 10 years, I have a child with me every school day, but now that era has ended.
Honestly, though, this year it's more than just missing my kids while they are in school. Back in May, I was looking forward to a "normal" school year — one I can actively be a part of; where my kids don't have to wear masks. Then the Delta variant stepped in.
We've had very little guidance in many school districts. We now have some kids wearing masks and others who aren't. There are some vaccinated parents and teachers and those who aren't. There are many parents who are worried about their immune-compromised children who are masked but in a room full of unmasked kids. Others are worried about their kids fitting in okay with a decision that isn't up to the child and isn't necessarily the same as their friends. My son said more than half of his class is masked, including his closest friends. My daughter said five of 19 kids in her class are masked.
We got together with our closest friends and all agreed to have kids wear masks so our kids can continue to play and do sleepovers with each other. We also are going back to being masked at indoor activities. Our plan is to follow our district's weekly posting of COVID-19 cases by district and by school and re-evaluate what works in a few weeks. Here's hoping the high vaccination rates in our zip code help keep this at bay until the kids can get vaccinated. (Maybe then we can say goodbye to masks forever!)
In the mean time, all of this means I can't volunteer in my youngest's kindergarten class (the only year his school allows weekly volunteers), which I was able to do weekly with my daughter's kindergarten class. I can't go up to school and eat lunch with him and meet all the friends he's spending his days with, and I can't come up to hang with my daughter before she becomes "too cool" to eat lunch or have her mom be in the classroom.
Parenting is hard enough without having to make additional decisions that impact so many people. I feel as though the mask debate has become the new breastfeeding debate, and it's no fun at all. Today's parents and kids don't need another thing to divide us all. We are all trying our best and I hope, for the sake of our kids, we can all stay healthy and get along.
As we head back into another year of uncertainty, I hope we can show and teach our kids kindness, compassion, understanding and support for their friends (both masked and unmasked).