It was a normal mid-morning at our house. The kids were diligently plugging through their remote learning schedules, and I had been trying to get some work done while they were busy. But then came a break in my middle schoolers' schedules, and they piled onto the couch next to me with the sudden, random and silly request for another puppy.
We have two dogs already, so I found their pleading ridiculous. The girls, 13 and 11, didn't even take themselves seriously. But all my children love animals, so this is a regular conversation in our house. Them begging for something alive and furry. Me telling them they can have as many pets as they want — as soon as they move out of my house.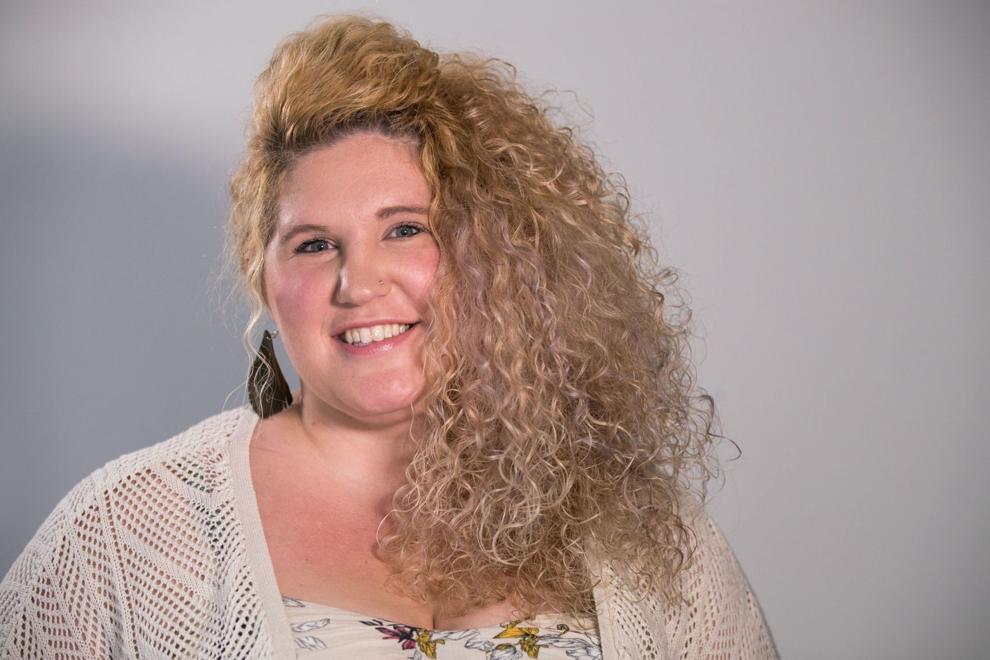 That day, though, for whatever reason, I took the joke to the next level. "You can have another puppy," I told them. "But I'm moving out." All they heard was, "You can have another puppy," which prompted them to squeal with delight. It was about this time that my 8-year-old walked down from his class on a similar five-minute break. He asked what we were talking about. I told him the girls were deciding between me and a new puppy. The girls happily and jokingly declared they picked the puppy.
This is where things took a bad turn.
I smiled at the girls and told them it was fine that they picked the dog. Who needs them anyway? Then I turned to my second grader, Solo, and said, "Want to move out with me?"
He quickly agreed. We decided that Kansas City would probably be the best location. I told him an apartment would be nice because then we wouldn't have to deal with mowing the yard. He picked the penthouse suite on the top floor of a luxury building downtown. Then I sent him back to class, shaking my head at our cute "joke." The girls, too, giddily chatting about their "new puppy," wandered back to their own quiet spaces around the house and resumed class. We all got back to work; the jokes and teasing were over.
When our doorbell rang at lunchtime, I was unsurprised to find the neighbor kid standing there. He's in the same class as Solo and often swings over for "lunch recess" before the boys head back home for individual afternoon studies. What was surprising was his red, tear-streaked face.
I asked him what was wrong. He replied with a question of his own. "Are you really moving to Kansas City?"
This is when a spiraling sense of dread spun through me. Turning to Solo, our gazes clashed and I saw the look of heartbreak cross his face. I had apparently forgotten to tell him that all our earlier daydreaming and make believe was just that: pretend. In a family of seven, my kids are often thrilled by the possibility of alone time and one-on-one time with mom. This guy had assumed his entire life, in only a week, would be just that: a penthouse suite at a swanky apartment complex with a pool, just him and mom, in a fun new city. In fact, he'd been so excited about the very possibility of it, he'd told his entire class.
I was only just starting to realize the bad effects of sarcasm gone awry when his teacher emailed me. "Heard you were moving to Kansas City next week; I'm just checking that it's a permanent move and Solo didn't get it mixed up with a vacation."
How about, he got it mixed up with a bad joke? I could have died. Our poor new remote learning teacher probably had 100 thoughts about what kind of parent I was. But the worst part of all was breaking the news to Solo — who still hasn't recovered from the disappointment even weeks later.
I may never get this parenting thing down perfectly. But I will remember to add in enough "just kiddings" from now on so there aren't anymore catastrophic misunderstandings in second grade.
Rachel Higginson is a married mom to five kids. She is a New York Times and USA Today bestselling author who has received a Utopia Award for Best Contemporary Romance and Penned Con Award for Best Novella Series. She lives in Omaha.