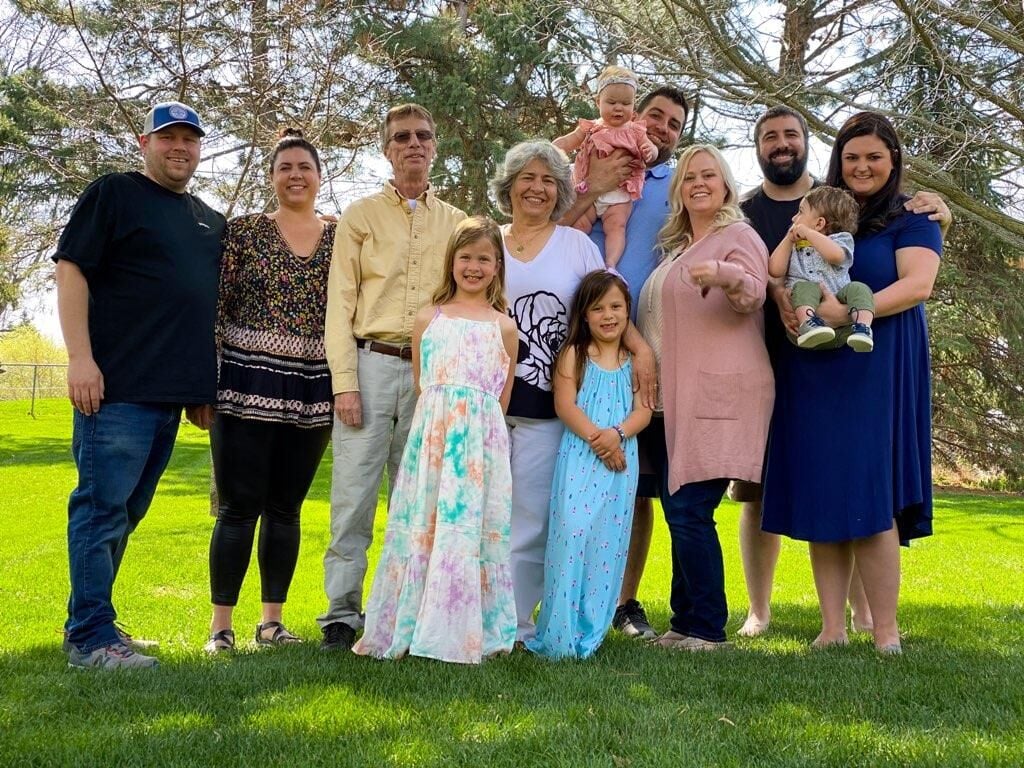 Sharon Childers said it's going to be tough for her family this Thanksgiving and Christmas.
Kurt, her husband of 42 years, died Sept. 14 of cancer. His family has suffered several losses in the past years, and now there will be another empty spot at the table.
"The first holiday after somebody dies is always going to be hard," Sharon said. "I'm sure there will be tears because of all those memories."
Let them fall, said Dr. Marley Doyle, an assistant professor in the department of psychiatry at the University of Nebraska Medical Center.
It's a natural part of the grieving process.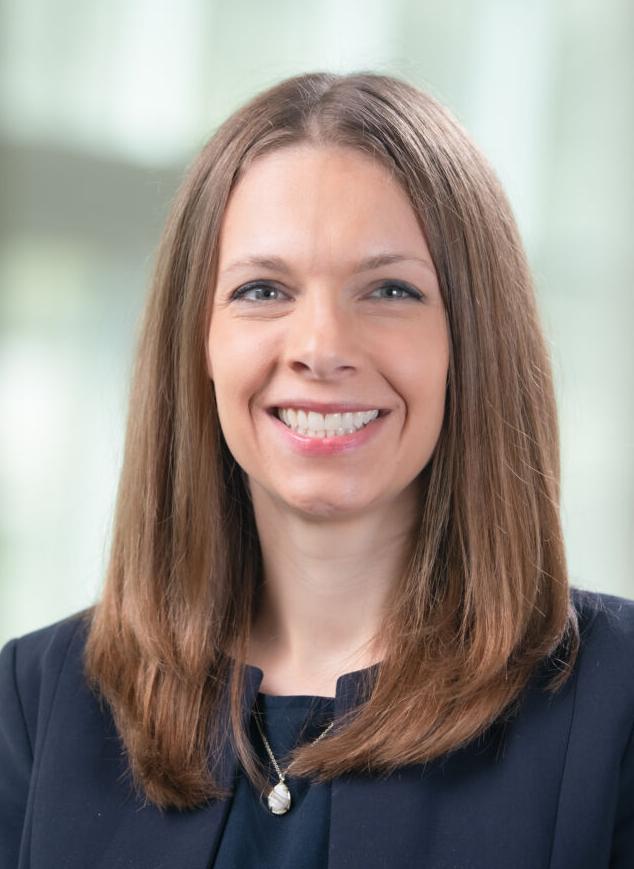 "It's very normal, you are going to be sad and experience that loss together," Doyle said. "I think it's OK to be in tears. I think it's OK if you are feeling sad."
Don't shut down your emotions, she said. The more you avoid them the bigger they become. Instead, ride the feelings of the moment. It will pass, and if it doesn't, it might be time to contact a professional.
Also get rid of any statements that include the word "should", Doyle said. No "I should be feeling happy" or "I should be grateful."
"Anytime you use phrases like that you are basically invalidating your feelings," she said. "Give yourself permission to know there will be a range of emotions but don't put a judgement on them."
Sharon said she and her three adult children are beginning to talk about how the holidays will look this year. Her sons, Ben and Nick, have volunteered to hold some of the family get-togethers.
They'll likely visit Kurt's grave when daughter Sara comes home to Omaha for Thanksgiving.
Keep the traditions you want and add a few, even if it's just for the first year, Doyle said. Share a special story about your loved one at the Thanksgiving table. Everyone can share a favorite memory or eat your loved one's favorite dish.
"A lot of times people don't talk about it because it's difficult or sad and that doesn't make it go away," Doyle said.
The amount of time that people take to grieve the death of a loved one is different for everyone, depending on how long the person was in your life, how they died and their age.
Mourning can last months for some and years for others, but for everyone there will be jolts when a memory suddenly surfaces.
That could be especially true when the holidays arrive, so be kind to yourself, Doyle said.
"Don't get caught up in all the things the holiday can bring," she said. "Keep up with your own care, your own sleep. Self care is really important."