I know there's been a lot of talk out there about how to keep kids busy while stuck at home during this coronavirus pandemic. But what about moms and dads? How can they keep themselves busy during this unprecedented time?
My husband and I have our own hobbies. He's into Dungeons & Dragons, so he writes adventures or plays D&D virtually with his buddies. He also paints miniature figurines. I love to paint, cross stitch and embroider.
So we take the time to do things we love doing — even if we're in the same room together — and it has helped pass the hours when we can't leave the house tremendously.
But we also shake things up. Here are a few ways you and your partner can change up how you spend your free time. Bonus: Many of these are family-friendly, so you can involve the kids, too.
Sign up for the Go newsletter
This complete guide of local music, movies, dining and entertainment will have you weekend ready.
1. Have a baking competition. My husband and I have been watching a lot of "Nailed It!" on Netflix. Last week, I decided to head to the kitchen to make a rainbow cake. I had no idea how it would go, but I was really happy (and surprised) with the result. Next, we'll pick a smaller cake challenge from the show and have a bake-off. We'll see just who is the "Nailed It!" master in our house!
2. Do some painting together. Head over to YouTube or Netflix and search for one of Bob Ross' many painting segments. Then, gather your supplies — canvas board, paint (acrylics are easier to use and less expensive than oils), a palette (or plate) and paint brushes. Sit down and paint your masterpieces following Bob's directions. Then, either laugh at or be awed by your creations. Don't forget the wine.
3. Exercise together. There's no shortage of home workout videos on the Internet. If you don't have weights, find a routine using just your body weight. Then get to exercising. You can laugh at just how ridiculous you look while also releasing some endorphins. You'll feel great afterward — even if you're a little tired.
4. Have a fancy dinner. Who says you have to go to a restaurant to feel fancy? After the kids go to bed, get dressed up, make a fancy dinner (or order it from your favorite restaurant and pick it up) and enjoy it by candlelight. Don't forget the dessert!
6. Check out a live music show. Concerts might not be happening, but it's highly likely that an artist you like is hosting a live show online. Check out a list of participating artists here.
7. Have a game night. There are tons of great games out there — whether it's a tried-and-true classic like Scrabble, Battleship, Clue or Yahtzee, or something newer like Apples to Apples, Beasts of Balance or Pictionary Air. Not the board game type? Check out fun video games like "Mario Kart," "Super Smash Bros.," "Overcooked" and "Ultimate Chicken Horse."
8. Have a spa night. This might sound silly, but it'll be a good chance to relax and pamper yourself a little bit. Do a foot soak. Give each other a massage. Put on robes, slippers and maybe even a mud mask while you watch your favorite movie. You're sure to feel refreshed and ready to take on the world the next day.
9. Do some beer tasting. On your next grocery run, grab a flight of beers. Most grocery stores offer pick-and-choose six-packs where you can grab a variety of beers. Then head home and have your own beer sampling night.
10. Have a movie theater night. If you have a projector, great! Set it up in a fun place and create a movie theater feel. If not, turn your living room into a movie theater, complete with all the same rules — turn down the lights, no talking and no phones! Don't forget the popcorn, snacks and comically large sodas. Then pick a movie no one has seen. Many streaming services are doing early releases of newer movies.
---
20 fun crafts your family can make together
Homemade bird feeders
"Cat in the Hat" pencil holder with Truffula Tree Pencils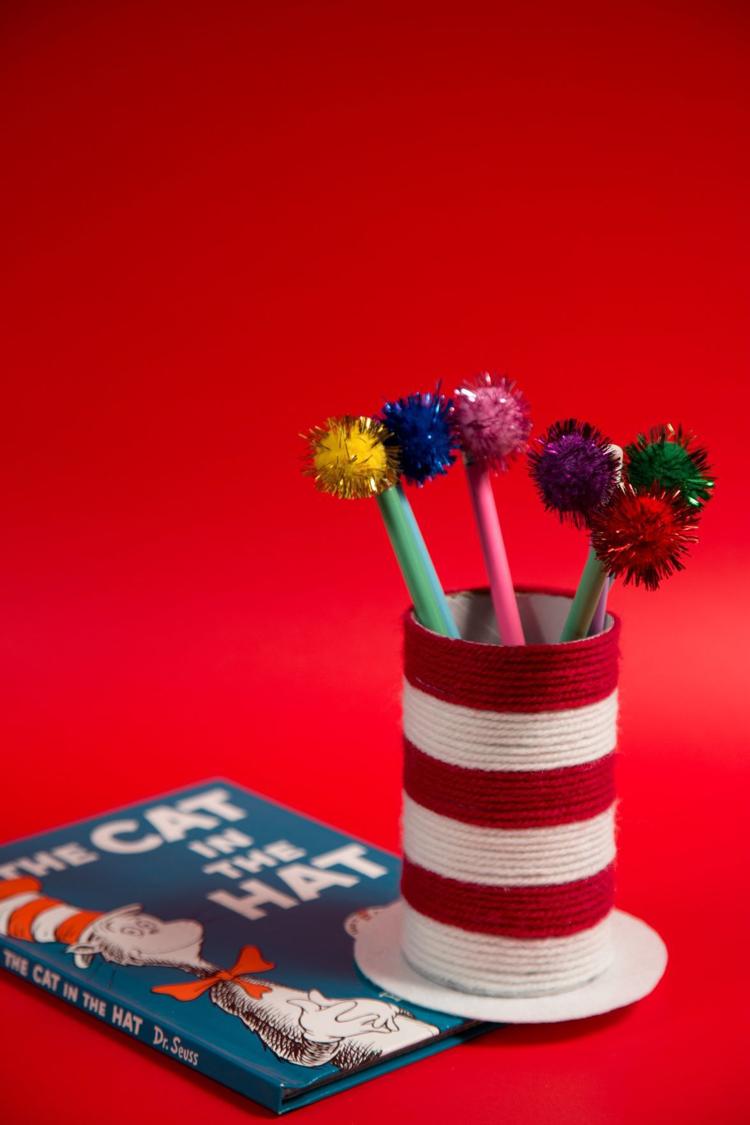 Clay bunny planters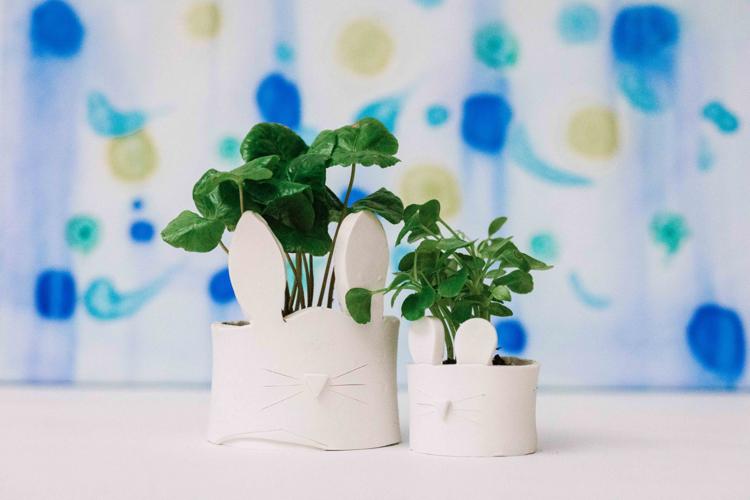 Clay medallion craft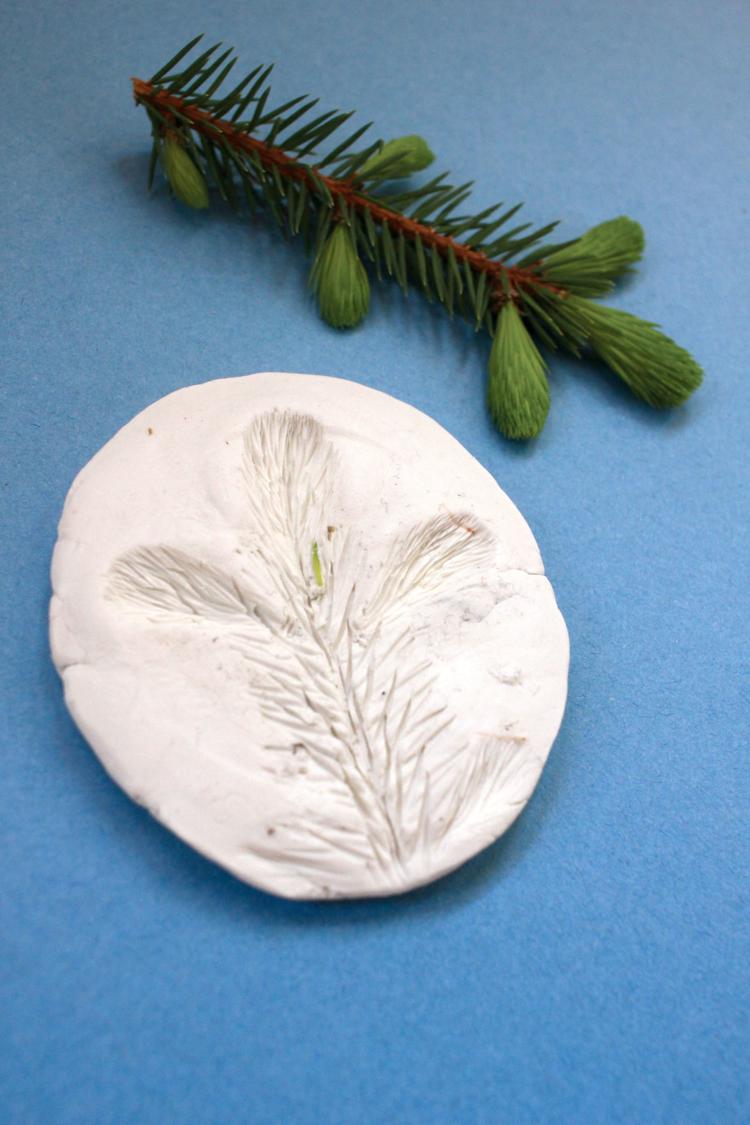 DIY coasters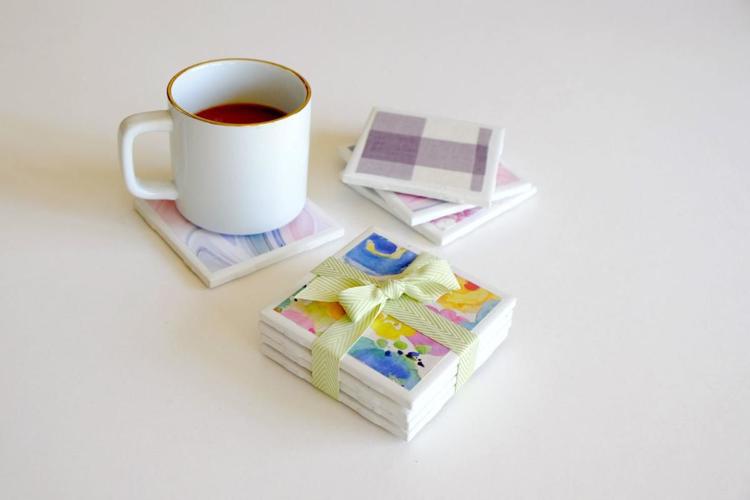 DIY dream catcher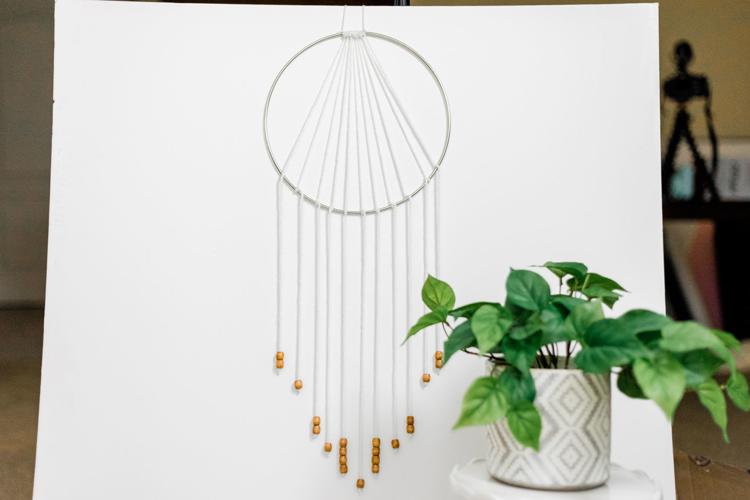 DIY sun-catchers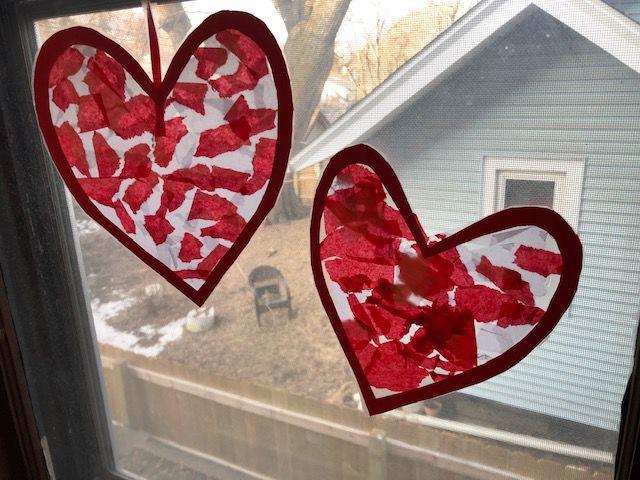 Make pajamas more fun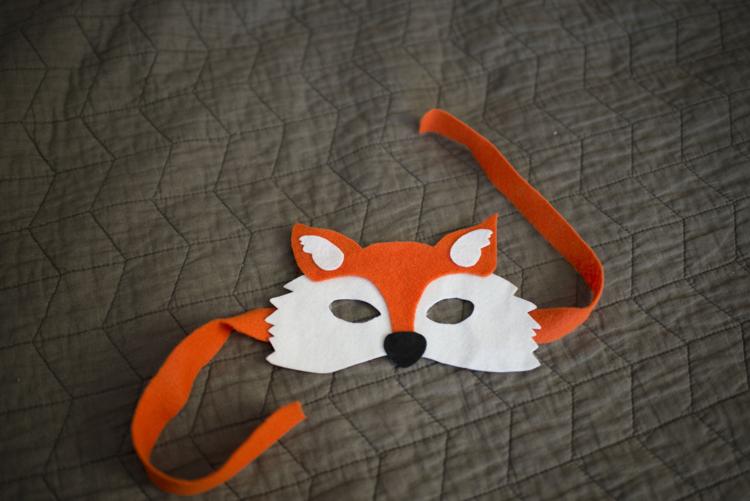 Have some finger paint fun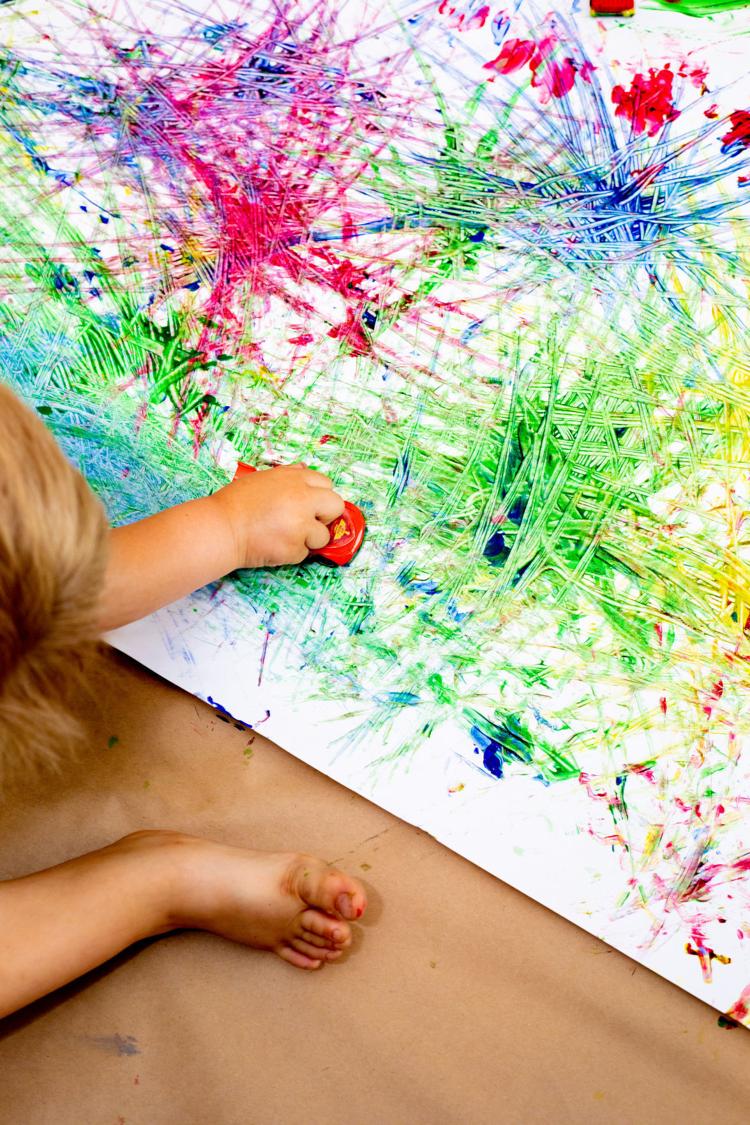 Kindness rocks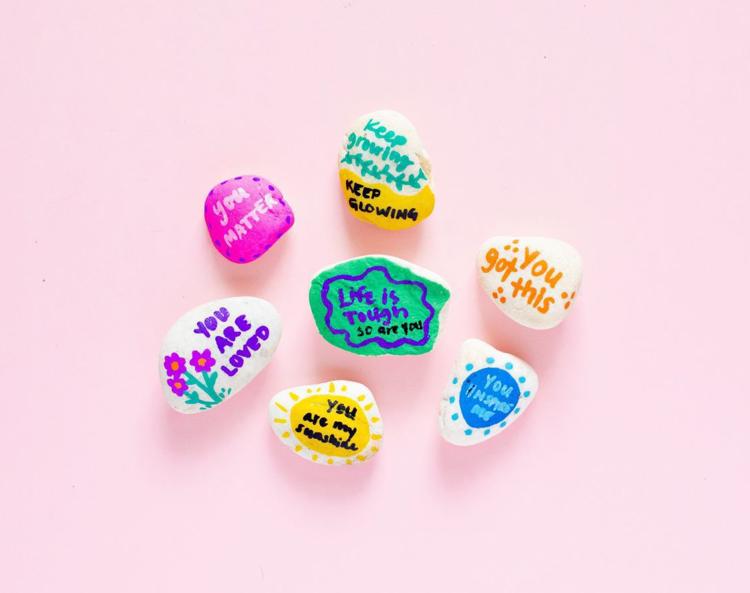 'The Lorax' craft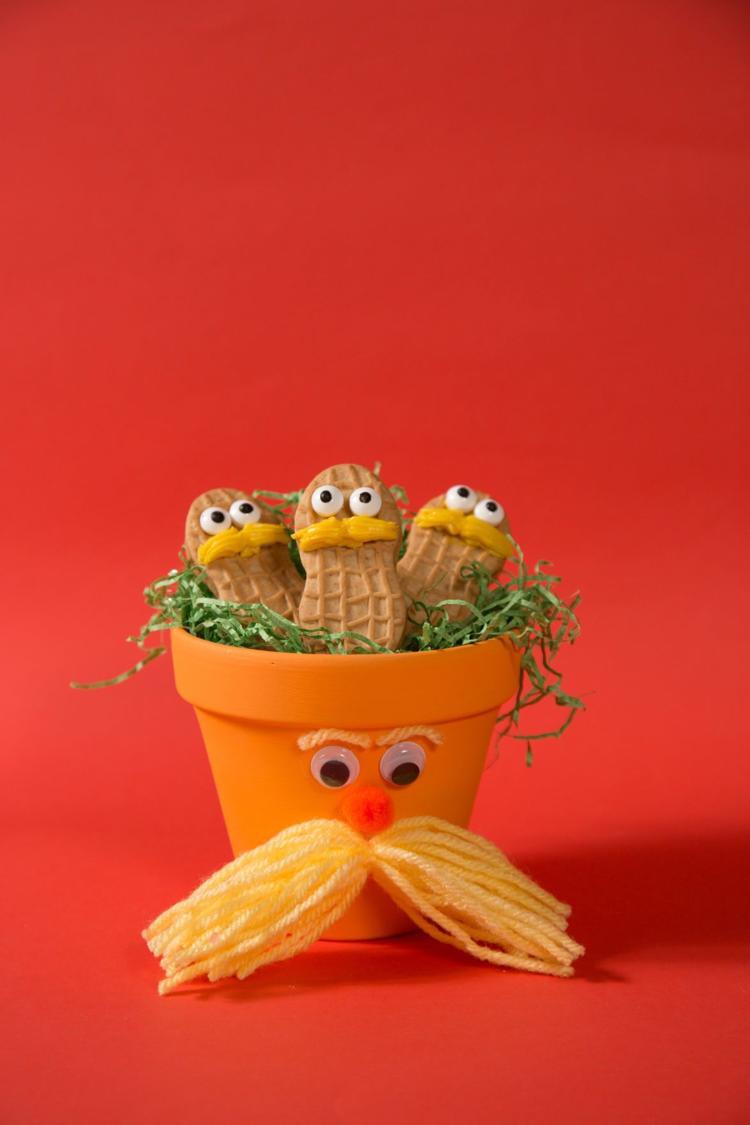 Milk jug lanterns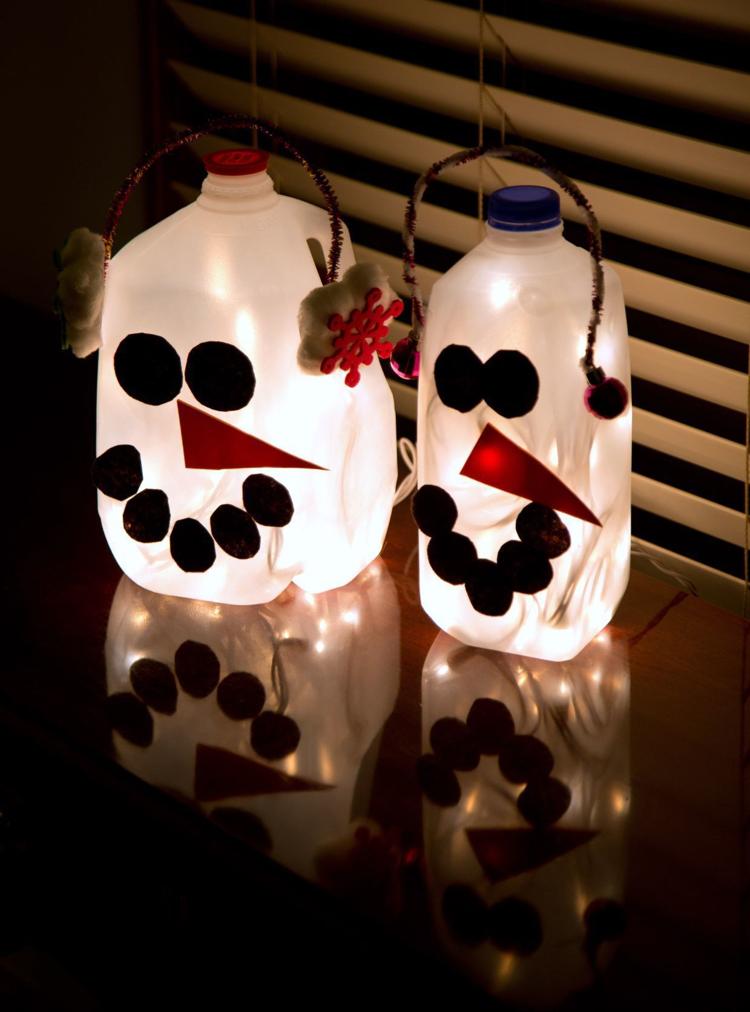 Needle point art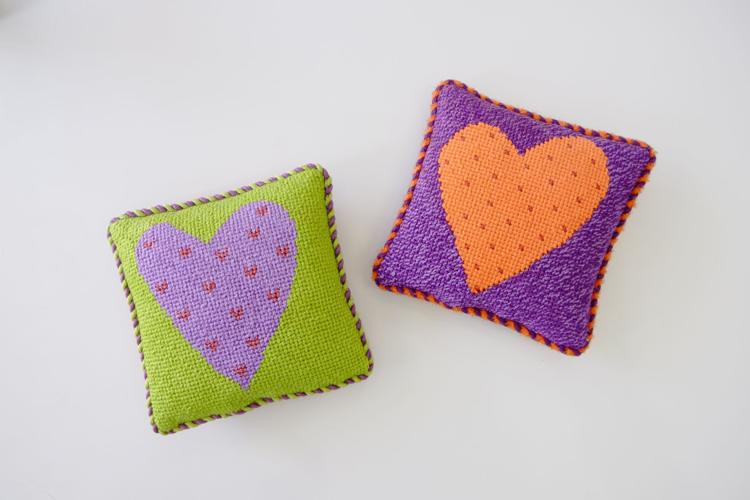 No-sew fleece blankets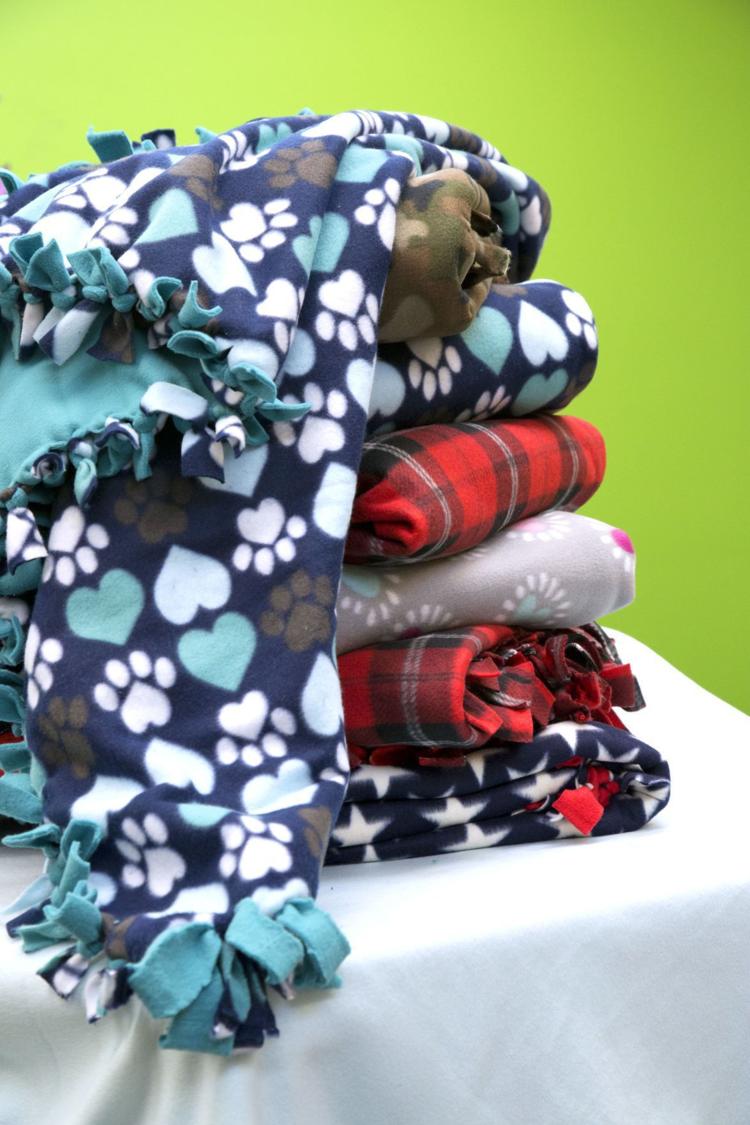 'One Fish, Two Fish, Red Fish, Blue Fish' snack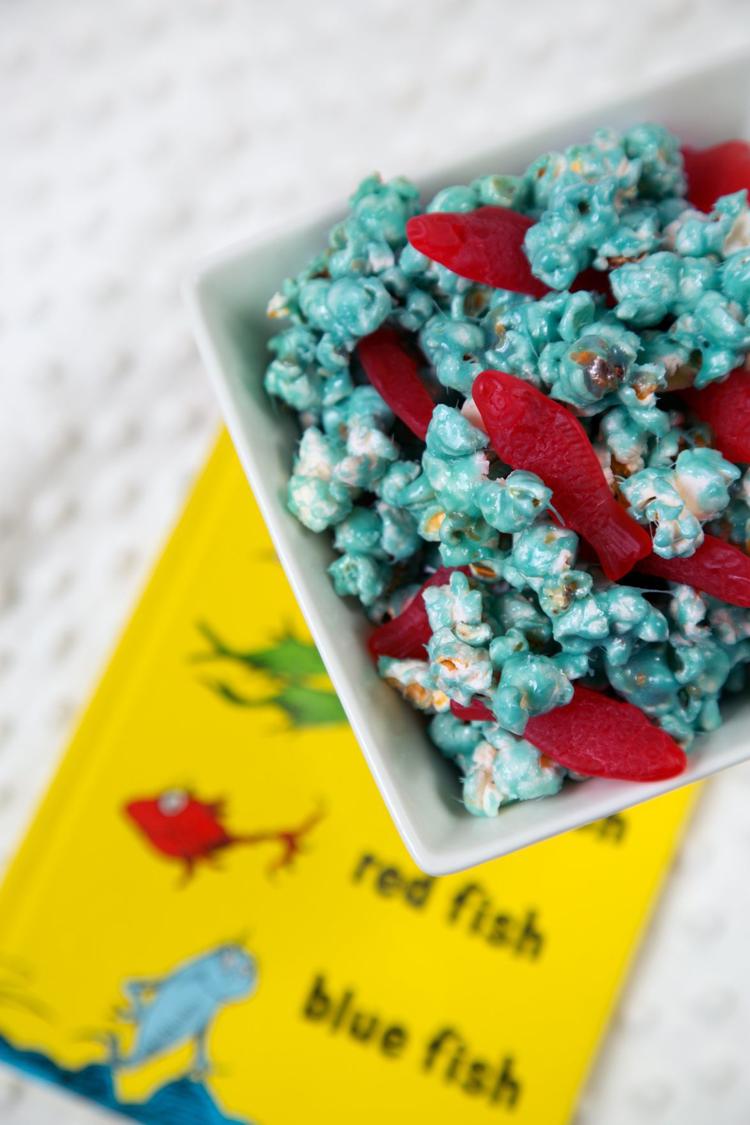 DIY paper pots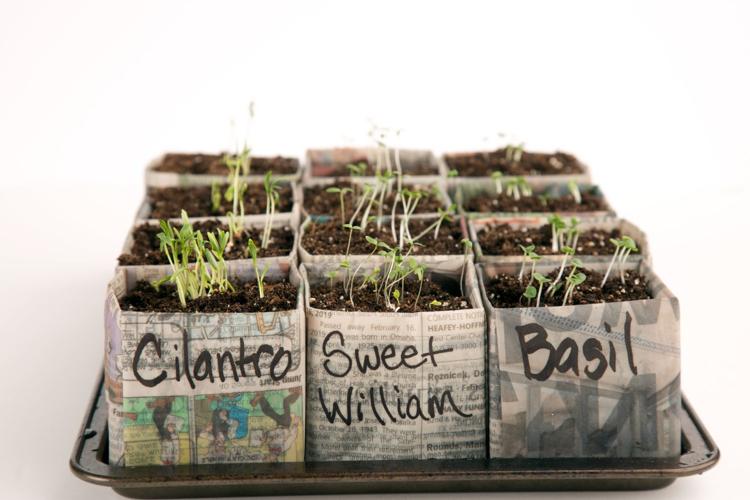 Pine cone owls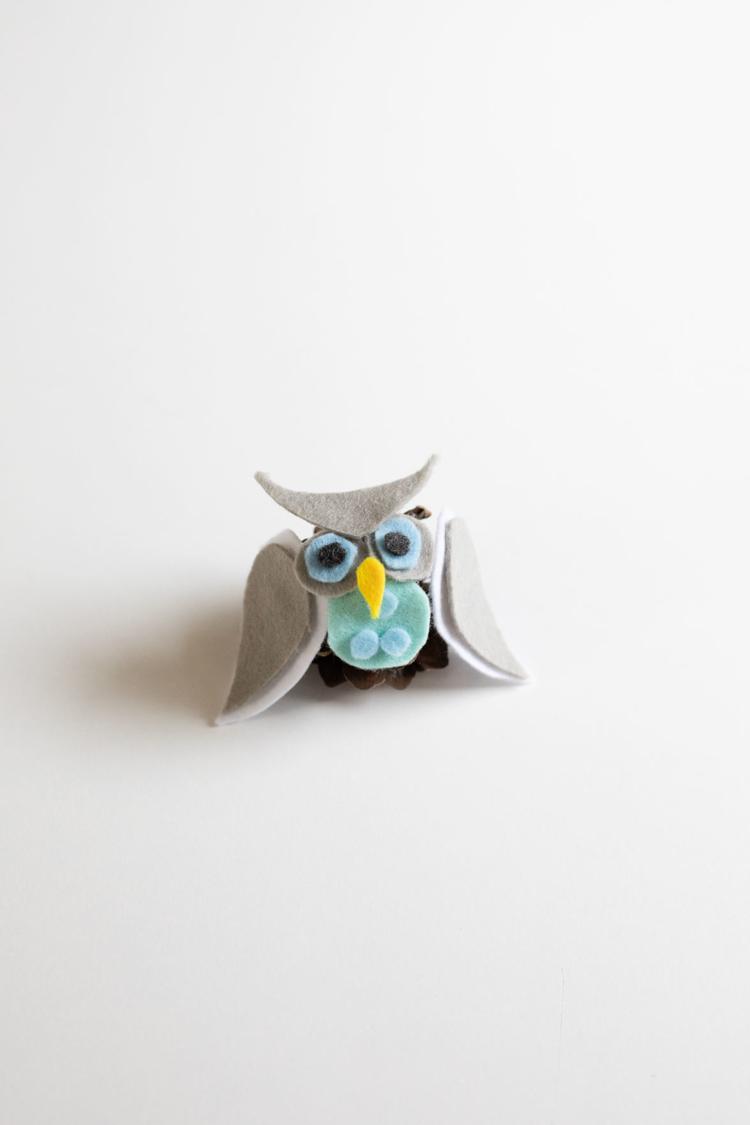 String art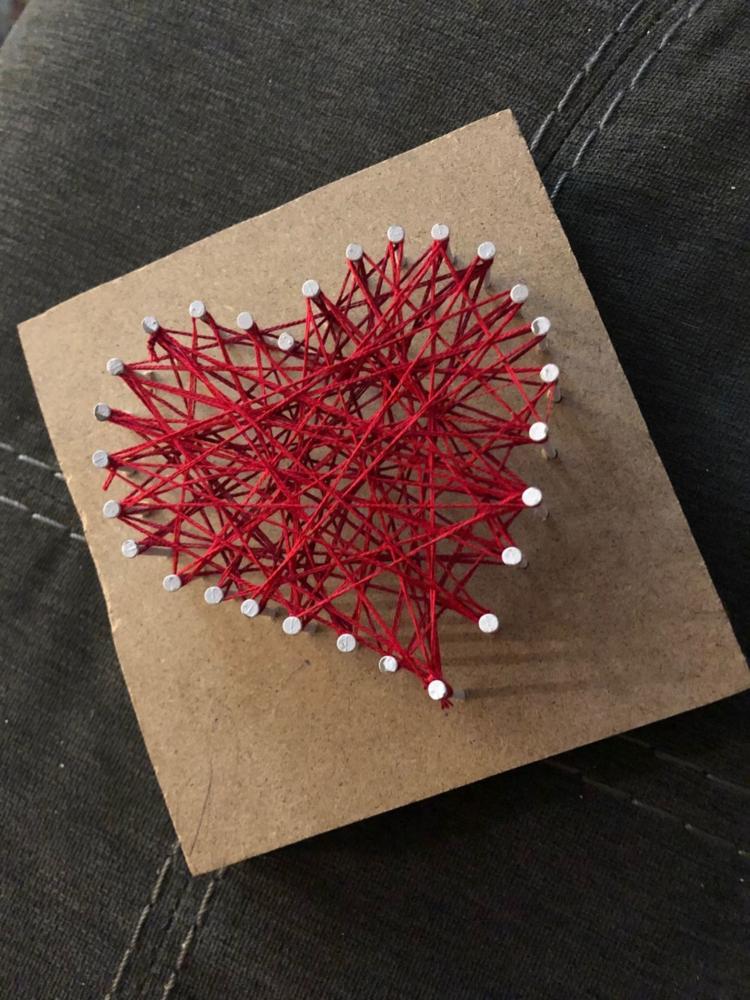 String bracelet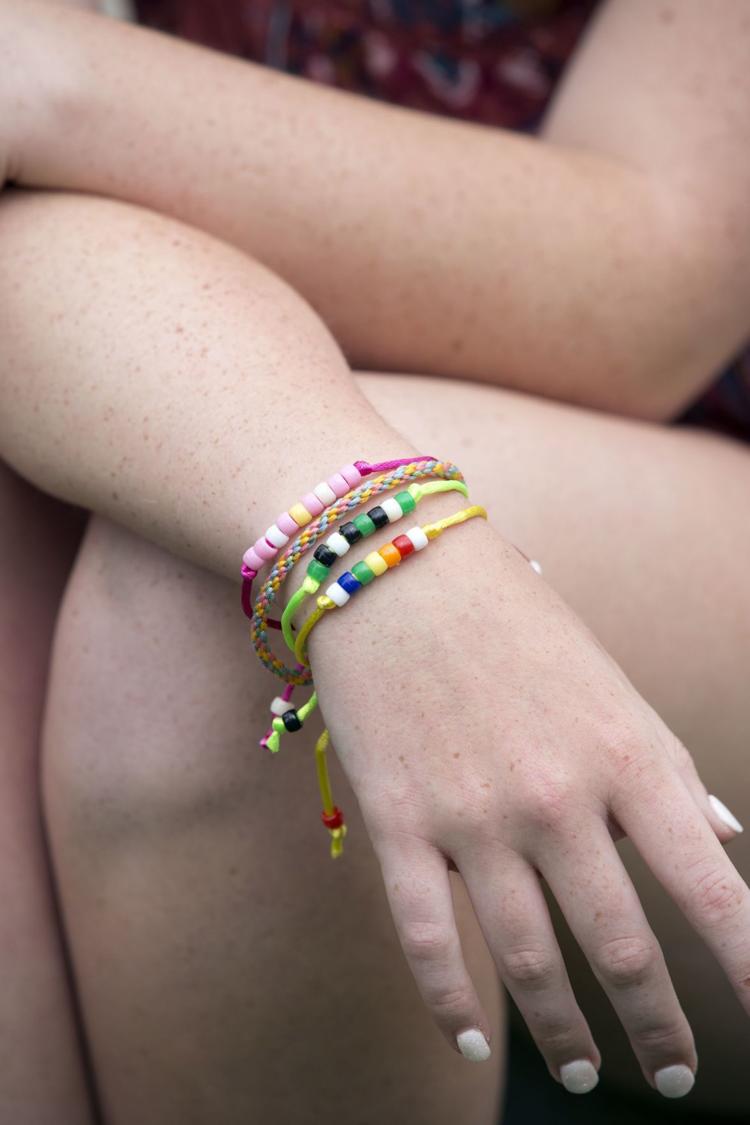 Easy-sew tote bag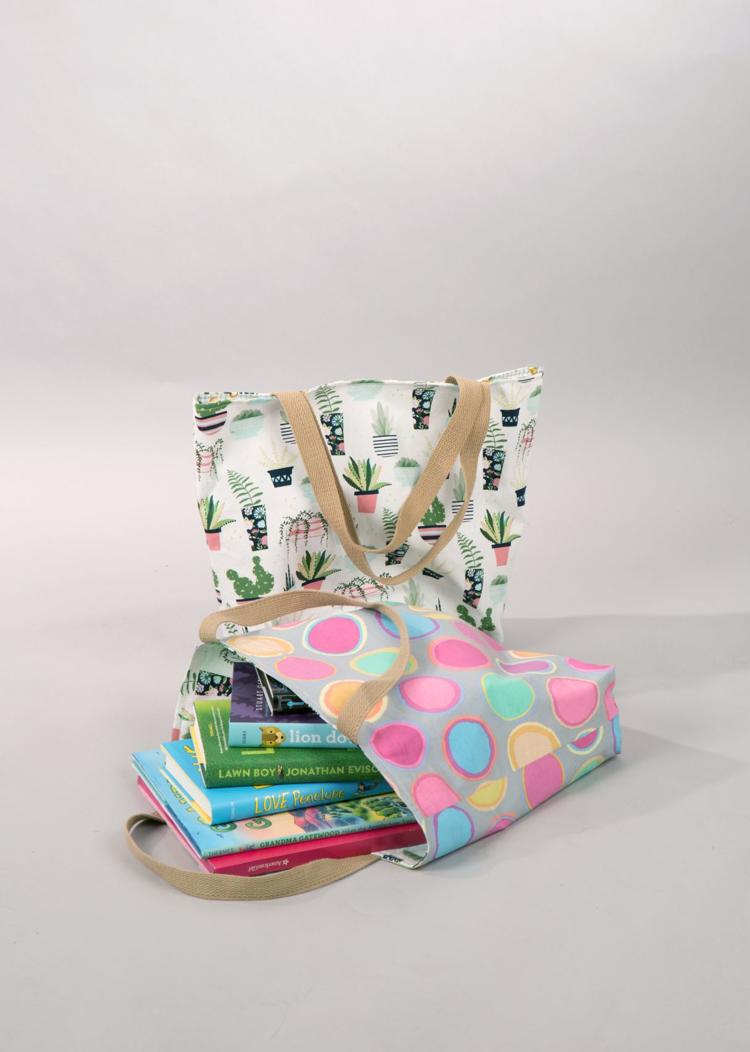 Omaha World-Herald: Momaha
Receive advertised offers, event promotions and discounts for you and your family. Created with parents in mind!